How to preview your new gift card image in Shopify
How to preview your new gift card image in Shopify
Customers love bonus and gift card is one of the best ways to increase the customer's satisfaction as well as keep them come back to the stores. It cannot deny that gift card is a special type of product. It also plays an important role in after sale service and customer service. Its value can be used as payment toward future orders from your online store. Besides, as a reward, this kind of incentive also is easy to be issued and managed through unique codes.
Gift cards also allow the visitors to purchase a gift for someone, which is the most effective marketing tool to expand the branding as well as increase the sales in the future. The senders can choose what they want to give for their lovers, the sellers also can fulfill new orders. With a gift card, each of customer will be received a unique gift card code which can be used at checkout.
Gift cards have the default looks but the online merchants cannot make it impressive and outstanding than their competitors with that lookings. The online sellers need to change the image of their gift card. Professional and beautiful looking will be the most helpful way for the sellers to increase their customer's trust and satisfaction with their shops. They also can add their own brands by sending gift card via emails.
Because of its importance, it is necessary for the Shopify store owners to invest in appearances of their gift card. Before sending emails, it is also important for the Shopify store owners to preview the image of their online gift cards. In this following guiding process How to preview your new gift card image in Shopify, we hope that all the Shopify users, as well as the beginners, can follow these simple steps and approach to the basic knowledge about gift card.
How to preview your new gift card image in Shopify
Step 1: Go to Notifications page in the admin
From Shopify admin dashborad, click to Notifications page.
Step 2: Create template
And then admins continue by clicking on Gift card to create template.
Step 3: Click to Preview
In the toolbar, choose on this button ... on the right above corner. After that, there are two options Send test email or Preview. The Shopify store owners click to Preview to have an overview of the gift card images.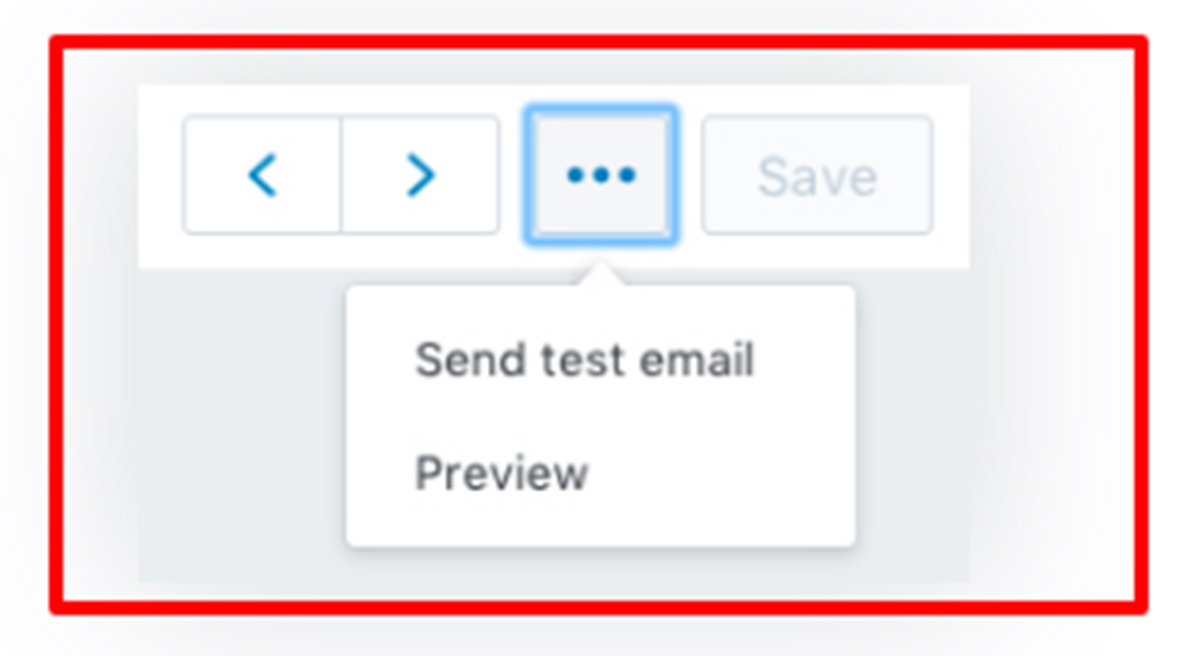 Conclusion
Through those above steps, the online merchants can easily preview their gift card before sending. Furthermore, this article How to preview your new gift card image in Shopify also provides an overview of a gift card. Besides, the Shopify store owners can explore more about online-store topic by some articles How to modify your theme's language settings, How to verify your domain with third-party services, How to update the product form to support dynamic checkout buttons, and How to modify footer.liquid.
Subscribe
Stay

in the know

Get special offers on the latest news from AVADA.
40k
subscribers has been joined!
Earn $10 in reward now!