Follow up effectively with SMS Automation
SMS Automation allows you to send text to your customers like sending emails. It is available in all automation events: Abandoned Carts, Welcome Subscribers, Order follow up, Cross-sell, Up-sell, etc.
Admin can easily combine SMS and emails in a workflow and deliver the most relevant, personalized experiences to your audience. Plus, with pre-done SMS automation templates, you can quickly run your campaigns in minutes.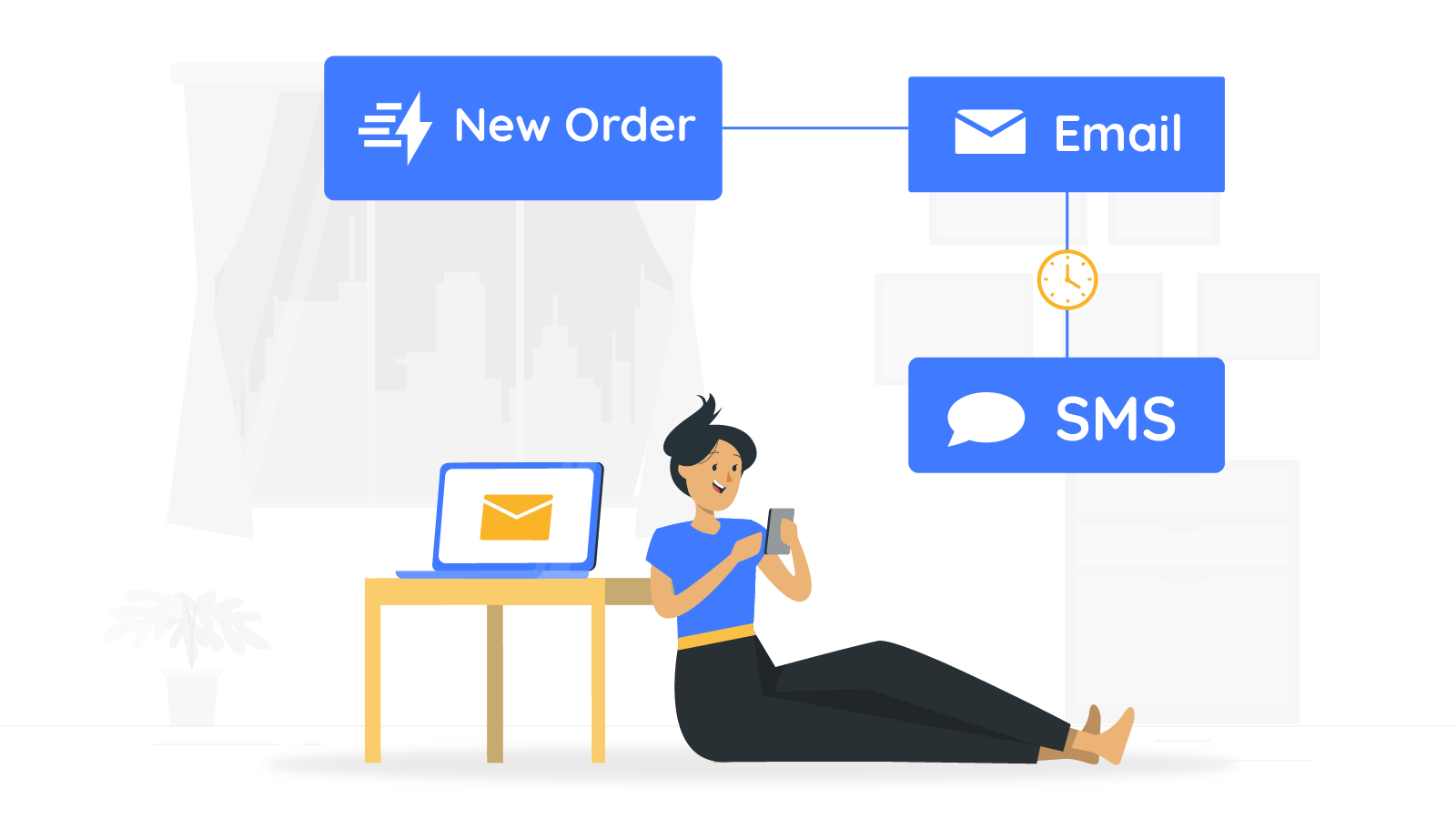 Win every sales campaign with SMS Newsletters
That's an amazing idea to send your newsletter campaigns via SMS. Why? SMS gets an excellent open rate of 98% and the conversion rate can be up to 45%.
Seasonal campaigns like Black Friday, Christmas, or any sales events on your stores can be shortly and instantly get informed to customer phones. And you just need to wait for your sales rocket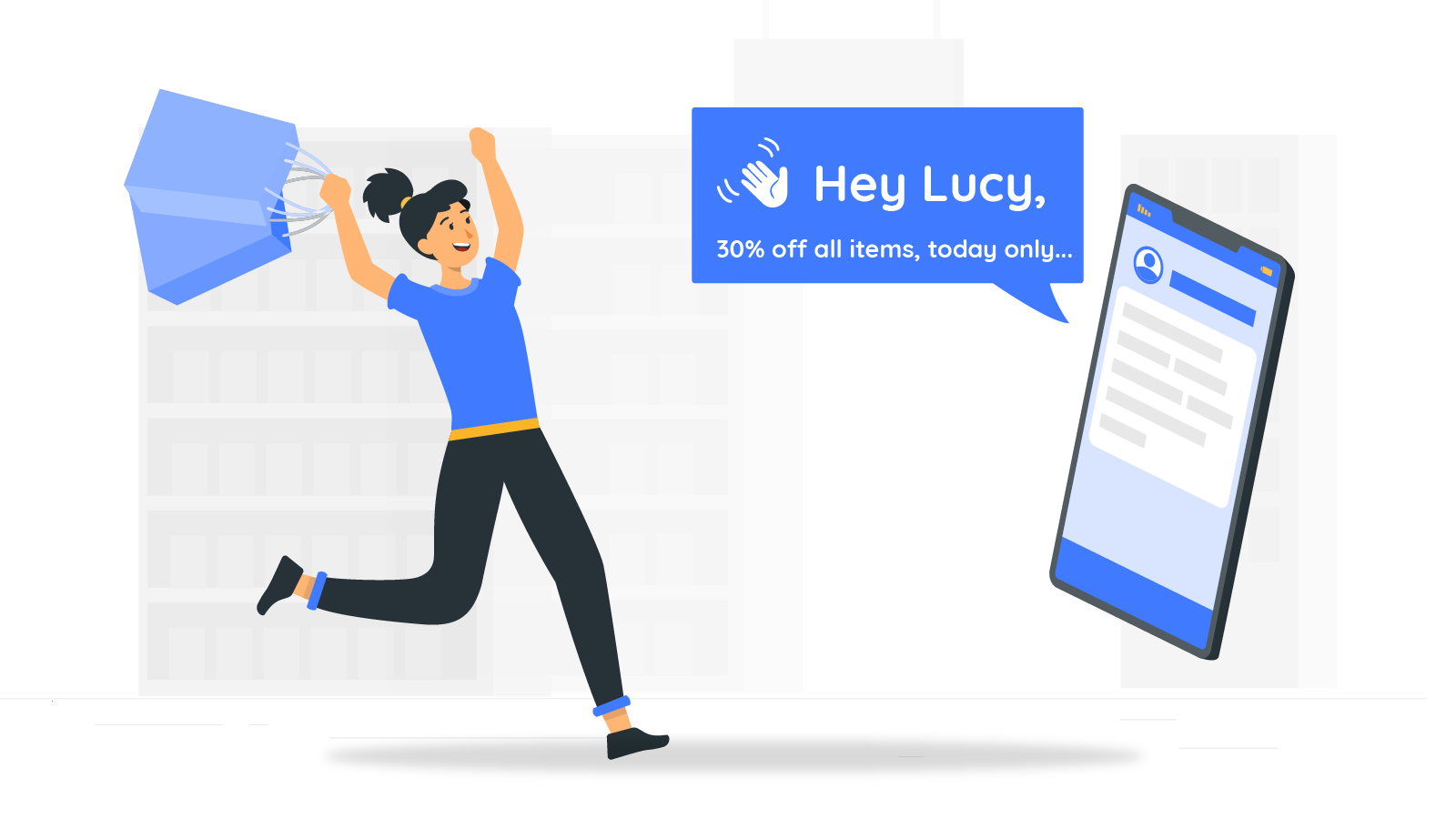 Send SMS to unlimited countries
AVADA Email Marketing supports up to 150 countries to send SMS. Wherever your customers are, they can also receive your messages and enjoy shopping without any distance limitation.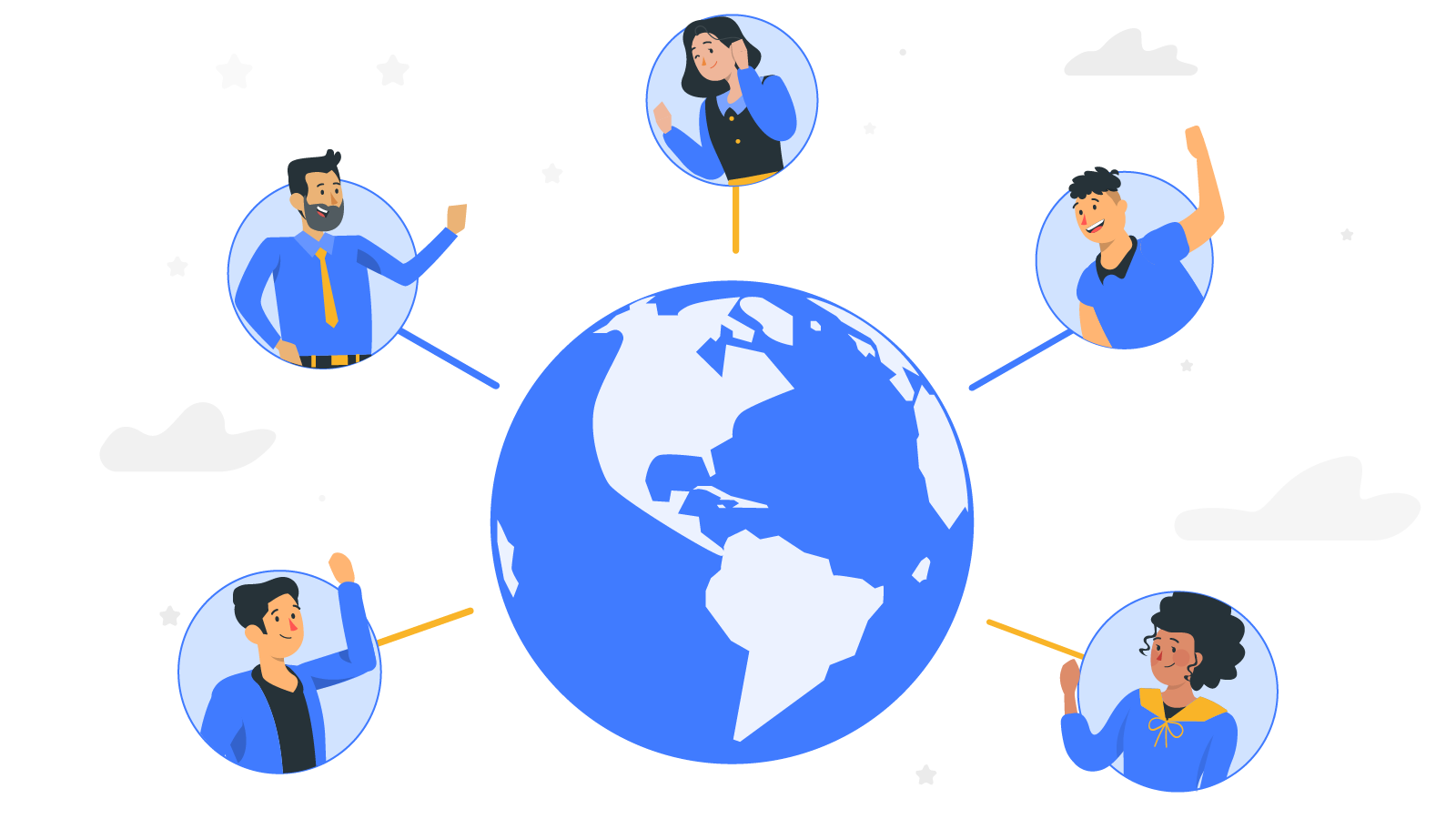 Collect SMS numbers easily via sign-up forms
Want to grow your SMS list? The road becomes simple with AVADA sign-up forms. You can add a customer number field into your subscription popup and start to collect phone numbers.
The numbers collected will auto be validated to match the format of each country. Then you can easily send SMS with the correct phone addresses to audiences worldwide.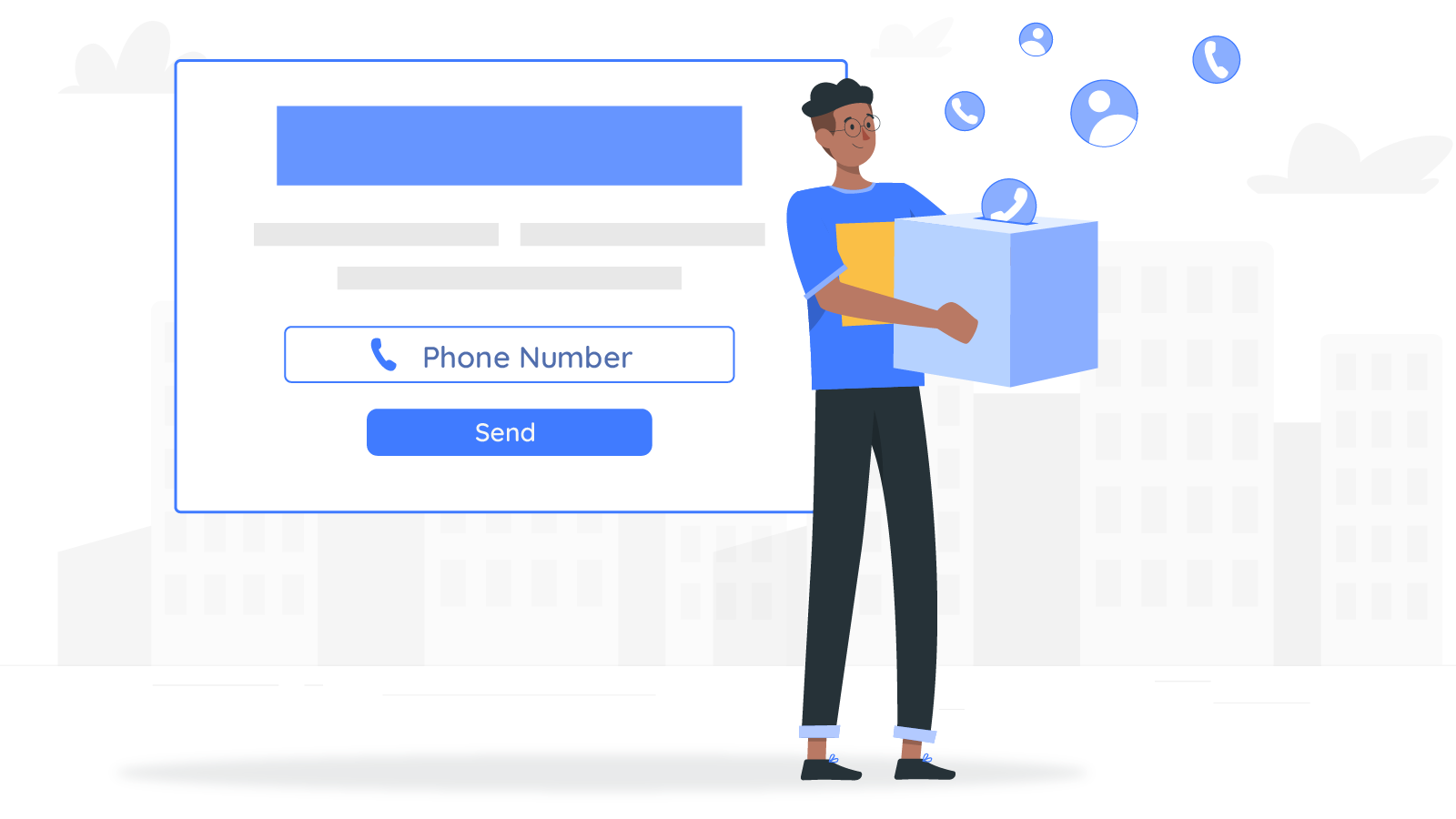 Loved by business and individuals across the globe.
Amazing app very easy and straight forward with tons of function on the free plan alone that blows paid competition out of the water.
Very kind and helpful customer service that assisted me when I wasn't sure on how to do something in the app
The email builder allows you so much flexibility and you are able to create such creative and professional emails.
Try SMS to rocket conversions today
Add one more powerful channel to your marketing campaigns and see how customers love SMS
Start free trial