See your revenue right on dashboard
Whenever you open the app dashboard, you can instantly see how your all email campaigns are working via significant numbers: open rate, click-through rate, revenue, conversion rate.
Easily sort out your time range to compare the sales with previous periods and making the decisions in time to drive better results.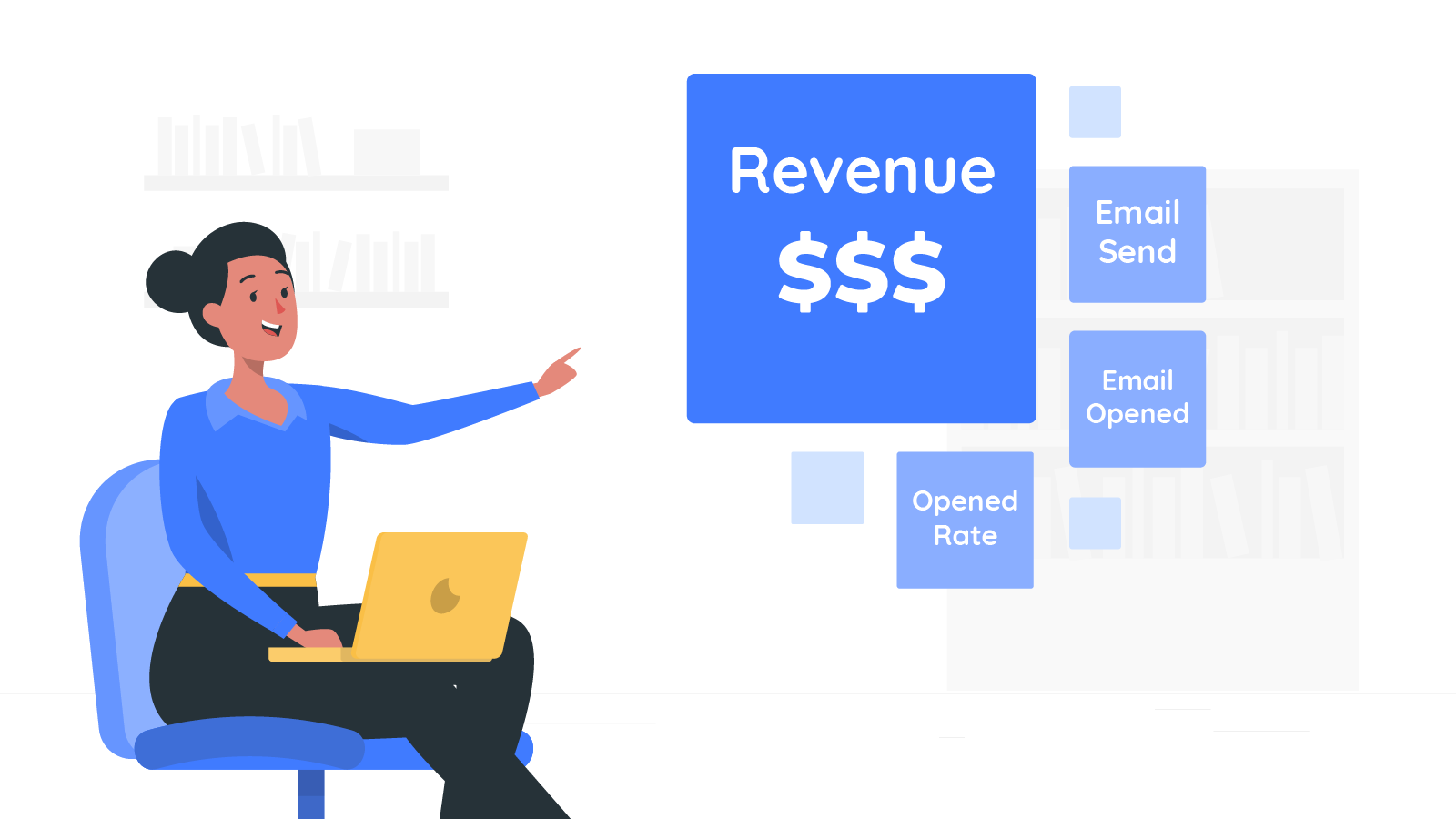 Automation and Campaign performances
Detailed reports on total automation campaigns help you know whether this channel is doing good or not. You can easily see if your Abandoned Cart campaign is working well with high cart recovery rate or Welcome Emails get great customer engagement.
Similarly, you are able to track important metrics of your newsletter campaigns: open rate, click through rate, revenue and conversion. Forget about waiting for report after a month, instead, you get real-time reports on the app right after your campaigns are sent.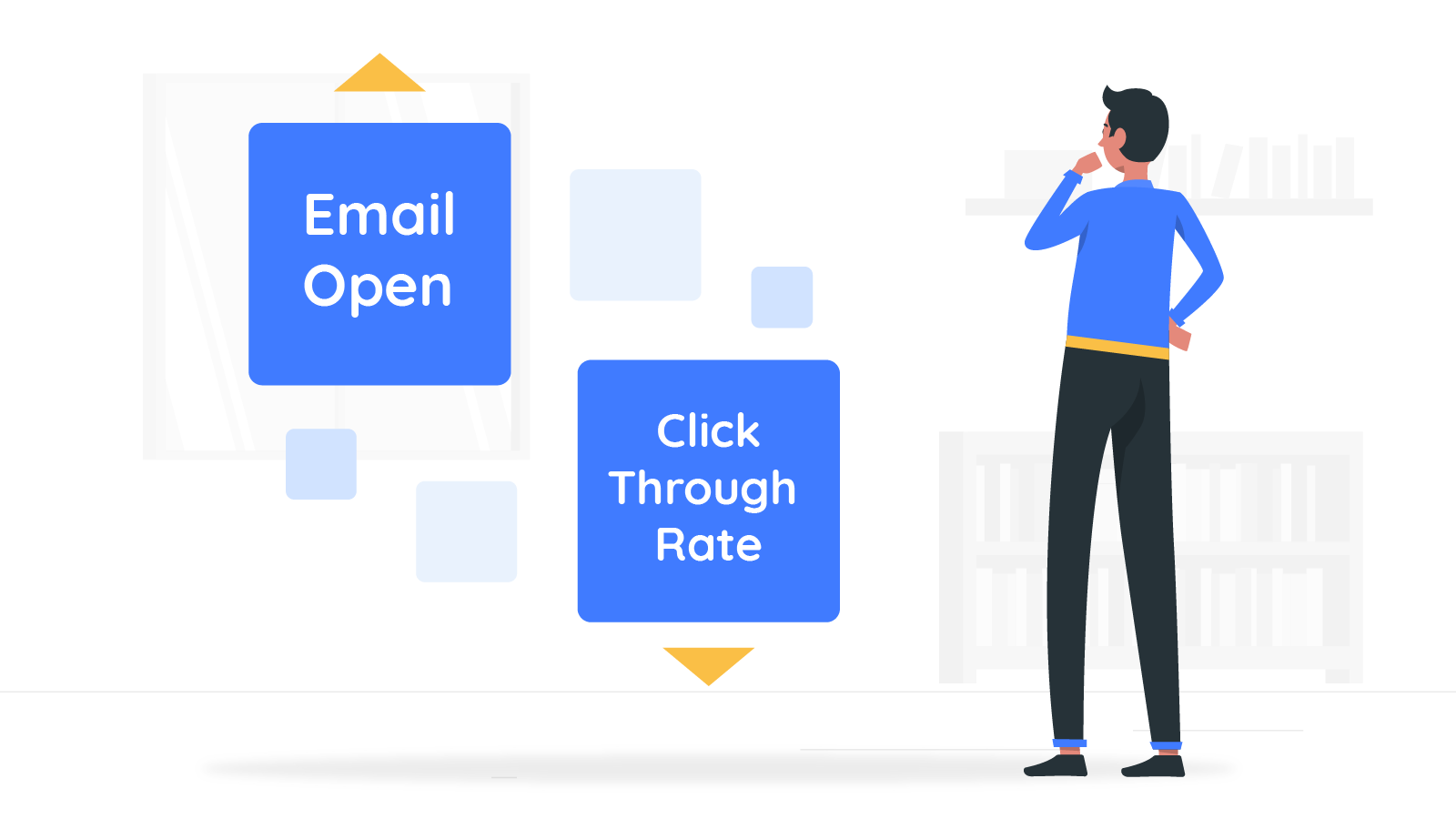 Visualize your reports- better tracking
Not only presenting your campaign analysis by numbers, AVADA Email Marketing also provides a line chart for automation and newsletters campaigns.
Looking at this chart, you can well define your results on different days. Therefore, admin can learn more about customer insight: Which campaign is most loved and which day is the best time to send out your messages.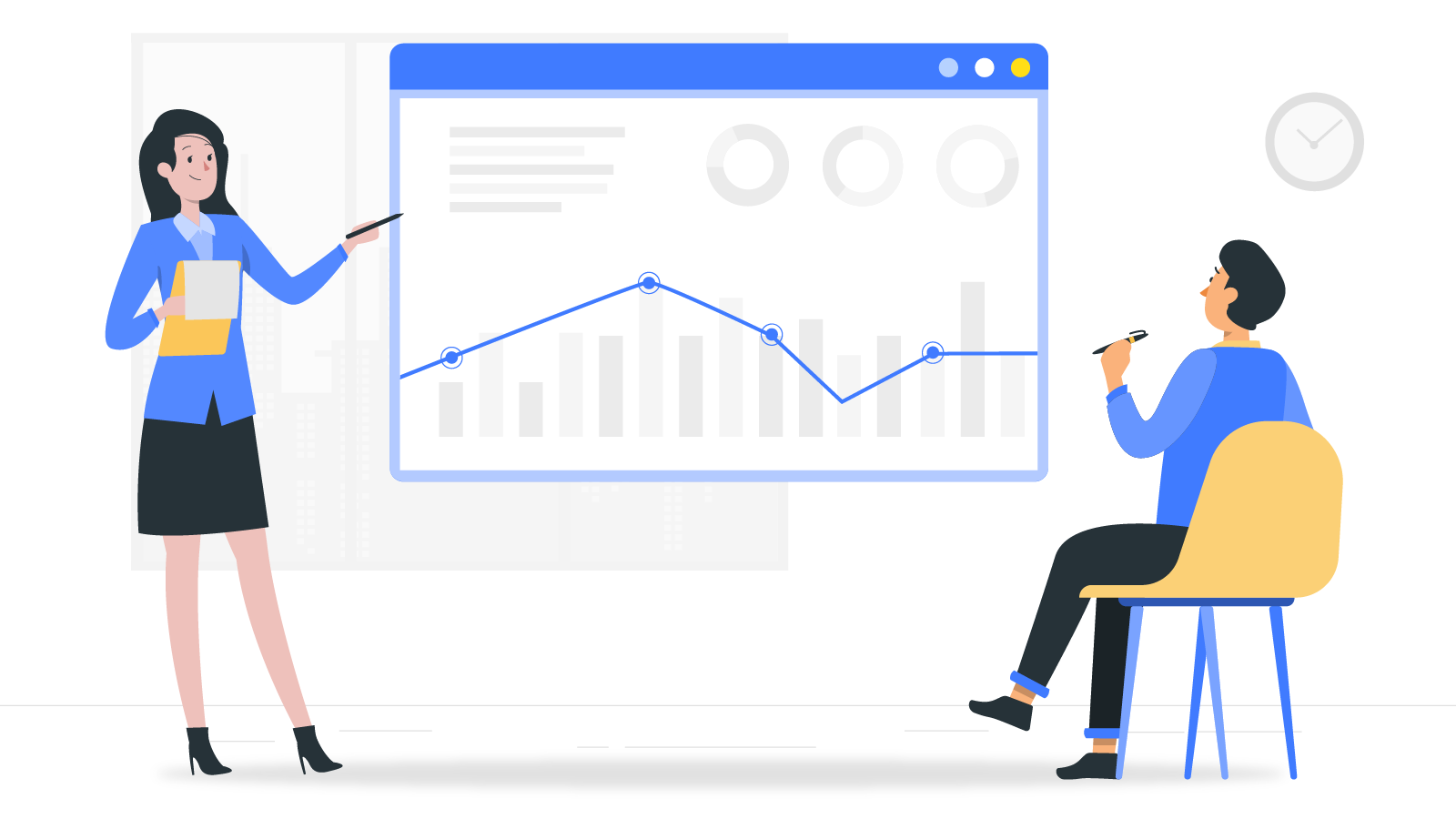 Top Campaigns and Automations
All data you need is in Report section includes top email campaigns and automation. See which campaign is working best for you is of utmost importance to keep optimizing other campaigns and utilize the best more.
You can filter top campaigns by their different statítics: sent, open, click, revenue. Making comparison is so easy with our comprehensive and informative top list.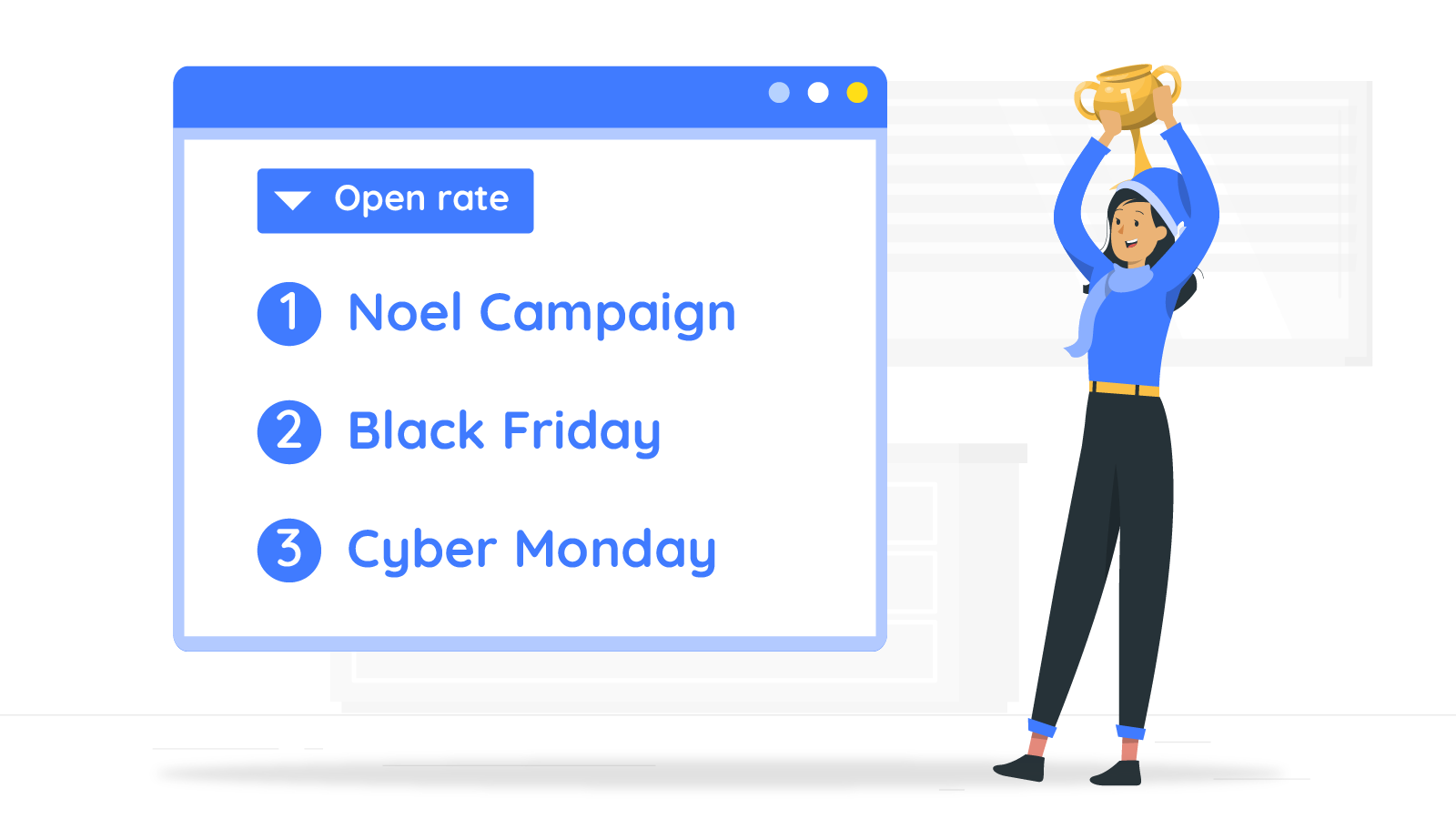 Loved by business and individuals across the globe.
Amazing app very easy and straight forward with tons of function on the free plan alone that blows paid competition out of the water.
Very kind and helpful customer service that assisted me when I wasn't sure on how to do something in the app
The email builder allows you so much flexibility and you are able to create such creative and professional emails.
Create better campaigns as you go
Start sending emails and see your results in real-time
Start free trial