Pre-built stunning email templates
Forget about hiring a designer or pro agency to help you build newsletter emails. With AVADA Email Marketing, sending mass emails is quick and simple with various pre-built email templates.
Also, you can easily adjust the templates to match your store images and ideas. You can even save email templates for the next campaigns, which is much convenient and time-saving!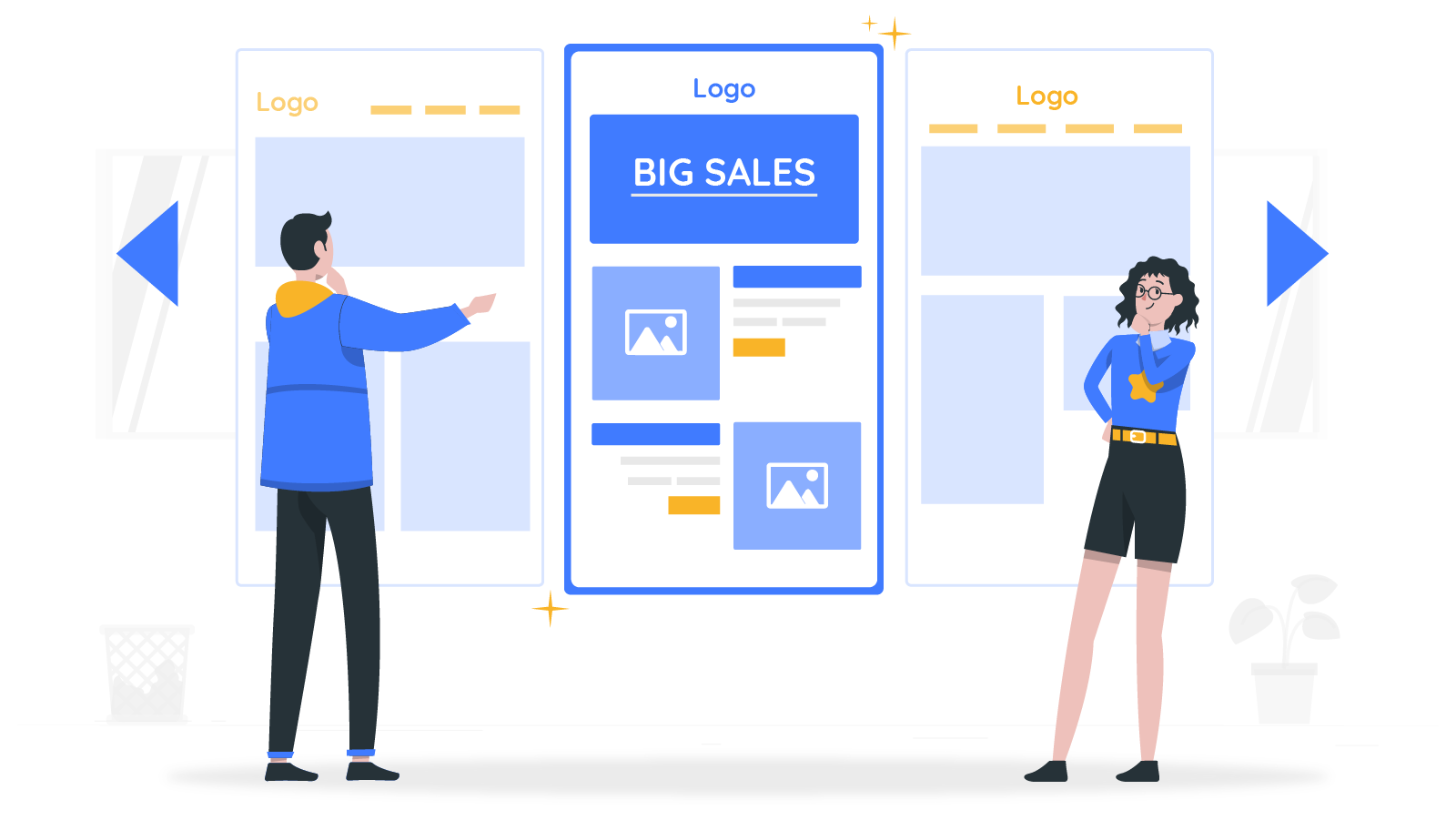 Smart campaign booster
Increase the open rate and convert more with the campaign booster. If your audiences do not open emails in 48 hours, remind them by sending your emails again with a new subject.
Campaign booster understands how busy your customers are. So follow up them persistently will higher the chance they open your emails and take further clicks.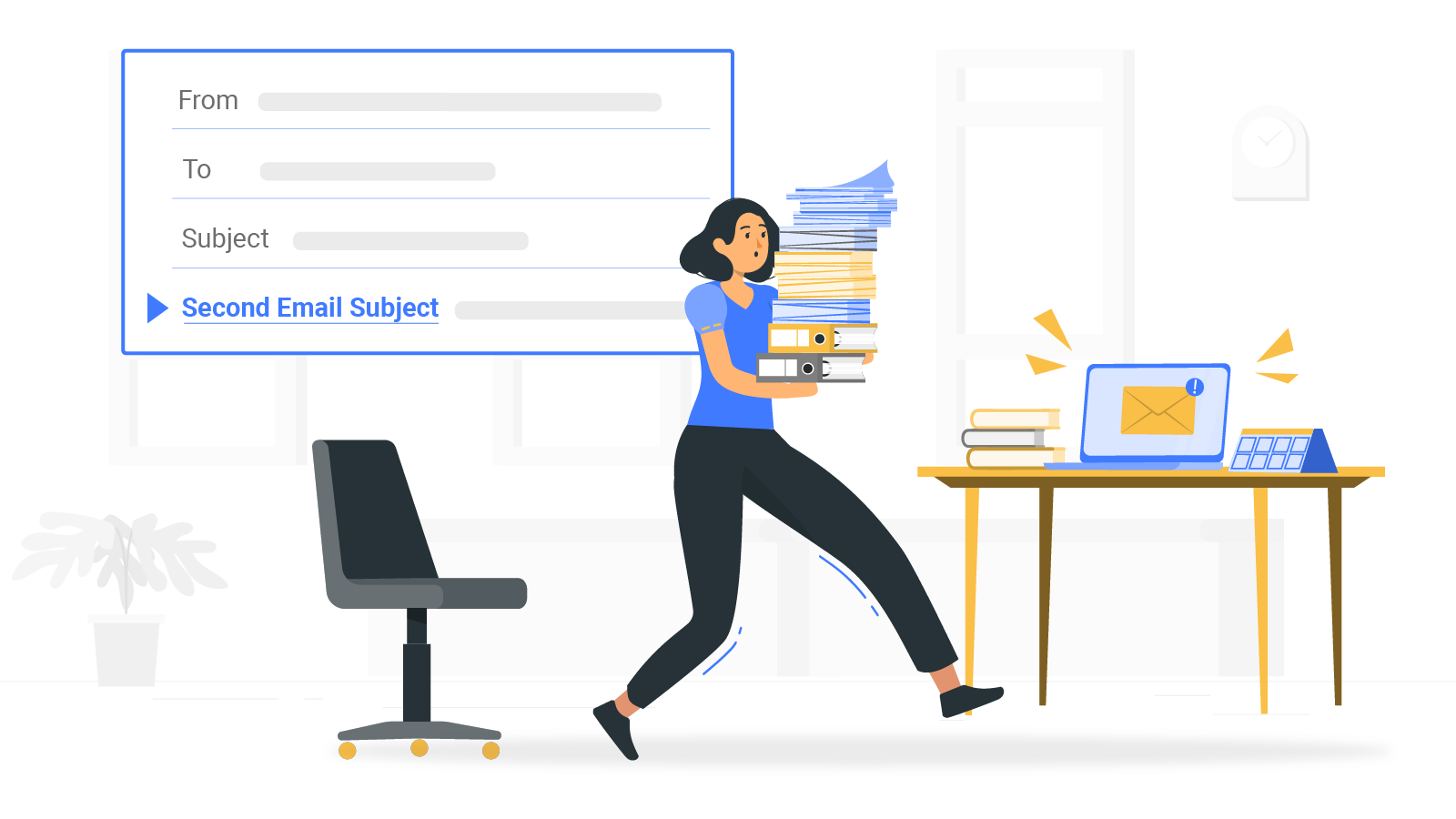 Drag & drop email builder
Want to design the email yourself? You can freely build newsletter emails with an easy-to-use and smooth editor.
Just drag and drop dynamic content blocks into your emails and set up every element without difficulty.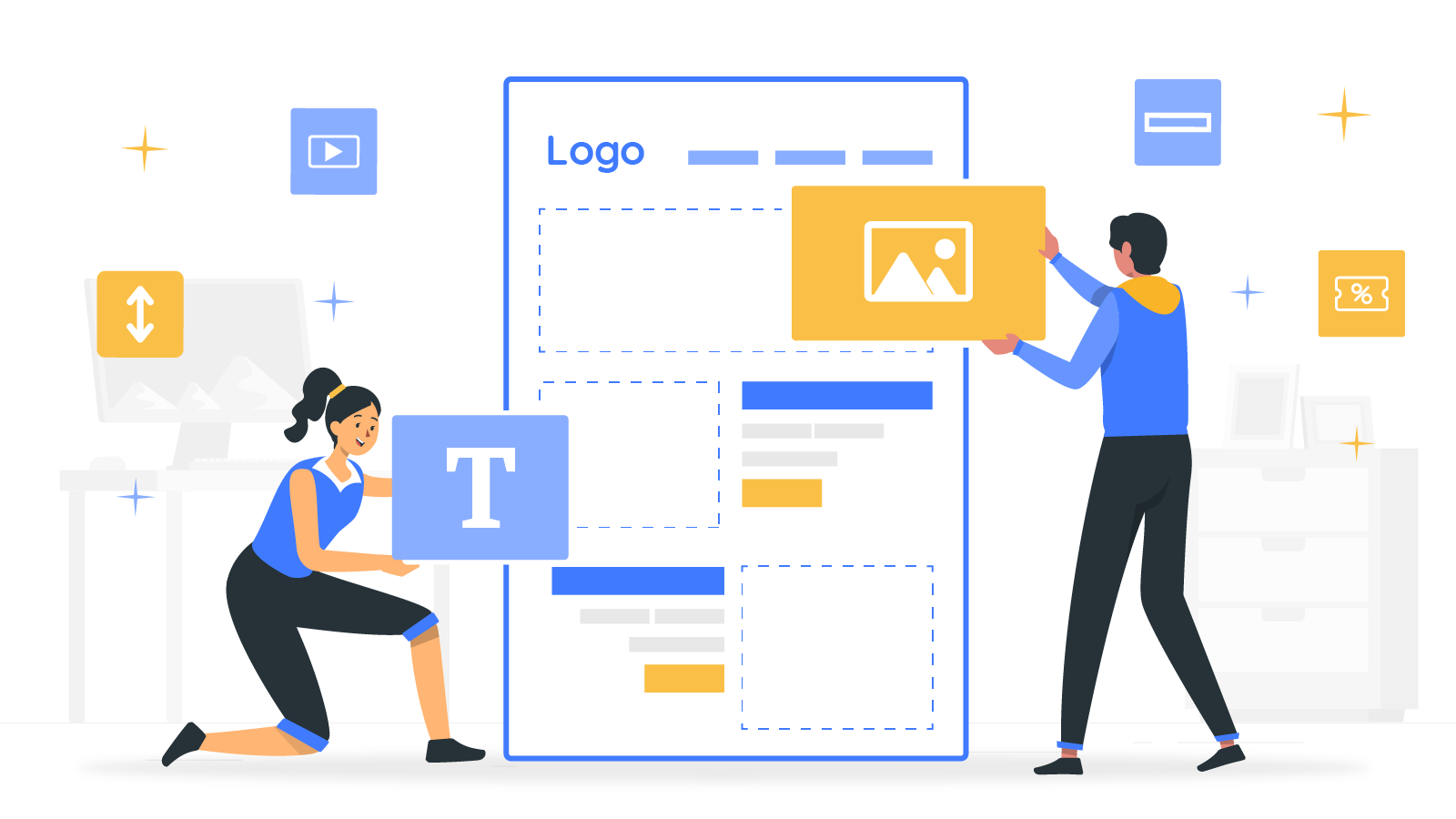 Powerful report to make smart decisions
Understand your campaign performance is definitely important. With comprehensive reports for all email campaigns, and for each campaign, you know what to keep and what to improve.
Tracking statistics like emails sent, open, click, conversion, and revenue is now easier than ever. You can instantly learn how your audiences engage with your emails and which one is the most profitable campaigns.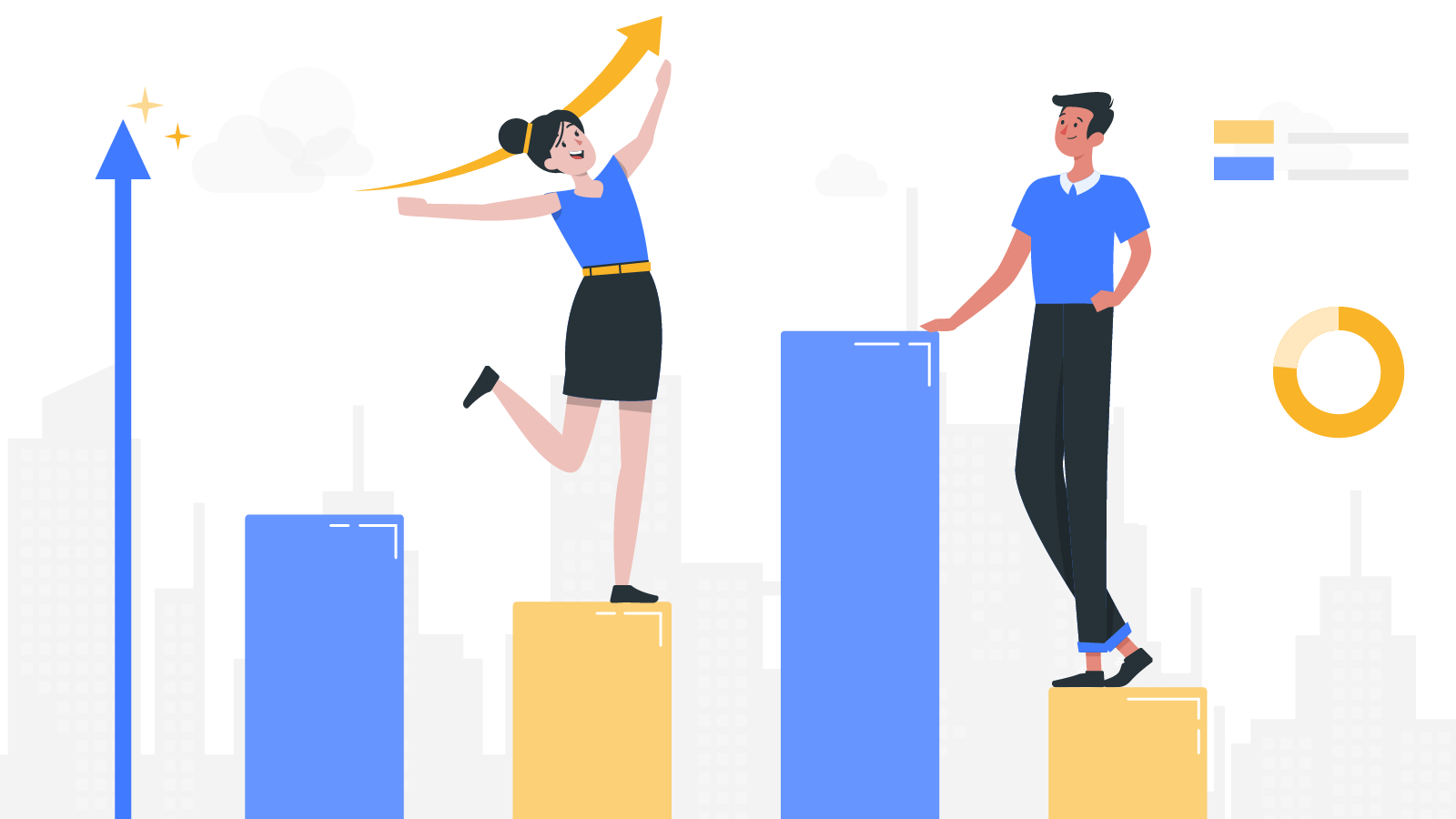 Loved by business and individuals across the globe.
Amazing app very easy and straight forward with tons of function on the free plan alone that blows paid competition out of the water.
Very kind and helpful customer service that assisted me when I wasn't sure on how to do something in the app
The email builder allows you so much flexibility and you are able to create such creative and professional emails.
Send mass emails and convert mass customers
Start running your newsletter campaigns with beautiful personalize messages
Start 14-day free trial