Customer Success Commitments
One-by-one training and support
from start until your achievements
Support & Guide
Instant Live chat
Fast-respond Emails
Full guides and training courses
Huge resources to success eCommerce
Consultations
Customer success manager
Pre-built email/SMS workflows
Campaign consultations meet your specific needs
Email deliverability
Security & Extra
Your data safety
Coding compliant standards
Free set-up and migration
eCommerce community access
Sell more with all-in-one marketing automation platform
Email Automation, Email Newsletters
Create an automatic selling machine right here with AVADA. Follow up and convert your visitors into customers with automation workflows at any touchpoints.
For seasonal campaigns and promotion, sending mass newsletters email will deliver the massive revenue at once for your POD stores.
Stunning POD email templates
Various email templates are pre-built for POD, Dropshipping merchants. You can easily select your favored ones then start your email campaign in minutes. Save a lot of time and effort to get results instantly.
A good template not only shows your store professionality, but it also affects how audiences engage with your emails, making them click on an appealing email copy with our proven presets.
SMS Automation and SMS Newsletters
Sending SMS with an incredible open rate up to 98%, why not? Right here on AVADA, you can add SMS sending on every automation campaign. You can also combine emails and SMS in a workflow, split condition, and so on.
Have a sales campaign like Flackfriday? SMS Newsletter is the best choice with a significant conversion rate. Simple messages that instantly reach customers' phones at the right time will definitely motivate them to buy.
Collect leads by Sign up forms, Spin to Win
Have a new store or want to scale your customer list? AVADA provides Sign up forms that allow you to collect emails with ease.
We support exit-intent popup, abandoned popup, Spin to win, Add-to-cart form. You can always select the potential and suitable type for your POD websites with stunning templates that drive anyone's attention immediately.
Being personalized & relevant with segmentation
A personal email has a 45% click rate higher than a "robot" email. Personalization is the key to your success in email marketing.
AVADA understands that, so we put as much as personalized experience on your customer journey with each email campaign. Adding customer information directly on emails or filter the relevant segments to follow up. You can do it all with AVADA Email Marketing!
Especially
12 pre-built automation workflows
Save thousands of dollars to hire a copywriting agency for your email campaigns.
Herewith AVADA Email Marketing, we do offer 12 automation workflows with ready-to-use contents and proven timing.
SO...WHICH OPTION IS THE BEST FOR YOU?
Obviously these eCommerce Email Templates.
Just install the app for free and you will access the templates right away!
Start Free Trial
AVADA email marketing solution is fully comprehensive and it's exactly what I'm looking for! I've used other solutions before including Mailchimp but it is too expensive and cannot meet my needs. However, AVADA really nails it with its diverse range of features, ease of use and top-notch customer service.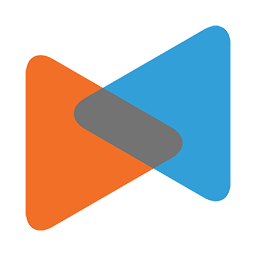 Rachel Vu
CMO, Litextension
I'd been trying various email marketing platforms but none of them were optimized for e-commerce. I'm glad I found AVADA email marketing, it is exactly what I'd been looking for. Very easy to use and friendly to a marketer like me. I can create all kinds of emails for any campaigns I need for my store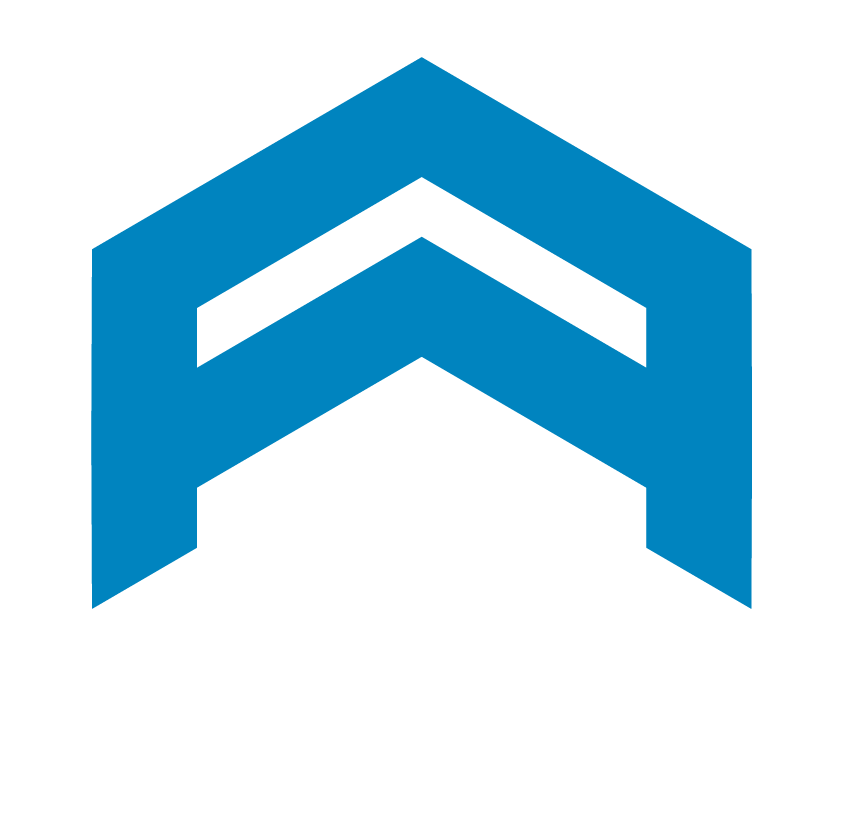 Summer Nguyen
CMO, Mageplaza