Segments on contacts attributes
Optimized for eCommerce stores, AVADA Marketing Automation allows admin to group customers based on their contact attributes such as status, tag, email, name, popup campaign from, last checkout date, etc.
You can easily follow up email to targeted groups that share the same traits such as send an email to segments in the US and another email to Japanese customers on New Year season to give the best-personalized wishes that really matched their culture.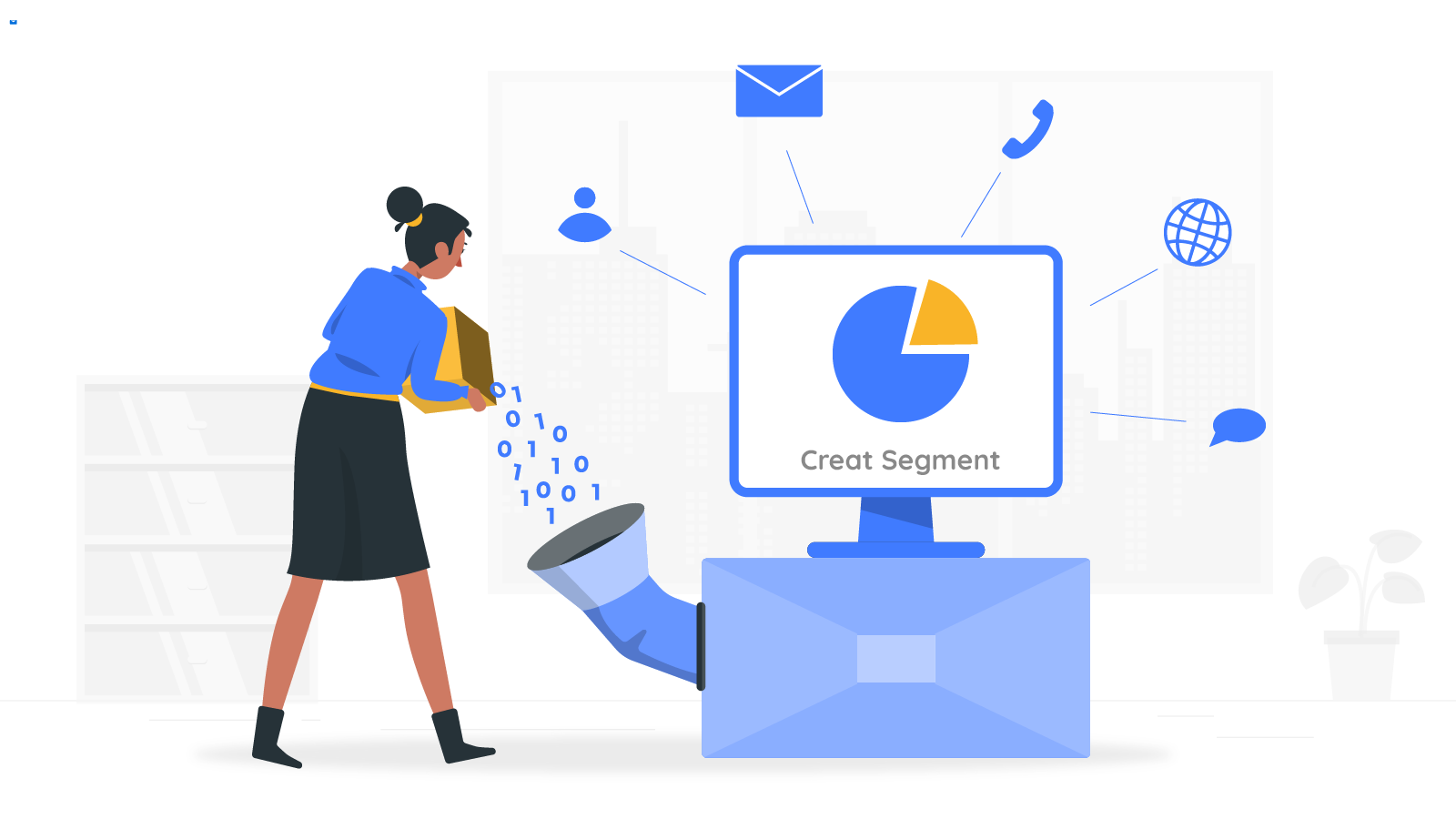 Segments on shopping behaviors
A more powerful condition to group your segments is based on customer shopping behaviors. Let the way they engage your store be the best guide for you to talk to them properly.
Accordingly, segments can be grouped by the items they buy, order value, order count or purchased product collection, etc. You can combine or exclude any conditions easily to make your segment most practical.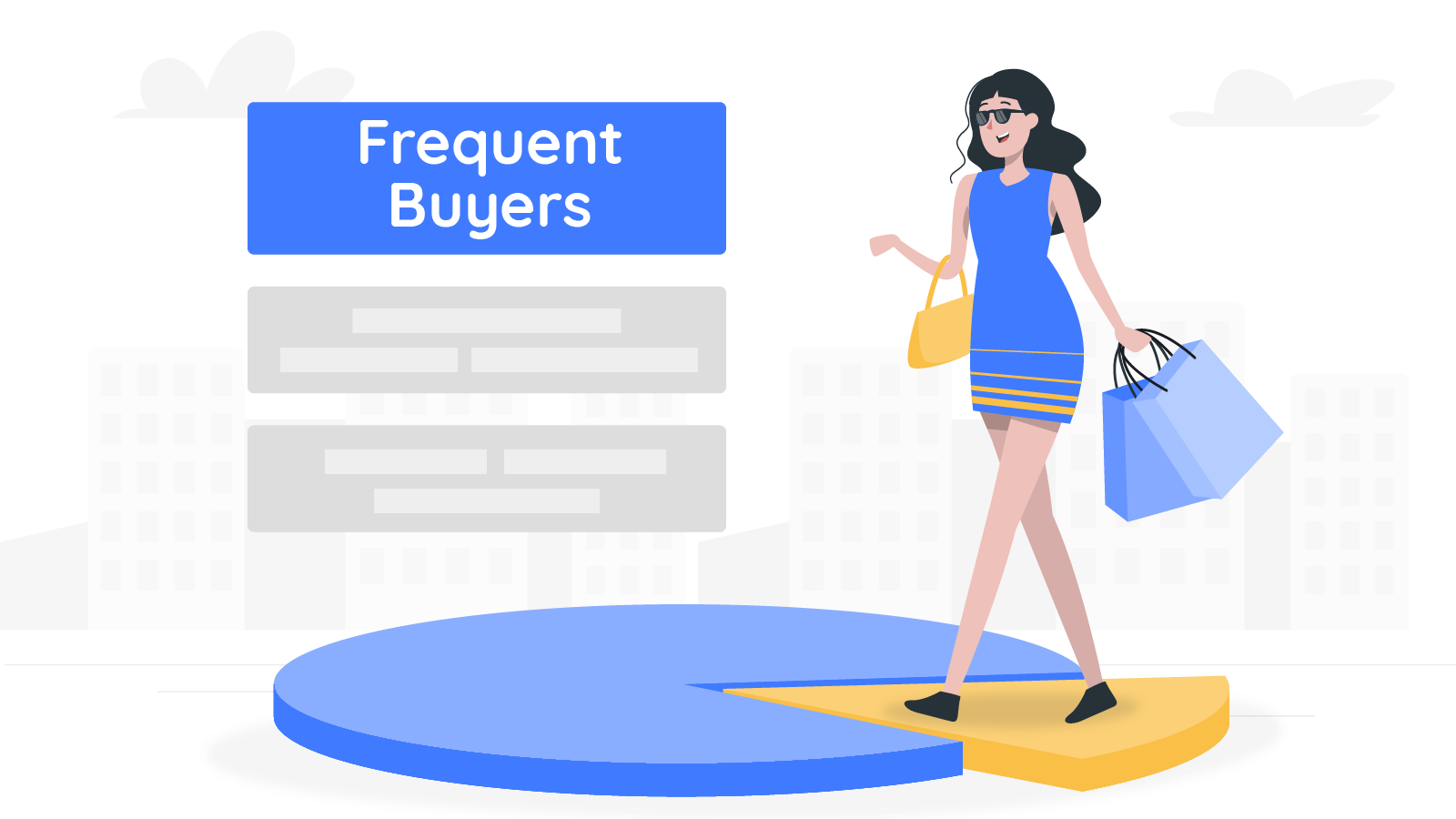 Ready-made most common segments
Don't know who is your potential contacts? AVADA Marketing Automation helps you to pre-build the most common segments that you may need to use on your email campaigns.
New subscribers
Most engaged subscribers/customers
Repeat customers/VIP buyers
Not engaged subscribers/customers
High order value
Combine/Exclude segments easily
You would like to follow up people in US who bought your T-shirts to offer Free shipping for next purchase? No trouble at all with AVADA segmentation. To sort out the most relevant contacts to send emails, AVADA allows you to combine/exclude multiple segments in a single campaign.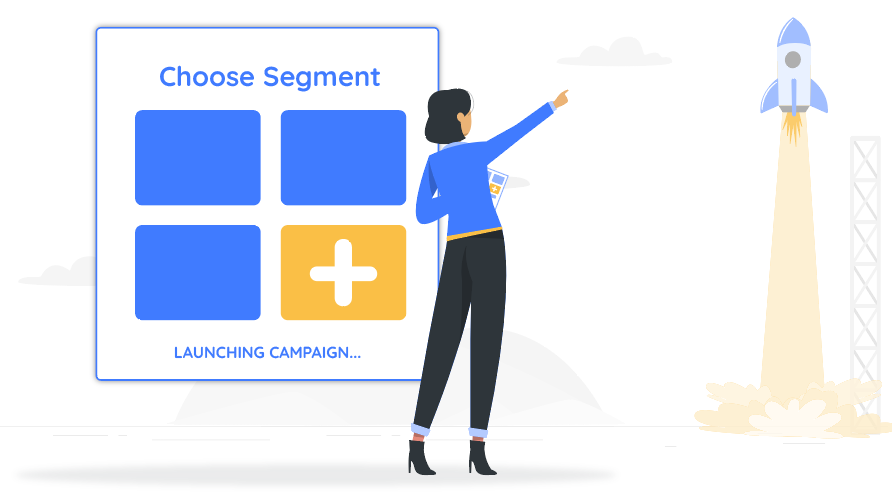 Loved by business and individuals across the globe.
Amazing app very easy and straight forward with tons of function on the free plan alone that blows paid competition out of the water.
Very kind and helpful customer service that assisted me when I wasn't sure on how to do something in the app
The email builder allows you so much flexibility and you are able to create such creative and professional emails.
Send the messages that matter most to your audiences
Create your segments start winning your most demanding customers
Start free trial