What is FBA? 20+ Tips to Successfully Sell on Amazon FBA
Have you ever heard of FBA? Do you know what Amazon FBA really means?
Amazon offers a great chance for entrepreneurs to build a fully functional online business from the comfort of their houses. With the help of the program, selling products has never been much easier than before.
That's why we're here to make sure that you totally understand how Amazon FBA works and show you both the advantages and disadvantages of selling on Amazon FBA. Now let us explore all in this below article What is FBA? 20+ Tips and Practices To Successfully Sell On Amazon FBA.
What is FBA?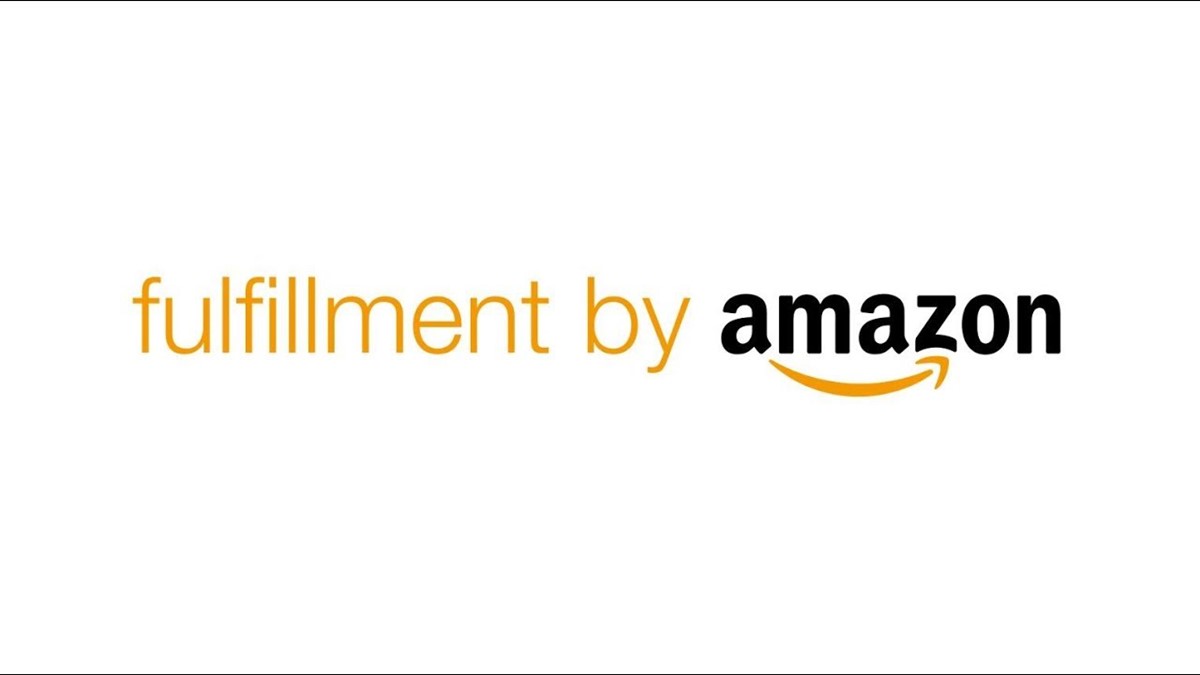 FBA (Fulfillment By Amazon) is a service offered by Amazon that offers storage, packaging and shipping support to sellers. This helps cut the burden for sellers and lets them have more flexibility in their selling practices. This program enables sellers to deliver their merchandise to an Amazon fulfillment center, where products are stored in storehouses until they are on sale. When an order is made, Amazon employees physically implement the preparation, packaging, and shipping of the product(s).
Related posts
Pros and Cons of selling on Amazon FBA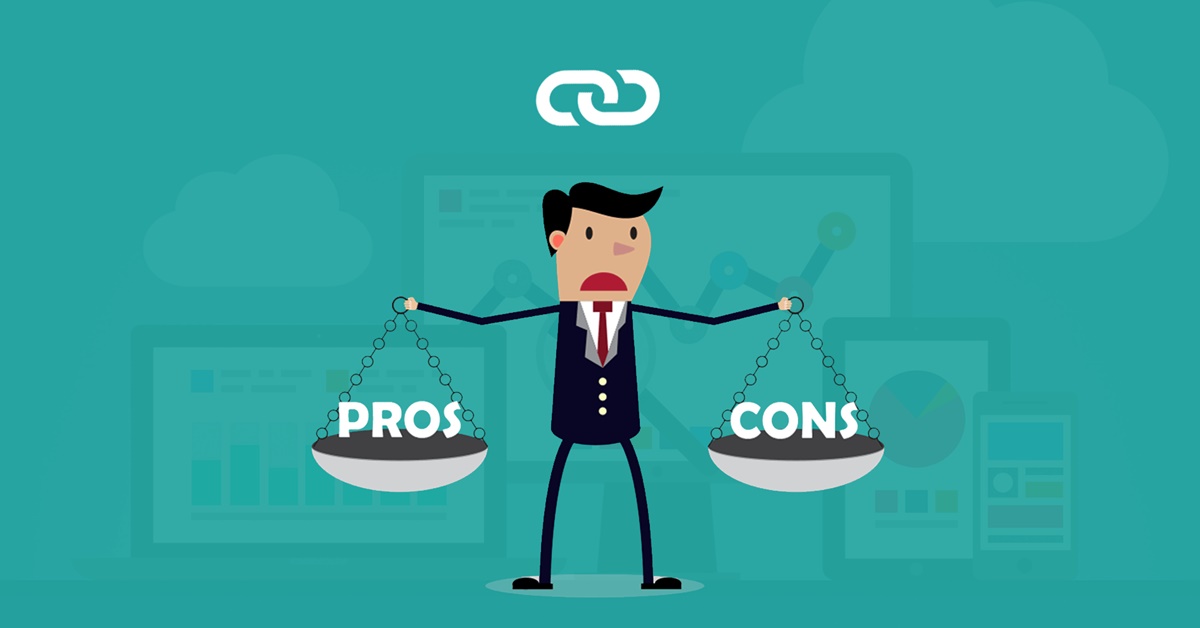 The benefits of selling on Amazon FBA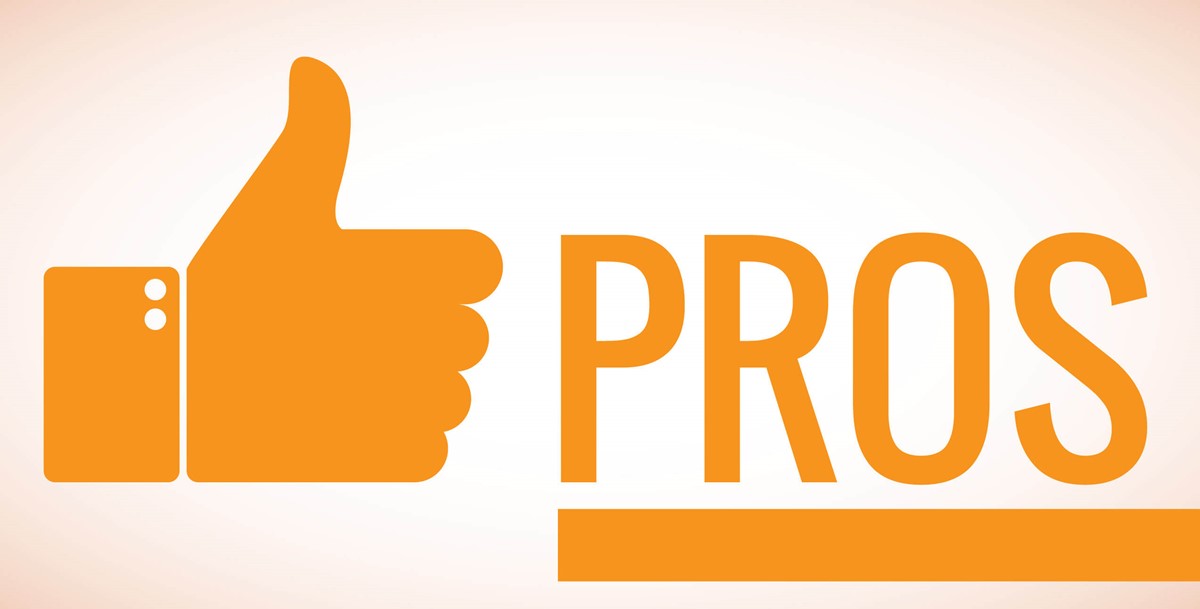 Getting Amazon's name attached to their products.
This is a quality guarantee that most purchasers will like, making them more likely to patronize a seller. Getting the Amazon name attached to their products will assist sellers in achieving the trust of customers, who hope attentive customer service and fast shipping with FBA.
Subsidized delivery costs.
As Amazon partners with the shipping organizations, sellers selling on this program will be charged less in shipping than if the products were being shipped from an individual's account. Besides, sellers can provide no-cost shipping over a specific amount since items sold through FBA are acceptable for Amazon Prime and FREE Super Saver Shipping.
Various channel Fulfillment.
Amazon can deliver and manage stock that is being on sale on different channels, and not just through the marketplace of Amazon.
Shipping Standardization.
All FBA orders are handled in tandem with Amazon processing its own merchandise. That means if someone buys a product, Amazon will take the product from their stock, pack the product and ship it to the purchaser. While a seller can introduce a product on his website, Amazon takes responsibility for all of the heavy lifting.
Approach to the Prime Audience.
Qualified FBA listings are Prime-eligible and shown with the Prime logo. This allows sellers to approach new and current customers who find free one or two-day delivery, refine for Prime-eligible items, and only switch if the Prime badge is seen.
The disadvantages of using FBA services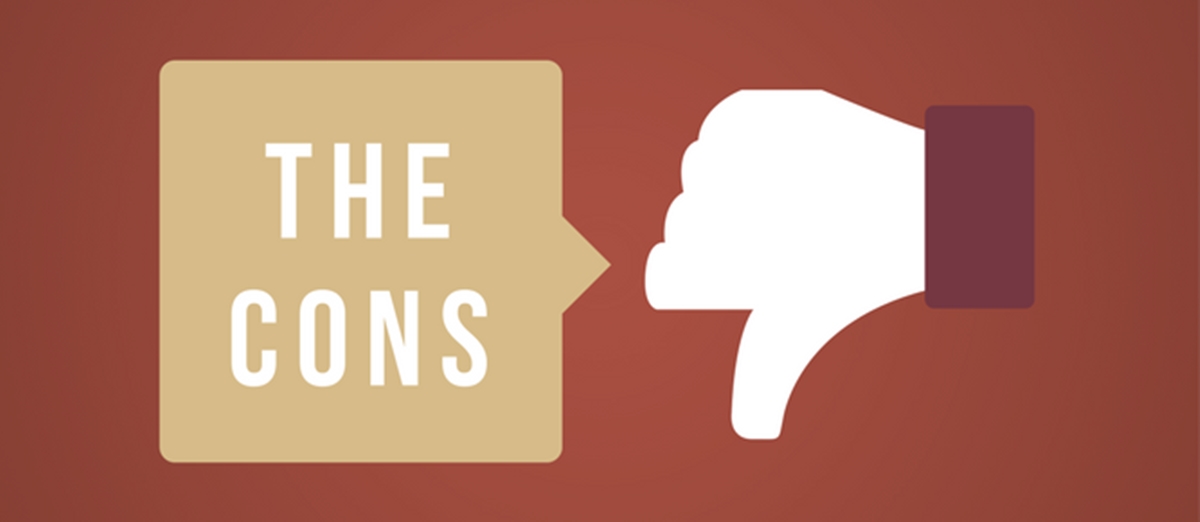 Expensive fees.
Fulfillment and storage costs, involving long-term storage fees, can increase rapidly, particularly with slow-moving or oversized items. Sellers also have to pay for removal fees for defective, damaged, unsellable items and disposal fees to remove unsellable inventory.
Product Handling Issues by Amazon.
Inventory can sometimes be lost and damaged in the process of fulfillment. Usually, the issue is on Amazon' s end, not the seller's. At that time, Amazon will actively compensate for the seller. Yet, some cases are not noticed, during which stock is damaged and the money of sellers get lost. It's important for sellers to keep records of their shipments in case Amazon receives inventory.
Accurate Product Guidelines.
Amazon has certain requirements for specific items to make sure they go to Amazon fulfillment centres in optimal condition. It's also possible for sellers to get Amazon to do the preparation for a per-product fee.
Stickerless Commingling.
The default setting of Amazon is to combine similar products together from a manufacturer. This means if a seller is offering the exact similar product as others, their inventory will be commingled together. Sellers had better be aware of commingling, as low-quality items from less reliable sellers may be mixed together with their own products, which can result in fraud and account suspensions.
More Returns.
Although Amazon processes return with FBA, sellers may have higher return rates when consumers know that they can return a product on Amazon easily.
How to sell on FBA: Step by step guide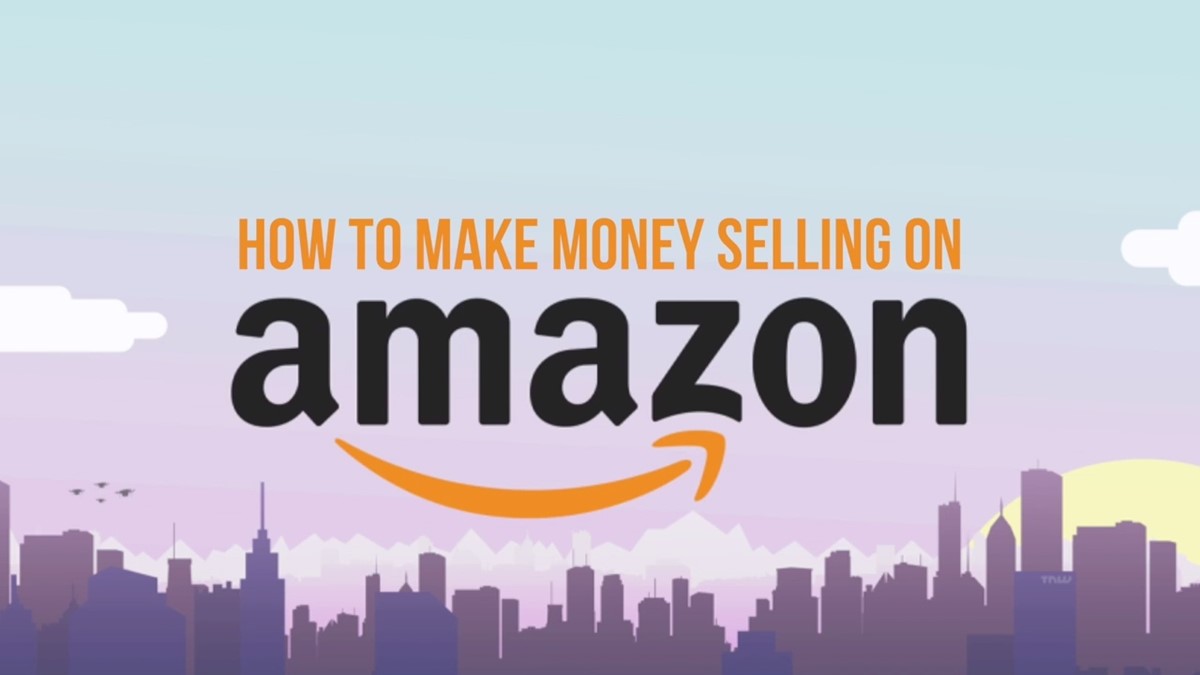 It's time to dig deeper into everything from setting up your Amazon seller account to choosing a potential item to sell, to introducing your product.
Step 1. Set up your Amazon account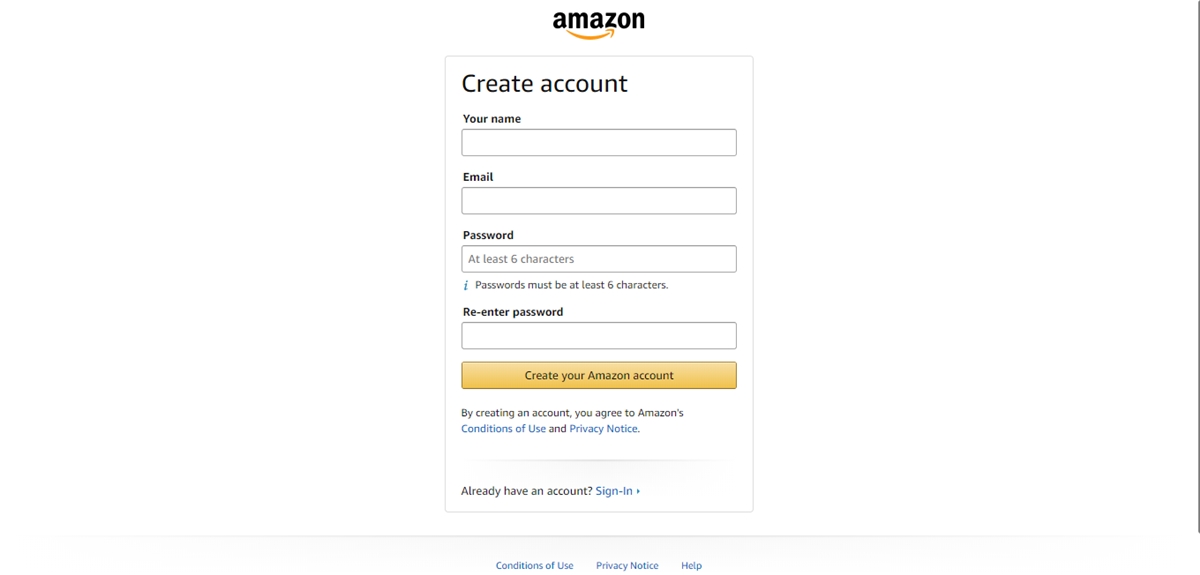 Go to Amazon.com and follow the instructions carefully on the page.
Step 2. Pick up your product
Notice:
Several categories in Amazon are gated, which means you need an allowance to sell there before you can list products.
To improve the speed of research, buy JungleScout. Jungle Scout integrates into your Google Chrome browser in order to streamline your product research. It enables you to extract rank, sales volume, FBA costs, type and number of sellers and so on - without leaving your browser or going to an Amazon product page.
Step 2.1. How to Research Products for Amazon FBA
Make a spreadsheet and list columns
Begin finding the top 100-500 best sellers in each category
Enter products to your spreadsheet that satisfies the criteria: Small, light, not complex, and sell for over 20 dollars.
Repeat the process for all the categories and subcategories on Amazon that you concern about
Step 2.2. Other Research Tips for Finding Products on Amazon
Remember to leverage the unique knowledge or experience during product research, particularly when you own a niche site.
For instance, Sean - a golfer, might choose quite a few interesting golf-related products to test. Or he might choose a modification on a current golf product and build a Breaking Eighty brand around it, then take advantage of his Facebook followers as a launch list.
If you have a higher budget and would like to begin with a higher-end item, add it to the table. The last decision should be made on a combination of interest and profit margins.
Step 2.3. Filtering your Short List for Potential Amazon FBA Products
Find the main keyword in Amazon
Search products with less than 500 reviews
Search products with less than 5000 best seller rate
Note in your spreadsheet the quantity of the same products
Step 2.4. A Fast Way to Validate Potential Products for Amazon FBA
To get a feel for a product rapidly, it's essential to order a small batch directly from Aliexpress.
You could have 10 potential units at $50. Send them directly to Amazon and see how they handle before making a greater order.
If you are content with those test sales, you can continue and look for a supplier for that product and increase the order volume.
Step 3. Searching a Supplier on Alibaba
Create an account with Alibaba
Look for your supplier
Step 4. Place a Sample order. Check Quality and Place Full Order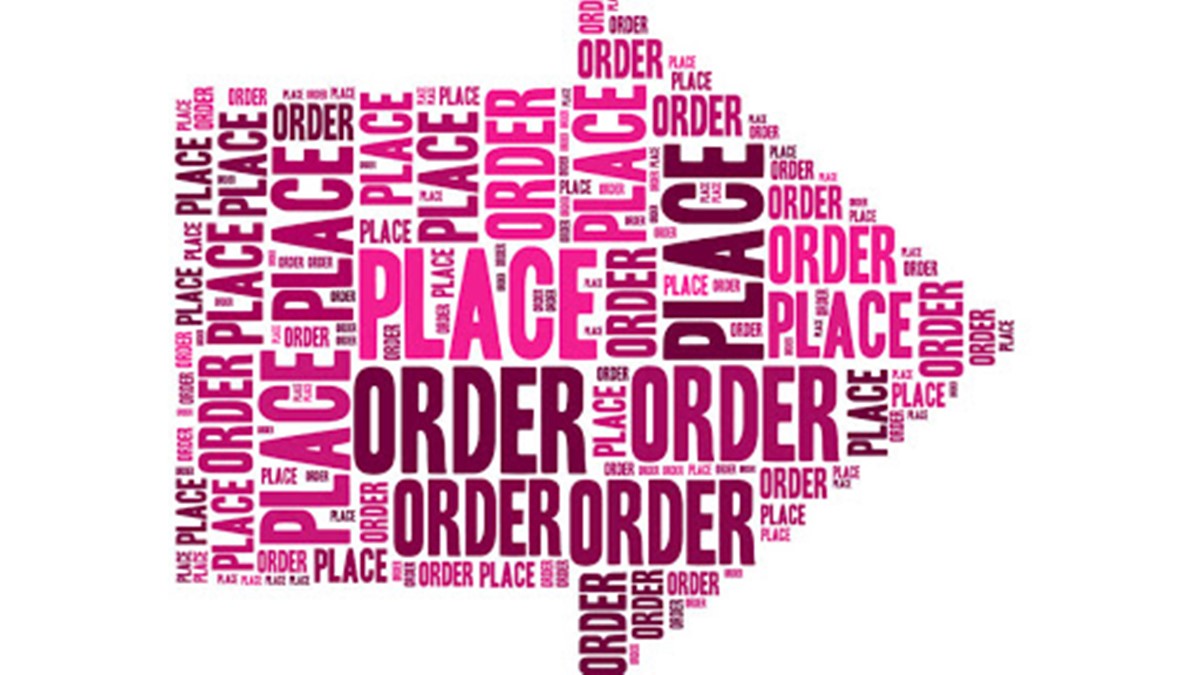 If you did not go the Aliexpress route, you'd want to consider placing your sample order, or even many sample orders.
A note on sample cost
Don't be shocked if the supplier charges you $200 for a small sample of 5 units. This is because they might want to change molds (which can cost much) and they also might need to test whether you are serious or not.
If the sample is good, go ahead and place your first serious order. If the samples are bad, you will need to look for a new supplier.
A note on paying your supplier
Most suppliers often don't want to allow PayPal for the main order because of the additional fees. However, if you really want to use PayPal, you can offer to pay these fees. Most will allow PayPal for samples.
If you are on Alibaba, you can pay by using their escrow service, which will provide you with some protection in case of faulty products or items not being up to scratch.
Lastly, if you have trust in your supplier, you can use T/T, which is typically a wire transfer from your bank to theirs. It can be said that this is the riskiest choice, so consider it carefully.
Step 5. Sending the Goods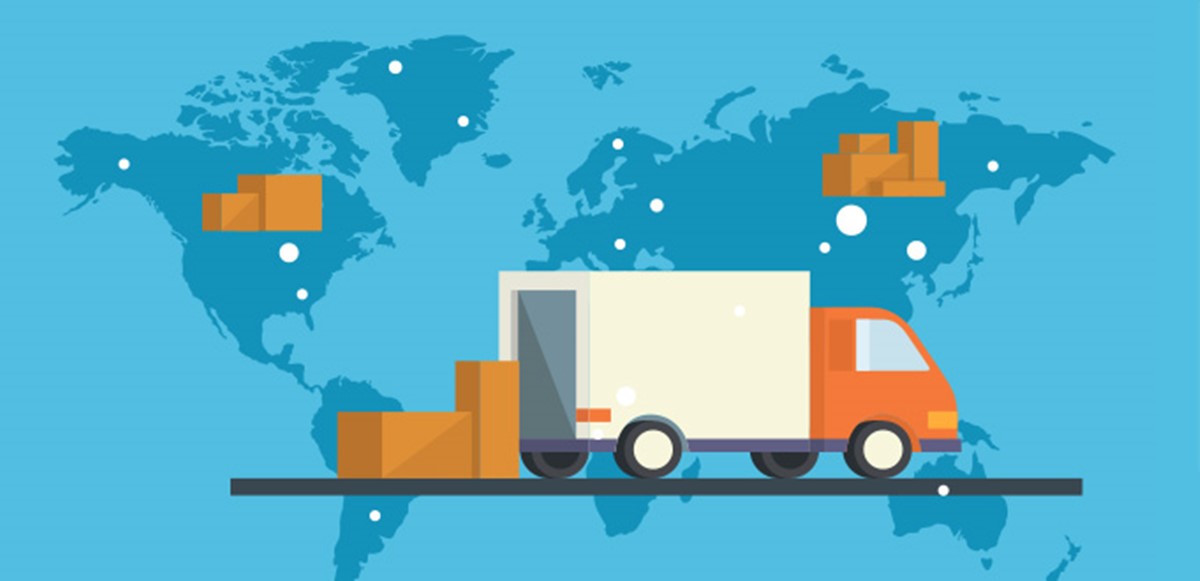 Most of the time, the first orders will be sent by air courier and your suppliers can give you a good rate.
Much bigger orders or oversized products will often be sent by sea. However, in general, you will go to this stage when an item has proven itself and you understand what your sales are doing.
If you want to get your products sent to prep and shipper first, you'll need to provide the supplier with their address and you'll receive an email when your products arrive. Then you can check the quality of your goods and send them off to the Amazon storehouse.
It's great to use prep and shipper first with new suppliers. Quality can vary from the samples and they are able to hold you through your first Amazon FBA shipment.
Step 6. Keyword Research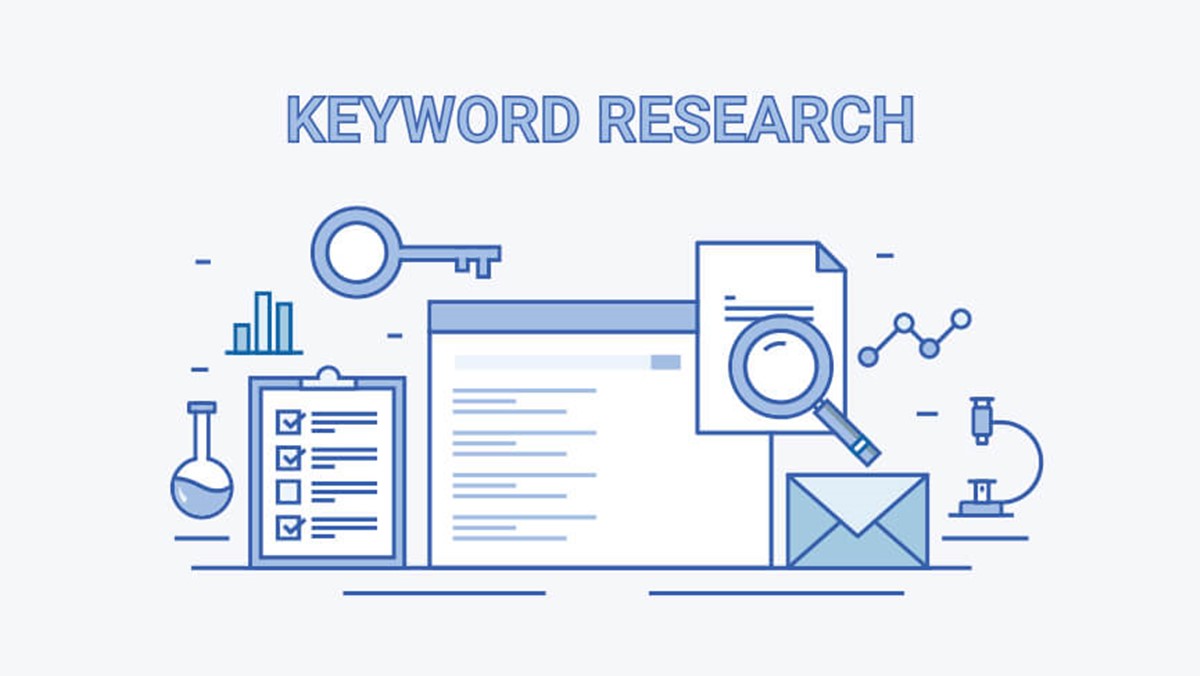 Here are some keyword tools for you:
Google keyword planner - It's cost-free and offers you a great impression of what the most-searched terms are on Google.
Uber Suggest - A site that gives long-tail keyword ideas.
Keyword Tool Dominator - it costs no fee for 3 searches a day and provides you with information on common keywords searched in Amazon of the respective Amazons (.com, uk, de, es, it). A wonderful place to get ideas, particularly for keyword research in other languages.
Merchant words - It costs $30 per month and is a favorite choice for many people.
SEMRush - A site that suggests excellent keyword ideas.
As you have a list of keywords, store them in a document because you will need them for your listing and for your pay per click campaigns in the upcoming time.
Step 7. Adding Your Product to Amazon and Creating Your Listing
You'll have to add your listing to Amazon's catalog, it's very easy and simple.
From your seller central account:
Click Inventory, Add Product, Create a new product
Select the top-level category for your product
Fill in the fields. Your fields will be different according to your product category
Add your barcode/UPC code
Fill out everything you can, costing of your keywords and product dimensions, weight and so on
What to Add to Your Core Listing Elements
It's important for you to pay attention to your title. Look at some of your leading competitors and see the way they do and take inspiration from them.
Make sure that you include some of your keywords in the title.
This will have a considerable impact on conversions. Your products tell your brand. If they look like cheap stock photos, people are not likely to make a purchase, or they'll buy from your competitors.
Your bullet points are your gold, ensure you use all of them. Use them concisely and ensure they highlight the benefits of your product.
Product description
The aim of your description is Attention, Interest, Desire, Action.
Inside your copy, you would like to add a block to your refund policy. It's essential because it will gain more trust from your potential customers. Besides, you should never sell bad quality products that may create a lot of refunds.
Done correctly, this can be very efficient.
If you're not confident in your capability to craft copy and not good with words, you can look for freelancers to do this kind of job.
When placing the finishing touches, make it highlight. Many sellers use basic HTML in the product listing as, without it, your description will just be an unlikely blob of text. Blobs of texts don't make people read.
Step 8. The Amazon Launch Formula + Building Reviews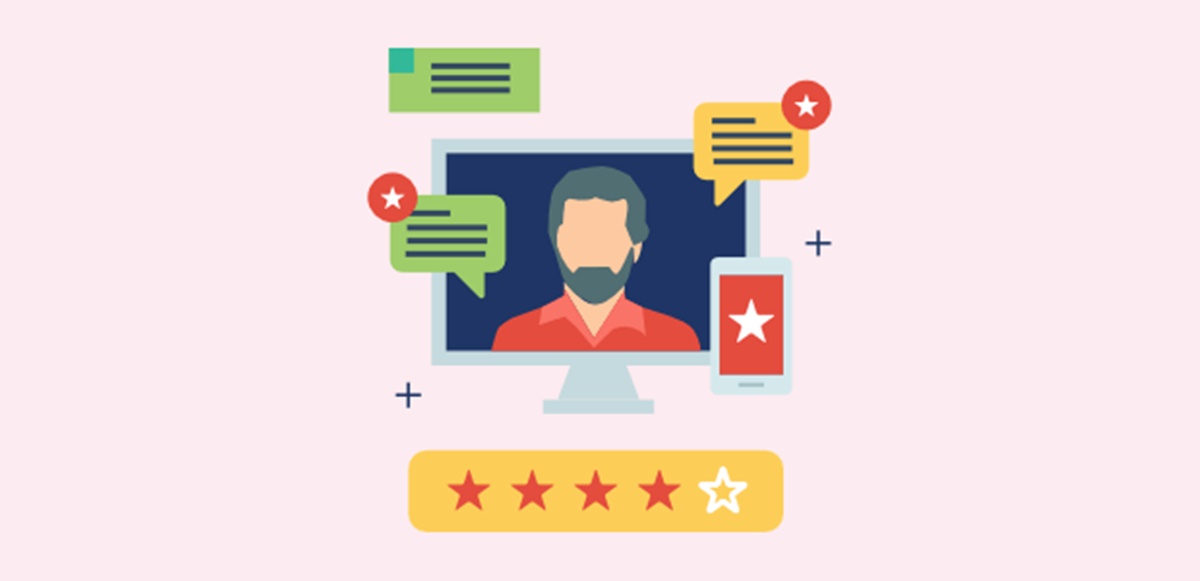 You'll need to kick start your product, give away units in bulk for $10 to create a soar in sales and product reviews.
Whereas there's a lot of traditional ways of creating a launch list, now we just concentrate on the AmzTracker review group.
In the beginning, you have to create a discount coupon for $X off and ensure that you have this done accurately.
Then, you enter your codes into AmzTracker and you can approve every reviewer.
When you finish that, you'll have your first reviews and get an increase in the ratings.
Step 9. Setting up Amazon Pay Per Click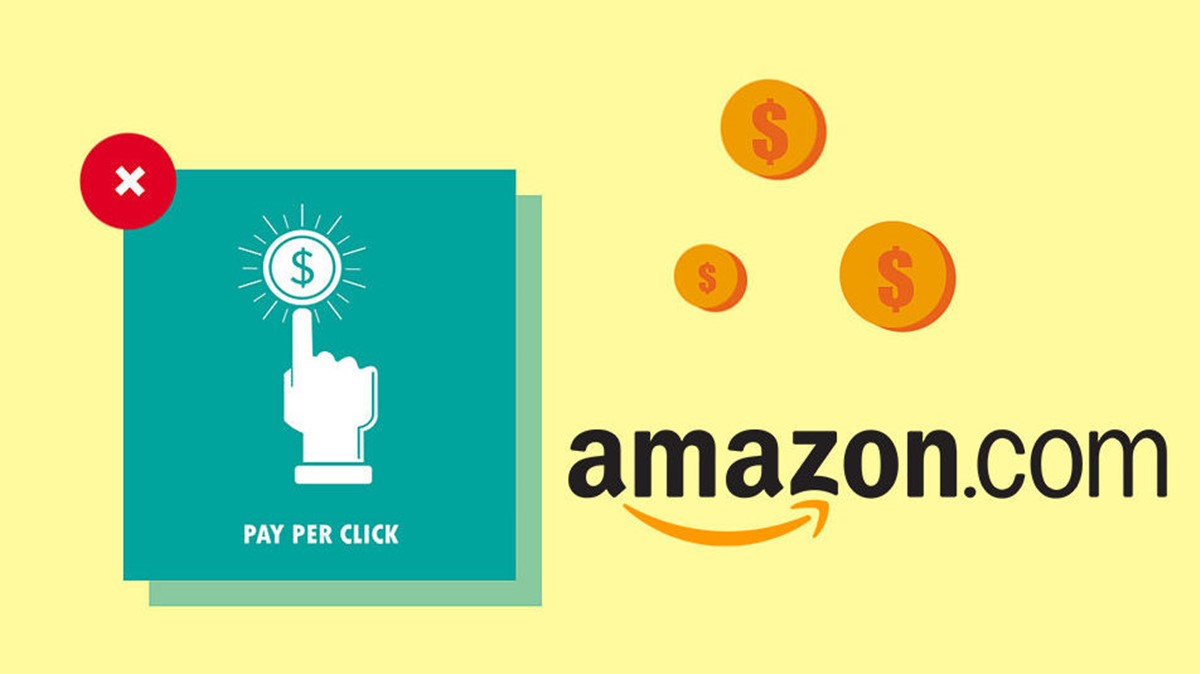 Given that you have searched your keywords, you have to ensure that they appear in the listing and begin implementing properly-structured Amazon pay per click strategies.
Next, the following occurs:
Consumers types in a keyword using the search field of Amazon > Consumers clicks Sponsored Ad > Consumer buys product > Amazon notes down that the product just purchased will rank for that keyword.
If sales are made more through that keyword, your item will rank higher for organic search.
That is how you can do and promote an item through the ranks - very simple and easy.
How to Build Your First Campaigns
Set up an automatic campaign
Create a manual campaign
Build a new manual campaign with other keywords to test
Step 10. Rinse and Repeat
When your sales are stable and you have around the 10 sales a day, you can think about adding a second or third product, particularly ones that match your first product and building brand.
20+ Tips to successfully sell on Amazon FBA

1. Research competitors to find profitable products
Begin by looking at the best sellers of Amazon.
As a newbie, you should not go head-to-head with the highest sellers. However, you can know what types of products are common.
Place those products into a service like Unicorn Smasher or AMZ Scout, you will receive all types of juicy data like estimated monthly sales, competitor information and fee calculators.
2. Be smart what products you sell
It's necessary to consider the sales rank all the time.
High ranking products sell quickly, but there is much more competition. Low ranking or even non-existent items can be slow sellers that lead to long-term storage fees.
However, there's little to no competition, it's easier to be the powerful sellers for those listings. If you understand the sales rank, you'll know what you're up against.
3. Consider bundling products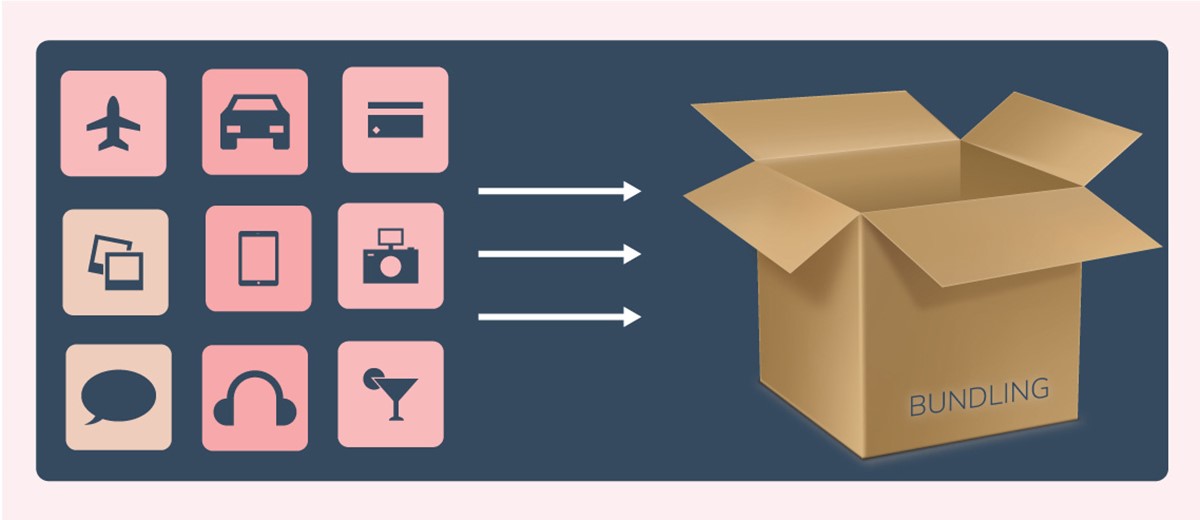 If there are several sellers on the same listing, it can be difficult to get the buy box. You can get around this by generating a new bundled listing. For instance, mix a common board game with an additional dice bag. That enables you to build a unique listing that still appears when customers look for the main product.
Everyone who clicks on your listing buys from you, so there's no more competition. Besides, you can charge more since you're providing an extra bonus.
4. Start small
You don't need to have hundreds of customers to get started. It's much easier to build an organized, streamlined process when you just have a small number of products. When the process is done, it's simpler to scale up and add more items as you develop.
5. Build a brand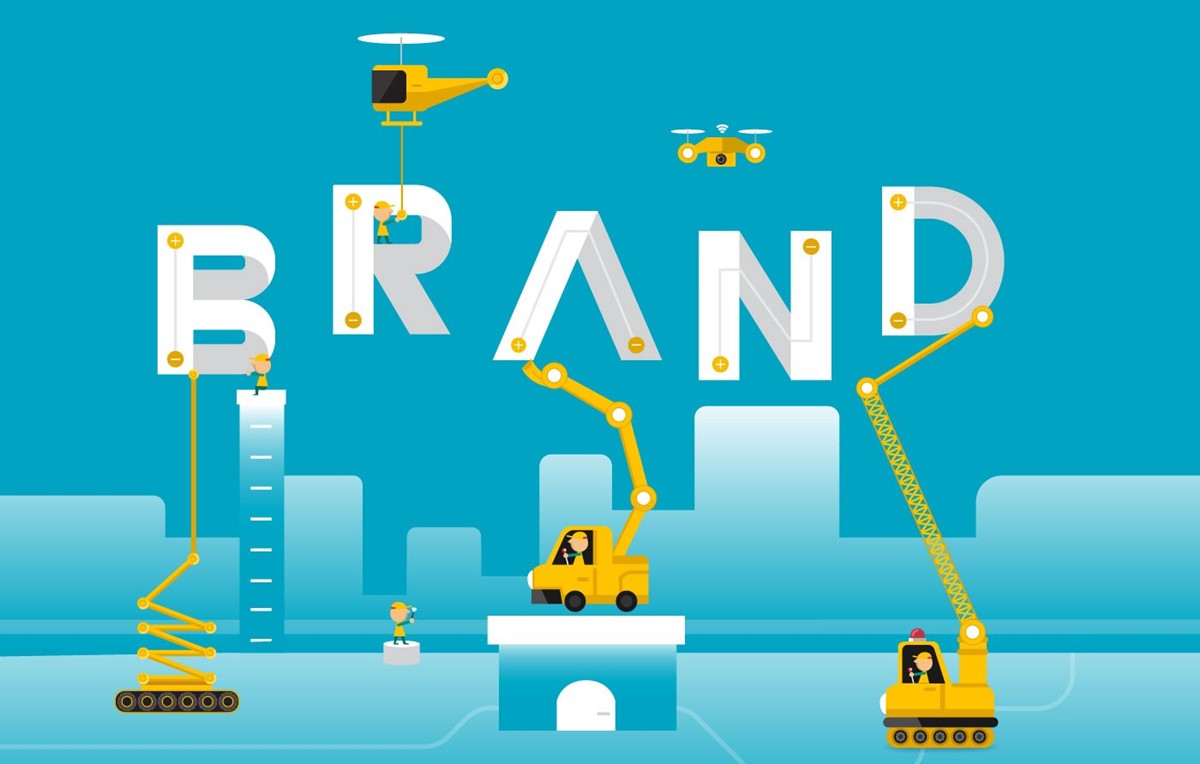 If you would like to be different from the sea of Amazon sellers, it's essential to have your own unique brand. This means having a clear understanding of your target purchasers, knowing how to position your brand, and inventing constantly styled product pictures, titles and descriptions.
Building your own online store where you handle the customer experience to complement Amazon sales is the most effective way to do this. Plus, you can use unique packaging and inserts to highlight your brand personality upon delivery.
It's a great idea to start with packaging that stimulates consumers to sign up for your email list or follow social accounts.
6. Use good SEO practices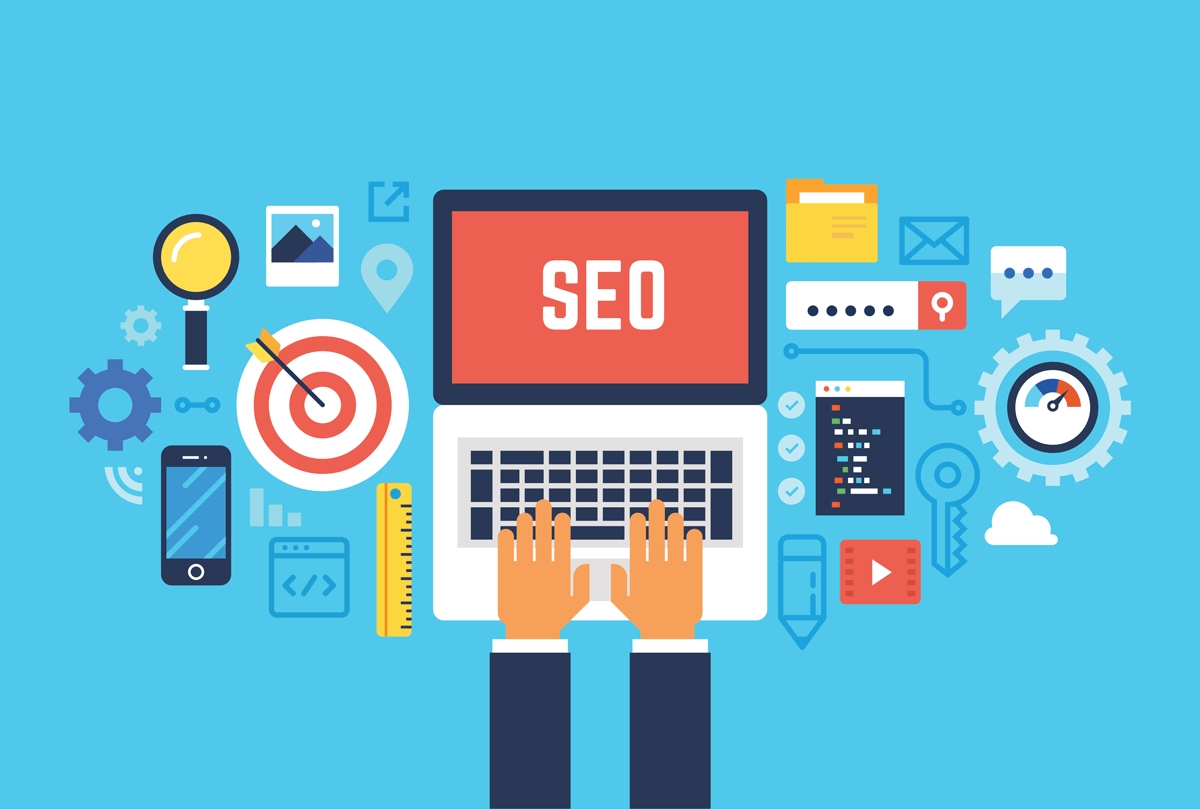 Amazon is a large, highly competitive marketplace, so it can be hard to discover your products. However, similar to Google, Amazon is a search engine with ranking factors that decide which products to present for any specific product search.
It's possible to get higher in the search results by researching which keywords people apply when looking for your products and using those keywords throughout your product listings.
7. Get brilliant product images
Amazon requests that the key product photo show only the product against a white background. You can upload up to eight more images according to the product category. Because your photos will catch the first impression of the customer of your product, ensure that they are excellent.
It's important that you should make your images as detailed as possible as people cannot touch your products when you're selling online. You should show the different angles and multiple features of your product. You can try using 360-degree photos and videos to make product pages more appealing.
You Might Want to Read: What is Visual Marketing? How to Make a Standout Visual Marketing Campaign
8. Optimize your product titles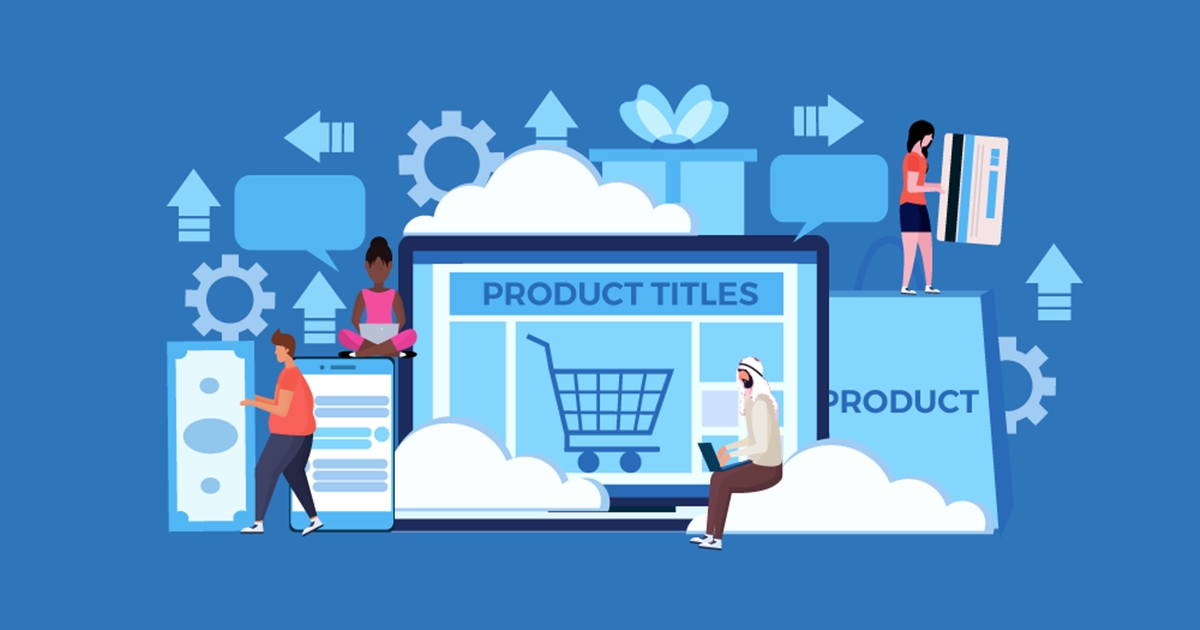 Have you ever noticed that many Amazon products have long, detailed titles? This is because sellers try to put their keywords in.
Amazon accepts up to 250 characters for a title, but you should not use all of them.
The goal of your title is informative and to the point, while having your main keywords. You can try to follow this format: Brand name, product name, significant features like color and size.
9. Optimize bullet points
When a consumer clicks through to your goods, one of the first thing they're searching for are your bullet points. However, if these bullets don't meet their questions or include the information they need, they tend to bounce quickly.
Therefore, make sure that you offer customers all the essential details to make a purchase. It's also useful to answer common questions, concentrate on the advantages of your product and cover significant product features.
10. Create an in-depth product description

What you need to do is to give comprehensive directions, post more product images, upload some videos and tell your brand story. You want customers to know precisely what they're receiving and who they're getting it from when they buy your product.
11. Answer questions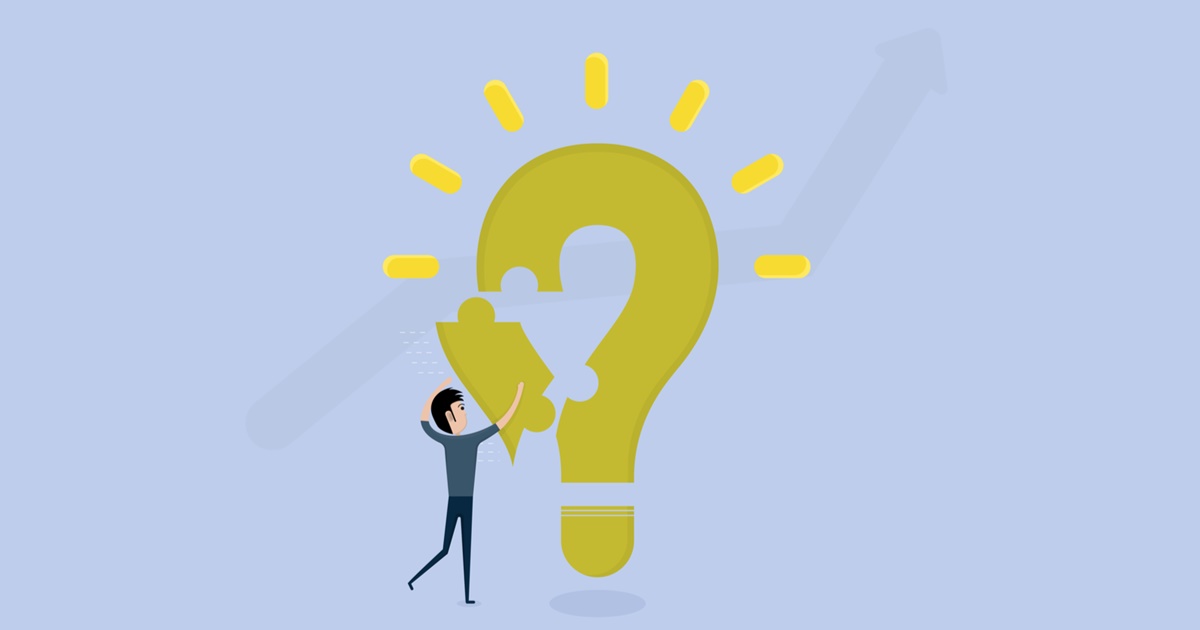 One of Amazon's outstanding features is the section of question and answer.
Anyone can raise a question about an item, whether they've bought it or not, and anyone can give an answer, whether they've bought the item or not.
Most sellers assume that they have to wait for consumers to submit questions. However, actually, you can enhance engagement by getting the ball rolling yourself. It's a great idea to ask a friend to ask a question and you give the answer. Thereby, customers see that you are an attentive and helpful seller.
12. Get reviews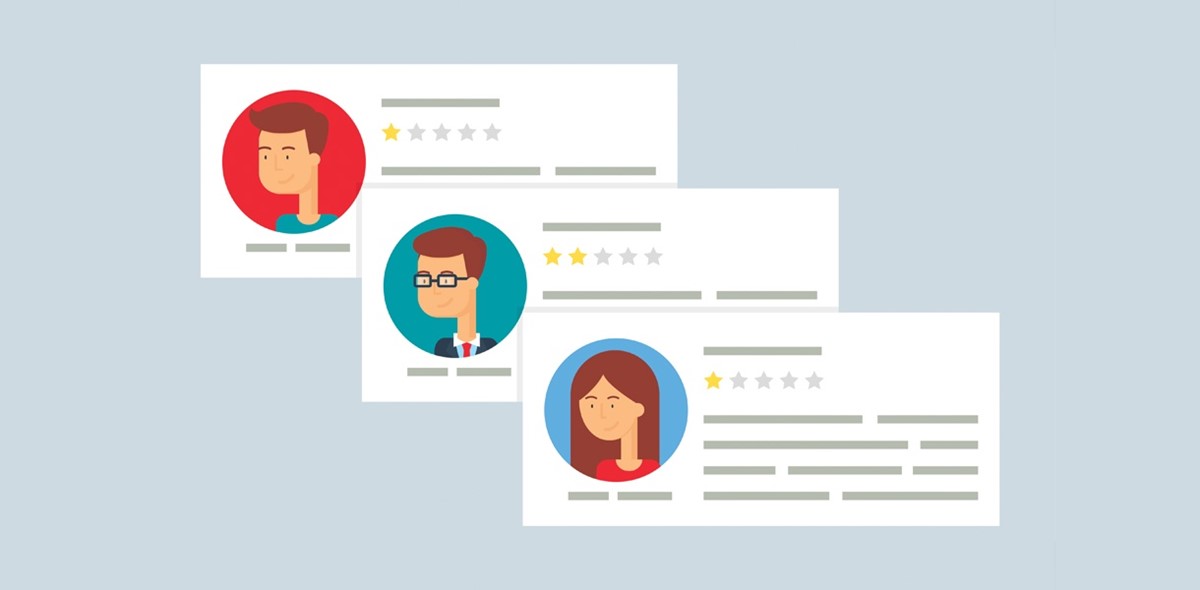 It's obvious that people tend to purchase products when they receive positive feedback.
When people don't feel sure about something, they look round to see what others are doing. If 100 people rate Product A good, and no one says anything about Product B, can you guess which one customers are likely to pay for?
13. Choose the right repricing program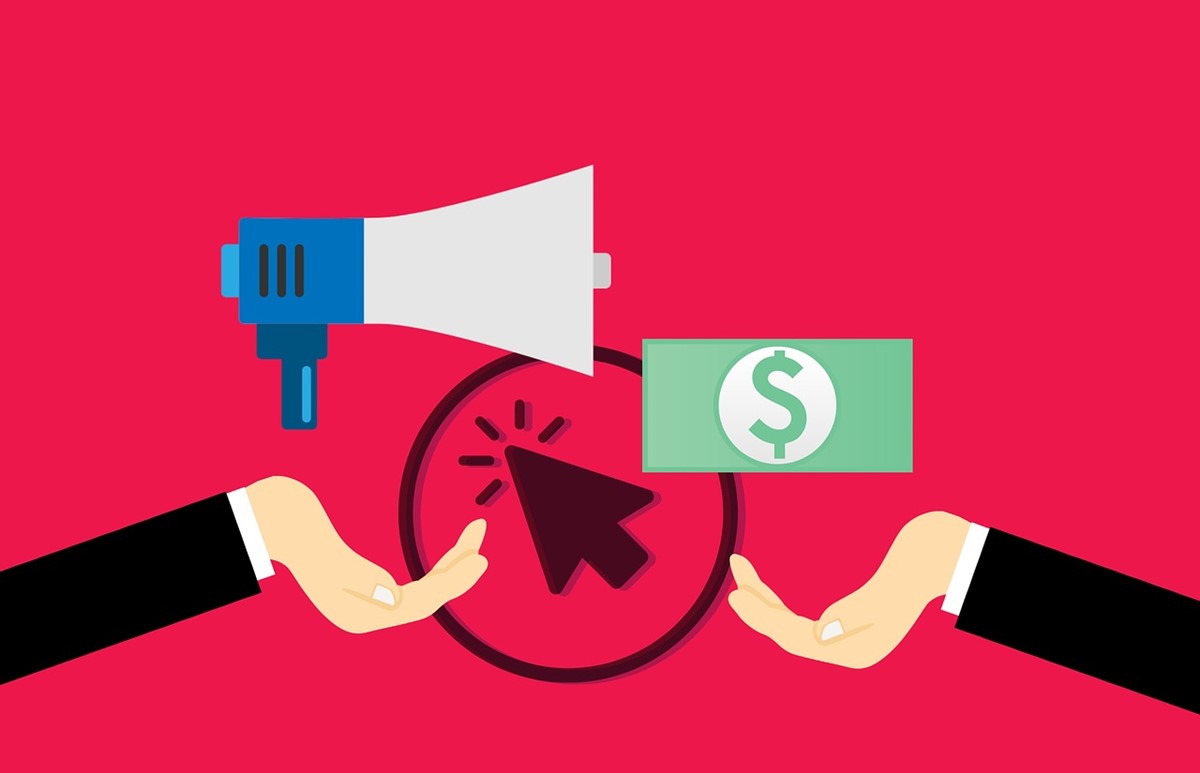 Prices on Amazon change on a regular basis. Most Amazon sellers utilize repricing software to adjust their prices automatically across the day.
If you only have a few products, you can update your prices manually. But you'll get more success if you implement this process automatically.
A lot of sellers use rule-based repricers, but that may result in a race, with prices consequently reducing that there's no profit left. Algorithmic repricer is more advanced and bring about higher profits.
14. Use Amazon Marketing Services (AMS)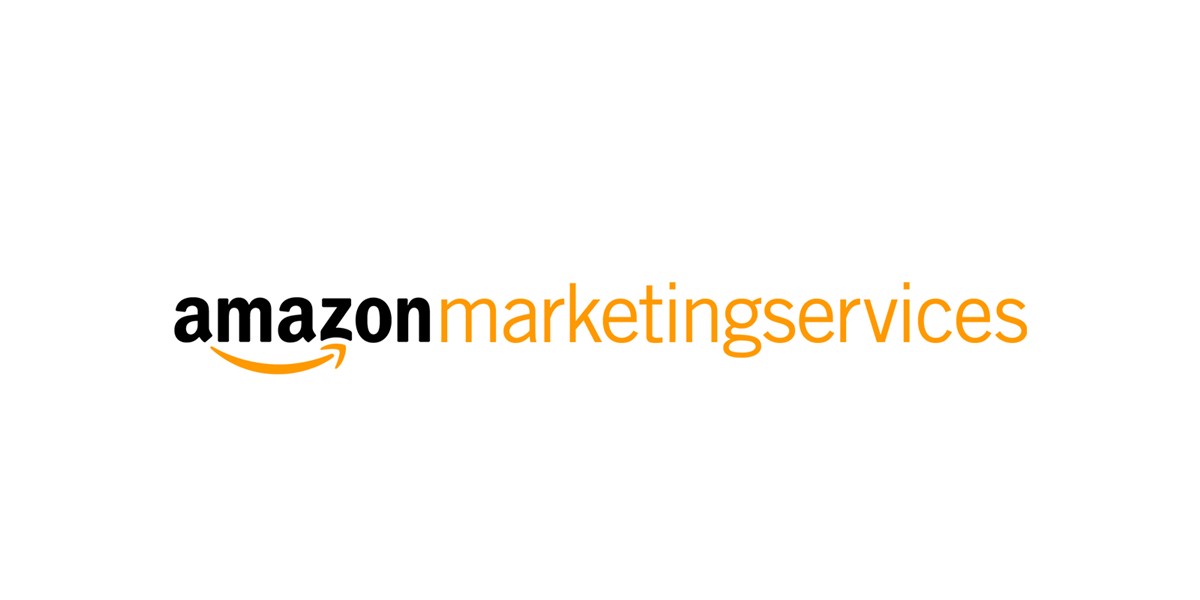 Do you know the "Sponsored products related to this item" section?
These are advertisements built through AMS. This marketing technique enables you to invent ads for your products and set the goal for them based on keywords or similar products. In addition, it offers performance analytics and has your ads optimized.
15. Follow the rules of Amazon
You're not planning to get away with cutting corners and trying to "make use of Amazon". It's great to catch up with policies so you won't make any honest mistakes.
In case you disobey the rule, Amazon will penalize or suspend your account.
16. Try to own the Buy Box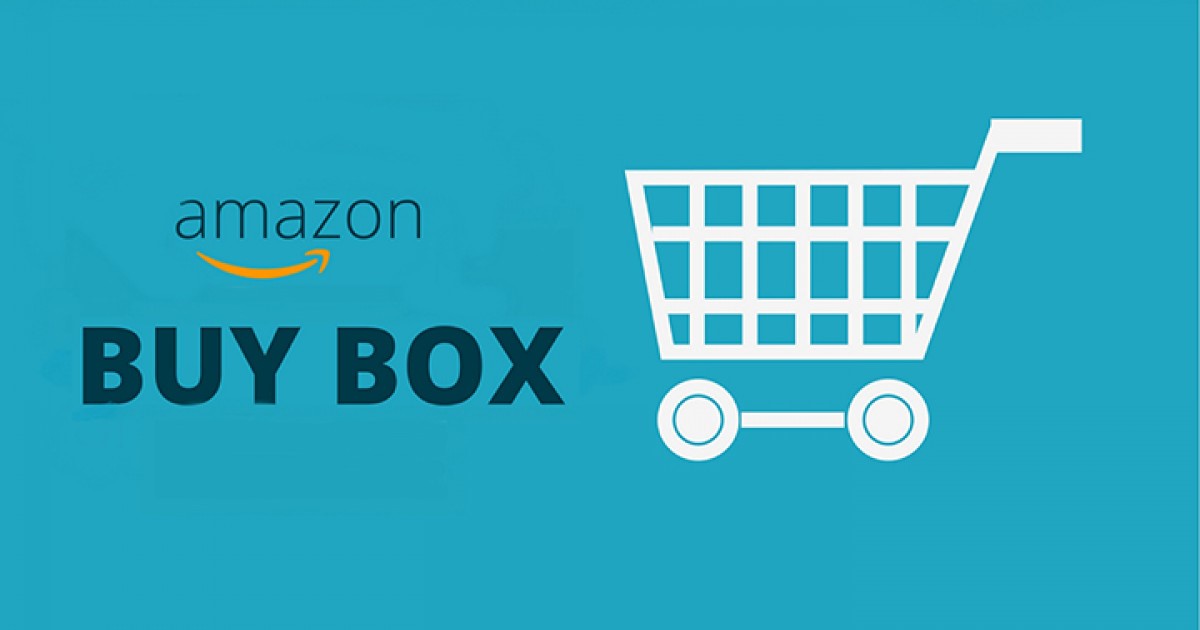 All sellers attempt to possess the Amazon Buy Box. Do you know what it is? It's the box on a product information page where consumers can start the buying process by putting items to their shopping cart. Therefore, those who gain the Buy Box often experience an improvement in sales.
The buy box is significant for sellers that provide similar products sold by different sellers. You're fighting each other to get the Buy Box.
It's quite challenging to win the Buy Box as Amazon uses a top-secret algorithm to decide whose products are displayed in the Buy Box.
There are no exact steps for you to win the box. You just need to remember that low price, inventory availability, fulfillment choices, seller ratings and positive customer reviews are all essential factors in winning.
17. Work to Continually Improve Your Performance
Your business on Amazon is not going to operate itself. If you intend to sell huge volumes of your products, it's crucial to monitor your performance on a regular basis. That way can help you boost your efforts.
Take notice of your sales (both increase or decrease), return rate and seller rating. All of these are essential in deciding where you have room for enhancement.
18. Manage Amazon Inventory Proactively
It's terrible when you offer someone an item online that runs out of your stock. If you let it be like that on Amazon, your account will probably be suspended.
Product availability is also critical in winning the Buy Box. Amazon considers the number of products you have left and how they're selling them.
19. Use Competitive Pricing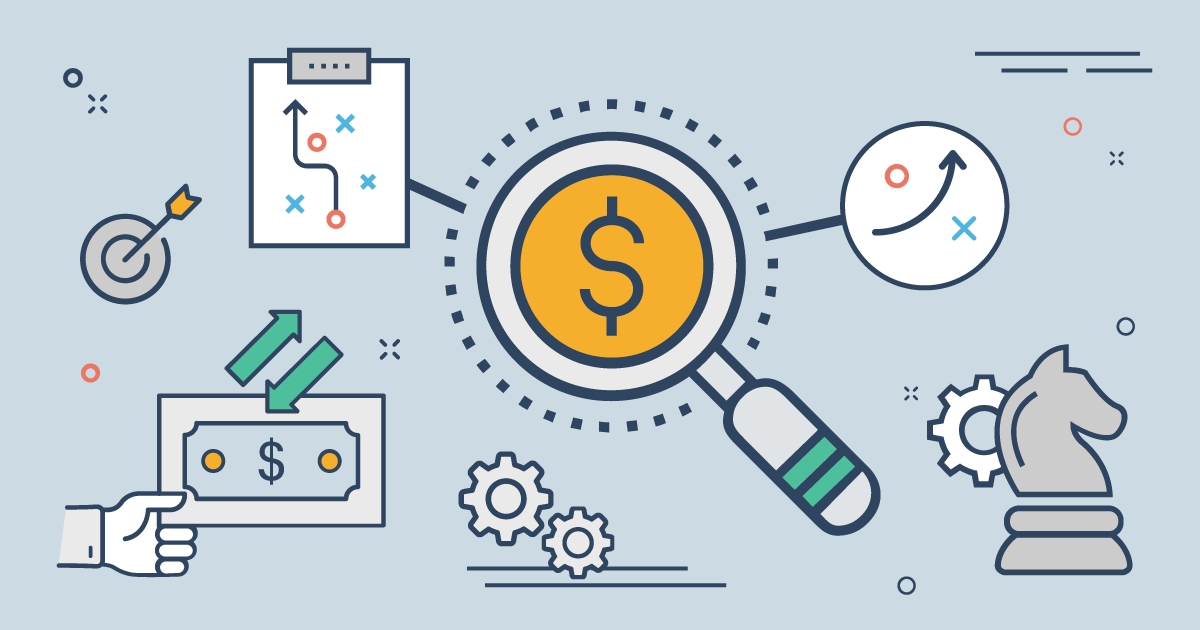 A lot of customers go to Amazon to look for the lowest price. Sellers must know what prices they're competing against and the way to make a product list at a competitive price.
If you're offering unique products, you should prepare to conduct some research on what products like yours are selling for. Offering a lower price can make your items appear at the top of the finding results.
20. Thinking about Using Fulfillment by Amazon
Quick, precise fulfillment is an important factor when you run an online business. If you can't ship orders to consumers, you're not in business in the long run. The problem is that fulfillment is often a weak point of sellers.
You can consider using Fulfillment by Amazon (FBA) - service offered by Amazon. FBA enables you to give your customers a similar level of fulfillment service that Amazon is reputable for.
Further readings
Conclusion
We've provided you with a collection of 20 selling tips and practices to succeed on Amazon FBA. Hope that after reading through this article, you can pick up some useful tips for your online store or get some inspiration to grow your business more successfully.
If you have questions, you can reach out to us by leaving your comment below. We will not let you wait for our response. Thank you.
New Posts
Stay in the know
Get special offers on the latest news from AVADA.