How to Sell Used Books on Amazon: A Step-by-step Guide
Used by millions of customers all over the world, Amazon is undoubtedly the giant of online retails. It is a dominant eCommerce site for sellers and shoppers with no country limits. With over 12 million products, Amazon has been attracting a significant number of customers from the brands with the best services to engage. If you stock used books in your house, you can even sell them on this site. But how can you do that?
In this article, we will help you answer the question of How to Sell Used Books on Amazon by showing a Step-by-step Ultimate Guide for you to find the path to achieving profits from this eCommerce site. Now, let the journey begin!
Related Posts:
Is it worth selling used books on Amazon?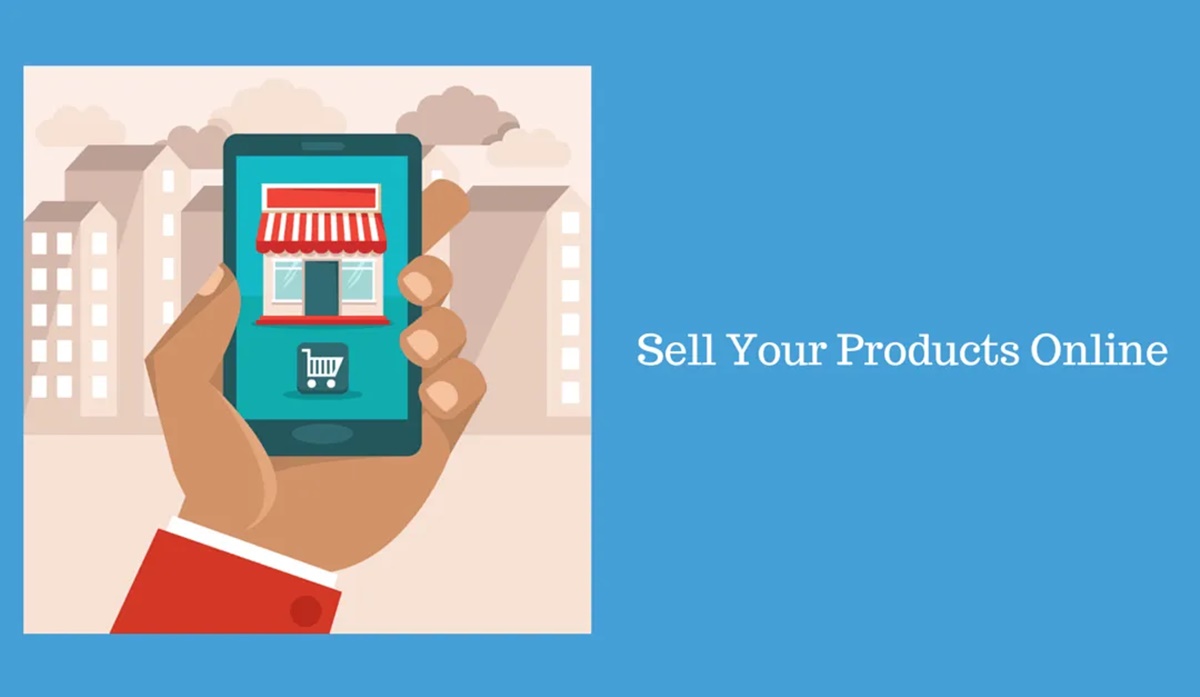 Even though eBay might attract its users with low fees, Amazon is superior in its simple and fast listing process that any bookseller will be willing to pay a higher premium to sell their products. You should choose any thin and lightweight books to sell on Amazon. Especially if you want short-term gain rather than long-term, then selling used books on Amazon Seller Central can be an ideal option.
What types of books are profitable on Amazon?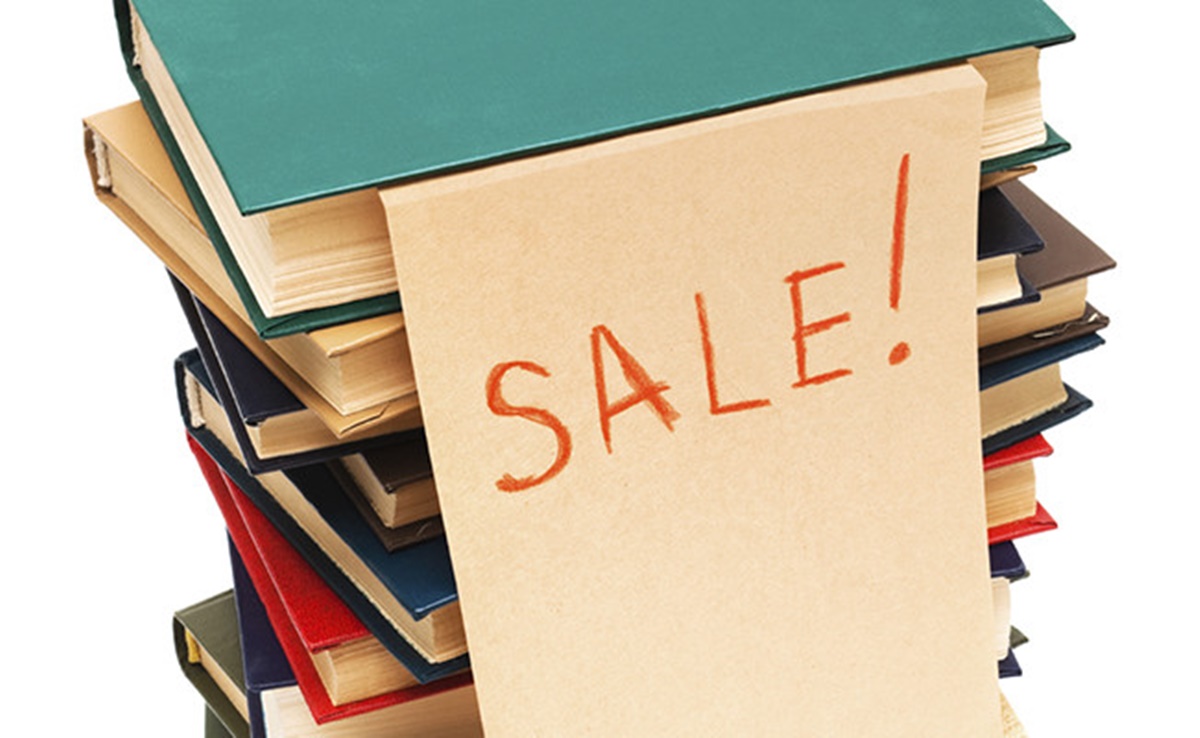 To sell on Amazon successfully, you should focus on offering non-fiction books. However, you should not look for all of them in the stacks of books because it may be time-consuming. While some of those fiction books are bestsellers with hundreds of daily copies on Amazon, the prices are simply too low for third-party sellers to profit on.
Because selling low priced books may lead to a loss, if you source your books, you should search for books that are over $25 in value. You can choose to set a lower limit if you find it reasonable.
How about the low priced books? Well, you can still choose to sell them as long as you have a good pricing strategy. Also, in addition to non-fiction, there are different types of books such as textbooks, history, parenting, psychology, self-help, sports, and religion.
Regarding non-fiction titles, you should explore the specific or niche topics, or the so-called "long-tail books". For instance, there are hundreds of books about growing mushrooms, but there may be very few about oyster mushrooms.
Selling used books on Amazon: Step-by-step guide
Step 1: Where to find used books locally?
To find cheap books locally, you can go to various places. Below are the best and the most trustworthy ones:
Library sales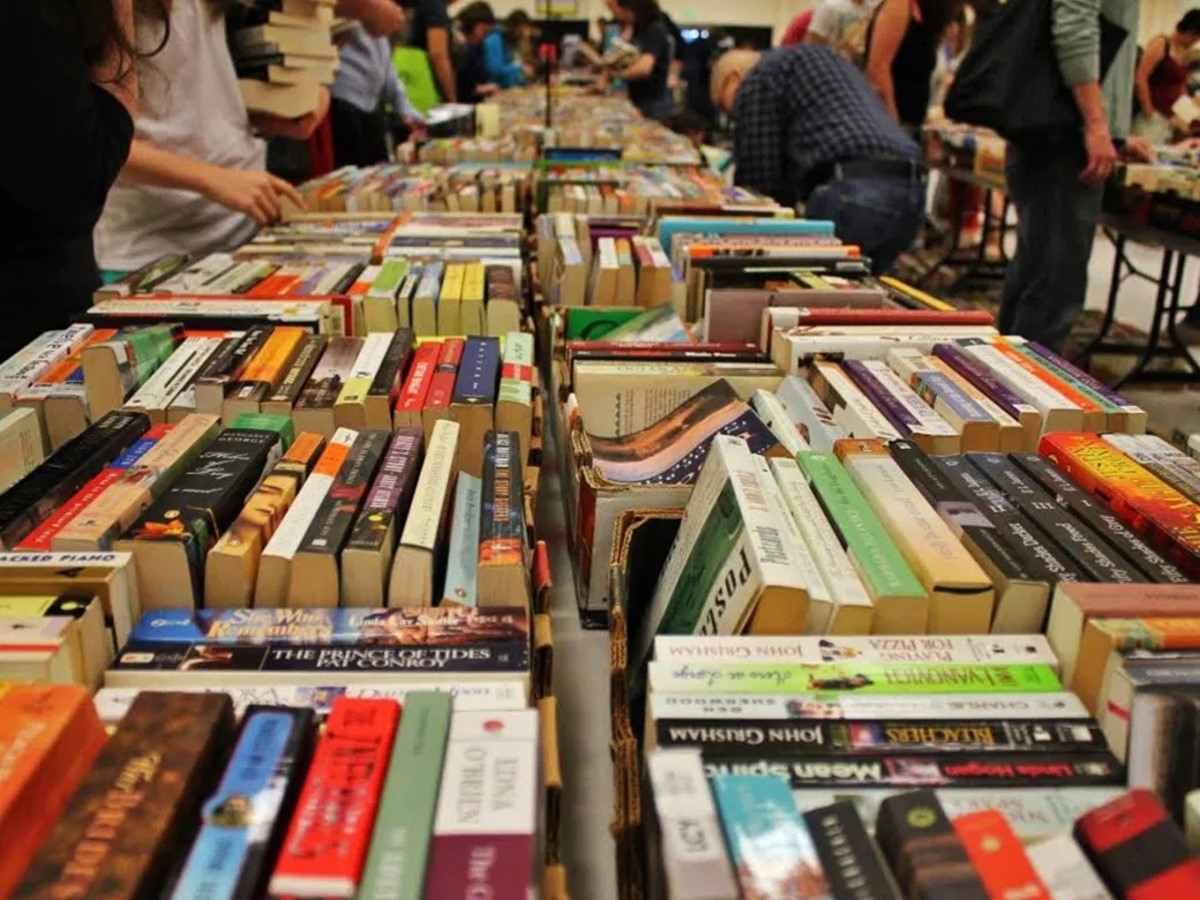 For booksellers, library sales can be like a "paradise". Some full-time booksellers will even do anything like camping overnight to have a good line and strike good deals at a big library sale.
You should go to Google and search for "friends of the library" or "library sale" including your county or city's name. After that, you can search for nearby counties and cities. You should also go to website booksalefinder.com where some library sales advertise on.
To have the best deals, you should show up to the "Members Only" or "Preview" night- the night before the doors open to the public. The requirement of joining the library "Friends" group is to pay a flat fee. From here, you can explore more.
Bear in mind that on the sale's last day, a majority of library sales have a discount day or bag day to release their books rather than bring them home. Based on your bargaining ability, you can get incredibly low prices.
Yard sales and garage sales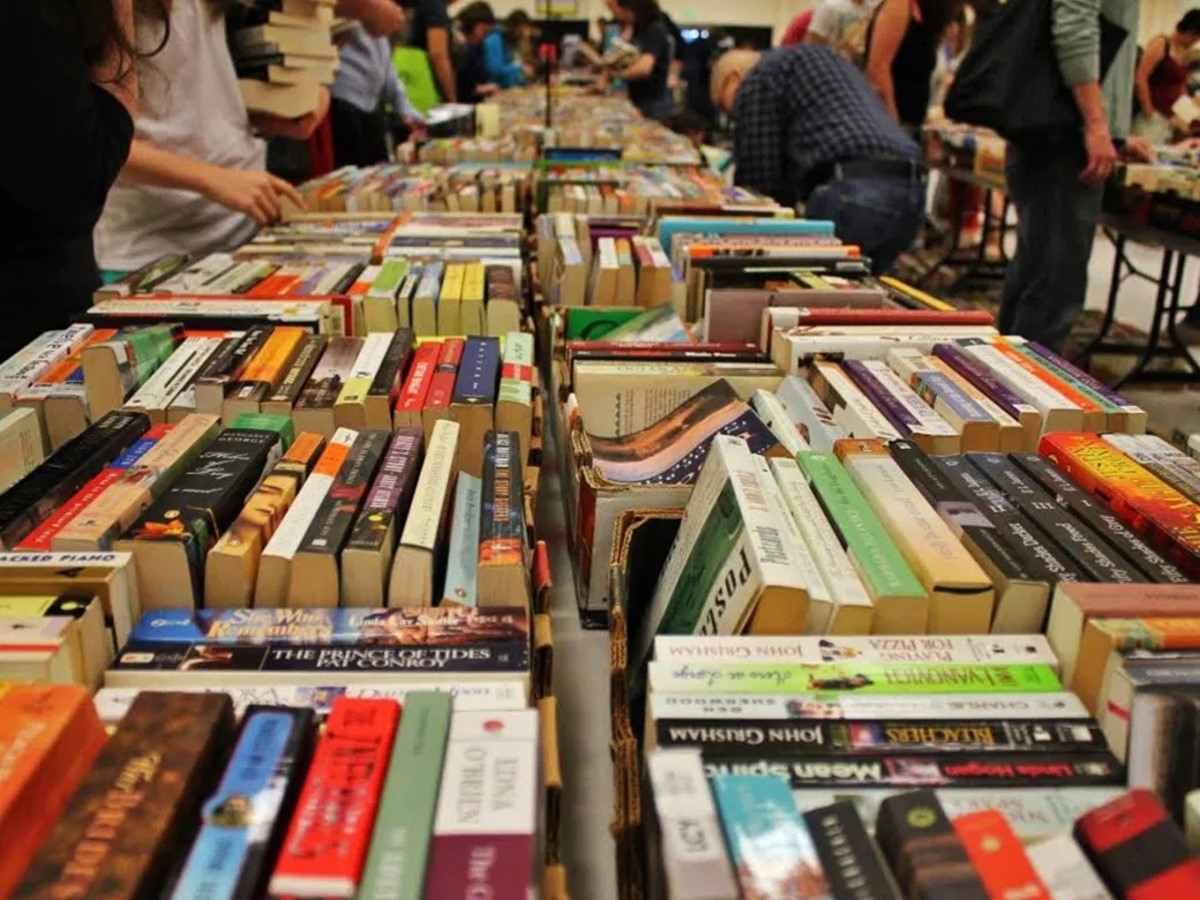 You can find unbelievably low-priced books at local yard sales. Remember that there might be only one type of book in each garage sales. You should also scan the books while you are in these places.
Retail and discount stores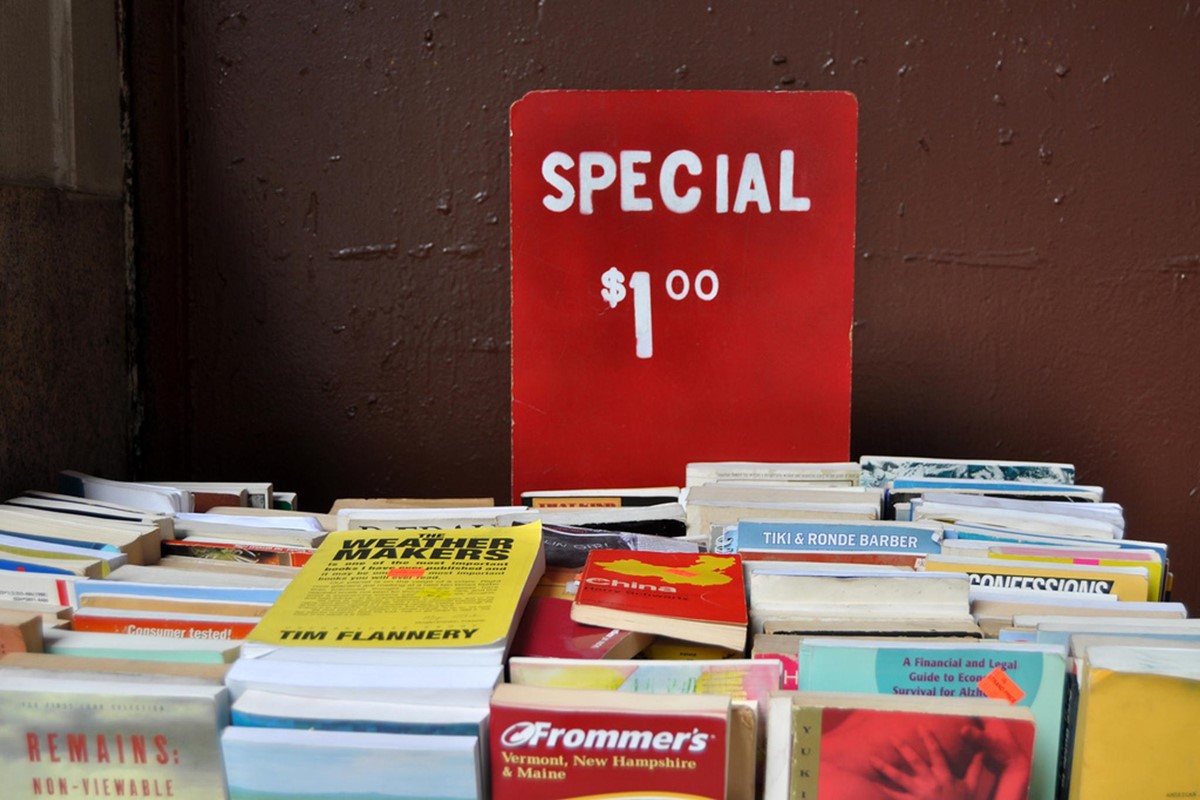 Another option is to go to retail and discount stores like Ollie's and Big Lots. They normally have books that look new. However, they turn out to be overstock or remainder copies. If you spot a dot or mark in sharpie on the top, bottom, or side of the book, then there is a high likelihood that the book is a remainder copy.
Even though the consistency of these stores is not as high as thrifts and bookstores, which we will discuss in the latter part, you should go to these stores, especially if you choose to retail arbitrage.
Used bookstores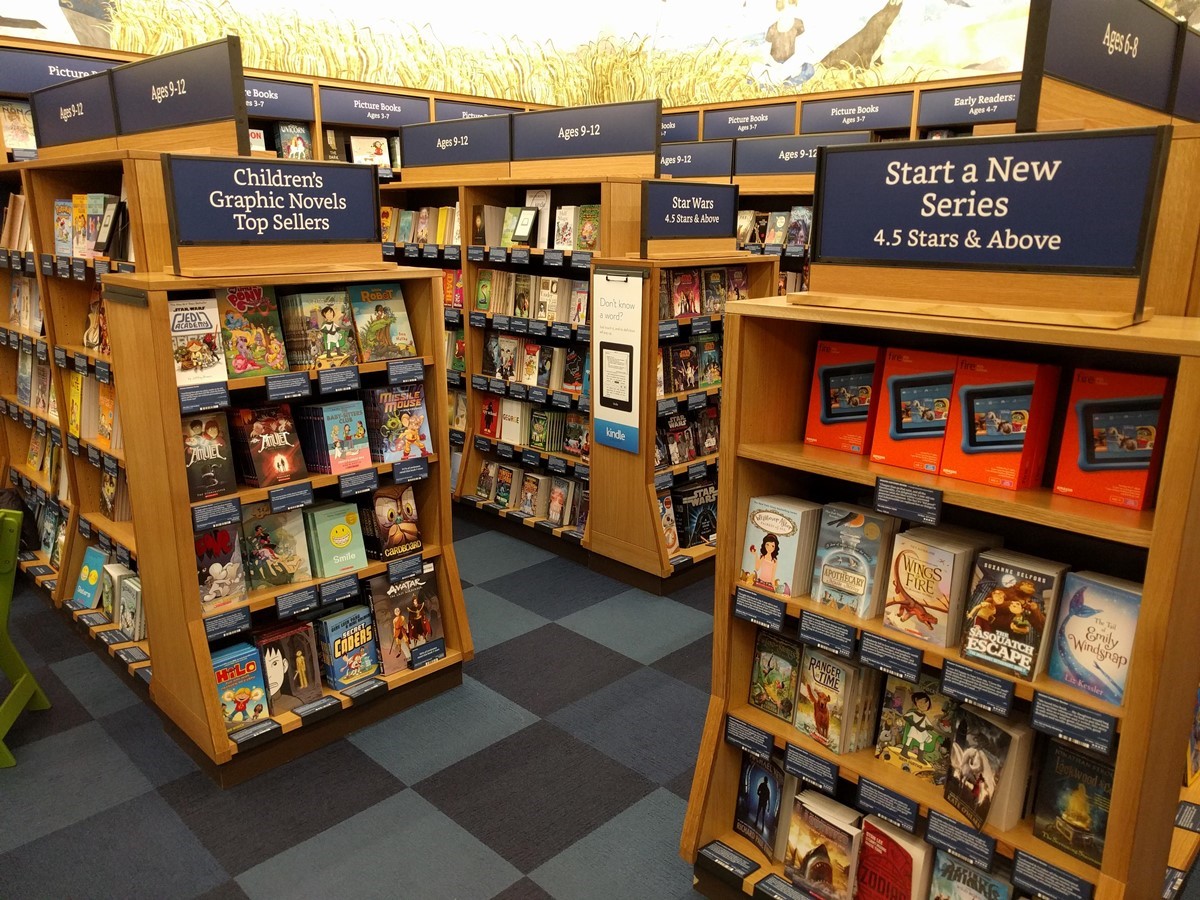 If you are tired of wasting your time looking for the book category you are interested in, then check out the used bookstores. In addition to getting donations, they tend to be more organized than other places.
However, the books you find here may be a little bit higher-priced than those at thrifts. For used books, the price range is from $1 to $20.
Bear in mind that many booksellers are not willing to pay over $1 or $2 for a book as they want to get rid of a large number of low-priced books. It shows that incremental outflow can result in a significant inflow.
Thrift stores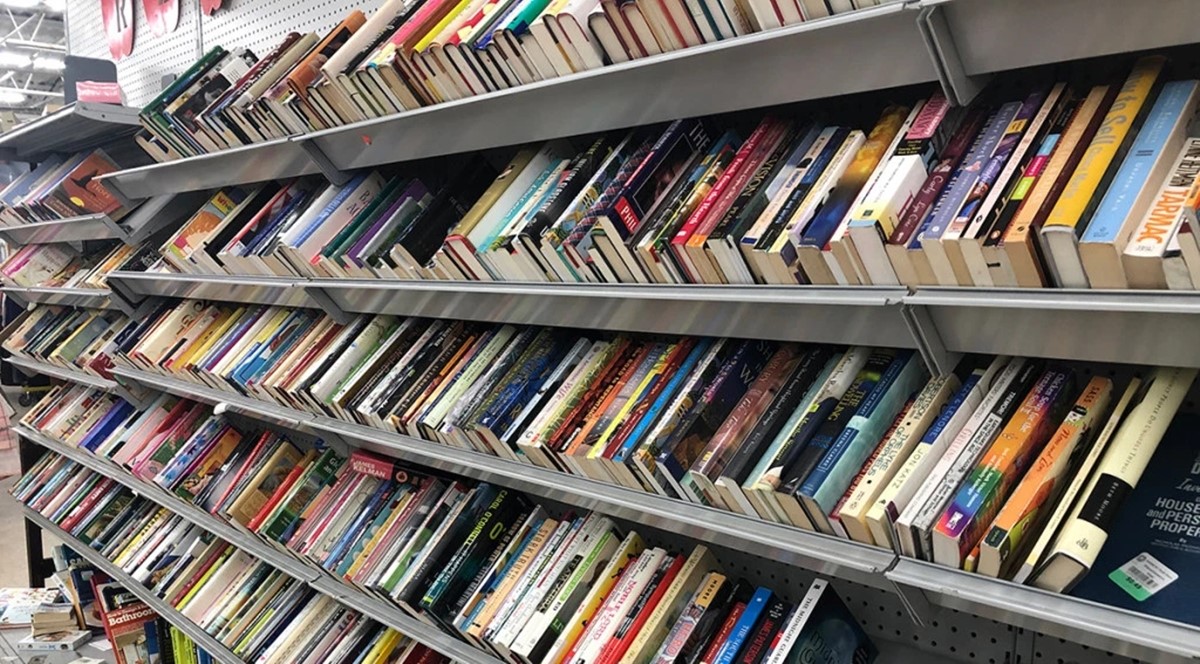 The thrift stores such as Goodwill, The Salvation Army, and Savers normally have various shelves stacked with donated used books with prices ranging from $0.50 to $5.00. Even though they are very cheap, the books are not typically arranged by category. Therefore, you should be careful in checking the books there to sort through different types of books.
Sell your own books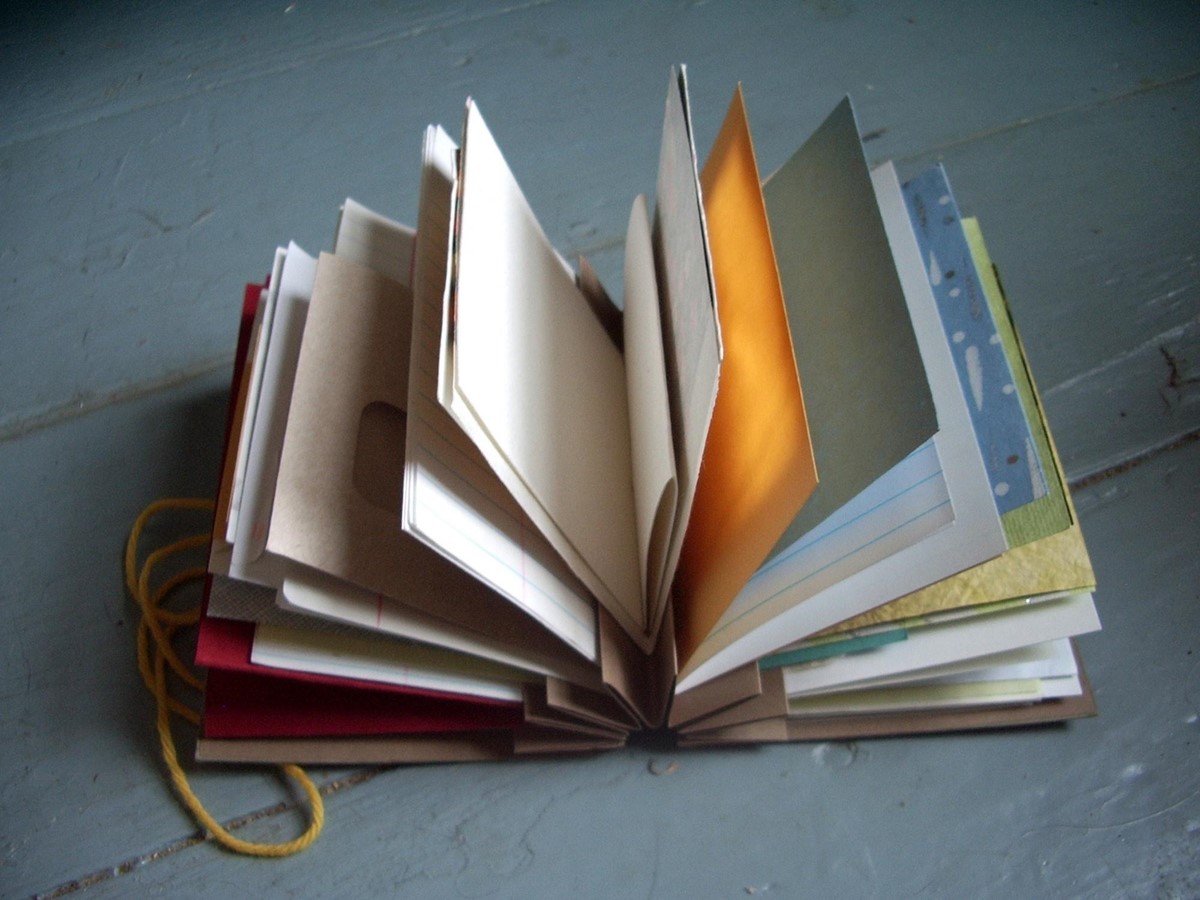 To find books to sell, selling yours may be the most simple alternative. It is especially suitable when you first begin selling on Amazon. You can scan your collection of the old books you have read before. A tip for you is to choose textbooks, books with unique topics, or comic books as recommended in the preceding part.
Online arbitrage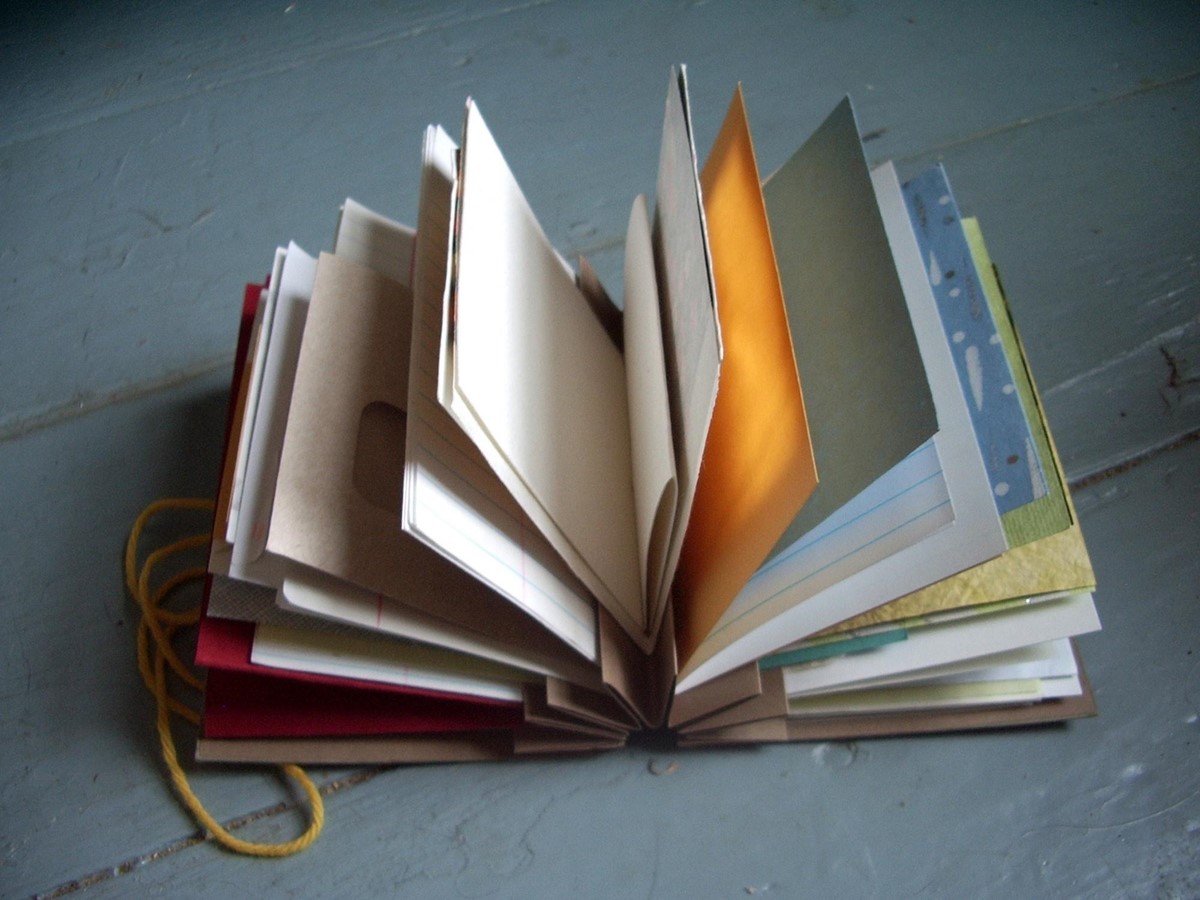 If you do not want to stress out looking for low priced books, then you can check out other websites apart from Amazon for books with lower prices than you sell them on Amazon. You can think of it as the so-called 'online arbitrage.' Your job is very straightforward, just order the book from one website, wait for some time to get, and after that, list it on Amazon.
Step 2: Prepare your used books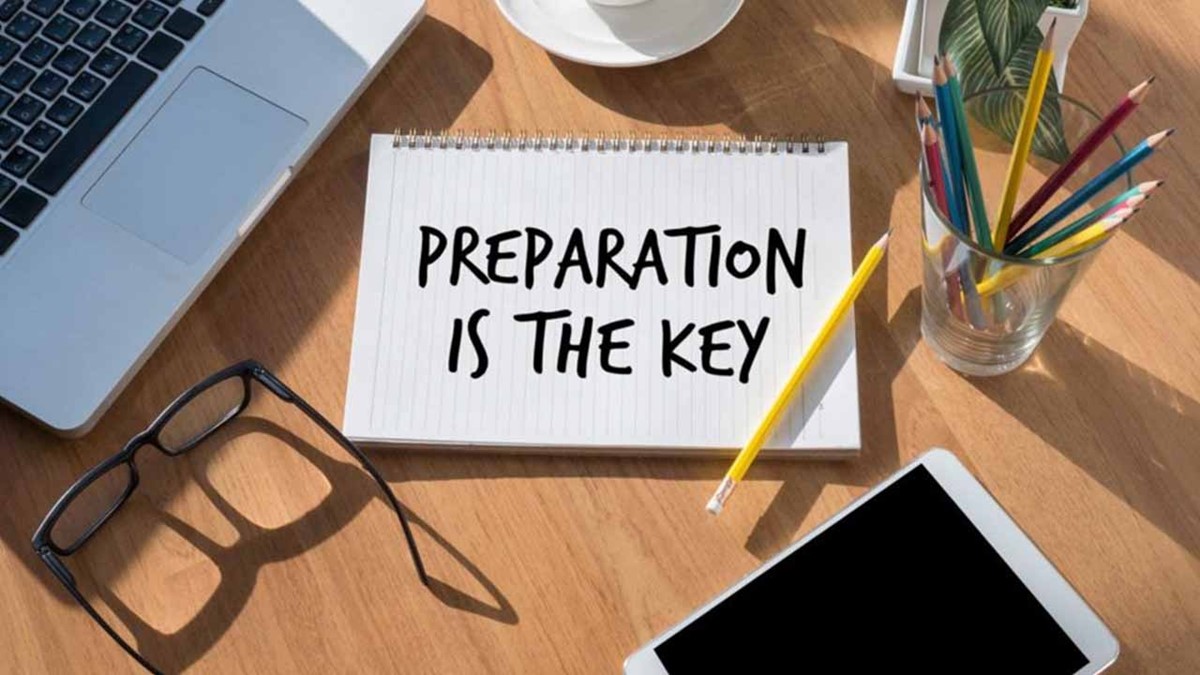 In this crucial step, you must scan through each used book for notes, highlighting, and tears. You can also prepare them when you list your books. For textbooks, you should leave on all of the typical used bookstore stickers. If you offer a hardcover book, you should get rid of any stickers and wipe down the cover to give it a better appearance.
Besides, poly bagging books may not be necessary as it is probably destruction for a majority of books and a bag is mostly redundant during the process of packaging. You should only polybag the following types of books: spiral-bound books that probably snag in a warehouse, photography or other collectible coffee table style books, books that are listed for more than $150.
Step 3: List your books on Amazon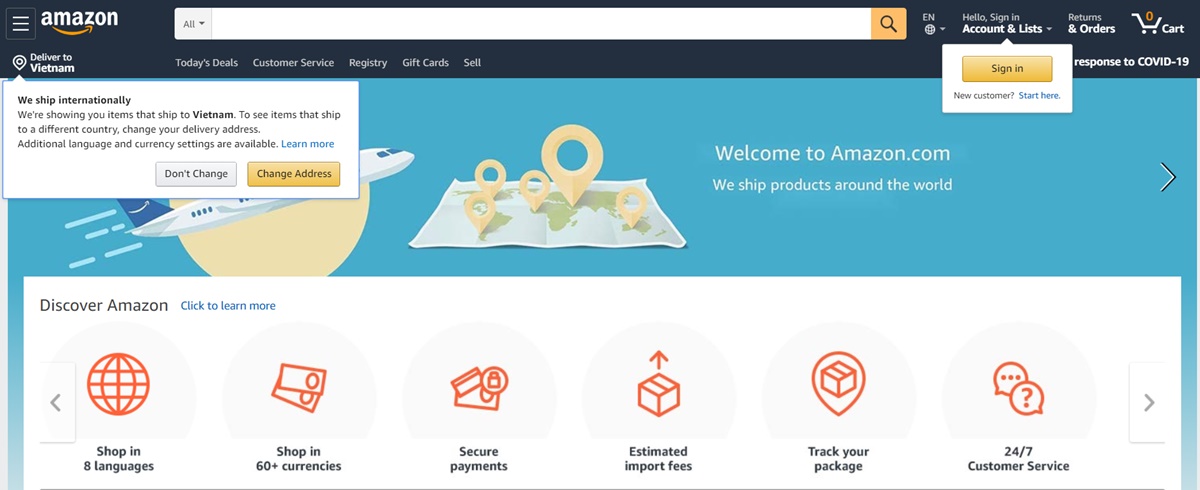 After you register to sell on Amazon, you can begin listing your books.
The most simple way is to go to the actual product page for the book you intend to list. Therefore, rather than create a brand new listing, from the Amazon page itself, you can list your books. After you list your book, it will pop up on the same page.
To gain access to the product listing page, you must enter the book's ISBN that stands for the book's registration code into Amazon's search bar. The process is the same as when you are looking for an item to purchase.
You can find the ISBN either on the barcode or somewhere inside the dust jacket of the book. Nevertheless, if the printing year of the book was before 1970, it will not have an ISBN. Therefore, you must type in the title manually.
From the product listing page, just below the Buy Box, you will notice a gray button saying "Sell on Amazon". Once you tapped on that button and provided that you have the authority to sell the book, you can view a screen, from which you have to type in the details as below:
SKU: SKU is a code for the book. It may be up to you as long as you can always remember it. If you do not enter anything, Amazon automatically creates one for you.

Price: If there is an insignificant discrepancy between the prices on the book's changeable conditions, you should sell the book for the lowest possible price. For instance, the books of "Very Good" quality are higher priced than the ones of "Acceptable" quality. To make it easier for you, Amazon enables you to tap on a button to find the lowest price.

Quantity: If you have over one copy of a book, types in the total number here because it defaults to one unit.

Condition: Amazon books contain five conditions: 'New', 'Like new', 'Very good', 'Good', and 'Acceptable'. However, if you own Collectible books, other options will include: Like new, Very good, Good, and Acceptable books. Also, remember that hardcover books with dust jackets have specific conditions for only the dust jacket.

Fulfillment Channel: FBM or FBA (we will discuss in Step 5: Fullfill orders
After you fulfill all the information, below are two scenarios based on your option:
If you chose to sell the book FBM, in 15-30 minutes, your listing for the book will show up on the product listing page of the book. From you, you can wait for it to sell.

If you chose to sell the book FBA, you must prepare the book to deliver to Amazon. The estimated shipping time is from 1 to 2 weeks so that your package can reach the destination fulfillment center. After that, you will have to wait an additional 3 days to a week for Amazon's staff to unpack the inventory and distribute it to their network. If it is an extremely busy time for Amazon like the holiday season, you may experience shipping delays.
Step 4: Pricing your books
After you find profitable books to sell and deliver them to Amazon, you need to price your books properly. Unlike the simplicity of matching the Buy Box price, the pricing strategy of used books may require you to consider the following aspects:
Different types of buy boxes

Once you begin to load a product detail page for a book on Amazon, you may find it weird somehow. It is all about the multiple buy boxes for books that Amazon has.
On a book listing, you can see the different types of Buy Boxes as below:
No Buy Box (Suppressed)
Just a New Buy Box
Just a Used Buy Box
New Buy Box + Rental Buy Box
New Buy Box + Used Buy Box
Rental Buy Box + Used Buy Box
Rental Buy Box + Used Buy Box + New Buy Box
Hence, as a used bookseller, two of your pricing options are to match the Used Buy Box price and to match the lowest FBA price (regardless of whether that offer is in the Buy Box or not).
It is highly recommended that you not match the Rental price. Only a rental buy box on textbook listings is what you should be seeing. Because after one semester, the students must return their rentals, it will be essentially more economical than purchasing (and possessing) a Used copy.
Pricing based on condition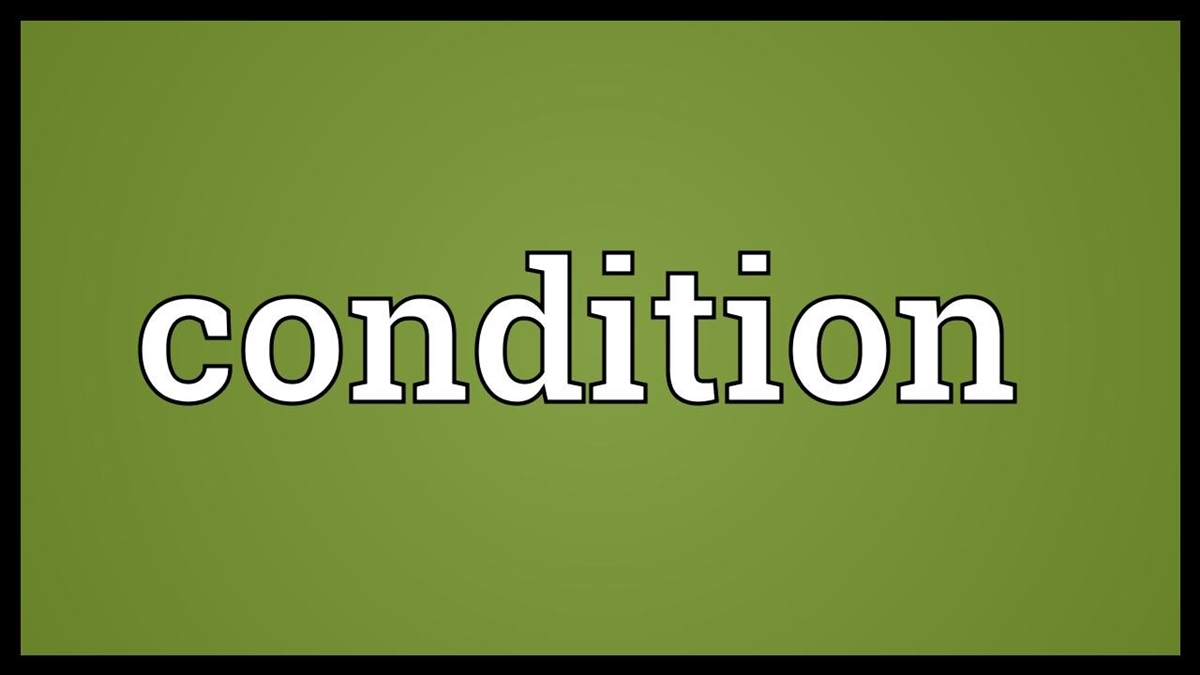 When pricing, some booksellers are concerned about the sub condition of their used books. But what does sub condition mean exactly? Well, it relates to the condition after the word Used (Acceptable, Good, Very Good, Like New).
Purchasers (particularly textbook buyers) may be reluctant to pay a great deal more for a Very Good book than a Good book. When you price your book, you should not forget to match the lowest FBA offer.
You could also rely on your best judgment. For instance, if the lowest FBA offer is an Acceptable book, and the seller has stated that the book has some wears in the cover, you should pay a higher price your "Good" book.
Overall, even though that sub condition is crucial for obeying Amazon's TOS (terms of service) and achieving the customers' satisfaction, but you do not invest too much time on it when pricing.
Compete with Amazon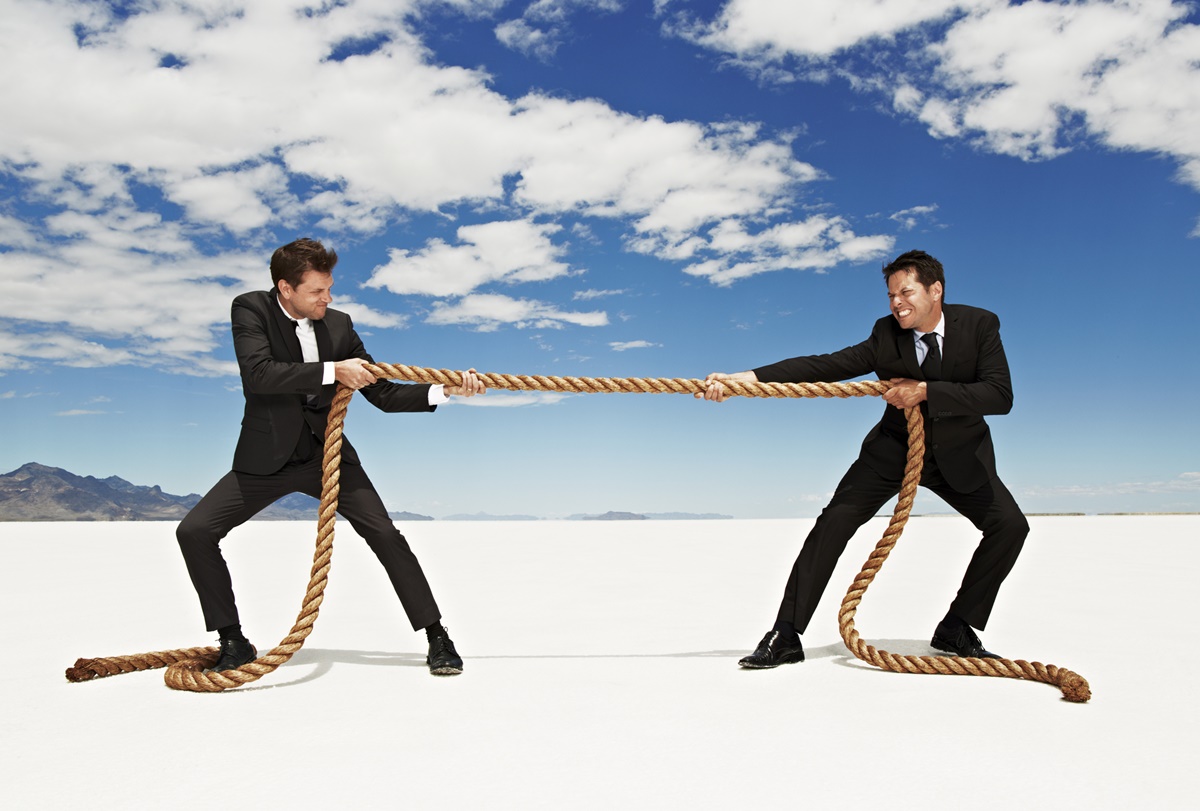 Amazon often owns the New Buy Box. However, in the year 2017, third-party sellers have shared ownership of Buy Box.
If you only offer Used books, then you will not have to stress out in a competition with Amazon for the New Buy Box. However, you should be cautious about Amazon's price every time they are on a listing. If Amazon sells a book in New condition, then they will set price as the "ceiling" price. Therefore, for example, if Amazon is selling a New textbook for $59.99, you should set your Used offer lower than that amount.
Provided that Amazon is in stock as a seller, you can not expect the customers to pay more for your Used book than Amazon's New copy. Your competition with other third-party offers is inevitable so that your books can sell.
Step 5: Fulfill orders
Fulfillment by Merchant (FBM)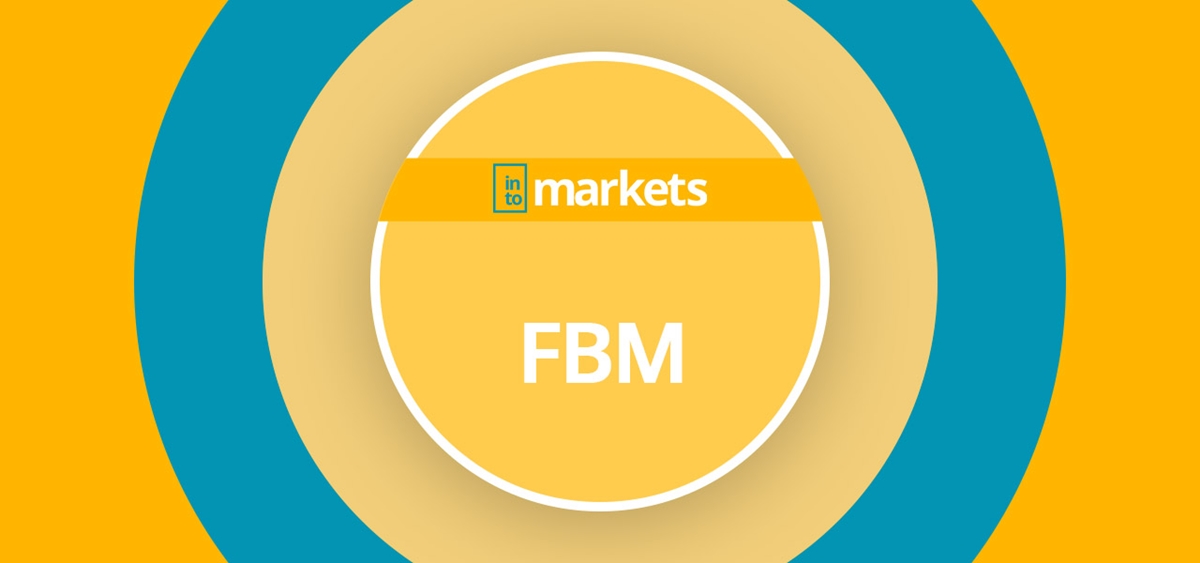 After there is a sale made on Amazon, you choose, pack, and deliver the book yourself, select the most favorable carrier like FedEx and USPS. Besides, FBM sellers are also accountable for storing their inventory. Therefore, if you are estimating your costs, you should take into account the storage fees. You should calculate it when you do not store the books at home. In this case, you should also calculate shipping and handling expenses and the estimated delivery time to pack and ship your orders.
Like most other products sourced via retail arbitrage or online arbitrage, books are believed to perfectly match in the Amazon FBA program.
Once you begin scanning through books on Amazon, you will see a great deal of Merchant Fulfilled (MF) offers. Furthermore, you can even notice some show the prices only $2 or $3 (plus $3.99 shipping). You should not compete with this type of seller who offers a large number of books. They source a great deal of used books from recycling firms, donation bins, or even dumpsters. By offering a significant volume, they can close a good deal with USPS for attractive shipping fees.
From the $3.99 shipping rate, they can make profits. However, for it to work, the seller will have to do a lot of work. More specifically, a full warehouse is needed to store a large volume of books in one period.
Remember to use FBM only if you have to fulfill a few orders or if you have an extensive operation where the shipping fees are lower than Amazon's. Also, bear in mind that you must have room to store your books.
Fulfillment by Amazon (FBA)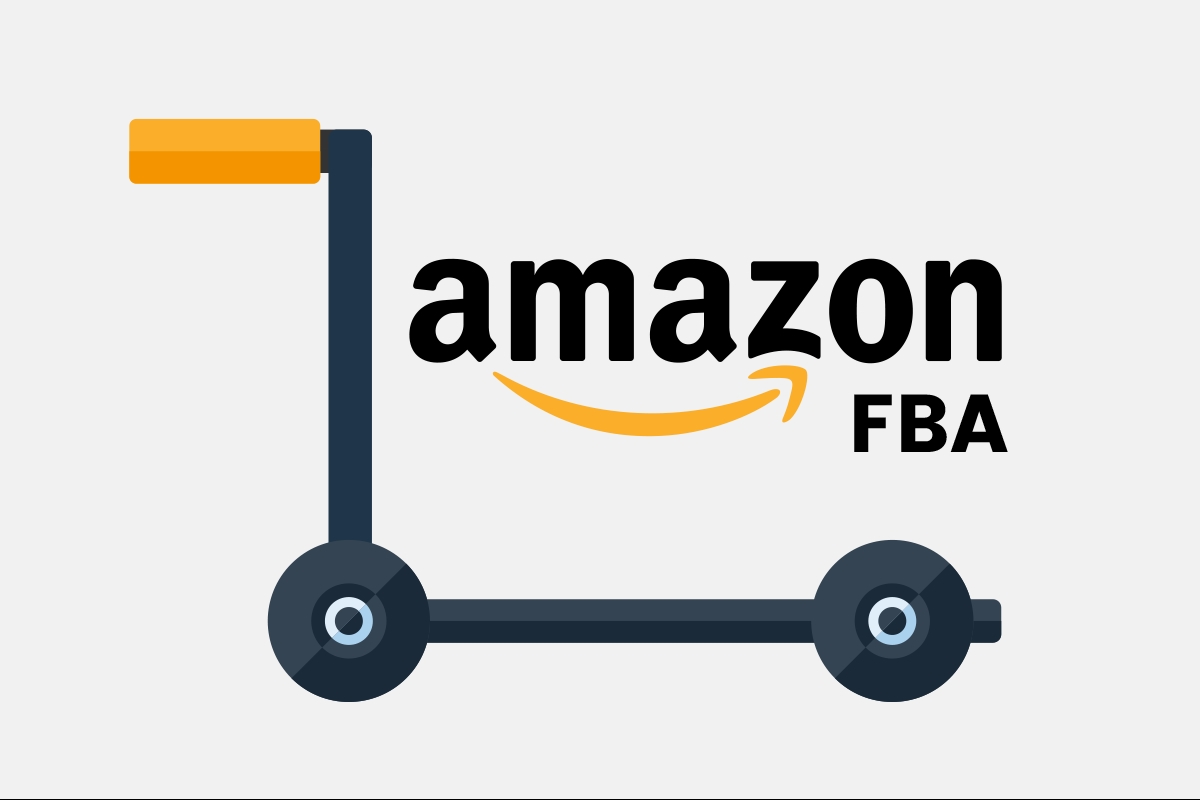 Another alternative is to make use of the FBA business model for used books. It is so much simpler because all you have to do is to wait until you have purchased sufficient books and deliver them all off to Amazon immediately.
Not only that, the use of FBA is beneficial to booksellers in terms of the following aspects:
Books are heavy: At the post office, the shipment of 3-6lb textbooks may be costly. Amazon will take care of delivering heavy textbooks to customers throughout the country in two days.

MF Booksellers are SLOW: As Amazon enables MF booksellers to ship with USPS Media Mail, the estimated delivery time of the MF book is around 1-2 weeks. Some customers might perceive it is too risky to wait for 14 days for a book to arrive.

Prime Student: With a special Prime membership just for students, Amazon allows college students to have 6 months of Prime Student for free. After half the year, they only have to pay for a lowered annual rate of only $59. In other words, a significant number of college students are willing to purchase textbooks with Prime benefits. And if they have been waiting for the night before class begins, they will be willing to pay a premium to experience that free 2-day shipping.
Once there is a sale made on Amazon, Amazon selects, packs, and delivers the book on your behalf. It also takes care of storing your inventory and customer service for you. Hence, rather than paying for the storage, shipping, labor, and handling expenses, you pay Amazon an FBA fee including the costs.
You should use FBA if you have to fulfill a significant number of orders and your operation is big enough to have shipping fees cheaper than they needed FBA fees. Besides, you do not require a place to store your books because Amazon's fulfillment centers will keep them for you until they are shipped to your customers.
Step 6: Deliver your books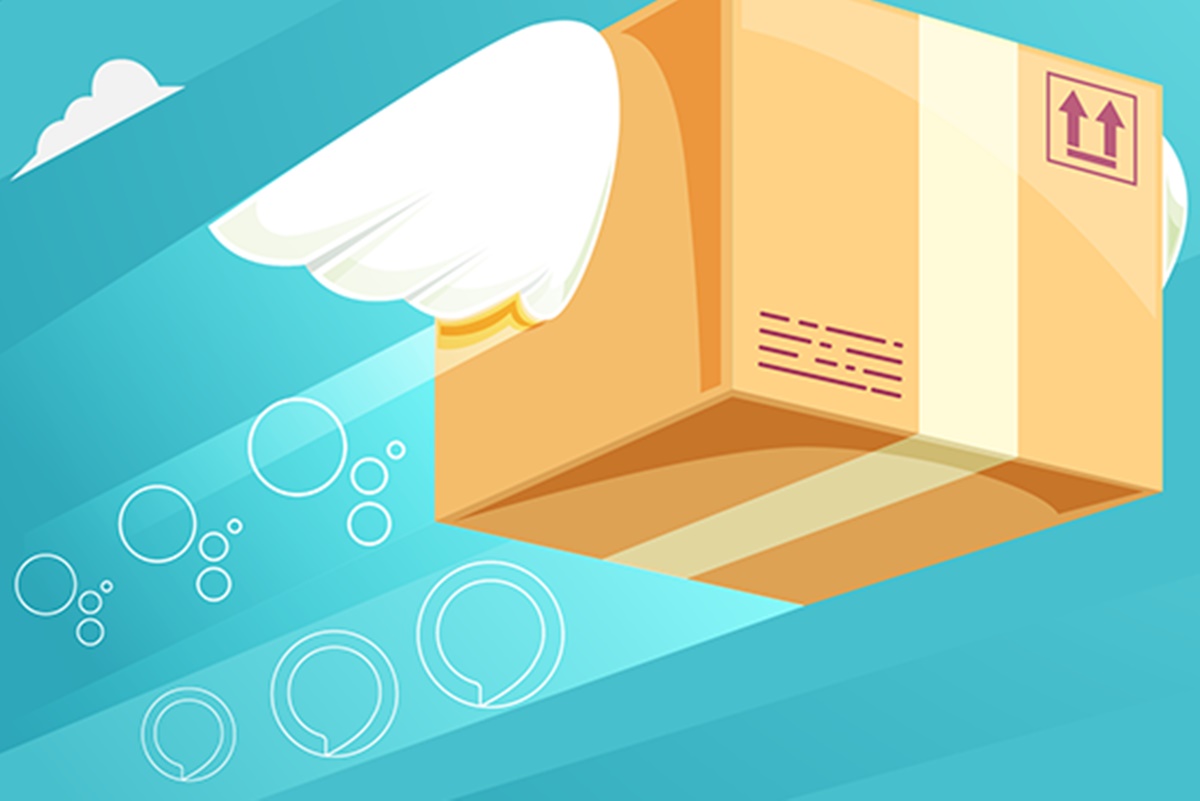 The best part of your business is getting your first order. Even though you might get extremely happy, you should focus on other work, especially if you are selling an ebook or another party has taken care of the delivery. More specifically, before you get that first order. To get your business smooth, you must make sure proper packaging and shipping.
Packaging Tips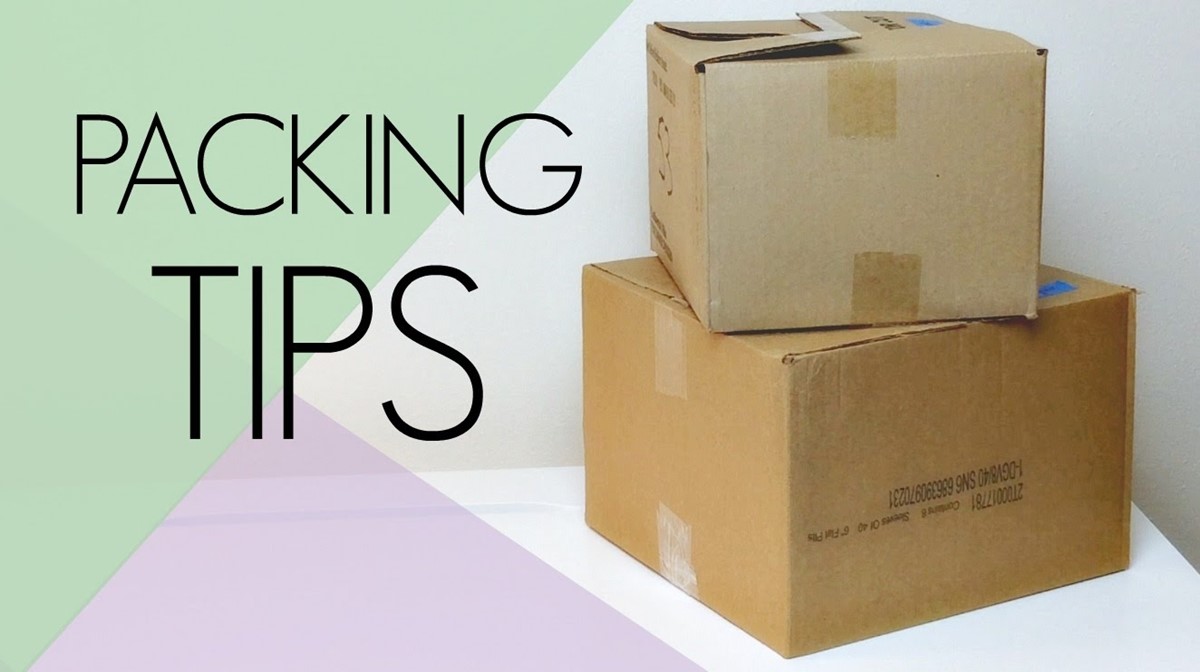 To pack a book, you can try various ways. Remember that books may experience a great deal of damage in delivery. If the customer gets the item with defects, the customer will be eligible to request a refund.
You should protect the corners, edges, and dust jackets of expensive books carefully. A "book sandwich" or a book secured between two larger pieces of flat cardboard or a "book burrito" - a book wrapped in one larger piece of cardboard will protect corners and edges safe from possible damages. The attached cardboard on all facets of the book, or at least the top and bottom can be a good protector.
You can take into account covering the book with a protective wrapping like bubble wrap. Also, you should guarantee the security of cardboard and avoid taping it directly to the book cover.
After you place your book in a box or envelope, you should ensure it is secure with packing supplies like crumpled kraft paper or bubble wrap. If you have time, you can also investigate the techniques and experiments of other sellers. You will, gradually, come up with the practice that works best for you and creates an enjoyable customer experience.
Shipping Tips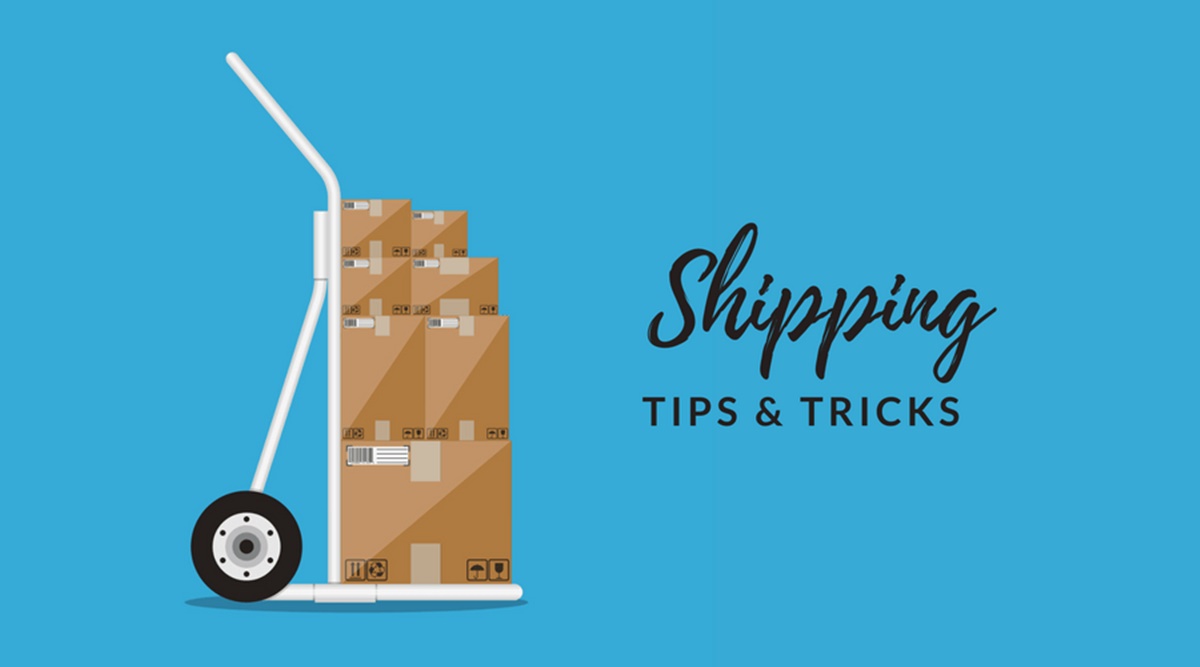 Through Media Mail, you can deliver books economically in the U.S. Compared to other shipping methods, it is incredibly cheap, and with the delivery time of only two to eight days.
Amazon determines shipping rates for books on the expectation that for most sales, Media Mail will be used. Their shipping rates will include the Media Mail costs for any packaged book lighter than three pounds. If you sell heavier books, the book's price will increase correspondingly as the shipping rate is fixed cost.
Step 7: Provide great customer service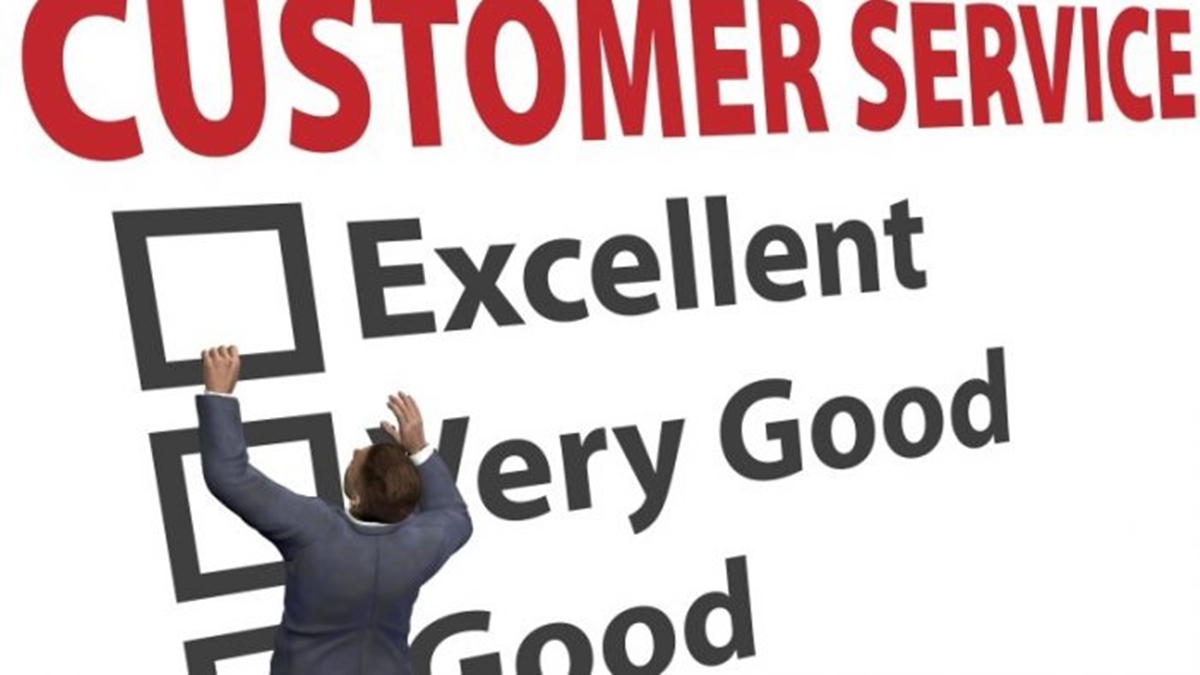 If you have managed to sell some books, your customer may wonder whether the order arrives, what your return policy, and how to open the package that you protected very well. Amazon requires a high standard of customer service. Therefore, if you offer a terrible customer experience, you can lose a competitive advantage of sales.
Amazon recommends any message to be responded to within 24 hours as delayed responses double the negative reviews. Amazon will estimate the speed of on-time responses. And if you do not manage to respond promptly enough, they may even take corrective action against you.
If your business expands, you will have to deal with a lot of requests or claims. The situation may worsen if you sell on eBay and Amazon and probably other platforms simultaneously. In this case, you have to reply to more questions in different places with different tools. And to make the task more simple, the integration of Amazon with an eCommerce helpdesk is crucial. The platforms like Zendesk and Freshdesk can handle all your support. Amazon, eBay, Walmart, your website, social media, even phone calls will appear on only a single screen. ChannelReply is what connects them.
Therefore, you should pay attention to your customer service step to make sure you create a good customer journey for your customers.
Conclusion
To sum up, selling books on Amazon is no easy task. You will have to research what types of books to sell carefully and manage to perform the steps successfully. Hopefully, with our step-by-step guide, you can figure out your future journey and create a success story in this industry. There are many opportunities out there for you, so do not hesitate and start sending out your well-packaged old books right away.
As an online business entrepreneur, you want to try out different types of products on this enormous eCommerce site. How can you do that? Let's check out our step-by-step plan to start here on this article: How to Sell on Amazon? A Guide To Start Quickly!.
If you have any questions, comments, or concerns, do not hesitate to leave a comment below or directly contact us. We are always ready to help you out in case you need anything. Furthermore, if you find our article useful, then you can share it with your social network's community. We would appreciate it if you could do that.
Related Posts:
---
Mike is a content writer at Avada, with a love for video games, gadgets, and software. He has been writing about the industry now for over 7 years. He likes to keep up-to-date with the latest software releases. He's also an avid reader, and he enjoys spending time outdoors with family and friends. When he's not working, you can usually find him playing video games or exploring new outdoor activities.
New Posts
Stay in the know
Get special offers on the latest news from AVADA.