5 Steps to Fulfill Orders with Fulfillment by Amazon on Shopify
Last updated: September 01, 2023
Fulfillment by Amazon is the necessary shipping tool for any Shopify store owners want to cut down the cost and optimize the profit. After you activate Amazon fulfillment service, it also helps you configure the new products or any existing ones in your store. Learn more about how does Shopify work with Amazon
Furthermore, you absolutely enable fulfill orders through your Fulfillment by Amazon service by these below simple steps following this tutorial How to fulfill orders with Fulfillment by Amazon.
How to fulfill orders with Fulfillment by Amazon
Step 1: Go to Orders
From your Shopify admin, go to Orders.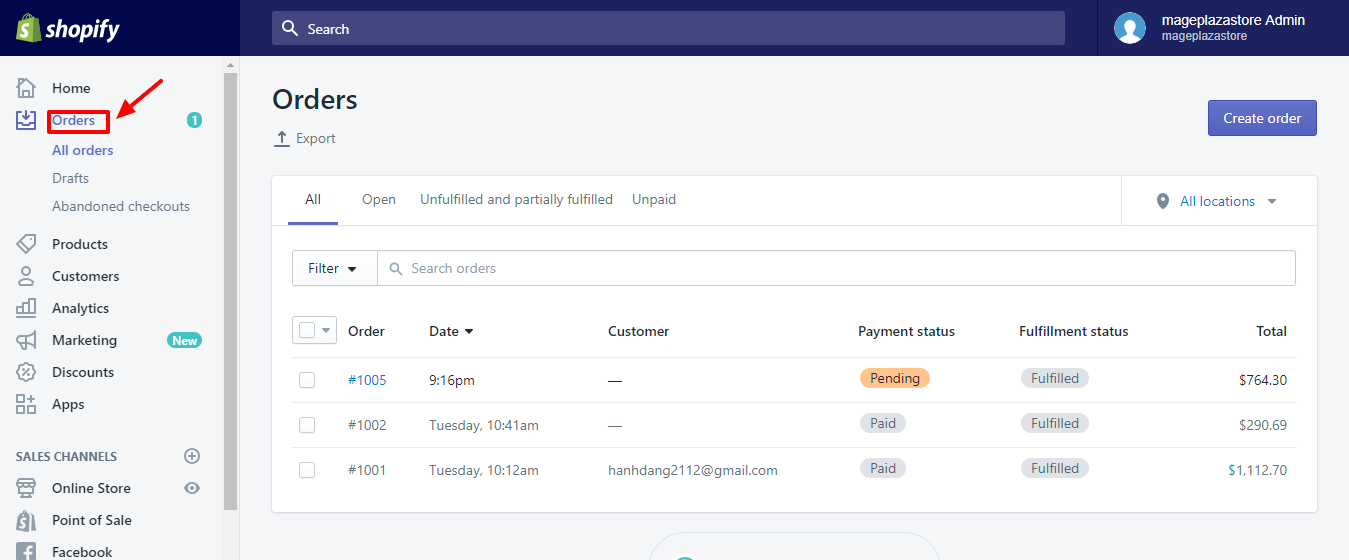 Step 2: Choose the order number
From the Orders section page, click the order number.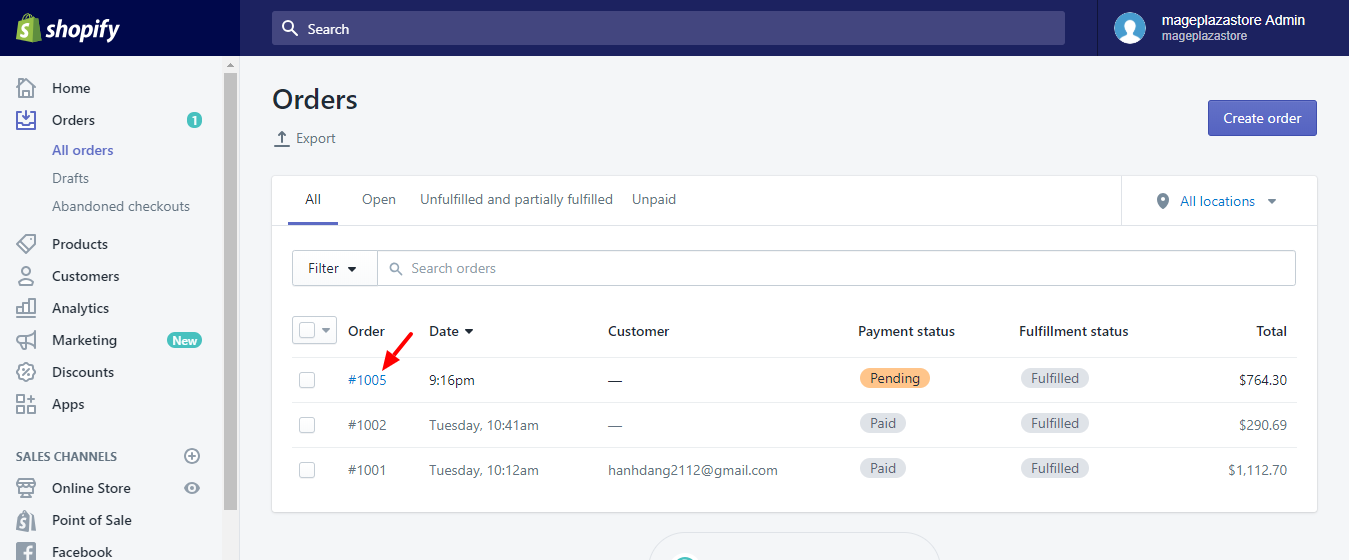 Step 3: Activate the Fulfillment by Amazon
After coming to Order Details section, you click Start fulfilling, then the order's Fulfillment page appear. Because of the default, every item is set to be fulfilled; however, you can fulfill the order that you want by clicking it.
Step 4: Mark as fulfilled
Select Mark as fulfilled to fulfill the item.
Step 5: Click Fulfill
Click Fulfill item to mark the order as Fulfilled and finish.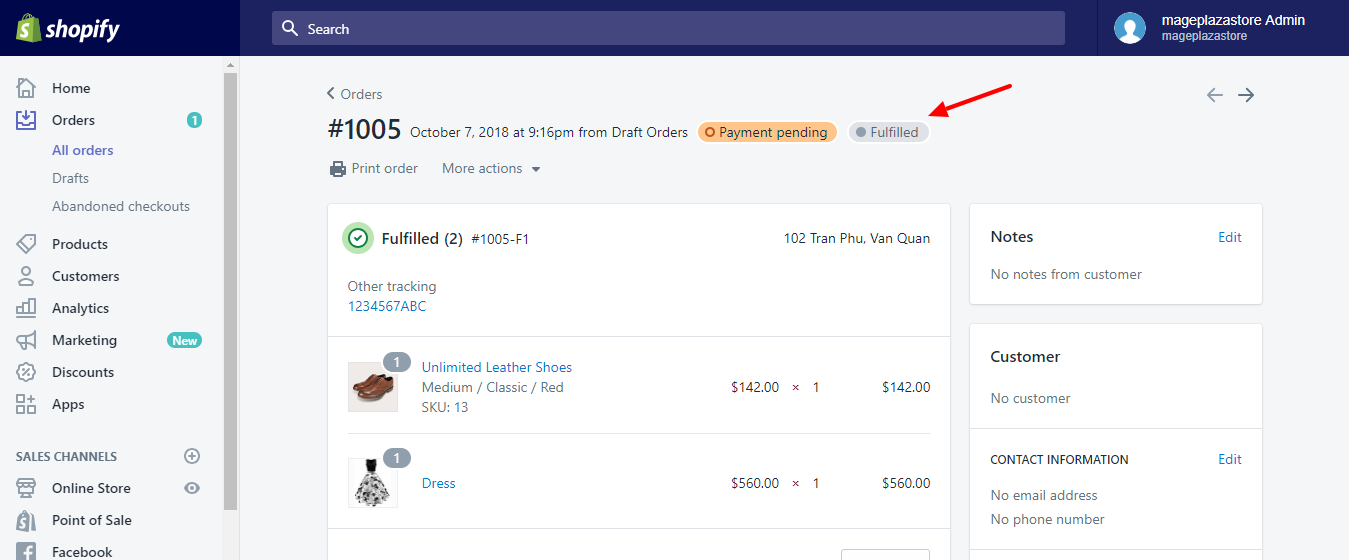 Conclusion
From the above the article, I hope you enable understanding more and using Fulfillment by Amazon effectively. To discover more about the Fulfillment by Amazon you can read the tutorial about How to Activate Fulfillment by Amazon.
---
Mike is a content writer at Avada, with a love for video games, gadgets, and software. He has been writing about the industry now for over 7 years. He likes to keep up-to-date with the latest software releases. He's also an avid reader, and he enjoys spending time outdoors with family and friends. When he's not working, you can usually find him playing video games or exploring new outdoor activities.