11 Shopify SEO Problems and how to Fix them
Search Engine Optimization, or SEO, is known as one of the greatest and most powerful instruments for your business's path of touching the success of the Internet. It is defined to be a long-term process of making your sites visible on several search engines, including Bing, Yahoo, or Google.
If you tend to start your online business, we can make sure that sooner or later you had better think of SEO to prepare for the long journey in front. SEO is widely considered important for any website since almost companies are now depending on online segments in order to grab the customers' attention, lead the generation, promote sales, and gaining more benefits.
In case your business has not been in presence, then you might be missing out on a huge opportunity that can benefit you. Let's care for SEO since it will be the provider for an additional turn on the investment. Sales, business exposure, and revenue are of great importance and the main reasons why every business should appreciate SEO. Learn more Best Shopify SEO Themes
As you can see, however, SEO is a prolonger process, Hence, in this article, we will show you top 11 Shopify SEO Problems and how to Fix them properly.
Why is SEO important to your online business success?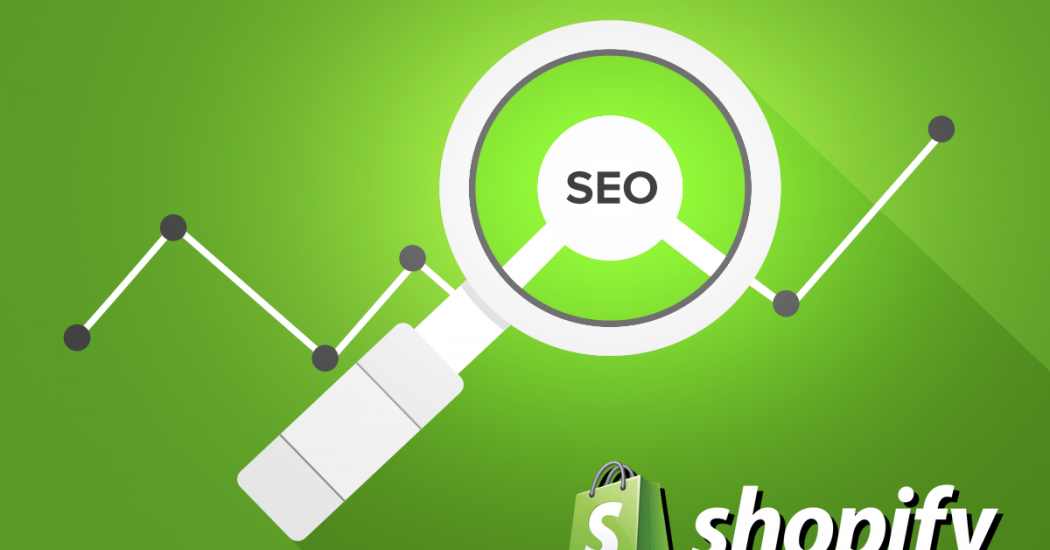 Before going further, let's find out why SEO plays such an important role in giving a chance of success to your business.
Sales conversion
Conversion simply means the percentage of visitors who are browsing on your sites and performing the desired action. A perfect conversion rate is between 2 and 5 percent. You can receive a higher conversion rate with SEO. The increase in the conversion rate is due to the keywords trial, followed by changes in your site's design. In case you are generating leads, the online conversion ratio will the initial step to produce a practical sale through follow-up.
Cost-effective
It is time to consider the cost-effective method to promote your business online. The cost of the SEO campaign relies on different kinds of business, website conditions, competitiveness, and performance.
Targeted Visitors
In fact, SEO can provide you with free organic, along with a good quantity of promising visitors to your sites. All you need to do is to maintain and keep yourself updated to get the free traffic in the long-term. The proper web location of the business will not help to foster clientele and enhance the brand's quotient.
Stay ahead of the competitors
SEO offers you the power to overtake your competitors. In case your site is well-optimized, you have nothing to worry about since it brings about more visitors to your site and helps you earn extra money. If your competitors can rank higher than your site, this is automatically explained that they are taking away customers that can come to your sites.
Further profit
The final aim of every business is to gain further profit. Visitors who can view your sites can be your customers through an appealing service or product. In order to draw customers' attention, you have to be ranked higher on the search engines to get more profit.
Long-term outcomes
SEO is committed to giving you long-term and permanent outcomes compared to other advertising techniques. To maintain and keep the high rank of your own business on the Internet, you can request little restoration.
Further Reading: - Why SEO is important for Shopify stores?
Shopify SEO Problems and Solutions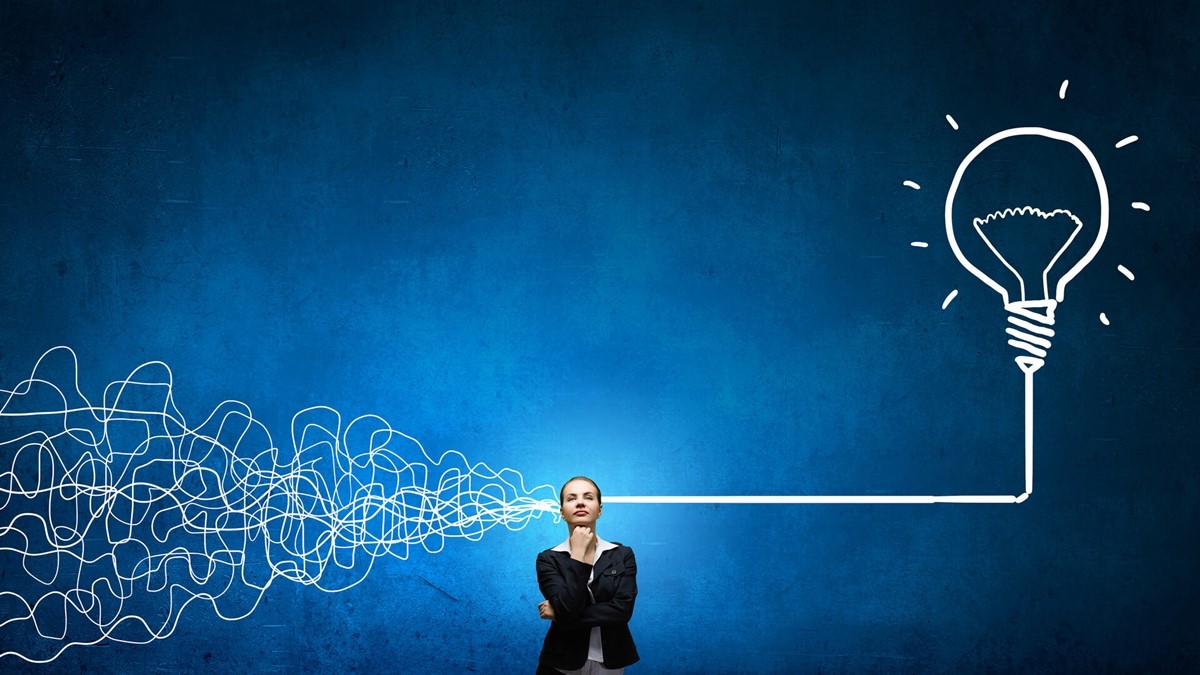 In fact, Shopify SEO can sometimes cause you troubles since it is not somehow properly operated. In this part, you will be shown several Shopify SEO problems that might happen to you. Going deeply into each one is a great idea for your site's long-term SEO preparation. Don't worry as you will be instructed on how to solve those issues in the best way immediately.
Sitemap problems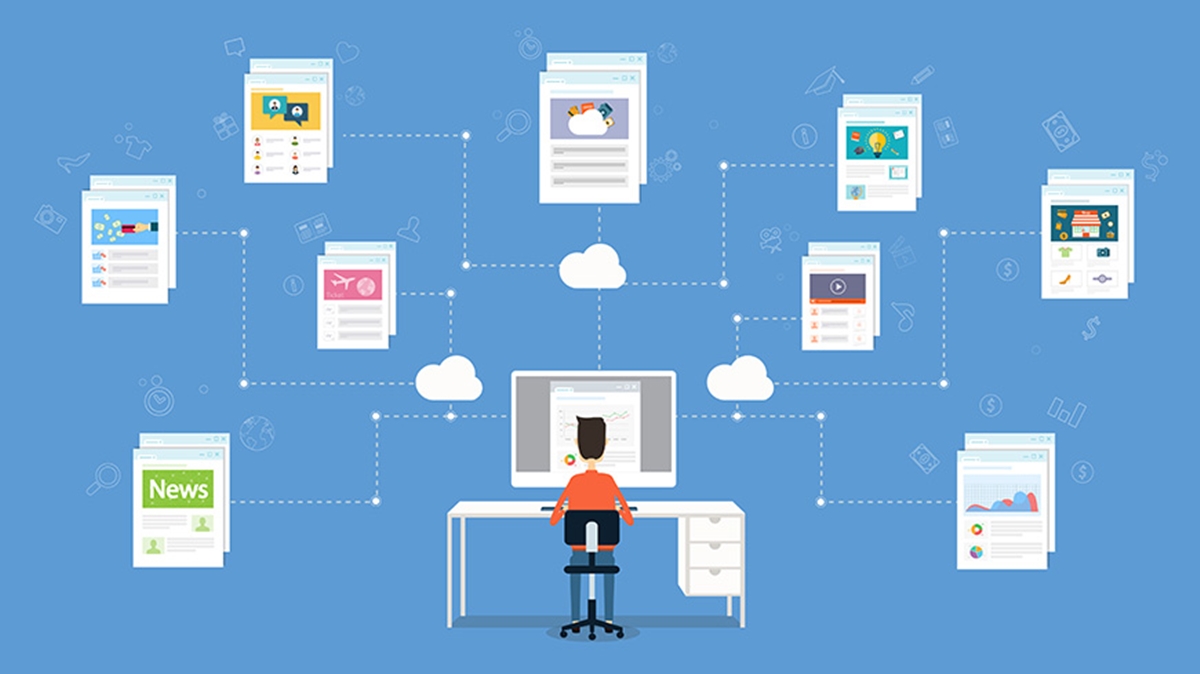 The main goal of an XML sitemap is helping the search engine spiders crawl your sites effectively and allow more of the pages on your sites to get indexed regularly. One of the most interesting about Shopify is whenever a page is produced on your sites, they will be automatically created in an XML sitemap. This is to save your time to generate your own.
Problems
Take note that without a sitemap to be handed in Google or in other search engines, you might have to take a risk that not every of your page on your sites is indexed, particularly new stores where Google has not fully crawled and indexed your sites.
Solution
To help you deal with this sitemap issue, you can generate a Google Webmaster Account and get the sitemap uploaded. This is to urge Google to crawl your sites again via the sitemap to boost up your search engine visibility. Let's follow those steps below:
Sign in Google Webmaster Tools
Choose your site's URL
In Webmaster Tools Console, click on the Crawl link located in the menu, followed by the Sitemaps.
Select Add/Test Sitemap in the top right-hand corner.
Now, you can try to input sitemap.xml.
Head to submit sitemap and it will be submitted to Google.
Note: It can take a couple of days or weeks to check the pages that you have not had it indexed to become indexed in Google.
Redirect product pages
For some online merchants, there are times as their products are out of stock. This is not a big problem, but what might happen if a previous customer already bookmarked this page, then found out this turned out to be an empty sheet?
One way to help you avoid losing your returning customers is to redirect the previous product page to more related items in your stores. This is hopeful to aid in retaining your customers and lowering the bounce rate. Take note that reducing bounce rates are possible elements to help your sites appear to relevant users and help your site one more time rank higher in the search results.
Problem
Removing product pages and not directing to more relevant pages can lead to high converting visitors to be dropped off and they can go away to shop somewhere.
Read more: 6 Steps to Create an URL Redirect on Shopify
Solution
Users can apply the Shopify console to 301 redirect pages. This can be found in the backend of the stores as performing those steps below:
Choose Navigation located to the left of the side menu.
Go to Add your first URL redirect.
Get the old page URL inputted first, then the page you would like to redirect to.
Images
Even though search engines are making progress at a great speed, they have not been able to know what images are about just by pixels alone. According to research, it is necessary to take human intervention to describe and explain images. The main issue is not so many stores are aware of this problem. For those that do, they cannot be sure where the backend of their stores to help them perform this.
Problem
The initial thing you need to consider is that this image problem can depend on your Shopify theme where you are able to edit pics on your sites. In case you possess a new site with no theme, you can edit the description of the images with ease.
The next thing is to consider it is not possible to edit the descriptions of the images in your sites without adding the source code to the Template editor. And to keep everything simple, you can highlight where you can edit it quickly.
There is a place you can get the edition, which is your slideshow images located on the homepage.
Solution
Click Themes situated on the left-hand menu.
Choose Theme Settings.
Head to the Homepage tab.
Insert the descriptive text located in the ALT text box in the Slideshow banner.
Head to Save.
Note: To stop your descriptions from looking spammy, you had better describe the picture and insert the main keyword at least one time in this description box. Search engines are capable of understanding and indexing them in image search results.
Blog Tags
If you have a blog, then you are highly recommended to keep it updated at least one time each week, which is equipped with informative and attractive content. In general, some store owners and blog writers who are successful in inserting tags into their posts to place each post in a specific category.
For instance, if your shops are selling necklaces, bracelets or rings, and you are writing some note about bracelets, then it is better to insert the tag Bracelets to this post. This aims at generating separated pages with all blogs about bracelets for customers to find it quickly.
Read more: How to Optimize your Shopify Blog for SEO
Problem
There are a few blog writers on their stores on Shopify who are overusing their tags. They can add from 10 to 20 tags on a single post. The problem is each blog tag can create its own page to require them to input a meta-description, insert the title to each page to ban the duplicate content. So far, Shopify has had no way to edit this.
Solution
Regarding a solution to this problem, you should define your blog tag strategies where you can define up to 10 blog tags to help cover overarching themes on your post or you can remove tags to prevent the duplicate content matters.
Ignore Google Analytics

If you wish to understand your customers' behavior to your sites, then using Google Analytics is an indispensable tool. It is known as free software that lets you see the metrics such as the place your visitors come from or the duration they stay on your sites and the location they click among many things.
Problem
Without data from visitors, you are unable to work for SEO improvements. A better knowledge of your sites can reap the dividends in your product sales as well as customer retention.
Solution
Let's sign up for Google Analytics and make it connect to your Shopify store. Here is how you do it:
Head to the Google Analytics homepage and choose Access Analytics Premium.
Select Admin located in the top navigation menu.
Go to Create new account located under the Account drop-down list.
Follow those steps before pressing on Tracking ID.
Tap General link in the menu and in the backend of the Shopify store.
Copy, then paste this tracking ID in the Google Analytics area.
Note: It might take up to two days for you to see the data; however, whenever you have this, you can grip with your store's health and performance improvement.
Meta Descriptions and Title Tags
One of other Shopify SEO problems is it is hard to mail the meta descriptions and title tags. As you can see, Shopify only limits 70 characters for each title and 320 characters for each meta description. On the surface, those fingers seem to be good since Google only allows 320 characters in a meta description.
Recommended: How to Add Meta Info for SEO in Shopify
Problem
However, using the maximum characters is not highly recommended since you are taking the risk of a limited amount of screen space. While you think it is a little bit picky, it actually can impact the cleanliness of the site on result pages, which means your own SEO is taking a hit. The thing is Shopify is providing you with too much space to work with and this turns out to be a bad thing.
The upside here is you can get a preview at the bottom of the page. This feature can assist you in steering clear of the specific issue if you are very careful.
Do remember that when it comes to a shore title and meta description, you are in the clear. If your title or meta description is so long, nobody wants to read all and they might ignore this page. A character that is based approach does not stimulate best practice for SEO. Basically, SEO encourages its users to use fewer words in this instance.
Solution
The solution to this problem is simple. You had better stay cautious on character counts and do not trust it. On publishing your product, you can find it in a Google listing. At the same time, make sure that everything looks good. Do not stop until you are contented with that.
Read more: how to Edit a Search Engine Listing Preview on Shopify
Mobile eCommerce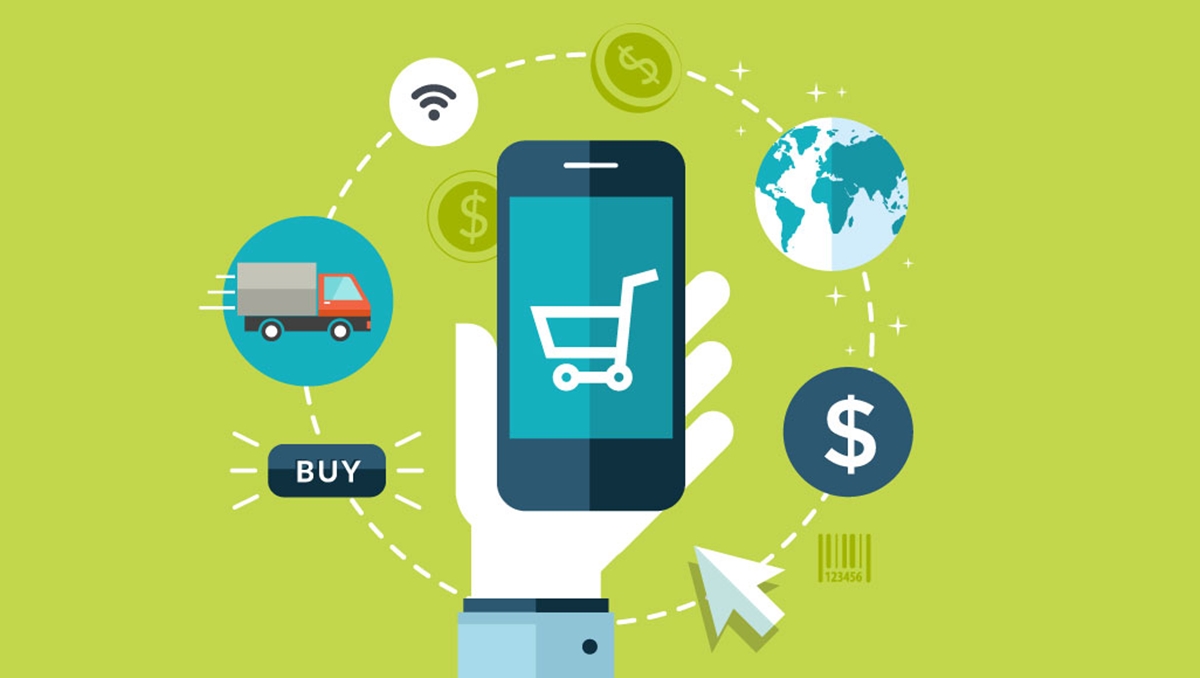 Problem
Mobile eCommerce can make your head "go bananas" since now Google informs that they are gradually adopting a mobile-first indexing policy. A recent survey has shown that more than half of users are now using their mobile devices. This means that mobile capabilities tend to be at the checklist's top with SEO, which turns out to be a bad thing for brands who only count on Shopify.
In fact, the current state of eCommerce is leaving mobile devices. Only about 21 percent of e-Commerce comes from mobile devices. This number is quite low compared to the number of people who are using mobile devices on a regular basis.
For example, let's take push notification as an example. ECommerce obviously does not adapt to this mainstream trend. Hence, you can see that the conversion rate is slow while push notifications are in the pits. In fact, eCommerce sites do not have plans for mobile commerce.
Read more: 8+ Best Shopify AMP Apps
Solution
Then, what should you do?
In this situation, a service like BuildFire is here to help you. You can create an m-commerce wing for your own business to allow you to send the push notifications, reminding users of abandoned carts to increase the conversion rates during the time. That means your SEO will become bulletproof as Google changes the equation. The good news is BuildFire has been integrated with your Shopify store. This app will automatically populate your current inventory and offer you different mobile options to enable you to be in instant contact with the customers. If you find this approach can enhance mobile conversion and boost up more revenue, let's stick to it.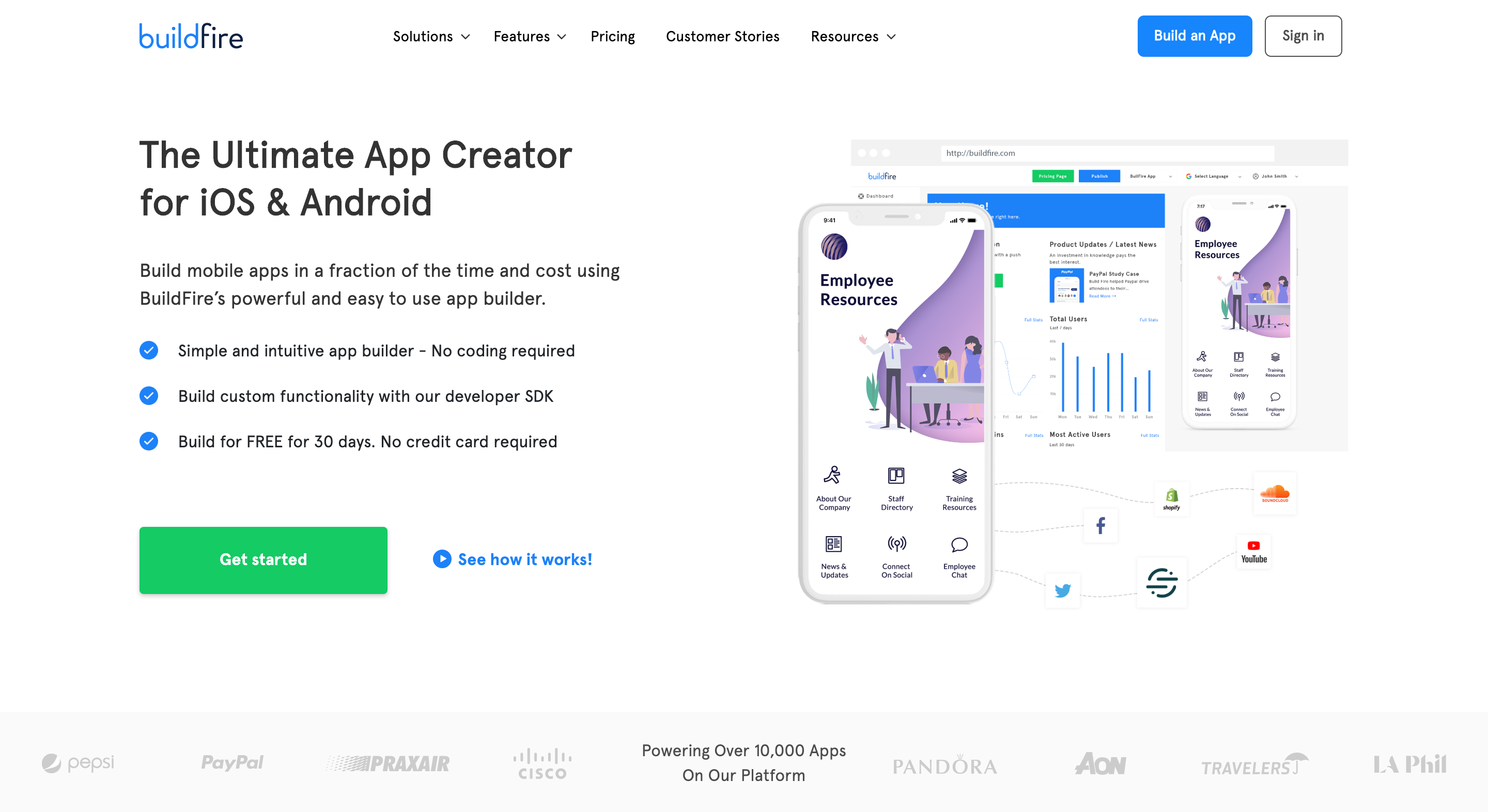 Forced URL Structure
Problem
There is no doubt that one of the biggest Shopify platforms is it forces its users to adopt a subfolder structure. For example, on a traditional eCommerce site, the URL for a returns policy will be like exampleshop.com/returns/; however, due to the force structure, this later changes to exampleshop.com/pages/returns/.
When it comes to the product as well as product category pages, they are forced into exampleshop.com/collections/category/ and exampleshop.com/products/product-title. This is not something you are able to deal with yourself, even on Shopify's most premium plan:
With products and product category pages, this is not necessarily the end of the world, since though there is a lack of control over, the URL structure, along with products, can take multiple URL forms.
a) /products/product-name
b) /collections/collection-title/products/product-name
Solution
Unluckily, there isn't an available fix to the forced URL structure, as informed by a member of the customer team.
Setting Image ALT Tags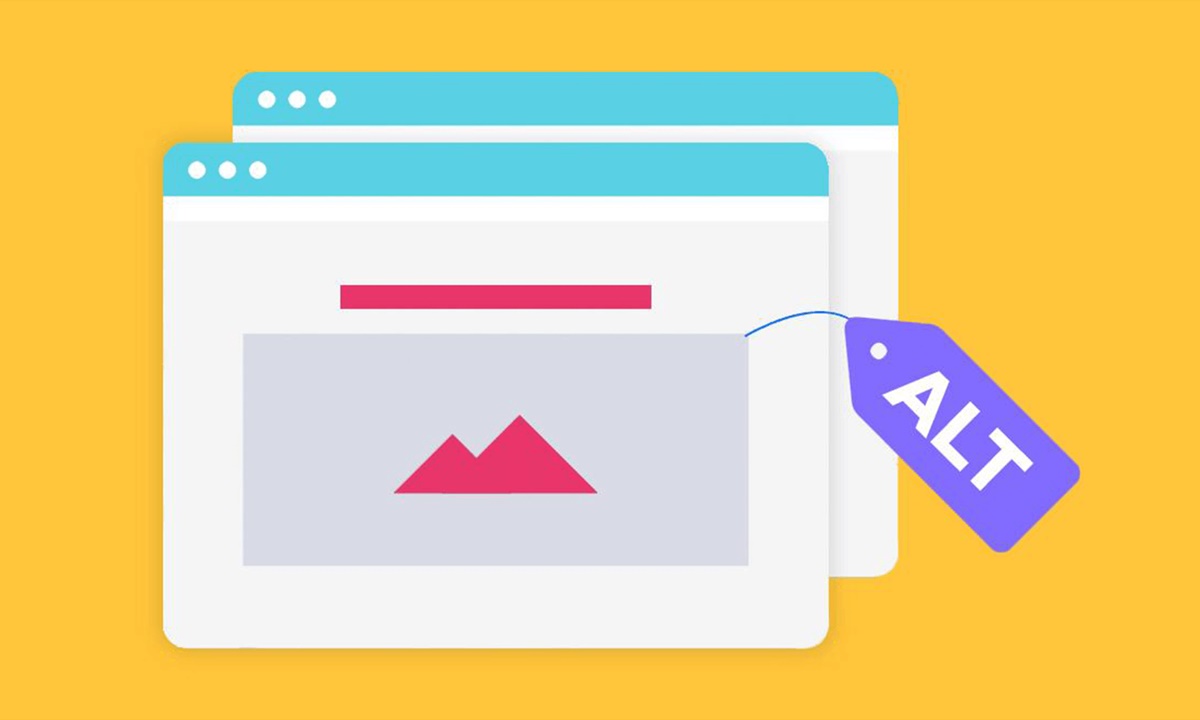 Problem
As you can see, the SEO value of setting image ALT tags is becoming debatable; however, they contain user value.
In case a picture does not successfully load, owing to the slow connection, an error or a timeout, the browser will show a box where the picture lives with its ALT attribute. They have been used by its users with screen readers, who have troubles in viewing content.
Unlike in other platforms, including WordPress, Shopify requests you to set the ALT text at an image level. This means that if you apply the same product image or model image across different parts of the website, you have to keep repeating the whole process of adding the ALT attribute.
Solution
Unfortunately, the real solution to this is still unknown, other than sticking to how you write your ALT text and making sure it is becoming descriptive but not keyword-stuffy.
Robot TXT Access
Just like other platforms concentrating on SMEs, Shopify has the right to limit access to users that are able to edit their FTP as well as robots.txt files, and automatically generates the below file:
Problem
The technical SEO immediately states that there isn't an XML sitemap declared, and informs that Shopify will automatically create one for you.
Solution
It will be interesting to know why the folks at Shopify decides to disallow Nutch and insert a big crawl delay to the Majestic's MJ12.
Shopify Handling Redirects
Problem
Ending up on a positive note, and to Shopify's merit, Shopify enables managing redirects well and it makes it simple to implement them.
Solution
When you tend to add redirects yourself, the platform makes it easy to insert one into one redirects in the CMS; however, you will need to download some adds on from the Shopify AppStore to carry out the bulk redirects.
How to improve SEO for Shopify?
As mentioned earlier, Search engine rankings become an integral part of how shoppers can find your store with ease. The higher your sites rank in the search engine results, the more traffic your online store is going to have. This naturally results in increased sales.
Shopify is packed with a few SEO-friendly features; however, there are so many things you can implement to reach the top in the rankings. While SEO counts on keywords, it takes more than sprinkling some keywords into your site's content to receive your site ranking higher.
In order to help you master SEO for Shopify, there are four aspects of SEO that need to be taken care of.
Keywords
Site architecture
On-page
Shopify blog and Content marketing
To find more in detail, you are highly recommended to visit and access further to Shopify SEO Guide.
Recommended: 10+ Best SEO Tips for your Shopify Store
Conclusion
SEO plays in critical roles in helping your shops in Shopify reach the top ranking on search engine results; hence, traffic will come and so will customers. Prior to success, there are some Shopify SEO problems that cannot be avoidable during your process of SEO optimization.
We hope that this complete guide has given you a better knowledge of how to fix those SEO problems on Shopify. If you have any questions or comments, don't hesitate to contact us for more discussion.
Related Posts
---
Sam Nguyen is the CEO and founder of Avada Commerce, an e-commerce solution provider headquartered in Singapore. Sam aims to support more than a million online businesses to grow and develop.
New Posts
People also searched for
Shopify SEO issues

SEO problems in Shopify

technical SEO problems within Shopify,
Stay in the know
Get special offers on the latest news from AVADA.