How to find Shopify stores on Google
Last updated: October 01, 2023
You have already had an online store on Shopify; however, your next question is that what you should do to find Shopify stores on Google. When your store is visible, it is highly likely for searchers to click and visit your store. So how to make Shopify stores visible on Google?
Google is the most searching tool on the Internet today. The higher rank your stores appear on Google, the more potential clients you will have. As a result, steps to visible Shopify stores on Google is significant.
The article will help you to find Shopify stores on Google by going through two biggest parts in which the second part will give you detailed analysis on finding the full list of Shopify stores on Google.
Exclusive Offer: Get Shopify 93 days for just $3 + The Online Store Starter Kit
Start a 3-day free trial, then get Shopify 3 months for $1/month plus the premium package designed especially for new Shopify merchants!
Start Free Trial
Why should you find other Shopify stores?
Finding other Shopify stores is an effective way for your store to learn from their case study as well as co-operate with them to boost your store's profit. Three main reasons will help you understand why you should find other Shopify stores.
Finding inspiration
A lot of Shopify stores have opened their online store, they have encountered many problems related to technique, policies or tax regulation, and so on. These problems are the same as yours. Therefore, you can find solutions to your issues based on other stores' case studies. Besides, many Shopify stores are successful in launching their products on the most popular e-commerce platform, as well as Shopify is a marketplace where you can sell any products about any topics. Hence, you can learn from their stories about how to attract more customers in this field or how to implement effective marketing campaigns.
Learn more about the stories of successful stores in our article: Top 35+ Best Successful Shopify Stores for Inspiration
Finding other competitors in your niche
Obviously, you will have competitors when entering any market places. It is important to know about your competitors: who they are, what they are doing, what their target customer is, which marketing method and channel they are using. From this information you collect from observing their online store, website, you can analysist competitors' strengths and weaknesses based on SWOT analysis.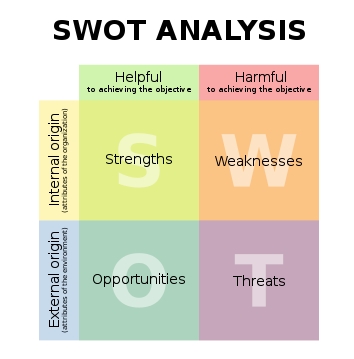 From this analysis, you will understand your strategy more and be more confident in what you should do to compete with your competitors.
Contemplating if Shopify is suitable for your business
When you search for other Shopify stores, you will also understand, to some extent, how Shopify works, whether your budget is sufficient on this platform. Then you know if Shopify is suitable for your business. If your business aims at EU and US customers, Shopify is a great choice; however, if you would like to focus mainly on South East Asian clients, you should research the potential of Shopify thoroughly to help you approach these clients.
How to find full list of Shopify stores on Google?
This part introduces you eight ways to find full list of Shopify stores on Google: using "inurl" command to search, using source code search engine, using Builtcode, using the IP, powered by Shopify, Use Myip.ms, checking the source code with your browser, Google site function and myshopify.com and Woorank Tool checker.
Using "inurl" command to search
The first method is to use "inurl" command to search within a web address. Applying this way, you can look for URLs that include your search terms. If you search on Goole, using this method is the best one for you.
This method allows you to look within the URL, not results from other addresses that do not relate to your search terms consisting of title, metadata, content, etc.
On Google, you enter inurl:.myshopify.com then you will see related search results.
Using Source Code Search Engine
This is the website: Search Engine for Source Code. You can search for any HTML, JavaScript, CSS and plain text in the web page source code and download a list of websites that contain it.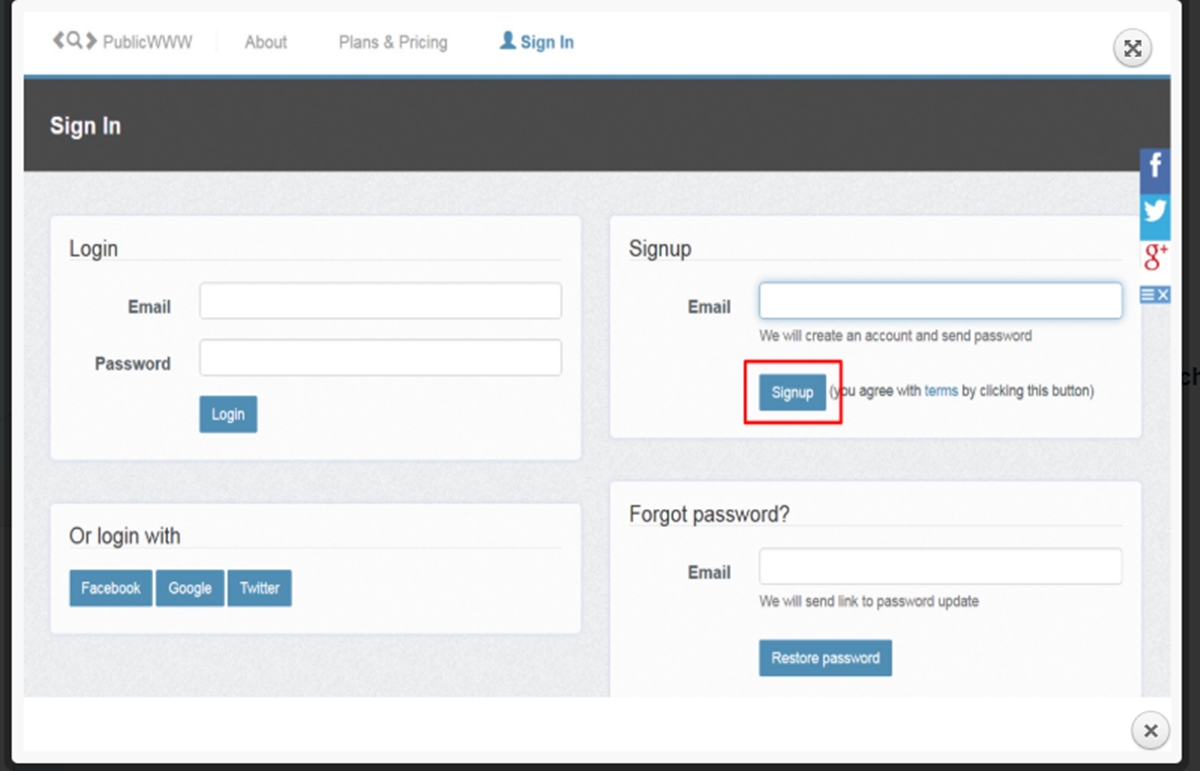 You create your own account by clicking the Sign in tab. In order to search for the Shopify store, you enter myshopify.com in the search field and click the Search button. One technique to help you get accurate results is that you should include quotes for your phrases. After that, you will find a lits of websites, and you press the CSV button to download the list.
Using Builtwith.com
This resource provides Internet web technology information as well as offers Internet techniques such as analytics, advertising, hosting, CMS, eCommerce and many more. This is Builtwith.com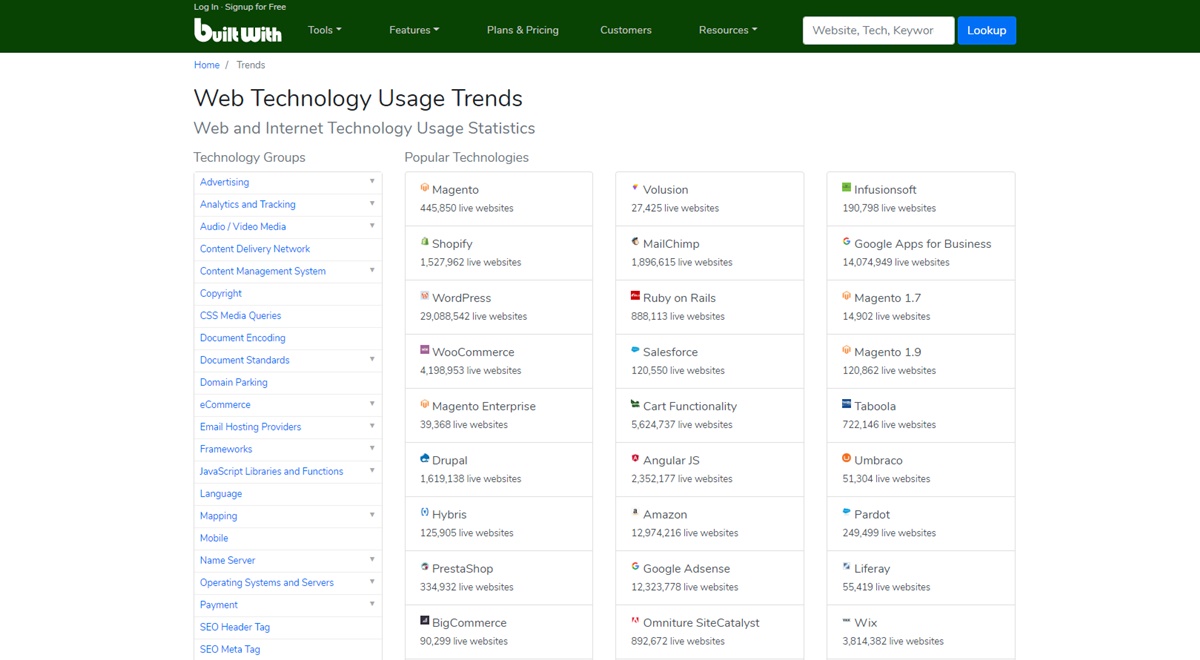 So as to download a list, press the Download Lead list button.
First, you have to create your own account. After you create your account, you will be redirected to the Reports section in your Dashboard. You can review a list of Shopify stores, or you can choose the other available options.
Find Shopify stores using the IP
You can search for your Shopify store on this website. All Shopify stores use the IP address so, you can easily find Shopify stores that you want. You can Use Myip.ms to find Shopify stores using IP.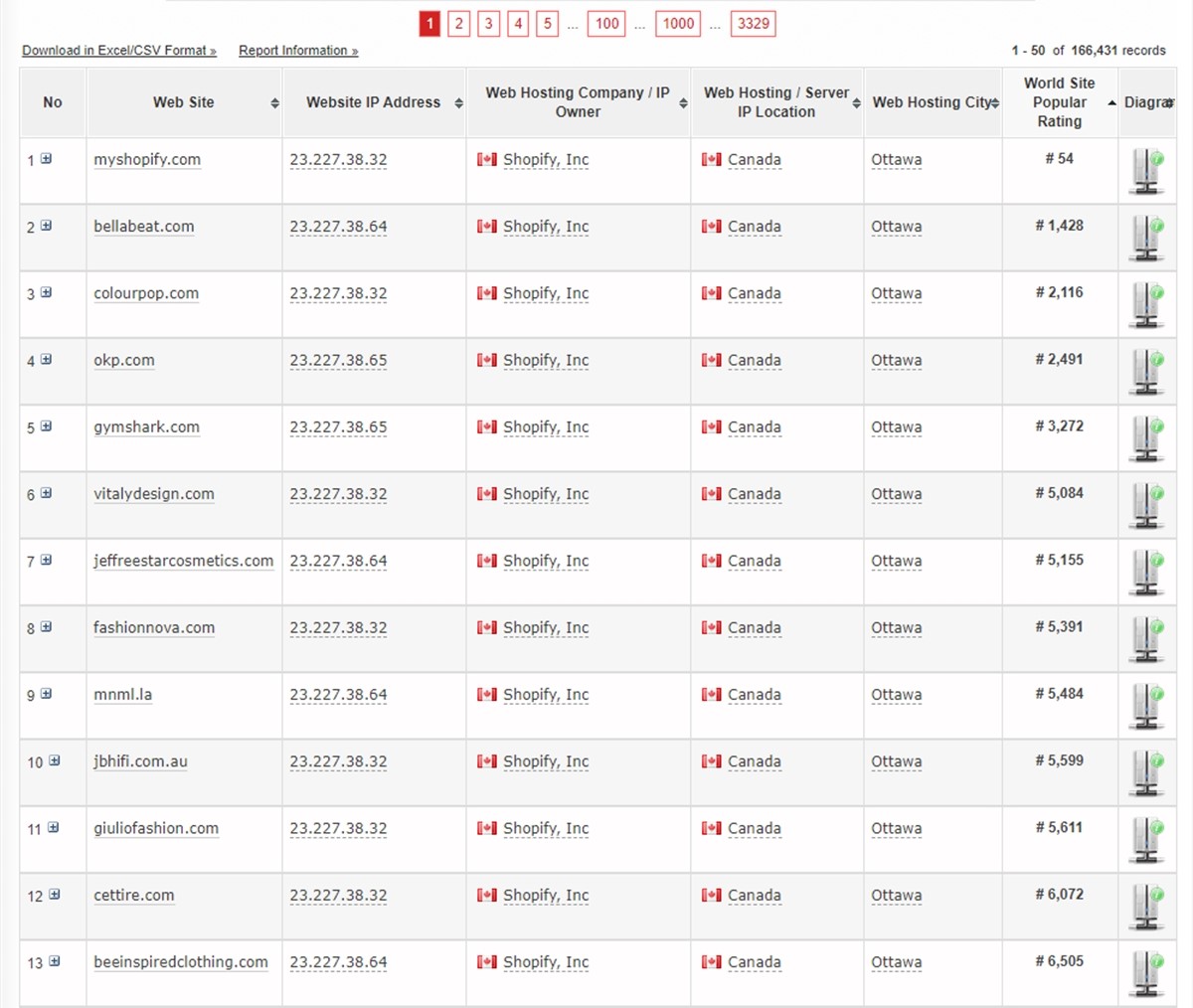 You enter the website name, select countries, and then this website will give accurate results. When you scroll down, you will see a table consisting of the website, website IP Address, Web hosting company, Server IP location, Web hosting city, world site popular rating. Moreover, you can also download in Excel or CSV format.
Powered by Shopify sites and Google
Another method to find Shopify-based stores is by using Google and the right search combination. This technique is collected in this list when you notice small details at the footer of the Shopify store. You will see "Powered by Shopify". When you click on this phrase, you will be redirected to the Shopify website.

One technique you can apply to search on Google is that you use the phrase site:myshopify.com powered by Shopify. Google will give you better search results. Although search results are more accurate, you should double-check with the source.
Read more: Remove Powered by Shopify from Shopify store
Checking the source code with your browser
This method is so easy that not all Shopify users pay attention to it. In order to check the source code, you press the right mouse click and choose the option "Show Page Source". After clicking this option, you will see Shopify code on the website and files such as images, Javascript, or other loaded from Shopify CDN. In brief, the data are stored on Shopify hosting servers.
For example, I search MVMT Watch, and I click "Show Page Source".

Google "site" function and myshopify.com
Why do you use the site command from Google and myshopify.com on the search query? Because when you sign up with Shopify, there is always the name of your store and myshopify.com.
For instance, https://stores-demo.myshopify.com, if I register that domain name, that URL will be replaced like https://beariestore.com/.
Woorank Tool checker method
The last technique is Woorank Tool checker method. This technique allows you to find websites based on the technology you have been using. For example, you can search Shopify stores based on the country.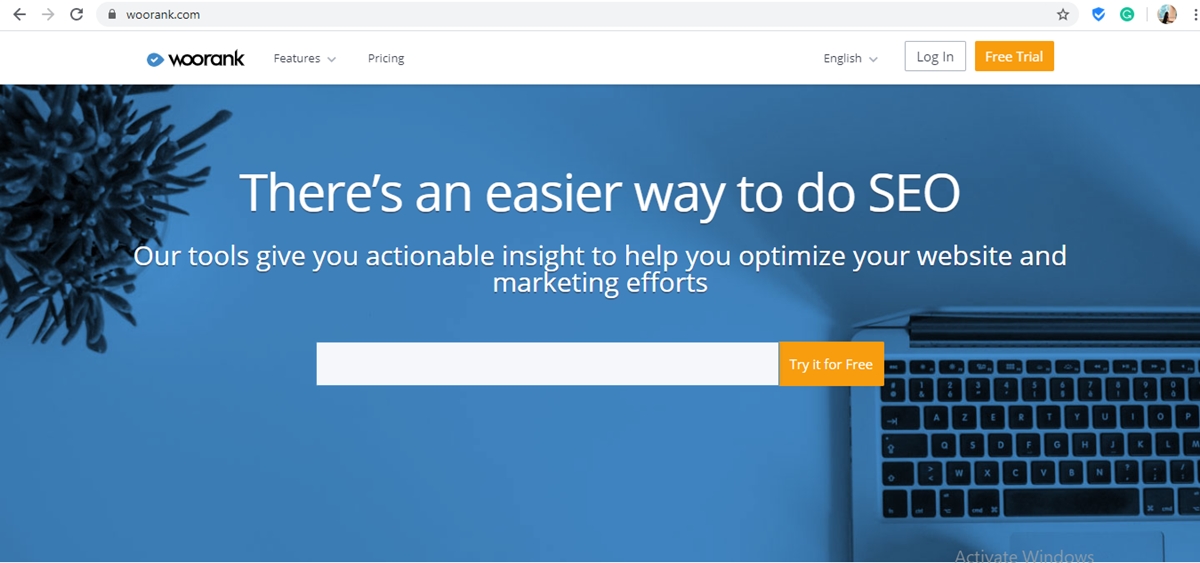 Conclusion
In conclusion, the article explains to you why you should find Shopify stores on Google and suggest eight methods to find Shopify stores. Three main reasons are finding inspiration from other stores, finding other competitors in your niche, and contemplating if Shopify is suitable for your business. You can choose one in eight methods or combine two techniques to have more accurate results.
I hope that you will find something useful in this article, and you will easily find Shopify stores to figure out the best way to boost your business.
Related Posts:
---
Mike is a content writer at Avada, with a love for video games, gadgets, and software. He has been writing about the industry now for over 7 years. He likes to keep up-to-date with the latest software releases. He's also an avid reader, and he enjoys spending time outdoors with family and friends. When he's not working, you can usually find him playing video games or exploring new outdoor activities.