Why is SEO Important for Shopify Stores?
Investing in Blog content is a good method to increase traffic; however, it is not easy for any online sellers, especially beginners, to build an informative blog to attract more customers. Moreover, it also requires an advertising budget to approach more people. Instead of spending a ton of money and efforts, it is possible for online sellers to increase traffic naturally by improving their Search Engine Optimization(SEO) which will help the Shopify stores easily to be found.
That is the reason why SEO becomes more and more popular for millions of online sellers. Fortunately, on Shopify, it is easy for online sellers to handle and optimize these basic SEO necessities. Therefore, any Shopify store owners can adjust their SEO to gain more revenue effectively.
But whether or not SEO gives more traffic is a question that online sellers can be confusing. By a quick view of this article Why is SEO Important for Shopify Stores, online merchants will understand the importance of SEO in building a website. Especially, this tutorial also includes some tips about SEO for their customers. Let's read now.
Is Shopify good for SEO?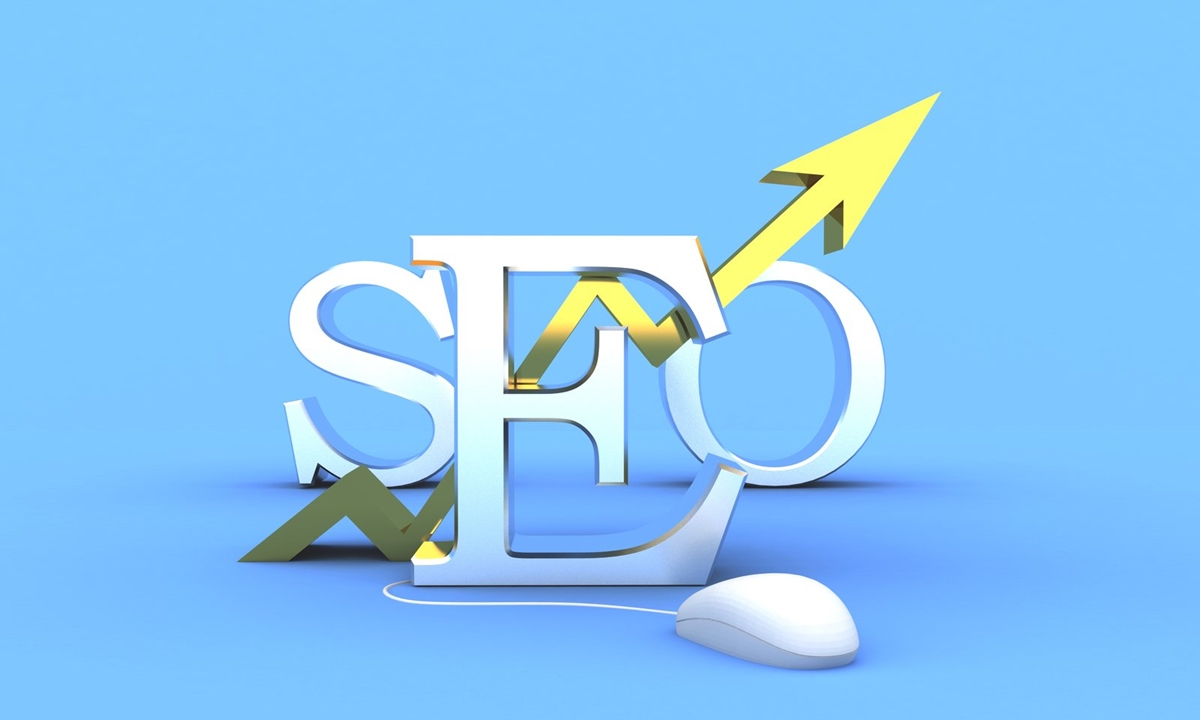 Although Shopify has both good and bad effects to SEO, for online sellers, this is one of the most effective tools for Shopify store owners to increase their sales.
There are many functionalities that the e-commerce platform as Shopify can fulfill the SEO basics such as:
Easy to manage and update meta tags, which is more effective than meta keywords describe each page on the website. The title tag or descriptions can shape your site and boost the Google bots easily.

The sitemap will be automatically generated for the shops so that it is easy for the Google bots, which can boost the ranking.

Create 301 redirect traffic from one defunct URL without diminishing search ranking.

Canonize URLs to SEO on multiple identical pages.

Make navigation simple by Intuitive User Interface (UI)
Why your Shopify Store needs SEO?
According to internet live stats' data, every second, Google now processes over 40,000 search queries on average or over 3.5 billion searches per day worldwide. It means that your potential customers also use Google to search for their expected products.
Because of this popularity, Shopify store owners need to make their shops easy to be found on Google. Moreover, there are many reasons why online sellers need SEO.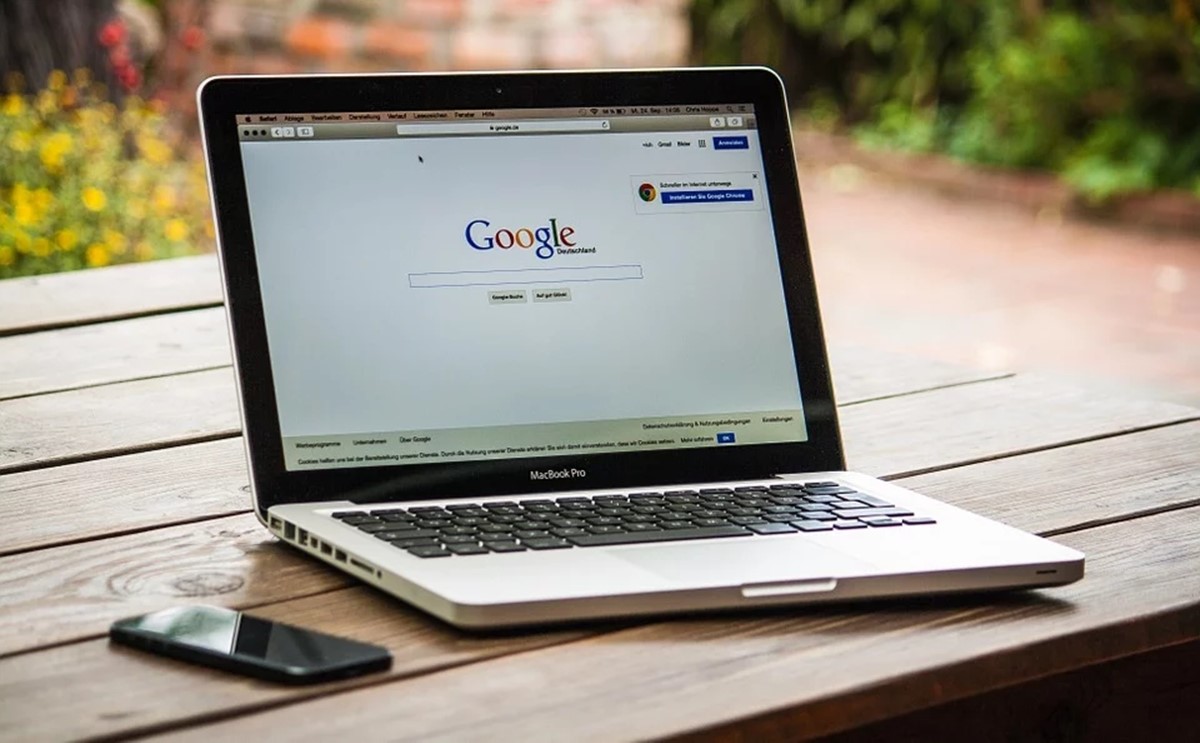 SEO is a form of free advertisement
First of all, instead of using a huge amount of annual budget for advertisements, now SEO provides a tool to approach easily with your potential customers. After they enter their searching words, your shops will appear as a result of the search engine.
There is no cost for online merchants to enter the keywords as well as relevant information that their target customers consider within a minute. By improving your SEO, it will ensure your product reaches high customer growth.
SEO helps position your brand
To compare the prices, check quality or brand on Shopify, it is easy for any visitors to search. Therefore, SEO is also considered a tool to increase the reputation of the shops. By implementing SEO to search on Google, more and more people will know about your product and cut time on making a purchase decision.
In addition, if their brand appears on the first page of Google's search result, their customers will have more trust with your shops. Therefore, it is easy for your business success.
SEO creates traffic and traffic creates Sale
SEO helps the store owners to have more visitors coming to their shops. The more traffic they have, the more possibility that these visitors become their customers. By focusing on the most keyword that you earn traffic, conversions, the sales also increase dramatically.
Therefore, every eCommerce sellers can achieve the ultimate goal to optimize their profit. Just by getting your SEO correctly, it will be an opportunity for more people to come to your shops and buy your products.
SEO helps customers find you
When customers want to search for the items that they want to buy, they would be recommended by Google to your Shopify stores. Google search engine will lead them to your online stores within a minute.
SEO is an effective tool to make your products visible in the customer's buying journey. All the things that Shopify store owners can do to make their products more visible are choosing the appropriate keywords including in page titles, meta descriptions, ALT tags, and also body content.
SEO's effects are long-lasting
When you have more orders a month and you can make them more satisfied, which can increase customer experience. The more customers leave more good reviews will boost sales on Shopify.
Clients are satisfied with the average rankings that Google provides. Especially, it also allows more customers to leave their reviews to build up more brand trust. They would like to come back to your shops more frequently and become your loyal customers in the future. Therefore, SEO is the best choice to increase long-term sales.
SEO Optimization improves all aspects of your store
With the development and more influences of Google, the Shopify store owners can impress their online clients because of many aspects such as Google rankings as well as high-quality shopping experience.
Thanks to SEO, online merchants can maximize both of various niches of search engines and their customer's shopping experience. For example, by optimizing the search engine, Shopify store owners can have a professional website.
Some quick SEO Tips/Guide for your Shopify Store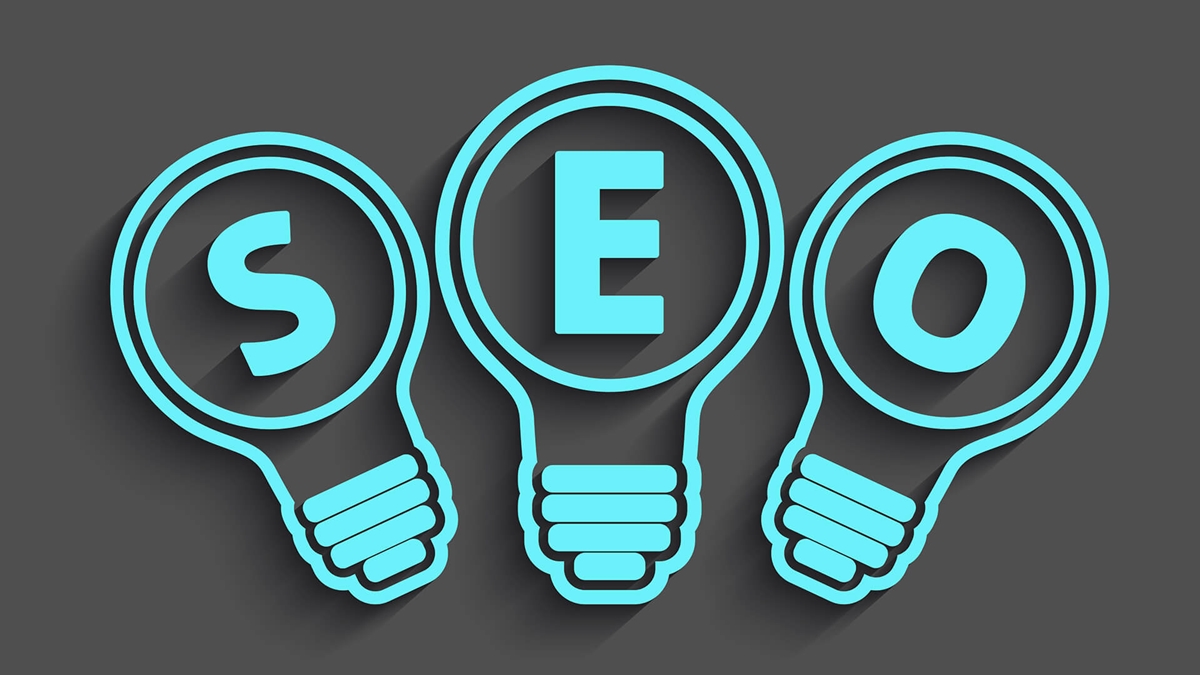 The first tip that any online sellers need to remember is indexing your sites. Since these Search engines include automated robots known as spiders or crawlers which crawl the Internet to scan documents based on the relevance and popularity of a site.
Secondly, keywords play important role to SEO. There is a tool that the Shopify store owners can use Google's Keyword Planner to do a keyword research. It is helpful to determine the number of search results from these keywords.
It is suggested that meta descriptions should be around the 155-160 characters so that you just mention the target keywords and strongest points in the meta description.
In addition, it requires time to see the results for specific keywords, usually for several months. There are two options that Google finds a site on its own and contributes rankings after that or you can choose to submit your sites manually.
Besides, geo-targeting is also effective to help online sellers to maximize local search. They can choose a specific area that you want to optimize the search result pages so the local people can easily find your shops.
Finally, the errors in the robots.txt files can happen that online merchants could unintentionally block Google from accessing your site. This problem can happen when launching a new site or you move your site from one domain to the other. Therefore, you should check this robots.txt files to avoid this error frequently.
For more tips to imporve your store SEO, read our Shopify SEO Guide article.
Conclusion
High Ranking is very important for the success of your Shopify store and SEO would be the best choice to reach millions of potential customers and unlimited business opportunities without a cost. That's why SEO is essential for all Shopify stores.
As the way consumers purchase products bases on search results, it is high time for shop owners to take more concern about SEO. This method not only helps naturally increase sales but also increase customer's experiences.
Last but not least, we hope that this article Why is SEO Important for Shopify Stores is helpful for online store owners. Just feel free to leave a comment below if you have any questions.
Related Posts
New Posts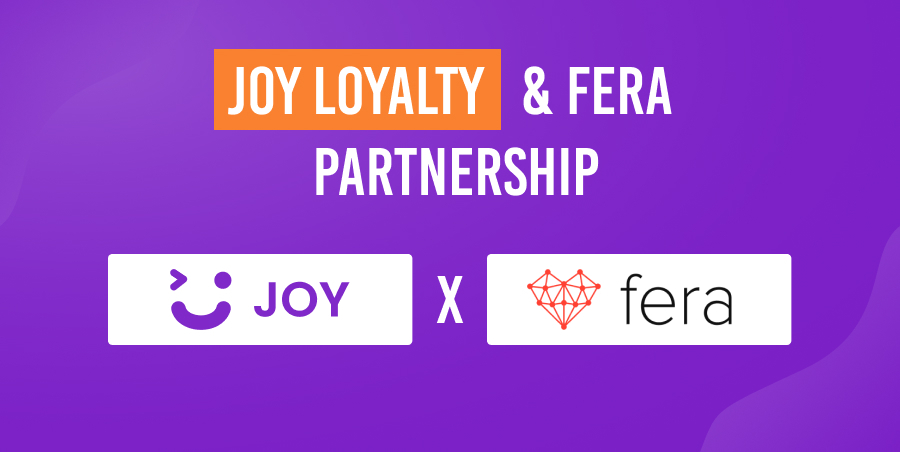 Subscribe
Stay in the know
Get special offers on the latest news from AVADA.
40k
subscribers has been joined!
Earn $10 in reward now!