How to Get Review On Amazon? 7 Proven Tips to get more Reviews
Are you about to sell things on Amazon-the dominant eCommerce site? If you are, then you should miss out on this article. It is no easy task to get fantastic customer reviews. But if you know several tips, you can achieve five-star reviews. You must have a good understanding of the importance of customer reviews on Amazon. In this article, we will answer the question of How to Get Review On Amazon? and reveal to you the 7 Proven Tips to Get Amazon Reviews. Now, let's get straight into the details!
Related Posts:
Why you need customer reviews on Amazon?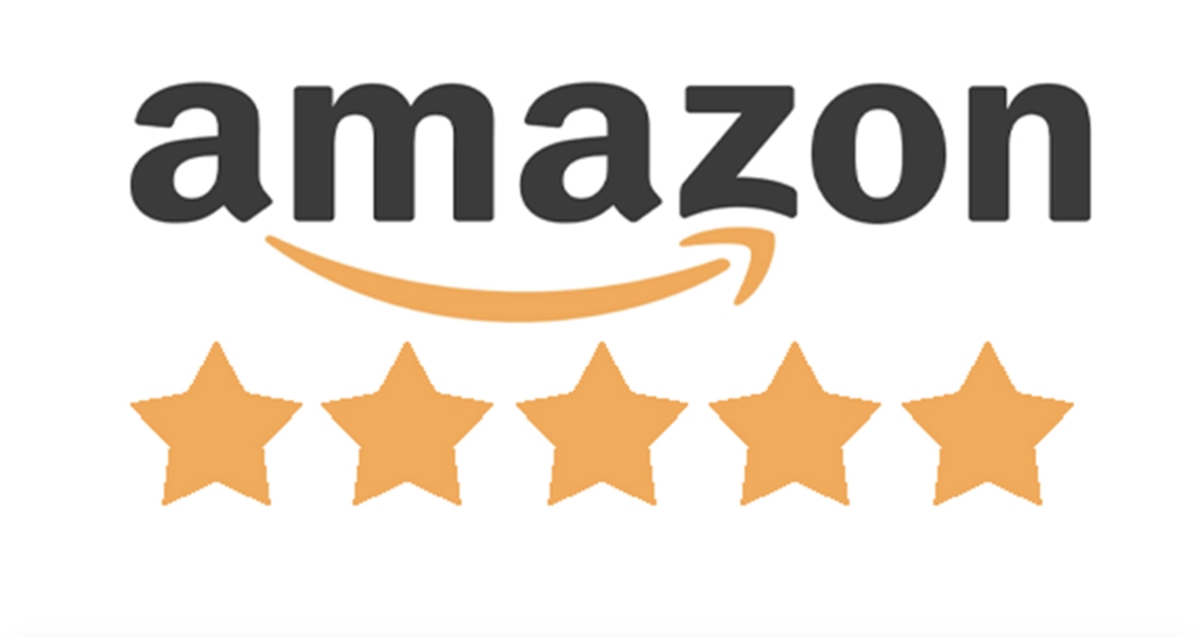 As modern media word-of-mouth, online reviews are incredibly influential and can have a significant influence on what customers think about your company.
A study by Myles Anderson in 2013 revealed that 79% of customers believe in online reviews to the same extent as personal recommendations. A vast majority (85%) of consumers claim that their major subject of their reading online reviews is local businesses. The study also showed that 73% of consumers assume that positive customer reviews can help a business to be more reliable.
It does not matter who you are, as long as you strive hard to achieve five stars, you will be successful.
Amazon reviews can be beneficial for your businesses in terms of different aspects. Firstly, reviews can tempt hesitant shoppers into placing an order. As word of mouth recommendations, they also persuade customers to purchase your product rather than that from other competitors. Another advantage of having good reviews is that the customers will trust your quality better.
Studies have revealed that word of mouth is the most effective marketing mechanism even if we are currently in an online era. If someone tells you something fantastic, you will pay attention and be curious about what it is. The actions of other fellows can still have an impact on our decisions. Hence, if someone states that they must own something incredible, we will be prone to feeling the same.
There are a lot of people who have been suffering from herd mentality. They easily fall for such phrases like "1 for 3, what a great deal!", "limited edition", or "Sell out fast". It will lead to pointless sales, which is the so-called SD effect. We are, inherently, inclined to act pretty sheepish.
What is more important with Amazon review: Quality or Quantity?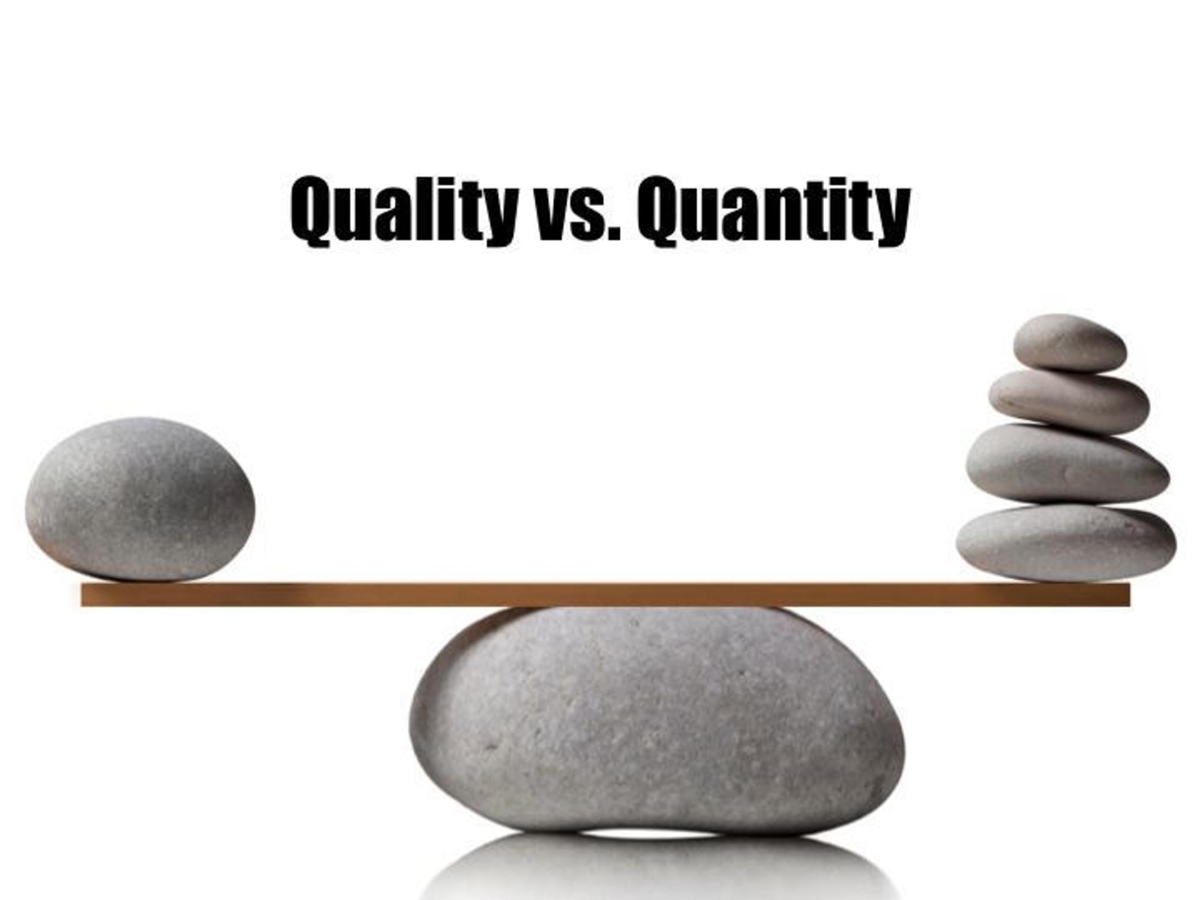 The higher number of reviews for your product that shoppers notice can accordingly convince them to purchase it. From what others have done, we tend to instinctively and subconsciously recognize that it is reliable and will have an intention to act the same. The reviews will act as the social proof shortcut for your customers. "A lot of people are purchasing it, so I am going to have it." No matter how bad it is.
Take a look at this example. What would you think about a product with 300 reviews with 4.2 stars and a product with a 4.7 rating having 13 reviews? Which one will attract more sales? The answer is the one with 400 reviews, even though it gets fewer stars.
Given Amazon's ban on incentivized reviews, it will be more challenging for you to get a five-stellar star. Nevertheless, it will be better if you have a proper planning and managing strategy.
From the beginning, you should offer a quality product to receive reviews on Amazon. You should question yourself whether or not your customers would recommend this to their mates?" If you do not think so, then five-star reviews will be off the table.
Tips to get more reviews on Amazon
Sell awesome products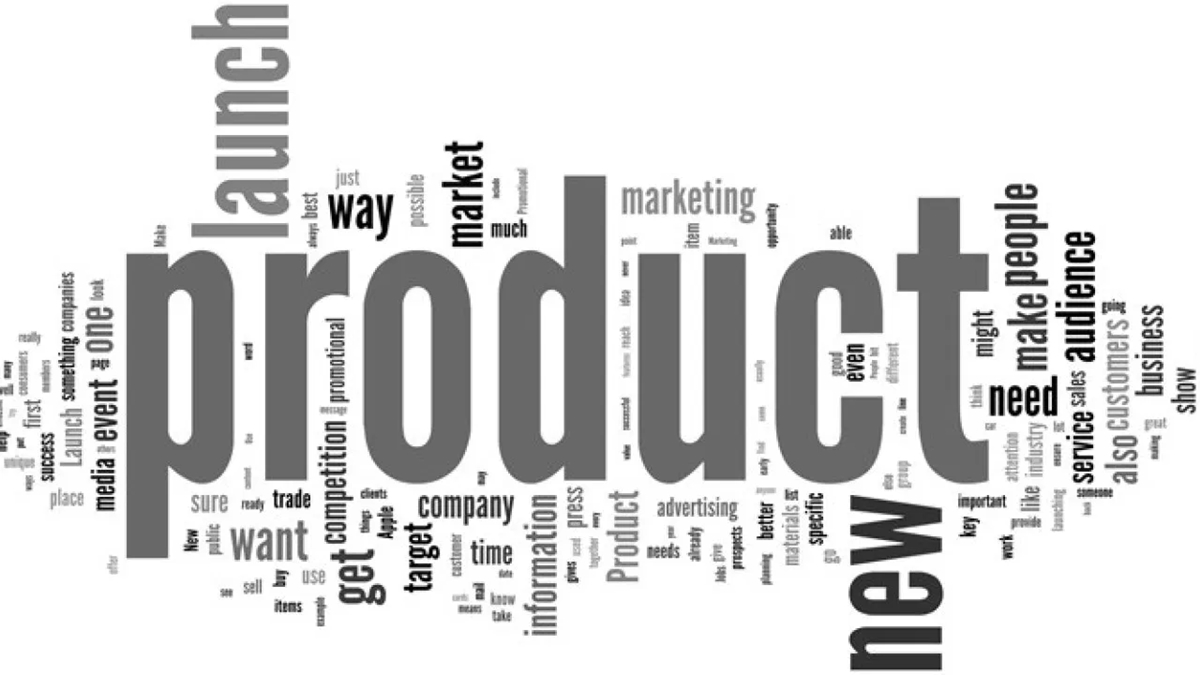 The importance of selling an awesome product is, without a doubt, immense. An awesome product will drive the customers to recommend to others. In contrast, a terrible product can result in a negative review and other consumers will stay away from it. What matters here is that you must have the first sales that require reviews.
Provide excellent customer service

Stellar customer service is vital, particularly after you acquire some of your first sales. In the worst cases, when a customer wants to return your product or claim a problem, you should still have to make sure your customer service is all-star. By doing this, you can gain positive reviews. Also, directly persuading customers to whom you have already talked into leaving a review on Amazon is simpler.
Remember that you can only provide excellent customer service to the ones who have already purchased your item. Also, bear in mind this vital vicious circle. With no reviews, your product can barely rank, and this can lead to virtually no sales.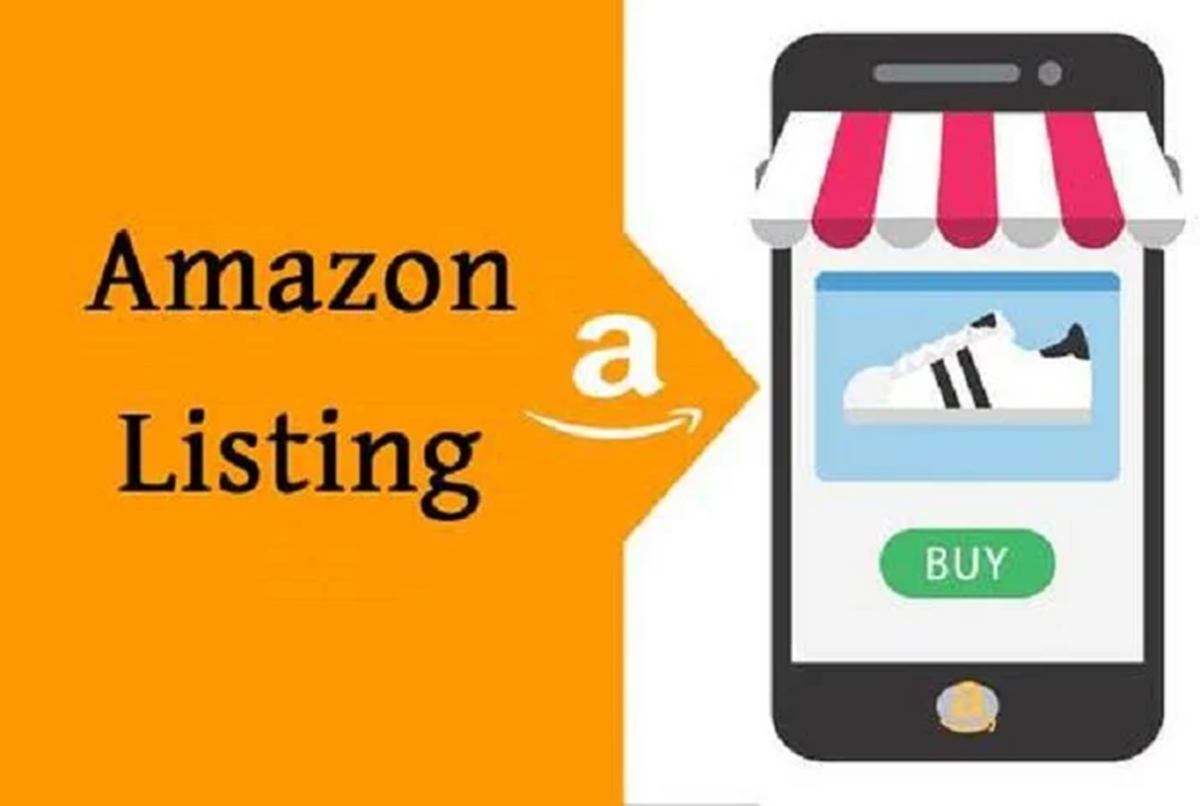 Amazon's search results are displayed following the A9 algorithm which ranks products as per relevance and probability to sell. In your title, you should contain the most significant keywords for the product you offer. Besides, bullet points and description give customers a heads-up when they decide to buy and improve your ranking. Higher visibility may increase sales and probably reviews.
Remember that even though it is a powerful long-term strategy, many sellers recognize that the products that receive few or no reviews can not rank in the first few pages, no matter when they optimize their listing properly.
Provide discount codes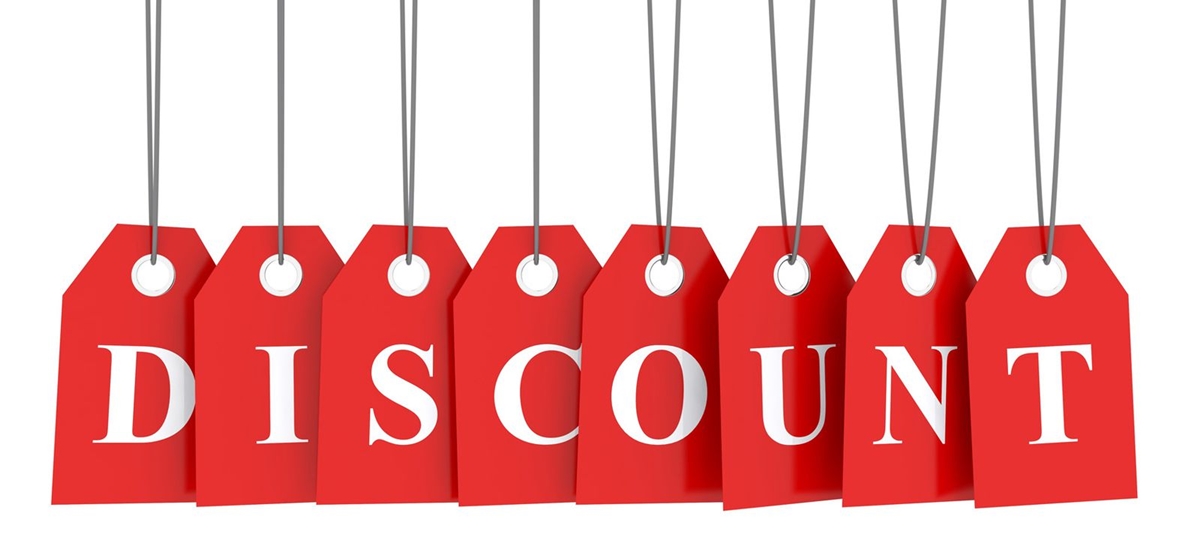 You can offer your customers a discount code to promote more sales and hence more reviews. However, Amazon currently designates product reviews that originated from an order with a discount code as "unverified". The number of unverified reviews a product can receive also has a limit. If it exceeds this limit, it will get blocked from this type of feedback.
Reach out to target customers

In this step, you should first create an email list off-Amazon. After that, you should send out information about your product to your targeted audience including a link to the Amazon listing.
Sending an after-sales email is one of the easiest ways to see more product reviews. It is okay to send emails and ask your customers to leave reviews for you. You should wait for a proper period since the order to send an email. You should try to avoid being confrontational, forceful, or irritating in your mails.
Amazon Early Review Program

Established and managed by Amazon, Amazon Early Reviewer program is a product review program that enables vendors to acquire reviews for new items. For a rate of $60 (per SKU), Amazon sends follow up emails to the customers that have purchased your items and rewards them with $1-$3 for writing a review. Meanwhile, by contacting the related products' customers that are randomly selected and request them to write a review, Amazon can manage the Early Reviewer program.
Besides, the only products qualified for this program are the ones with fewer than 5 reviews and a price of over $15. After the purchaser writes a review, Amazon will label your product with the orange "Early Reviewer Rewards" badge.
This program will end after 1 year or when your product has earned 5 reviews. Also, only Brand Registered sellers in the US can join the program.
Amazon Vine

Amazon Vine is also a product review program by Amazon. Amazon attracts consumers with a track record of writing many reviews that seem helpful and reliable to join 'Vine Voices'. Members get free products to test and give reviews. To take part in the program, sellers must submit their products to Amazon and pay a charge of $2,500 – $7,500 per ASIN.
Based on the category, the number of free products that will probably be submitted for review is limited. This program is only accessible via Vendor Central.
For both programs, the drawback is that the Early Review Program offers limited opportunities while the fee of Amazon Vine is high. Also, note that the Amazon sellers fail to create early reviews for new items. When there are no reviews of new products, the customers will probably avoid buying the product.
Some essential Amazon product reviews you should know
You should remember to obey the rules of Amazon as it prioritizes its product reviews. Many sellers are suspended from the platform because of review manipulation. If you attempt to gain reviews on Amazon, you must learn the distinction between legal methods and black hat tactics. In this case, black hat tactics are a contributor to the suspension of your business from Amazon. Below are some key Amazon product review rules you have to bear in mind:
You can not incentivize reviews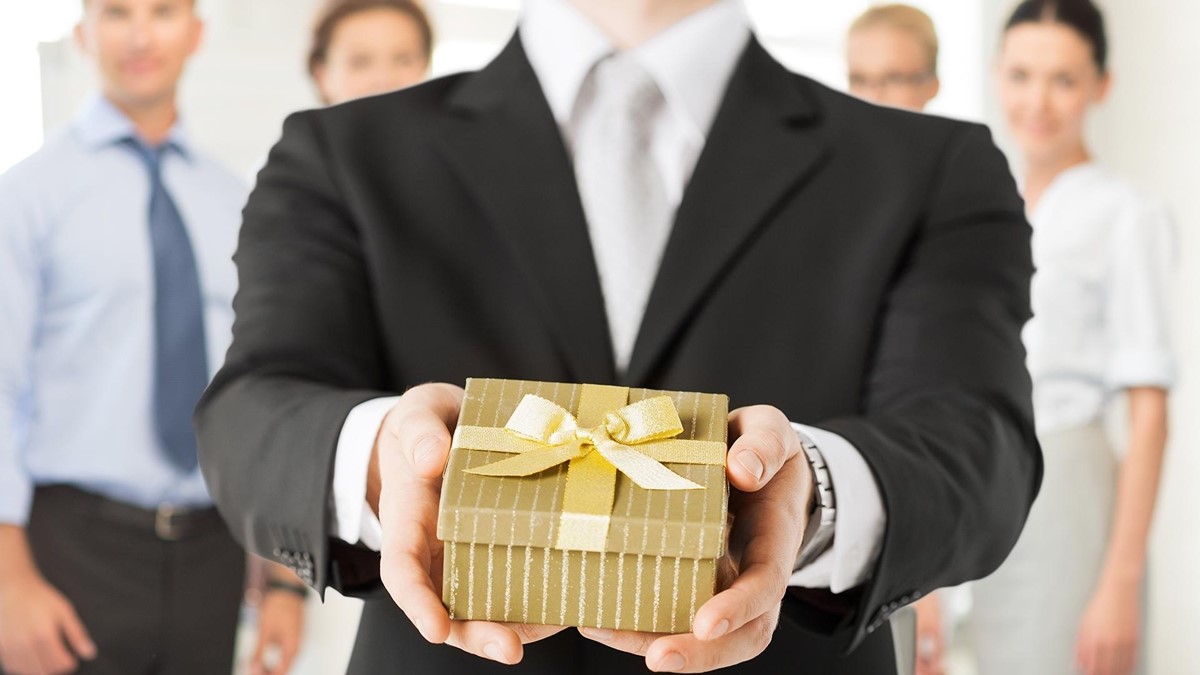 Before the year 2016, to get a product review, you could choose to sell products at a low price or even for free. From this, many vendors can gain more reviews and become popular. Nevertheless, Amazon realized that it typically resulted in over-inflated reviews. Therefore, as more and more products were getting a 4 or 5-star rating than required, Amazon discontinued this practice in 2016.
Several sellers still give discounts and rewards for positive product reviews. However, it is one of the black hat practices, and you should avoid conducting that practice; otherwise, you will be suspended.
You can not cherry-pick reviews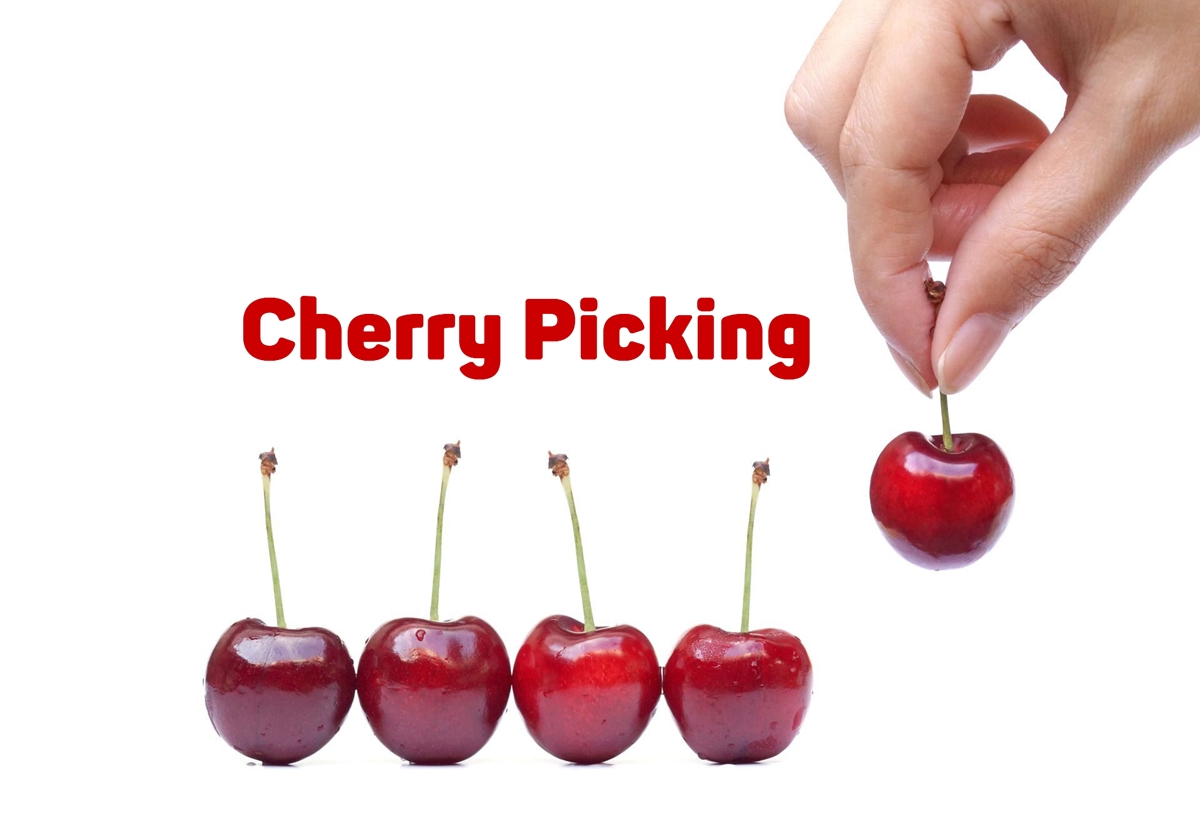 "Cherry-picking" reviews is another practice that Amazon has tried to bring to an end over recent years. More specifically, sellers are not allowed to request reviews from the customers perceived to have an enjoyable experience, whereas disregarding others that have indifferent or unpleasant experiences.
You can not use manipulative language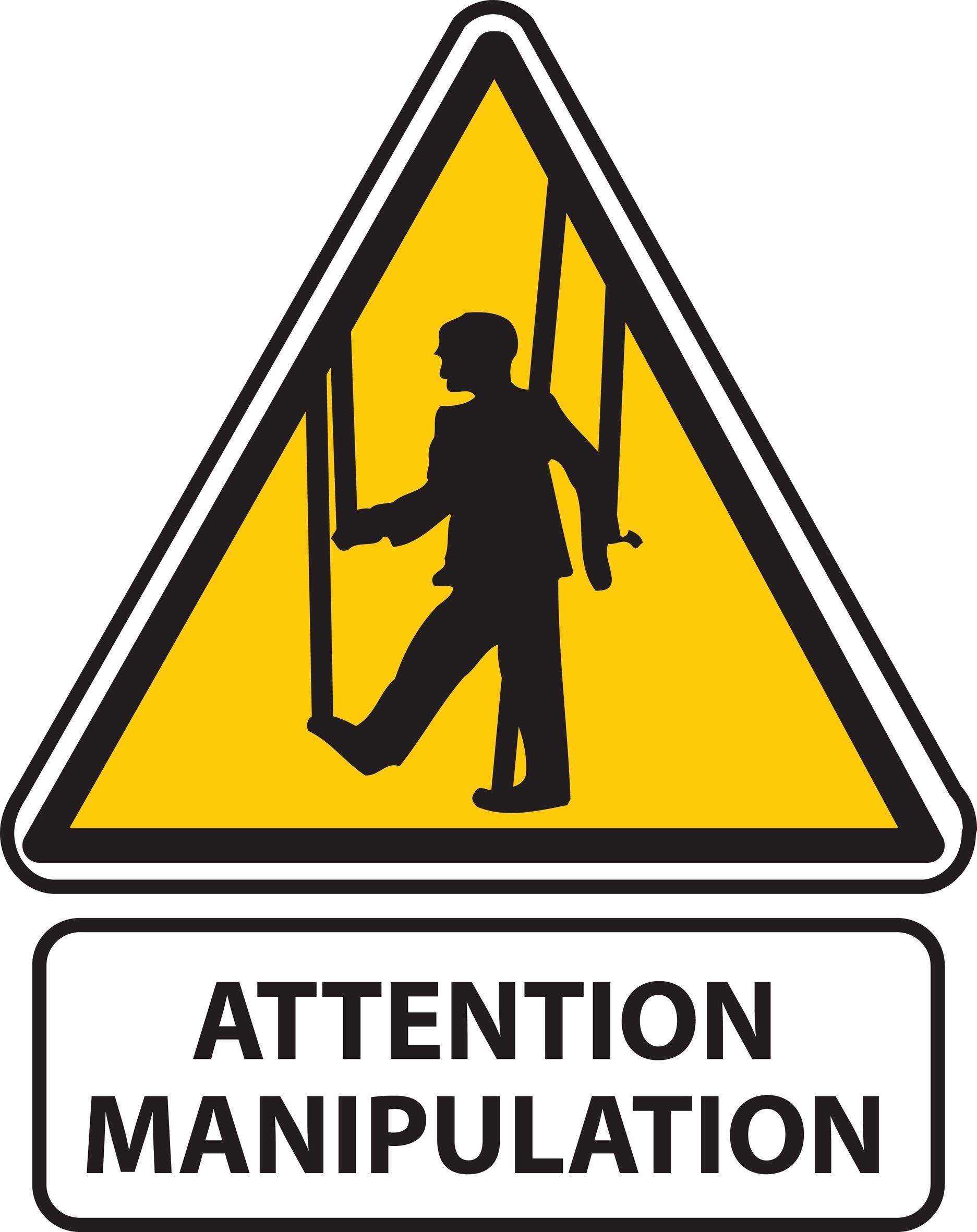 As a new regulation, it confuses many sellers. More specifically, Amazon currently bans any use of manipulative language in review requests. Manipulative language contains phrasing like, "If you think this product deserves a five-star rating, please do not hesitate to leave us a review, if you don't think so, then please contact us". Even if you include phrases like "Qe are a small, family-run business" or "This is an American-based company, please support American products", they are all perceived to be manipulative.
How to handle bad reviews on Amazon?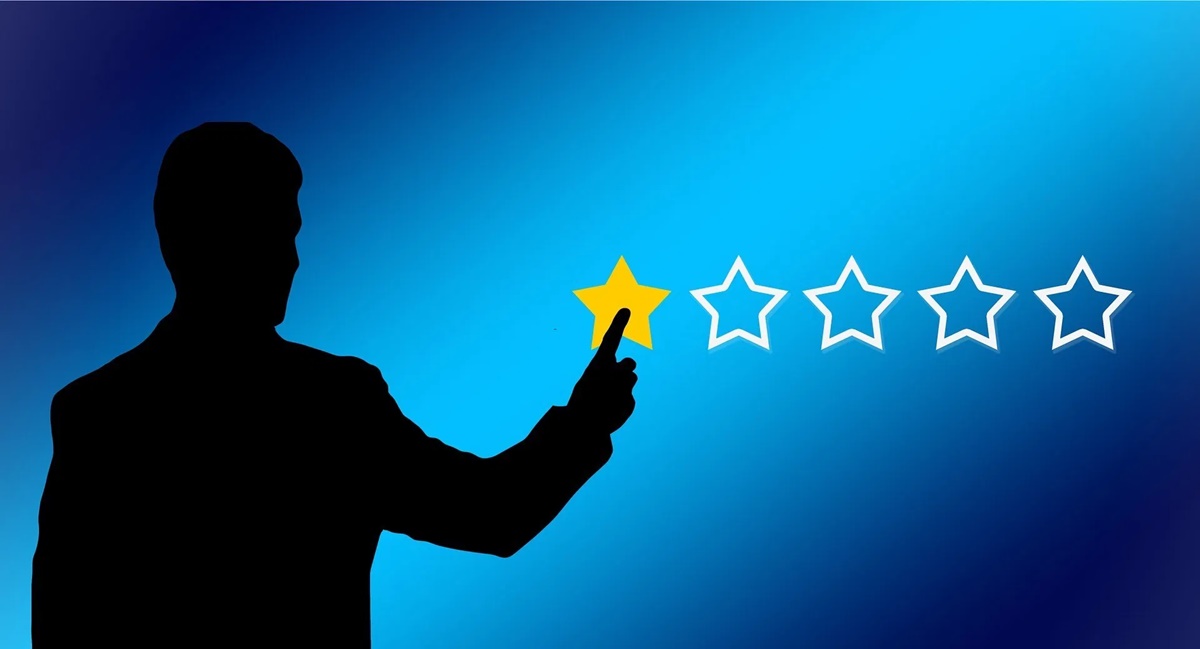 Attempting to earn money online is difficult. The web can be detrimental to you when a lot of users use anonymous names to talk bad about you. Getting a bad review is inevitable in practice. You should get well-prepared for it. Vitriols can be vulgar, unjustified, or even mean. No one will be able to help you deal with these types of people who criticize you. All you have to do is to chill.
Even though negative reviews can be a pain in the neck, you should take one step back. You should take some time to be patient. Then you can evaluate the situation with a cool head. Does this review have any practical value? Perhaps, it is a hint about how your product can be better. Is this negative remark merely emotional? Others can perceive an ungrounded outburst, hence no matter how your star ratings will be influenced, buyers spending some time reading your 1-star reviews can feel what nonsense a negative review is. If the review is aggressively irrational, the time to chill will crucial for you as well as for the reviewer – they can recognize that their previous review was unfair and prone to revising it.
After you feel fine with the bad reviews, you should determine whether to address them or not. Things will become more challenging, and there are two scenarios will take place under the conditions of whether you are an Amazon reseller handling negative seller feedback or whether the difficulty is a negative product review.
The first scenario is when you are an Amazon Reseller. First of all, you should investigate the customer's concerns to find out whether the issue can be solved or not? You should take into account offering a refund or resending a new item. Your customers can delete reviews for up to 60 days after they public a review. Therefore, the possibility of redemption is still there.
If you get bad Amazon product reviews, then answering publically may be detrimental, particularly if others are with the reviewer. You should expect to replace this negative review by creating new positive ones. Amazon will delete a review in some cases concerning privacy violations or obscene language; however, these are not quite popular.
Conclusion
To sum up, we have shown you How to Get Review On Amazon? and revealed you 7 Proven Tips to Get Amazon Reviews. We hope that from this article, you can gain more and more reviews, increase sales, and eventually gain popularity.
Also, as the giant in the online marketplace globally, Amazon is like a paradise for trading activities to take place. When the number of users, buyers, and sellers on Amazon increases, monitoring all work and managing all goods in stock, fulfilling amazon orders is trick. Therefore you should check out many productively working applications here on our post: Shopify Sell on Amazon Apps.
If you have any questions, comments, or concerns, do not hesitate to leave a comment below or directly contact us. We are always ready to help you out in case you need anything. Furthermore, if you find our article useful, then you can share it with your social network's community. We would appreciate it if you could do that.
Other Articles You Might Like:
---
Mike is a content writer at Avada, with a love for video games, gadgets, and software. He has been writing about the industry now for over 7 years. He likes to keep up-to-date with the latest software releases. He's also an avid reader, and he enjoys spending time outdoors with family and friends. When he's not working, you can usually find him playing video games or exploring new outdoor activities.
New Posts
Stay in the know
Get special offers on the latest news from AVADA.