Shopify Minimal Theme Review: The Beauty in Simplicity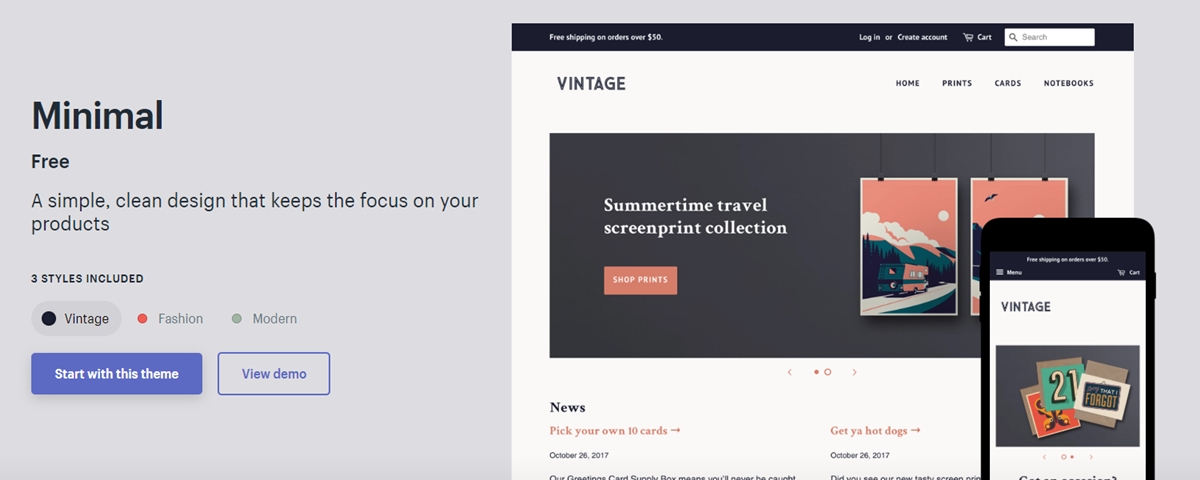 Web designs that don't contain much content often take advantage of minimalist art. Shopify Minimal Theme is a good example, which offers you three different designs. For an online store, a beautiful, elegant and alluring theme plays an important role in increasing the number of customers. Especially for new beginners on Shopify, I think Minimal Theme will be the perfect choice.
This writing is about Shopify Minimal Theme Review 2021: The Beauty in Simplicity. In this review, We will find out how to perform it simply and what advantages you can gain from applying it.
You Might Also Like:
Shopify Minimal Theme Review 2021: The Beauty in Simplicity
What is Shopify Minimal Theme?
Shopify Minimal Theme, which is created by Shopify, is among the free themes that new merchants can use. This theme consists of three designs, including Vintage, Fashion, and Modern.
In the Vintage style, there is a flat white background where the sliders take up to 60% of the area.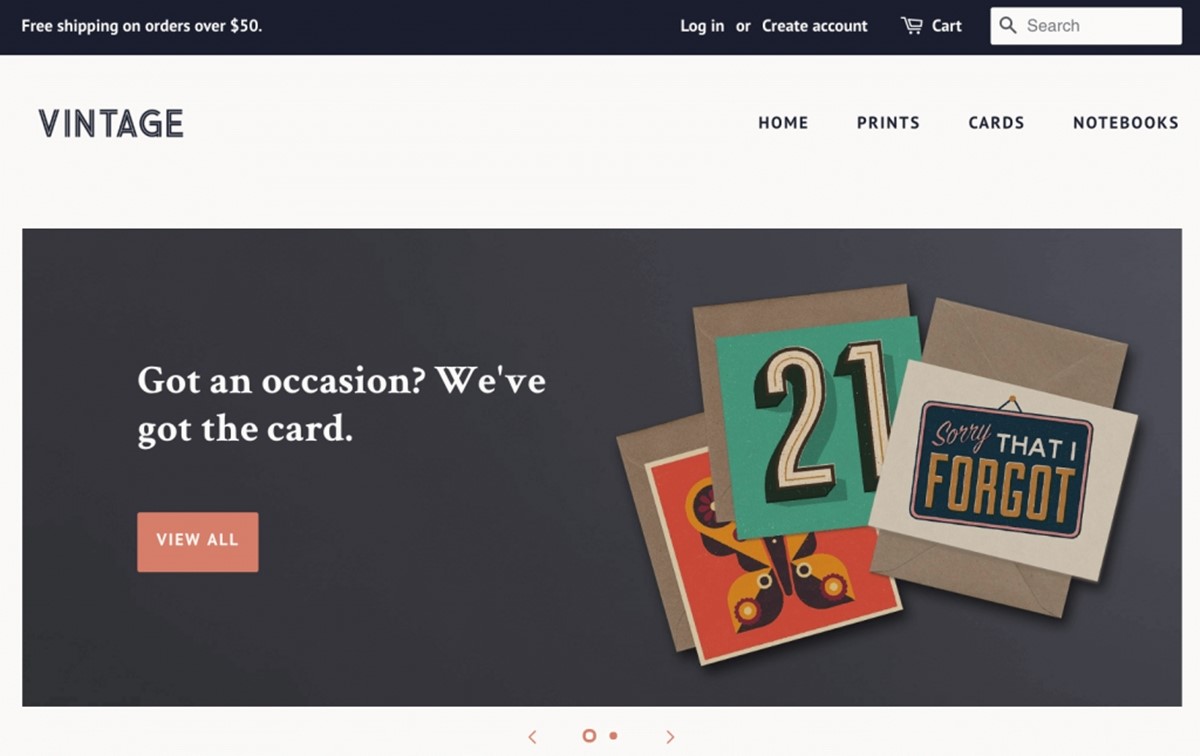 You can post updates and tips to your customers in the slider which is instantly redirected to the blog. If you're going to write a blog, you can edit this.
After the blog, there are two lines for your products, and below that, you can drop a product that you want to spotlight.
If you want to upload plenty of images to market your products, the Fashion style might be a good choice.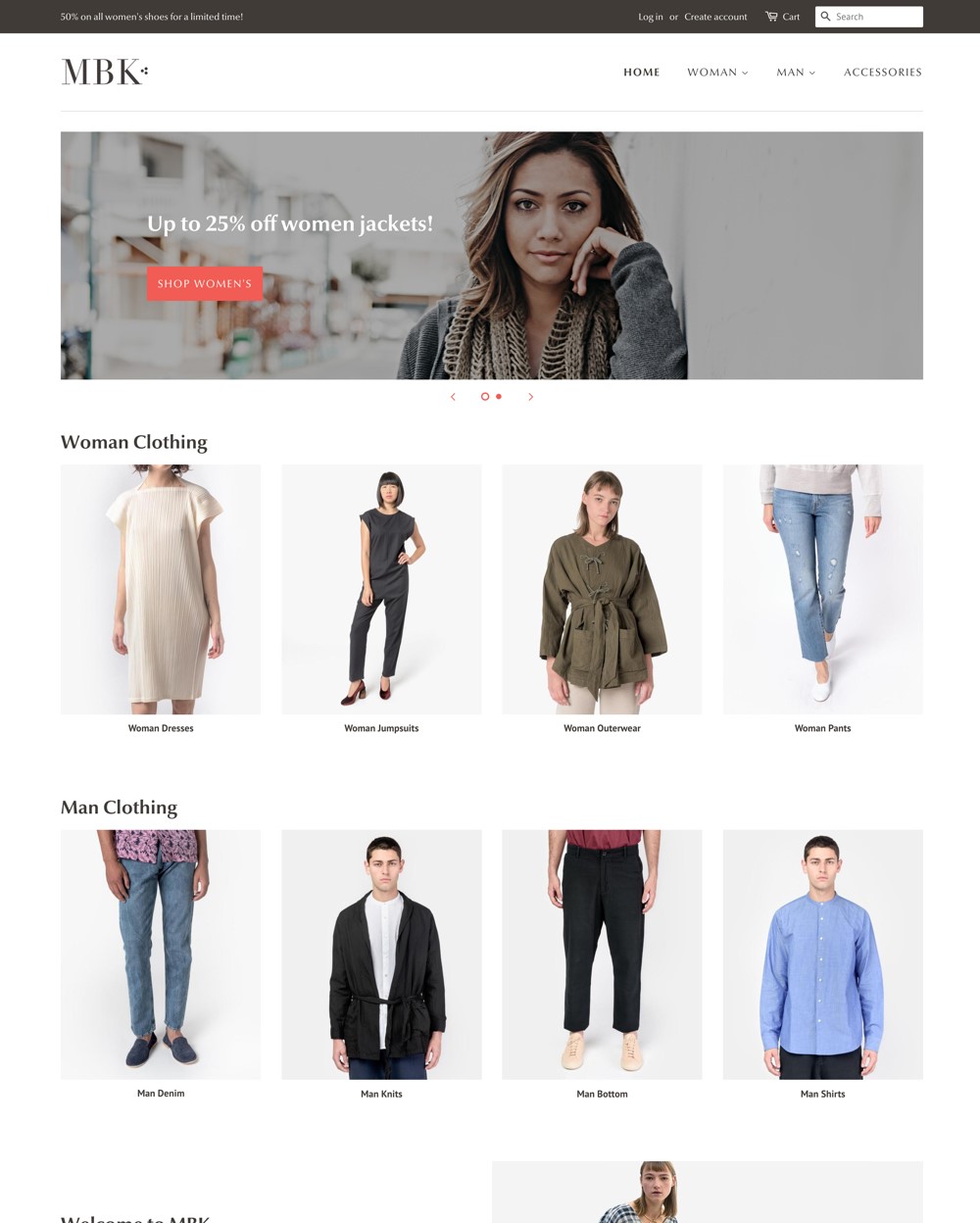 The slider takes up a bigger horizontal area than the Vintage and there are various collections below the slider.
Below the collections, there are some spaces for you to spotlight your product or to upload a map of how to get to your shop's physical location.
The combination of the features of the Vintage and Fashion style is well-presented in the Modern style.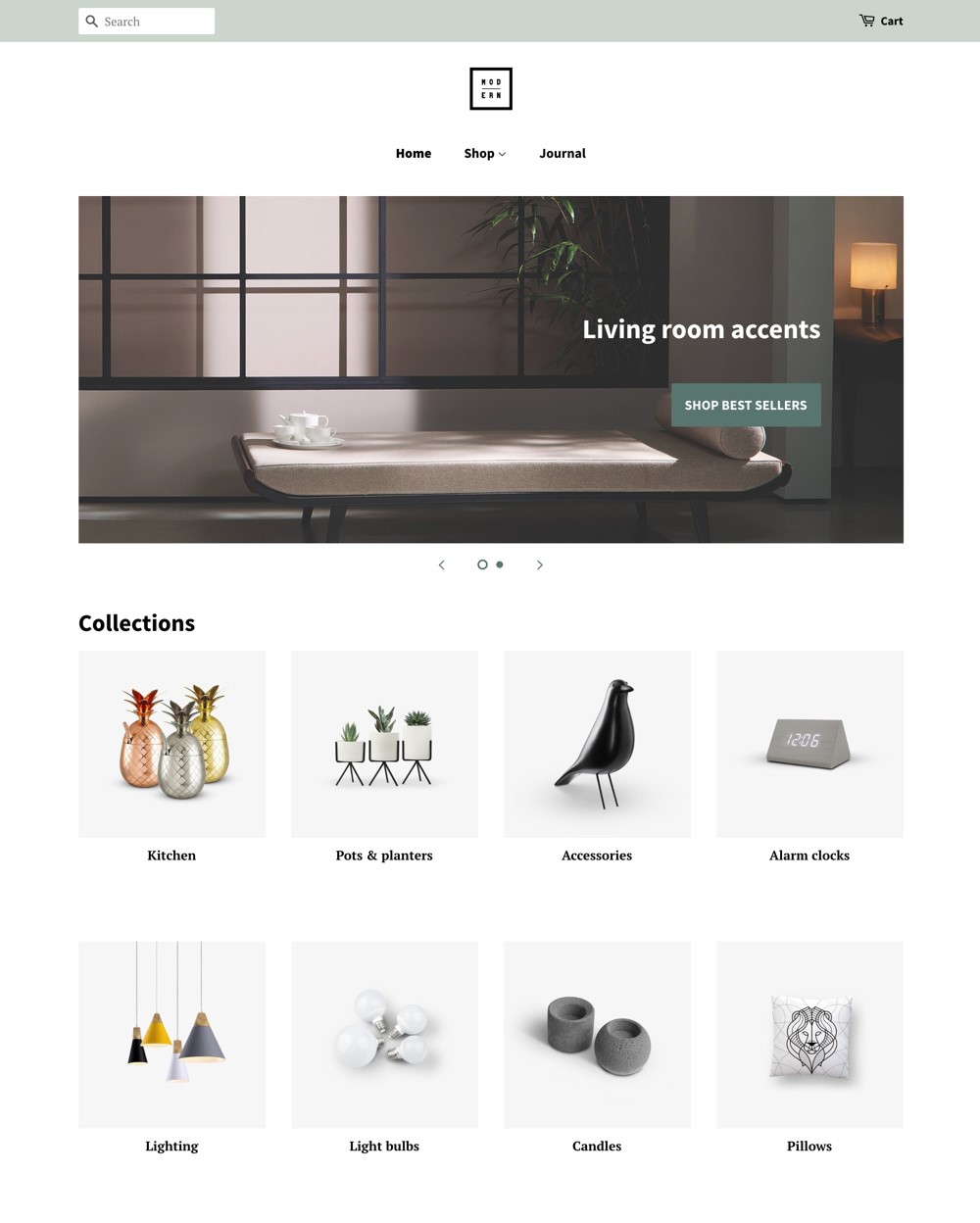 The style uses a short slider. However, you can create collections under the slider. It allows you to put up to eight collections on your site.
With three designs above, you can choose the best one for your store to display your products to customers. If you're really a fan of minimalist art, the Vintage style is the one you should consider.
But if you want to show a lot of collections, the Modern style is a good choice.
Main Features of Minimal Theme
What are the features that you can get from Minimal Theme on Shopify?
Let's explore them now.
Slideshow
You can upload some product photos, banners, or announcements in slideshow. This format also allows you to put several buttons. These are clickable ones that take your customers to your wanted page.
Product Image Zoom
This feature is included in three different styles. This helps your customers to see the small details of your products.
Homepage Video
With Minimal Theme, you can even insert a video at your Shopify store. That will contribute to building a beautiful and attractive layout for your online shop.
Product Filtering
When you use Minimal Theme, filtering options can be created to narrow down your customer's search. For example, you can set up categories, brands and costs in these options.
If you are selling skincare products, the customer only has to check some boxes, such as Thefaceshop and The ordinary, and only products from these brands will be presented in your store.
Product Recommendation
If you choose this theme, your shop will automatically display similar products. That helps your customer notice that he has other choices.
Why Should You Use Shopify Minimal Theme
Free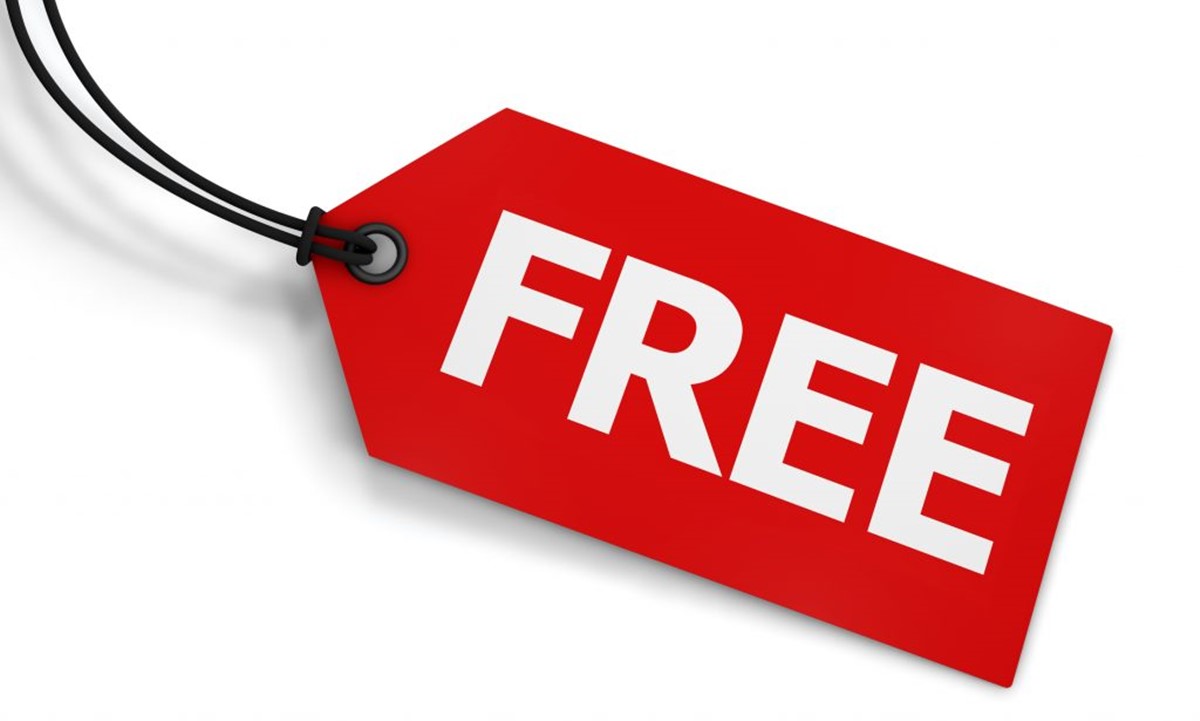 If you are new store owners or old merchants who are running businesses on Shopify, Minimal Theme is such a good option. Everyone should consider using this theme as it is cost-free.
You are beginners. You have to worry about many things and have to pay a lot of money to operate your store smoothly. Now, thanks to Shopify Minimal Theme, you not only have an ideal design for your store but don't have to pay any monthly subscription fee as well.
Choose this theme and enjoy its amazing features!
Mobile Friendly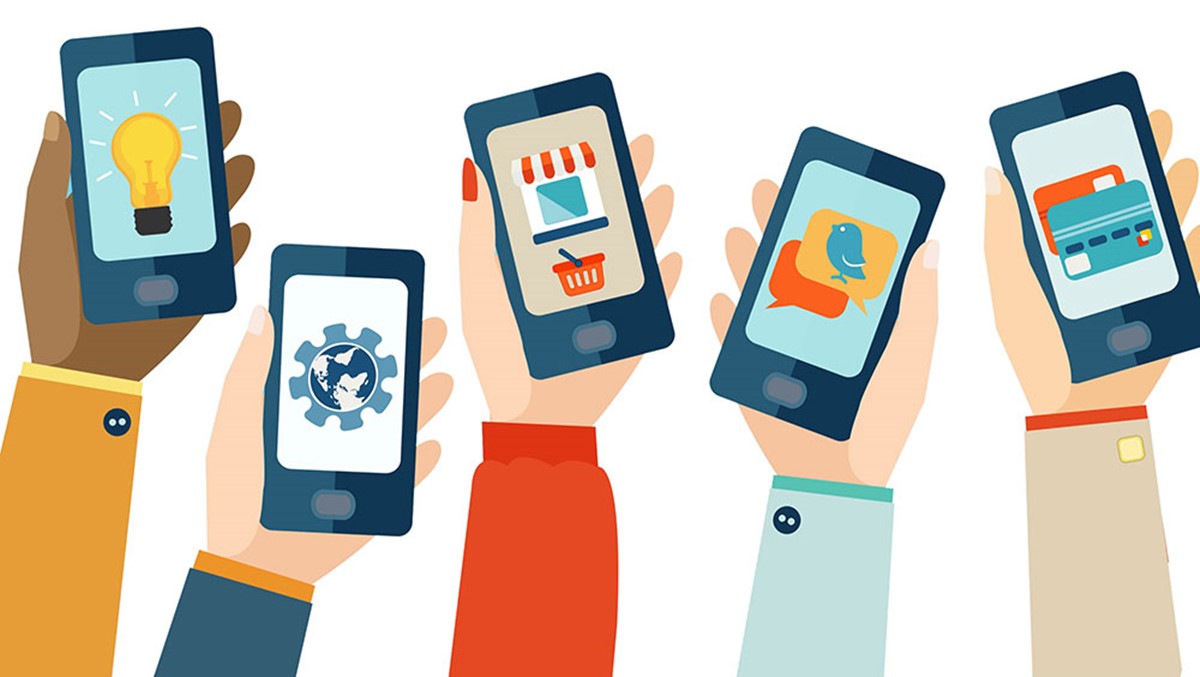 The theme is responsive and will be adjustable to any mobile device. When the servers find out that a customer is visiting your online shop through a mobile phone, the theme will adjust its look and features to mobile mode.
Search Engine Optimization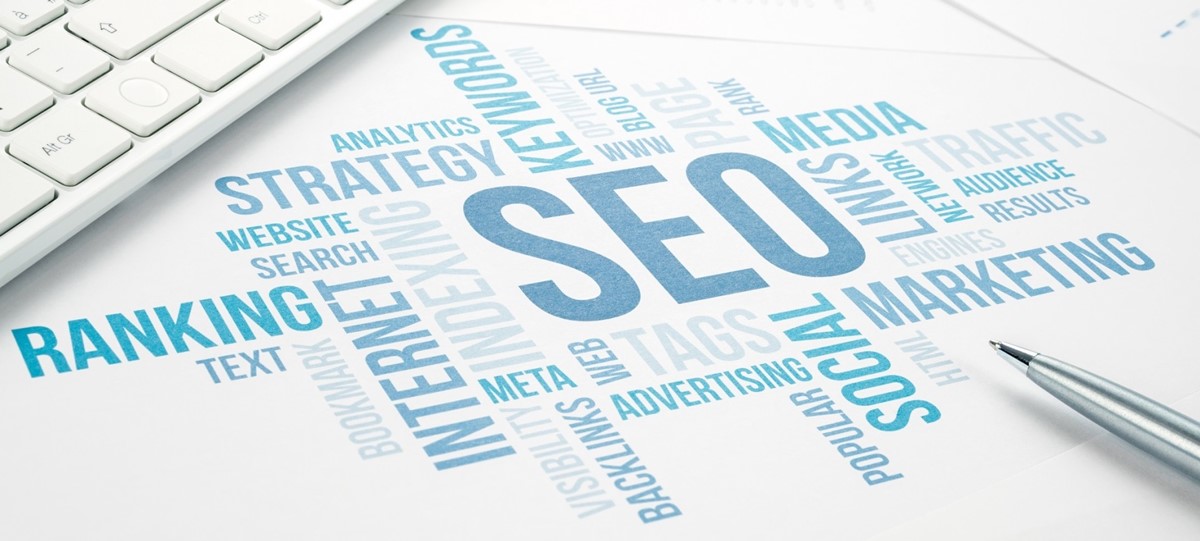 Search Engine Optimization, also called SEO, is created in every homepage and product site. Minimal Theme will let you change the tags, descriptions and page titles to get the most attention from search engines. It's essential to utilize keywords to make your page become more reachable.
Customer Reviews on Shopify Minimal Theme
In the Shopify Minimal theme review, we would like to hear feedback from users. 88% of reviews out of 72 participants who bothered to rate it are positive.
Let's see some negative feedback here:
Social Media Icons - social media icons sometimes don't go well and are altered by numbers.

Colors are not changing - the colors you select do not appear on your homepage.
In fact, only four people rated this theme badly. In our viewpoint, it is easy to fix those issues. Just disable the social media icons and then activate them again. It's possible for you to reach out to customer support for any help with glitch or bugs.
These problems will be less likely to affect the experience of your customers when navigating your store.
Conclusion
In this Shopify Minimal Theme Review 2021: The Beauty in Simplicity, we can see there are both positive and negative opinions on the theme. However, the positive voters outweighed the negative ones. Therefore, you don't have to worry about applying the theme for your site.
Still have any questions about Minimal Theme? Please write a comment below. We are always ready to answer and serve you.
Related Posts:
New Posts
Subscribe
Stay

in the know

Get special offers on the latest news from AVADA.
40k
subscribers has been joined!
Earn $10 in reward now!