Shopify Grid Theme Review 2021: Tell a Story on Your eCommerce Website
Considered one of the most dominant Shopify eCommerce premium themes in recent years, Pixel Union's "Grid" has a clean and modern layout and offers many features. Released by Pixel Union in 2015, the number of users has been increasing. Also, since the introduction, it has had some updates, tweaks, and additional features.
In this article, we will show you Shopify Grid theme review 2021: Tell a story on your eCommerce website. We will go into details of what Shopify Grid theme is, its main features, and how beneficial it is to use Grid theme for Shopify. Now, let's begin to explore this theme and decide whether it will work for your website!
Related Posts:
Tables Of Contents:
What is Shopify Grid theme?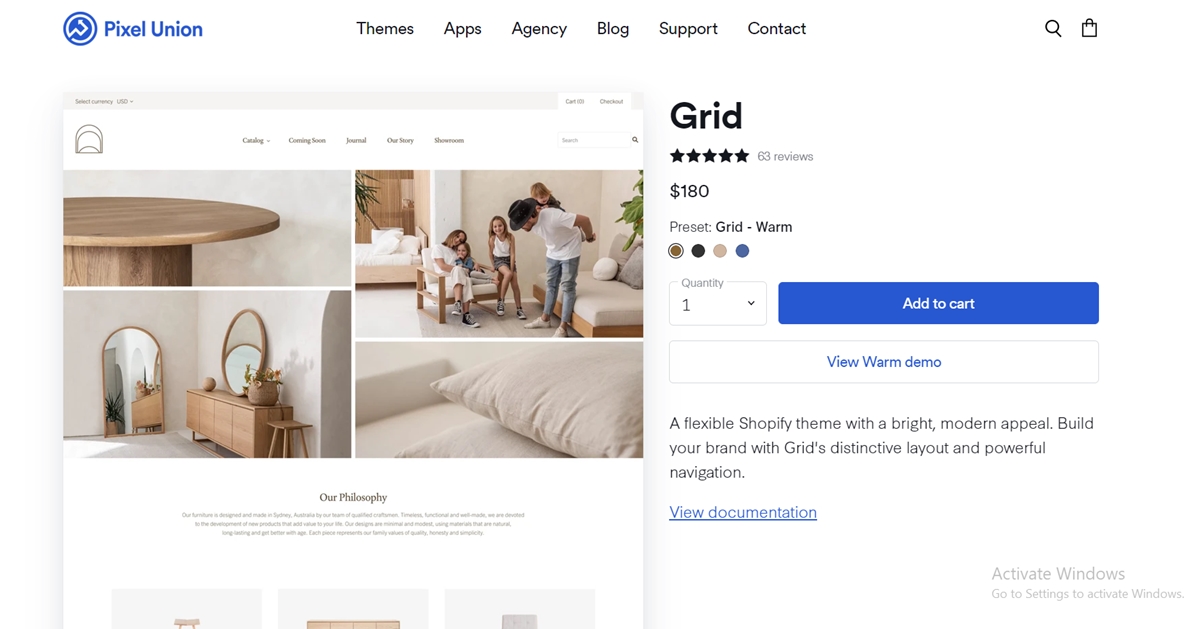 With a bright and modern appearance, this flexible Shopify theme will help develop your brand with the Grid's unique layout and robust navigation.
Main feature of Shopify Grid theme
Optimized for large catalog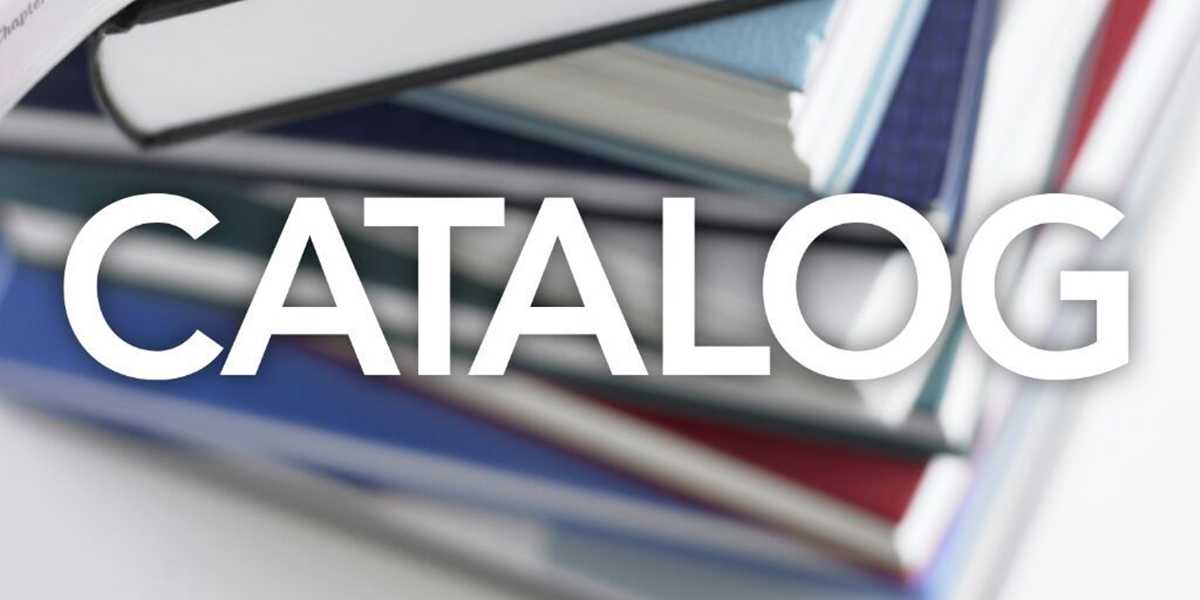 Shopify Grid theme is specifically developed for online stores that have a significant number of products and collections.
Unique masonry grid
The uniqueness of Grid masonry-style layout allows you to display products, videos, etc. stylishly.
Multi-column menu
You can showcase product images in a broad and multi-column drop-down menu.
Quick shop
With a streamlined add-to-cart popup, Grid can speed up the process that leads up to checkout.
Masonry and Standard layout
Display various products, posts, or promotions in masonry as well as standard layouts.
Multiple product page layout
With various product page layouts that Grid offers, you can make your customers enjoy shopping experience.
Benefits of using Grid theme for Shopify
After the introduction of Windows 8 and 10, the design area from webpages, smartphones, and other user interfaces to magazines, architecture, art, and many more have witnessed the popularity of modern grid appearance. However, how come is that this uncomplicated line of rows and columns has become so universal? More specifically, in addition to outstanding features that we will mention in the next part, grids emphasize on a neat, organized design, and consumer-friendly navigation.
For each designer, using a Grid theme nowadays is beneficial, however, if you are not sure to choose a clean and simple appearance, you may be more convinced reading the benefits offered by Grid to your store.
Grids Create a Fresh Structure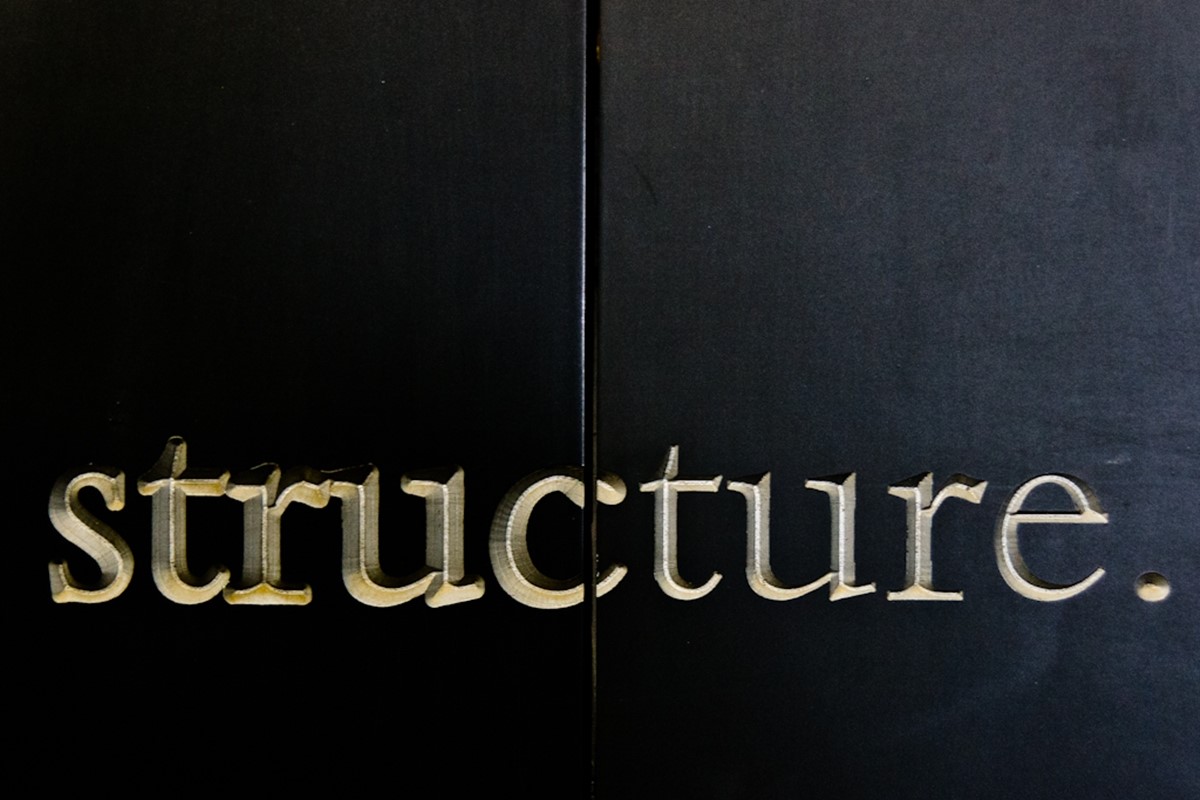 A primary objective of organizing your elements in a grid format is to make a clean and structured space. Typically, structure and symmetry are visually appealing.
We are inherently drawn to order and prone to feel comfortable when we see organized things. For instance, the distinction between entering a messed up book store and going into a store that has everything classified into specific categories is striking. In an organized store, you can find your favorite book quicker and feel more at ease.
The picture is the same when you visit a website. Instead of getting overwhelmed by various options and wasting time browsing around, you can opt for a stylish and simple structure that allows easy navigation. Overall, with a clean and organized space, the grid will never let you down.
Easy Creation and Navigation
In addition to disposing of unnecessary stuff, Grid theme has a simple design and becomes your time saver in terms of coding or structuring your design. The use of a grid does not require you to be an expert designer or webmaster. These days, designing a well-functioning website is super easy.
More specifically, a grid serves as a design guide in your decision in where to place, scale, and position segments. Troy Templeman stated that it assists designers in determining where content should be placed rather than where it could be placed.
A grid implies that beginning from zero is off the table. Just imagine, for example, in architecture, a grid will be something like the structure of the house already constructed. Your single job is to decide on where to place the furniture. You don't have to build it from scratch, it will be fantastic. However, you still need to do dome interior designing. It is time for creativity to enter. Likewise, you need to consider some options to intensify and beatify a grid.
Don't be worried about the Hierarchy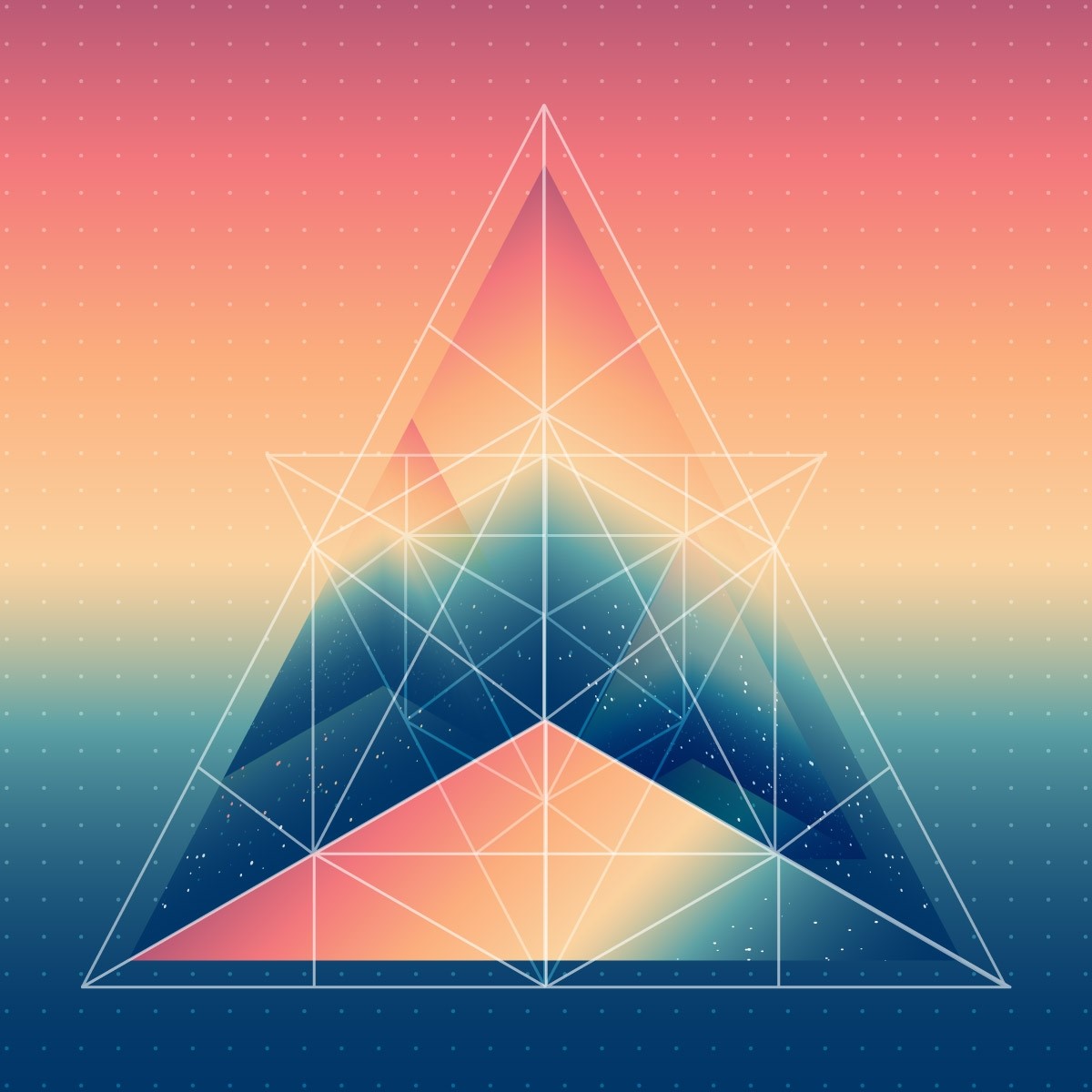 Some believe that the use of a grid eliminates all hierarchy because all the elements are of the same dimension. Not all that, it happens when you combine blocks to use the grid properly.
Let's consider our above house example again, the grid is similar to your house with spaces for your designing ideas. However, in this case, you knock down a wall to merge the kitchen and dining room. Not a problem, you can build a larger room and make spaces to be prominent. Hence, making a hierarchy will be a piece of cake with grids.
Make Infographics Effortlessly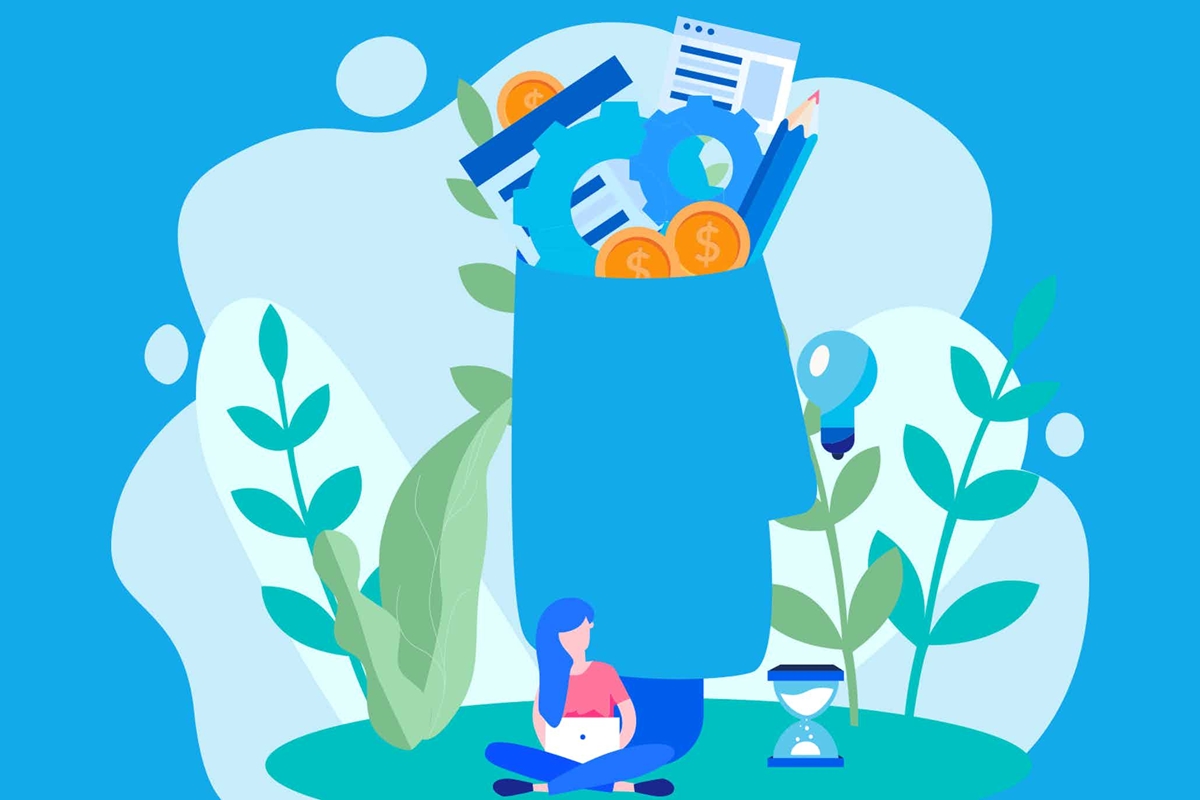 Another outstanding advantage of grids is the easy integration of various elements like pictures, numbers, and text. When you take this a step further, you can use a grid to make your infographics. You only have to put numbers and descriptions in different tiles, and bam! You got yourself an infographic.
Structured but Original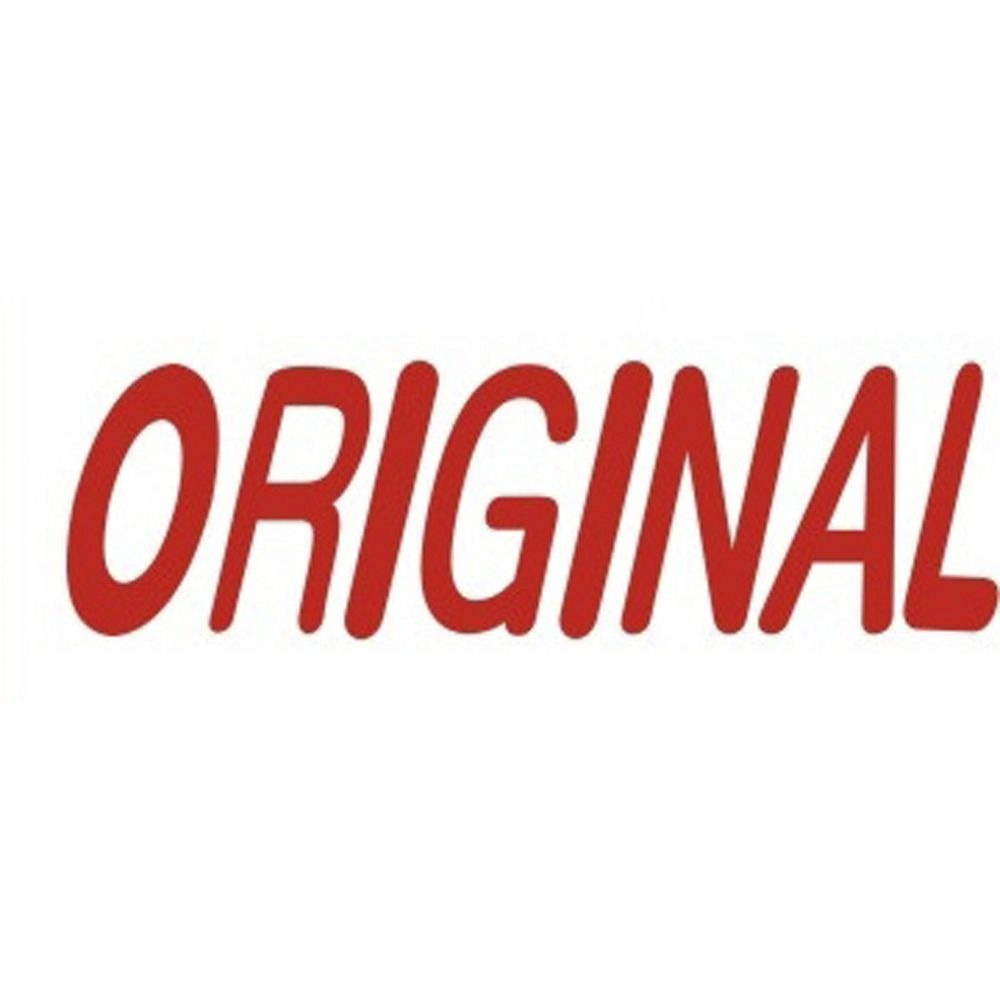 Sometimes, you can choose to drift away from the grid completely to give an additional eye-catching effect. By doing this, you can attract attention to specific content; however, you should use it carefully.
Balance is Established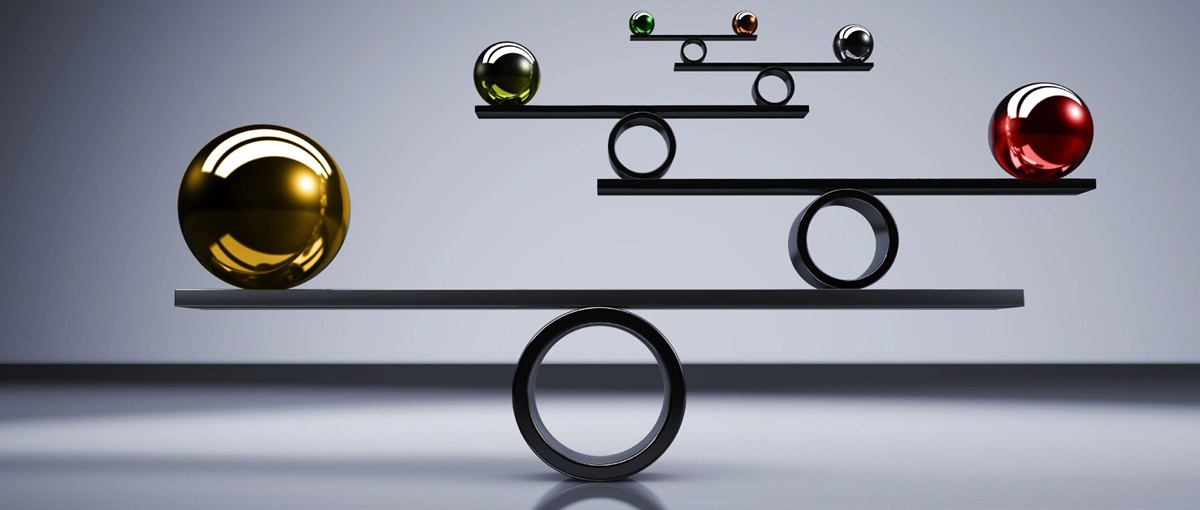 Grid's portrayal of balance is among its charms. It achieves equilibrium by its symmetrical layout used to balance out your elements and determine if one side overwhelms the other.
In art and photography, the grid principle is also very popular in comprehending the balance point. You may have heard of the rule of thirds whereby the canvas is split into three columns to make the focal point sit on these points.
Grids Help Arrange Everything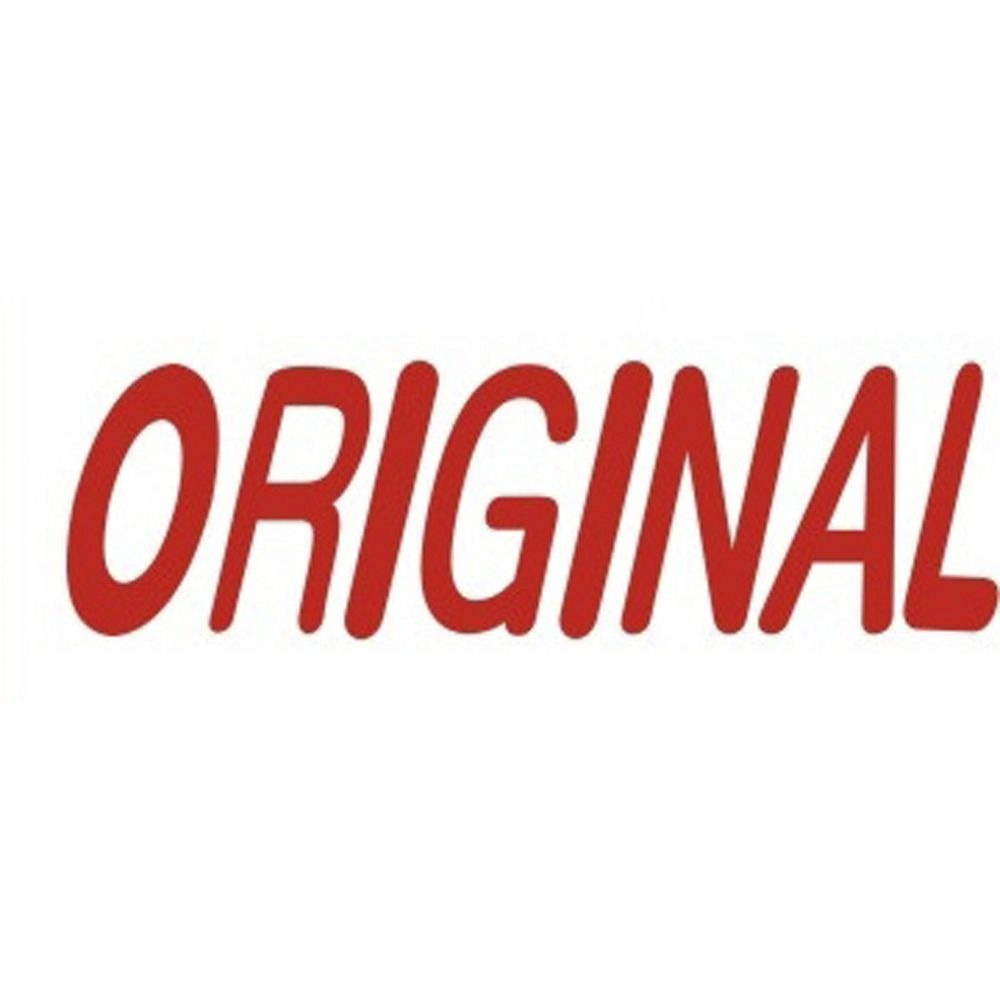 Art, photography, and design give us another lens on how to apply the grid and understand the balance point. Have you heard of the rule of thirds? The canvas is broken into thirds, so there are nine parts and the points of interest are placed on the intersections. Compared to a grid, it is somehow different. The use of grids does not require filling each tile, the requirement here is to see the balance of the content. It is a fantastic way to demonstrate any layout, design, or presentation you create.
High Flexibility of Grids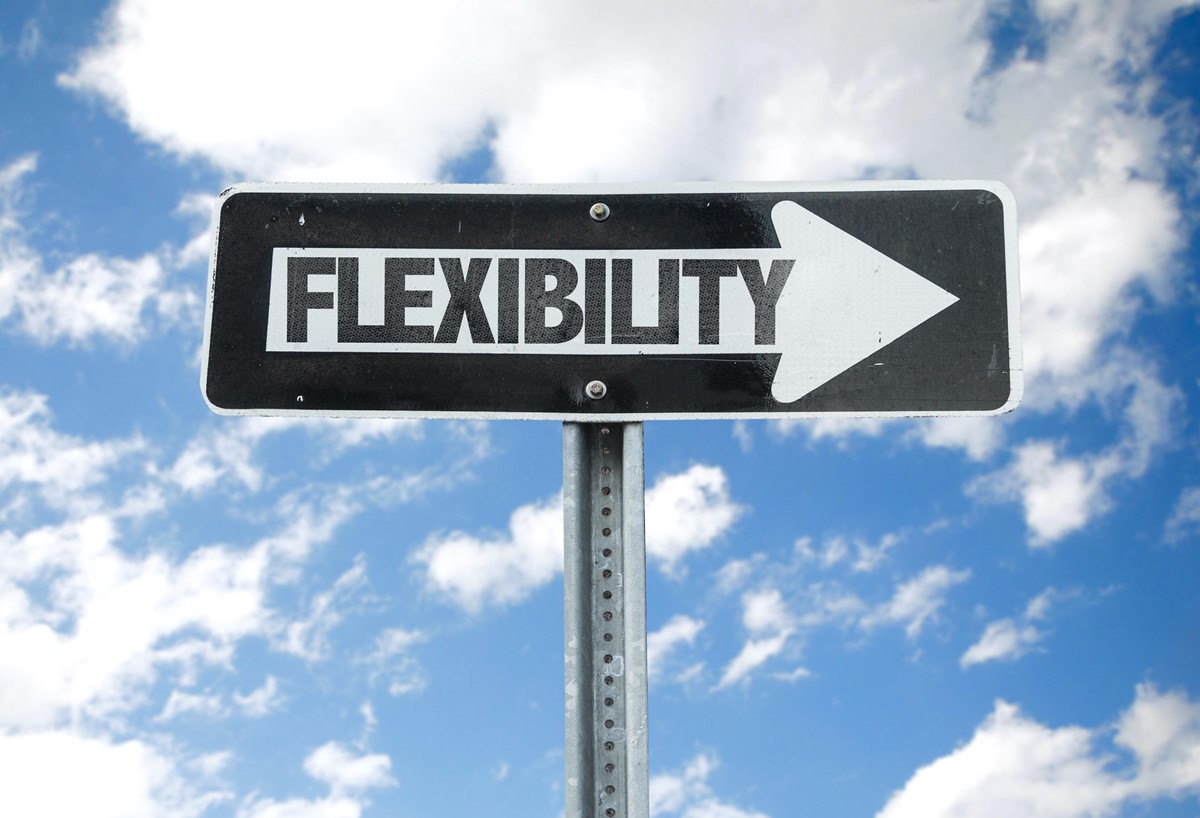 Have you ever doubted the suitability of the simple square layout and the content that is more complicated and essential? The adjustability of Grids can enable you to organize such information. You only have to insert more rows and columns because a higher number of blocks means more flexibility you will have. Hence, no matter what you intend to do: writing a news briefing, a business report, representing business analyzes, or planning a presentation, the grid can perform perfectly in being arranged shortly.
Final Review and Conclusion
Because Grids has a professional theme that requires minor updates during the process, it is very simple to follow the minor version releases. After that, you can simply scan through and ensure the correctness of everything updated and prompt solutions for any minor problems that arose. It is the Grids' daily tasks. Yet, "Grid 3.0" is a significant update, hence, if you have already been using the Grid theme and hope to have all the additional features, performing a full manual update will be crucial.
If you have already been using the Grid theme on your Shopify store, you can gain access to this important upgrade at no additional fee, which is amazing. Because with all essential updates, you will need to spend your time and effort to guarantee the proper functioning and appearance.
Occasionally, an eCommerce website refresh is simply what the specialist requested to jump-start engagement and sales. And Grid 3.0's new features are powerful enough to make it viable. Similar to the previous version, the new and upgraded Shopify Grid theme still includes four styles: Bright, Light, Warm, and Moody. Users can customize and modify each of the styles, which are ready to perform all the new improved features.
As Pixel Union states, about several years ago, big images, parallax and slideshows are only shown on the top of the homepage. Nowadays, though, this area or the most important asset on your site should be something other than overwhelmed with colors. More specifically, it should convey a message also.
Grid 3.0 allows you to make that significant asset all text or to place powerful and SEO-able engagement messages right above the top of your brand image.
Bear in mind that "big" images do not necessarily have to be "big." A failure in optimizing your header image correctly may result in a slow down in your page load speed. In this online world, this is the thing that we should avoid by all means.
Nowadays, video is all the buzz for user engagement from Shopify eCommerce to social media. Grid 3.0 adds a homepage video with a text overlay. More specifically, with Grid 3.0, you can add playable videos in the home page's masonry section with blocked images and text. This section typically shows right below the brand image. With short videos in the masonry area, you can have a chance to think outside the box and create engaging videos.
In terms of that masonry section, Grid 3.0 offers additional layout options. Nowadays, the words "masonry" and "grid" do not have to be a series of evenly space image slabs. These sections, though, have images of different dimensions and properties. Hence, it will be less "cinder-block wall" and more "image mosaic." Now, how the images are sized and placed will matter.
With many other updates since the release including on-board font options, a better mobile and responsive experience, and a new customer testimonial section on the home page, Pixel Union has been trying their best to improve this theme. Pixel Union has set up a gorgeous landing page for the Grid 3.0 release, and you can gain access to each style's full demos.
Thank you so much for your time reading our article Shopify Grid theme review 2021: Tell a story on your eCommerce website. We hope that you have made up your mind choosing Grid theme for your site.
Furthermore, if you have any questions, do not hesitate to contact us. We are always ready to help you out in case you need anything. Also, if you find our article helpful, please share it with your social network. We would be glad if you could do that.
---
About Author: Niara Duncan
Niara is a content writer at AVADA Commerce, a passionate girl whose desire is to sharpen her marketing skills. She is keen on reading novels, writing blogs, and listening to music in her leisure time. Her favorite quote is: Change the changeable, accept the unchangeable, and remove yourself from the unacceptable.
People also searched for
Shopiyf Grid theme

Shopify Grid theme review
Grid theme review 2021

reviews of Grid theme
Grid theme Shopify
Subscribe
Stay

in the know

Get special offers on the latest news from AVADA.
40k
subscribers has been joined!
Earn $10 in reward now!