Shopify Brooklyn Theme Review: Free Theme for Modern Apparel Stores
Choosing the right theme for your Shopify store is really an important task that you should consider before doing anything else. Shopify already provides you with several themes that you don't have to pay for.
However, might you wonder that the free ones may not have the bells and whistles as you require?
So let us introduce you to the Brooklyn tree Shopify theme - a free but beautiful theme that every Shopify shop can apply. This is really an ideal theme for those who are beginning their online business.
In this article, we're glad to bring you the Shopify Brooklyn Theme Review: Free theme for Modern Apparel Stores. To see if it's suitable for your business, please read on.
What is Shopify Brooklyn Theme?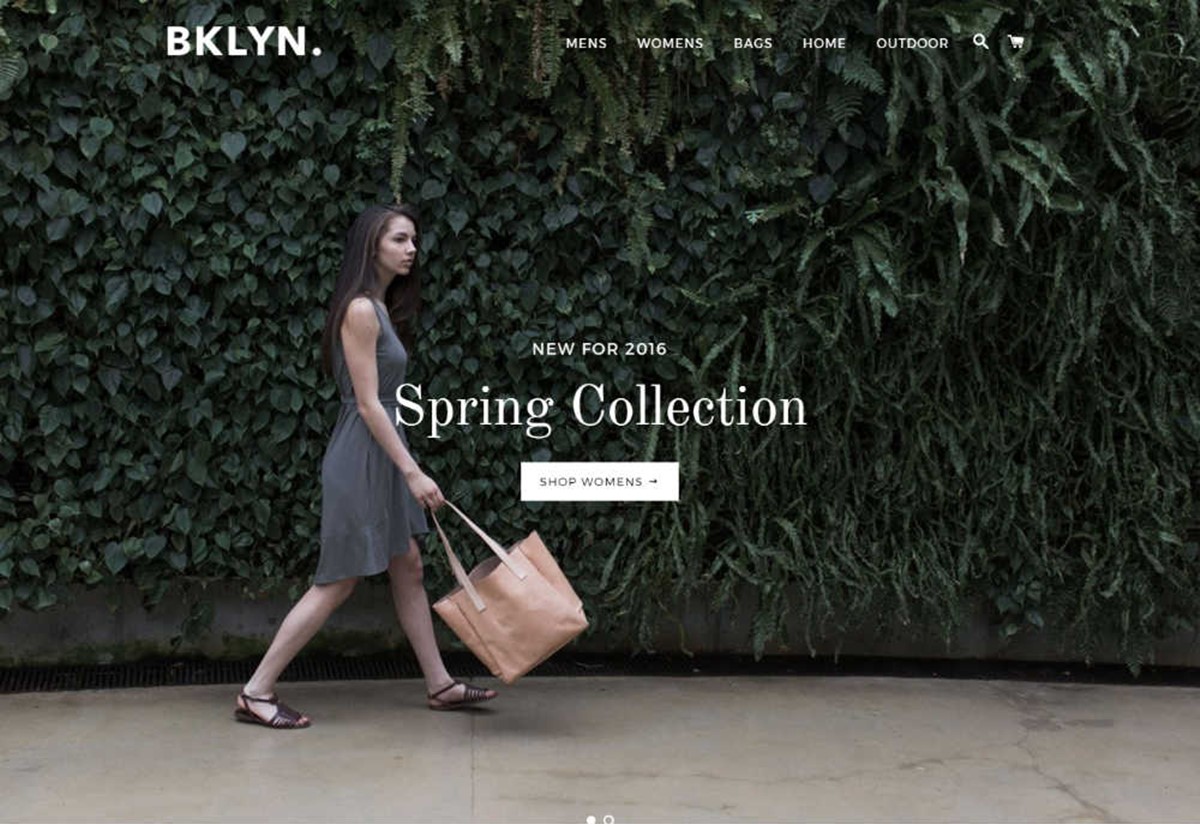 Brooklyn theme is a free theme designed by Shopify. The theme is created specifically for modern apparel stores and it consists of two different styles, Classic and Playful.
With both the Classic and the Playful themes, your site will have a bold homepage slider that takes up the whole screen. This is essential because customers may think your store is not finished if you place the slider in the middle of a page and put white space on both sides.
With a wider slider, you are taking advantage of the space and you can utilize that to provide more information about your products.
With large banners, you can attract your customers by lively images with backgrounds that take up the customer's whole screen.
There are some differences between the two Shopify themes. In the Classic style, it's possible to place two Feature Collections next to each other and the photos have the same size.
You also can put three more images of smaller sizes for three collections below that.
If you use the Playful theme, you'll have a big image and the other images beside it are half the size of the large one. Below that, you can create another collection with the same format.
Moreover, this Brooklyn theme integrates with photo review apps, helping you to design more style for your shop. It's also easy for you to edit the color pallete and the links' positions.
You Might Also Like:
Brooklyn Theme Main Features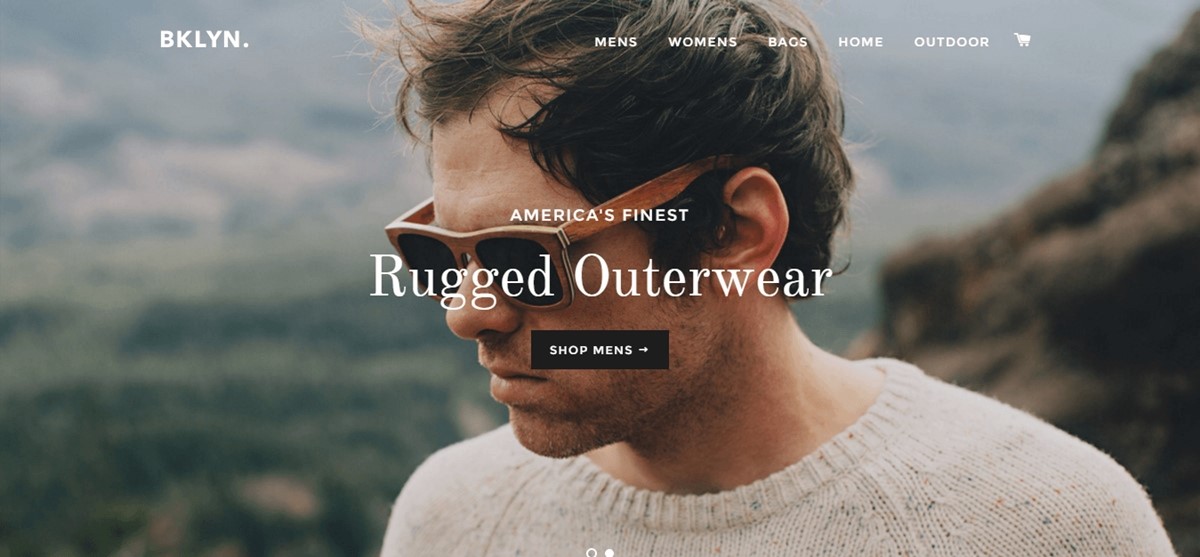 Designed for Modern Apparel Stores
This theme focuses on building an intuitive interface that highlights the products. The style is minimal and clean. The theme is designed with wall-to-wall slide shows, large photos, descriptive text and smartly positioned titles and headers. All of the factors together makes your customer attracted to the next awesome products.
Header Slideshow
It is super easy to "wow" your customers with a beautiful slideshow on the homepage while you show them the story of your brand or display your best-seller products. Every photo you upload is saved in a photo library through the theme editor. With a few clicks, you can choose which photos are shown whenever you want.
Product Grid
Depending on the number of displayed products, the layout of your catalogue will change automatically. That means you can avoid too much information being shown on the screen. In spite of being not customizable, the collection page is intelligently organized and built for shop with more than 5 items.
Slide Out Cart
You should not let a customer go to a shopping cart page and then come back to the previous pages after choosing another product. Shopify understands this. That's why the Brooklyn theme is created. The cart will slide out and the shopper can toggle the number of his purchase, and when he finishes, he can slide the cart back.
Homepage Video
The theme lets you show a video on your homepage. If you already have videos on Youtube or Vimeo, you can link these videos to your site.
Why You Should Use Shopify Brooklyn Theme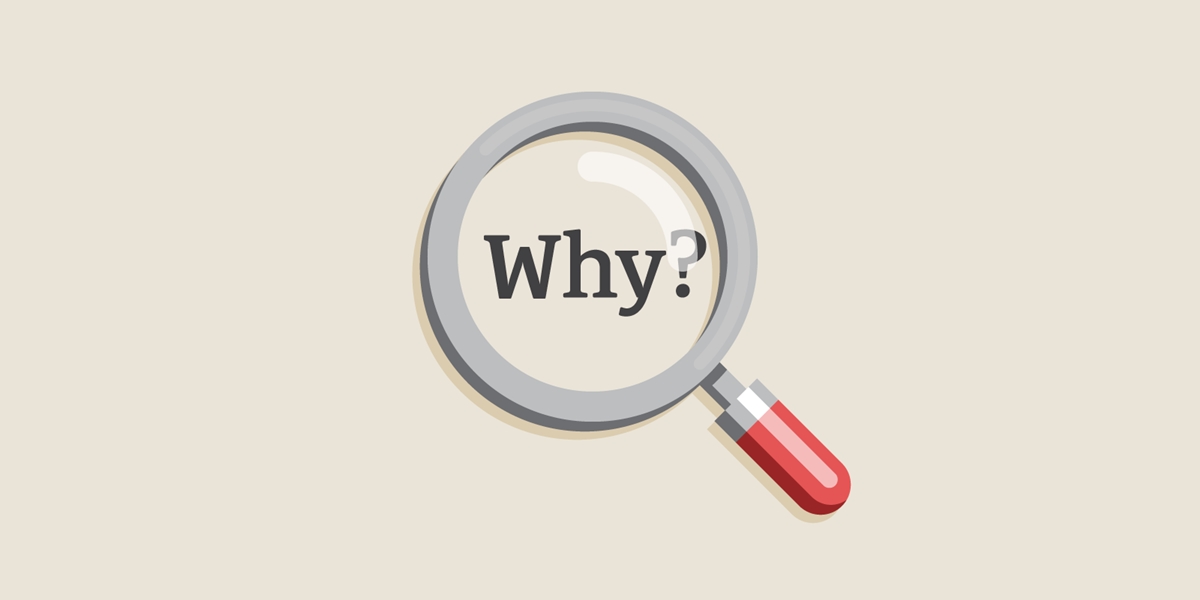 Free
As usual, a free theme hardly includes free customer support or free updates. Web developers will no longer support you when you finish the transaction.
However, you won't have that problem when using the Shopify Brooklyn theme. This theme is free and you will not have to pay for any subscriptions and updates as well.
Intuitive Design
The interface of the theme is very clean and smartly organized. In every section and option, there's always a clear function. If you make any changes, they will appear in the preview window. It's also convenient to access a full-browser preview.
In addition, customers can gain the benefits of Brooklyn's smart design. With the theme, customers can naturally access products and add more items to the cart without discontinuing their browsing.
Easy to Customize
As we mentioned before, it's very easy to customize your store with the Brooklyn theme. The designers seem to make sure that their users won't have to experience any difficulties and complexities while using each function. With the responsiveness and layout of the theme, merchants can feel free to concentrate on displaying their products to customers in the most interesting way.
Customer Reviews on Brooklyn Theme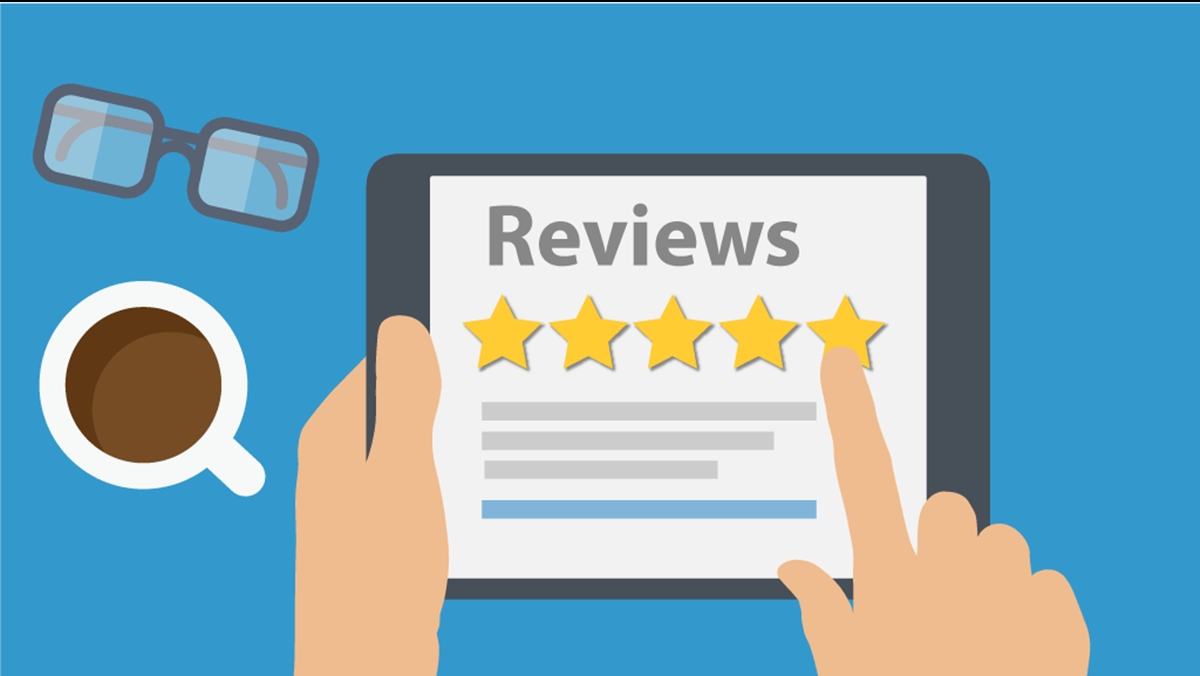 Up to now, this theme has got 75% of positive rates in Shopify. Let's see some of common negative feedback from users
Frequent Updates: One weakness of this theme is that it provides new updates frequently. You don't have to pay for all the updates, but sometimes they are not necessary for your store. The problem is that you have to re-customize your site.
In other words, you have to re-post the images, the pages, enter the product names again and write the product descriptions again.
No Embedded Videos: It's impossible to use the product page for videos. You can only post a video on the homepage. For store owners who want to display a video rather than an image, this might be disappointing.

Bad Photo Resizing: The images will not automatically display on smaller devices. This problem occurs to the slide show, not the product images. To fix it, you have to place the focus of your photo in the middle. When the image is edited for smaller devices, the middle portion of your slider can still be visible.
For a free theme, the Brooklyn theme is still great although there exists some negative reviews.
Conclusion
The Shopify Brooklyn theme is an awesome theme and it brings a number of amazing benefits to users. It's very easy to use and customise your store. Through this Shopify Brooklyn Theme Review, we believe that you will have your own decision on what theme you want to apply.
Feel free to leave a comment for us if you have any question or concern about this theme. You're always welcomed.
Related Posts:
New Posts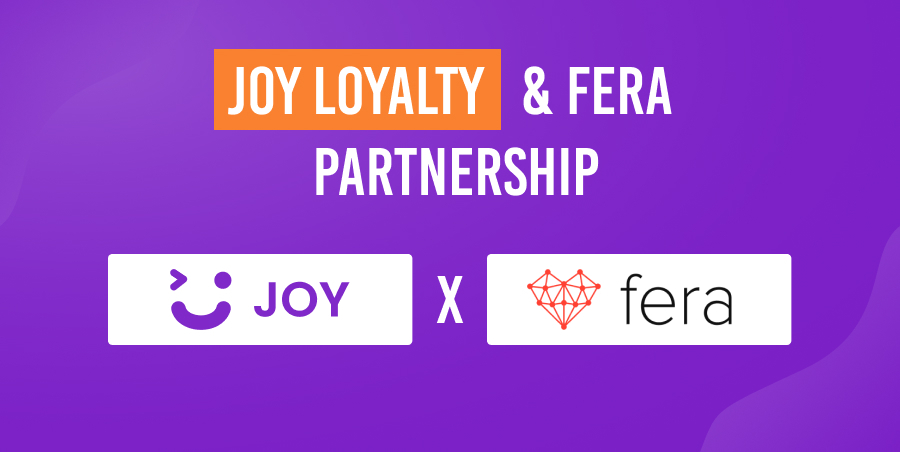 Subscribe
Stay in the know
Get special offers on the latest news from AVADA.
40k
subscribers has been joined!
Earn $10 in reward now!