5 Best Payment Gateways for High Risk Businesses on Shopify
Last updated: October 01, 2023
Shopify marketplace now is popular with a lot of online merchants because it is considered as one of the most potential markets with millions of customers every day. Today the diversity of payment methods allows Shopify store owners to sell their products anywhere around the world. However, the risk of paying with credit or debit cards is unavoidable in payment processing because of many reasons which are represented below.
As an eCommerce entrepreneur, it is essential for them to understand the different categories of Payment Gateways as well as calculate the risk level of their own businesses. When the sellers can recognize which one is High Risk Payment Processing, it is possible for them to choose the best methods to minimize their risk.
If you want to discover more about the High Risk Merchants as well as suitable payment gateways for them, this article Best Payment Gateways for High Risk Businesses on Shopify is the best for you.
Related Posts:
An overview of high-risk businesses
Running an online business in the high-volume marketplace as Shopify is not easy to manage every single transaction. Especially when the size of the business is getting bigger and bigger, the store owners can get lower processing rates depending on the level of financial risk that their processor has.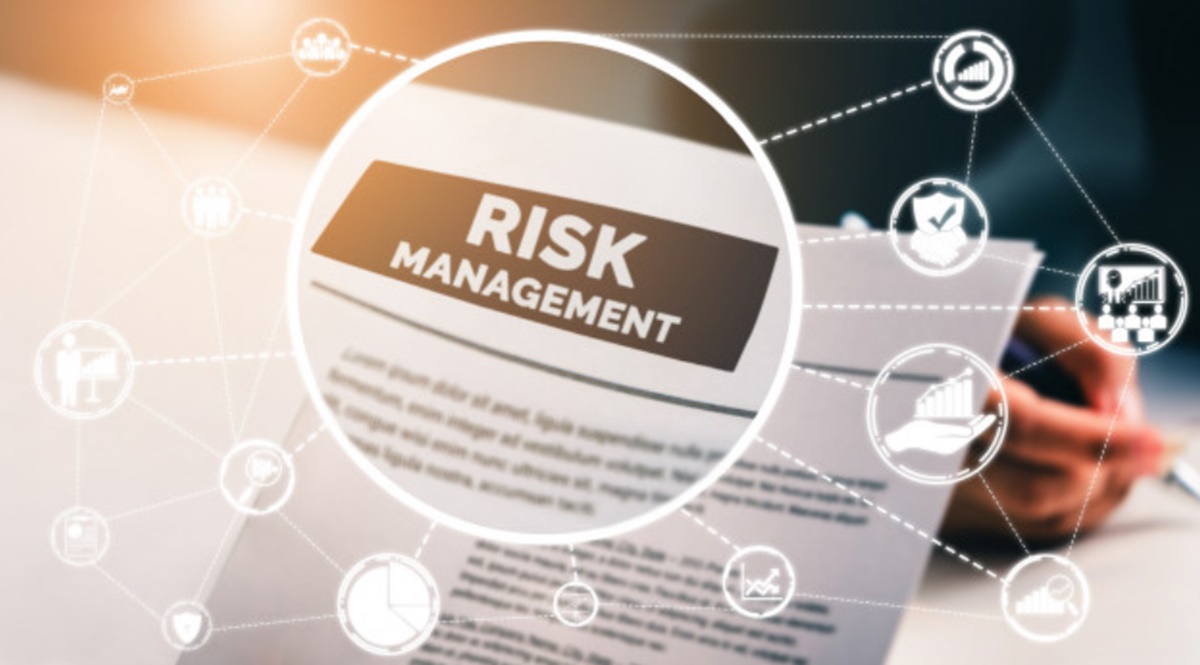 Definition
This high-risk merchant term could be easily defined as any business that represents an elevated fraud risk to the credit card processor. The reason which causes the risk usually comes from the nature of the business, for example, the businesses in the adult entertainment industry, e-cigarette, and vape shops, and online gambling sites will be judged as a high-risk type. Therefore, it is hard for your business to have customer virtual support.
Unfortunately, if the processors determine merchants as high-risk ones, they can refuse to approve their account. Or they will charge you dramatically higher rates because they are the only one who accepts the risk to have a contract with you. Furthermore, the draconian terms also can be one of the consequences of these long-term contracts.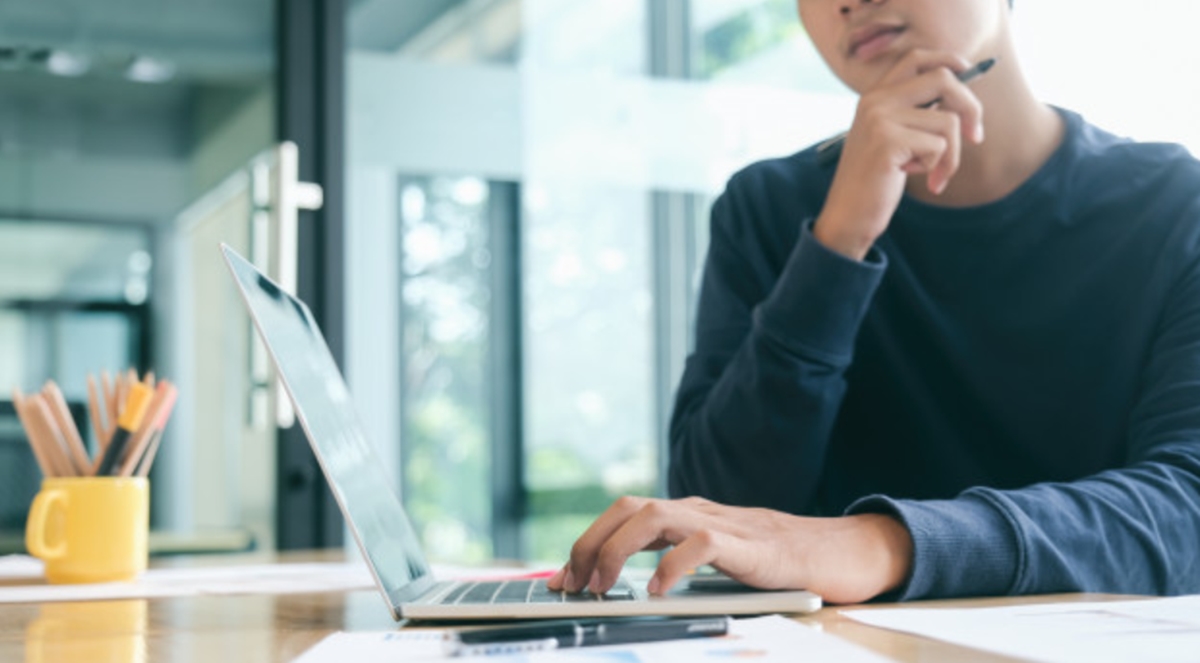 Examples of high-risk businesses/merchants
As we mentioned above, there are many factors that determine what the high-risk business is. Depending on the industry, the level of risk is different. The below examples will give you a more detail picture of these high-risk business pictures. They usually have not a good reputation and is among the bottom-feeders industry.
eCommerce
Anything adult-oriented
Tobacco
Gambling
Financial services
Sometimes it also occurs because of financial failure or the risk of fraud. Furniture stores, for example, the business can be classified as high-risk due to their failure in resizing large average tickets. Depending on different processors, they have different criteria to decide what kind of business is high-risk.
High-risk payment gateway on Shopify
The Shopify store owners could have multiple tough tasks when choosing the payment gateways for high-risk business. The processors also should be selective to manage their credit card processing. By choosing the right payment gateways, the high-risk merchants can continue their business without escaping from the Shopify marketplace to find a new platform.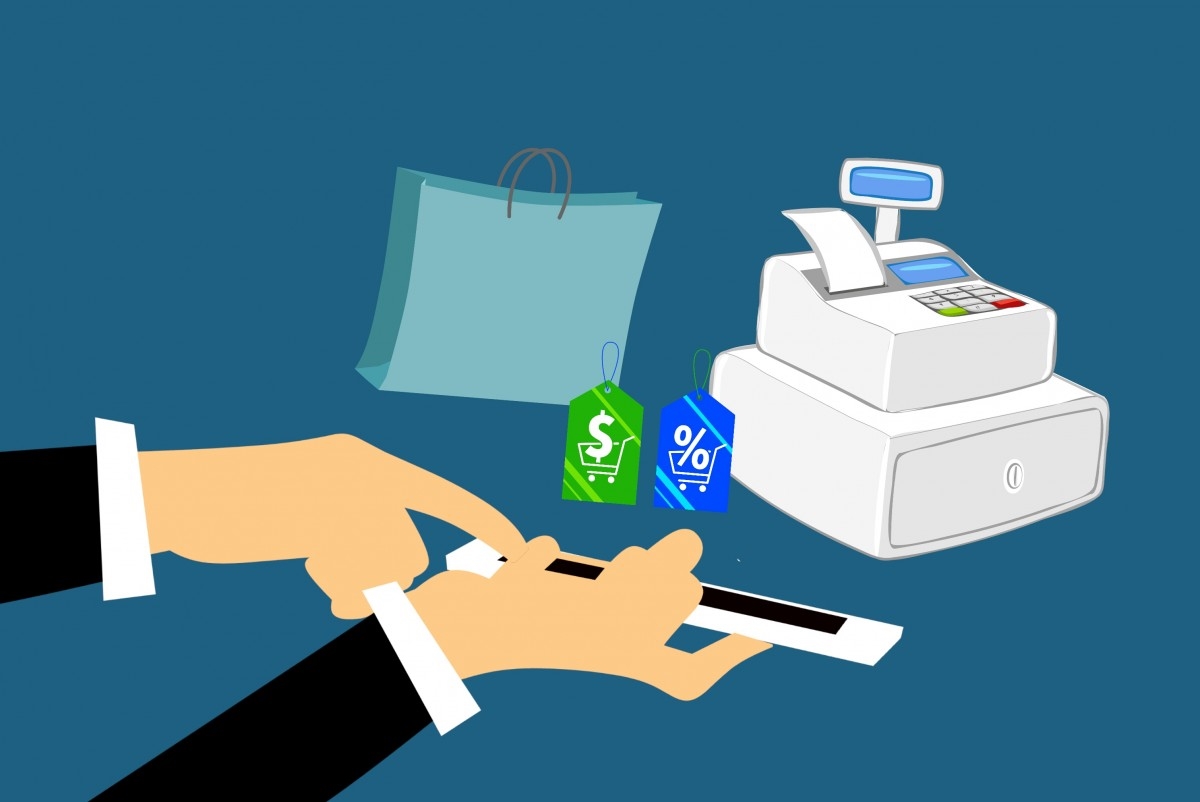 What is high-risk payment processing
Payment processors and payment gateway consider some types of business and industries as high-risk ones. By determining the high likelihood of chargebacks or returns within specific types of industry or merchants unique payment processing history If the business you are working in is defined as a high-risk industry, many of them will not provide the merchant's account. It is high time for entrepreneurs to work with the processors who are willing to accept the high risks.
After finding out the suitable payment gateway, the shop owners should define the difference between the payment processor and payment gateway. For instance, the T1 Payments will be the tool to transmit between the merchant's banks and banks where they issued the customer's payment cards.
Some of the best high-risk payment gateway on Shopify
The high-risk merchants always have difficulties in their accounts such as:
The high-risk businesses will hard to place
It is a high cost for the payment service processors especially when you are newcomers
The processors will be cautious in providing the merchant's accounts because of the high level of chargebacks or fraud.
Therefore, it is difficult for business owners to have instant approval. They should consider more about their suitable payments that the payment service providers will usually accept. The list of five payment gateways will give you more information about the best choices.
SagePay
Founded with the purpose of providing the payment processing service, Sage Pay is a product of is Sage Group which is a European payment service leader (PSP). Considered as a top 100 FTSE listed Global accounting software company, Sage Pay is one of the most trusted payment gateways.
Through multiple payment methods such as via phone or card machines, Sage Pay process more than 4 billion online payments successfully. Because these transactions which are processed go through powerful fraud prevention tools, the card details have previously been protected from the illegal uses.
Sage Pay takes the top priorities of payment security and fraud prevention so that the cards will not be used by an unauthorized person and keep the customer's data secure. Therefore, all of the transactions are completely secured with the highest global standards.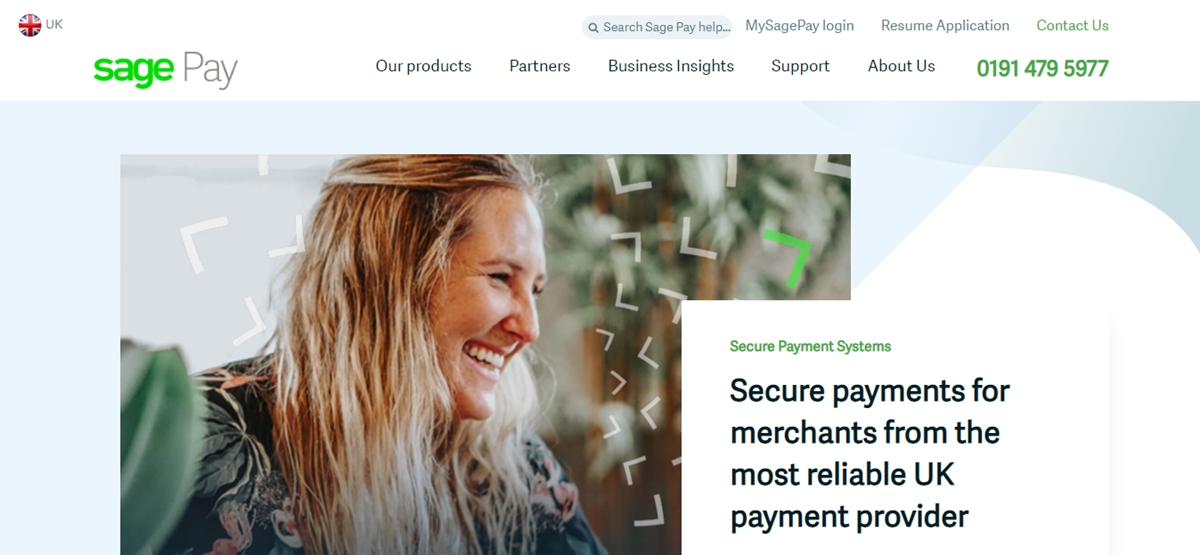 Authorize.net
Located in California, PaymentCloud is a company starting its business since 2010 designed Authorize.net payment gateway. With the strengths in placing high-risk businesses, this PaymentCloud brought the high-risk merchants a lot of benefits such as a network of third-party processors. For small or medium-sized merchants, they will - with help the high-risk merchants to have the acceptance from processors without charging account setup fees.
In spite of the Authorize.net is just a payment gateway, PaymentCloud also develope this system to be compatible with other third-party gateways. Furthermore, without paying any cost, this Authorize.net allows the user's account will be integrated with the virtual terminal.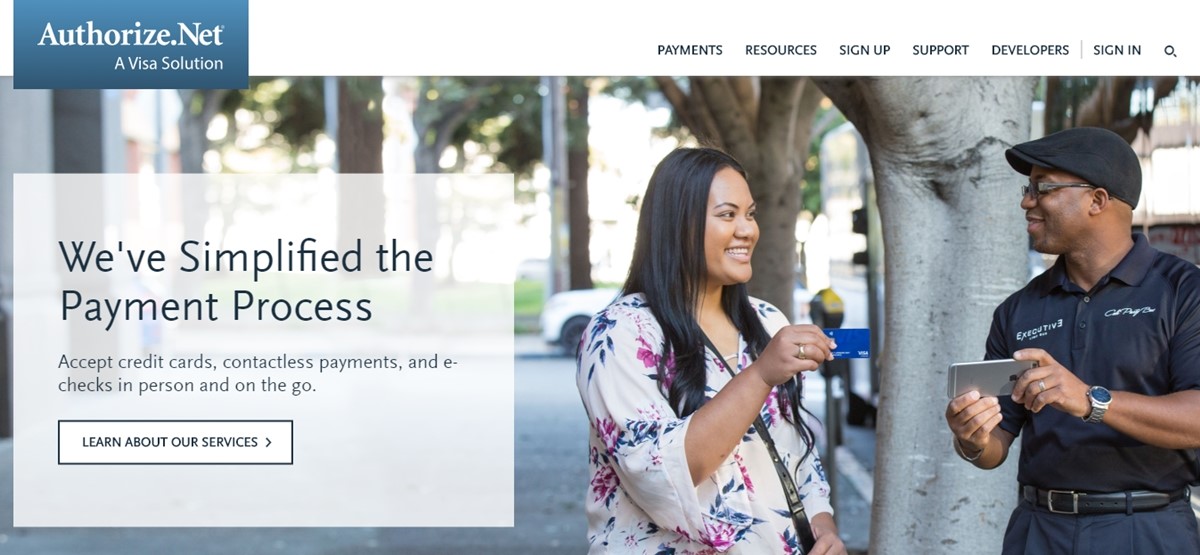 Paykings
As a St.Petersburg-registered PSP, PayKings specializes in providing the payment services for the high-risk merchants. Offering advanced high-risk merchant services, PayKings helps the users have accounts to trace single transactions or batch totals easily. The PayKings can support multiple industries such as adult, vape & e-cigarettes, dating, firearms, nutraceuticals, debt collection, etc.
One of the most effective features of this gateway is supporting international merchant services so that the online sellers enable expanding their business abroad easily. In addition, the security will be ensured because of PCI DSS Level 1 compliance. Another feature is the affordable fees, just 1% plus with cards' brand interchange fees. Furthermore, the users will be protected with Fraud & chargeback prevention Industries. Last but not least, PayKings allows the merchants to work in various payment methods; for instants, VISA, Discover, MasterCard, gift & loyalty cards, and debit cards.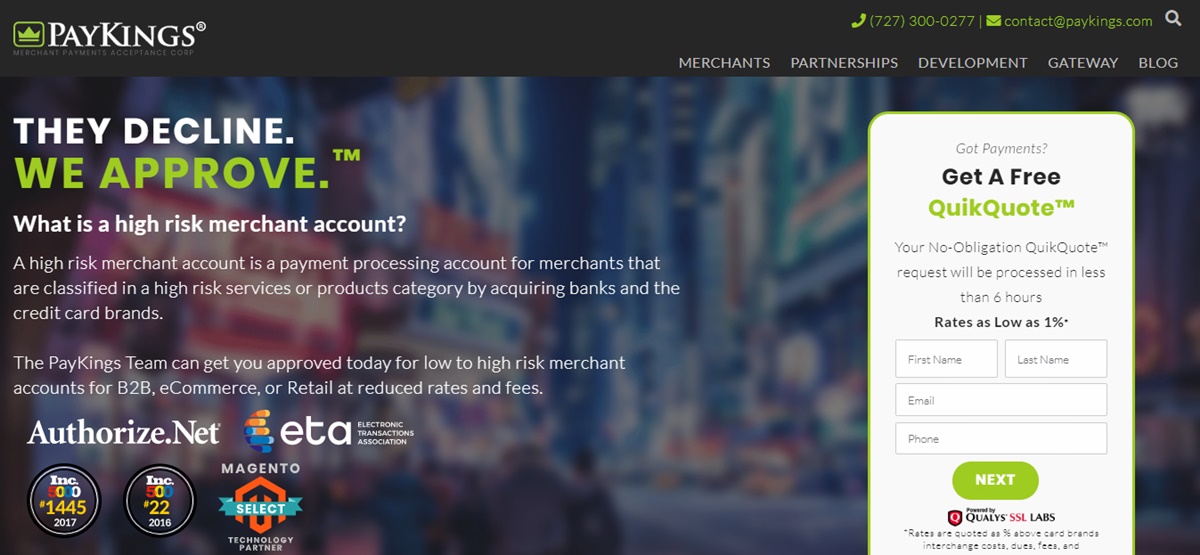 DigiPay
The Shopify stores are integrated with this DigiPay gateway so that the online sellers can be supported with the Hemp CBD Payment Processing. For high-risk e-commerce retailers, this processing will contribute the users with multiple advantages. One of the best functionalities is managing the risk, analyzing the customers and chargeback.
DigiPay can create competitive advantages for the high-risk merchants. For example, the payment will be costed less with more solutions because of the largest network. In addition, it can save a lot of time on managing fraud and chargebacks. Especially, the users will easily increase sales by analyzing the customers, ACH check processing, cash discount, currency conversion.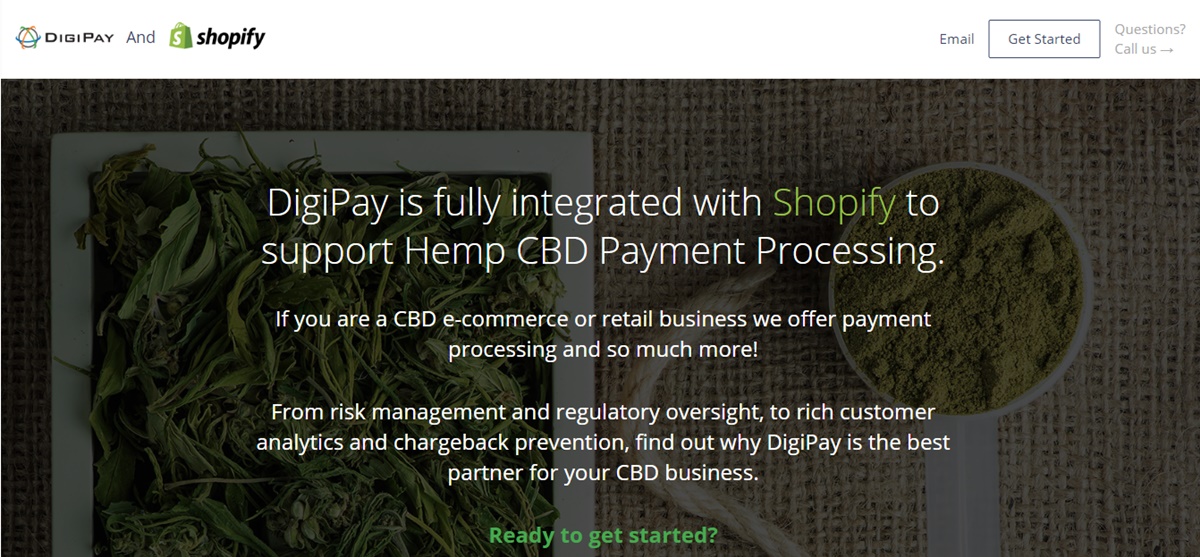 eMerchant brokers
Such as a force for any high-risk business, the eMerchant brokers payment gate bring by finding the high-risk lover partners via their network. By being offered their merchant accounts, high-risk businesses enable continuing their shops with CBD products. It is easy and time-saving for them to connect with the EMB; therefore, they will be approved very quickly.
With the eMerchant brokers payment gate, every high-risk merchant will be accepted with the lowest rates. Moreover, the Shopify store owners will have full customization of fraud management tool like Fraud Defense tools. All of the data collected will be shown in comprehensive reports. In addition, by increasing the credit card processing speed, EMB clients will help the users to maximize revenue. Besides, there is a 24/7 in-house call center service to support our merchants and their customers via live chat, email, call centers and much more.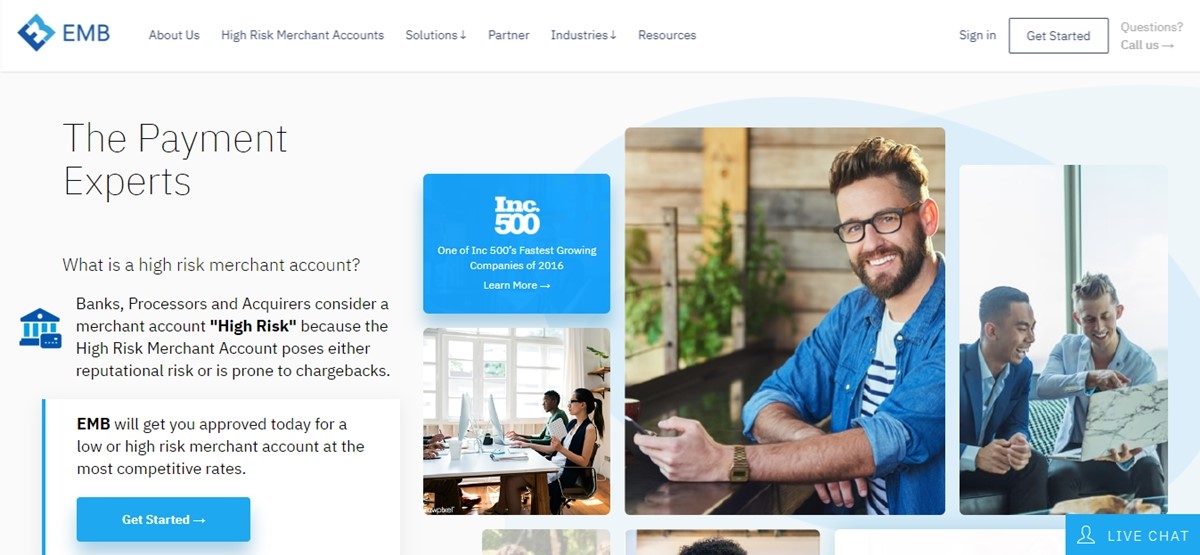 Conclusion
For high-risk merchants, credit card processing could be complicated. However, by choosing the suitable payment service providers as well as payment gateways makes their business easier. It is necessary for them to manage fraud & chargeback during their operation.
Thanks to this article Payment Gateways for High Risk Businesses on Shopify give the users a vast choice of payment gateways for their business, especially in high-risk industries. We hope that you will feel helpful will become helpful for you. If you have any questions related to this topic, feel free to leave a comment below.
---
Mike is a content writer at Avada, with a love for video games, gadgets, and software. He has been writing about the industry now for over 7 years. He likes to keep up-to-date with the latest software releases. He's also an avid reader, and he enjoys spending time outdoors with family and friends. When he's not working, you can usually find him playing video games or exploring new outdoor activities.