How to add Multiple Payment Gateways on Shopify?
How to add Multiple Payment Gateways on Shopify?
Do you want to start? Get shopify free trial here!
In the competitive online market as the Shopify marketplace, the payment method with multiple payment gateways is an effective tool for any online store owners. With the diverse payment methods, the users will easily deal with all purchases; therefore, they can boost their sales effectively.
On their Shopify stores, there is a default Shopify Payment Gateway that allows the store owners to accept the credit cards as well as basic purchases in their shops. To understand more about it, let's discover Shopify Payment Processing which takes a small amount of time to have an overview of this tool.
Besides, Shopify store owners can add any third-party providers. For example, another choice for the Shopify online sellers is PayPal will vary their payment methods. Moreover, the Stripe payment gateway can help online merchants to optimize their payment process. The Shopify store owners will be able to enable processing their payments through multiple payment gateways by using some minutes on this below article How to add Multiple Payment Gateways on Shopify?
Related Posts:
Table of Contents
Why should you use multiple payment gateways for Shopify business?
Because the automated Shopify Payments sometimes is not available in certain countries and regions, the online merchants should vary their payments with Shopify Multiple Payment Gateways. Especially, there are some types of businesses and services that are not acceptable to use Shopify Payments, so it is high time for Shopify store owners to switch payment gateways.
By adding the Shopify Multiple Payment Gateways, the users can have many advantages for their shops. Firstly, they can boost the customer's shopping experiences through the support of the payment process. From the checkout process, store owners can provide multiple ways to meet their customer's needs as well as many scenarios to solve with problems in purchasing. Increasing the conversion rate is one of the best outcomes of diversifying their shop payment gateways. Furthermore, it is easy for them to back up the data when the default gateway is overloaded. In detail, online merchants can take a look at the information below.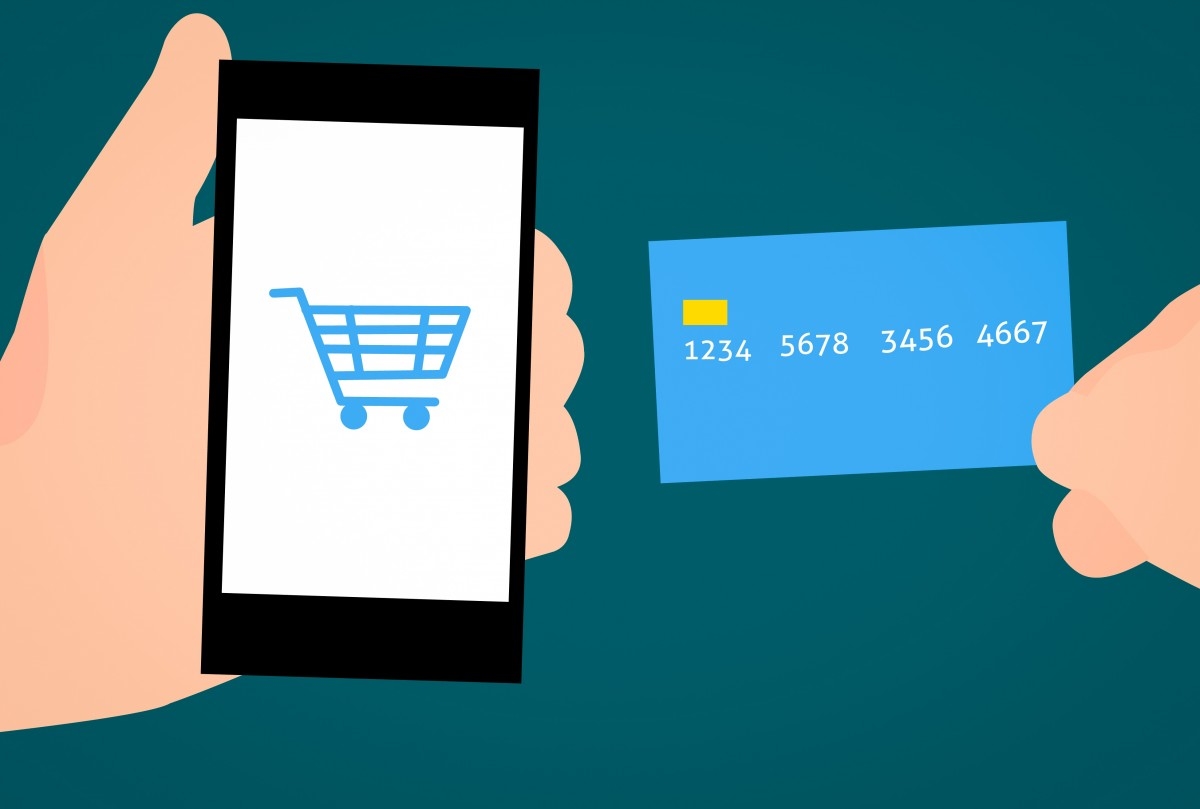 Enhancing user experience
If visitors coming to your site are interested in some items, but they cannot make purchases because charging methods are not available, it is such a huge disappointment that they will not come back in the future. In particular, when the Shopify store owners want to expand their business outbound where the Shopify Payment Gateway is not available, it is time for them to multiply the gateways.
Having more than one payment gateway means that the customers would be supported in more choices. The customers can pick up the best payment method for them. For instance, there are many available options for them such as their credit card from any banks, their Paypal account, or even COD, etc. Therefore, the comers will feel convenient to go shopping on your site so the sales will increase dramatically.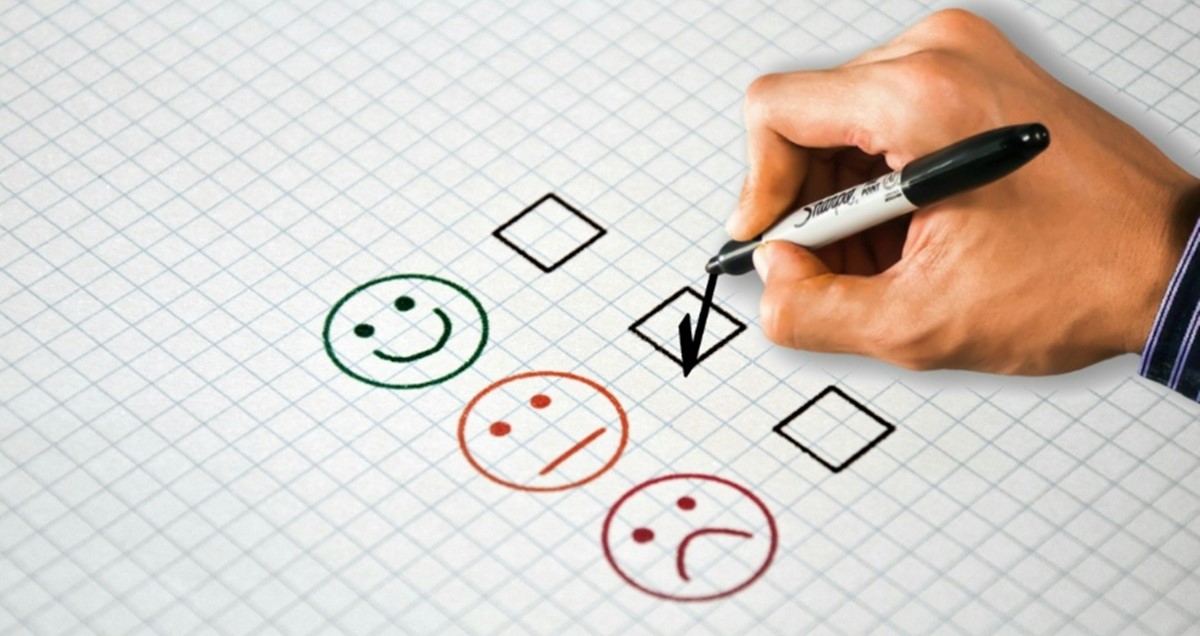 Backing up data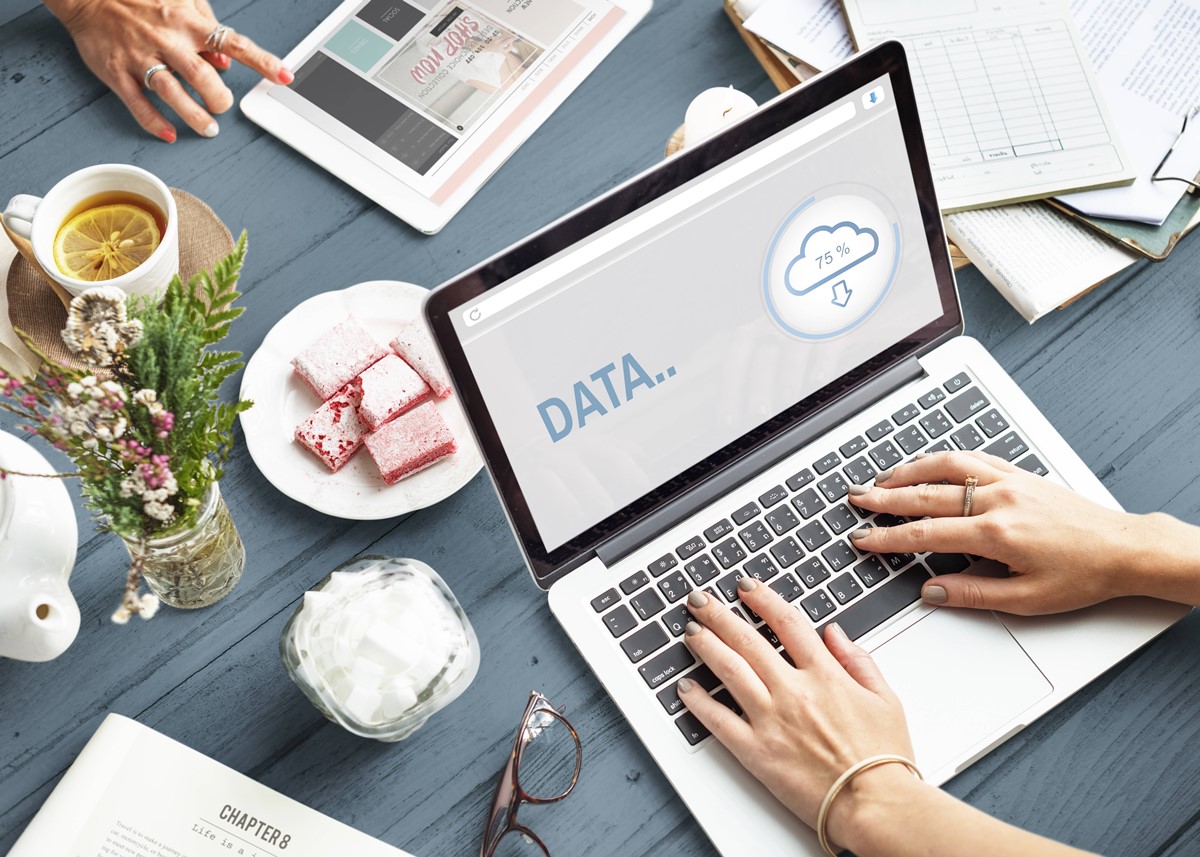 Because the Shopify marketplace is one of the most popular online market, every day, there are more than millions of transactions happens. It has no one hundred percent that their integrated payment gateway will work smoothly without any mistakes or overloadings. Especially during the peak time, it is necessary for the Shopify store owners to have more than a primary gateway in their shops.
It is easy for them to handle the purchases on time; moreover, the customer's shopping process will not be interrupted. Through a second gateway like Paypal Express, Amazon Payments, the risk of losing profit because of overload system will be minimized.
Increasing conversion rates
Each of the payment gateways has its advantages and different functionalities to meet different meets of customers. For some gateways, they will remember the shopper's card details after submit once or offer extra products in the checkout process. As a result, they can save a lot of time and effort to buy more and more products.
By satisfying more customers, Shopify shops will bring more profit. Besides, after using these multiple gateways to deal with the purchases, the Shopify store owners will have different feedbacks from their clients. They can observe these comments as well as the sales to find out the best methods for them. Furthermore, by supporting customers to solve their problems in purchasing, it is easy for the sellers to have better conversion and better customer's shopping experiences.
Creating complex scenarios
The flexibility of Payment Gateways will create complex scenarios to abuse cases and deal with different payment issues. In the same problem of charging a product, the shoppers can choose different solutions from multiple gateways, which optimizes the purchasing process and sales effectively. Moreover, each of them has different needs and problems, creating various scenarios will meet more specific needs and minimize the risk of losing profit. Therefore, it could cover all the user's industries or business needs.
How to add Multiple Payment Gateways in Shopify?
For the newcomers to the shops, they expect to have convenient shopping experiences. No matter how cost the product, the better services, as well as better purchasing process support, will make more sales for any online sellers. However, if the Shopify shops just depend on a primary payment gateway as Shopify Payment Gateway, there are some problems happening. By reading this article, the shop owners can recognize their problems and find out solutions for them.
Some usual problems
In that international market platform as Shopify, it is easy for any Shopify store owners to broaden their business and the international customers come to their shops. With this expansion, their profit will much more and more. But this advantage will turn into useless if their customers can not make purchases because of payment limitations in the stores. The default payment or the available payment gateways in shops can be not suitable for the customer's cards. And the customers want to buy your product now; otherwise, they will come to other shops.
Solutions
It is easy for the Shopify store owners to add more payment gateways such as secondary gateways, like Paypal Express, Amazon Payments, or a Bitcoin.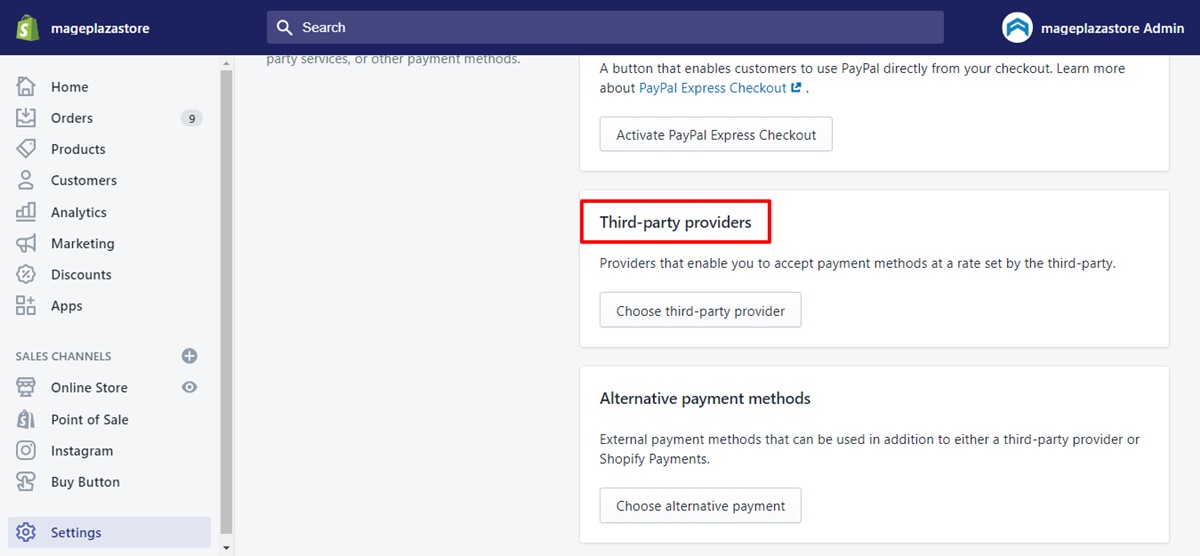 Or the manual payment choices such as a Money Order or Cash On Delivery.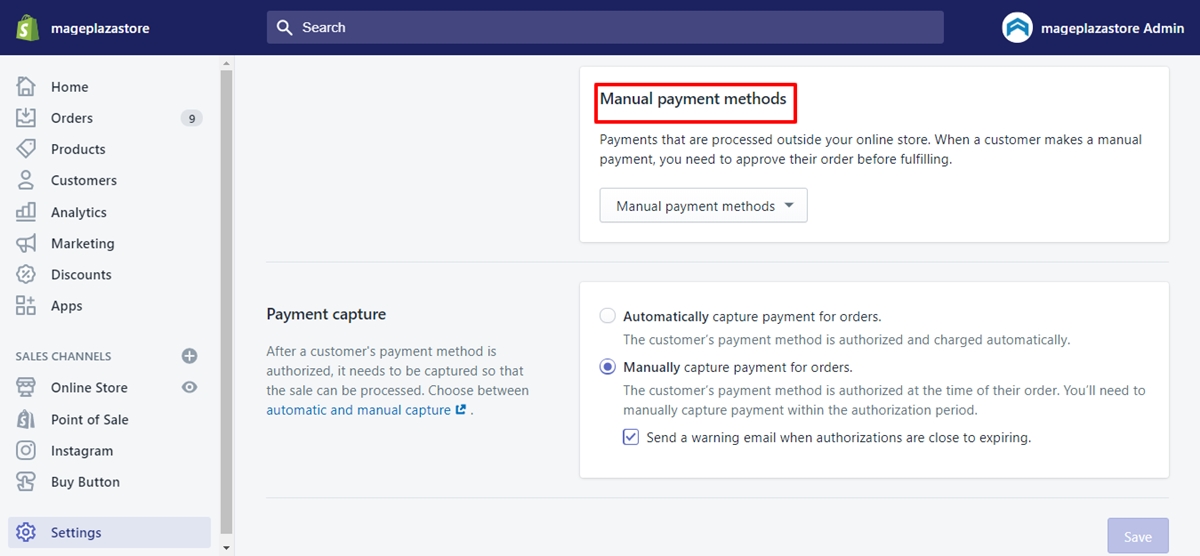 The steps to add alternative, manual or PayPal payment gateway can do so from your Shopify Admin> Settings> Payment Providers section.
For more details, please view our post on how to setup payment gateways on Shopify
Conclusion
The diversification will help the shops have competitive advantages so that online merchants are more successful in the Shopify market. Especially, by multiplying the payment gateways, the Shopify store owners can maximize their profit no matter where their customers come from, their currencies or their payment methods.
I hope this How to add Multiple Payment Gateways in Shopify? article is effective for your business in Shopify. If you have any questions related to this topic, feel free to leave a comment below.
Subscribe
Stay

in the know

Get special offers on the latest news from AVADA.
40k
subscribers has been joined!
Earn $10 in reward now!