How to accept Partial Payment on Shopify
Last updated: October 01, 2023
Shopify payment, especially Partial Payment might be a new concept to many people, but in fact, it has been becoming popular in many eCommerce platforms nowadays, including Shopify. Shopify Partial Payment allows its users to maximize their payment plans and keeps heading to their process of pre-orders. In spite of its existing limitation, partial payment in Shopify still wins customers' trust by playing in a critical role in driving eCommerce sales and providing online customers with more freedom.
Before going further, let's find out what the partial payment is and how to accept partial payment in Shopify.
Exclusive Offer: Get Shopify 93 days for just $3 + The Online Store Starter Kit
Start a 3-day free trial, then get Shopify 3 months for $1/month plus the premium package designed especially for new Shopify merchants!
Start Free Trial
What is partial payment?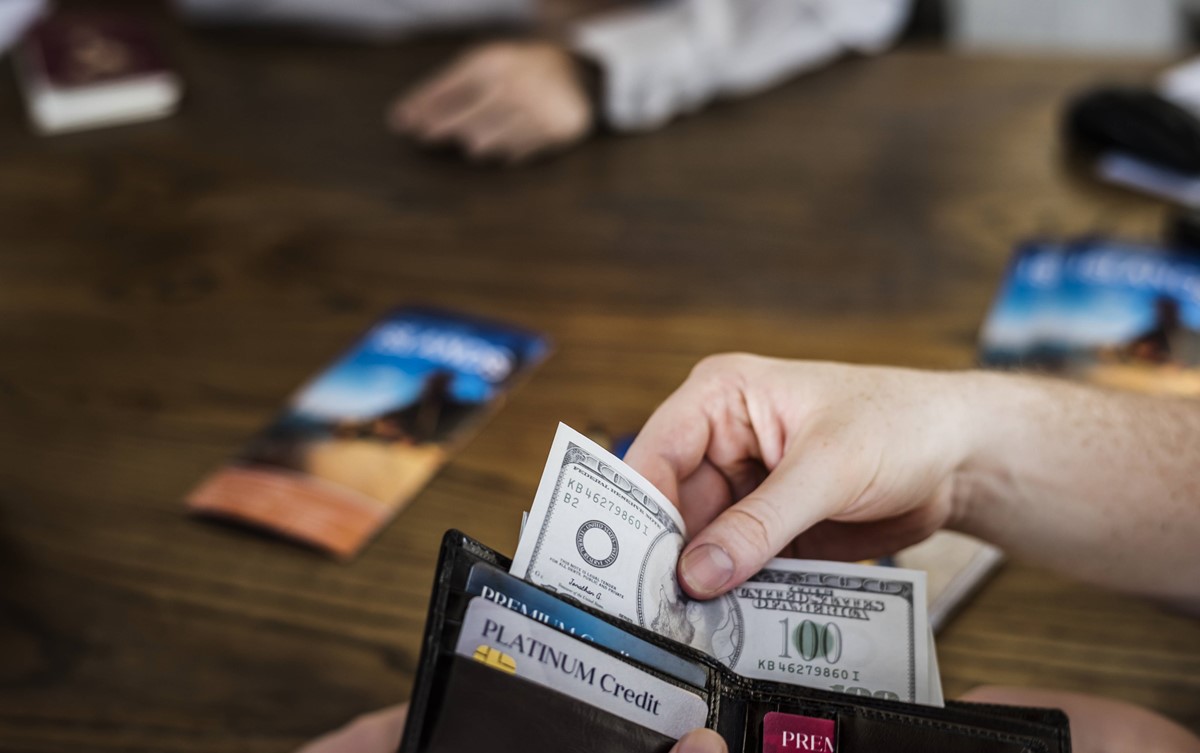 Definition of partial payment
Partial payment is associated with the proposal of payment by checking for less than the fill amount noticed by the creditor. In other words, it literally serves as a payment to fulfill a portion of the total amount. Partial payment is a disbursement corresponding to only a fraction of a given amount commitment.
Examples of partial payment
Should you find it hard to understand the above clarification, you are strongly recommended to look at the following examples.
We have got a customer, namely Jimmy. Jimmy is now 25 years old and he works as a graduated linguist. He is offered a good job in a big manufacturing company and since then, he has been saving his money to serve his personal needs and student loans. Jimmy has a desire to purchase an old car from his best friends. However, everything does not seem going in the right direction as he is a little bit worried about this car' s performance in spite of agreeing with his friends on the deal at USD 5,000.
While the car has been used, there will exist hidden damages and repairs, Jimmy comes up with a decision on wishing to negotiate his first partial payment of 70 percent and the balance of 30% shall be paid in 2 months. Fortunately, his friend accepts this and he also acknowledges that any non-disclosed damages will have to be deducted from the balance amount.
How to accept slit partial payment in Shopify with the POS
How to accept a partial payment
In case customers are unable to pay for their order, then Shopify POS can help store owners to approve their partial payments in the store. In this case of this situation, you can get your order retrieved later before being paid the remaining from customers.
In order to accept a partial payment for an order, you had better follow those steps below carefully:
Note: I used the app on Android for this instruction, you can apply similarly on desktop
Step 1: Log in your Shopify account
The first thing you have to do is to log in your Shopify account with your own email and password.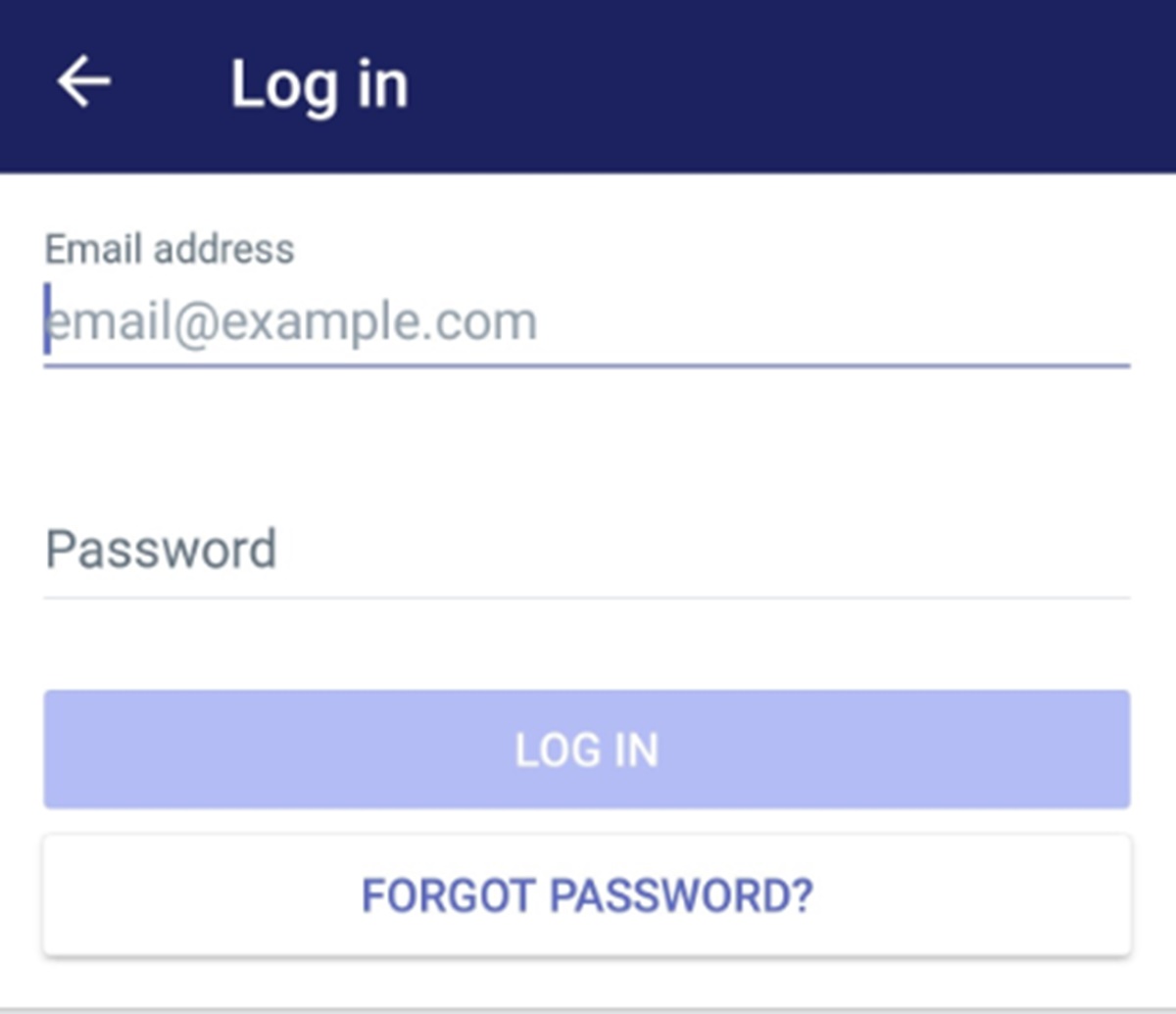 Step 2: Choose Orders
Next, select Orders.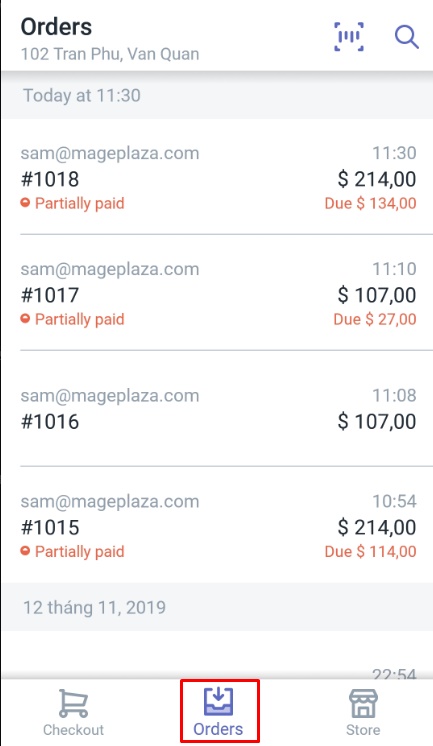 Step 3: Opt for partially-paid order
Then, users can easily choose the partially-paid order.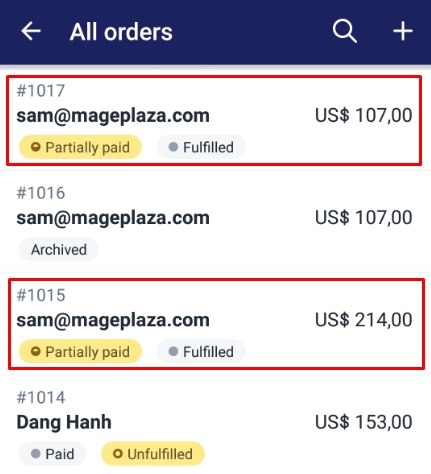 Step 4: Go to Take payment
In this step, let's go to Take payment.
Step 5: Tap Add payment
To continue, tap Add payment from the Spilt payment screen.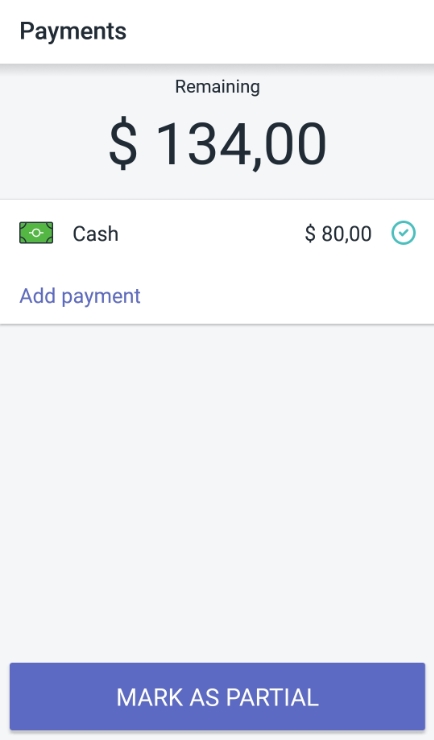 Step 6: Choose customers' method payment
You can go on choosing your customers' method payment.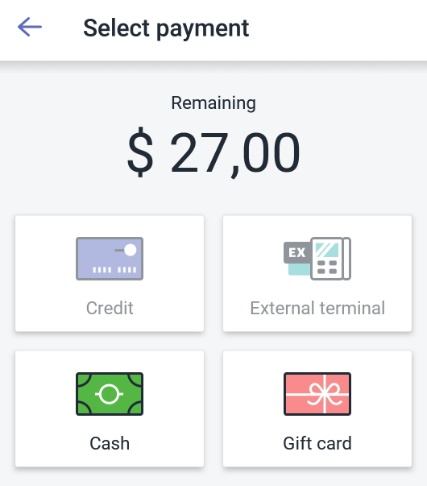 Step 7: After typing customers' amount to be paid, click Accept or Charge
Before clicking on Accept or Charge, you are able to enter the customers' amount which has to be paid.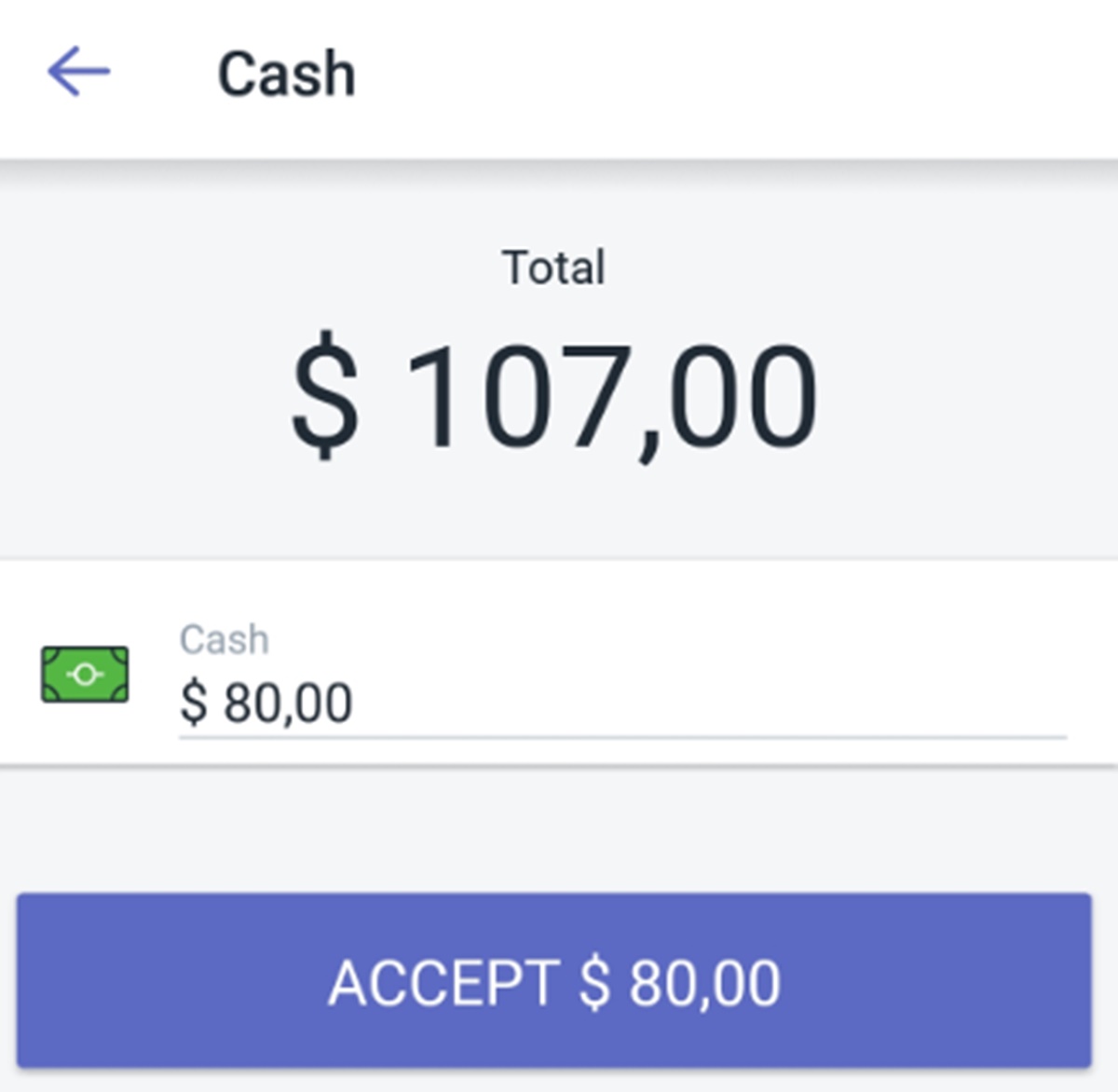 Step 8: Click on Mark As partial.
Then, click on Mark as partial.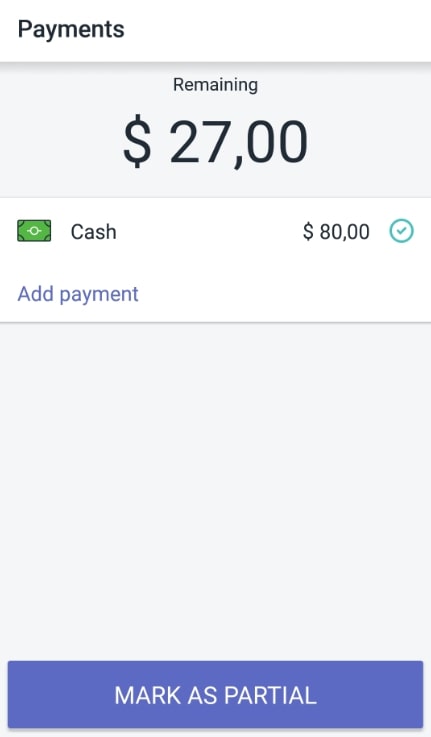 Step 9: Choose Complete
Choose Complete in the Payment incomplete box.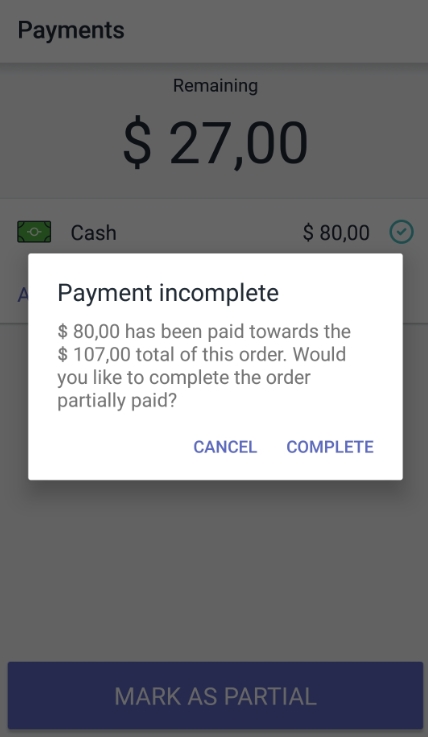 How to collect the balance on a partially-paid order
As you can see on the Shopify POS Orders screen, the orders' status is usually seen. If there remain partially-paid orders, they will be clearly highlighted.
Let's process the following steps to aid you in collecting the balance on a partially-paid order.
Step 1: Select the partially-paid order
The initial thing you need to do is to tap the partially-paid order on the Orders screen.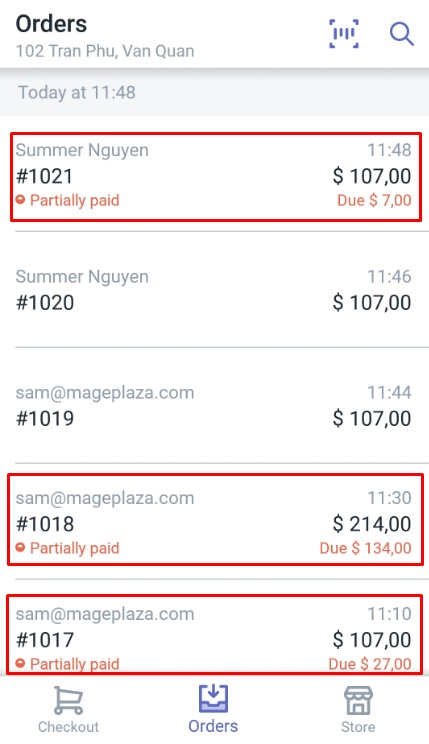 Step 2: Choose Take payment
Next, choose Take payment to get other payments on the order.
Step 3: Opt for Add payment
Then, choose Add payment to keep going on.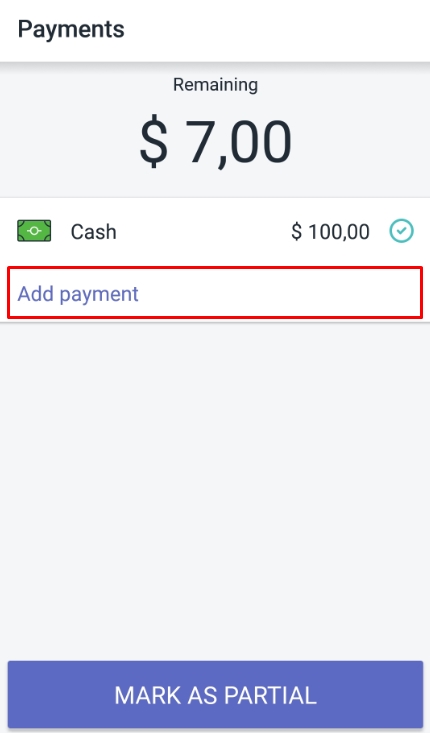 Step 4: Select a payment method
In this step, you can select a payment method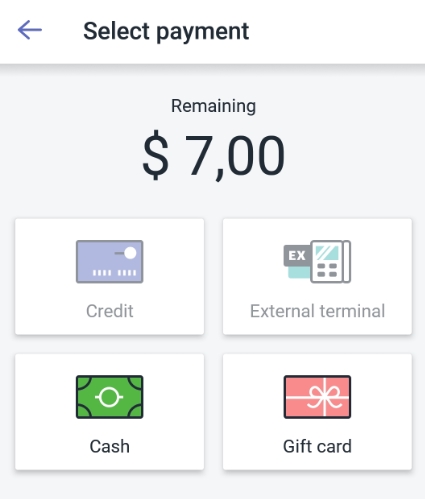 Step 5: Enter payment amount, then tap Accept or Charge
When the full balance is shown, you can tap the payment amount to change it if necessary. After that, tap Accept or Charge.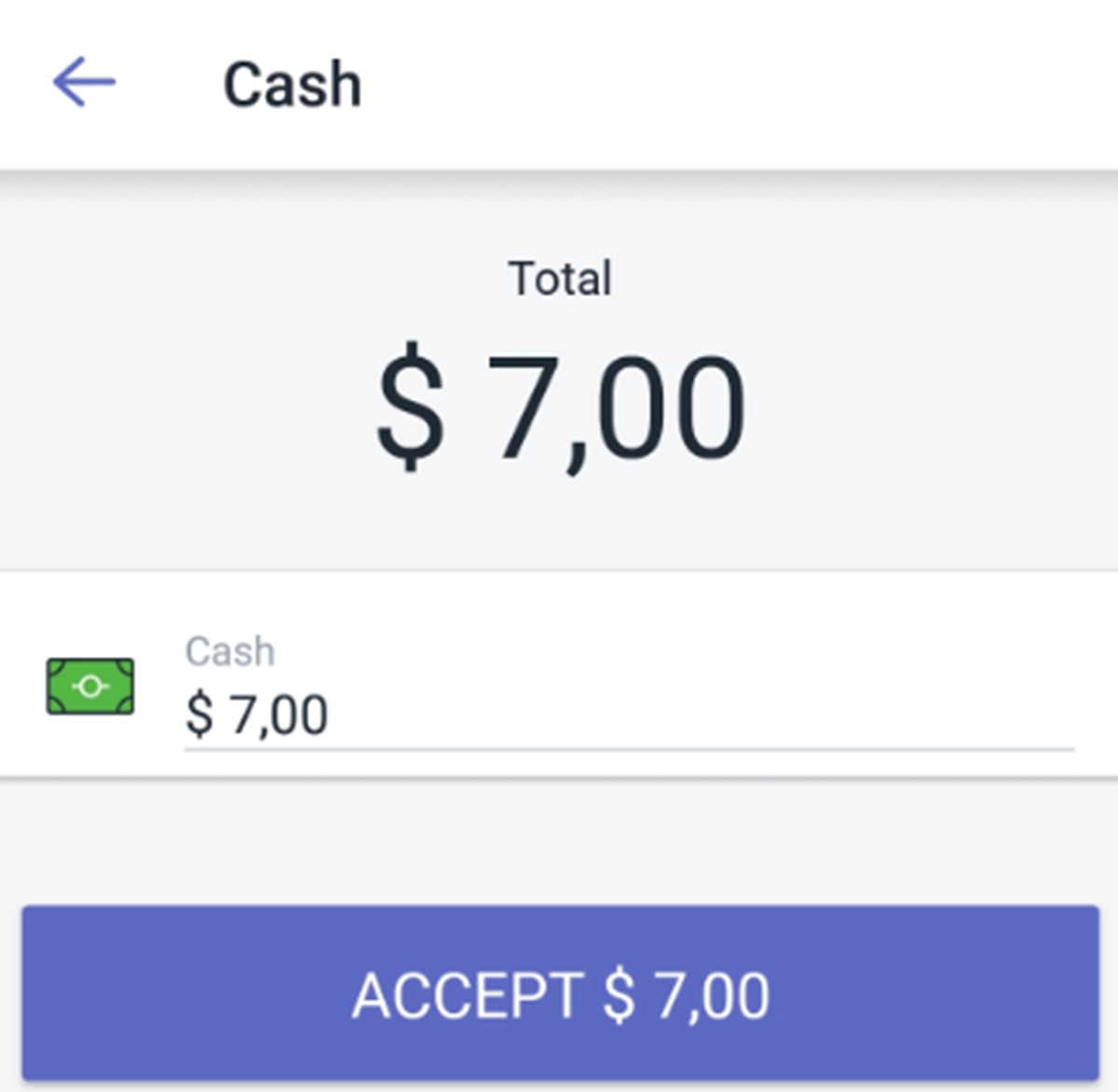 Step 6: Click Done
Whenever the full balance is paid, don't forget to click Done.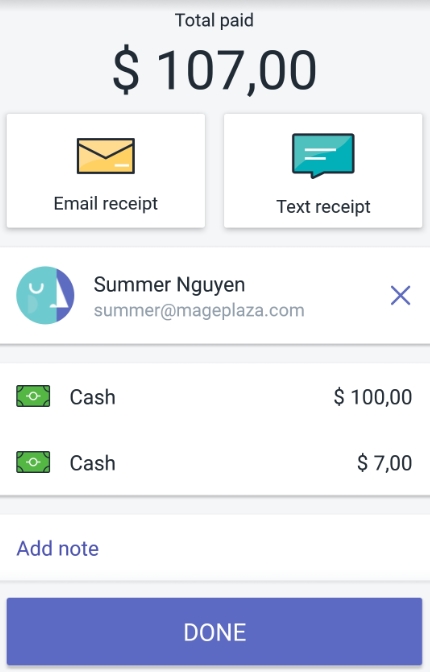 You also take note that if you would like to get an item, in which part of an order is being paid in plenty of payments refunded or exchanged, there is no way to receive the extra payments on that order.
3 best apps to accept partial payment in Shopify
Besides having ideas of partial payments, it is time for us to introduce you to the 3 best Shopify apps for partial payment..

As you might not know, Partial.ly Payment Plans provides you with payment plans to sell your products as well as services. Payment plans can be chosen manually or automatically. This method allows customers to checkout with standard or payment plans. As they opt for the payment checkout option, their order will be consisted of in the Shopify admin. Hence, managing fees, down payment or charges related to customers' order is just a piece of cake for the users. In addition, Partial.ly Payment Plans enables customers to apply various payment methods.
Split by Spurit

Unlike Partially.ly, Split ‑ Partial Payments lets customers divide their payment in different ways. One of the powerful features of Split is that it assists you in creating as well as selling invoices manually. Also, Split will use tax rates and shipping fees for customers' orders. If there are unpaid orders, the app will automatically inform customers and Split users can manage their orders, along with the inventory with ease.
Charge Me Later by Buddy apps

Charge Me Later by Buddy apps help its users to find a way to get the orders for customers without being required to pay at once. In other words, Charge Me Later lets users charge customers whenever they want. Like Split, Charge Me Later allows users to send invoices automatically. At the same time, customers can pay through Shopify if they are requested.
For further details on those 3 impressive Shopify Partial Payment apps, you can feel free to access to Shopify Payment plan Apps.
Conclusion
As you can read up to this line, we believe that you can fully understand the importance of Shopify partial payment as well as how to accept partial payment in Shopify. Don't hesitate to contact us if you have any questions.
Related Posts:
---
Mike is a content writer at Avada, with a love for video games, gadgets, and software. He has been writing about the industry now for over 7 years. He likes to keep up-to-date with the latest software releases. He's also an avid reader, and he enjoys spending time outdoors with family and friends. When he's not working, you can usually find him playing video games or exploring new outdoor activities.