How You Can Easily Find? What to Sell Online in 2023
The eCommerce business has grown so much over the years, with an estimated worth of $3.45 trillion in 2019. So it is normal that you want to jump in and start making your own online store and join the million-dollar club of entrepreneurs. However, more than half the battle of a successful store involves finding the right products to sell.
So you sit down, brainstorm the hell out and hope to find the best idea. You might get lucky, but the better chance is wasting a lot of time and money down the drain. If you want to hit a home run, you only need a bit of time, effort, and a good strategy.
That is why we bring to you the step by step guide below to help you easily find what to sell online, and make a success from it. Get your paper and pen ready cause we are going through a lot of information, but hey, this is guaranteed a better start than start selling your grandma knittings online.
Related post
The strategy to find product ideas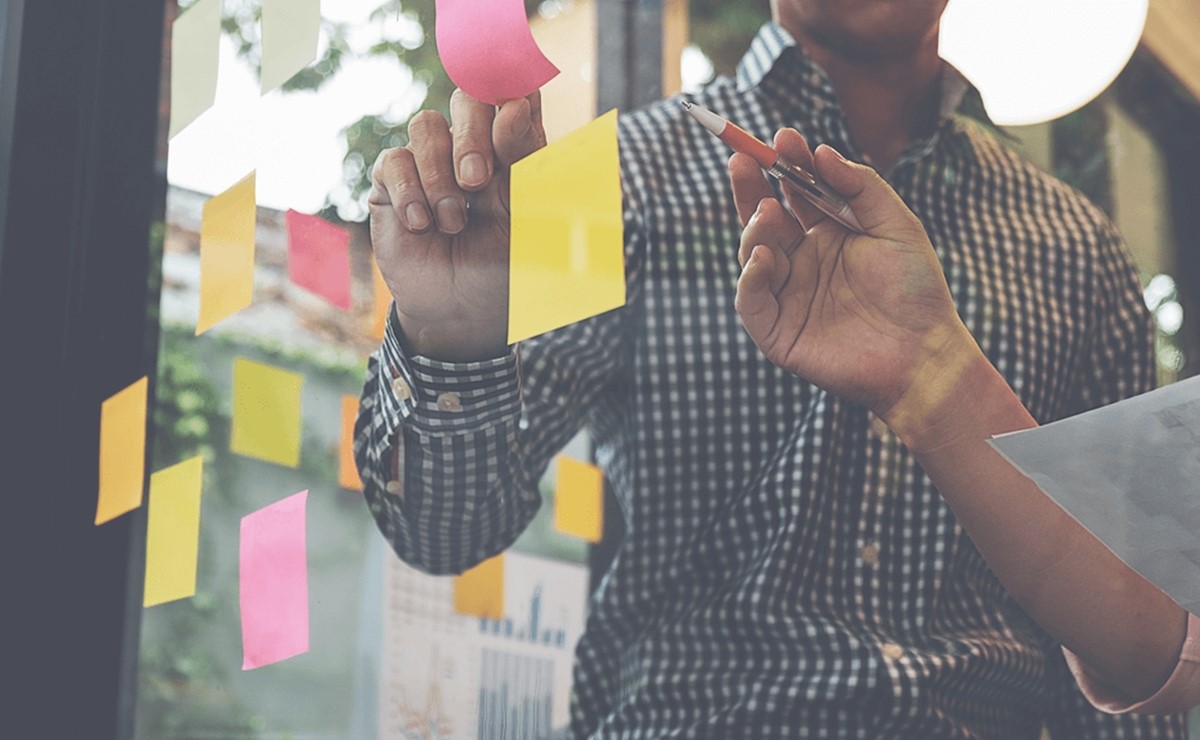 As mentioned, things you see around that may be sellable is probably not that good of an idea (your grandma knitting is still awesome, don't worry). Because the fact is people may just not want it, that just how the market is.
Consider this, Amazon listed over 562 million products in January last year, the possibilities for you to sell may be endless. So we will have you explore in the right way, with a few tricks to find the golden (product) eggs.
Write down your own current problems and interests
A lot of people started their business because they felt like no one was trying to so their problems, while so many others suffered from the same thing. So if you are the first one to sell that problem-solving product, you already have the reason to keep going.
Your interests can be a good start too since you understand well how the game can be improved. Take the example of Jon Oringer, who was a programmer who was fond of photography when he launched Shutterstock. It started as a side gig with 30.000 of his own photos. Now the stock photo service is worth over $2 billion.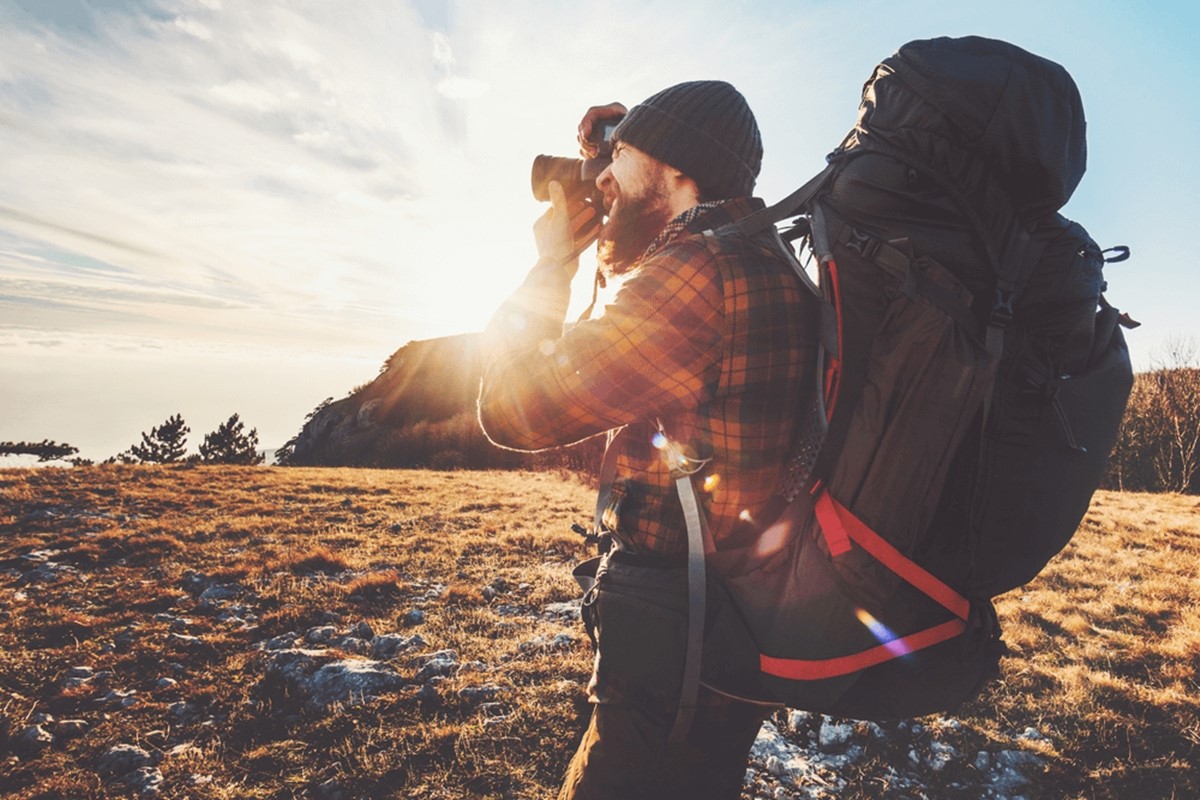 However, keep in mind that your ideal product should solve a larger problem for customers since a serious business needs to be based on actual customers' problems to keep growing.
Check out product review blog
There is a wealth of insight you can glean from product review blogs. What's awesome about these websites is the niche product ideas you can find, which often turn profitable for an eCommerce business.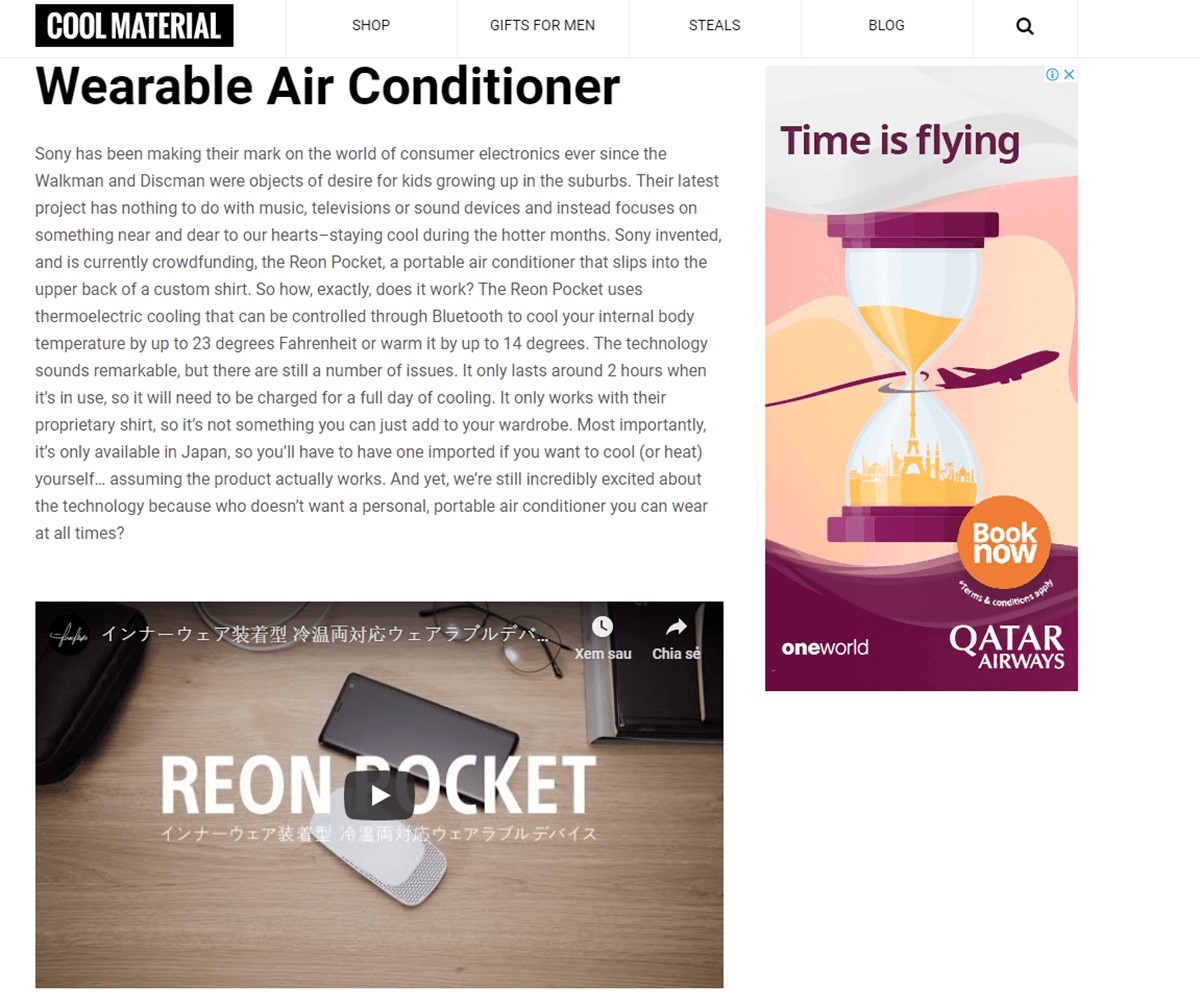 Also, you can scan through the blog to see the post that got the most social media love from customers. Those can be your potential products, or interesting fields at least.
Some product review blogs you can check out:
Explore niche communities
If you're already aware of the niche you want to serve with your eCommerce store, it makes sense to find relevant communities online.
Reddit is the self-proclaimed "front page of the internet." It contains thousands of subreddits (niche communities) you could explore for product inspiration.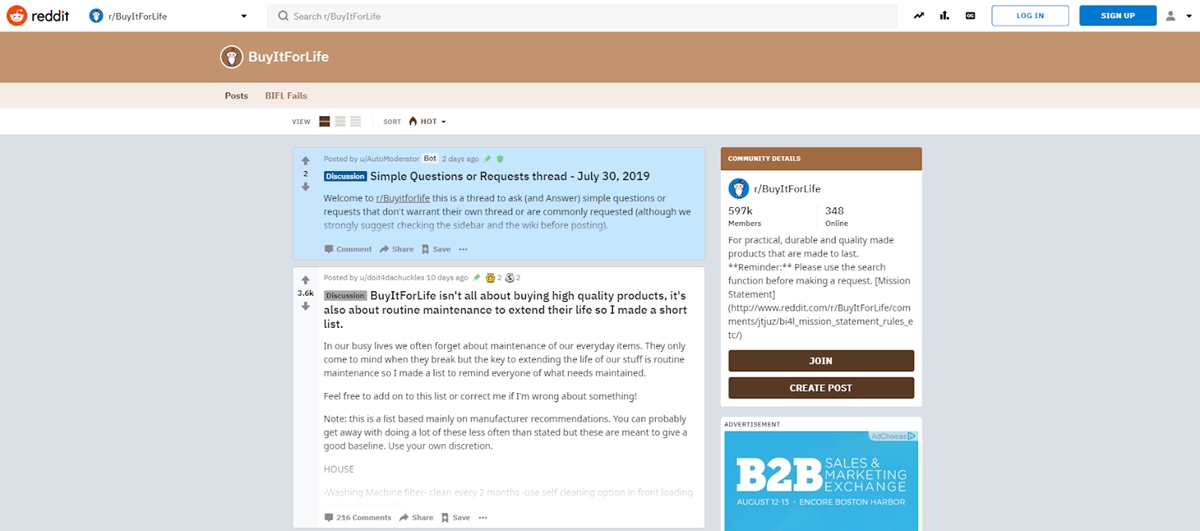 Here are three subreddits that you can get started with:
Facebook is also growing strong as a place to buy and sell, especially by location. Check their store features and groups of common interests for more ideas, we personally think Reddit communities are more active and information sharing.
Pinterest is also a really cool site where ideas come together as boards of pictures, you can easily save them for inspiration and something necessary like a logo for instance.
And of course, the old friend Google can provide information on almost anything, try using Google Trends and some keywords to dig into topics.
Browse consumer marketplaces
You're already aware of the biggest online retailers, Amazon and eBay. Here are some product lists you could explore.
Amazon best sellers list – Here you'll find Amazon's most popular products, updated every 24 hours. To jump to specific department bestsellers, use the left sidebar links.
eBay Trending – This page gives you a list of products with the number of searches and product listing links.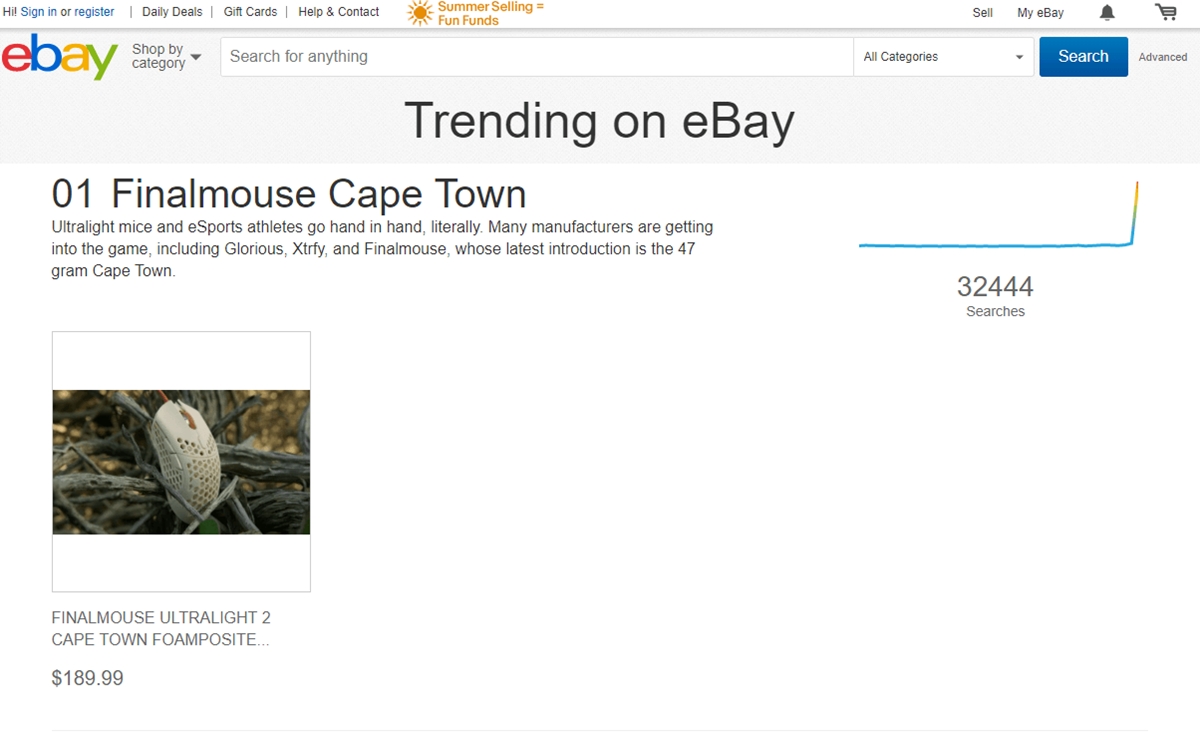 If you get interested in a specific product, read some customer reviews and keep an eye out for constructive feedback that could suggest an opportunity to provide competition.
Once you've noted a few product ideas, it's time to evaluate them. Let's begin with the common characteristics of the most successful eCommerce products.
Related Posts:
3 types of products to sell online and examples
There are millions of products to open your business, so we should think of a way to specify them. Here, we will divide them into 3 groups based on what purpose the product serves.
The fun type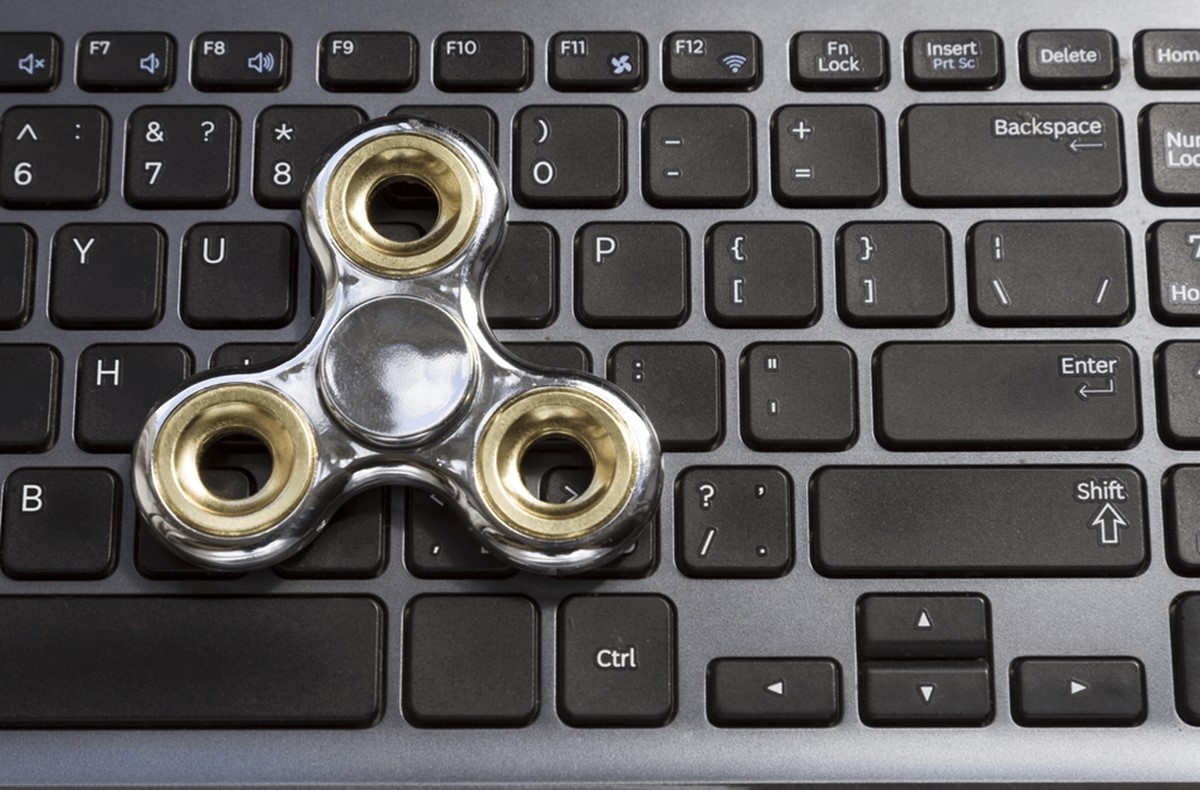 This is the type of product that wasn't meant to solve any huge problem, but more than a nice-to-have one. People enjoy buying them because they bring immediate pleasure.
You can have a superb profit if you can offer trending products or an all-time must-have. Take fidget spinner for example, one of the hottest trends in 2018, they sold hundreds of millions of units worldwide in a short period of time but sales eventually fell off a cliff.
Therefore, with the fun type products, you want to ride the wave while it lasts but you can't expect long term gains.
The health type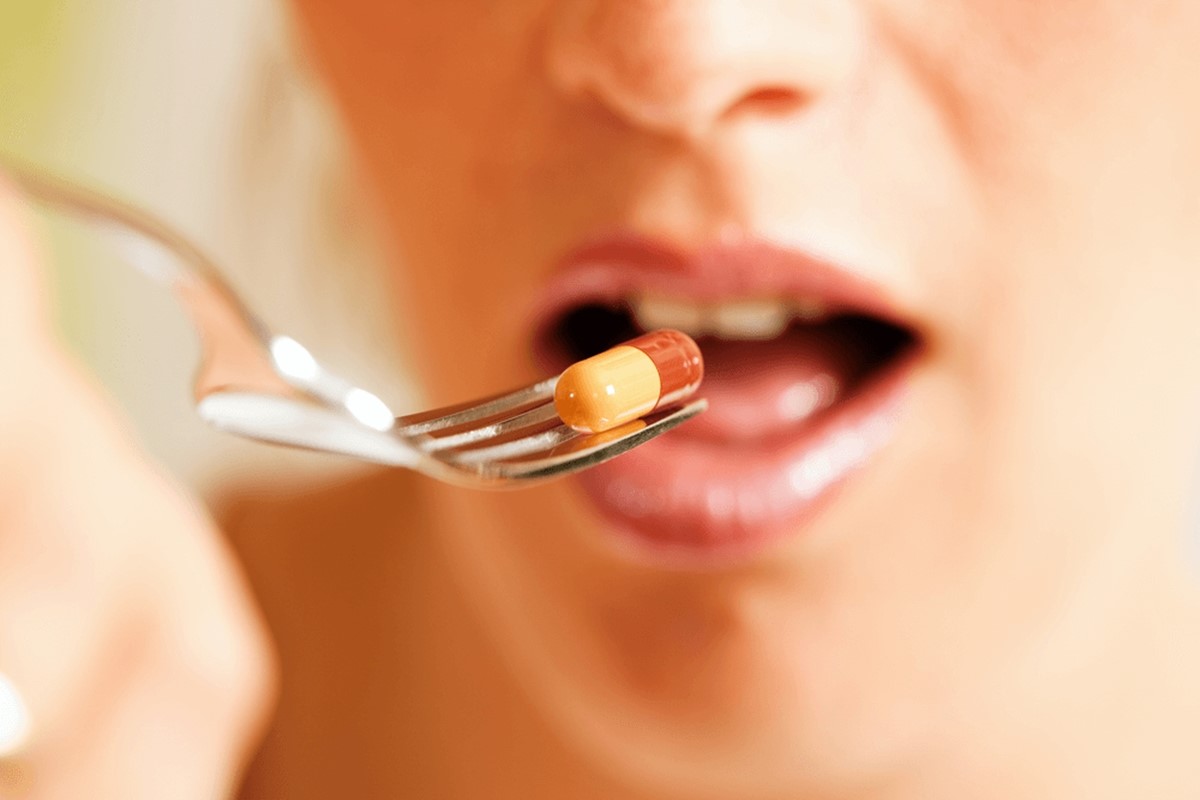 Not actually like drugs of all kinds, the health type product provides long term positives and solves an emotional need, but the benefit is hard to quantify.
For example, all functional foods are advertised to be incredibly good, but you can't know for sure if they actually do anything. But they provide the belief of a healthy life by taking them in.
A successful health type product can become a habit and create a psychological need.
The painkiller type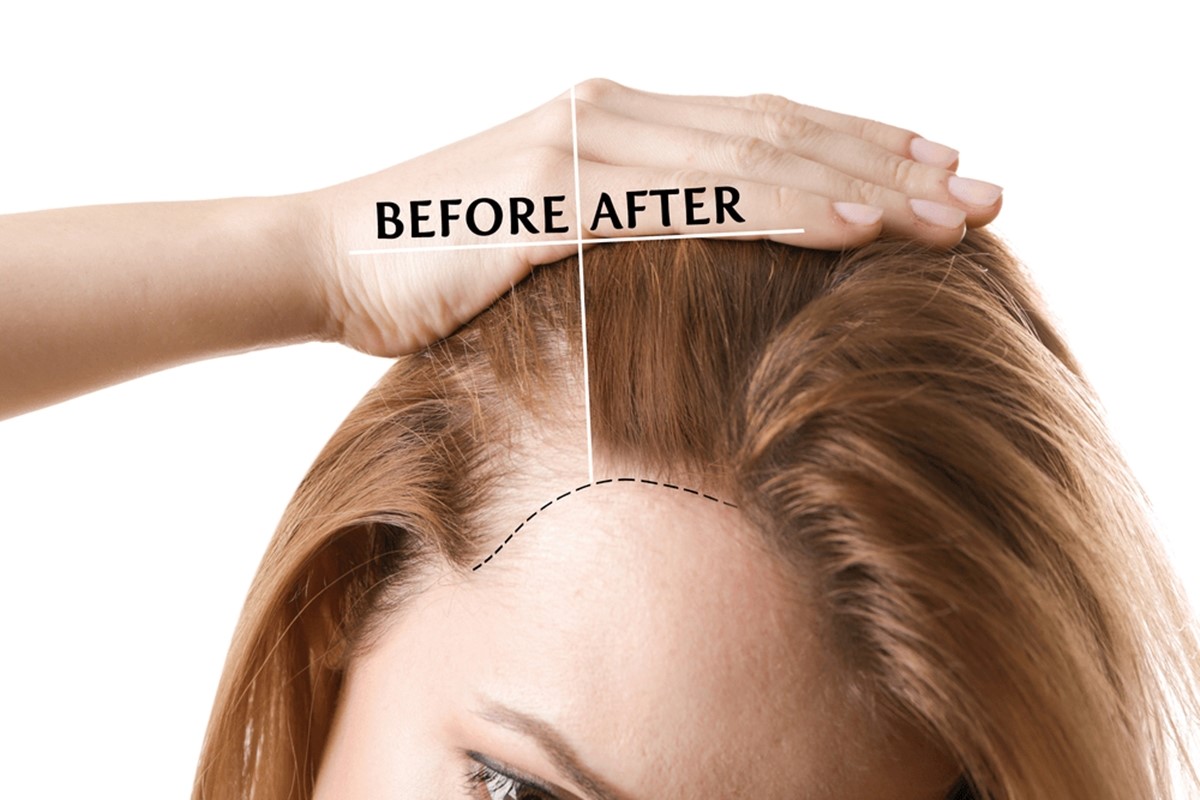 Painkillers solve an immediate need and are the best types of products to sell online.
Losing hair people need hair growth products, running folks need light and durable shoes, gamers need customized handler… you name it. This is the easiest to sell because they solve problems directly and effectively.
You can already see the examples, the exact product for a problem, that yourself would go a-ha if you were looking for a solution.
But in fact, there is a high chance you will find a product that lies somewhere between the health type and the painkiller type. And that is totally fine!
You can make money no matter what type of product you choose if executed properly.
Identify what to sell online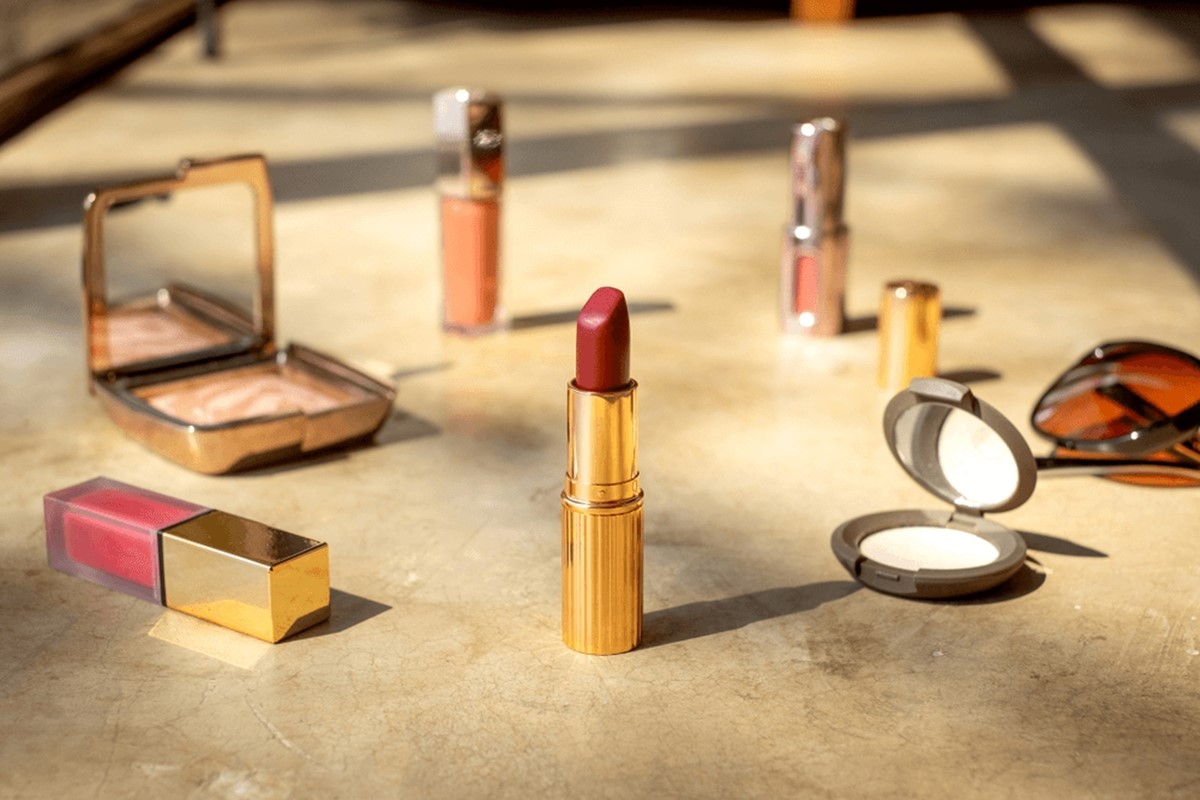 Remember the old fairy tale that you need a magic bean to go up into the cloud and steal some golden eggs from a goose? It is kind of the same, you have to use some imagination, a bunch of determination, and problem-solving skills to figure out where the golden eggs are.
And they need to have these traits:
Solve a customer pain point
Customers seek relief from problems in their lives. Indeed, we all buy solutions for our frustrations. We want to weed out the time suckers and poor experiences from our lives and we're always on the lookout for something that can help. If your eCommerce product doesn't solve a problem, then it's going to be difficult to build a sustainable business around it.
Appeal to certain groups of hobbyists
When consumers are passionate about a particular trade or hobby, they're usually more inclined to invest money to get the exact product they want. This willingness-to-pay can be an important qualifier when evaluating the potential opportunity of any product, or line of products. (For example, golfers are well-known for investing hundreds or even thousands of dollars to lower their score by a few strokes.)
Additional benefits can include higher levels of engagement and loyalty with your brand, as enthusiastic customers are generally more involved in the industry and get more value out of the products they purchase.
Has reasonable competitive edges
If there's zero competition on the market, reconsider the product. It's very unlikely that you will "create" demand for a product from scratch. On the other hand, hot-selling and popular products need a stellar differentiating branding strategy to cut through the noise. Shoot for the sweet spot between the extremes.
Offer decent profitability
While Amazon can work with products that have wafer-thin margins because of its scale, you don't have the same degree of freedom. To build a strong foundation, ensure that you make a decent profit margin for every transaction. There is some metric for it, but we will get to it later.
Can be delivered easily
Nowadays, the standard of the eCommerce industry is fast and free shipping. It results in customer satisfaction, and even basic requirements. As a result, if the size of your product makes transportation expensive and inconvenient, you will likely struggle with shipping. The high delivery costs can also affect your conversions.
Once you can understand the above aspects of your product, it's time to move on to the five following questions to have a better sense of the product's market.
Evaluate markets and products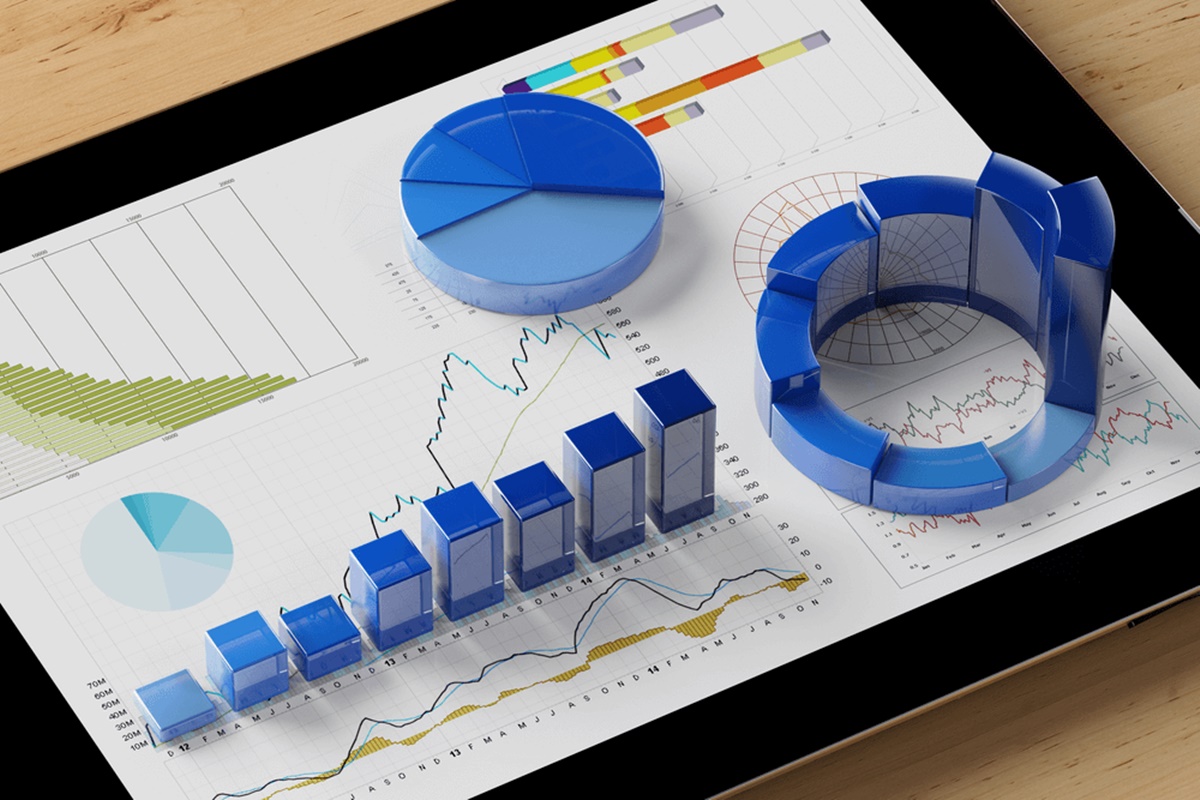 Your product's market will determine the demand for it and the viability of your business, so we will lead you through 5 factors below to examine. A little data and fact are always better, remember that.
Determine the market and the size of it
To future-proof your business, take a long-term view of the product you want to sell. Ideally, you want to get your hands on a stable and timeless product. Otherwise, ensure that it's a product picking up on a trend. If the product only has short-time popularity, you also need to plan your exit strategically.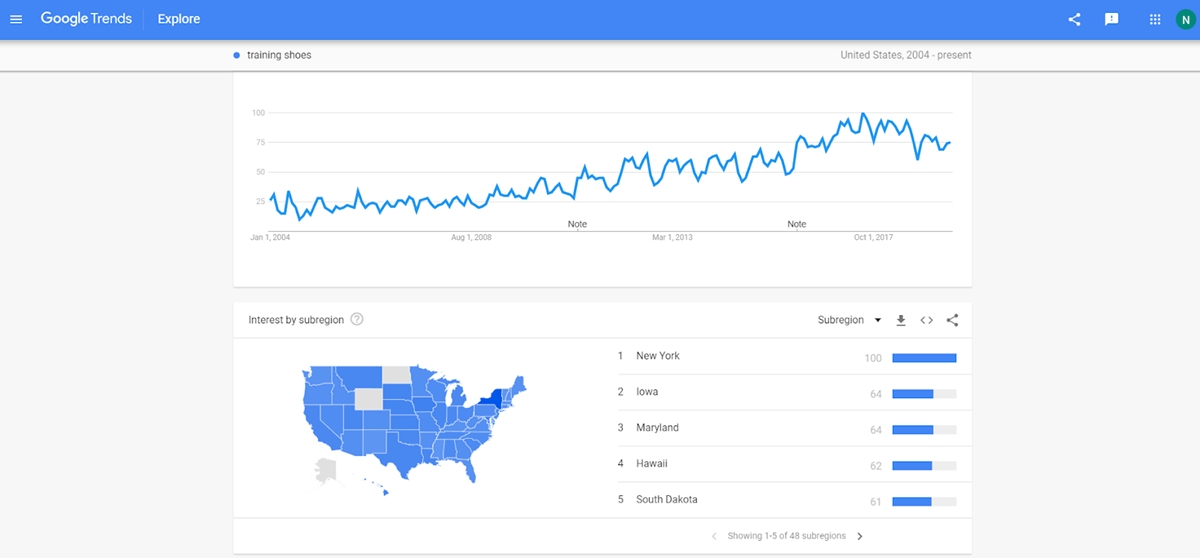 You don't need to be a data scientist to do this though, just use Google to gather information on these 5 factors and you will get some ideas of the market:
Geographic expansion
Pricing
Market growth
Upsell potential
Expansion or complementary products
However, if you are looking to approach a new market that doesn't quite exist yet, you need to focus more on the audience and how realistic your product can get some market share. Which leads us to the next section.
Research on the audience
At this stage of product consideration, you don't need to flesh out a detailed buyer persona. However, it helps to have a broad overview of who will buy from you. To get started, search for businesses selling similar products and try to find out some basic demographics of their customers
Here are five free resources for you to do your audience research easier:
We won't go deep into each tool, because they are really easy to use and straight forward. Except for Alexa, with most features are paid, you can still find a free area to search for websites at the bottom of the homepage. This can help you look at some interesting information in addition to Similar Web.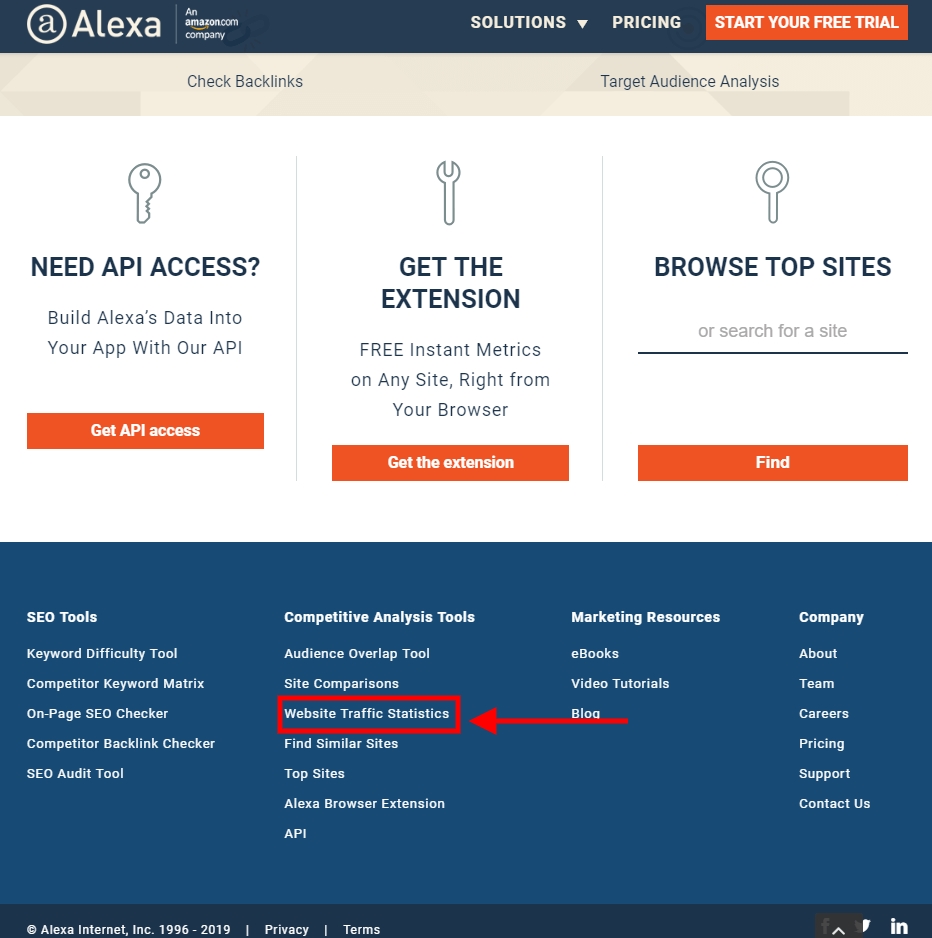 The estimated profit and cost
Business is made for profitability. It is essential to cover all the costs and grow into a bigger and better company. Luckily, Shopify offers just the tool. The Shopify margin calculator will calculate approximate what selling price makes sense to build a business after you entered the chosen product and percentage markup.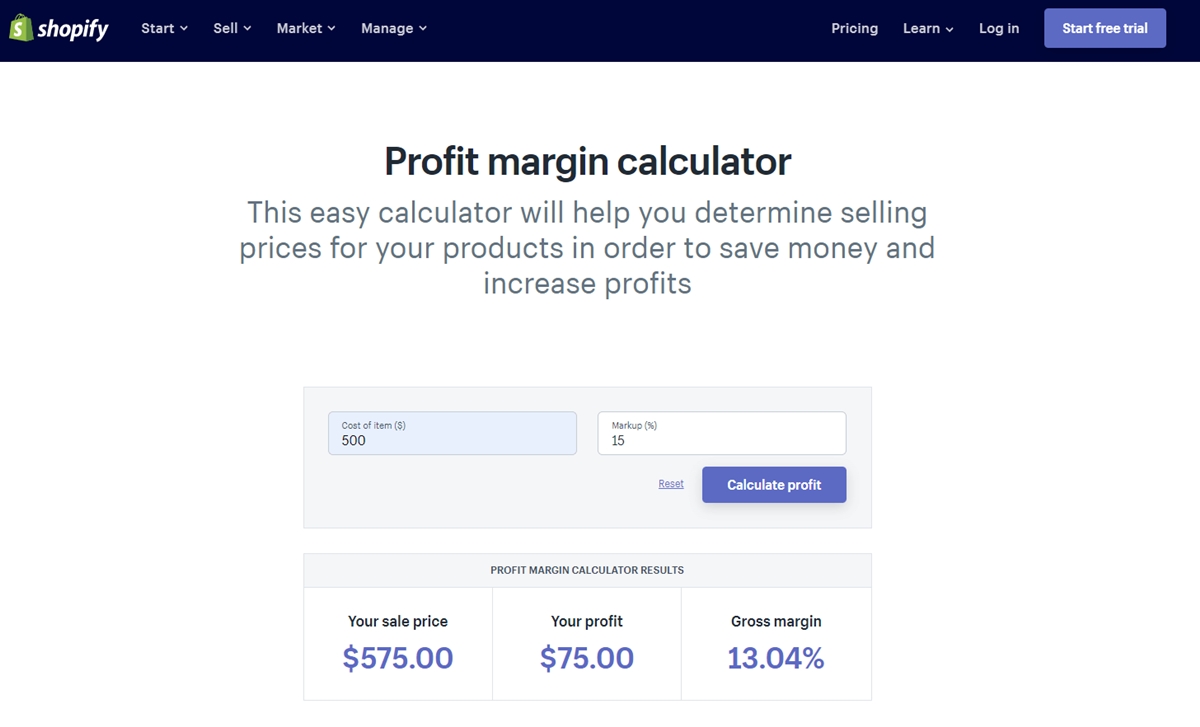 The important metric that you should rely on for improving your profitability is the contribution margin (CM). Here is how Amy Gallo of Harvard Business Review defines it:
Contribution margin = revenue – variable costs For example, if the price of your product is $20 and the unit variable cost is $4, then the unit contribution margin is $16.
For more insights and examples on how to use a contributor margin to increase your profitability, you can refer to this article by Digital Commerce 360.
Limitations of the products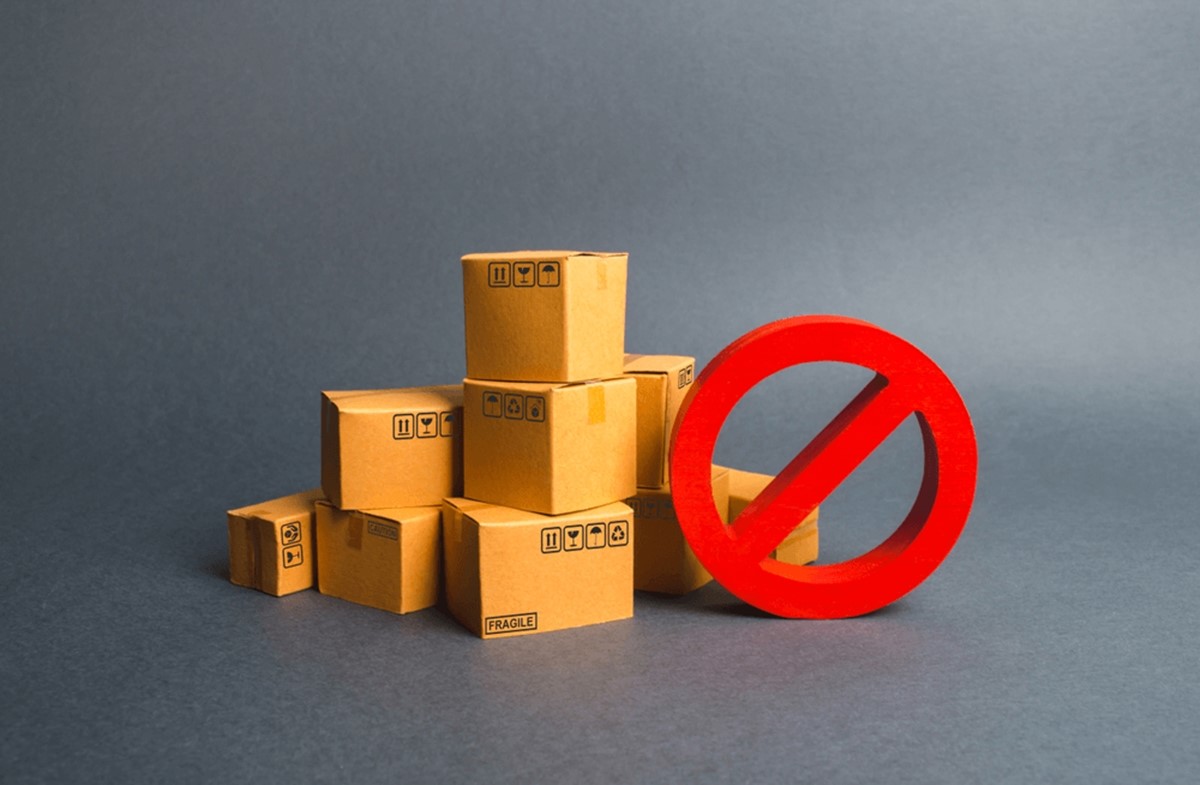 It's essential to understand any aspects that might reduce the sales of your product. To begin with, think about the following factors:
Seasons – If your product has seasonal demand, then you will see an inconsistent flow of revenue. If that's the case, you'll need to plan a strategy to tackle the lean season.
Perishability – Suppose you sell homemade organic food. You need to quickly ship and keep your packaging temperature-controlled, so you'll need to figure out how to handle the storage and inventory for such quickly perishable products.
A couple of other aspects you could face are your product's durability and regulations that might limit the shipping of your product. Check the shipping restrictions of your potential providers beforehand.
Visualize the scale selling
If you try scaling a broken business model, you won't survive for long. For example, if sourcing the raw material for your product is challenging, then it will become a huge problem when the demand rises.
You need to brainstorm how you will outsource your production. Similarly, think about how your future employees will handle various departments when you attempt to scale your business.
More examples of amazing products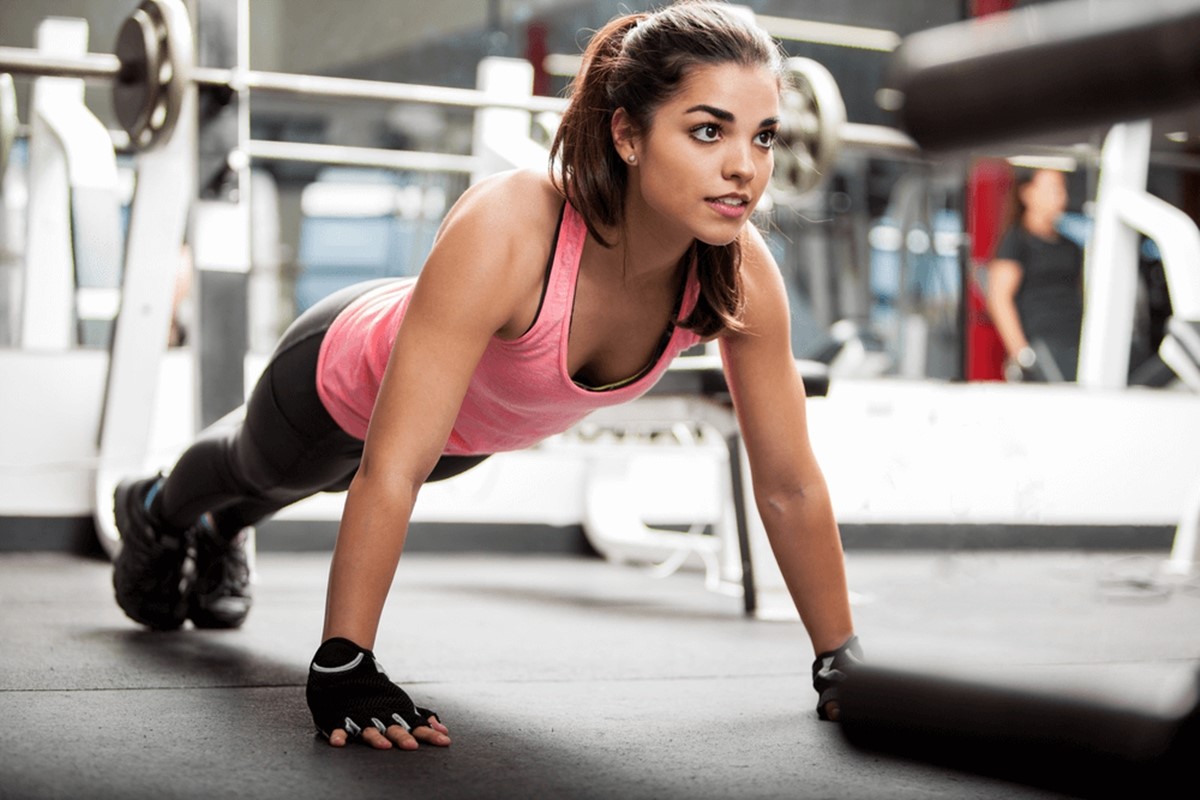 You have come a long way now, so you already have the winner's mindset—you're constantly learning, researching, and preparing for success. Below we will give you some more amazing product examples to start your eCommerce business (backed by data).
Athleisure
In fashion, trends are constantly changing. However, athleisure is one fashion trend that's here to stay. It is activewear for everyday look rather than just for going to the gym. Within this category, you can sell everything from sweatshirts, sweatpants, leggings, sports bras, tank tops, headbands, capris, and shoes—all in countless colors and styles.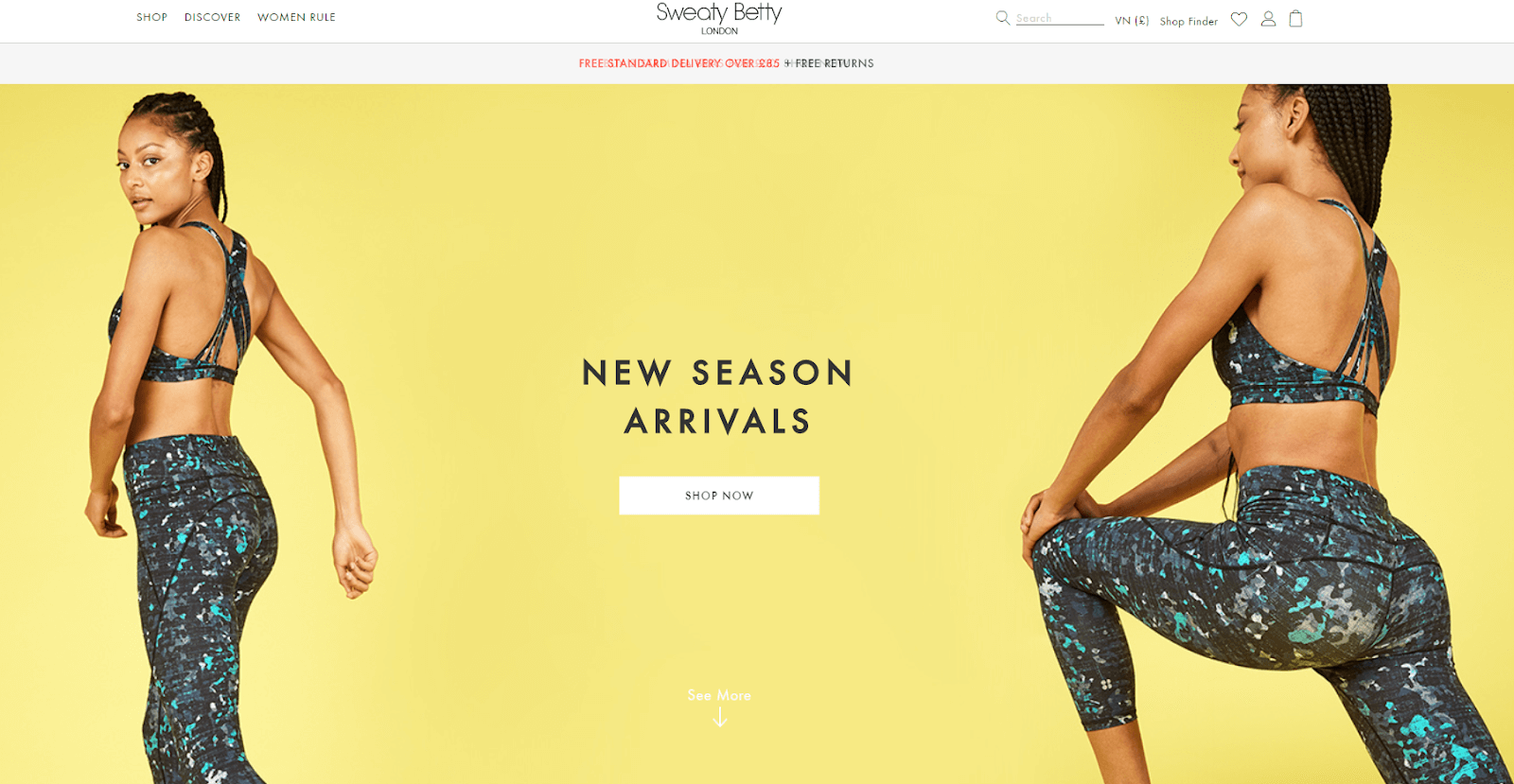 Plus, you can approach in several directions: with a dedicated store, a product collection within a broader fashion store, or you can market your products to one of the many fitness sub-niches. Depending on how you position your brand, there could be an opportunity to expand into other product, such as fashion accessories and jewelry or fitness accessories like yoga mats.
Pet bed
Looking for a trending product to sell to pet owners? Pet bed has constantly appeared on the top of the sales charts. According to Google Trends , "pet bed" has seen some strong growth in search volume.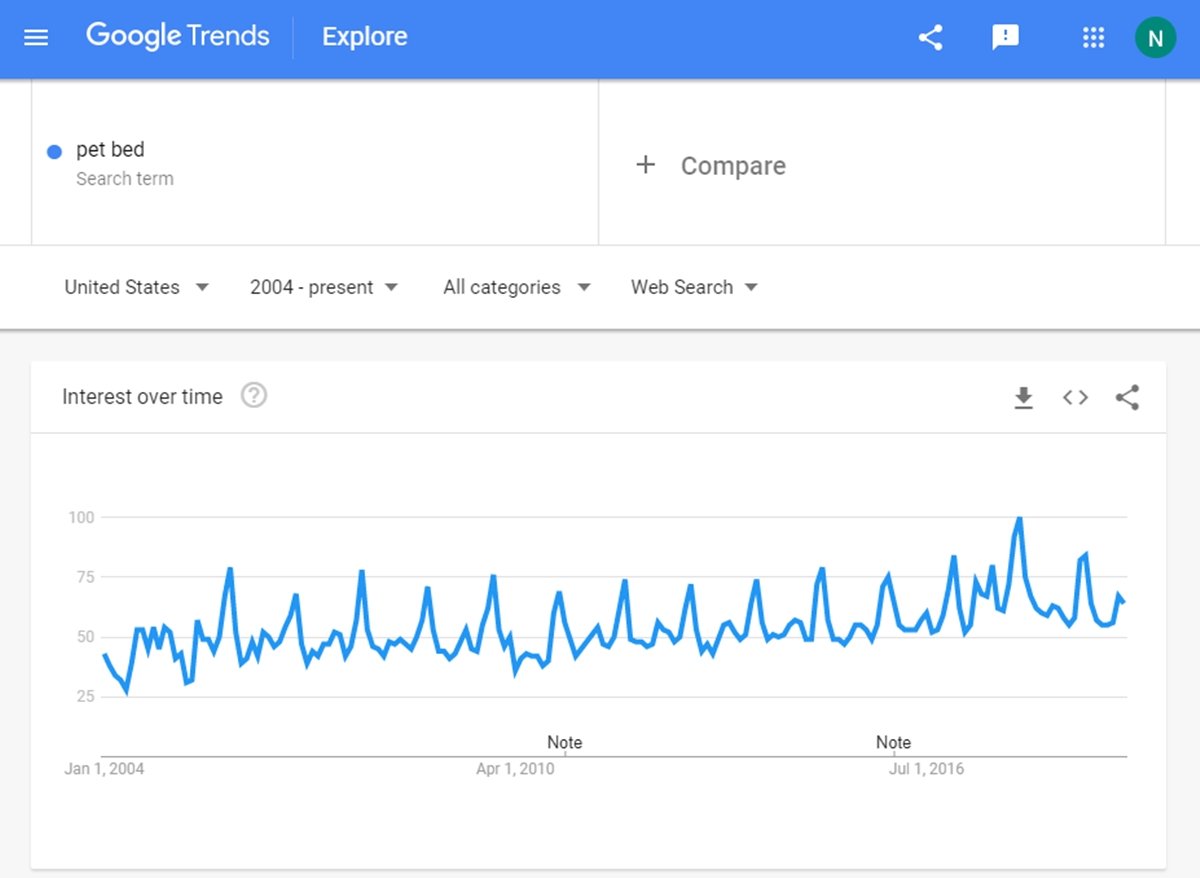 If you own a pet store, you can promote this pet bed on visual platforms like Pinterest and Instagram. On Pinterest, you can join pet group boards, which allow you to bring your products to a bigger audience. On Instagram, you can partner with pet-related fan pages to get a shoutout in a post or in an Instagram Story. By partnering with a big fan page, your product can be seen by a much larger audience, especially if you're just starting out.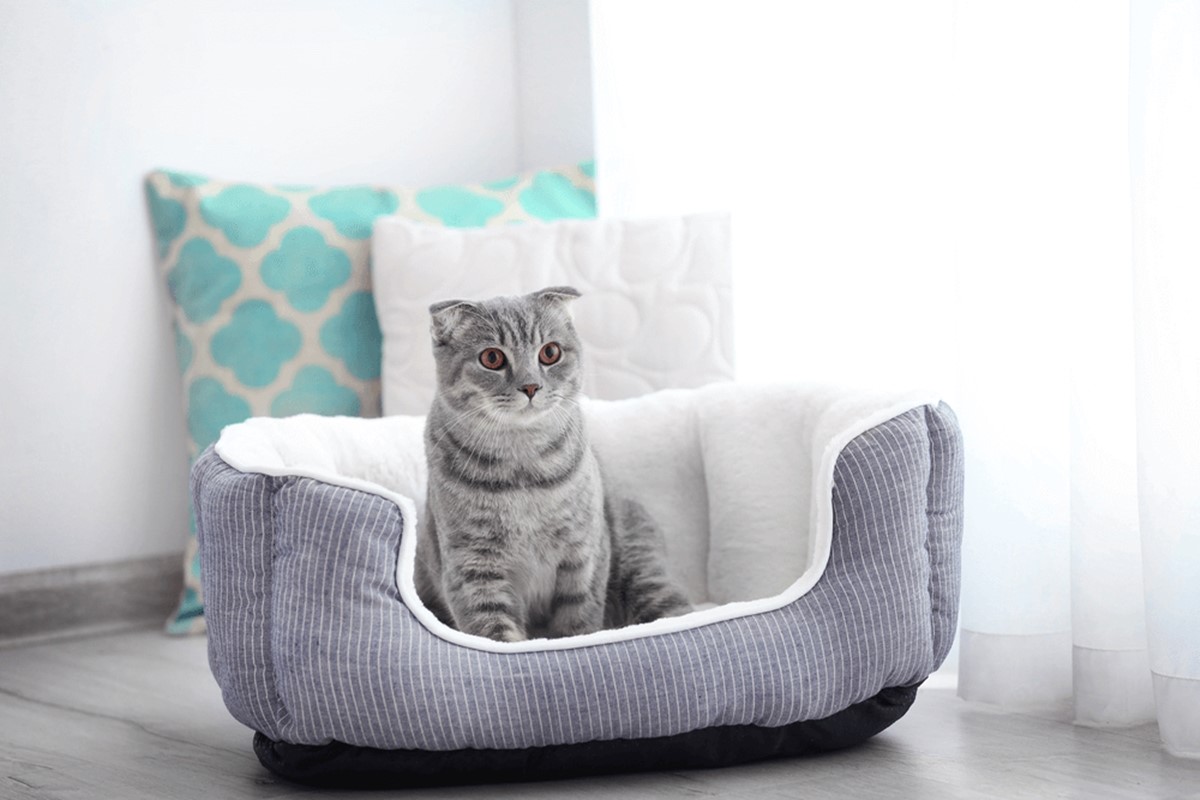 Smartwatches
In 2019, smartwatches continue trending upward with more features rolling in, and prices keep getting better for customers. There are now more options to choose than ever, and you have more opportunities to sell than ever.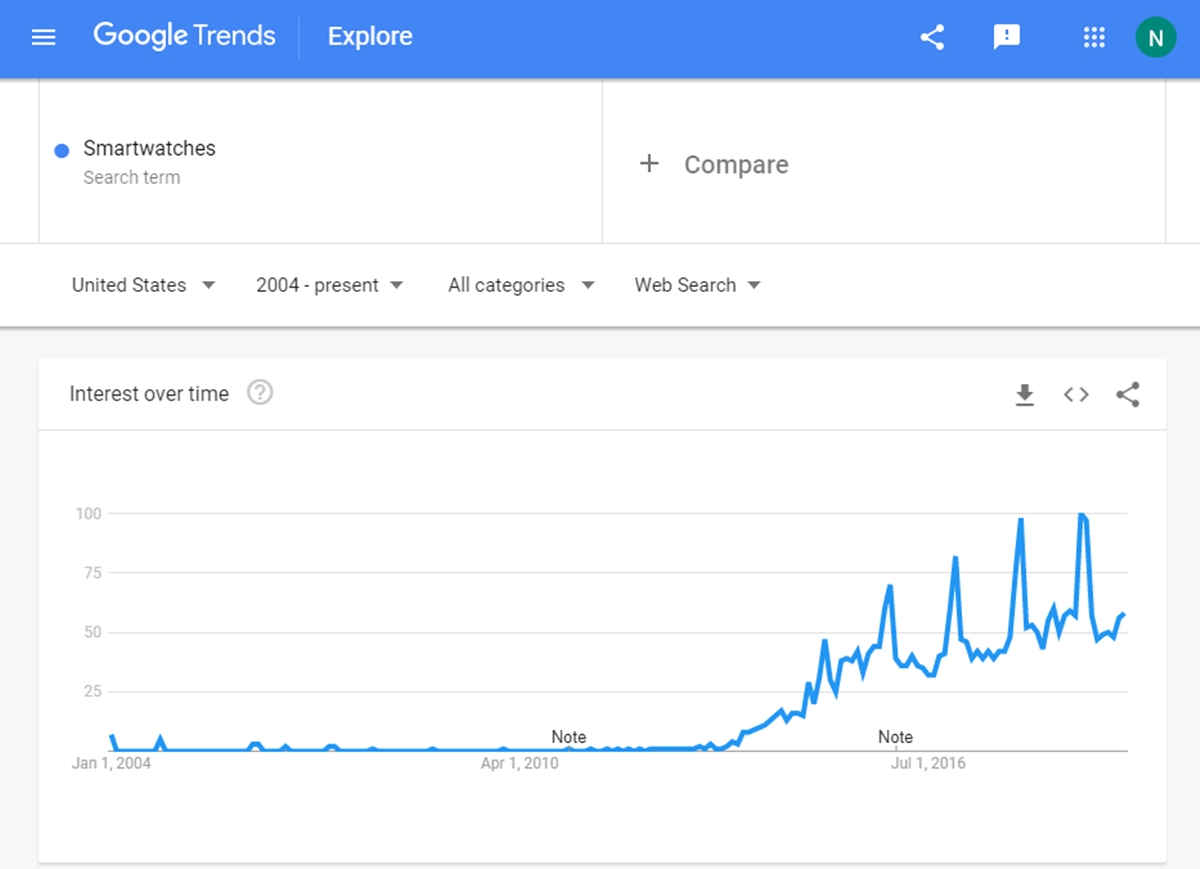 Facebook and Instagram tend to be the most popular channels for growing a watch store. Many watch retailers have influencers take lifestyle shots set wherever they travel, for outdoorsy and luxurious images that are perfect for social media.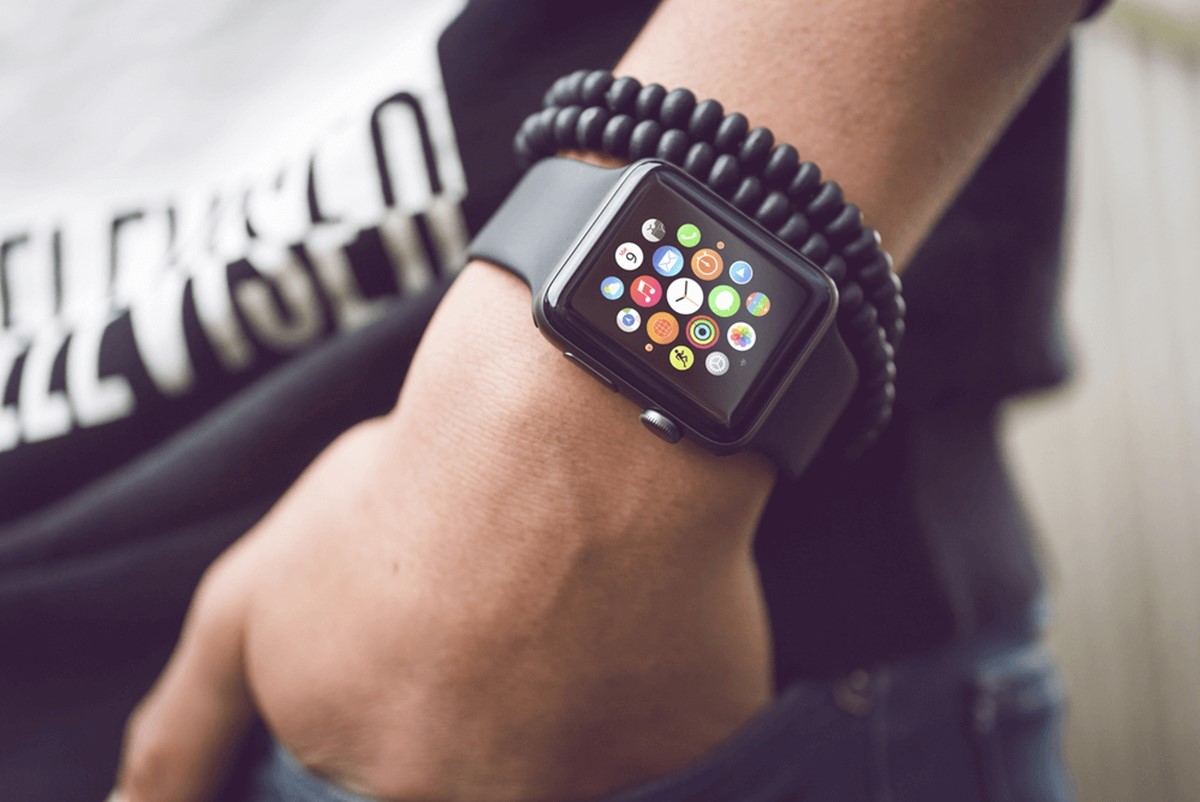 Posture corrector
A study led by Columbia University found that, on average, people spent about 77% of their waking life in a sitting or sedentary position. On the same note, most people working at their desks use laptops, which results in them looking down instead of directly in front. Kenneth Hansraj, a spinal surgeon, has been studying the spinal changes caused by looking down at your phone. And our postures only seem to be getting worse.
So, there's no better time than now to start selling trending products like this posture corrector.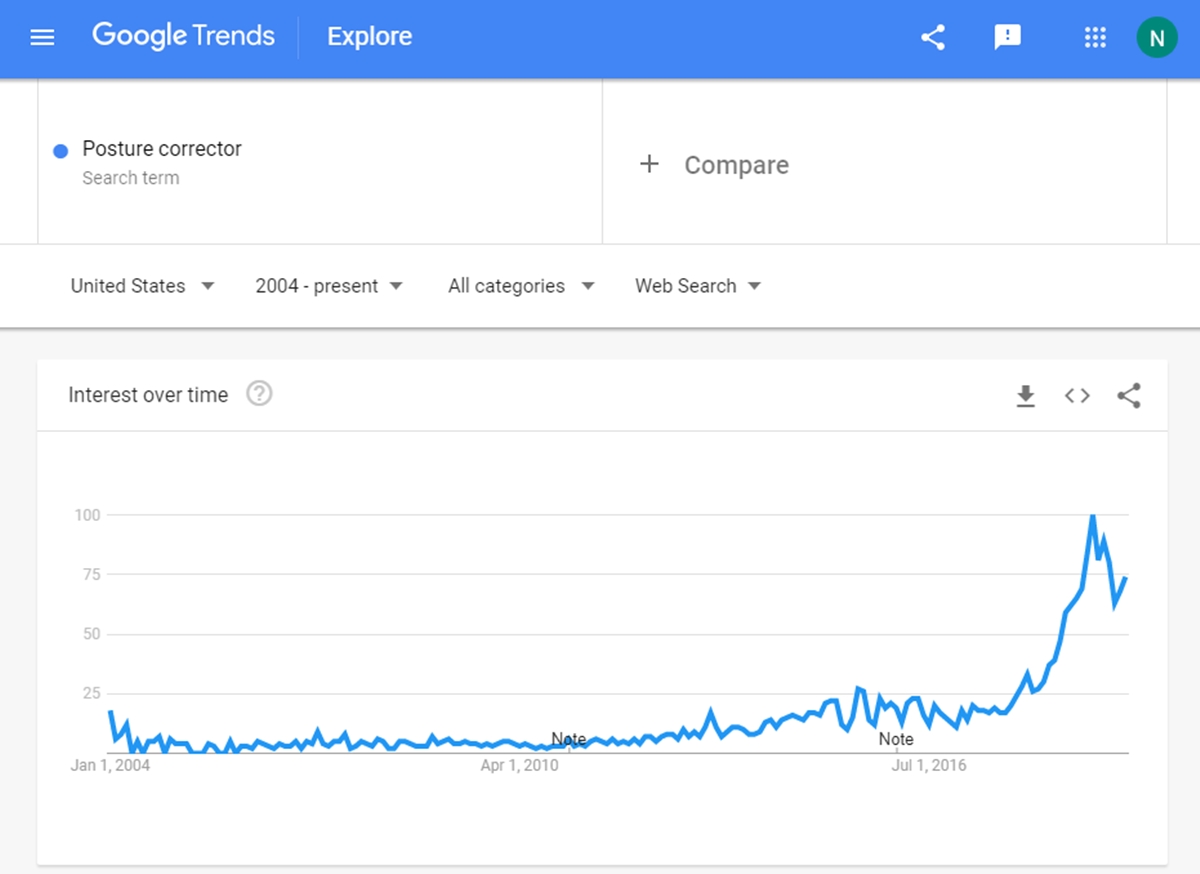 One easy way to market this type of product is to advertise to people based on their job title. You can create a list of the most common desk jobs such as administrative assistant, writer, or programmer. Then, you can create ads detailing the benefits of the posture corrector.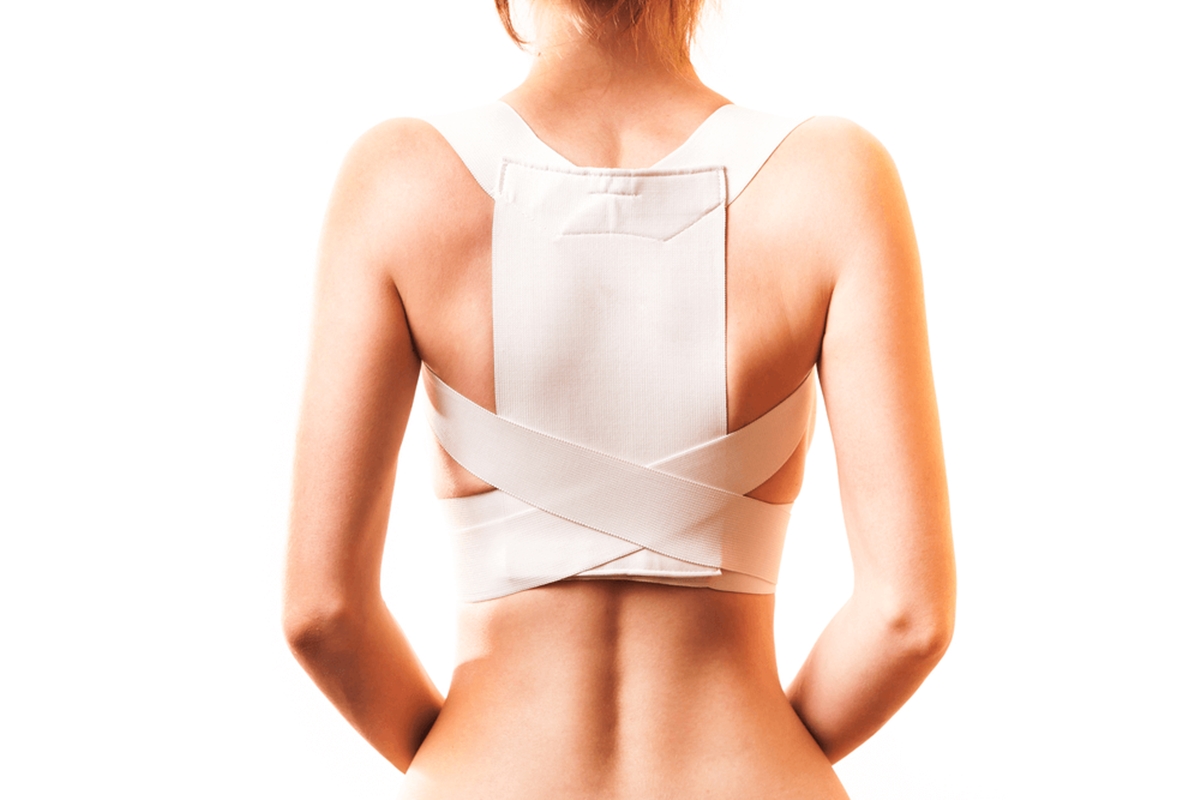 Minimalist jewelry
Minimalism is trending as a lifestyle, and minimalist jewelry has seen strong sales growth for online retailers in years. Even Google Trends shows there have been more frequent, high volume searches from consumers for this type of jewelry.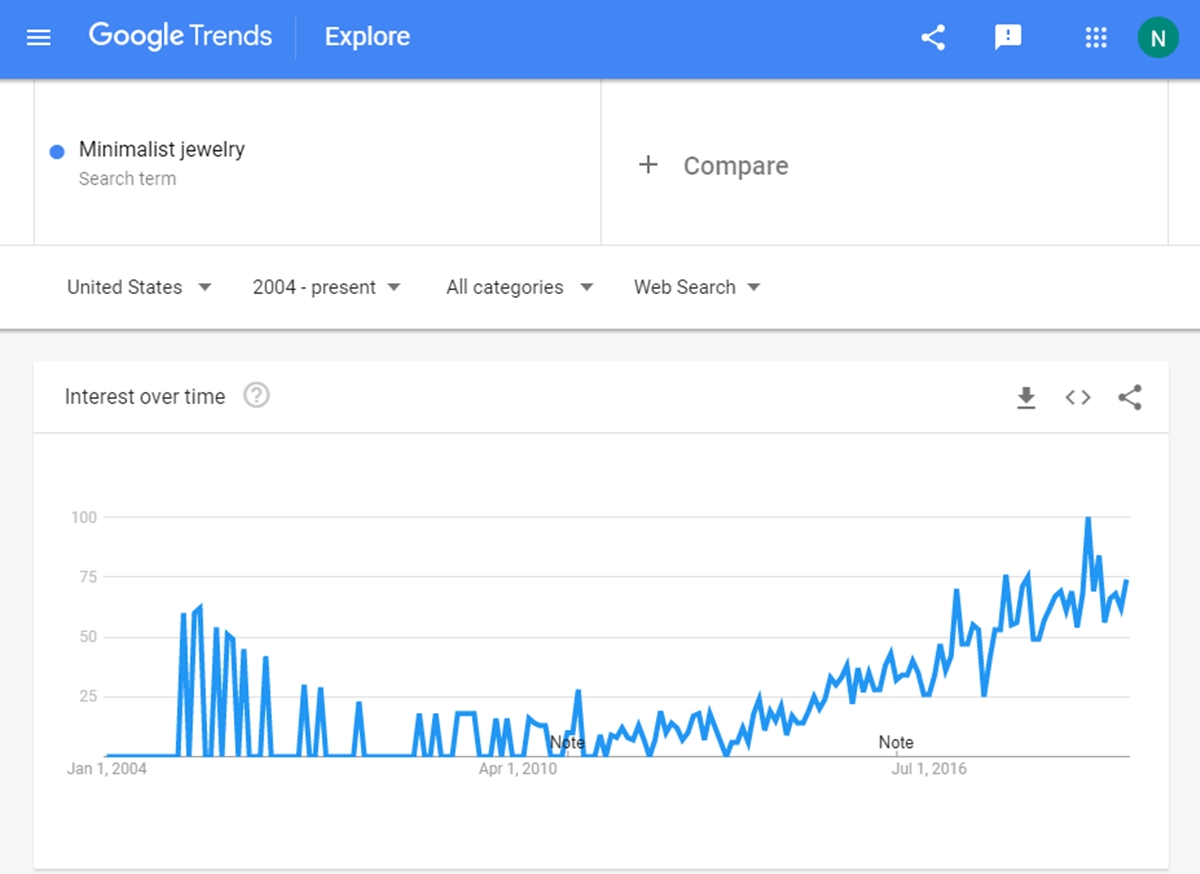 When it comes to marketing trending products like these necklaces, the ideal place to find customers will likely be on Instagram, Pinterest, and Facebook. A good way to captivate the audience is to create videos featuring your products. Videos tend to get bigger slots in Instagram's Search and Explore pages, which will likely create more visibility for your posts. Also, most jewelry retailers just post pictures, giving you a competitive advantage if you're willing to put in a bit more work.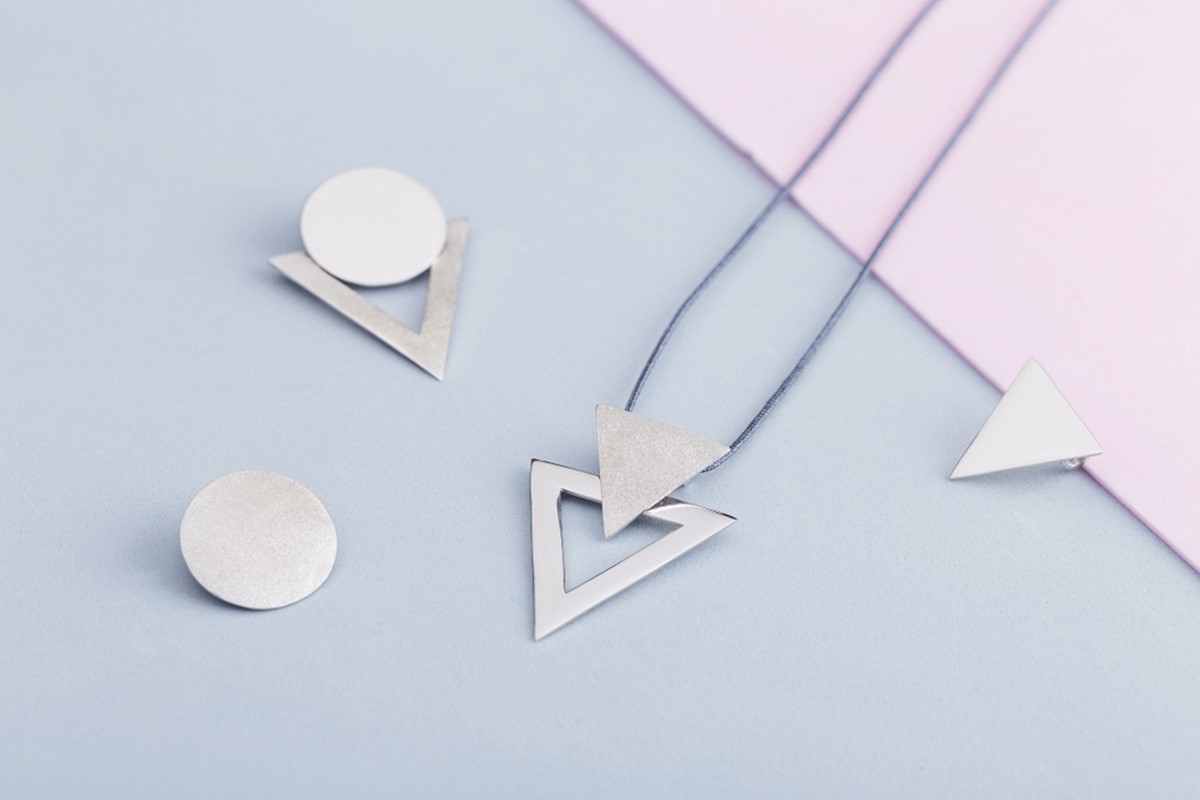 Final words
Contemplating what to sell online can be confusing. But putting the time and effort to getting it right first can determine whether you succeed or fail. With the knowledge above, now it's your turn to find your ideal products.
Then let us know in the comments below how you find your products to sell online, and how your business has been growing. Hope to see some great news from you!
---
CEO and Founder of Avada. Pursueing a simple and healthy lifestyle. A friend, a husband and a dad of four children, a trainer and an influencer wannabe. He is a big fan of sports and travel, also.
New Posts
Stay in the know
Get special offers on the latest news from AVADA.