What is Interactive Marketing? Pros, cons, and examples
Traditionally, advertising gets used to flowing in only one direction. Then, a marketer will spend time designing ads, buying, sending the ads to the whole world, and will wait for the outcome to start turning up in the cash register. This way, the conversation cannot make a dialogue about items but relays messages from customers to accept or turn down.
In the past, basically, engaging customers into a conversation was difficult for many marketers, since it required time and energy to seek out and carry out a survey on potential customers. Now, all of that has changed with the presence of the Internet. Today, tools make everything become easier for companies to track customer behaviors, solicit feedback, and design marketing as well as product offerings to their customer's needs. This communication can result in higher customer satisfaction, along with their prolonged brand loyalty, in order to empower buyers to take part in a conversation about their favorite products.
In this tutorial, you will be shown the definition of interactive marketing, its advantages and challenges, and proven examples.
What is interactive marketing?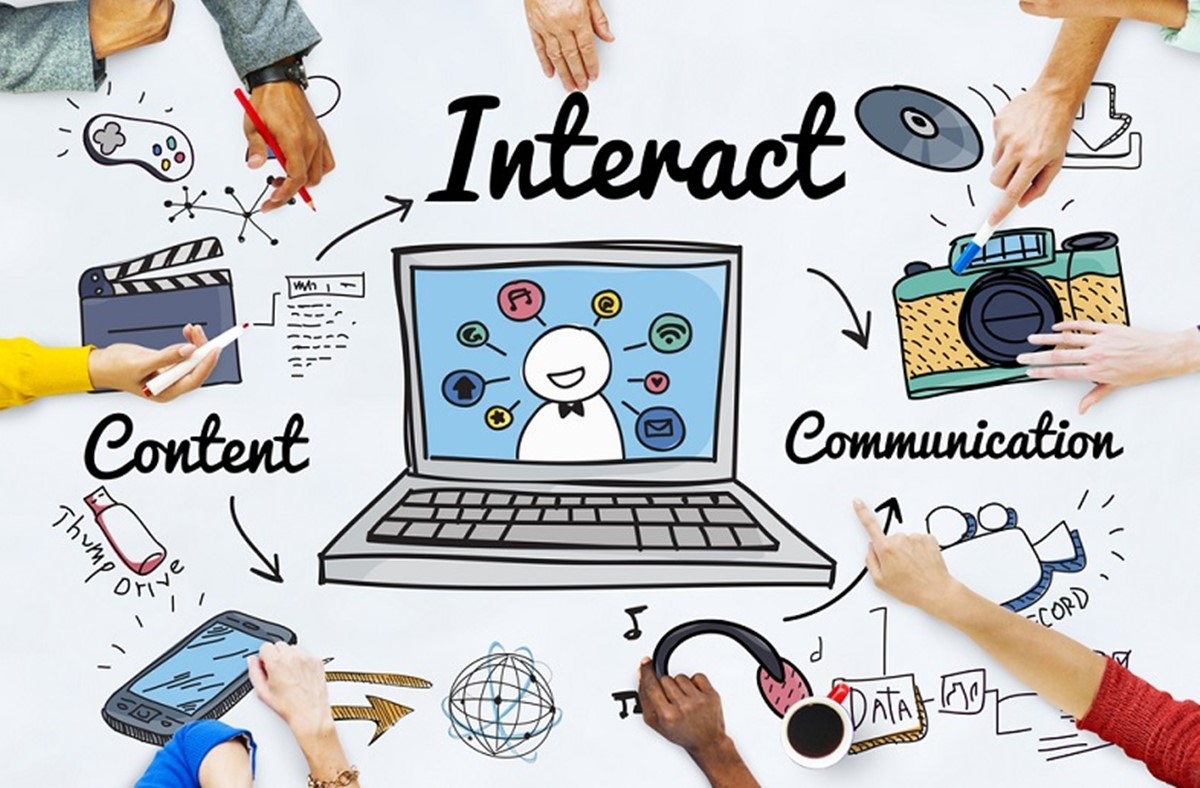 Interactive marketing depends on customers to express their own preferences; hence, marketers can know how to generate related marketing messages. Unlike other marketing platforms in the past, interactive marketing can help you create two-way communication between online merchants and their customers.
In this situation, the advertisement will become dynamic processes that can follow its customers rather than leading them. Customers can be invited to give their feedback, propose demographic information, or express their own individual preferences at any time. Also, interactive marketing can provide marketers with information that can be used to help guide advertising efforts.
Take note that interactive marketing can have many different forms; however, search engine marketing is considered common. As clients fill in a query into the search engine, they will be shown an advertisement that is based on the search terms. For example, if they search for shampoo, then hair care products will be mainly advertised.
Interactive marketing has been creating huge opportunities for any online businesses to communicate and engage with their own customers. Being different from TV ads that only run for 20 seconds, websites let customers engage with brands they feel interested in based on their agenda and pace. In addition, they are able to browse item offerings, access deals, learn more about the company's history, and take part in various forums.
Marketing online in a very interactive way confers lots of benefits compared to traditional marketing. First of all, the cost is preferable. Online advertisement costs less than print, radio, or television ads and usually provides rates of return. Most companies now should consider producing the same outcomes at a lower cost. Besides, online activities leave big amounts of customers' information behind.
That means demographic details, along with individual preferences, are revealed through their own behavior online, which empowers companies to track as well as store data used for further marketing efforts. Take note that the more related marketing is, the more likely it is to create a successful sale.
With customers, interactive marketing generates chances for them to get involved and grow their preferred items and brands. You should remember that the more customers are talking about a company or a brand in social networking sites, online forums, videos, or emails, the more they can hope. In fact, a business can use that information to help build up their items so that customers are more interested in purchasing and increase the customers' sense of respect in order to generate potential sales.
Type of interactive marketing
Basically, interactive marketing consists of a series of initiative categories. A marketer can interact with his customers through dynamic content, including personalized content, storytelling, two-way interaction, and layered information. No matter what type of interactive marketing you would like to carry out, the main goal is making your content engaging as well as relevant for your own customers.
Two-Way Interaction
Two-way interaction initiatives are becoming the heart of interactive marketing since they can provide customers with vehicles for their active participation. For instance, some interactive tools such as calculators, quizzes, gales, branching content, and interactive videos give customers an amazing experience.
Layered information
Getting customers educated has been becoming one of the top priorities for any marketers. And interactive marketing is known as among powerful ways to layer information for customers just by delivering content in increments. Besides, marketers are able to talk about brand stories by offering information snippets in easy-to-read fat takes before getting informative and detailed content delivered in another layer for customers who really want to know more topics.
Personalized Content
You had better keep in mind that personalized content is another promising method that uses advanced technology to shed light on insights into customers' geographic data, demographics, lifecycle information, and many more to deliver relevant and personalized content, along with offers. As you know your customers well, you can generate wonderful experiences for them. As a result, customers will have the chance to relate to content more fully as it is appropriately personalized. They will also be more apt to interact with content by getting it shared.
Interactive Storytelling
Take note that marketers can gain opportunities to work as dynamic content. This means putting an animation or infographic to blog posts or generating native ads can root in storytelling, which incorporates mixed media factors. Long-form posts, followed by advanced landing pages with video, audio clips, text divisions, and interactive elements to allow discovering and sharing further information.
Pros and cons of interactive marketing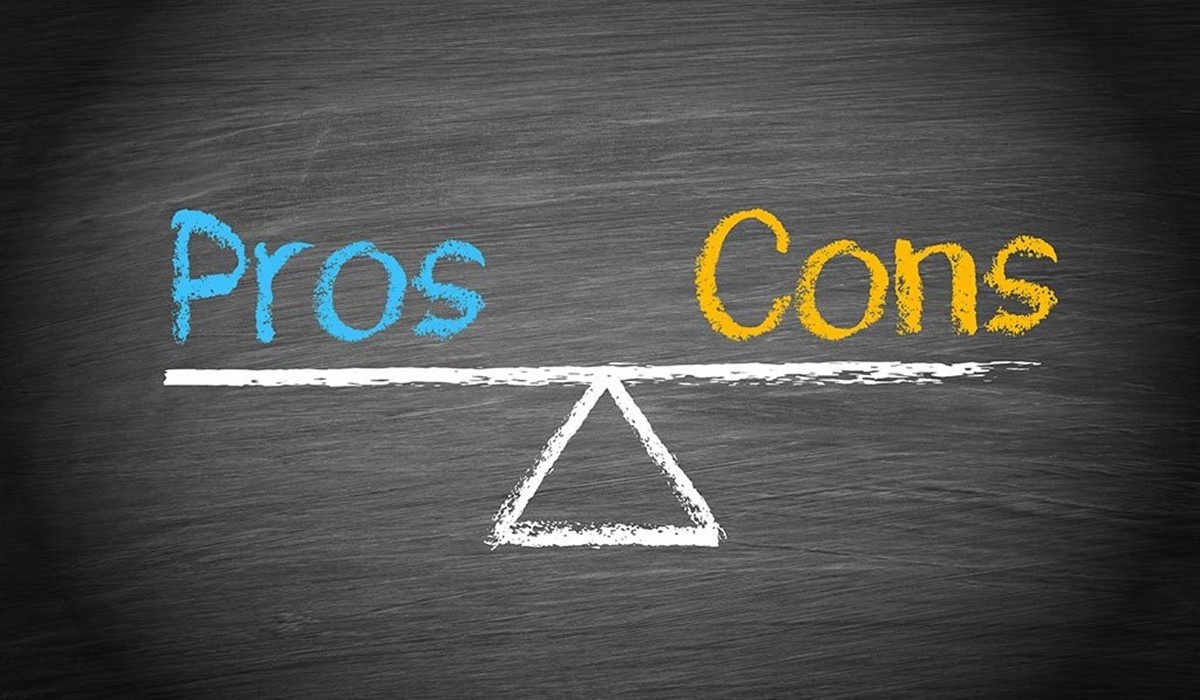 When it comes to interactive marketing, marketers had better overcome the lack of access to customer data, which is one of the most unpleasant drawbacks of interactive marketing. Basically, but for individualized customer intelligence from different sources, marketers will find it hard to gain a complete picture of their customers. Generally speaking, interactive marketing is difficult for any organization that possesses disparate customer data, CRM system, data in the warehouse, data lakes, contact center applications or online and social activities and for any organization that has difficulties in knowing customers on a personal level as they do not have customer experience platforms aggregating data from many available sources.
Other challenges of interactive marketing are how to draw customers' attention due to the currently available content that can convert customers to lead, increase the reach of content, make efforts for more traffic, and pursue marketing automation.
Apart from the drawbacks of interactive marketing, there also remains incredible advantages of interactive marketing. Interactive marketing enables companies to increase the opportunity to meet their customers' requirements since they already express their care on products, and a marketer will be able to respond to their activities. Moreover, interactive marketing can help reduce risk as well as generate sales since it is originated in customers' needs and behaviors. You had better keep in mind that the personalization that is linked with interactive marketing can lead to more conversion and high revenue.
With interactive marketing, there is one thing that you should take note of, which is interactive content. Some marketers with strategists have been stating that interactive marketing is considered as the future of content marketing. And there are also some reasons why interactive content can grab customers' attention.
First, the activity of integration provides customers with a reason why they should stay on your page. This is simply it can give them something different and unique; meanwhile, it brings people into your sales funnel. Second, as you can see, lots of interactive content experiences are now becoming viral on social media. Instead of getting followers directed to your certain blog posts, you can invite them to witness something new as well as incredible. As you post a photo or screenshot describing interactivity, it is easy to attract customers' attention since most social platforms nowadays can prove its strongly visual.
Furthermore, interactive content can aid in increasing brand exposure and loyalty. Take note that word of mouth is something powerful for any marketers. It means that when people talk about you, you will have certain benefits in the online industry. Interactive content enhances your opportunity of being viral or getting more exposure at least. In case you are delivering an enjoyable, satisfying, or entertaining experience, you will surely have your customers' loyalty.
Besides, interactive content helps you improve customers' experiences significantly. Should you keep providing a wonderful user experience, you will expect them to bookmark your pages and promise to come back to view your future content. Take note that all views will give your content to stand in an ideal position in the search engine that can result in more page views. Additionally, you can enjoy social shares yourself, along with other forms of words, in order to grow your business quickly.
Moreover, there exists lots of content out there, and there is also a fact that being ranked organically on Google is the most difficult than ever, and customers will become blind to standard content. If they are not searching for something typically, they will not be interested in your videos or articles. Interactive content gives something different from others. Your competitors will not do it so you can have benefits. Your customers will strongly appreciate your wish to deliver a better UX, and you will definitely stand out from the crowd out there.
10+ interactive successful examples for you to learn
Most people now want to step ahead of the marketing platform, and it is quite understandable since you want to knock down on your competitor, grab more attention, and get more items or services sold. In order to help you with that, interactive content can strongly support you.
Now, if you have some ideas in your mind, let's spend time looking at how to create interactive marketing content on your website. It is time to take action by following these following four stages. You can see that your website will be much more organized and effective.
How to create interactive marketing content on your website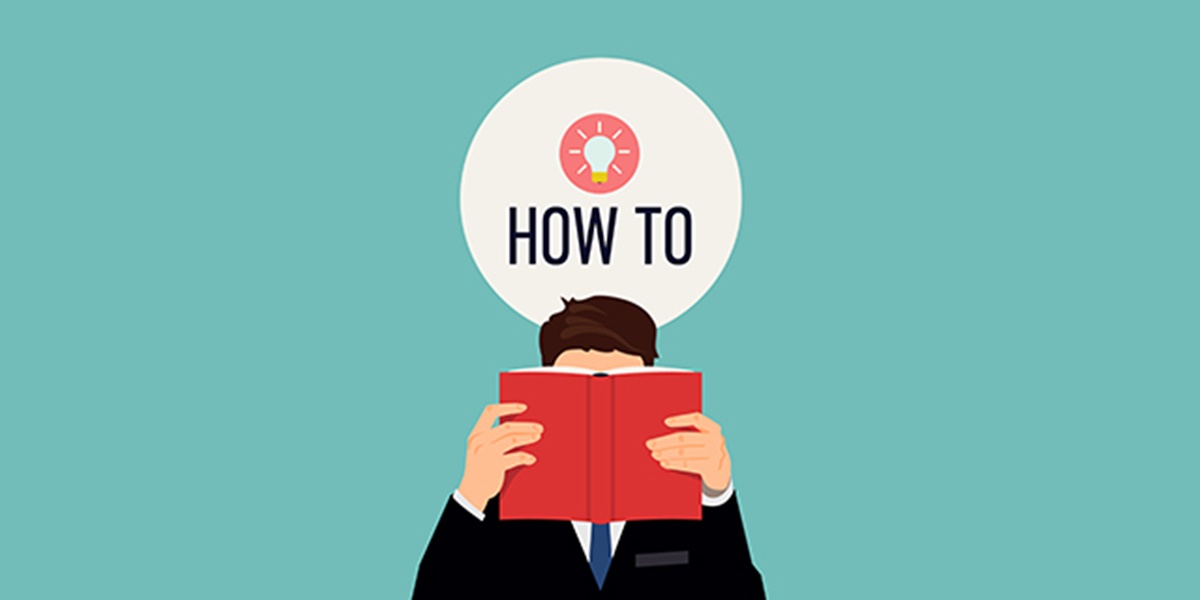 Let the ideas flow
The first step to help generate amazing interactive marketing content is letting the ideas flow. You are highly recommended to get yourself involved in many people in this step so that you can have more ideas. You can put anything coming to your mind on the page and should not censor yourself. Bear in mind that some of the best ideas can come from mindlessly brainstorming.
There are also several questions you can ask yourself:
Were you a prospective client, what would aid you in deciding to buy?
Does your site lack of visual content and in what ways?
How do you make your customers' experiences become more immersive?
What kind of information do you wish to gather from your customers?
After ideas arrive, you can narrow your ideas that are based on the time you need to create them, the involved expenses, and other restrictions. More importantly, what brainstormed ideas can you provide your site's visitors with OMG moments?
Make your content entertaining and useful
Whenever you have done choosing brainstormed ideas, it is time to create interactive content. In this stage, you had better concentrate on how to make the content both useful and entertaining as much as possible for your customers. In addition, you need to make sure that you can get benefits from increased or improved data or better brand recognition.
In addition, a balance should be kept in mind. For example, should experiences are not fun at all, people might go away. If you create a quiz, you can add personality or humor to your questions. For webinars, you can select the most extroverted people on your own team to host it. You also need to know that good questions should be specific. Like instead of saying "How much time do you spend on something?", let's ask "How much time do you spend on something daily in minutes?".
In order to make questions become engaging, you can insert some humor. For example, instead of saying: "What are the most urgent issues you have to cope with something today?", let's add more: "What aspects of something make you want to pound your head against your keyboard repeatedly?".
Aesthetics is a matter, too and you should not throw everything away. You had better work with a professional team to create unique interactive content and make it impressive. For example, in case you are making videos, a professional videographer is the right person you can rely on. Also, graphic artists, app designers, and copywriters can give you a hand too.
Promote your content
After that, it is time for you to get your content promoted wisely. The more you talk about it, the more people will increase your view. All you need to do is to encourage your own followers to share your content on social, send this link to your email list, then get your blog posts optimized for SEO so that you can link to it.
You can encourage your people to share interactive content. You are able to make it easy by applying embed code for particular kinds of content, including an interactive infographic. Additionally, you can insert a clickable headline as well as CTA so that your audiences can feel much compelled to keep doing your good jobs.
You might wonder how to generate embed codes. Simply, you can copy and paste your target URL from your site or social media into the box at Embed.ly.
Then, a preview for content will be displayed below. You are able to adjust specifics like what you want your social links to be included. And based on the options you choose, Embed.ly will provide you with embed code.
Test and track
Last but not least, let's test your page. You can set a time period like 60 days and focus on the metrics. Let's ask something like "How much engagement will you get?", "Have you got more leads resulting from your content?" or "What you can change to make it become better?". You should pay attention to your customers' experience, along with conversion rates. These metrics will inform you of how well you meet your goals.
Bonus tips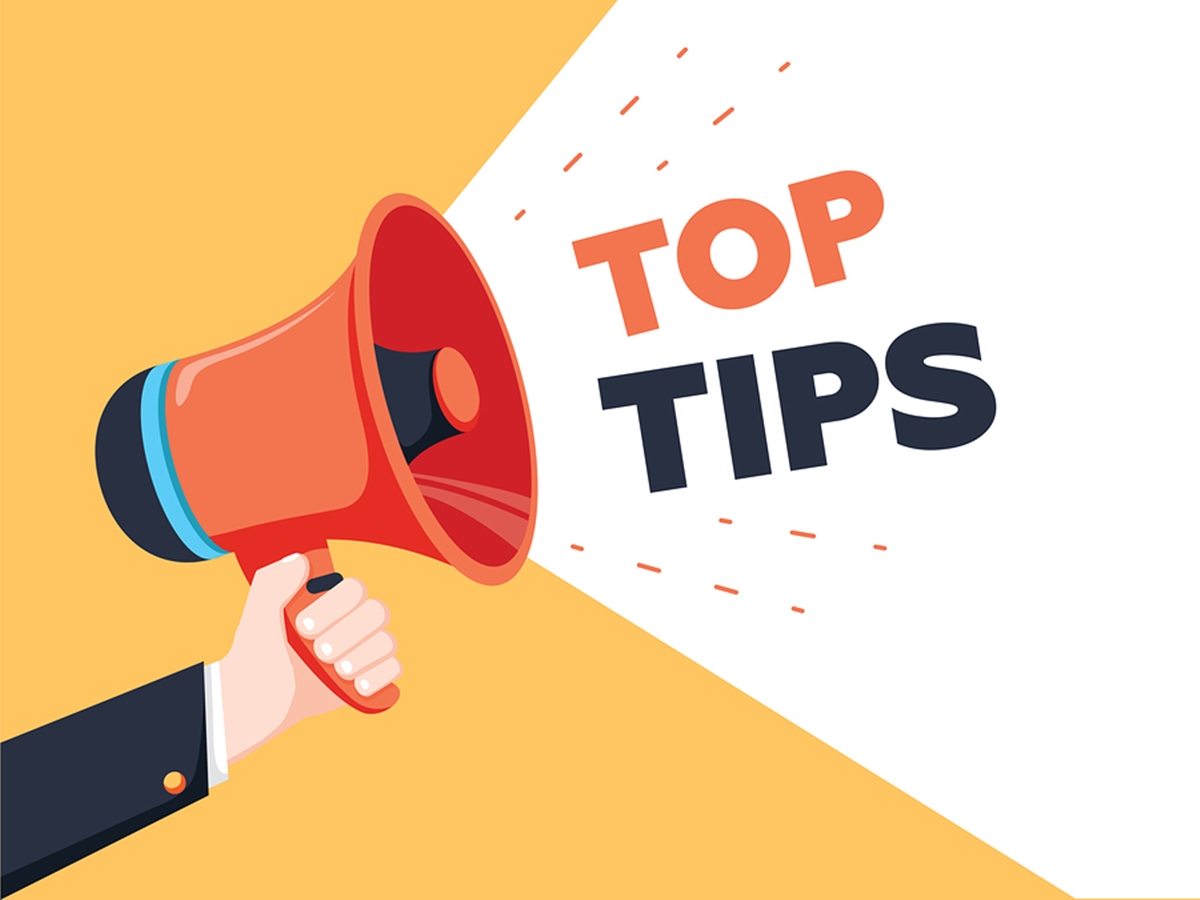 Make sure your content serves a useful purpose
Don't generate interactive content just because you have to do this every single day. You have to ensure that your content is serving the right purpose. Otherwise, it is you who are driving potential clients away.
Ask if you can ship out the same satisfaction or experience with your own static content. If your answer is just "yes", you do not spend your money, time, and resources on the interactive content. But, if the answer is "no", this might turn into a perfect chance.
Other criteria you had better consider consists of the following:
Will you have enough money to generate the desired interactive content?
Will your content be unique enough to everything available to your targeted audiences?
Will you be able to boost up your conversions with interactive content?
Will your team become interested in creating as well as launching your content?
If your answer is Yes to those above questions, you had better create.
Consider third-party specialists
As you might not know, generating interactive content is not easy at all. You might have to know how to get everything programmed in particular languages, and you surely need design skills.
The third-party content platform specialists can assist you in creating promising content. Should you want to create leads, Hello Bar is here for you. You are able to find out any specialist for any niche you care for. For instance, Engageform is known as one of the most excellent tools to create assessments and quizzes. Like Engageform, GotoWebinar also has numerous accolades among customers who use it to generate as well as host live webinars.
Measure your interactivity
Interactive content does not mean that it will produce results at once. You need to make sure that you possess KPIs to help you measure your own content's effectiveness.
Measure metrics consist of time on page, lead generation, bounce rate, social shares, and feedback. In that way, you will know if you really need to create tweaks or you have to start over from scratch.
Interactive marketing best examples for you to learn
The Women's Health Network - Weight Loss Quizz
Buyers are considering their options in the middle of the funnel. If you are on their radar, you are also your competitors. Take note that Interactive content can provide you with benefits by keeping customers coming back for more and helping them come up with their decision.
For example, a benchmark assessment will empower your visitors to create a quiz and test to find out what they are in need, what items suit them best, or where they are in their journey. It is not only funny, but it also gives you more valuable data from customers.
The Women's Health Network is an example. It contains a quiz marketed as a weight loss assignment tool. Additionally, people who take it will get a free 10-minute call with its professional.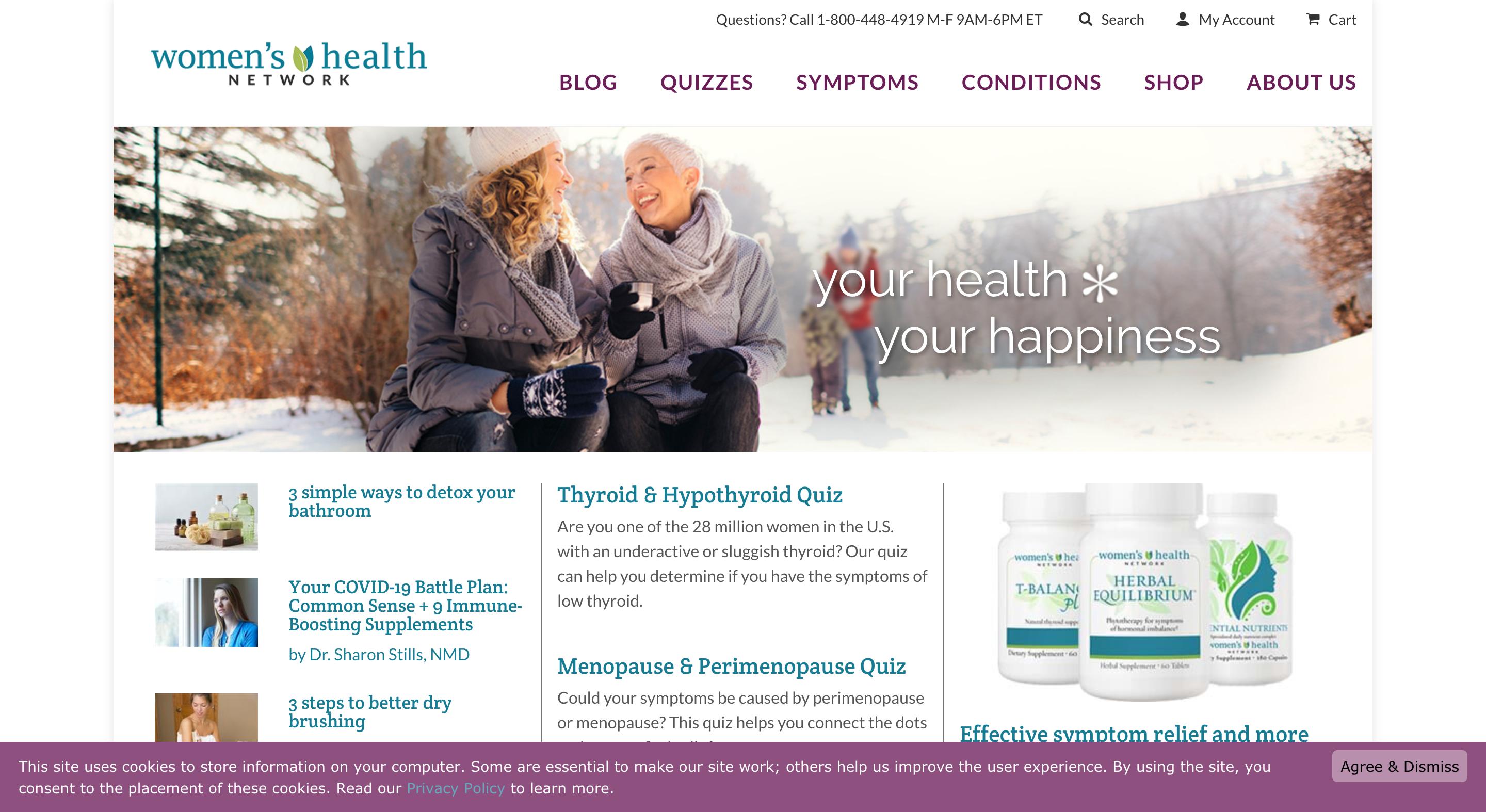 BuzzFeed's contests
Like The Women's Health Network - Weight Loss Quizz, BuzzFeed uses to take quizzes. With quizzes, you are able to find them on many websites, Facebook, and other social channels, therefore, they are one of the most popular content on the web.
There is the fact that 96 percent of customers starting BuzzFeed contests complete them? You can bet that 96 percent of your site's visitors do not finish written content on your site.
BuzzFeed contests are often highly specific, silly, or even controversial sometimes, but it is not a matter. Lots of people are still fond of this kind of content. For those who do not know, one of those quizzes already got over 22 million views.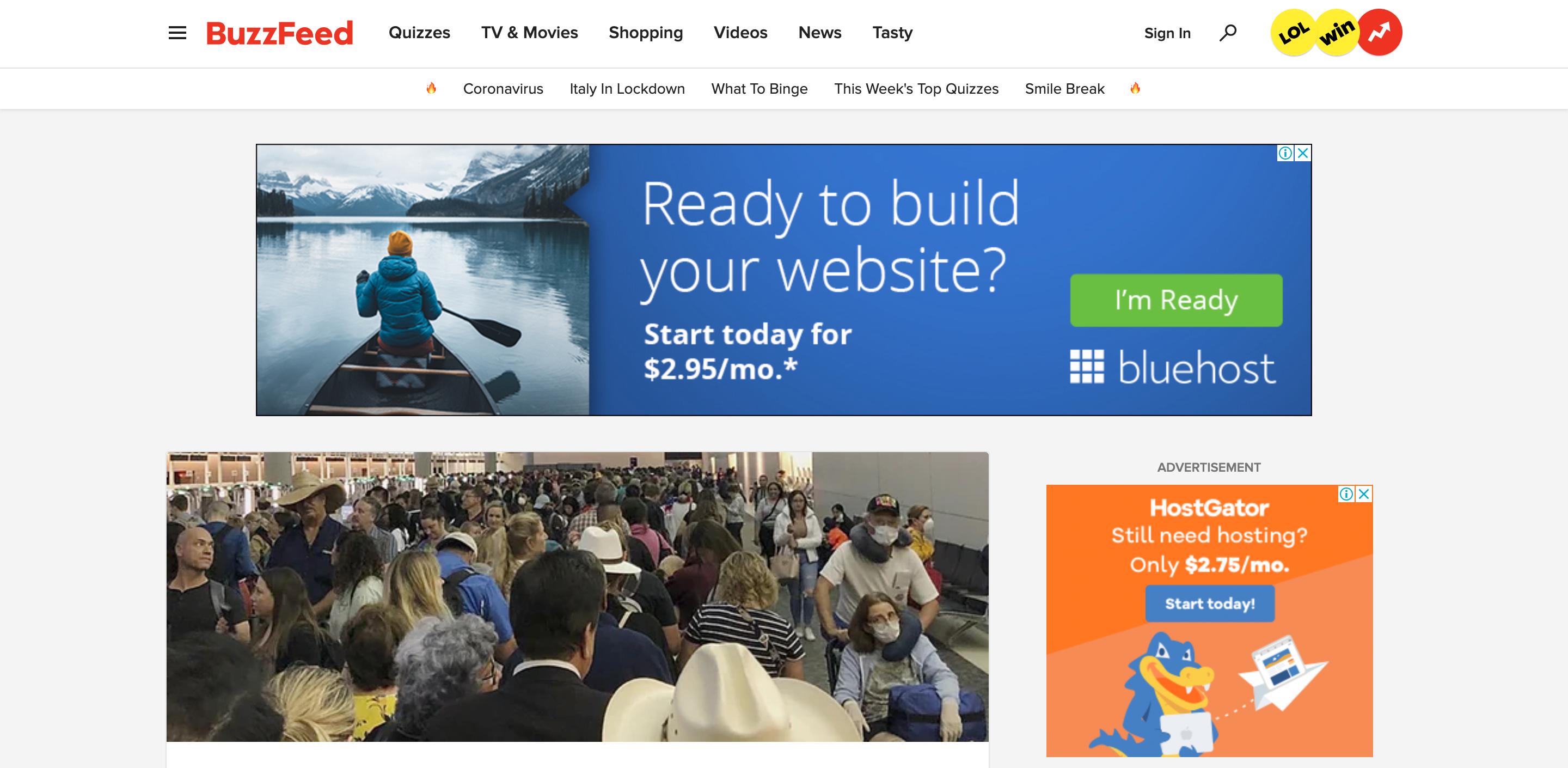 hubEngage's employee engagement platform
Competitiveness is actually built into most of DNA. That means we would like to state that we are better than everyone or at least, the majority.
That is the reason why gamification has been becoming an integral part of interactive marketing content. In case you are gaining more points, reaching for the next level, or proving your prowess, your business can get benefits.
For example, BuzzFeedhubEngage</a>, known as an employee engagement platform, uses gamification to support the improvement of employee involvement. There remains a public leaderboard so that employees are able to compete and rewards tied to prizes and quizzes.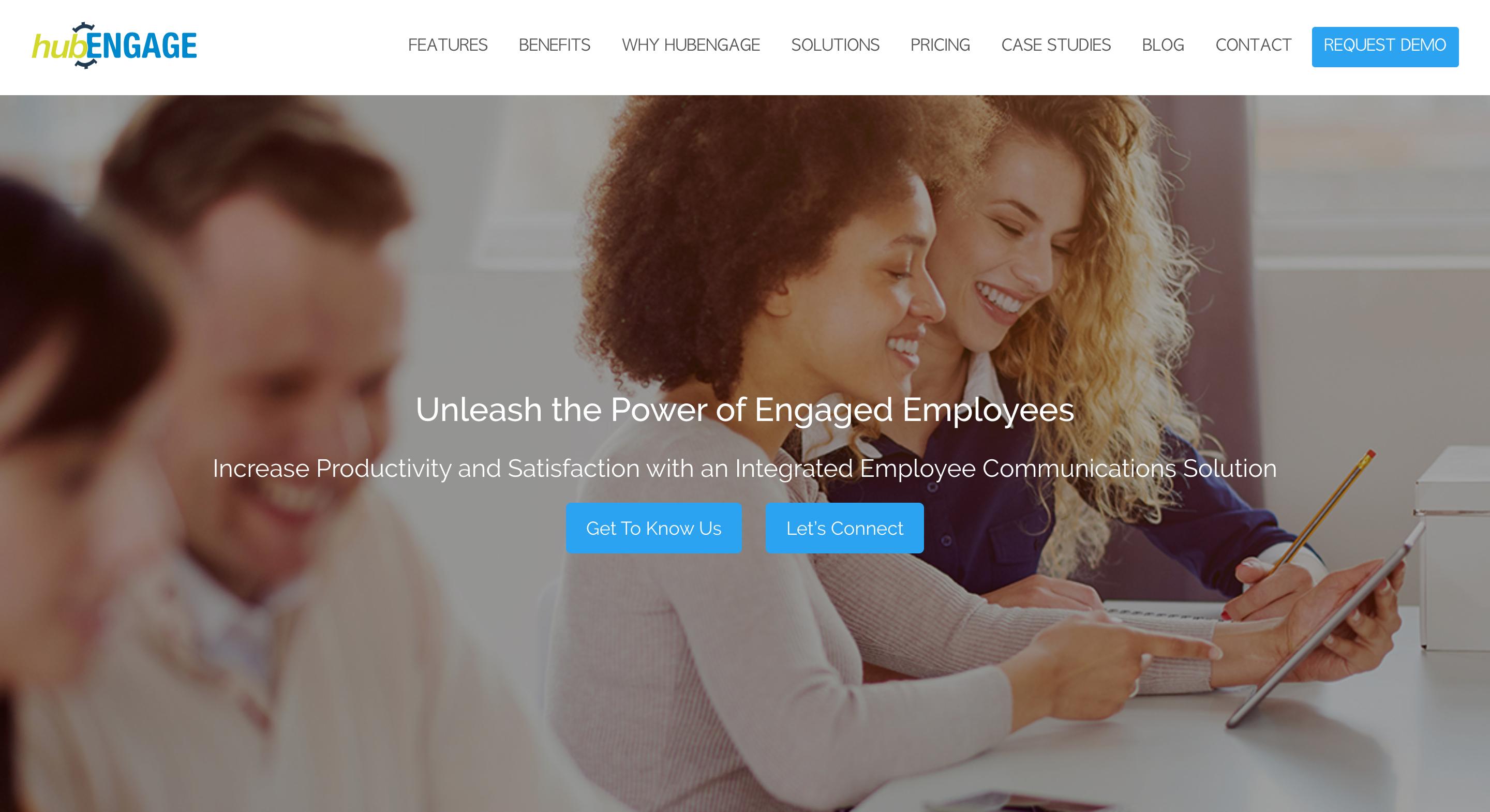 Adestra engaging emails
An article on interactive marketing will not be perfect if any email is not mentioned. Living in the online world, you have to acknowledge the power of email marketing, which is strongly underestimated by most brands, and it is considered as the perfect "amplifier" for your interactive content.
If you are getting used to email autoresponders to help boost as well as follow up on your own interactive marketing strategies, including quizzes, contests, calculators, and polls. Besides, if you are generating interactive emails by applying animations, hover image elements, GIFs, and interactive buttons, email, and interactivity engagement will go hand-in-hand. It is funny to check out the engaging interactive email from Adestra that allows you to shake a snow globe for holiday seasons.
Deloitte interactive video
Interactive videos let audiences to "opt for their journey." If it is created with an interactive video, it can easily grab visitors' attention, although they tend to zone out and go away. By re-engaging them with a prompt to take action, customers will look for your sites.
There is no doubt that interactive video plays a vital role in increasing engagement, conversion, and viewing time from the video content, given its personalization and gamified experience to the visitors.
So, what is an interactive marketing example using video?
Deloitte is a great example of how to use interactive videos to enhance the recruitment experience. It also assists candidates in receiving a feel for working day at their own company.
Conclusion
To sum up, interactive marketing technology is currently available to many brands of all sizes and shapes. If you wish to make quizzes, contests, polls, interactive emails, calculators, or walkthrough videos, there is always a way to make it happen.
If you are still wondering how to find out ways to use interactive content into your digital strategy properly, let's take inspiration from those above interactive marketing examples. Then, you can find the right content that matches your business to create fun, relevancy, and virality.
Related Posts:
New Posts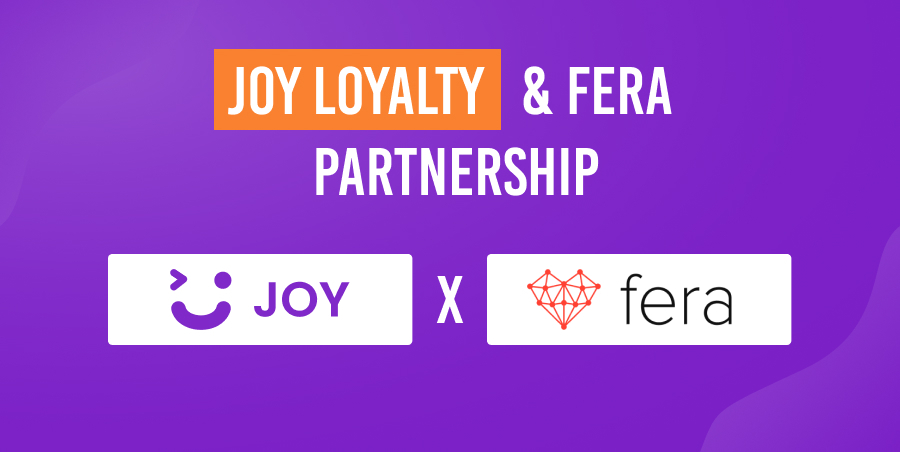 Subscribe
Stay in the know
Get special offers on the latest news from AVADA.
40k
subscribers has been joined!
Earn $10 in reward now!