What is a Consignment Store? How does it work?
In the 21st century, consignment shops have been becoming a trendy word, particularly for those who want to propose special items, pet care, infant wear, or high-end fashion products. This millennial generation is popular for their frugal shopping habits, including high-end stores and designer boutiques supporting bargains found at consignment stores.
In this article, you will be shown clearly, and details on What Is A Consignment Store & How Does It Work?
What is a consignment store?
Consignment Store Definition
Consignment Store is defined as a shop is selling your items for a shop's owner. It means this owner will keep the ownership of his items until they are sold. Acting as the owner, you have to pay a small fee to this shop as compensation to help them sell your items.
For instance, you want to consign a bike for children at USD 20. General speaking, as they sell this bile, they might take their 50 percent or USD 10, and you receive USD 10. If this bike has not been sold yet, you can take your items back at no cost. There exist two consignment options, including physical shops as well as weekend sales.
In detail, consignment is widely known as business management, where you discuss and accept to pay a seller right after products are sold. In fact, consignment businesses are retail stores focusing on certain kinds of consumer's items. This business means selling items, then paying sellers a percentage amount if the goods are sold.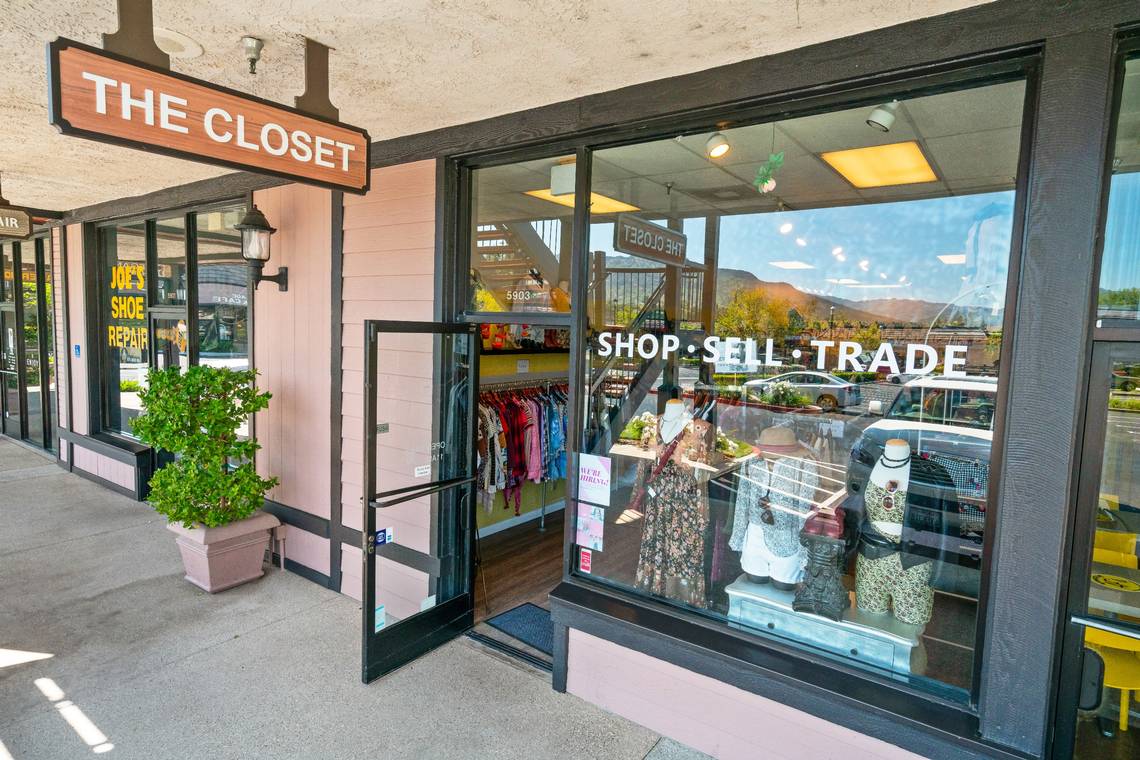 As you can see, there are some popular items that are sold through consignment stores or other words, second-hand stores consisting of:
Shoes
Clothing
Baby furniture and accessories
Antiques and collectibles
Musical instruments
Athletic equipment and gear
Toys and furniture
Business model
Take note that every retailer can decode their pricing arrangements; however, the specific division among businesses and personal sellers can be from 50 - 50 to 40 - 60 or 60 - 40. Who can take the bulky proceeds usually reply on how successful the store is.
You also remember that there are not so many inventories in this kind of shop; hence, your items might have fewer competitors; however, there is not so much traffic in some cases. It can take time to see the outcomes from those shops. If you need cash pronto, it is not a good idea.
It is thought that consignment shops are worth should you have high-quality items to sell. For example, with clothing, you have to have high-end brands; therefore, you might need antique furniture or nearly new high-end pieces. Auctions, then, are hit and miss.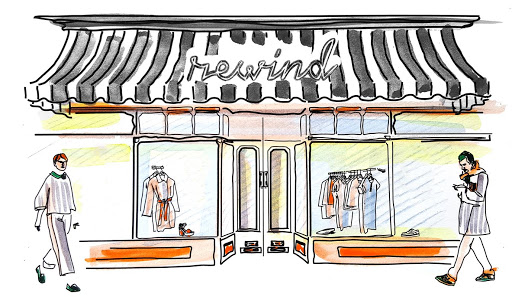 Read more:
What are the advantages of consignment stores?
The consignment store includes many advantages to business owners. They are:
You do not have to pay upfront for the inventory to sell like most retail stores that are operating the same.
Any items that cannot be sold can return to sellers or can be deposed of.
You are allowed to build clientele who frequently return to scope out the merchandise changes.
Payments can be implemented for days and weeks after your items are sold to improve the cash flow.
The advantages of sellers or consignors are that you do not have to waste time generating lists on Etsy or on eBay to sell products or building retail storefronts. One more thing is you do not need to ship put sold products.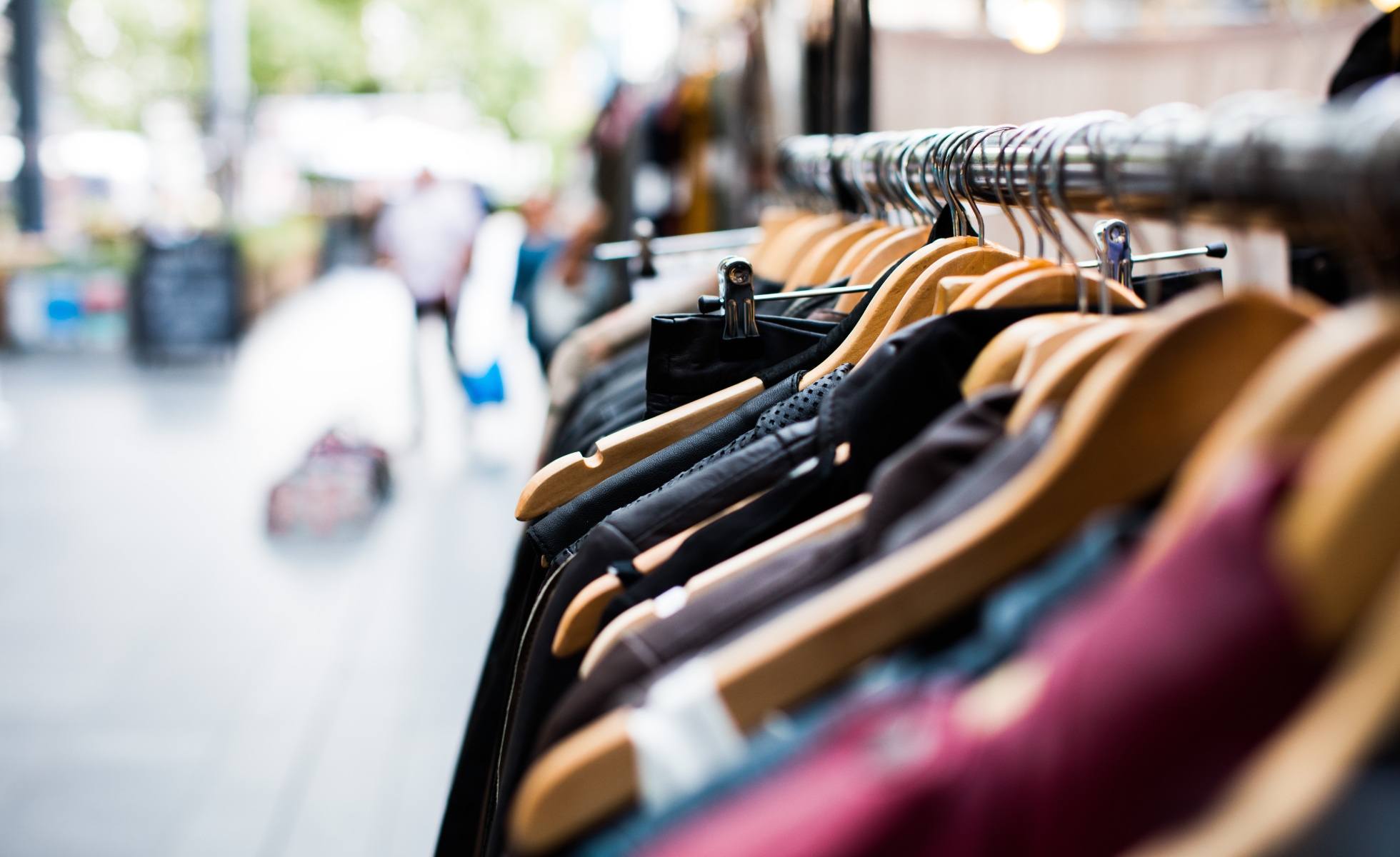 How do consignment stores work for sellers?
Consignment shops are considered as owned-businesses. They can build up their terms for how the consignment can work. It is also vital to search for store policies before you commit. As you drop by the store, items will be equipped with identification codes on tags to clarify which accounts can receive credit for sales.
There is a standard that you might need to drop off your products for a 30 - 60-day cycle. In case your items cannot be sold in this period, they will be discounted by several shops or you can have them back. You also expect that those items can be charged from 25 to 60 percent as a commission that the shop takes it as profits. Some shops are providing you with higher percentages if you get credit in-store rather than cash.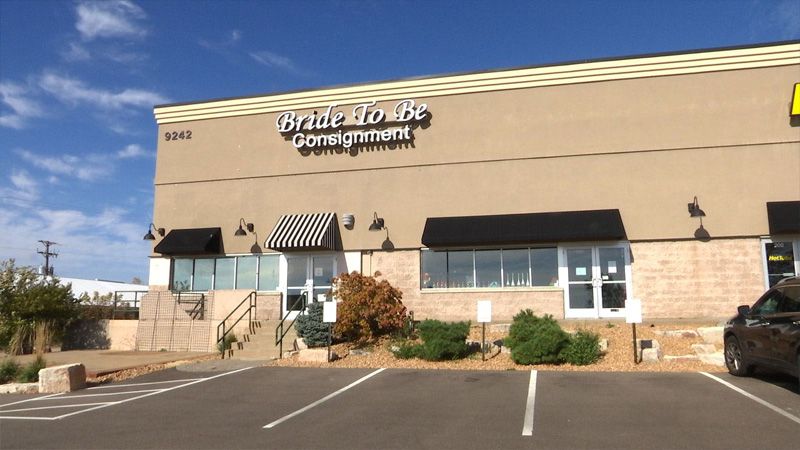 How to make money at consignment stores?
If you are out of money, let's start by selling your clothes through a trusted consignment store so that you can both clean up your closet and earn some profit. Now, in this part, you will be introduced to how to make money at consignment stores.
As you already know, consignment stores can help sell accessories and clothes for you. Acting as a seller, you can take your clothes, then bringing them to this store, and the store's owner will determine the price of each piece. As customers purchase your clothing, both the shop's owner and the seller will earn some profits. The seller is usually charged from 25 to 60 percent commission so that the shop can have a profit.
Choosing high-quality and presentable clothing
Now, you might wonder how to increase the chances that this consignment store accepts your clothes, and people can spend money on buying them. What you have to do is making sure that your clothing is high-quality and presentable. Nowadays, people will not buy clothes that are extremely terrible and worn out. You had better mend your clothes to clear tears or holes, check for other damages like zippers, loose threads, or missing buttons.
Besides, in case you do not put on items or give them to your friends because of those conditions, it is not a good idea to sell for consignment shops. The better your clothes look, the more chances you can sell them. Although this item is cool, if it has lots of damages, it cannot be sold. You have to ensure that your clothing is worth the efforts and times on repairs.
Sorting out items in season
If your items are very good in shape, you should get them sorted out by season. Bear in mind that almost consignment stores only take clothing in season. In case you have winter boots, but June is coming, you can get them saved in a safe place and wait for cooler weather to drop by. Right after suitable clothing is carefully selected, you have to get them washed also. You can iron or wash your clothes which depend on your item materials.
Make sure to check your consignment stores to see what their policies are. There remain several places that want you to bring your clothes on hangers and others might fold and put them in boxes. Complying with the store's policies will save your time and increase the opportunities to sell your items successfully.
Setting time slots of purchasing
You already knew that consignment stores usually have around 30, 60, or 90 days of time slots that are available for you to try to sell your items. In case your clothing items, for example, cannot be sold within the time set, you can take them back to yourself and ask owners to sell at a discounted price. In this case, you will get less money for discounted items. Should you take them back, you can try to sell them in other stores or give them to the charity.
By the way, you also need to take the time to sell at consignment shops before taking your items there into consideration. It can assist in offering you profits in the long-term; however, they are not often an ideal way to earn money quickly.
Trying to sell on different online websites
Real consignment stores are not the sold place to strive to sell your old clothes. Some online websites such as Amazon, eBay, or Craigslist also gives you an easier way to get money. You can exchange your clothes at home and your products are much more open to wider buyers than a small store. Furthermore, online transactions can give you a profit in several days when your clothing is up for sale.
If you are selling, you had better prepare to cope with both handling and shipping costs. There are lots of consignment shops that specifically look for vintage clothing from decades ago, which can turn out to be fun to shop for. It's not so popular for old styles to come back in the race, and it has to be creative to get an item mixed from the past with a modern outfit. Shops seeking vintage clothing can offer a chance to sell your parents' or grandparents' items.
Suppose you are not lucky enough to sell your clothing to your consignment stores or wish to eliminate them. In that case, you can donate them to some stores such as Salvation Army, Goodwill, or any charitable organizations that collect items for those needs.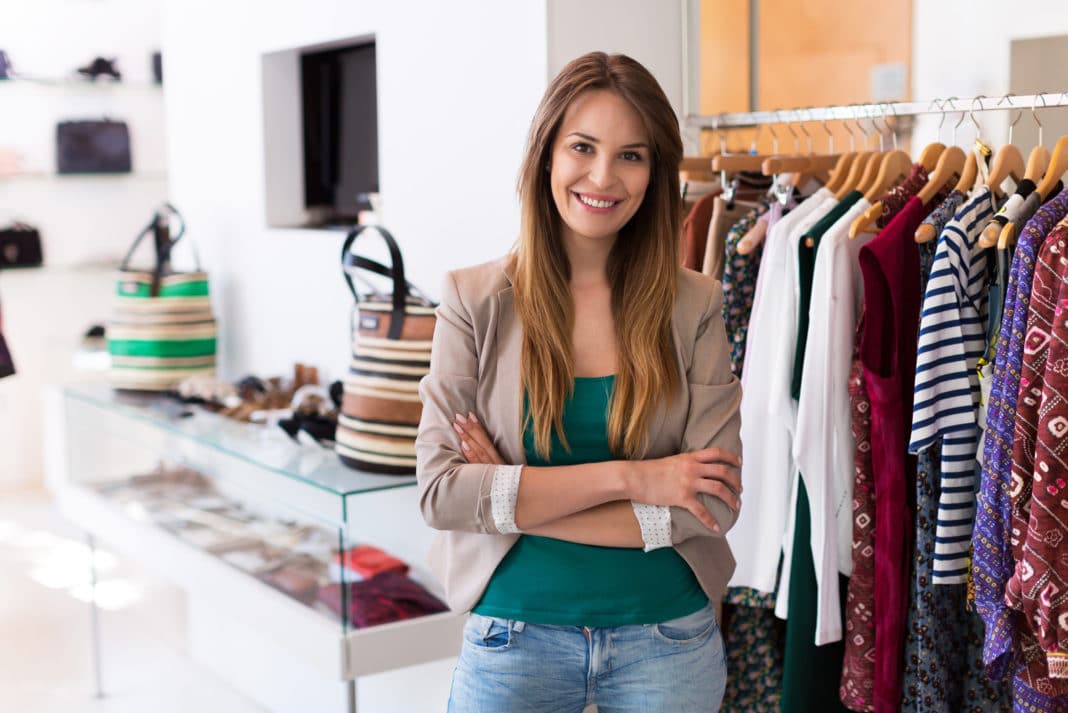 Read more:
Conclusion
Getting your clothing sold to consignment stores or online websites can benefit you are a buyer or a seller. Only when following the consignment store's policies do you increase your chances of selling and purchasing. Selling your old or used clothing helps you empty your space in the closet and provide you with an opportunity to earn money on items you might never reuse. We hope that with our article on What Is A Consignment Store & How Does It Work? No matter you are sellers or buyers, you will find a good way to earn profits and help each other.
---
Sam Nguyen is the CEO and founder of Avada Commerce, an e-commerce solution provider headquartered in Singapore. Sam aims to support more than a million online businesses to grow and develop.
New Posts
Stay in the know
Get special offers on the latest news from AVADA.