SaleHoo Review: A Top Wholesale & Dropshipping Directory
If you want to find a supplier to sell your products online, then you may have landed on the right site. With Salehoo - a handy tool for you to find products and suppliers, there are more than 1,000 reliable dropship suppliers you can choose from. All of these suppliers are reviewed and evaluated by SaleHoo. Thus, you will be able to get closer to the goal of gaining online profit and maximizing it.
In this post, we will help you find out SaleHoo Ultimate Review: Best Wholesale and Dropshipping Directory?. We hope you could have a simple answer for yourself and make the right decision.
Related Posts:
What is Salehoo?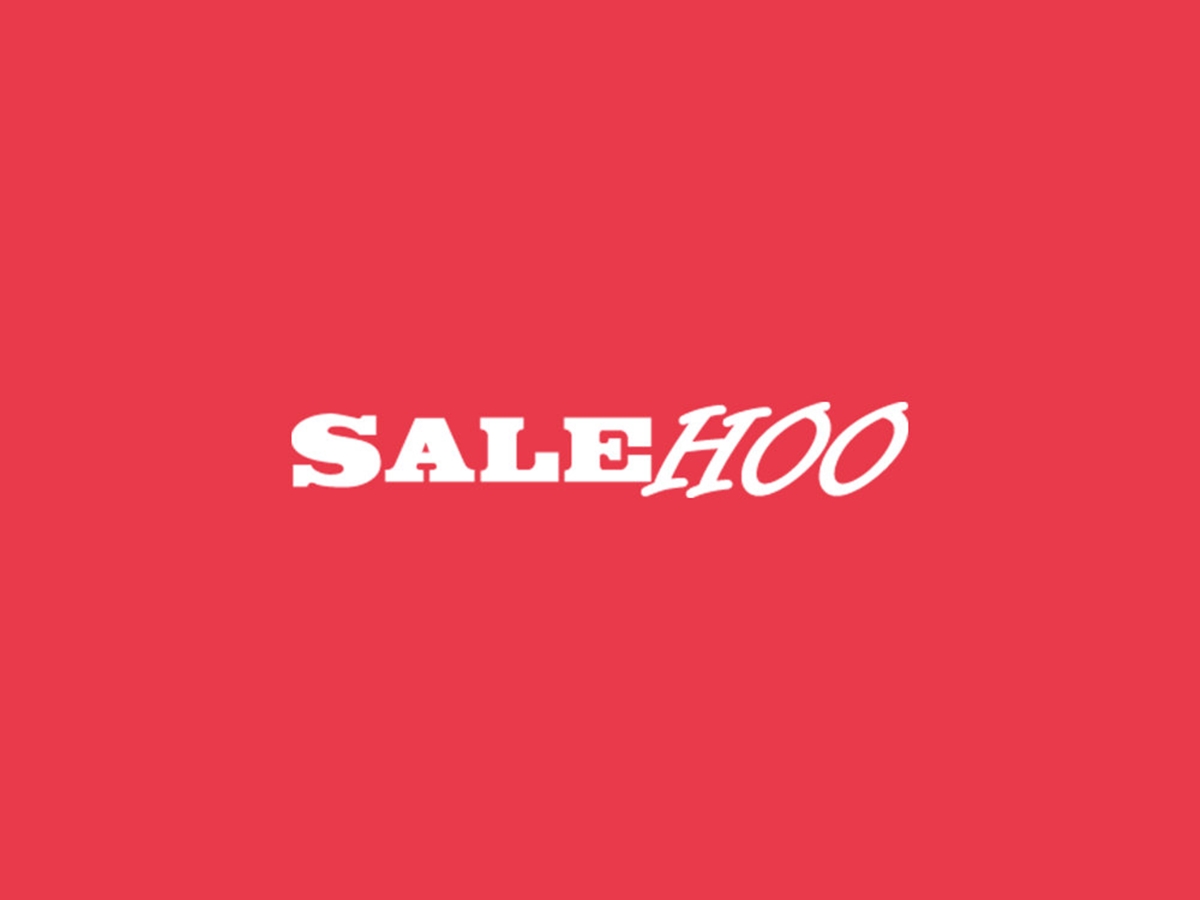 SaleHoo was established in Christchurch, New Zealand in 2005 and is now one of the world's leading wholesale and dropshipping directories. From one of the first businesses to offer international wholesale contacts to their retailers, SaleHoo currently boats more than 8,000 reliable wholesale and dropshipping suppliers.
The idea of the business comes from disappointment of the Co-Founder Simon Slade that used to be an online seller himself. More specifically, he could not find a wholesaler who would provide for new businesses. These businesses sell more than 1.6 million recognizable branded products that your customers can purchase. SaleHoo now has 137,000 paying members who get the most out of these opportunities.
How does Salehoo work?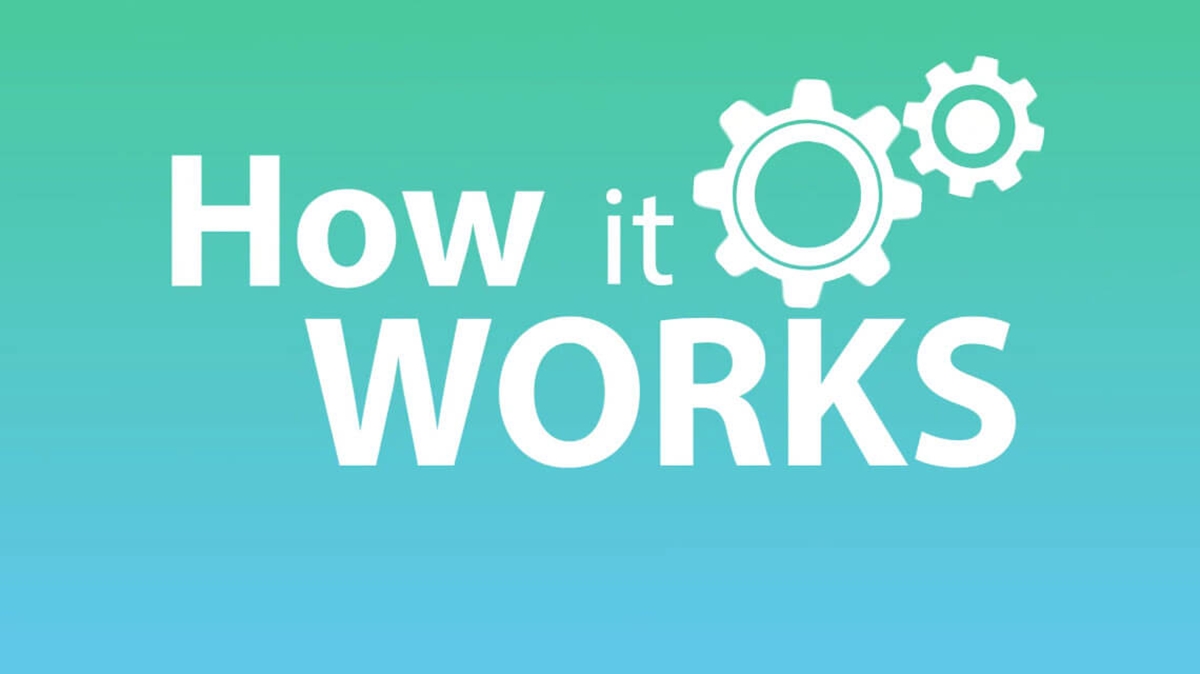 Once you have signed up and create your account, you will need to start looking for products you are interested in selling right away. After you find an item you want to offer or a potential supplier, then you can contact the supplier directly to purchase from them. You will notice crucial information like estimated shipping time-frames, minimum order amounts, and many more in every supplier page.
Choosing among drop-shipping your products directly to your customer, buying the products in bulk, or wholesaling and shipping them on your own is a vital decision. Hold on, you must be wondering what Drop-Shipping is? What is Bulk/Wholesale? Well, for drop-shipping option, after you sell your product, you place the order with your supplier. The supplier delivers the item directly to your customer. For this method, you have no control over the product.
In contrast, for the Bulk/Wholesale method, you purchase the products upfront from a supplier. After that, the supplier will deliver them to your home or warehouse. Then, you sell the products online and ship the item directly to your customer yourself. This option may sound more complicated. However, it will be more likely that you can achieve much higher profit margins.
Is Salehoo legit or a scam?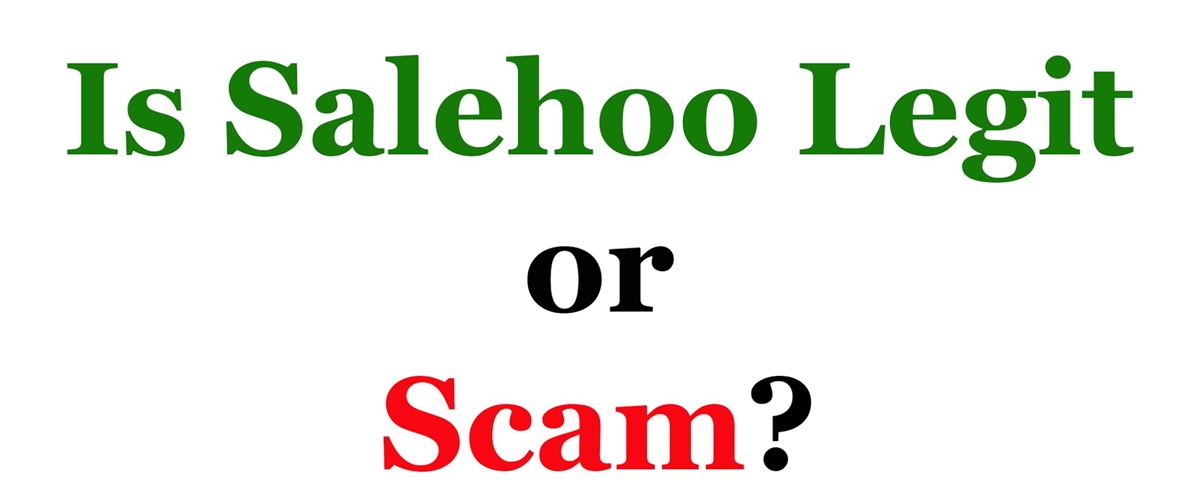 From the user's perspective, SaleHoo offers them a good directory. With handy tools for discovering certified and reliable dropshipping and wholesale suppliers, Salehoo will eliminate your fear of partnering with illegal suppliers. In addition to easy access to SaleHoo's list of safe, good, and reliable wholesale suppliers, users can also benefit from their Commerce training materials. Besides, to get SaleHoo membership, the users only have to pay for $67 annually, which is very cost-effective (compared to other competitors).
Also, note that SaleHoo is a product sourcing tool for online sellers, and they do not sell actual products. With an enjoyable referral program, you can notice a great deal of SaleHoo reviews on the web. There are controversial viewpoints about this directory. However, it is, indeed, the best tool for sourcing products.
Also, it is a legit service that you can utilize to come up with products to offer. More specifically, SaleHoo enables you to administer your activities effectively. Regardless of the constant changes in the dropshipping business model over the years, you can still earn a great deal if you get the most out of this system. Not only that, SaleHoo has been featured on MSN, Forbes, CNBC, and Inc.
Therefore, it is safe to say that SaleHoo is not a scam and is a legitimate company. If you are still in doubt, then you can always sign up for the service and realize whether it is worth the penny or not. Trust me, you will never regret it.
Which features does Salehoo provide?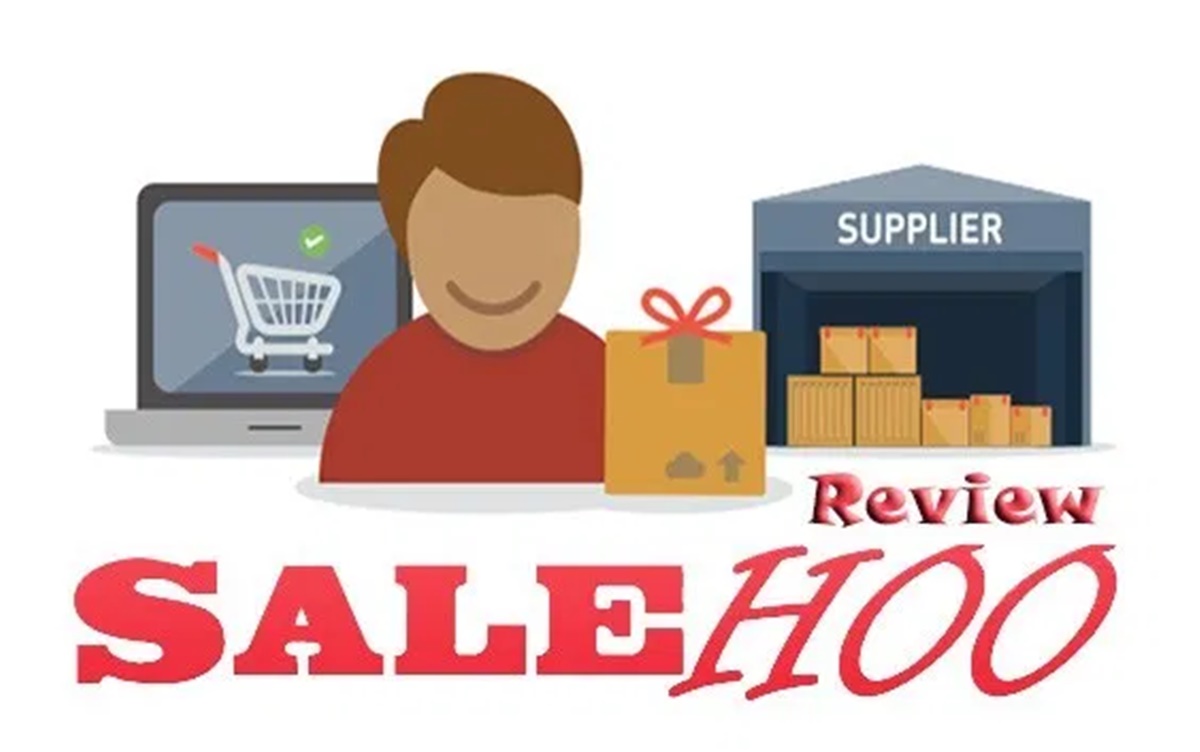 Salehoo Products
With $67 annual outflow for SaleHoo, you will benefit from the five main products as below:
Dropship Suppliers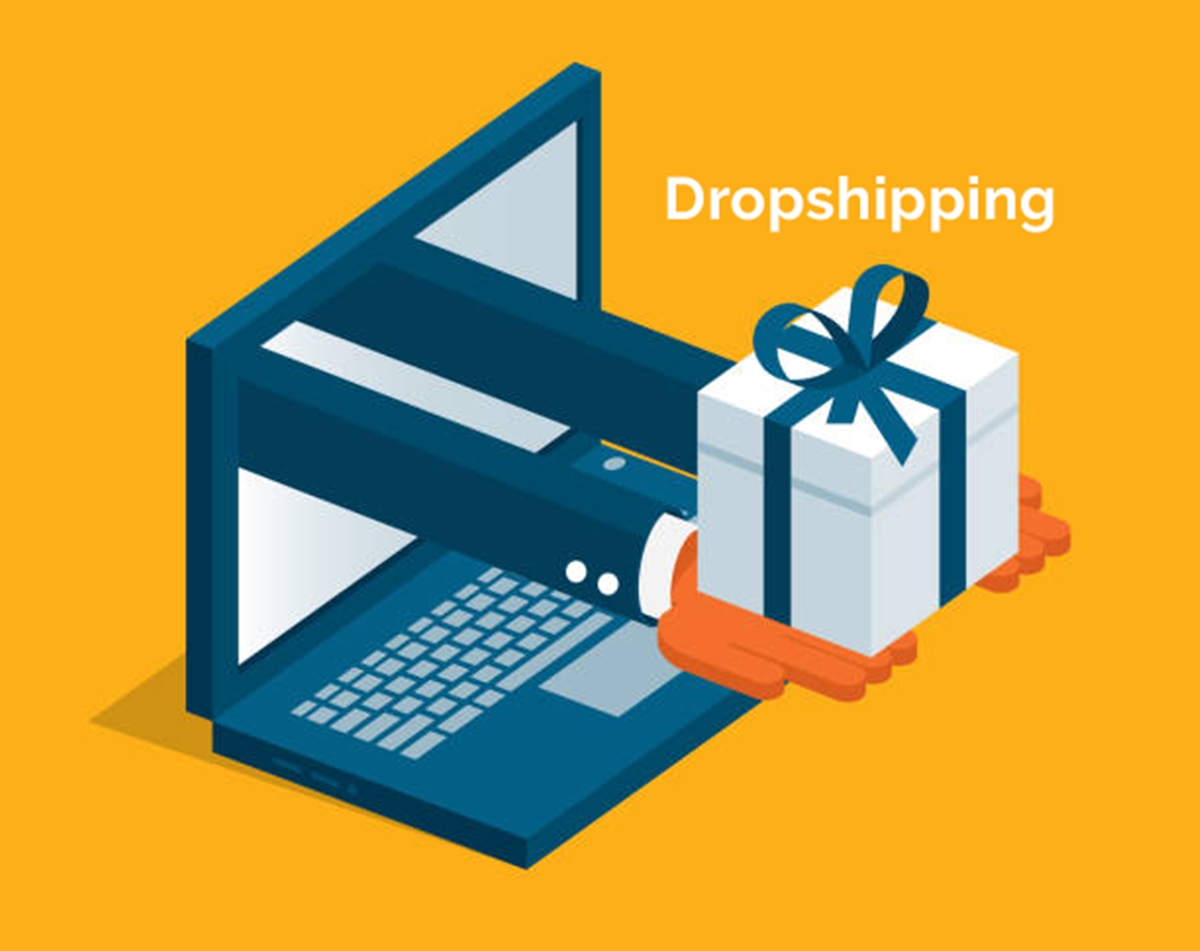 Salehoo provides you with the option of more than 1,000 reliable dropship suppliers, all of whom have been reviewed and evaluated by SaleHoo to ensure their reliability. It may be a bad decision to directly working with the supplier without going to SaleHoo. There is a high likelihood that the supplier is illegitimate and hence, you may lose your money.
Once you view each drop shipper, you can notice the primary information as below:
Contact information
Product range
Quality of goods
Customer service reviews
Where they ship to
How they ship their goods
With suppliers of primary product categories like clothing, jewelry, shoes, and antiques, any dropshipping service will probably supply certain products that you want to sell.
SaleHoo can provide support for you, whether you want to sell domestically or to target a global market. Even if you are in a country that has few suppliers, you can make use of international dropshipping to expand your company on a global scale.
For newcomers, SaleHoo is awesome because it helps you to classify suppliers by minimum orders. Some suppliers have a very small or even a zero minimum order, and if you have only already begun, then watch out for them is crucial. Furthermore, to get underway, you should avoid any suppliers that require you to pay for an application fee.
Wholesale Suppliers

With more than 8,000 credible wholesale suppliers SaleHoo provides, you can see all the essential information of each supplier. More specifically, the prices from the businesses come at exact wholesale prices that enable you to gain money when you sell them on. Retailers taking advantage of SaleHoo hope to sell their branded items on their website and marketplaces like eBay, Amazon, and Etsy.
In terms of wholesalers, you should be more thorough and detailed than drop shipping because they can deliver you the merchandise. You can scan for suppliers in your country and businesses that ship to your place in just a couple of clicks. You may also examine their minimum order values and products. This procedure is much faster than the intensive search activity through Google.
Market Research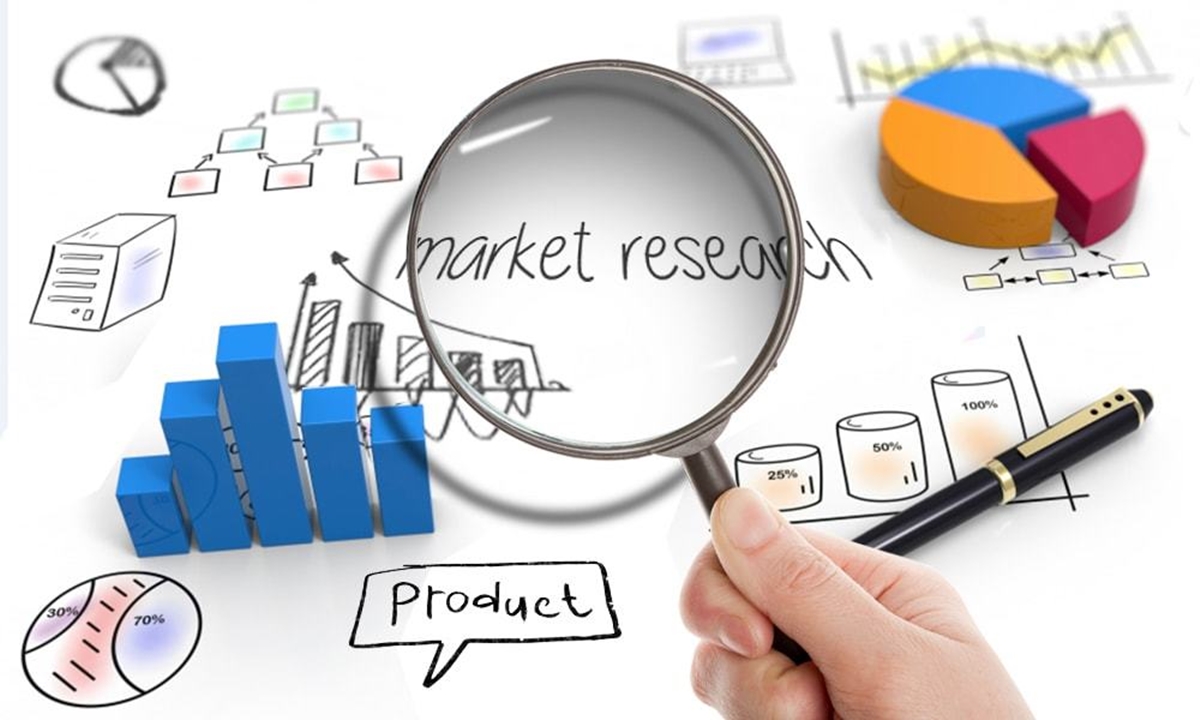 In their directory, SaleHoo monitors the 1.6 million products so that you can find a niche market that is popular and probably the most lucrative. While this may rely on which location and currency you are selling to, their estimations are very precise.
If you have just spotted a popular product, then you may be then disappointed to learn that many other stores have already started selling them. To address this, SaleHoo uses ' sell rate ' and competition data to detect low-competition items. Thus, you can make sure you stand out from the crowd and become distinct in a market that would otherwise be saturated. In addition to this, you can also access monthly sales data before your rivals do to identify seasonal trends so that you can stay away from wasting resources on the unused stock as well.
Not only that, you can also save any items you consider intriguing and investigate them using metrics like competition, sales rate, listing frequency of this item, price, and demand.
Training and Support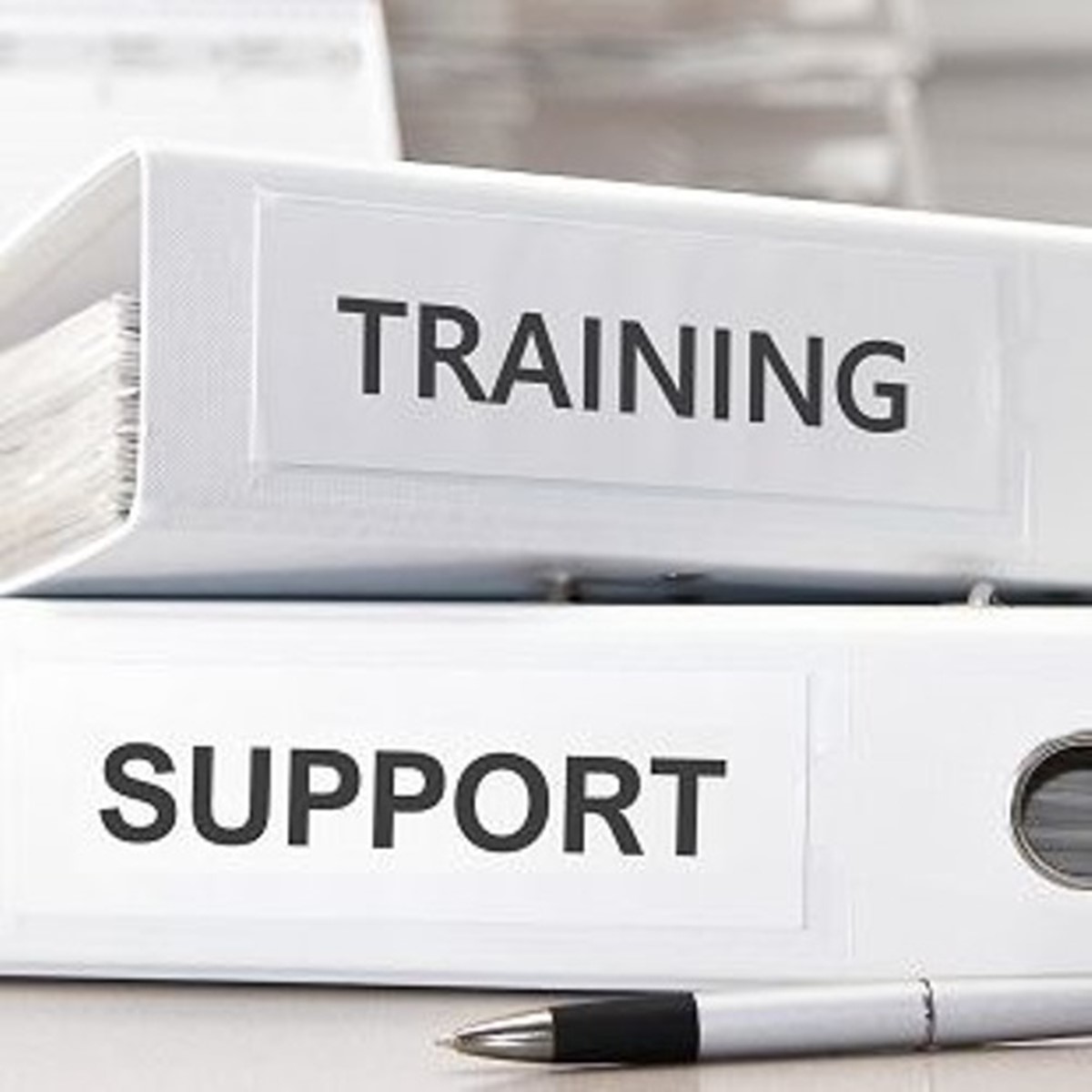 Since SaleHoo wants to help eCommerce entrepreneurs in the early days of their career, they must provide good training and support.
We can conclude that SaleHoo has great customer support based on talk online from sellers. You can reach their customer support team via live chat, via telephone, and email, any business days from Monday to Friday between 5:30 p.m. to 1:30 a.m. Eastern Standard Time. Besides, they also provide prompt support via their accounts on Facebook and Twitter. Also, like Worldwide Brands, they could even find unlisted products for you.
Not only that, the Support section for SaleHoo is also fantastic, they have 50 step-by-step guides and videos. Because SaleHoo recognizes that a majority of their customers will want to sell on eBay and Amazon, they have also provided some guidelines on how to sell on those platforms.
Additionally, SaleHoo has an excellent online forum of sellers who are willing to give advice. You can view more than 60,000 posts on the forum about selling tactics, trends, and suggestions on suppliers.
Dashboard
Looking at SaleHoo's dashboard is enjoyable. Suppliers, products, and training-the things that any seller cares about are all integrated and readily available via the dashboard.
To begin with, you can store and save all your suppliers for later use. Since your goal is to build relationships with these businesses, it may not be prudent to explore their information.
From your dashboard, you can manage all of your interactions with your suppliers. Every time you get a message or a customer place an order on your product, you will receive a notification. Besides, you can also scan through your message history and send messages directly.
As mentioned in the preceding section, SaleHoo also provides guides and training on selling on marketplaces like eBay and Amazon. Within only a simple click of a button, you can monitor your performance from your dashboard and jump in and out of modules.
More interestingly, you can also monitor your interactions with your competitors from the dashboard forum section. With a very enthusiastic community that is always available for advice and using it, SaleHoo aims for long-term success.
SaleHoo Dropshipping Suppliers Directory
SaleHoo's notable feature is the SaleHoo Suppliers Directory for dropshipping. SaleHoo is, indeed, a time saver because you can view a verified list of drop-shipping suppliers without having to waste your time researching. All the SaleHoo suppliers are checked to ensure their on-time delivery. The directory provides contact information, product ranges and product quality, customer service reviews, shipping policies, and various significant features.
Bear in mind that SaleHoo does not drop-ship itself, it only shows the suppliers who do that. You can also source from suppliers that sell niche products like gardening, jewelry, etc. Besides, SaleHoo assesses the supplier's international delivery to offer to a broader international audience to filter the suppliers' list. Even with online store owners who have little or no money, selling your products through suppliers is feasible because they do not expect you to pay for application fees.
Equipped with outstanding features to contact suppliers, manage notes, visit websites, create supplier lists, etc. The directory even offers a success stories section that motivates you to manage your online business better. Also, you can have an option to take educational courses to be familiar with the industry and have a more convincing performance.
Wholesale Supplier Directory on SaleHoo
As mentioned above, SaleHoo provides a validated directory of more 8000 wholesalers with their contact information, product lines, user reviews, delivery terms, and shipping details. This directory will allow you to search through branded products for common categories like consumer electronics and clothing. In addition to that, with its filtered search involving by country, international shipping, minimum orders, and product categories, the SaleHoo dashboard is SUPER simple and user-friendly.
The mechanism saves you a great deal of time and pairs you with the best suppliers. Besides, via Google and other eCommerce portals, SaleHoo's directory even allows you to gain access to the suppliers that are currently not active or have websites.
SaleHoo Marketing Research Tool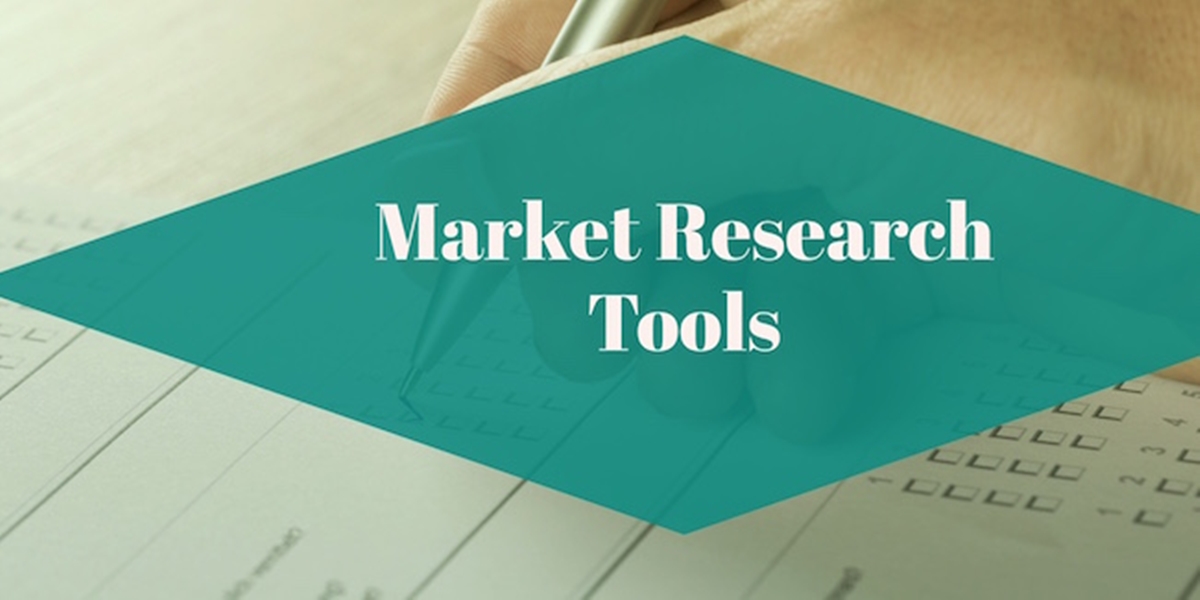 Considered one of the best research tools to eCommerce pros, the SaleHoo Marketing Research tool, named LABS, can track over a million products by discovering the merchandise that is affordable, profitable, trending, and in low competition.
The research console shows vital details regarding sales prices and market data for sensible product selection. You may use the average price bar to look for affordable products or expensive ones.
Also, LABS Market Research offers an impressive monthly product trend in one moment. Thus, you can have a competitive edge by utilizing this data for seasonal sales and keeping up to date with industry trends. You can also save interesting items, make a comparison among them, take a look at their listings, average prices, and market trends.
Another notable feature of the console is its one-click supplier search. What's more, from the SaleHoo directory, you can filter the suppliers based on relevant criteria.
What does SaleHoo bring to the table?
So far, what are trying to say is that by providing you an insight into all of the leverage that they possess as the main actor in the wholesale society, SaleHoo will offer you the golden opportunity to increase your revenue and your profits.
You should interact with suppliers throughout every market, including luxury goods and electronics. In other words, you should always gain access to trendy products and best-selling items that customers may want to pay extra.
Besides, Salehoo can help eliminate the stress of executing all the necessary research to find and review all the wholesale suppliers and vendors you can choose from. Their supplier's compliance team will thoroughly investigate and evaluate each supplier and organization before bringing them into the system. Thus, you can proceed without worrying about any problems that may arise.
Well, to build your online business, you can also choose to use all of the tools and resources that SaleHoo offers. You can take advantage of SaleHoo's technology and tactics to find and sell the best products at a given time. With the analytics provided from all of their partners, you can uncover a suitable strategy that can lead to high margin.
Salehoo customers support review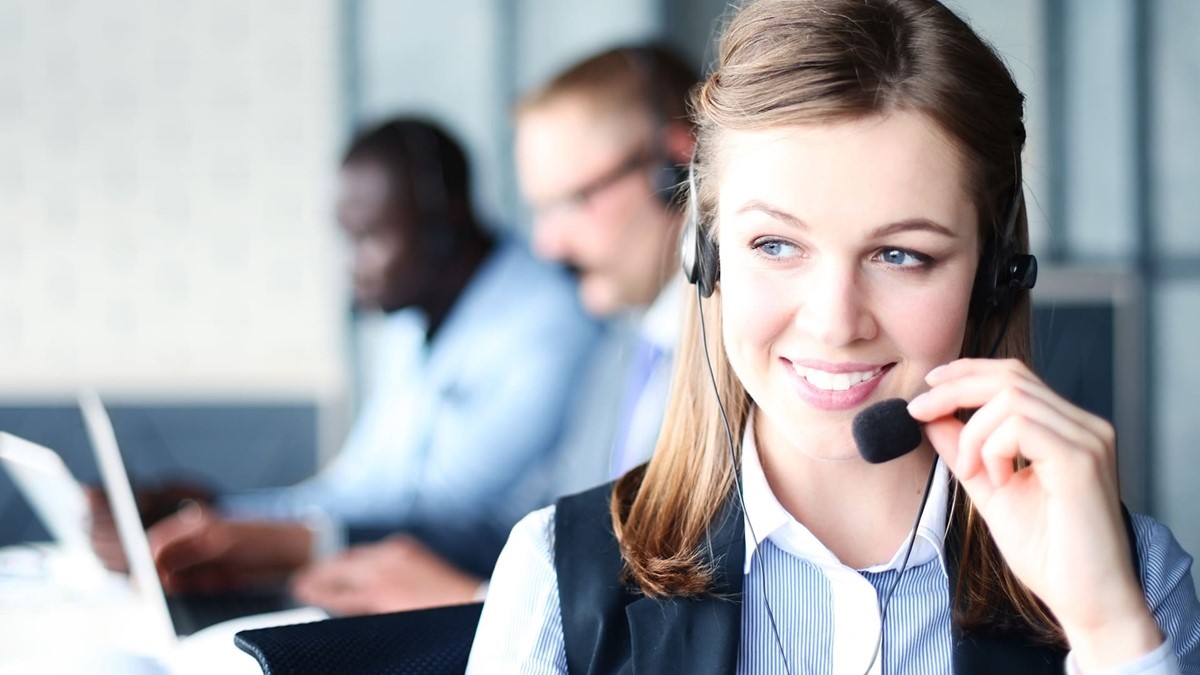 You can reach their customer support department through phone, email, twitter, and live chat. The live chat support is readily accessible Monday to Friday from 9 a.m. to 1:30 a.m. You can also call them directly at this number: 1-888.881-8703.
Besides, SaleHoo also provides useful resources to help you sell online like the popular market research lab, seller training center, community forum, and an eCommerce blog.
Salehoo pricing plan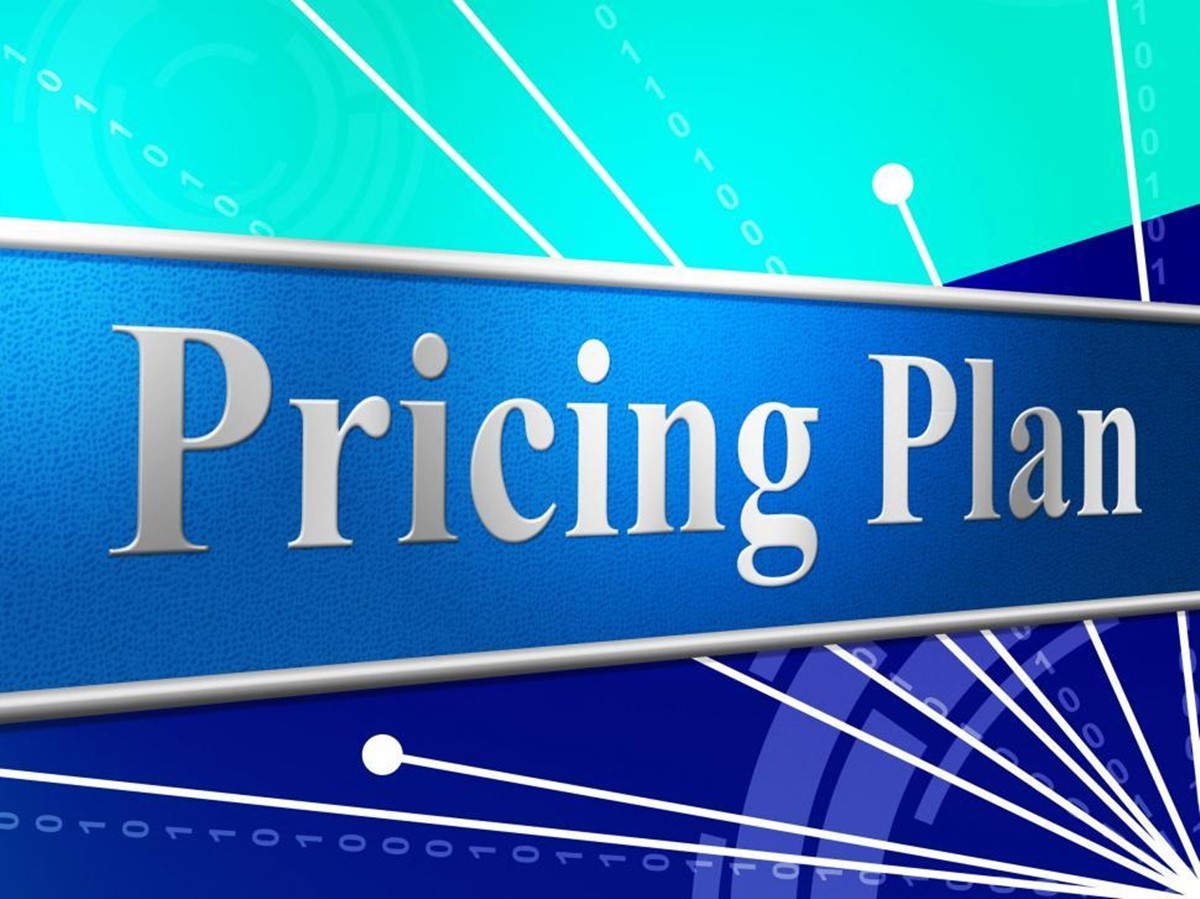 Until now, SaleHoo offers two plans. The first one is $67 annually. More specifically, you can gain access to SaleHoo for one full year. And if you want to extend the period, then you have to renew every year. The other one (the more popular one) is a one-time fee of $127 for lifetime access.
Both options allow you to gain access to 2.5 million products and 8,000 suppliers listed in the directory. The only discrepancy is the fee you will have to pay.
To purchase the membership, there are two methods of payment: card stripe and PayPal. In case you are not satisfied with their services, you can receive a full refund (there is a 60-day money-back guarantee).
Once you have acquired the membership, you can have access to their supplier directory, market research labs, members forum, and personal support via email.
Salehoo final review
Pros and Cons of Salehoo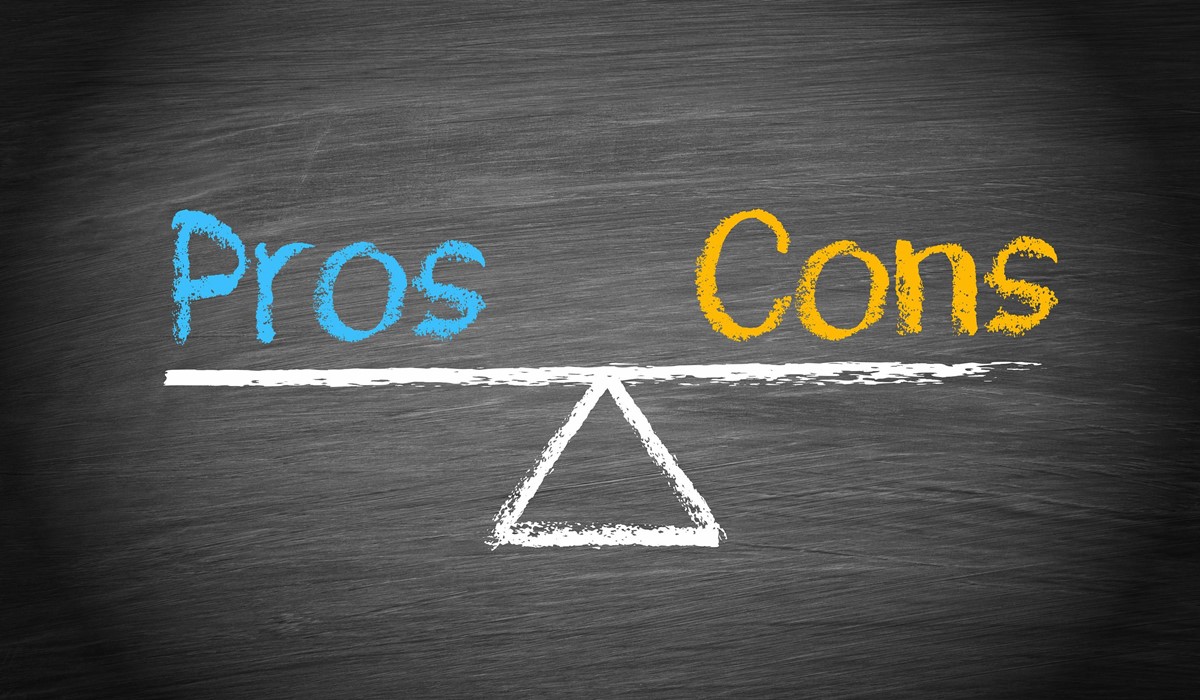 Pros of Salehoo
Customer Service: Your single job is to quickly search for "Salehoo customer support" and you will notice almost all positive feedbacks. For any sellers who have just begun their businesses, turning to SaleHoo is an ideal option. Because of SaleHoo's decent opening hours, reaching them is SUPER easy.

Brands: Some popular brands via Salehoo are Disney, Lego, Adidas, and Sony, and many more.

Suppliers: SaleHoo reviews and evaluates all of the suppliers, therefore, you will not have to worry about being ripped off. Also, you can be more confident in working with the supplier that you choose.

Training: Their training area will have a good impression on you. Because SaleHoo has investigated information about their customers, browsed through their community forum problems, and assembled extensive guides and videos to assist them.

No Hidden Fees: To purchase the membership, you pay a one-off $67 a year fee without any additional hidden fees. You can pay an application fee to a supplier, but only when you have already known about it.

Money-back guarantee: You have an option to try out Salehoo within 60 days. And if you are not happy, then you can always receive a full refund.

Low minimum orders: If you have obtained storage space and not have had much space in the first place, or you do not want to invest a lot of money in your business, then enter SaleHoo. It offers low minimum orders.

Market research: Its market research is incredible. SaleHoo enables you can to acknowledge market trends, get the most out of seasonal products, and investigate competition levels to make sure you make the correct decisions.
Cons of Salehoo
Marketplace Fees: Salehoo understands that many of their customers probably use eBay and Amazon to sell their products on. Nevertheless, after you purchase a product from a wholesaler or drop shipper, you sell it on one of these marketplaces, you may not be happy with the unsatisfactory profit margin. These third-party platforms normally charge selling fees, which will negatively affect your profits.

Branding: Branding is not just a concern with Salehoo itself but with all wholesalers. Because you are selling the products of other people, it will be hard to develop a brand and reputation for your business. Therefore, many sellers using Salehoo sell on third-party marketplaces rather than sell on their website.

Amount of products: Even though you may be impressed with 1.6 million products, it can not defeat 16 million supplied by Worldwide Brands.
Who is Salehoo suitable for?
You should use SaleHoo only if:
You want a dropshipping business with the option to purchase products in bulk.
Searching for suppliers may be time-consuming for you.
You are out of ideas for which products to sell.
You prefer selling your items on an online store to a third-party marketplace such as eBay or Amazon.
You have a good knowledge of doing market research.
Conclusion
To sum up, we have revealed to you SaleHoo Ultimate Review: Best Wholesale and Dropshipping Directory. SaleHoo is, indeed, a very helpful tool for you to find the best supplier and succeed in your industry. Also, we hope that you find this post useful.
Furthermore, if you are planning to start a dropshipping business, then you should check out our post: Best Dropship Companies with No Membership Fees. It is dedicated to spare you the headaches of looking for high-quality drop shipping companies to partner with.
If you have any questions, comments, or concerns, do not hesitate to leave a comment below or directly contact us. We are always ready to help you out in case you need anything. Furthermore, if you find our article useful, then you can share it with your social network's community. We would appreciate it if you could do that.
---
Mike is a content writer at Avada, with a love for video games, gadgets, and software. He has been writing about the industry now for over 7 years. He likes to keep up-to-date with the latest software releases. He's also an avid reader, and he enjoys spending time outdoors with family and friends. When he's not working, you can usually find him playing video games or exploring new outdoor activities.
New Posts
Stay in the know
Get special offers on the latest news from AVADA.