5 Types of Market Segmentation with Examples
You've invested a large amount of money and much time into an efficient marketing strategy, and you really hope your message resonates perfectly with your potential customers. Is it right?
This is the reason why market segmentation is important. This practice enables you to concentrate your marketing efforts on each customer segment so you can better satisfy their demands. Your brand can leverage this method to combat your competitors as you show your potential customers that you understand them and apprehend what they need.
Therefore, to know more about What is Market Segmentation? 5 Market Segmentation Examples that will Inspire You, please read on.
Let's start now!
Related posts
What is market segmentation?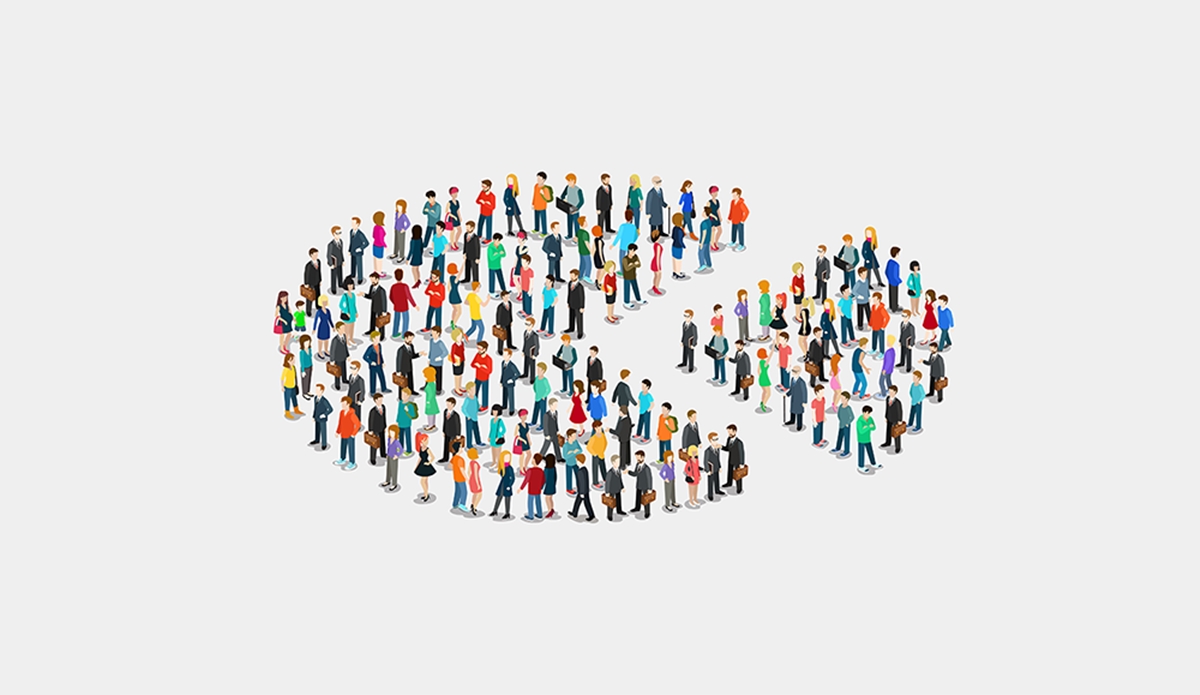 Market segmentation is the process of classifying a market of potential customers into small groups or segments based on multiple features significant to you. In a group, customers share the same characteristics and react similarly to your messages.
The aim of segmentation is that you are capable of introducing a more tailor-made message that will be accepted successfully. This is beneficial for organizations that have a product or service in the marketplace that shows off different uses for different groups of customers.
Market Segmentation based on business types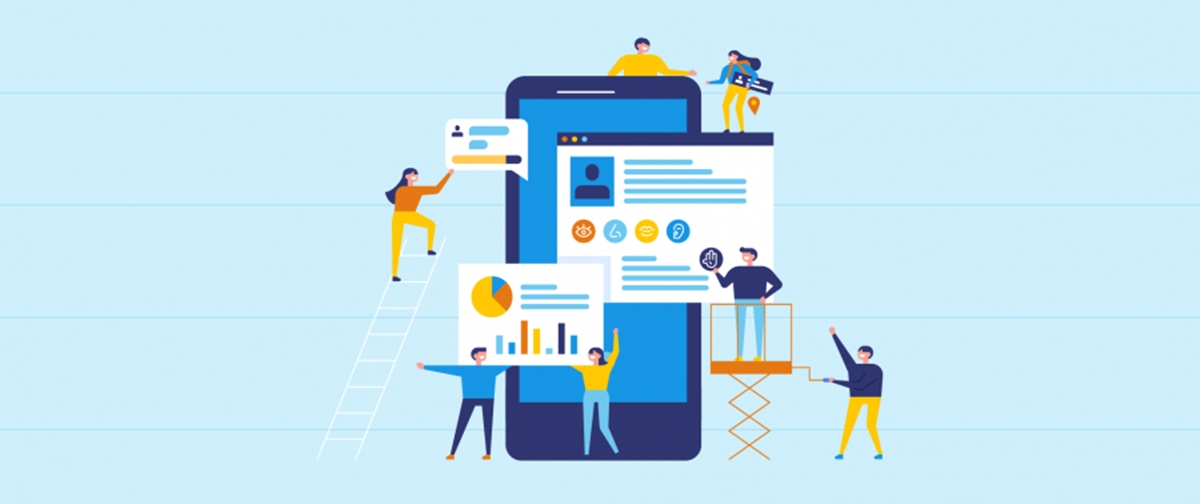 So what criteria can we base on to implement market segmentation? Here are the two criteria we want to introduce to you:
B2C business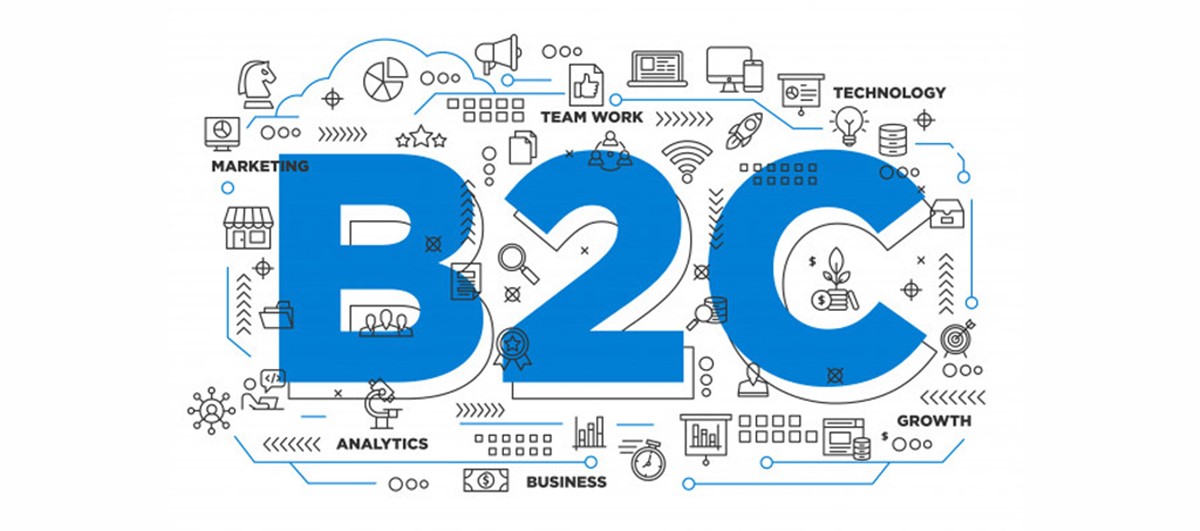 Except for professional customers or prosumers, customers are often more sensitive to price and tend to come up with an impulsive decision. Segmentation of these types of consumers shows their purchasing habits.
B2B business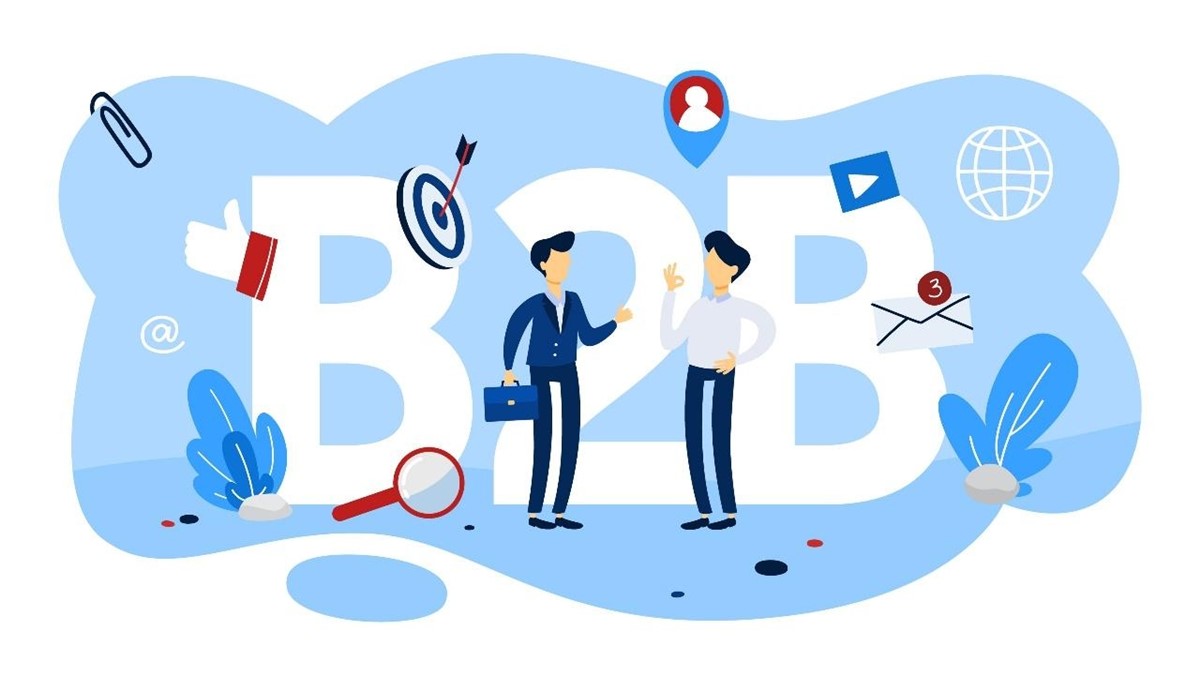 B2B purchasers are a different type. They are not sensitive to price. As your products can save the business money and time or make money, then it's worth it. Price is just a secondary factor.
They will consider how much it impacts on their workflow and how difficult it is to carry out.
5 Types of market segmentation and examples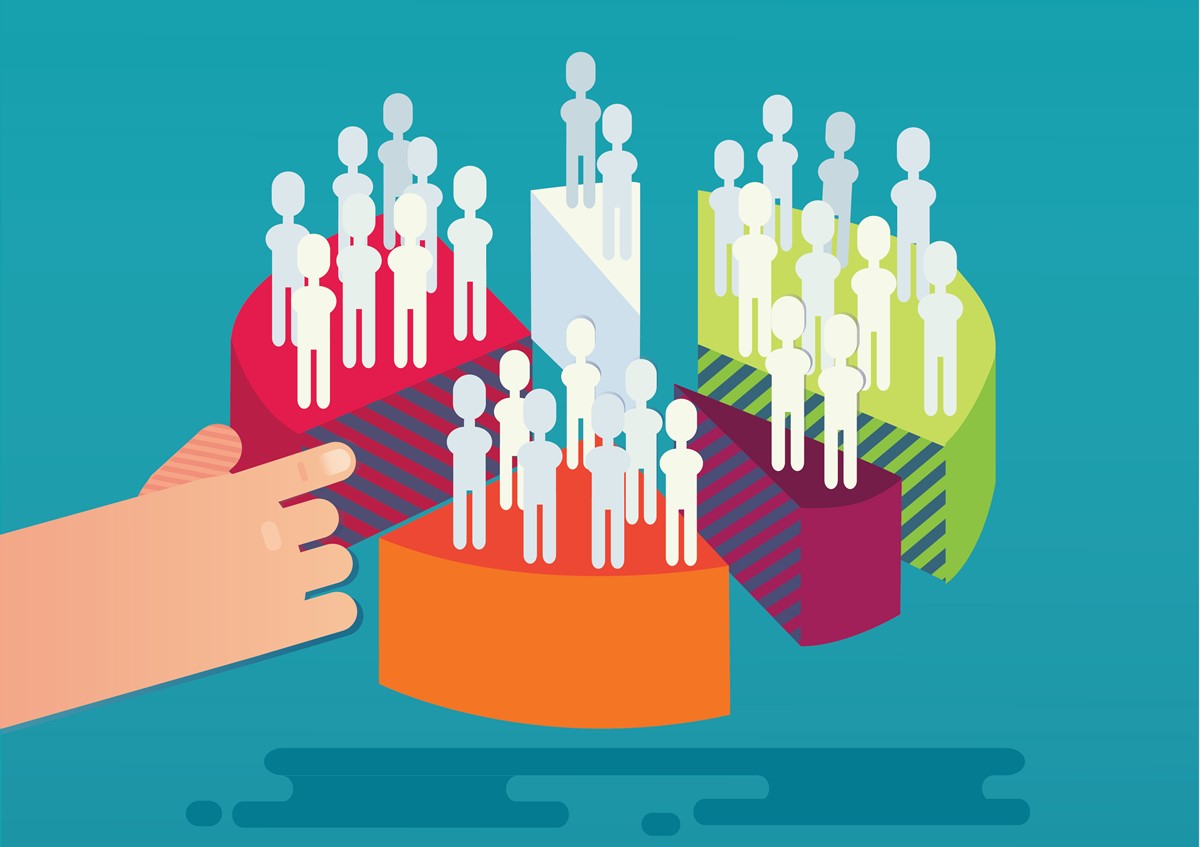 Demographic Segmentation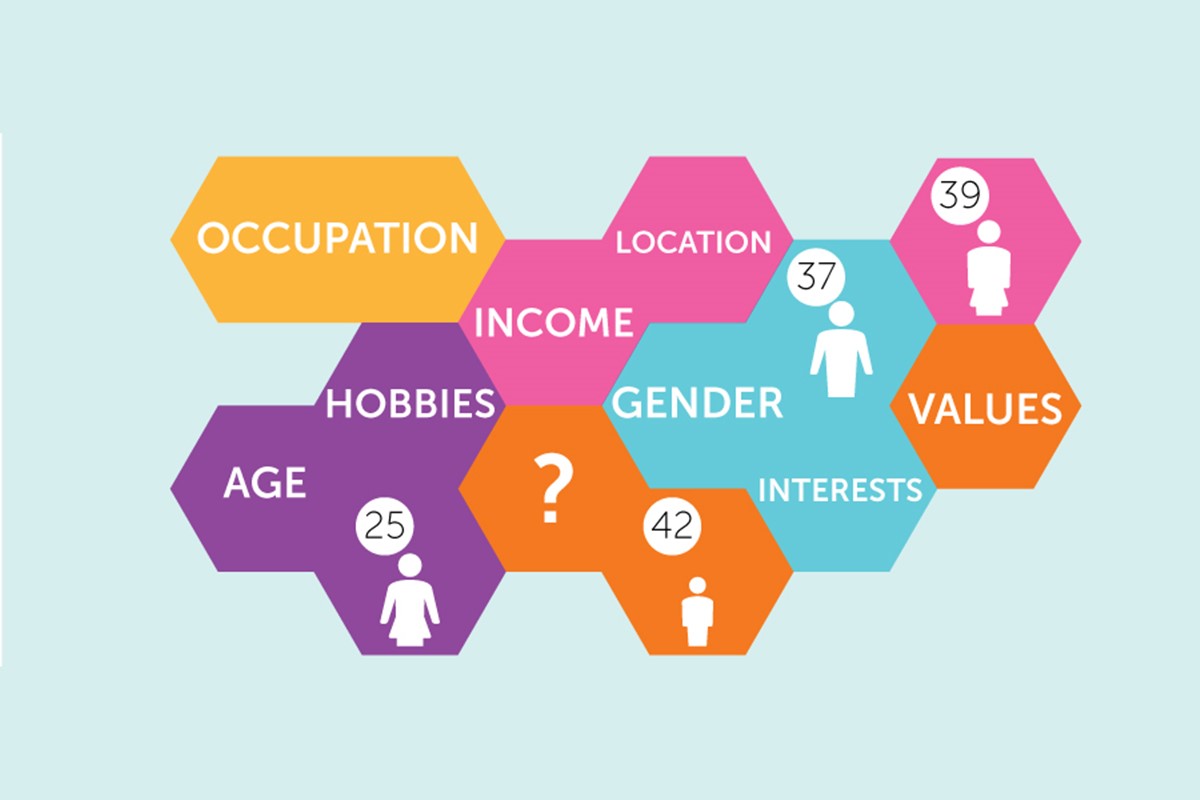 Demographic segmentation is the easiest and the most popular applied type of market segmentation. Organizations utilize it to form broad segments of the population in terms of age, gender, location, religion, family size and so on.
These are typically black and white groups that provide you a profile of whether or not someone can purchase your products. For instance, if you offer a product for people 21 and beyond, then those who under that age would not be for you.
Correspondingly, products for men usually won't be relevant to women unless you offer it as a gift.
Behavioral Segmentation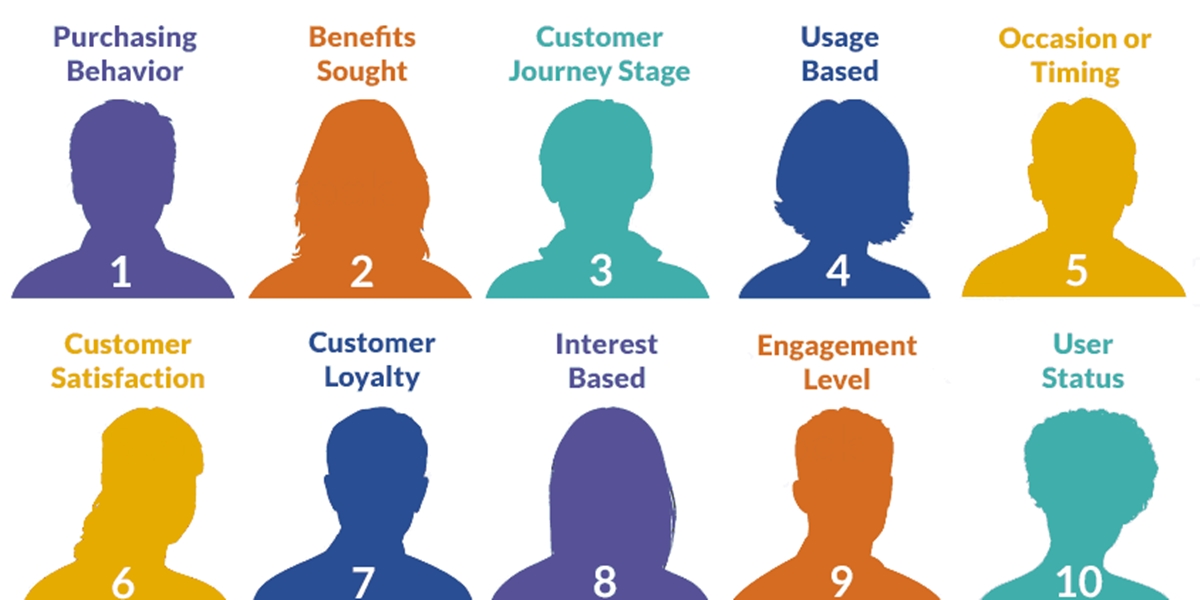 Behavioral segmentation involves the way people decide over time or react to stimuli. For instance, the method that a business uses during Christmas time will differ from the rest of the year.
They recognize that people are more receptive and may be willing to make bigger orders. Younger generation and athletes would love brands like Jordan and Air Max whereas older people would vote for brands like New Balance.
Geographic Segmentation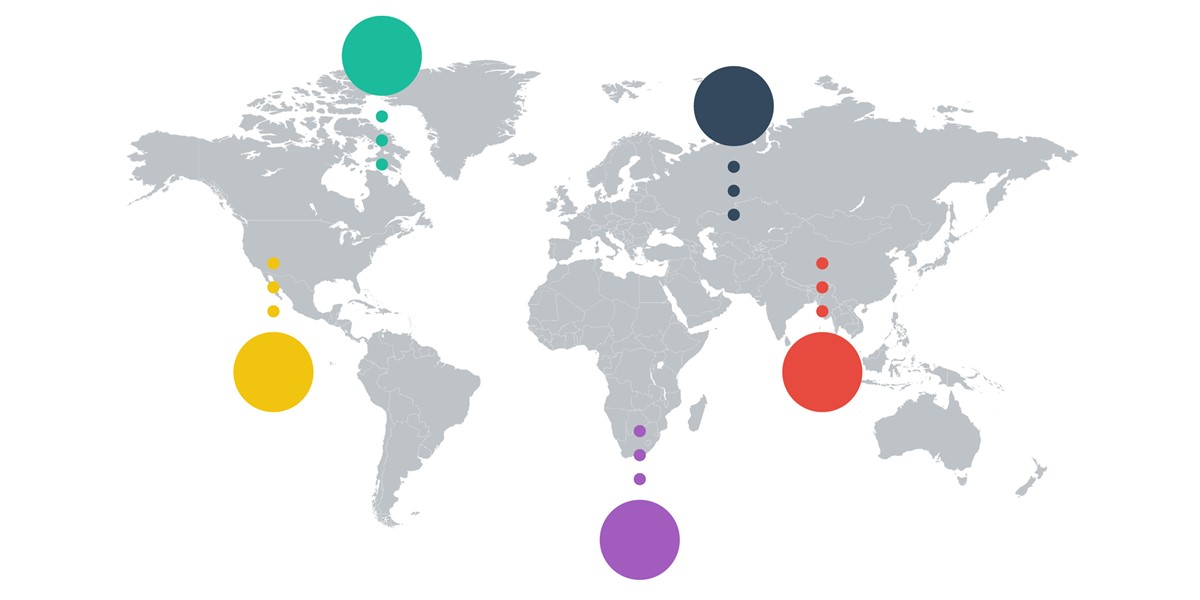 As its name, the market segmentation type divides people into different groups based on their physical location. This type may be helpful for your company as the demands of your consumers are different from area to area.
For instance, people living in the countryside wouldn't need a subway but those who work in the city would.
It's also possible for you to use geographic segmentation to bring special deals to your potential consumers. Besides, you can use it to acclimate the language and tone of your messages.
In Georgia, people would consider soda as coke until you ask several questions. In Chicago, every soda is called pop.
Psychographic Segmentation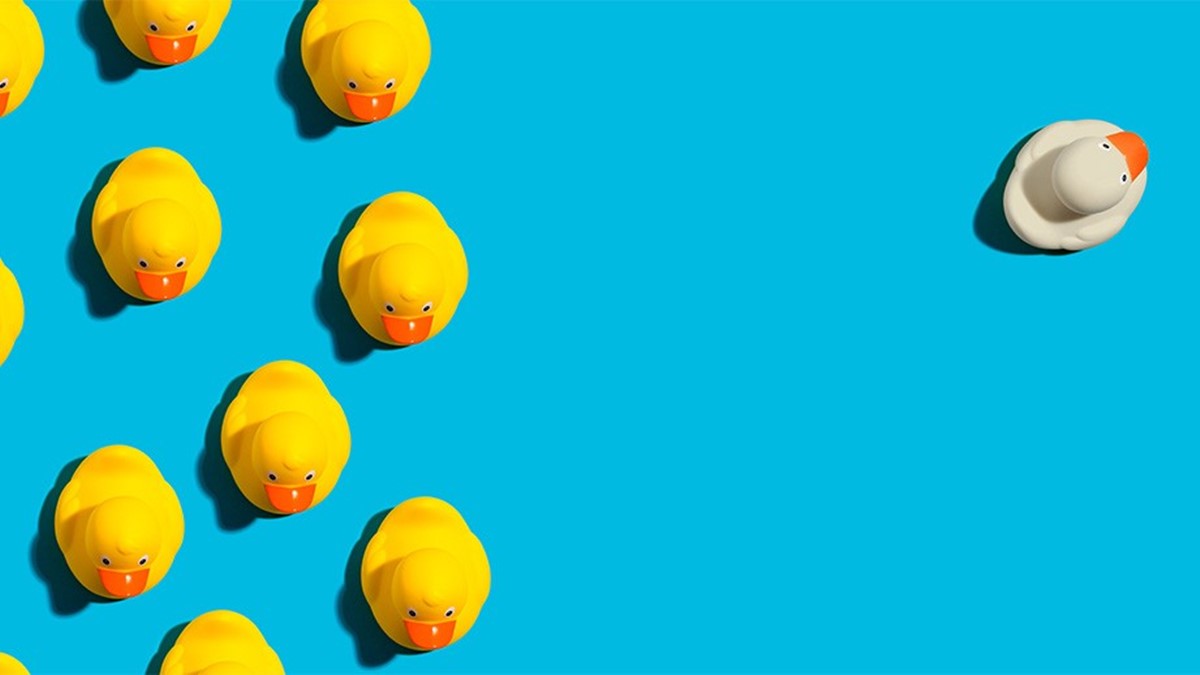 Psychographic segmentation is used to form groupings based on customers' lifestyles, interest and activities. Demographic segmentation shows you someone is a younger male, while psychographic segmentation tells you they go to the cinema on the weekends.
This type of segmentation indicates what customers do and why they purchase. It is quite similar to behavioral segmentation, but there exists a difference.
Behavioral segmentation lets us know that this demographic segment buys paper straws. Psychographic segmentation tells us this demographic segment buys paper straw because they can be recycled and the buyers are environmentally conscious.
Lenovo collaborated with Newstar, carried out market segmentation, and built personalized banners on their homepage that boosted click-through rates by 30% and conversion rates by 40%.
Firmographic segmentation
This type of market segmentation refers to analyzing and grouping business-to-business audiences and customers according to similar features that are important to your business. The way a firmographic grouping will search for one company may differ from the way it searches for another company.
Does this mean one organization is compatible with their firmographic segmentation and another is not?. No, it just means their KPIs are different from each other. For instance, a domestic brand may divide their leads based on location and these locations are north, south, east and west. Meanwhile, an international brand may also divide based on location, but their groups are Asia, Europe, South America, North America, Australia and so on.
Firmographic segmentation can have an effect on the way you access potential customers, the information you push forward as advantages, and the solutions being recommended. For instance, if you have an accounting solution that can be suitable for small businesses and enterprise customers, you would not use the same method to access them.
For small businesses, you can implement paid ads and try to achieve direct sign ups. For enterprise clients, you may concentrate on lead generation, demos, and create tailored solutions to satisfy their demands. Firmographic segmentation provides you with the insights to come up with those decisions.
Examples of successful market segmentation business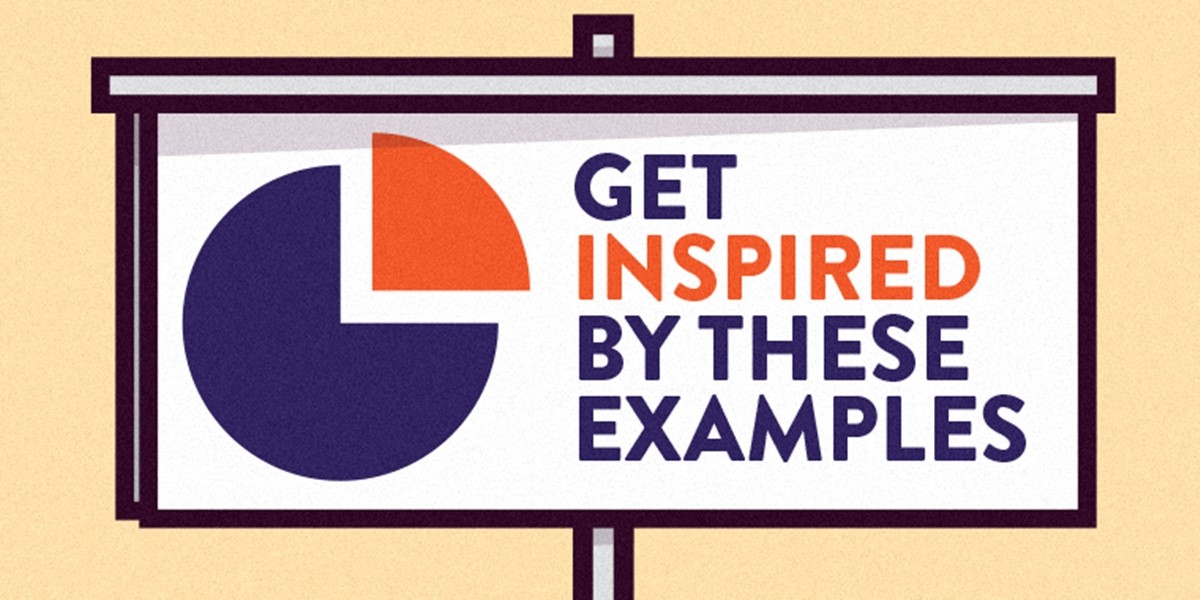 Automobile industry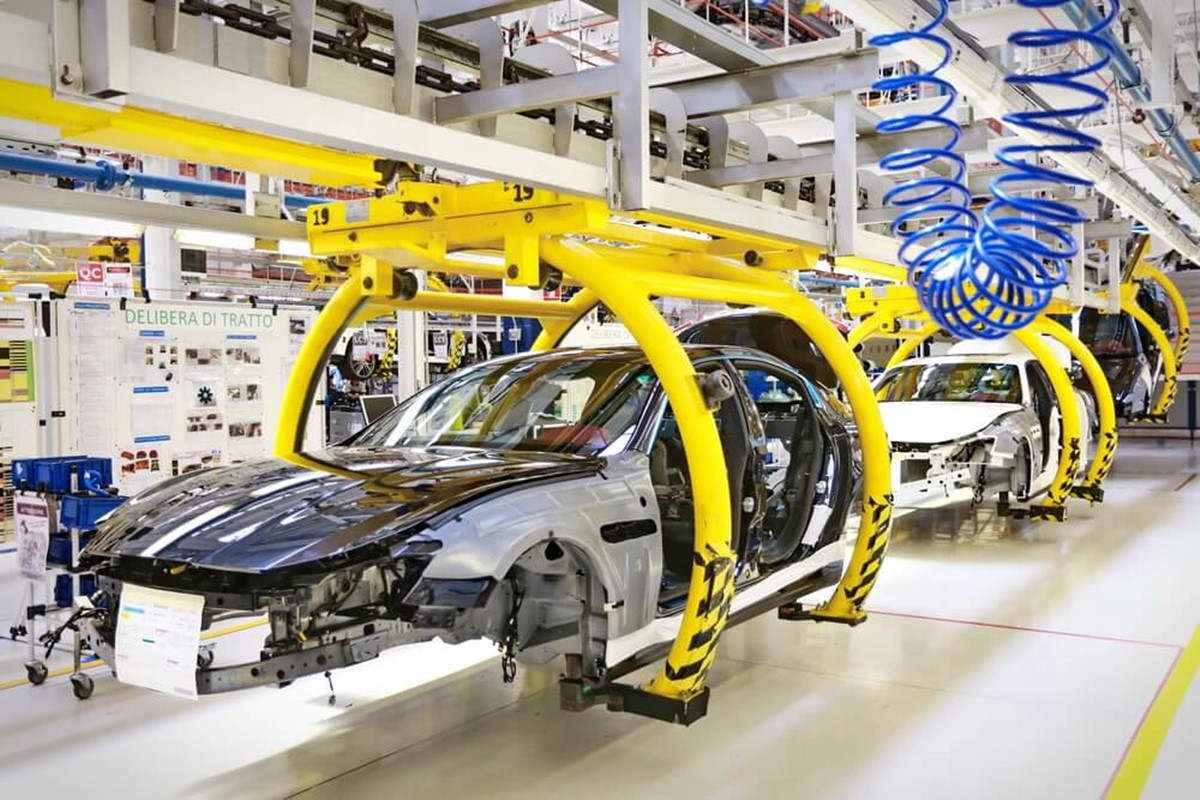 The automobile industry can be a good example of market segmentation. Every person needs a car to travel. However, is traveling from one place to another is the one and only "need" on the basis of which brands market their products? Then why are there a lot of various makes, models and versions from one single company?
This is because purchasers mainly need private and convenient transportation. Nevertheless, there are some other considerations that people want to make. Some people want to buy a large and spacious car to have enough rooms for family members. Some may wish to own vehicles with strong power and high speed. And even others purchase a car as a status symbol.
Automobile companies totally understand how to identify and make use of these differences.
Regarding the Volkswagen Polo, what will spring to people's minds would be some attributes such as robust, affordable and hatchback. But do you know the Volkswagen group produces Audi, Lamborghini and the Porsche among others?
Volkswagen has some different characteristics for different customer groupings. It can be trustworthy to some and elite to others. It has boosted the science of clustering purchasers with the same demands and invents a focused marketing mix for every cluster to position its vehicles as the perfect choice in the market.
Victoria's secret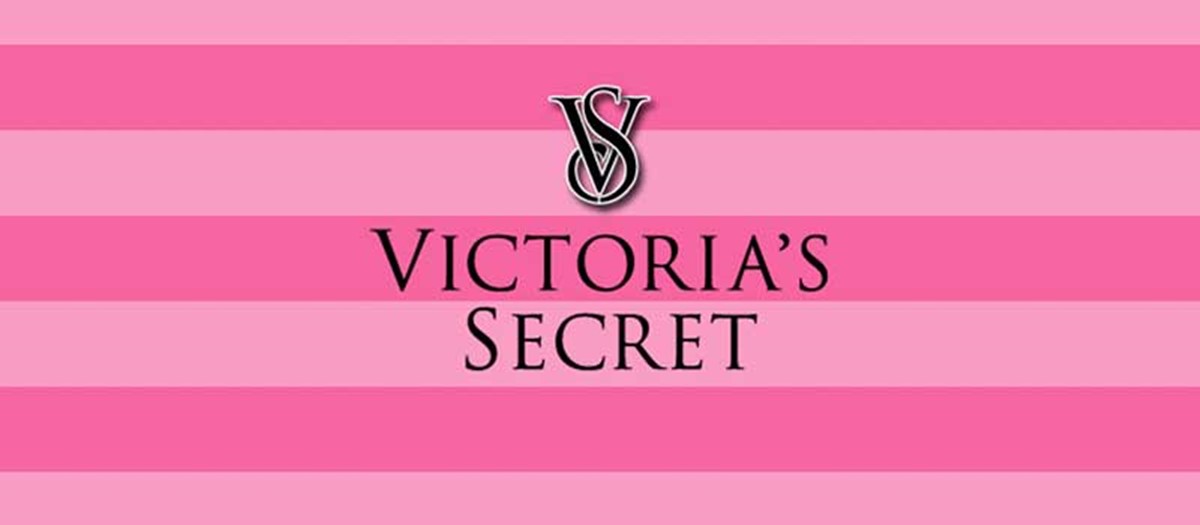 Victoria's Secret deals are creating and marketing women lingerie and beauty products. They concentrated on women and "women" is the main market segment in their marketing campaign. Applying demographics segmentation, this company is also classifying their target market with product differentiation as PINK for adolescent girls.
The company Victoria's Secret also uses geographic segmentation to serve their customers not only in America but also in the UK and Europe. They currently own more than a dozen stores.
Victoria's lingerie brand is available in nearly 75 countries with about 1000 stores worldwide. It also owns 990 sales points in the USA. In addition, this company developed geographical segments to China in the lingerie market.
Moreover, as an example of psychological market segmentation, Victoria's Secret also grouped its consumers according to women's personalities and self-confidence. Victoria is growing towards a sexy, fashionable and open-minded trait.
Furthermore, in behavioral segmentation, this company has loyal consumers because Victoria makes them feel alive and self-assured. Clients buy Victoria lingerie product lines for prestige and they also go for this brand during birthdays and holidays.
Coca Cola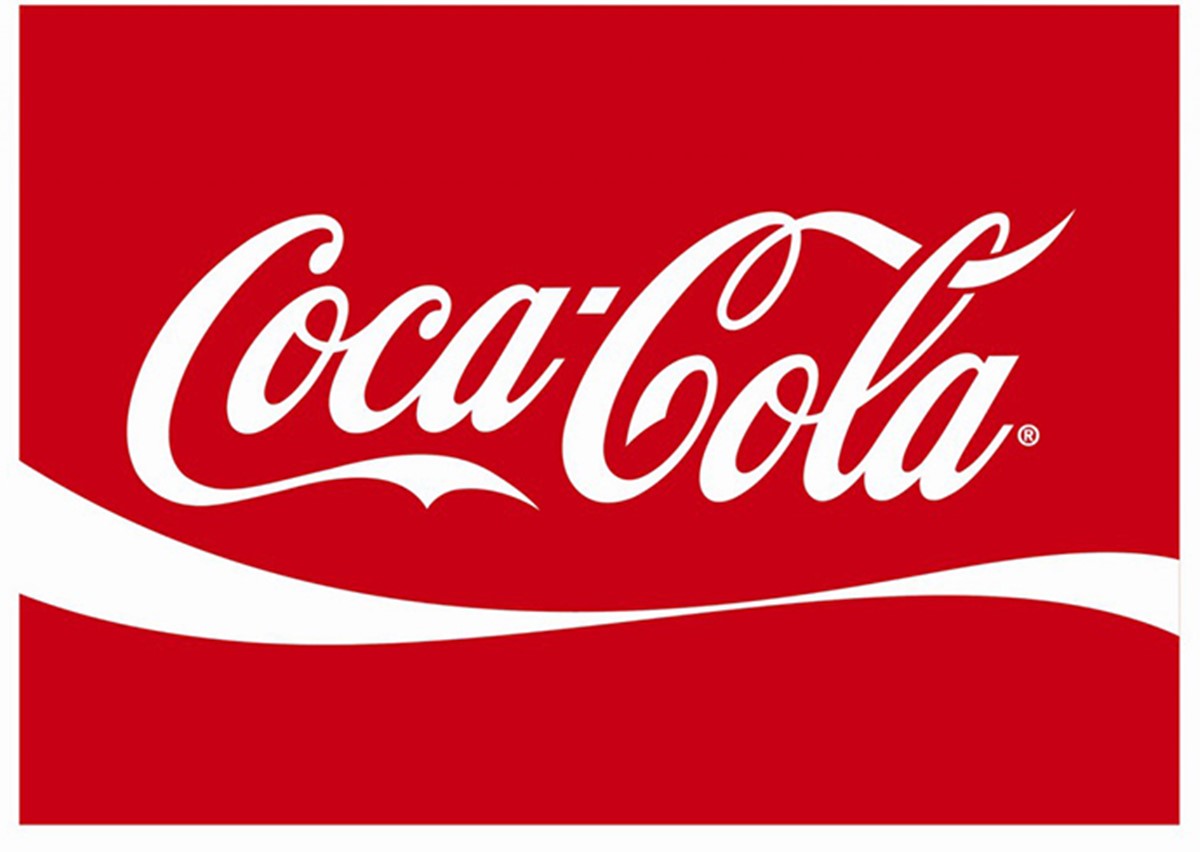 In demographic segmentation, Coca Cola company aims to serve youngsters from 15 to 25 years old. This organization creates income level groups including different packing, for instance, returnable glass bottles, plastic bottles and tins with various pricing programs.
Using geographic segmentation, Coca Cola has many customer groups in different regions such as Asia Pacific, North America, Latin America, Europe, and Eurasia and Africa.
Besides, Coca Cola is considered a great example of psychographic segmentation. They created Diet Coke for those who are health conscious, offered a number of energy drinks for those who need energy particularly in sport, and also provided Real Gold for busy people in offices.
Plus, in behavioral segmentation, Coca Cola consumers are classified into segments on the basis of their knowledge of, attitude toward, use of and response to a product. Coca Cola buyers can be recognized according to occasions such as weddings, festivals or birthdays. Sometimes, to promote Coke - a drink to quench thirst and to refresh, the company includes prizes in the top cover.
Apple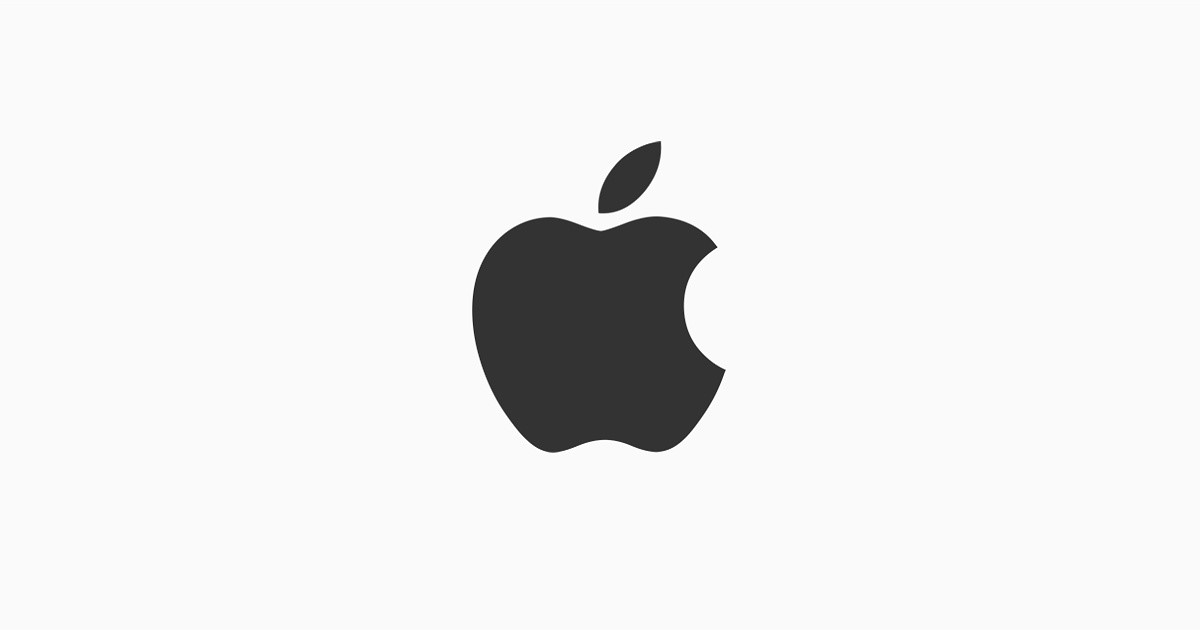 Apple has divided the overall electronics market into mainly early adapters and wealthy market groupings.
Wells Fargo and JP Morgan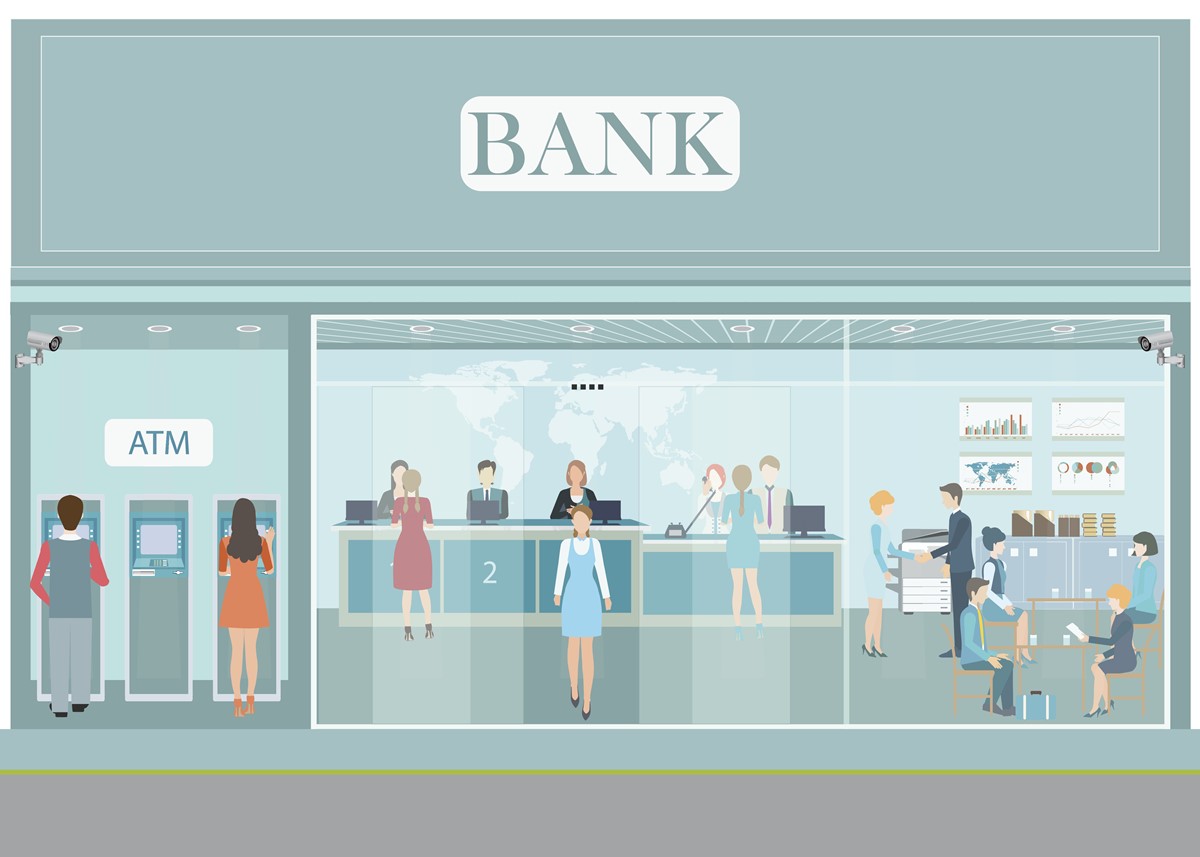 The bank industry is another great example of market segmentation. Both Wells Fargo and JP Morgan are large banks with a variety of different products that request market segmentation to best market them individually.
What are the benefits of market segmentation?

Segmentation marketing was invented to serve one main goal: increase ROI
With the aid of customer segmentation and personalized marketing strategies, organizations decrease the risk of implementing campaigns to uninterested customers. This improved campaign effectiveness concentrates resources on more ROI-generating efforts. Now we'll look deeper to see how it exactly works.
Boosted competitiveness and market expansion
By concentrating on a certain subset of potential customers, your competitiveness in that market group naturally accelerates. If you're concentrating mainly on retired seniors, investing much time and a lot of resources into them, your brand recall and brand loyalty are probably to be enhanced, knocking out other competitors.
Your market share can also rise by concentrating on specific market segments. For example, with a geography-based market campaign, you can begin market your products to San Francisco, then the bigger bay area, and consequently the state of California.
Enhanced time and money efficiency
If you launch marketing campaigns tailored particularly for distinct groups, you are able to prioritize consumer segments that are likely to get involved and convert. By putting more conversion efforts on them, rather than distributing resources evenly throughout all segments, tie and money are spent more effectively.
Better relationships and customer retention
The process of market segmentation refers to continually learning more about your customers so you can better satisfy their demands. The more you understand them, the stronger your interaction and your relationship with them becomes.
Closer relationships make it more difficult for them to leave you - improved customer retention. As you implement customer segmentation to track their changing situations - they age, have families, change jobs, grow more interests, have more purchasing patterns - you can certainly market to them. By offering products and services that intrigue consumers at different life stages, you are able to keep customers who might switch to your competitors.
Further readings
Conclusion
Market Segmentation can help your business to target the right audience and the right goals. You can understand more about your customers, see how to better approach them and find new markets to expand.
If you feel it's hard to have the exact data and implement it in your business, hope that the 5 Market Segmentation Examples can be useful. Let us know how you're implementing Market Segmentation in the comment box or leave any questions you have.
Thank you for your time. Have a nice day!
Related Posts:
New Posts
Stay in the know
Get special offers on the latest news from AVADA.