Market development strategy: How to choose the right strategy for your business?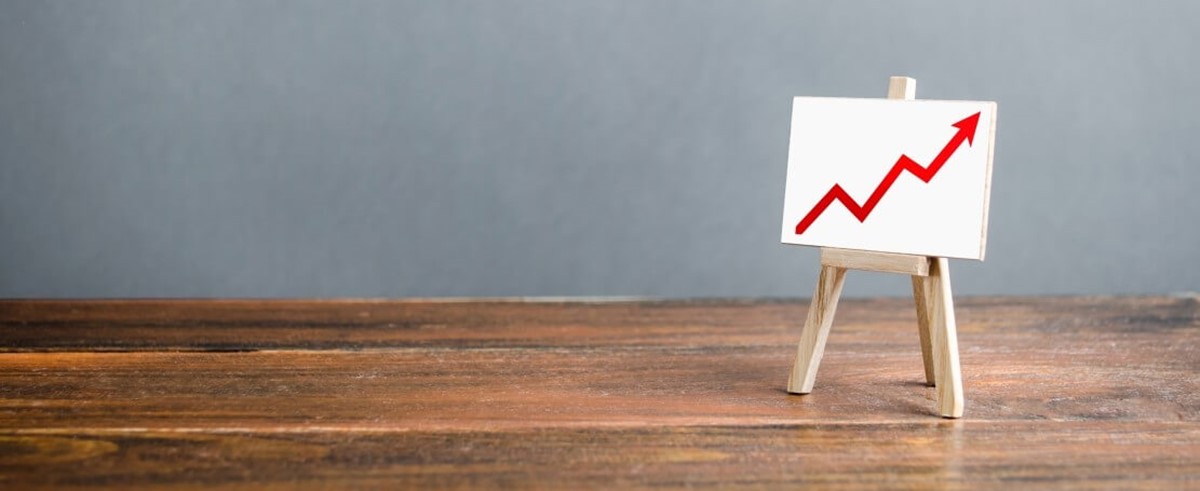 As in the role of a business owner or administrator, you may constantly ask yourself whether or not you are on the right track, using the right strategy, and having a good performance. Since having a bad strategy may lead to severe consequences, the selection of the right strategy for your business is crucial.
To avoid any loss, you should read our article carefully. We will provide a detailed description of market development strategy: How to choose the right strategy for your business?. It will be especially useful for those who think their strategy is wrong. Please don't worry, we will help you out.
Related Posts:
Table of contents
What is market development?
Market development is a growth strategy that defines and develops new segments of the market for current products. A market development strategy aims to persuade the customers that are not buying in currently targeted segments. It also actively supports new clients in new segments.
A strategy for business development includes growing the new market through new customers or potential uses. You can define new users as new geographic segments, new demographic segments, new institutional segments, or new psychographic segments. Another approach to boost the sales of the business is across new uses.
What's the difference between market development and market penetration?
Market development requires the practice of selling a current product or service to new customers, while market penetration is an attempt to investigate and focus on a current marketplace.
Types of market development
Once you have determined the potential new markets as opportunities, you can adopt the following strategies to reach them.
Distribution
Distribution is the practice of entering new markets to increase sales and lower the risk of concentration. It entails recognizing and figuring out a way to sell the products to a target market. Target markets are complex concepts that can involve factors such as location, demographic needs, consumer preferences, and lifestyle. The diversity of target markets requires that of the strategies to reach them. To attract customers, you should take into consideration their physical and digital locations.
Pricing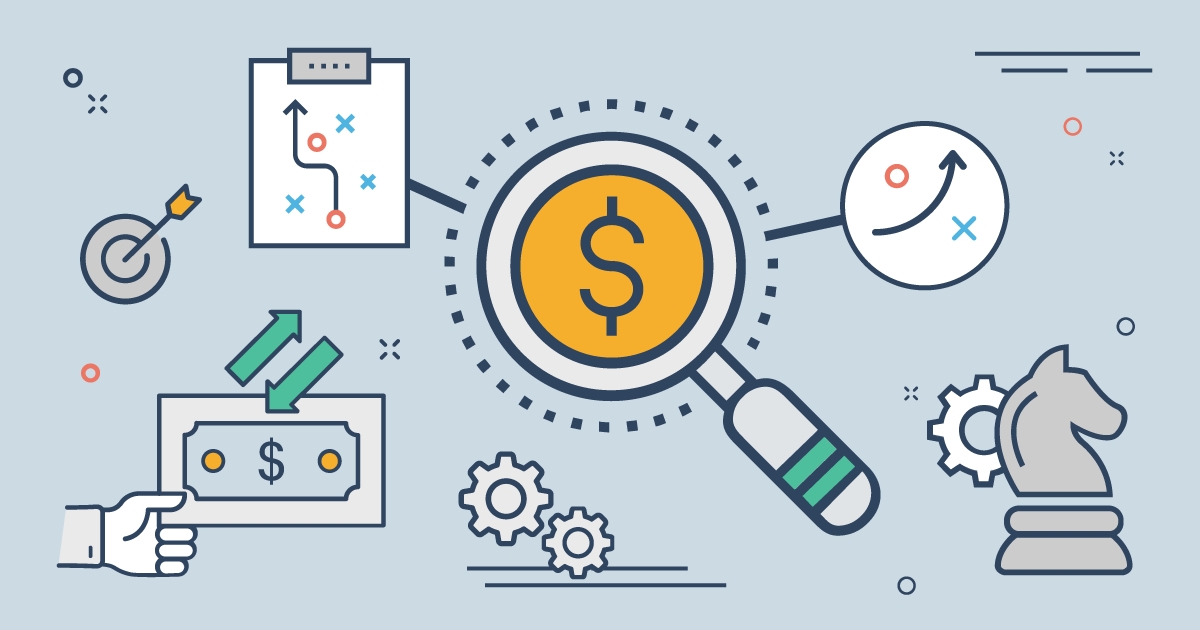 Pricing means executing price structures and target a group of customers. Let's take a very specific example of a budget airline. Their airfare rates are low, but they will charge you more if you wish to book a window seat, if you decide to fly with your family, if you choose to book an entire row together, or if you want to bring more luggage. But they will give a discount if you fly with your children, and this strategy will be massively powerful on special occasions like International Children's Day (June 1st)-the time when family with kids tend to go on a holiday.
Branding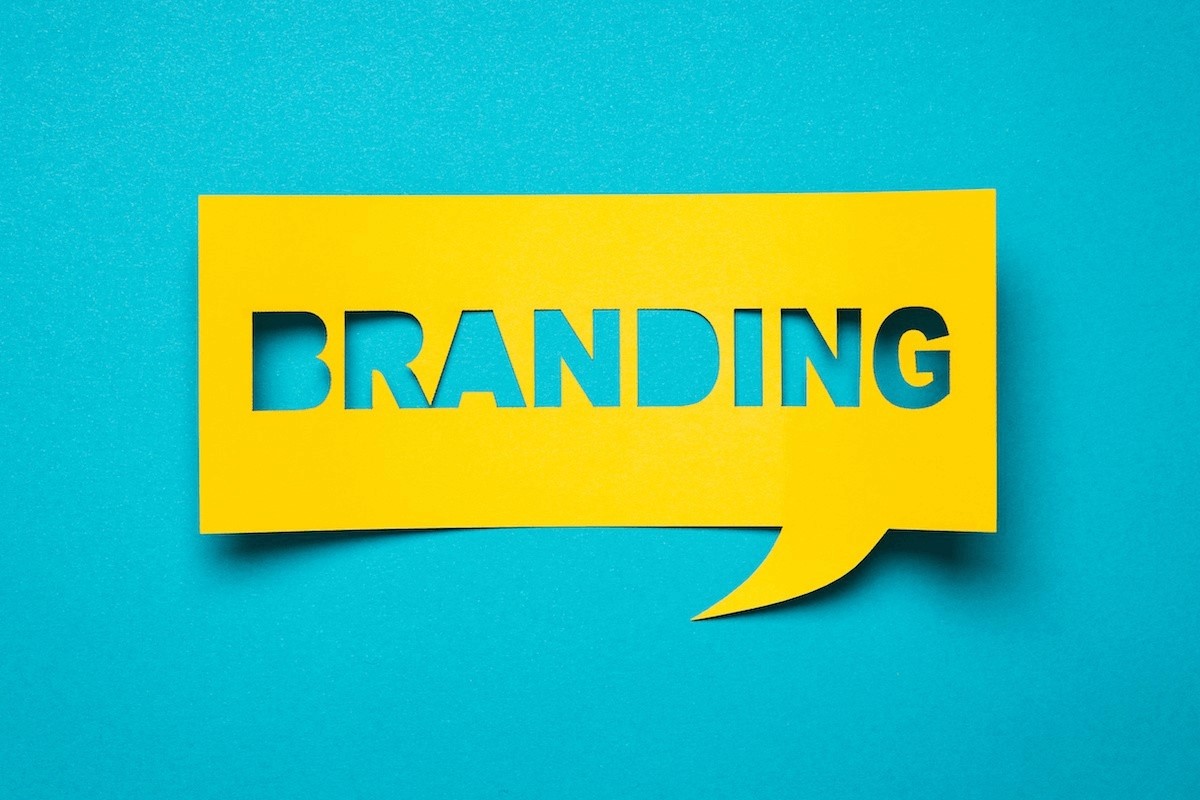 Implementing a branding strategy means building an image of itself into the minds of current or potential customers. In this case of market development, you should create a brand for products to reach a target market. For instance, you should create a brand of sports apparel to attract sports lovers.
Promotion

You can also adopt the promotional marketing techniques like offers, promotional videos, and coupons. Then you can see how it works for your business and can also make necessary adjustments.
Sales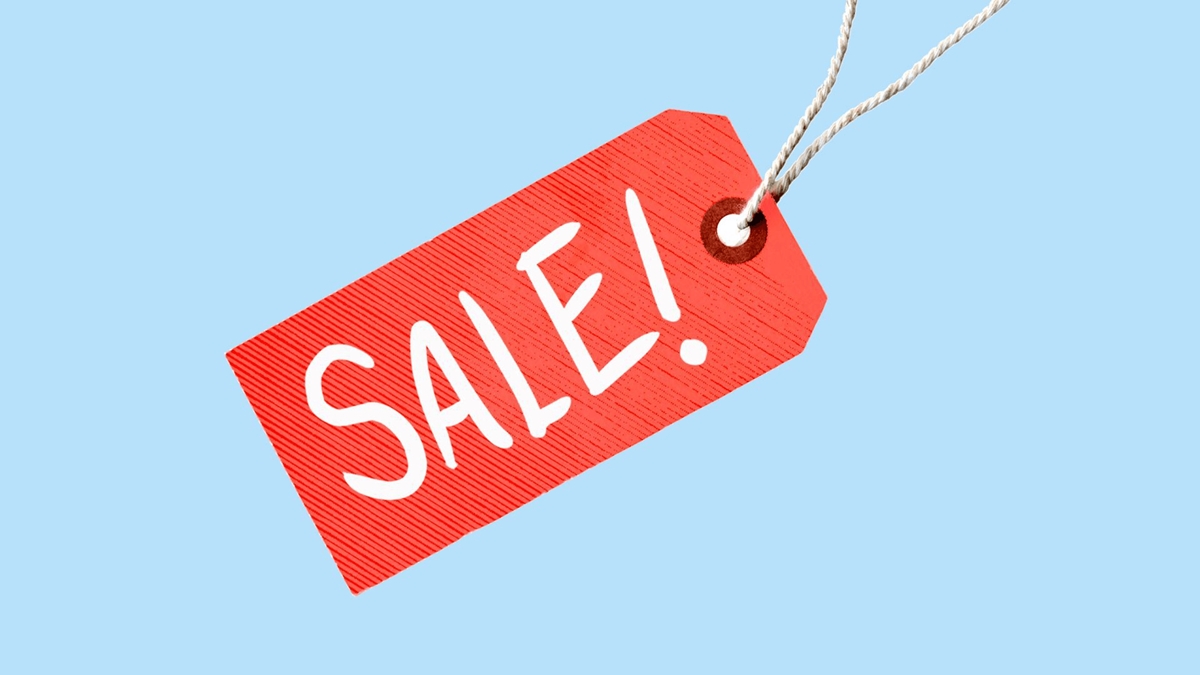 For this strategy to work, you should build a list of leads, incentives, and quotes for close target-market sales. For instance, a fashion company switches from targeting large firms to mid-sized firms.
Product development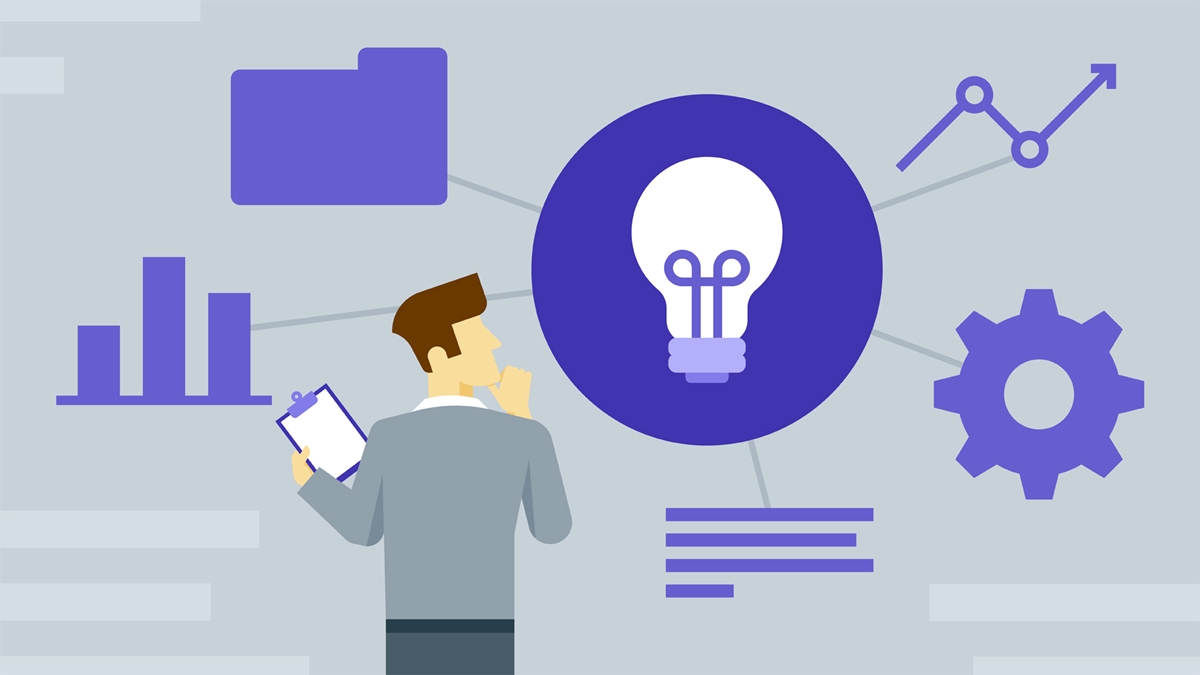 In this case, you can develop a new product for the target market. Or with the current item, you can design and renew them with new colors or patterns. Alternatively, it can be a powerful initiative that enhances your business model or product line.
How to make a good market development strategy for your business?
Some consideration before making a market development strategy
Before implementing a market development strategy, you should take into consideration several things. You may have to do some research to find out whether the market is lucrative or not, and assure yourself whether you are ready to invest your time and effort to enter this brand new market. You also have to evaluate the adaptability of your business to the new market and identify whether or not you can have an edge in this new market.
If you have the intention to expand, then you will have to find out where you want to develop new business. You can have the option to expand to other regions locally, nationally, or internationally. Geographical expansion is ideal for a business that intends to expand its service area since a physical location is necessary to serve its consumers. If you can finance such an expansion, then there will be a high likelihood of growing your business.
A lot of dominant companies like McDonald's, Wal-Mart, and Home Depot have consigned their services to other countries. Many microbreweries have, on a smaller scale, established new locations in different U.S. metro regions and airports so that they can extend their geographical reach.
Another way to expand is by entering a whole new group of customers or segments of the market. This widely-known growth strategy allows you to leverage the products and services that you have created. There are plenty of examples of this technique, like Bayer aspirin being sold now not only for aches and pains but also for the prevention of heart attacks if taken daily.
If you want to grow your product line or developing new products, then you should think about a few things like whether the product's added value or add feature can be beneficial to the customers or whether they require additions to the current product line. You would also have to find out the existence of potential manufacturing, marketing, and distribution cost efficiencies from an expanded product line and decide whether to share current expenses beyond the new products or services.
Besides, you should identify whether you can apply your current assets, brand, marketing, and distribution to the new product. And finally, you should assess your ability to develop and produce the products proposed.
Ensure you've already cover market development strategy checklist
Market development strategy checklist (MDSC) is a list of assumptions (blueprint) from which a Statement of Strategy is built up. You can utilize the MDSC in your go-to-market programs. It works like a checklist. You must recognize the first element on the list before proceeding to the second element, and so on. Each element in the MDSC is dependent on previous assumptions. In other words, changing assumptions about one element will influence assumptions about the next elements. Elements will vary once your product category enters different stages of the technology adoption life cycle (TALC). However, the MDSC will stay valid for each stage.
The elements of the MDSC are as below:
The target customer: economic buyer, technical buyer, or end-user. It will be where all of your revenues come from. The target customer impacts all succeeding elements of the strategy statement.
The compelling reason to buy (CRTB) describes the buyer motivation or customer pain, explaining why demand results.
The whole product allows you to meet the demand by approaching the customer's motivation. In other words, you relieve the customer's pain.
Partners and allies may be required to supply certain parts of the whole product you can not supply yourself.
Distribution channel design is a feature of both the solution and marketing sophistication of offering the whole product.
The specification of the pricing and revenue model is a function of the perceived value of the product being used by the target customer.
In assessing potential competition for the budget of the target customer, the consideration of both reference and economic competition is crucial.
Positioning must place your product as more appealing than the competition's in the target customer's perspective.
The next target or the next target customer may be defined by geography, user profile or profitability. Note that, however, the next target will always be the next move of your business because it pertains to the position on the TALC of your product category: Early Market = next visionary customer; Chasm = first niche segment; and Bowling Alley = next niche segment that builds upon efforts in whole product development and/or customer references.
Define your new target market
When you initiate your market expansion strategy, the first task you need to do is to assess the demographics and geographic location of the new target market. Identify which category characterizes your expansion attempts:
Same Target Group, New Geographic Area
New Target Group, Same Geographic Area
New Target Group, New Geographic Area
If you are thinking of selling to the same target group, then you should have already had a comprehensive customer profile in that group. If you are targeting a new group, a basic profile of the new customers will be necessary. Good knowledge of your target customers eases the process of developing a marketing strategy.
Once you identify your target customers and clarify how you can meet their needs, then you will have to identify your new target market's estimated geographic boundaries. Choose a region where you believe the population of target consumers is sufficient to support your attempts to expand the market.
After conducting the market research activities discussed in the next step, you may realize that you will have to adjust the boundaries of your target area or seek a new target area. It will be just fine. By determining the boundaries at this stage, you will gain some insights into where to prioritize your work. You should invest your time in finishing the worksheet for your current target market.
Do your market research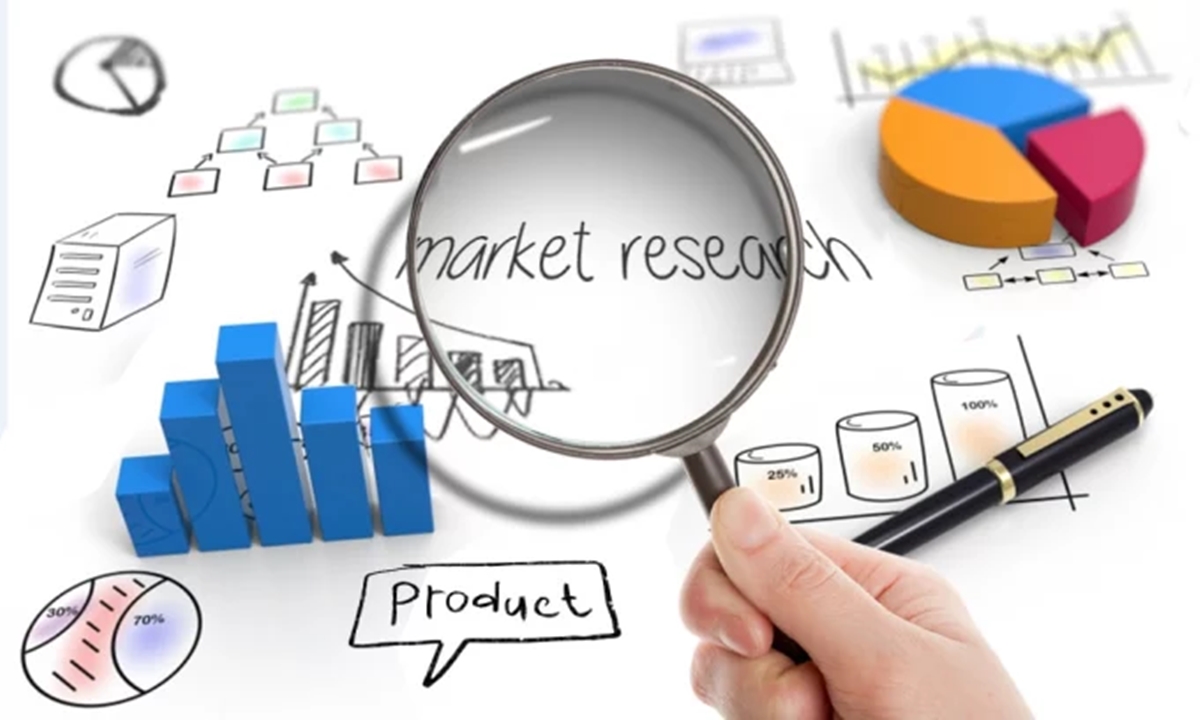 After you create a customer profile and determine the extent of your new target market, you can begin to do some basic market research to find out the interest in your product or service. You should do something to answer the following questions:
Are your customers currently using your product/service?
Is your product/service essential to them?
What would customers be willing to pay?
What other products/services would they be interested in?
Current population trends of your targeted customers: Expanding, shrinking, or stable?
How to deliver your product/service to your customers? What do your customers prefer?
What is the most cost-effective strategy?
Can you build a competitive advantage?
Regarding your competition, you should realize how your competitors are performing by answering the following questions:
The number and power of competitors in the target area. Who are they?
Where are they located?
What products or services do they offer?
What is their image?
What is their pricing structure?
What is their performance history?
What is their current share of the market?
What are their strengths and weaknesses?
As mentioned above, your market research is crucial in the process of market expansion. Learning about your potential customer base and your competition will help you a lot in this new market for you to find your niche. Your data will help you decide whether to concentrate on this potential market.
To get the data, you will have to investigate your local college and public libraries that are abundant resources for national and regional demographic and business-directory information. Your library may own other resources that you can use to profile the local competitors and potential business customers. You can also require the librarian to provide you information about state and city manufacturer and service directories. You can always contact the chamber of commerce for local information on regional growth trends and competitors.
Also, you can read local newspapers that have almost everything on competitors, the local economy, growth areas, business stability, and many more. Focus on the yellow pages for the targeted area so that you can figure out the number of competitors in the field.
You can have a good talk with a sales representative or wholesaler since they know what is up with their industry and community. Another interesting approach is to spy your competition directly. You can pretend you are a shopper and place an order in their store. With the order in your hand, you can evaluate their products or services to know how they are doing.
Alternatively, you can contact your potential customers directly via personal or telephone interviews, surveys, or focus groups. By doing this, you can collect useful information on your target market.
Your job now is to list the sources you intend to use to obtain the necessary market research information. Your research will enable you to analyze the profitability of the new target market. And, when you do the research, you should refer to your customer profile so that you can concentrate on your customers and their needs. Normally, the results of your analysis could assist you a great deal in answering the following key questions:
What are the market trends?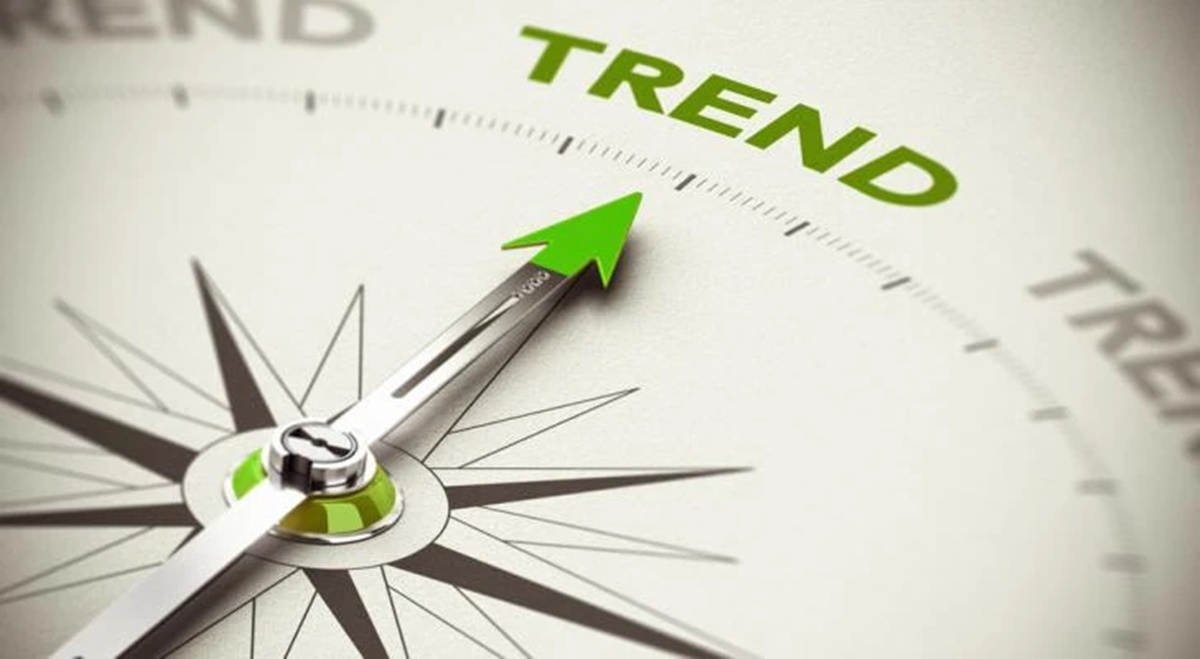 You should attempt to know whether your new target market is growing, stable, or declining. Now, you can compete for a considerable market share; however, if the market trend indicates declining demand for your products or services, then the prospect for your business may be quite dull. You ought to engage in a robust market with stable or increasing growth trends.
Can I manage to compete strongly in this new market?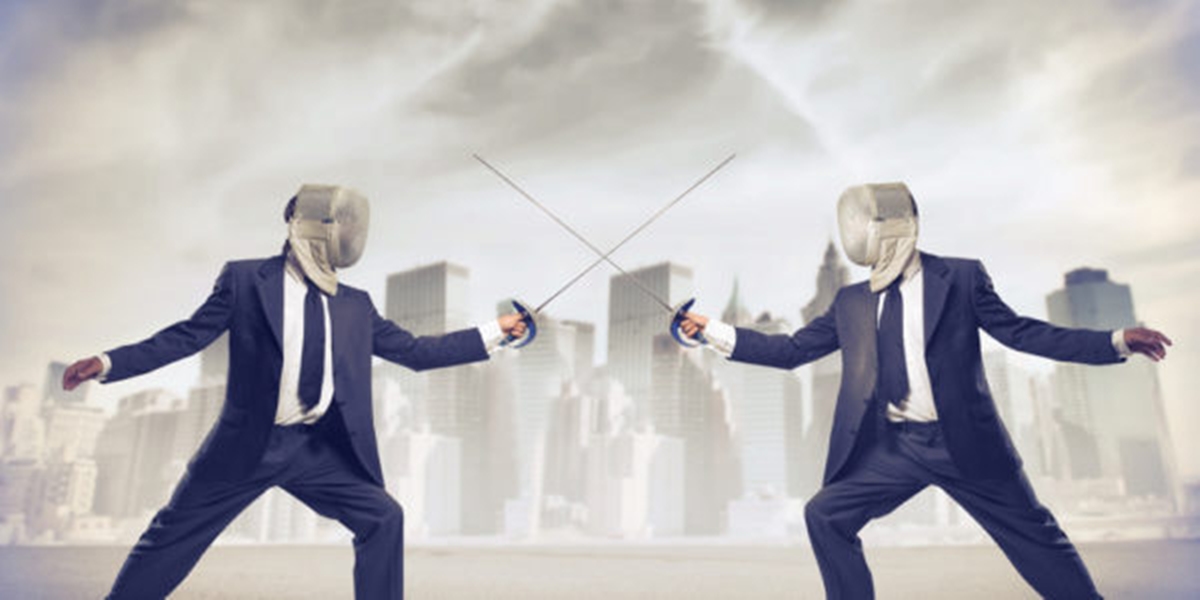 Determining the size of the market is crucial, if it is large enough, then you should enter into it. But first thing first, you should assess all your trend data thoroughly. Then, review the competitive information that you have collected to find out whether the market is already saturated with competitors or the entry is open for one more. It is also important to know your competition's relative strength and to find out whether or not you will become a competitor with them in other markets.
Also, based on your gut feeling, you can assure this information. You presumably know a lot about what it requires to sell your product if you are profitable in your current markets. You ought to determine some distinctive features and benefits of your products or services and how you will market them.
Bear in mind that the features are the unique characteristics of your product or service, but it will be how beneficial a customer is from using your product or service. Since all the customers want is benefits, you should satisfy this need. For example, if you are a real estate agent, and you want to sell a house to a customer; then you will have to persuade them by specifying how beneficial the customer can be like the house is near the beach with a quiet environment and fresh air, affordable, and many more.
You should also take into account your future competitors by determining the likelihood of their reaction to your entrance to the market and finding out the power of your product or service benefits compared to theirs.
What will my market share be?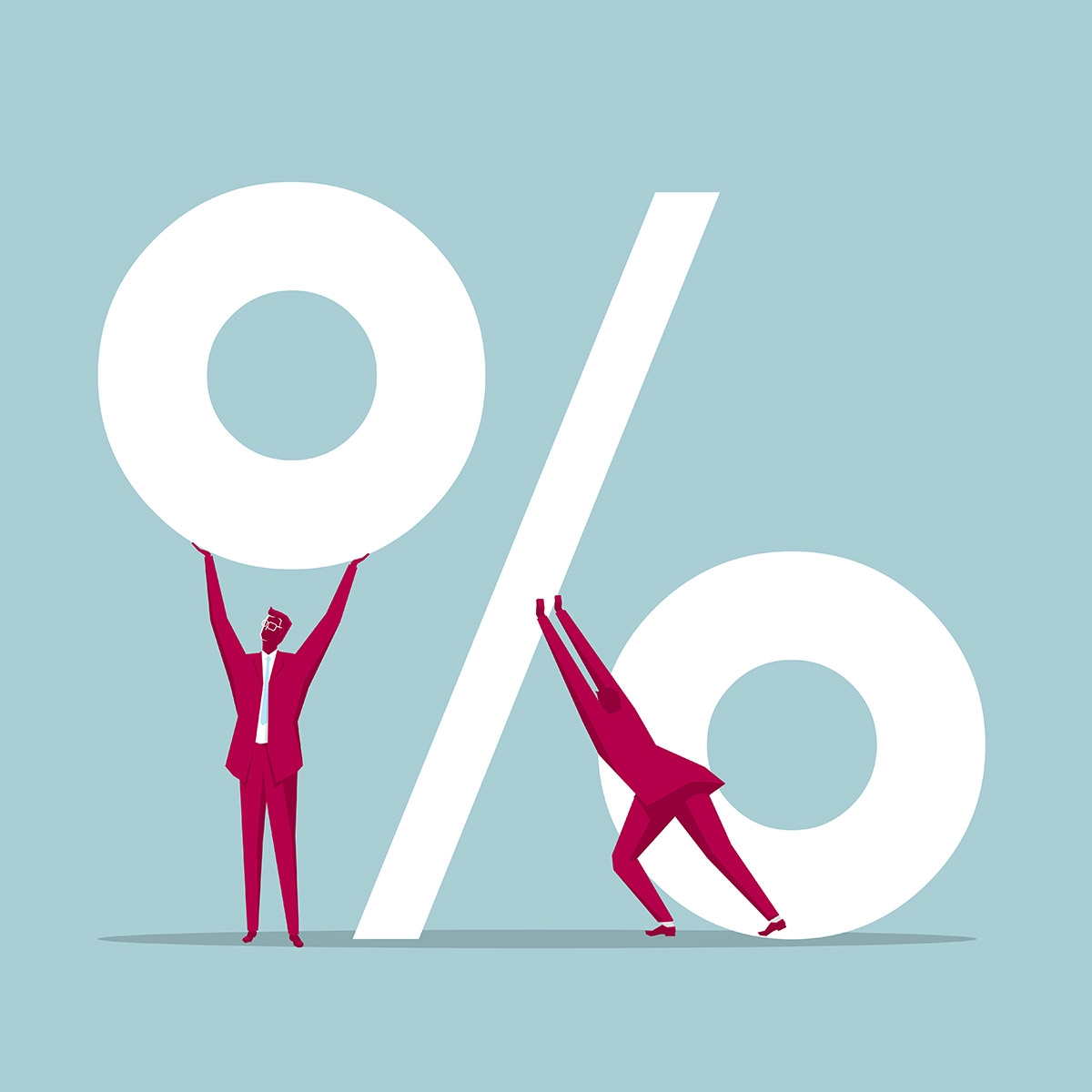 You should attempt to gauge the market share you expect to obtain and how long you will be able to get it. A majority of business owners overestimate their expected market share, which may lead to severe consequences. Therefore, you may need to administer some limited-scale test marketing in the field you are thinking of targeting.
For instance, if you have the intention of expanding your apparel products into another district, then you should experiment with a smaller new area. First, market your products. Then, test the waters and realize how your customers will respond to your products and project your estimate on that trial.
Can I make a decent profit?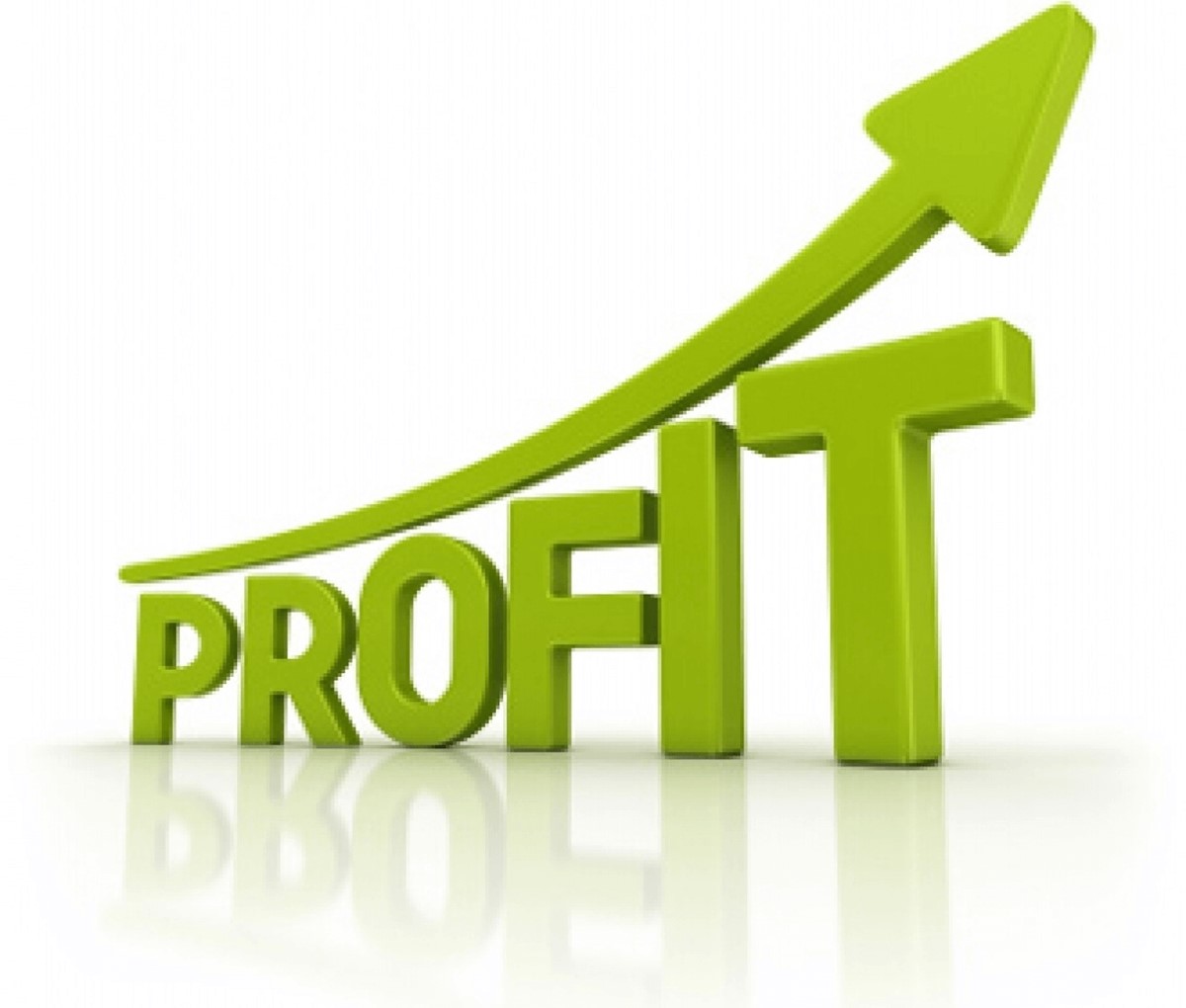 To answer this question, you may have to take into account pricing and profitability. Determine whether you can sell your products at a competitive price but still yield something in this new market. A rise in revenues does not necessarily lead to a rise in profit (due to high expenses). However, for this new market, your promotional and distribution expenses will inevitably be higher. Besides, your labor costs may also rise, and many more. You may have to estimate your sales and related costs before making any firm decisions on entering this market.
Once you have conducted your market research, you should assess the information you have collected to make sure the market expansion into this specific market is the right choice.
Make your decision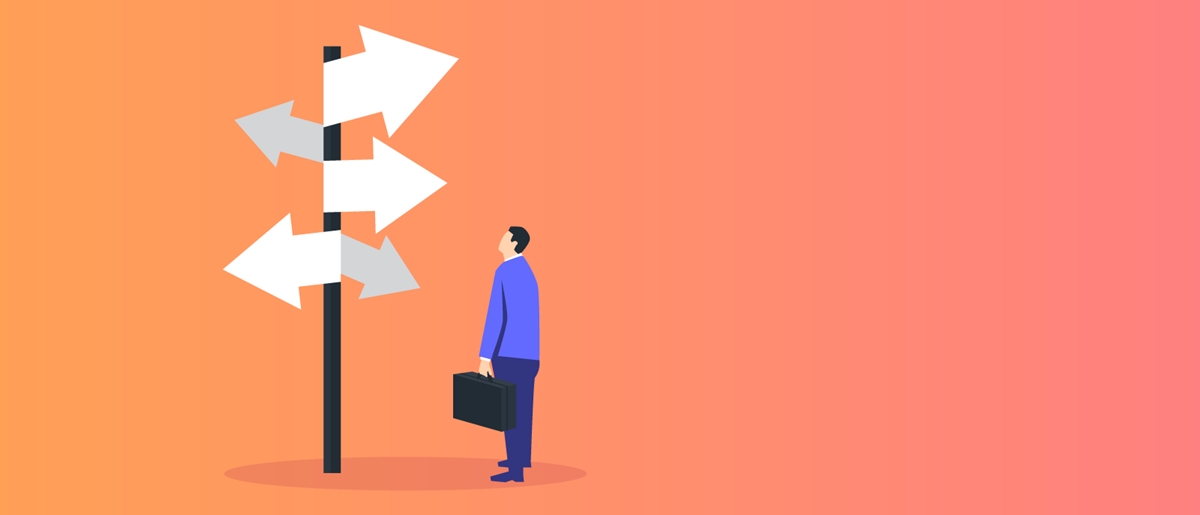 As mentioned above, once you have finished your analysis, you should realize the growth possibility for your products or services and tell whether it will be a lucrative decision. With your market analysis, you can make a "go/no go" decision, but you should not hesitate to follow your gut feeling. You may spot something about the market that the research data may not reveal.
Bear in mind that the market analysis can only assist you in making a well-informed decision. For any business decision, it may be risky somehow. But to succeed in this fierce business competition, you should take well-informed risks. If you may not want to enter this market after analysis, then keep seeking for another one. Stay steady. The opportunities abound. After all, you will be able to find the potential market for your products or services.
Enter the target market
Once you have decided to enter a new market, you should start to build and execute a good strategic plan to promote and deliver your products or services to that market. Your plan should concentrate on three key sections as below:
Promoting your products or services
You should develop a marketing plan that specifies the way you will publish and advertise your products or services to the new target market. It requires the selection of any media, point of purchase, mailing, telemarketing, or other advertising.
You can market via a sales force. In this case, you must develop some sales strategies and provide your salespeople with all the necessary promotional tools and information to entice new customers. Because once you engage in business, you should know something about it in the past. Alternatively, you can use a marketing or advertising agency. To enter the new market successfully, you should require them to determine the best marketing method to build up and boost market share.
Delivering your products or services to the customer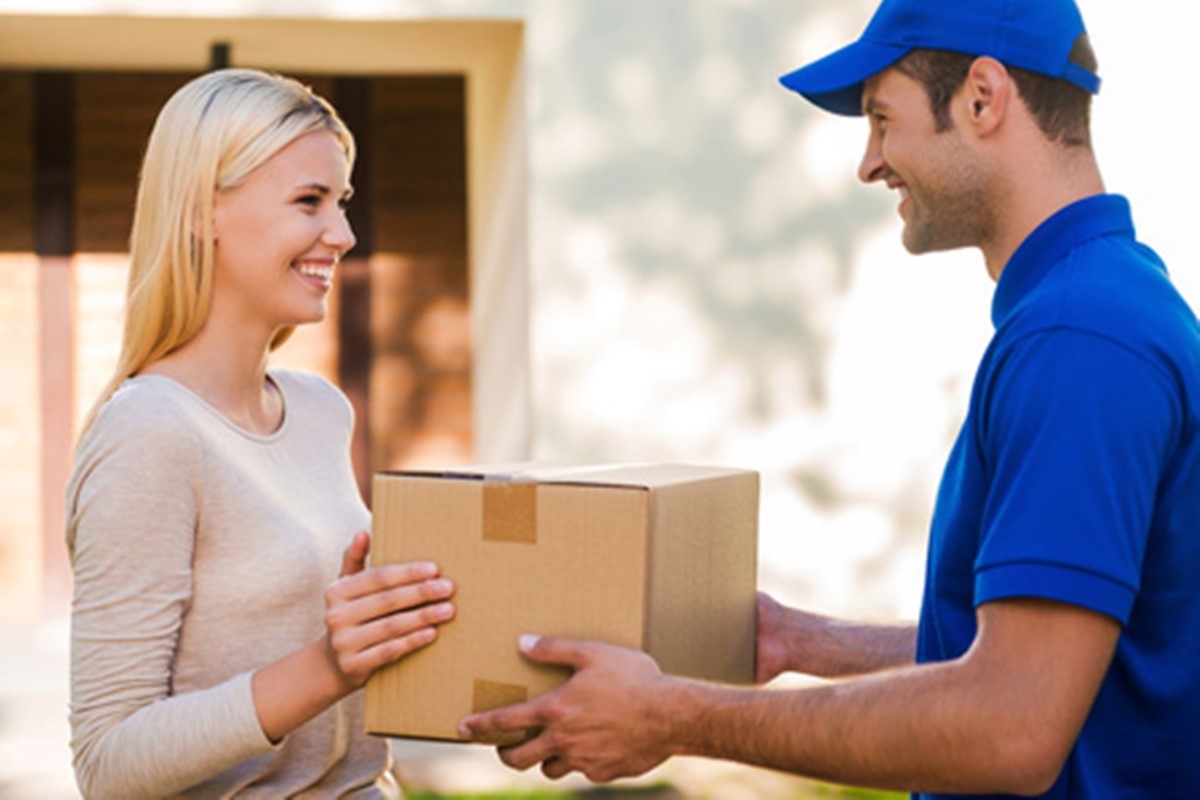 The supply and distribution are inevitable parts of a business. If you are in the retail industry, and you want to expand into a new geographic area, then you will have to find an ideal location for your new store. The task of setting up a method of supplying the new store with products is also crucial. If you partner with suppliers, then you should include involve them in the planning process.
If you manage a mail-order company, then you should partner with a trust-worthy carrier in the target area. If your product delivery requires data transfer over telecommunication lines, then you will set up the appropriate connections and give your new customers an option to get and send data. Overall, you should build a detailed plan that handles the process of supplying and delivering your products or services to the new market.
Acquiring new market share and retaining current customers by achieving their satisfaction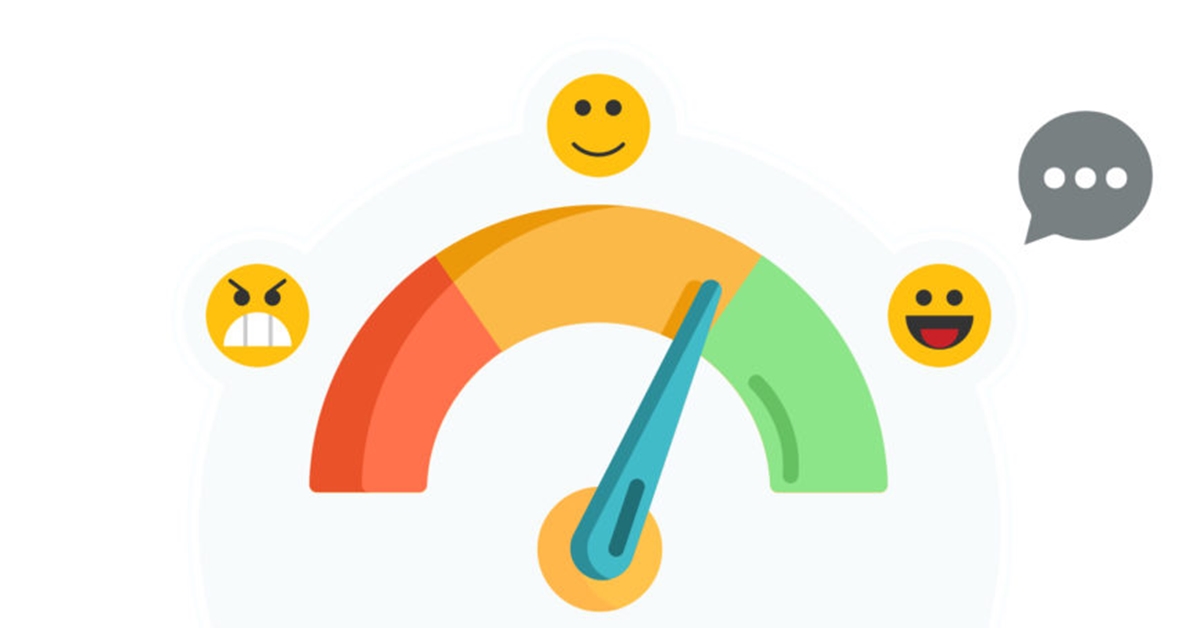 Bear in mind that if you are about to serve new customers in the target area, you should concentrate on meeting their needs. Losing customers may be so much easier than acquiring them. You should do some customer surveys to acknowledge the level of satisfaction with your products. If you can, you should talk to them in person and realize their feedback. If you try your best to meet your customers' needs, then you can succeed in new and established markets.
So, your job now is to outline your customer service plan. By what means will you be able to identify customers' ongoing needs? Do you prefer surveys or interviews? Are referrals helpful to boost your customer base?
Conclusion
So far, we have revealed to you what market development is exactly, what the difference is between market development and market penetration, types of market development, and how to make a good market development strategy for your business. We hope that after reading this article, you can realize how to make a good market development strategy for your business and create your own success story in the new market you want to embark on.
If you have any questions, comments, or concerns; do not hesitate to leave a comment below or directly contact us. We are always ready to help you out in case you need anything. Furthermore, if you find our article useful, then you can share it with your social network's community. We would appreciate it if you could do that.
New Posts
Subscribe
Stay

in the know

Get special offers on the latest news from AVADA.
40k
subscribers has been joined!
Earn $10 in reward now!