What Is An Electronic Check? 10 Popular Questions About Electronic Check
You may have heard of the term "electronic check", however, you may not know what it is exactly. Please don't worry, this article will help you have a better understanding of electronic check. We will reveal to you a simple answer to the question What is An Electronic Check? 10 Popular Questions about Electronic Check. Now, let's get started!
Related Posts:
What is an Electronic check?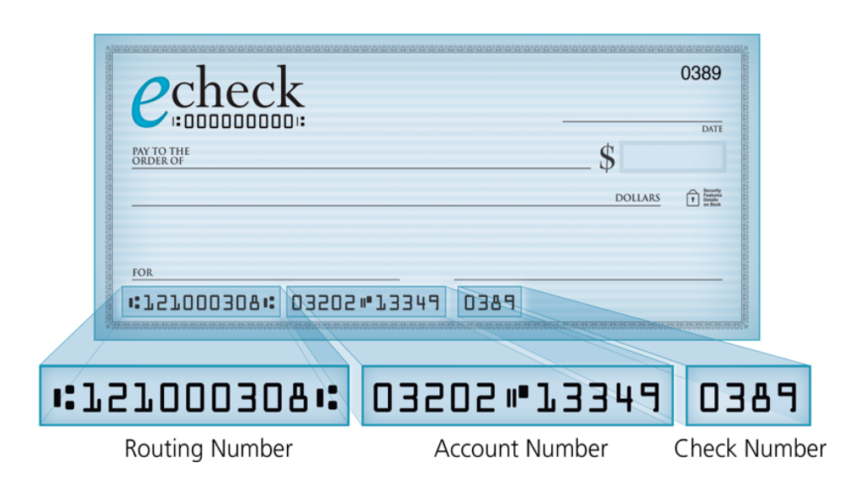 Electronic check Definition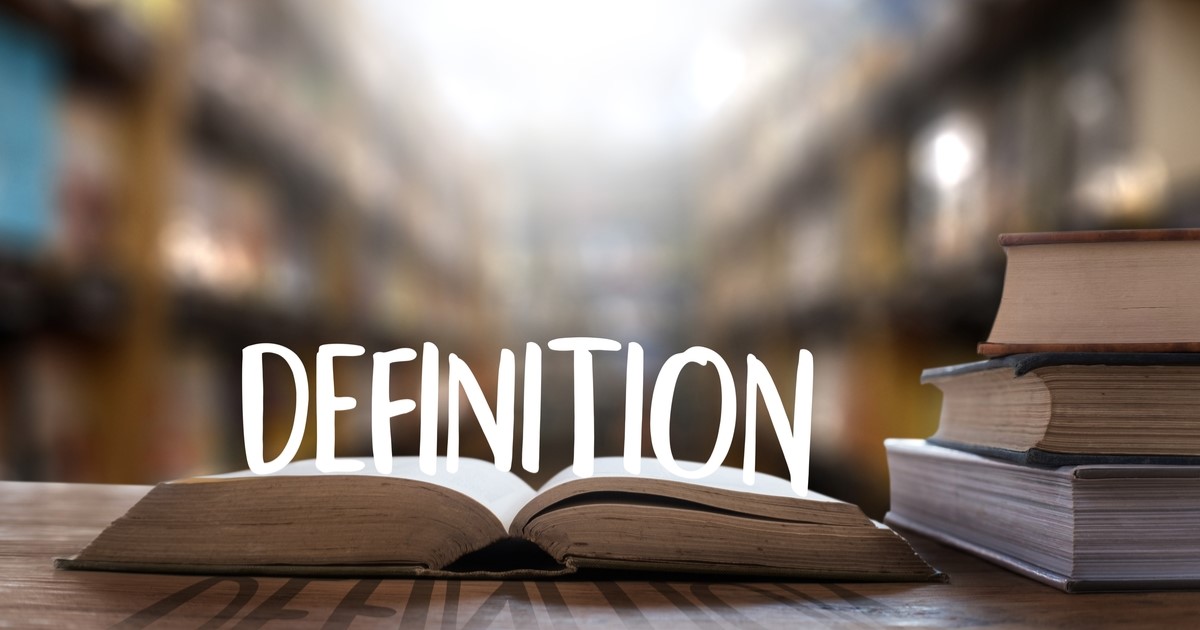 As an electronic payment from your checking account, it will be used only if you have the bank's routing number, your checking account number, and your name entered on the account. The purpose of using e-checks and electronic payments is to make online payments. Once you shop online or make a payment to your credit card company, a payment to the IRS, or for your mortgage, you can also have an alternative to make an electronic payment directly from your checking account with this information.
Besides, e-check can process payments quickly and provide an electronic record of your payment. If you make an e-check payment, you will normally receive a receipt instantaneously, and you can print or save as a PDF file. Besides, a majority of payees also allow you to a choice to get an email confirmation.
Both individuals and businesses can use e-checks and electronic payments. From the business perspective, you will see electronic checks in the form of a check. From the view of individuals, to make electronic payments, it is more popular to use your checking account information. An e-check allows payments to be withdrawn from your checking account and transferred electronically to the payee throughout the ACH network.
To clear the payer's bank and for the funds to appear in the payee's bank account, e-checks and electronic payments normally take from one to two days. For both parties to the transaction, this speedy period is advantageous. Because for the payor, the possible prolonged duration of float may arise after the mailing of a paper check. More specifically, they have sent the payment. However, the funds remain in their account. For individuals or businesses who do not balance their accounts and fail to keep close track of their checking account, it may lead to an overdraft if they do not remember this payment and spend their account more than expected.
From the payee viewpoint, an e-check is fantastic because they will not have to wait for the check to come through the mail and later wait for the normal check clearing process for a paper check. They are required to deposit the check to their bank and after that, the bank will send it via the check clearing process. Normally, the payee will get their funds by e-check more speedily than by a paper check. Hence, they can strengthen their cash flow and get the most out of it sooner.
How does it work?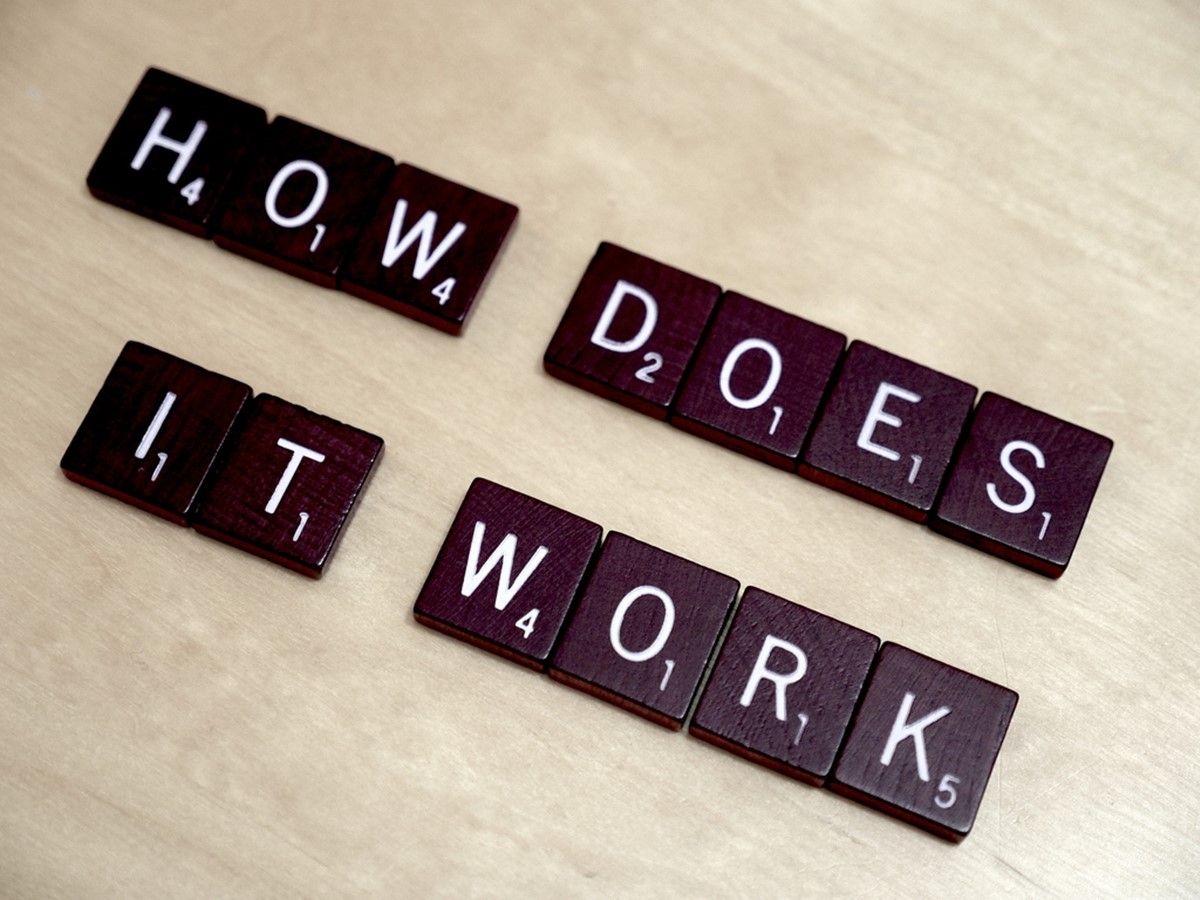 As part of the bigger electronic banking field and part of a subset of transactions related to electronic fund transfers (EFTs), an electronic check was developed in answer to the transactions that occurred in the electronic commerce field. It involves both electronic checks and other computerized banking functions like ATM withdrawals and deposits, debit card transactions, and remote check deposit features. To work out the transactions, you must use different computer and networking technologies to access the associated account data to fulfill the required actions.
You can also use electronic checks to pay for any transaction that involves a paper check and is ruled by the same laws that refer to paper checks. To make big online payments, the U.S. Treasury used this first form of Internet-based payment.
How does Electronic check process payments?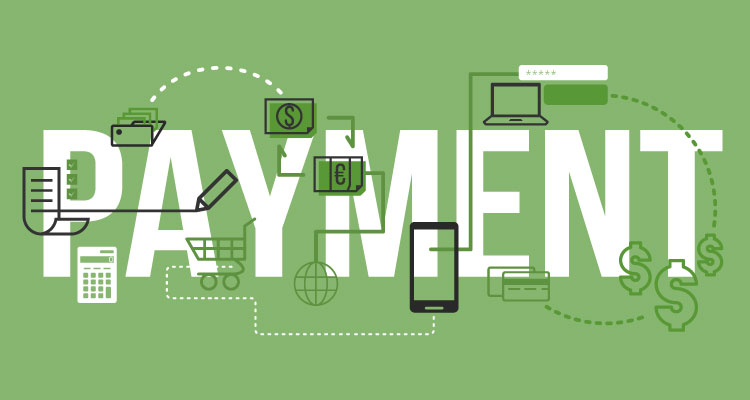 Four primary steps of processing an electronic check:
Step 1: Request Authorization
To perform the transaction, the company has to receive the customer's authorization through an online payment form, signed order form, or phone conversation.
Step 2: Payment Set-Up
Once there is authorization, the company will enter the payment information into the online payment processing software. For recurring payments, the details of the recurring schedule will be input.
Step 3: Finalize and Submit
After the input of payment information into the software, the company taps on "Save" or "Submit" and begins the ACH transaction process.
Step 4: Payment Confirmation and Funds Deposited
Payment Confirmation and Funds Deposited: The amount is automatically deducted from the bank account of the customer, then the customer will receive a payment receipt from the online software. Around three to five business days after the initiation of the ACH transaction, the amount itself will be credited into the bank account of the company.
How eCheck processing works
From the beginning, a company must collect the customer's information involving their bank routing and checking account numbers to accept eCheck payments. They can acquire this type of information online, by phone, or in-person through a paper form. Nowadays, a majority of companies have websites and there is even a protected form page to obtain this information. This kind of customer information enables the merchant's bank to have direct communication with the customer's bank.
After the verification of the funds, the direct debit will result throughout ACH. A great deal of money is transferred through ACH every year. We can conclude that given a 5.8% rise of ACH Network Volume over the one year from Q1 2018 to Q1 2019.
The first party participating in ACH electronic check payment processing is an originator that is the retailer cashing the eCheck. To start the direct deposit process, the originator collects the required information from the customer.
The second party involved in this payment process is the business bank. It is the originator's bank or also regards as the Originating Depository Financial institution (ODFI). This business bank puts the ACH entry at the request of the originator, gathers payments from a range of customers, and transfers the payments in quantities to an ACH operator.
Hold on, what is an ACH operator that we have mentioned several times? Well, the ACH operator will be in charge of setting up the fund request and deposit the funds into the business bank. The last party is the customer's bank or a Receiving Depository Financial Institution (RDFI). Its role is to receive the request, checks the availability of the funds, then debits the customer's account and credits the business account.
ACH funds used to take some days to post, but now, the National Automated Clearinghouse Association (Nacha) that manages ACH has a new capability that enables same day funding.
What are the differences between electronic checks and paper checks?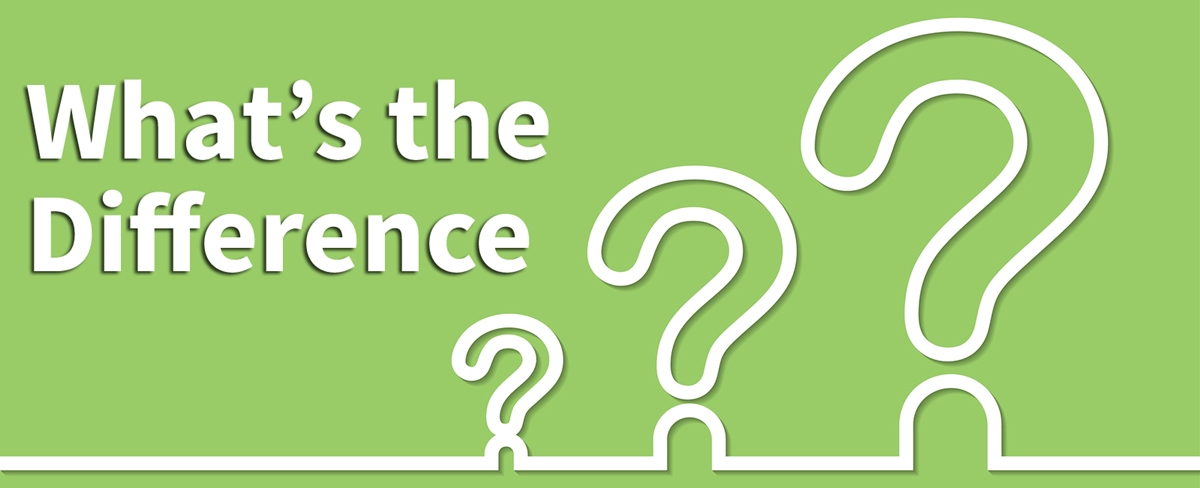 Whereas eChecks are digital, paper checks are paper and will be potentially out-of-date from now on. The number of customers writing checks for daily transactions or home expenses has been decreasing. They tend to opt for the ease of digital payment forms like eChecks.
Moreover, the number of transactions made online is, though increasing, enabling new types of digital payments that appear instantaneous, seamless, and swift. In 2018, online retail sales in the US increased 15 percent to $517 billion. And the figures are projected to reach a bigger share of total commerce.
The processing time of eChecks is less than paper checks. The first reason is that depositing paper checks at a bank requires more time and manual effort. In addition to that, the processing and hold times of paper checks are longer than eChecks. Another reason is that eChecks are performed digitally, so the process will be faster.
EFT stands for electronic funds transfer. It is a general concept that includes some sorts of electronic payments as eCheck, ACH disbursements, wire transfer, PayPal payments, direct deposit, SEPA payments, local bank transfers, and eWallets. Transactions like eChecks and ACH are examples of EFT. However, the reverse may not be true because not all EFT transactions are eChecks and ACH.
In terms of wire transfers, they pass funds from one bank account to another. Compared to ACH transfers that happen in batches, wire transfers result manually, one transaction during any one period. Hence, for wire transfers, you will be charged more than ACH. Another striking discrepancy is that while ACH can be reversed once begun, wire transfers can not be. Hence, ACH is recognized to be more secure than wire transfer.
How to distinguish between eCheck, EFT and ACH?
As mentioned above, EFT stands for "electronic funds transfer". You might have noticed that so far, we have talked a lot about ACH. But what is it exactly? Well, ACH stands for "Automated Clearing House." Used by financial institutions in the United States, it is an electronic network whose infrastructure is used by payment processing companies.
How to distinguish ACH, EFT, and eCheck? Well, An eCheck is a form of electronic funds transfer (EFT) that processes payment using the Automated Clearing House (ACH) network. The payment is electronically withdrawn from the payer's account, sent to the banking institution of the payee through the ACH network, and then deposited electronically into the payee's account, like a paper check (only electronically).
Which types of businesses can eCheck acceptance be good for?
The question here is "Can eCheck acceptance can boost the revenue of a business?" Well, the answer is yes. eCheck payments enable businesses to generate more cash inflows by having more payments. As checking account numbers is not subject to changes as frequently as credit card numbers, payment breakage will be virtually off the table.
Whereas eCheck acceptance can be beneficial for businesses of all sizes and types, the payment type is particularly suitable for businesses as below:
Subscription-based businesses
Examples of a subscription-based model include music, club or gym memberships, and magazine subscriptions. With eChecks, businesses and their customers will have no difficulty dealing with recurring payments, autopay, and auto-renewal.
Online businesses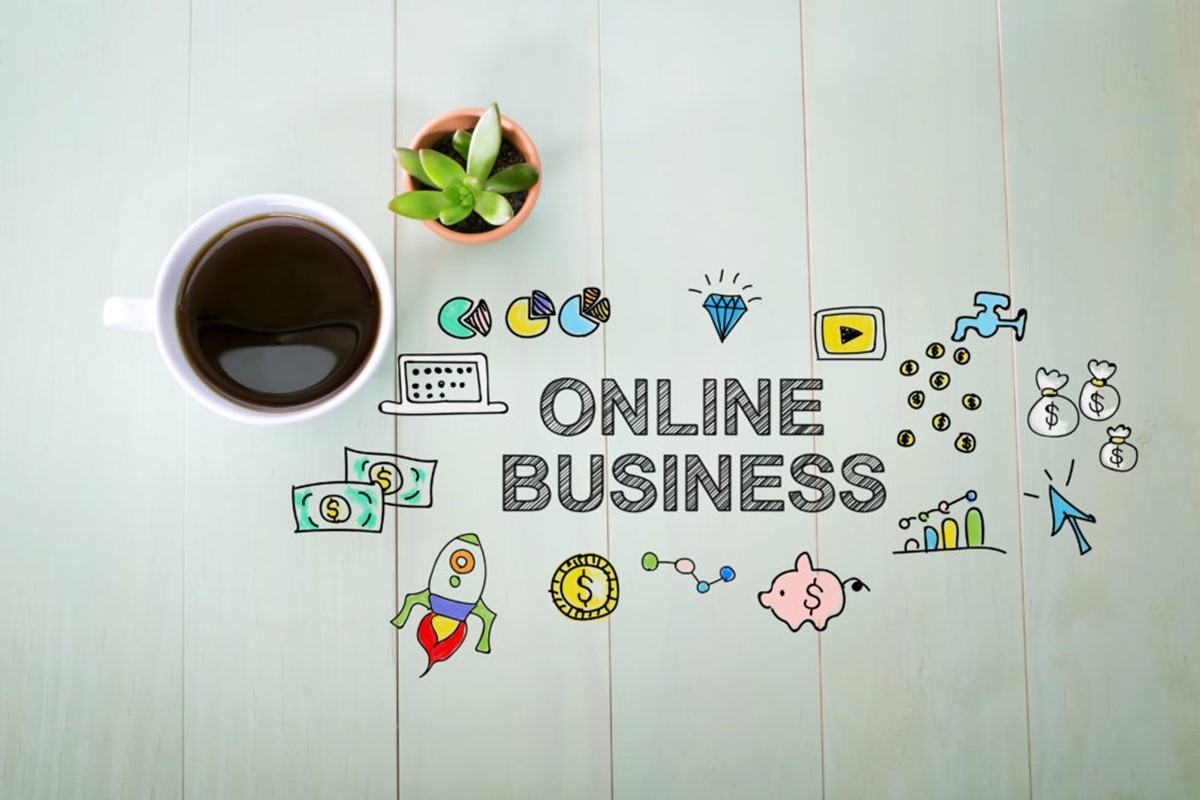 A company can choose to sell a customer their product one time and proceed to collect every month, in other cases, annually. It is the most powerful sales model and has been going online in recent years.
Businesses that accept large payments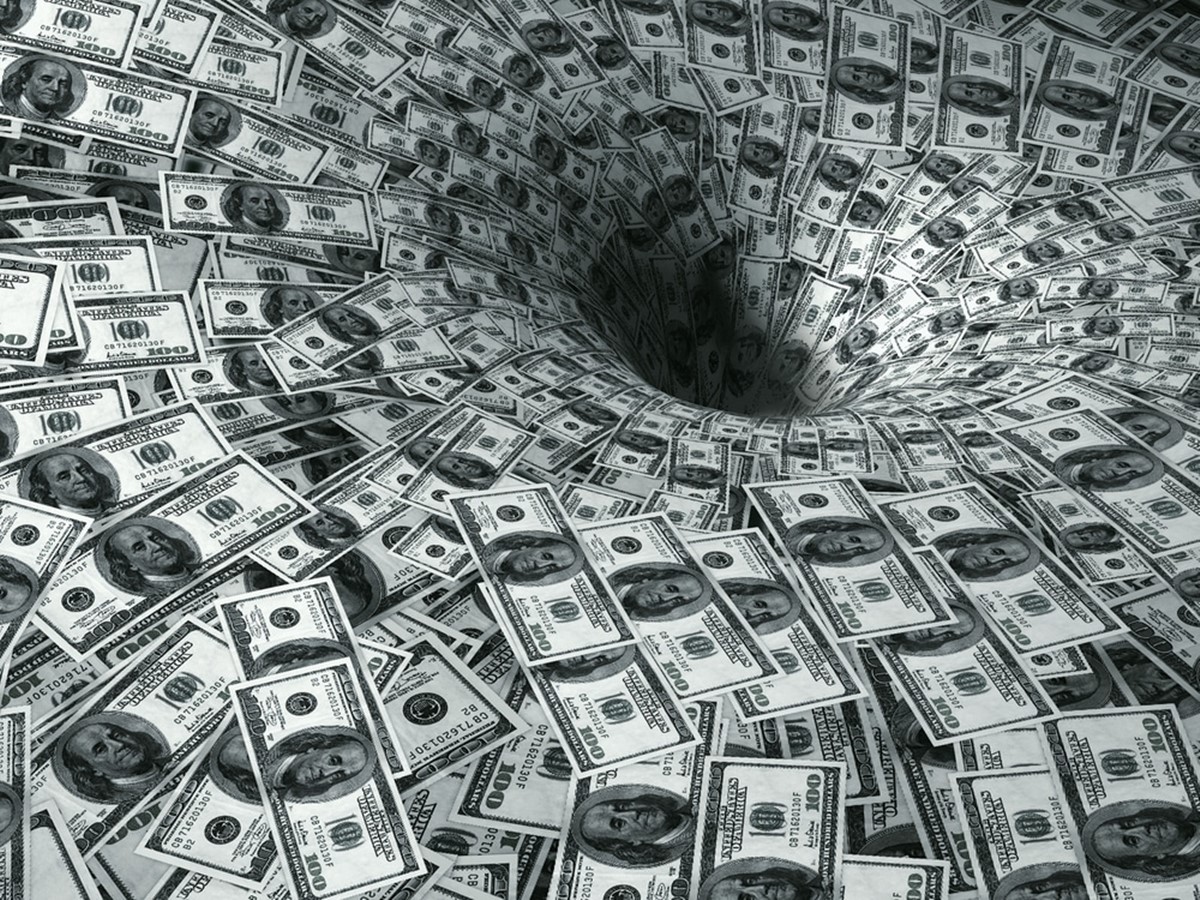 Because ACH transfers the funds for eChecks, banks can communicate directly to other banks. Companies can save a lot of money by not having to pay for exchange fees caused by the intermediary concerned in processing credit card payments. If your company constantly processes payments in significant numbers, accepting electronic check payments can help you to save a lot of money.
What are the major security components for electronic check transactions?
The security of eChecks is more than that of paper checks. Besides, they also have more consumer protections, with Regulation E. Five main security components for eCheck transactions are as below:
Authentication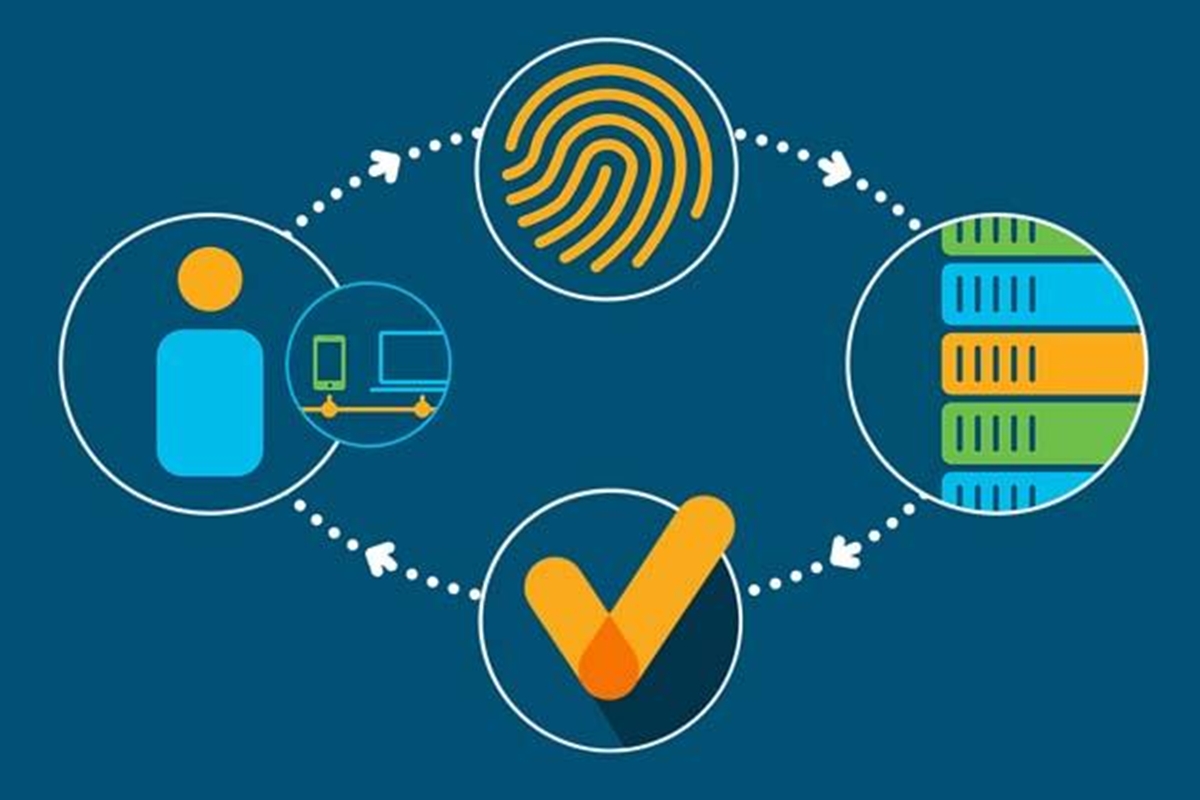 In this process, the payments provider verifies the person who is submitting the account information. Authentication assures that the merchant will not get the dishonest payment submitted information.
Encryption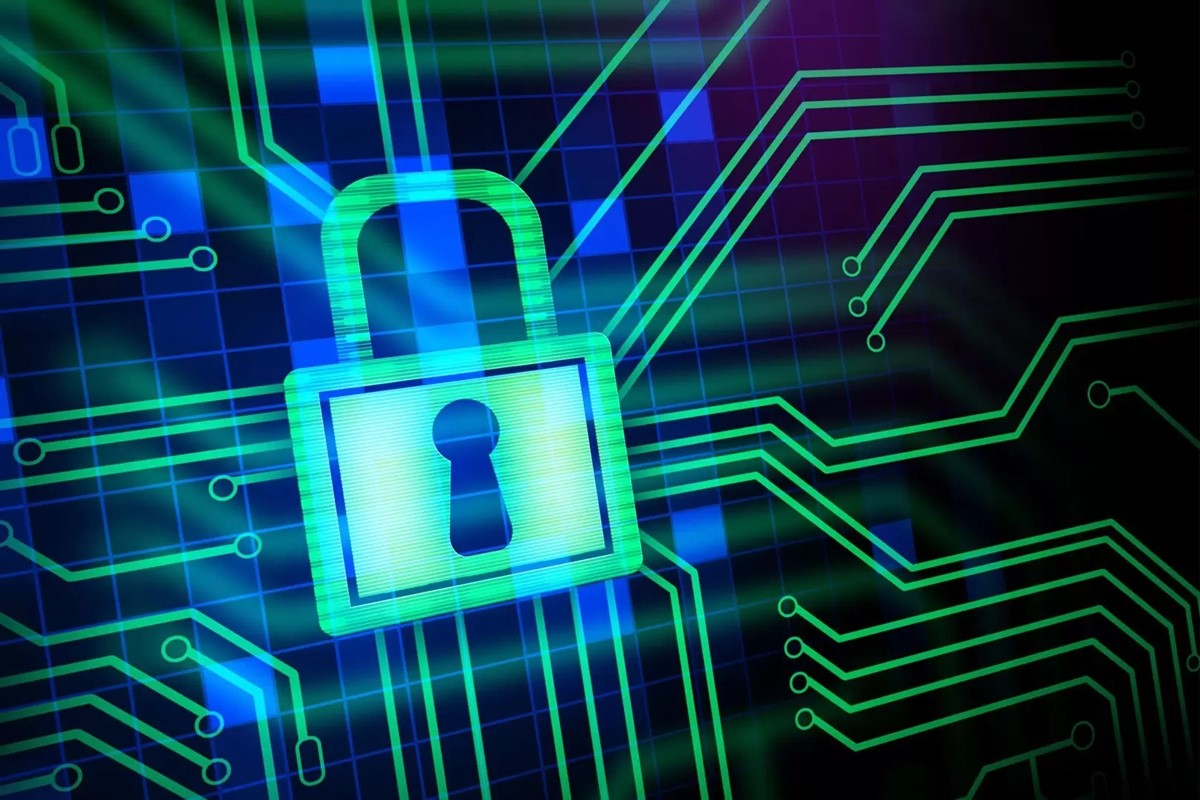 Encryption means "masking" sensitive data, making it non-sensitive, which will be then worthless if someone steals it. Encryption is required for all ACH transactions including eChecks, that occur over unsecured electronic networks.
Public key cryptography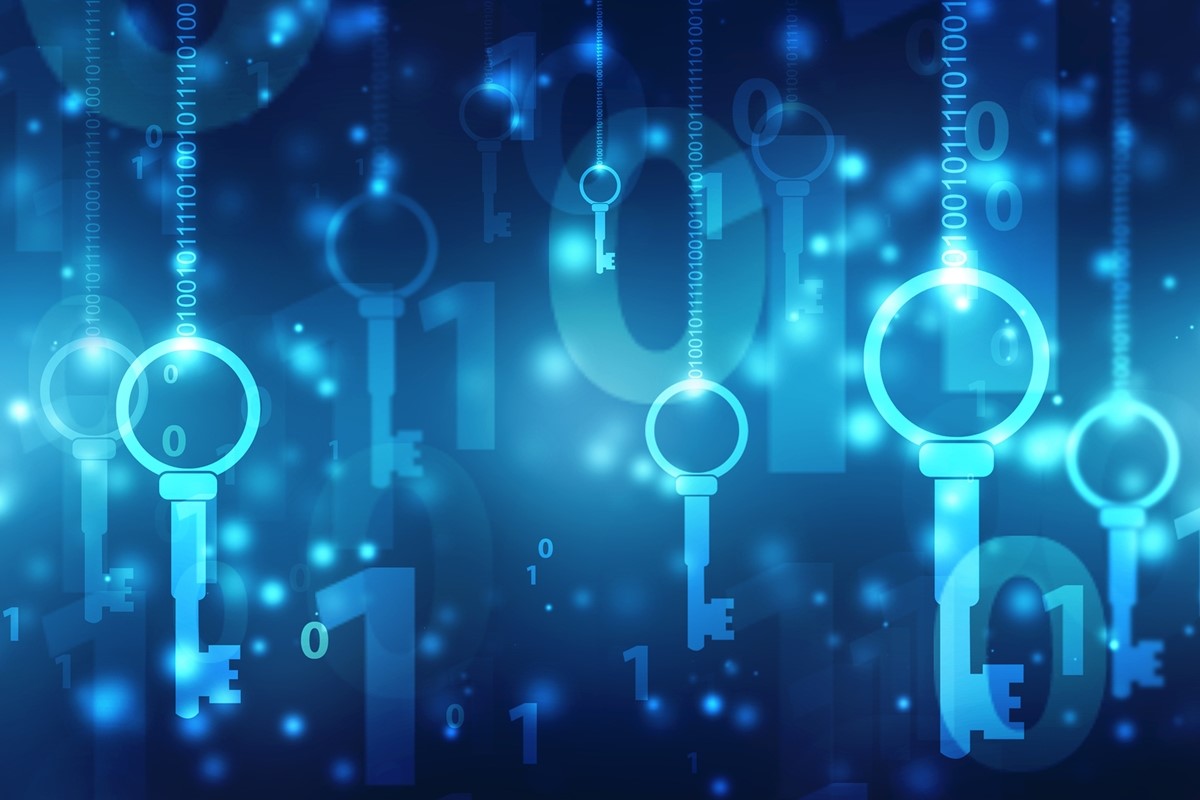 As part of the encryption process, it is used in ciphering the data, securing it during transfer.
Digital signature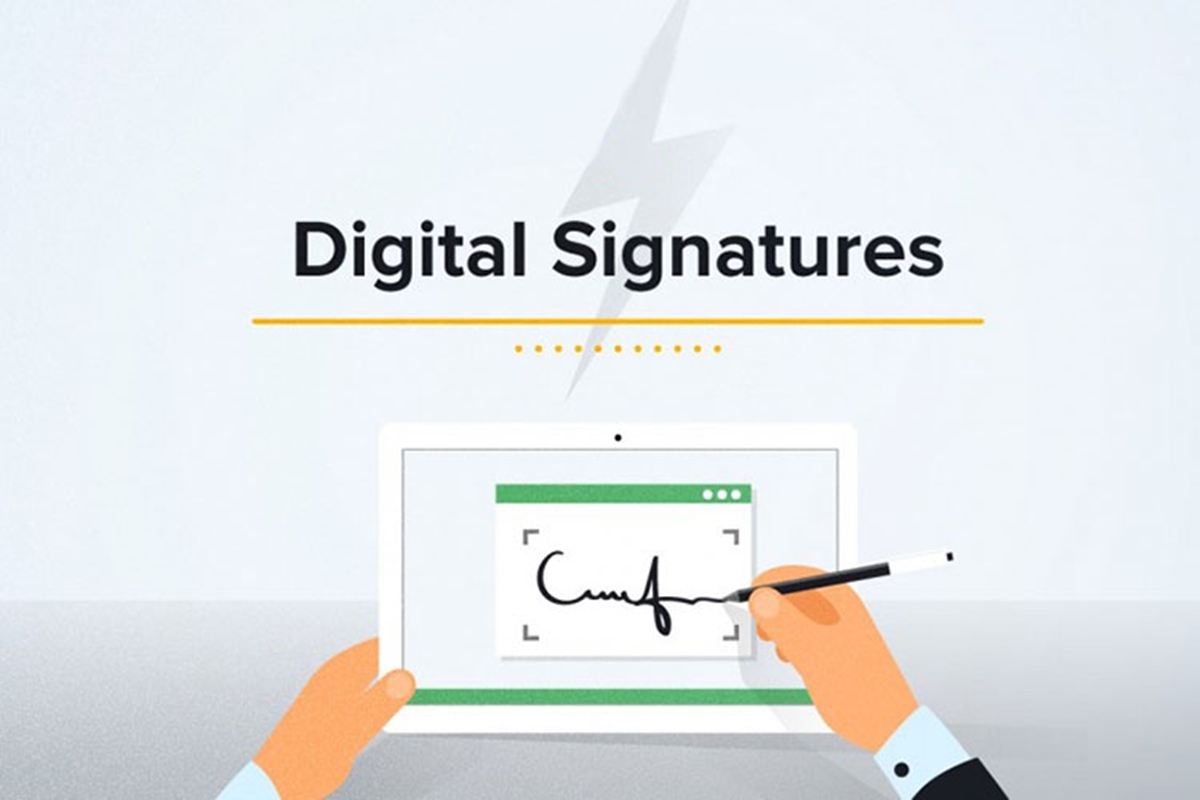 It is part of the encryption process. A digital signature with timestamps can have the power to guarantee that no one can attempt to fraudulently duplicate eCheck transactions.
Certificate Authorities
To protect information, encrypt transactions, and make secure communication possible, Certificate Authorities issue Digital Certificates like the SSL Certificate.
Duplicate detection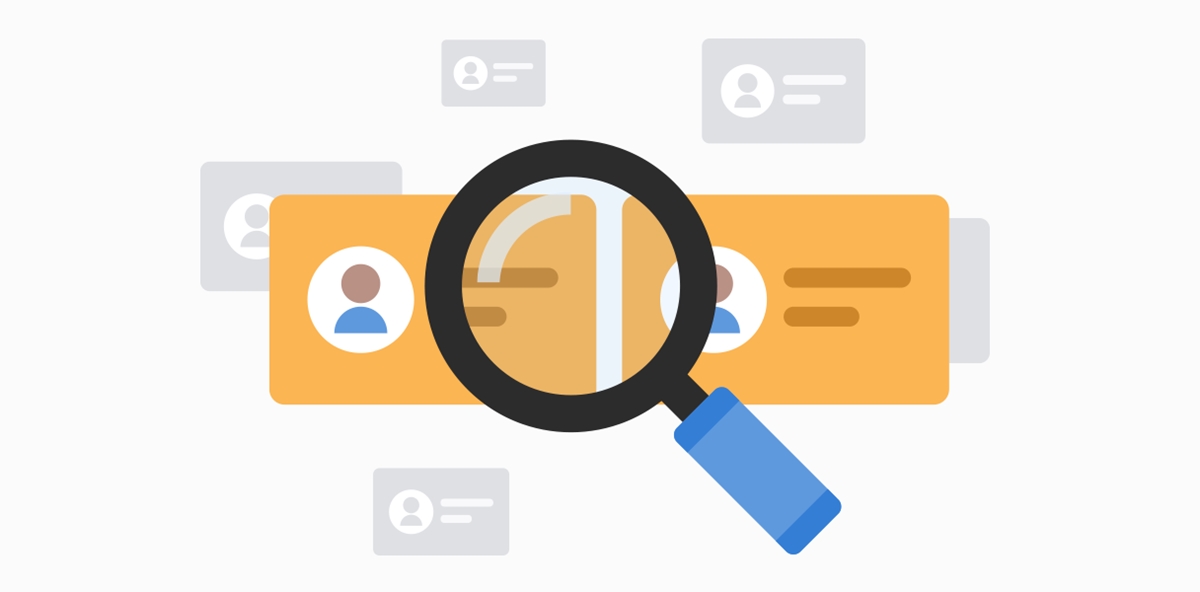 As a fraud detection strategy, duplicate detection helps track duplicate eCheck transactions and questionable activity.
How to accept electronic check payments?
A company will have to partner with a payment processor or payment gateway and a financial institution to accept eChecks.
The type of hardware and software required relies on how they will accept eChecks. For instance, if a seller decides to accept eChecks at the point of sale, a check-scanner would be required. When they intend to accept eChecks online, they will require compatible payment software to allow this type of payment.
How to send an electronic check payment?
The individual you are transferring the payment to is required to have an ACH merchant account to send an electronic payment. This merchant account allows them to accept payments through electronic funds transfer using the ACH network.
There are two ways for you to send an electronic check payment. The first one is that you will receive an online payment form from the payee. From here, you will fill in your checking account number, routing number, and payment amount. You will allow the payee to deduct the payment amount from your checking account by tapping on "Submit".
The second way is that the payee will inquire for your checking account and routing numbers by giving a call on a registered phone line. They will enter these numbers and the payment amount into the online payment terminal. After tapping on "Process", the payment will be withdrawn from the payer's bank account and then deposited into that of the payee.
Can we use eCheck for recurring payments?
Among the most popular types of recurring payment, eChecks will not let you down with its features. If you find the term "recurring ACH payment" unfamiliar, then we will tell you more. It is kinda the same as a recurring eCheck payment. Tenants are normally required to fill out a recurring eCheck rent payment form by Property managers. By doing this, property managers can automatically subtract rent from their tenant's checking account on a specified day every month.
How much does it cost with electronic check?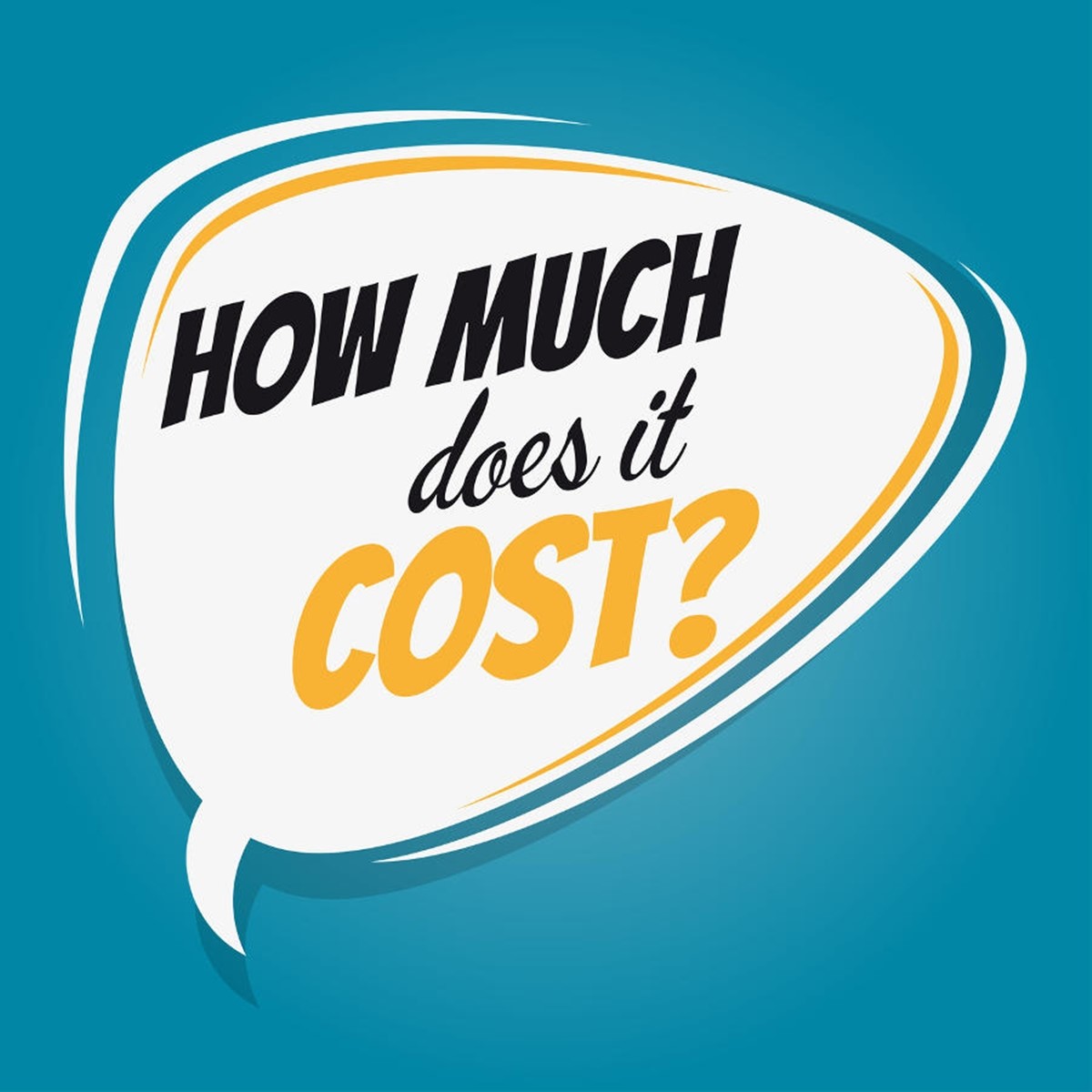 For eCheck processing, the fees from each provider of eCheck merchant accounts may be different. While some eCheck processing companies charge a higher per-transaction fee and a lower monthly fee, others make the contrast. The range of average fee is from $0.30 to $1.50 per eCheck transaction.
Conclusion
To sum up, we have revealed to you what An Electronic Check is exactly by answering 10 popular questions about it. We hope that you can keep up to date with the ongoing business trends and accept eCheck in your company to make online payments. You will see how it transforms the performance of your business!
If you have any questions, comments, or concerns, do not hesitate to leave a comment below or directly contact us. We are always ready to help you out in case you need anything. Furthermore, if you find our article useful, then you can share it with your social network's community. We would appreciate it if you could do that.
Further readings
---
Sam Nguyen is the CEO and founder of Avada Commerce, an e-commerce solution provider headquartered in Singapore. Sam aims to support more than a million online businesses to grow and develop.
New Posts
Stay in the know
Get special offers on the latest news from AVADA.