What is Business Architecture? Why is It important?
In today's world, business architecture is everywhere and is needed for every business. It can help in describing the business operation and functions required to support an enterprise's business strategy. The requirements, rules, and models of the enterprise's business processes are included in it. Several businesses utilize Business Architecture to make sure the actual implementation, changes, and enhancements of business processes and functions are in support of and traceable to the business strategy.
So what finally is the definition and scope of Business Architecture? Here is a summary view for What is Business Architecture? Everything You Need to Know included in our article today. Let's figure it out!
What is Business Architecture?
Business Architecture is a part of an enterprise architecture related to a corporate business or an organization. There is a formal definition from the Object Management Group's Business Architecture Working Group that said Business Architecture as: "A blueprint of the enterprise that provides a common understanding of the organization and is used to align strategic objectives and tactical demands."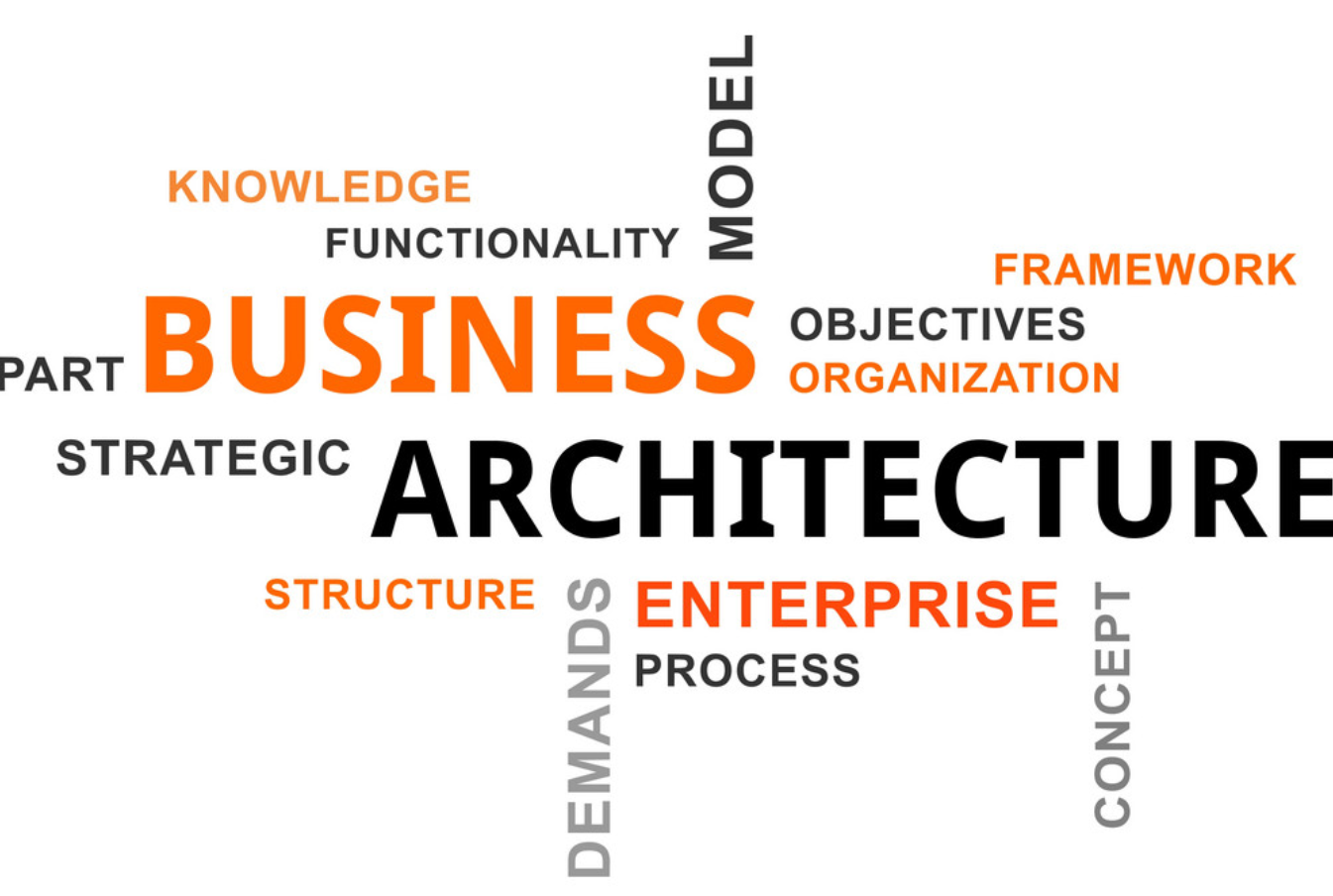 So, business architecture is known as a bridge between the enterprise business model and the enterprise strategy on one side, at the same time, the business functionality of the corporate business or organization on the flip side. People who build business architecture are called Business Architects, who worked as a change agent with senior business stakeholders. Business Architecture is really important, which plays a key part in formating and promoting continuous improvement, business transformation, and business innovation initiatives.
Read more:
Business Architecture Principles
In Business Architecture, each major section has a set of principles that guide actions associated with individual blueprints and related practice areas. These core principles are:
Business architecture is about business.
Business architectures scope is the scope of the bus.
Business architecture is not prescriptive.
Business architecture is iterative.
Business architecture is reusable.
Business architecture is not about deliverables.
Why Business Architecture is Important?
Any organization can suffer from chronic disconnect among stakeholders. The common problem can happen in business that often goes wrong in getting successfully translated into actionable goals from the upstream collective vision. In the downstream terms, critical coordination fails amongst business units. Hence, Business Architecture is needed to align the organization within all its business units appropriately. It can also disclose how an organization is structured and can plainly demonstrate how components like abilities, procedures, organization, and information fit together.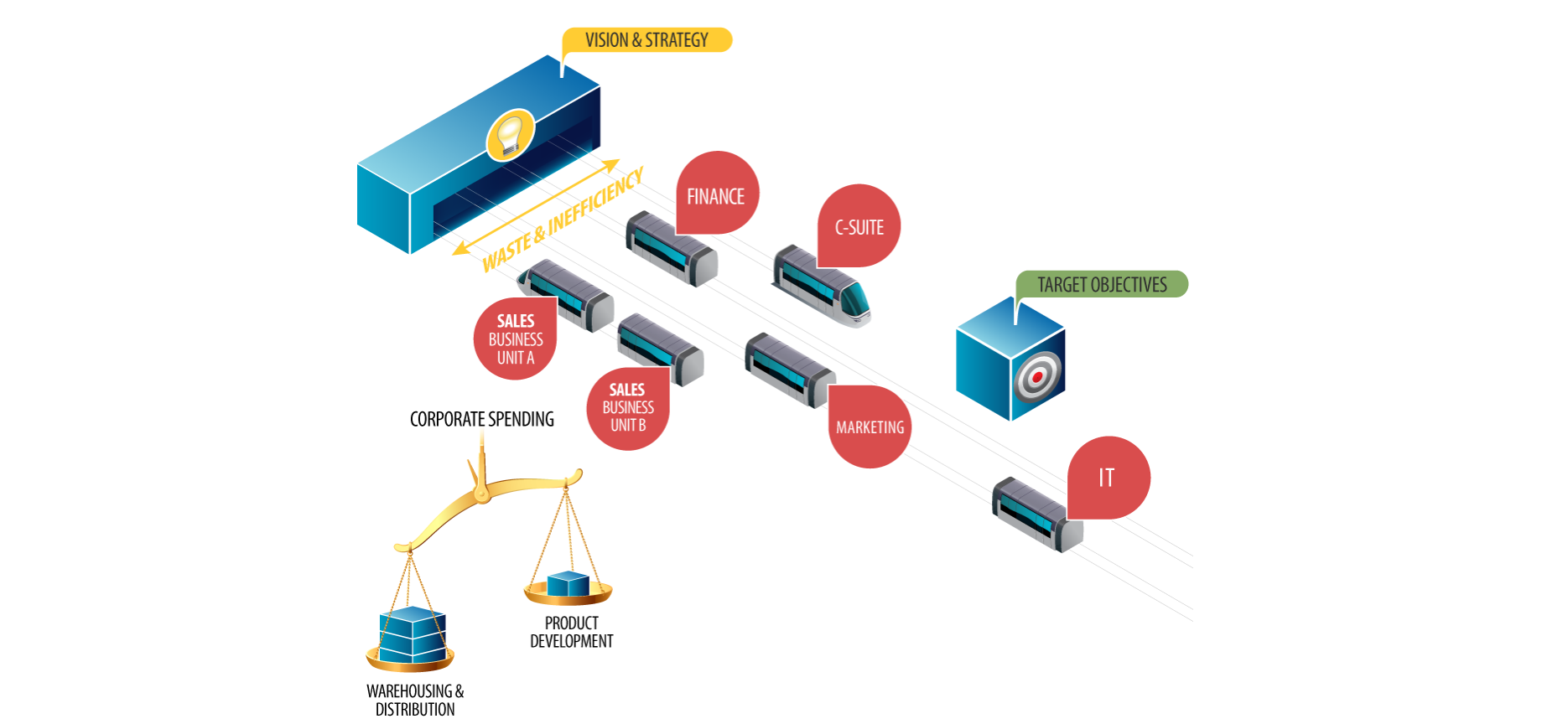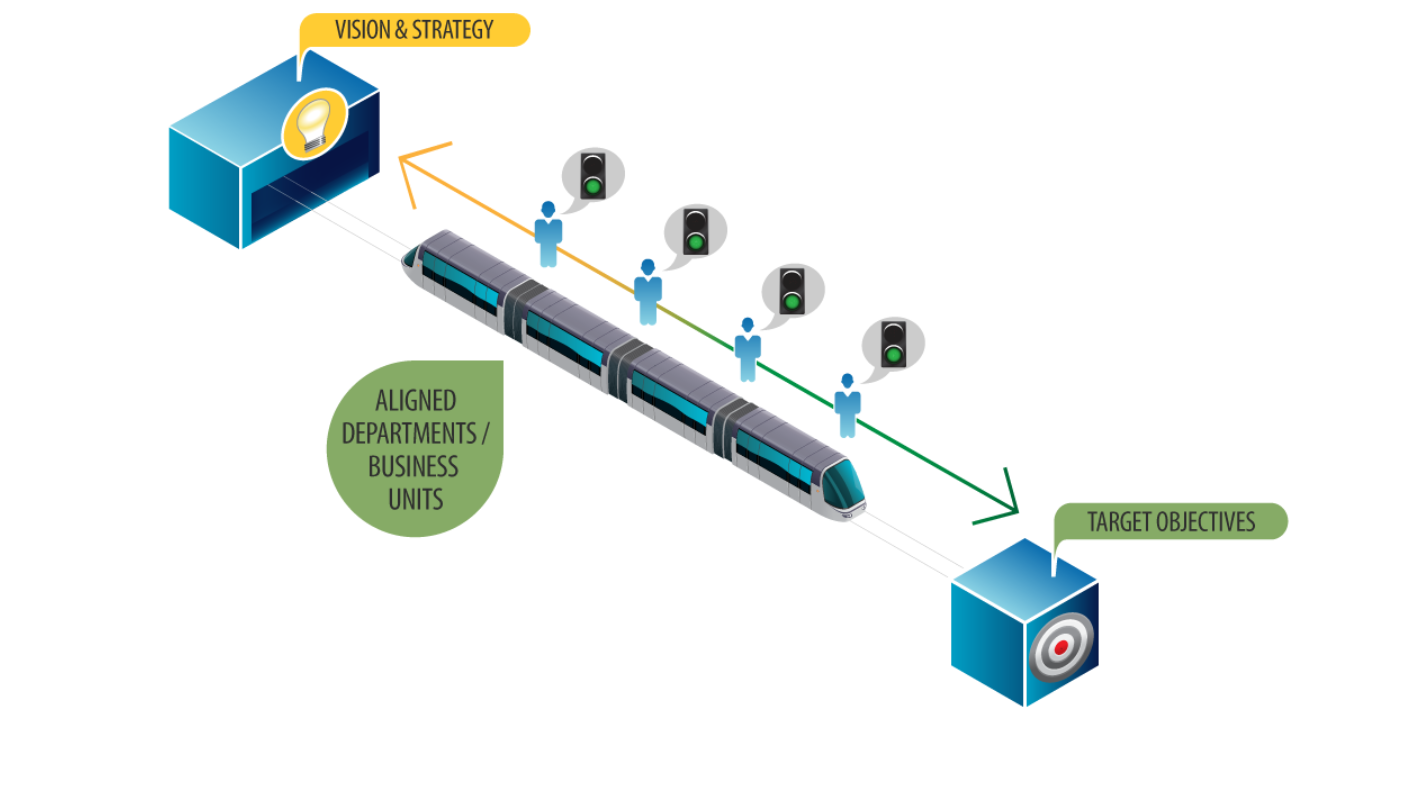 With the Business Architect, businesses can now make sure they have fulfilled strategy translation by allowing their company's key stakeholders to envision the last state of their company's business strategies, just right before the plan is carried out by:
concentrating on and aligning strategies for all its business units
enhancing decision making by lowering risk,
raising operational efficiency,
improving capacity for growth and agility in your business and execution.
Where to Implement Business Architecture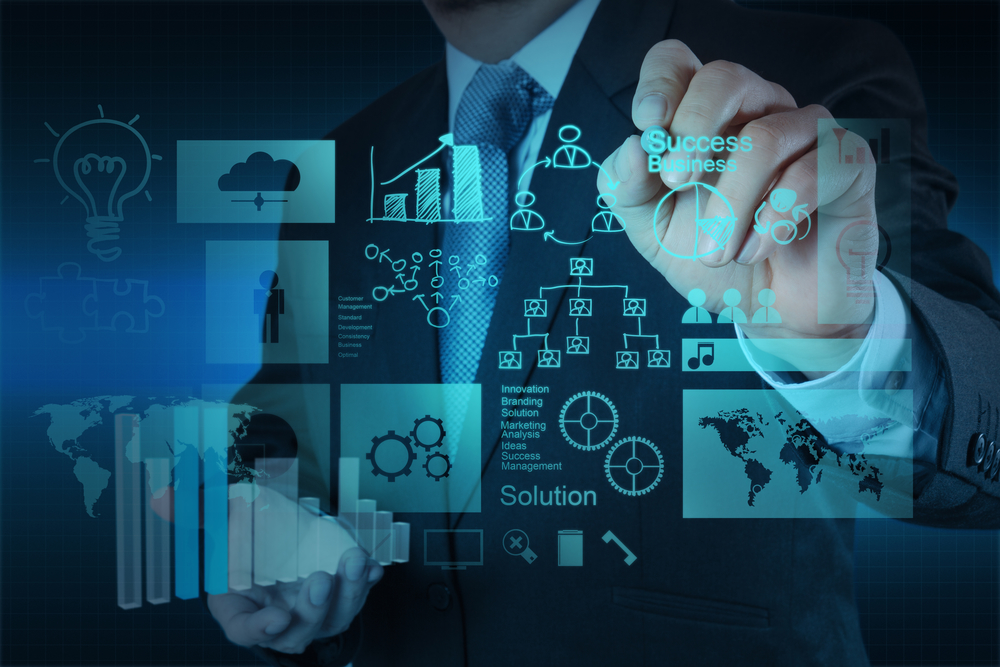 You can implement Business Architecture in many events and challenges facing enterprises where it can have a considerable impact in ensuring that corporate strategies in their business units:
Drive legacy modernization
Investment analyses
Reinvent what and who a company is
Transform a large enterprise to a customer-centric business model
Decide that significantly reshapes a government program
Globalization
Supplying chain streamlining
New product provided or service arise in the marketplace
Business unit restructuring
Divestiture
Regulatory compliance
Merge people, processes, capabilities, technology, and culture while a merger and acquisition happening
Joint-venture development
Determine a new market
When is A Good Time for Business Architecture?
The moment that Business Architects should engage themselves is at the beginning of a corporate initiative. In case your organization has not applied Business Architecture before, you can choose a proper pilot effort to construct the understanding of how it applies to your organization and to promote buy-in. Business Architecture practitioners will often be hired to instruct you into the Business Architecture process and built your own Business Architect team. The beginning here is related to the activations of:
Large-scale Technology Implementation.
Compliance Management.
Mergers and Acquisition (M&A).
Business Transformation.
Portfolio Management.
New Business/ Product/ Market.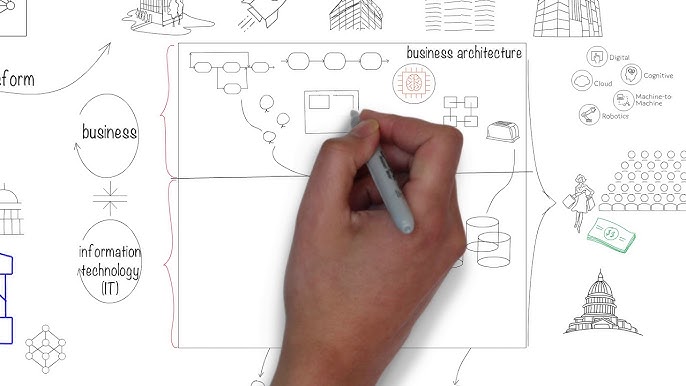 Related posts:
Conclusion
On the whole, Business Architecture offers the foundation of the highest level business objectives and requirements that align with the application/ technology, and data architectures, so that business can apply to the actual business' needs and problems. When we combine it, the architectures can provide the organization with the chance to develop potential solutions and their scope and inspect each aspect of the business through various proven activities and techniques.
So, that wraps my post today to talk about the business architecture, the definition, and how to use it. It's your turn now. Why don't you also share your thoughts with us via the comment section? This will help us understand the difficulties you are going through and create content solutions that meet your needs!
---
Mike is a content writer at Avada, with a love for video games, gadgets, and software. He has been writing about the industry now for over 7 years. He likes to keep up-to-date with the latest software releases. He's also an avid reader, and he enjoys spending time outdoors with family and friends. When he's not working, you can usually find him playing video games or exploring new outdoor activities.
New Posts
Stay in the know
Get special offers on the latest news from AVADA.