What is Business Level Strategy? A complete guide for beginners
The business-level strategy is often considered as the middle man in the level of an overall strategy hierarchy. It is often included in the strategic planning and execution of initiatives for a particular business. In terms of strategy levels, people have meaningful ways to divide up that enables you to tell apart between the multiple parties and responsibilities included in both the strategy's formulation and execution.
So, which kind of strategy have you adopted for your business? Did you have the right one?
Yes, there are many different kinds of business-level strategies. Also, if you want to get an edge over your competition, you will need a business-level strategy for long-term success. So, in my today What is business-level strategy? A complete guide for beginners, I will walk through all the key factors of strategy at a business level and 5 typical kinds of a strategic plan for your business and a lot of useful information. Let's dive in!
What is business level strategy?
In the simplest meaning, business level strategy can be understood as an elaborate outline that incorporates the strategic planning and policies, goals, and actions that focus on is the matter of how to create and deliver value to customers while keeping up a competitive advantage. The executed activities in the business level strategy lie in the aim to get advantage and generate customer value in the specific market that your business unit now operates in. That's why recognizable organizations will often compound business strategy with corporate strategy in a form of a single strategy level.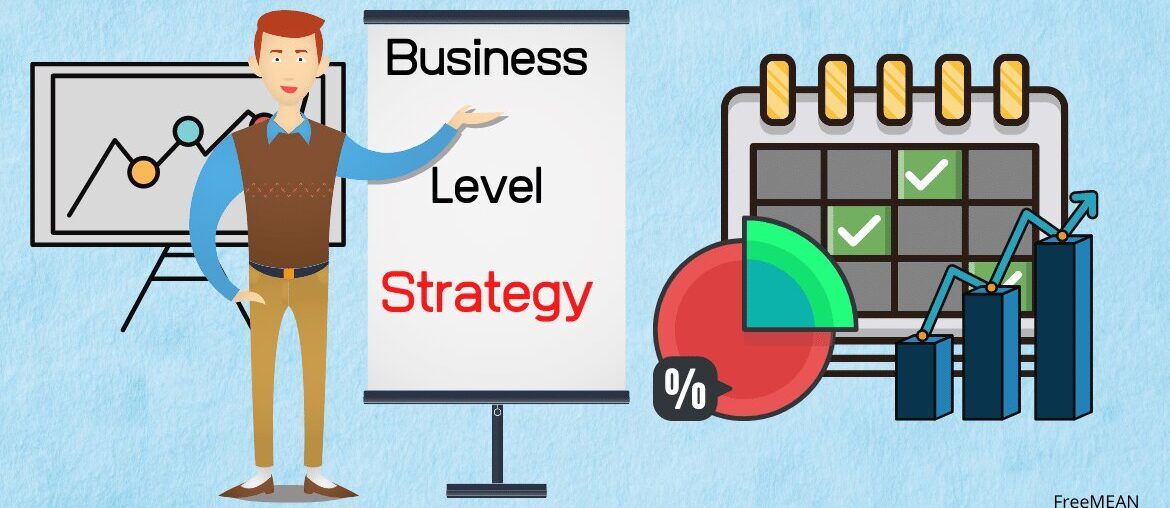 With the business level strategy, you will be able to define your position in your industry and the direction of your profits as well. Also, business level strategy can influence the efficiency of how you can give out your customer base. To gain the best approach, this will need to integrate some kinds of business level strategy.
However, you must figure out several things to determine how you will implement these strategies:
Are you targeting a broad-range or niche market?
What are your resources?
What is it that your target customers value the most? (For example, cost savings, brand prestige, product quality, and so on.)
What can make you distinct from the competition?
Does your business have the ability to lead and preserve itself in the marketplace regarding product quality and battling pricing?
There is a way to help you get perspective, that is putting yourself in your customer's position. For example, while you are shopping for clothing, consider which brands do you buy from? Also, ask how do you rank the importance of the pricing, material, and manufacturing quality, environmental impacts, brand identity, and many more? Subsequently, you will need to compare this perspective to that of your target customers' and check how it aligns with your marketing inventiveness as well as business resources. Finally, when you are done, you'll be capable of figuring out the most effective business-level strategy.
Explore other topics:
The key factors for business level strategy
So, I assume that you now have a quick understanding of what is a business strategy, but what about the actual content of your strategy? Depending on your organizations, there are 2 key factors that you will need your business level strategy to address:
Core Competencies
When the singular nature of business level strategy becomes more restricted, the concept of a business's core competencies now plays a very important role. The core competencies now are the components of a business which is different from those in the market and can offer value to customers.
When you can understand the core competencies of a business, and also examine the manner in which these competencies can be evolved or leveraged into a real-world competitive benefit in a market is a huge part of the business-level strategy. In case you are still struggling to generate a competitive advantage or identify your business's core competencies, you can use the VRIO analysis as a good place to start.
Customers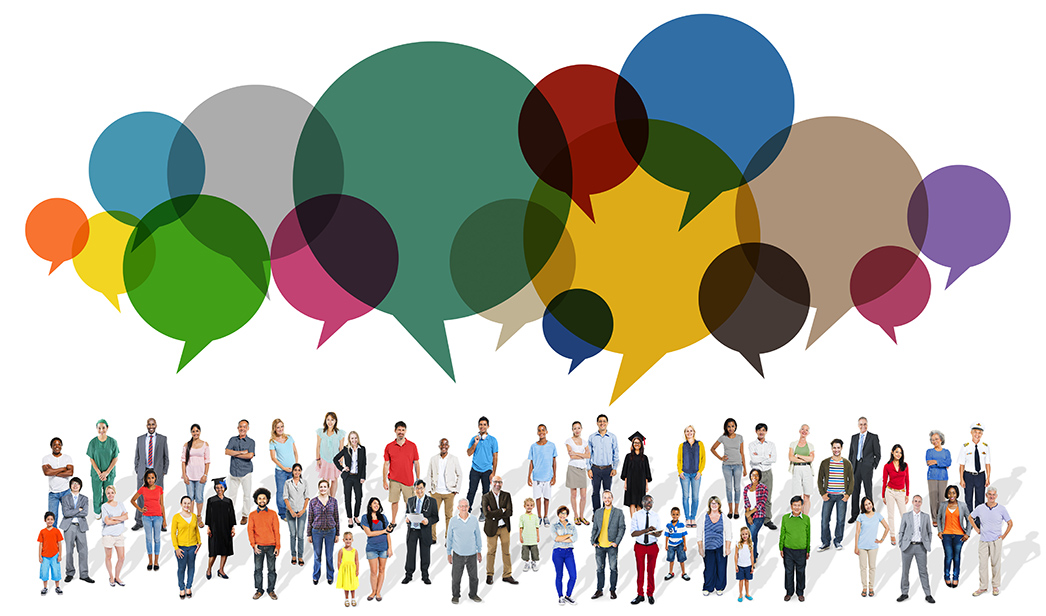 Not only understanding a business's core competencies, but you also have to concern the nature of the customers (both current and potential) in business level strategy that interacts with the business. Using the words who, what, and how can help you a lot in developing this understanding.
Who are your customers? When you ask yourself this question, then you will have to determine the demographic descriptors and the consumption patterns to draw a picture of who your customers are. This is unlike working at the corporate strategy level where business level strategists are often capable of developing a very precise and detailed idea of who their customers are. A cloud-based contact center can further refine this precision by providing direct communication channels and feedback loops with customers. This enables us to make suitable strategic planning decisions in a way that might seem infeasible at a corporate level.

What products do your customers need? As you can understand what a business's customers need and want now, it is vital to finish developing and maintaining a competitive advantage step. For those companies that complete the needs and create value for customers are normally successful businesses. Additionally, they will have the ability to precisely predict the changes in customer needs over time and predict the fluctuations in demand, enabling businesses to react in strategic terms.

How can customer needs be satisfied by your business? Last but not least, this is for asking what your organizations need to do to figure out how to leverage core competencies and resources in a manner that pleases customers - creating value.
Why you should implement the business level strategy
If you are searching for a way to bridge the gap between your more general corporate strategy and your hyper-specific functional strategy, creating a business level strategy between the two is absolutely a brilliant solution.
Believe me, understanding and implementing business-level strategy, then you will be capable of:
Having your goals structures and fulfilling maximum impact.
Aligning your objectives from below upward.
Bridging the gap between the popular corporate targets that lead your business and the specific and functional strategies that achieve these goals.
Additionally, when you incorporate business level strategies, you will be able to give the managers in your business a better comprehension of how their work (and the work of their teams) affects your organization's final goals. Finally, when everyone is captivating to follow the same direction, it will help you to solve the task much easier for your business to succeed.
5 Types of business level strategy
1. Cost leadership strategy
Cost leadership strategy is about competing with a wide variety of businesses based on price. To be more specific, a cost leadership business-level strategy is a strategy that businesses use to push their efficiency, cut down the production costs to make it under the industry average, or the competition in the area. In a quick understanding, in this strategy, this business will charge lower prices for its items than others in the same industry to compete with them and to increase their purchasing power.
In order to apply cost leadership to businesses, a single business can cut down the final cost of their product or service by lowering costs elsewhere in the business. For instance, you can buy on a large scale to have small production costs, have few middlemen, fewer employees, and so on.
There are some common mechanisms to drive down costs, which are:
Forming the rigid cost controls.
Constructing state-of-the-art facilities to manufacture at large scale and a low cost at the same time.
This strateg requires your product or service to be standardized, or at the same level of quality products or services compared to their competition.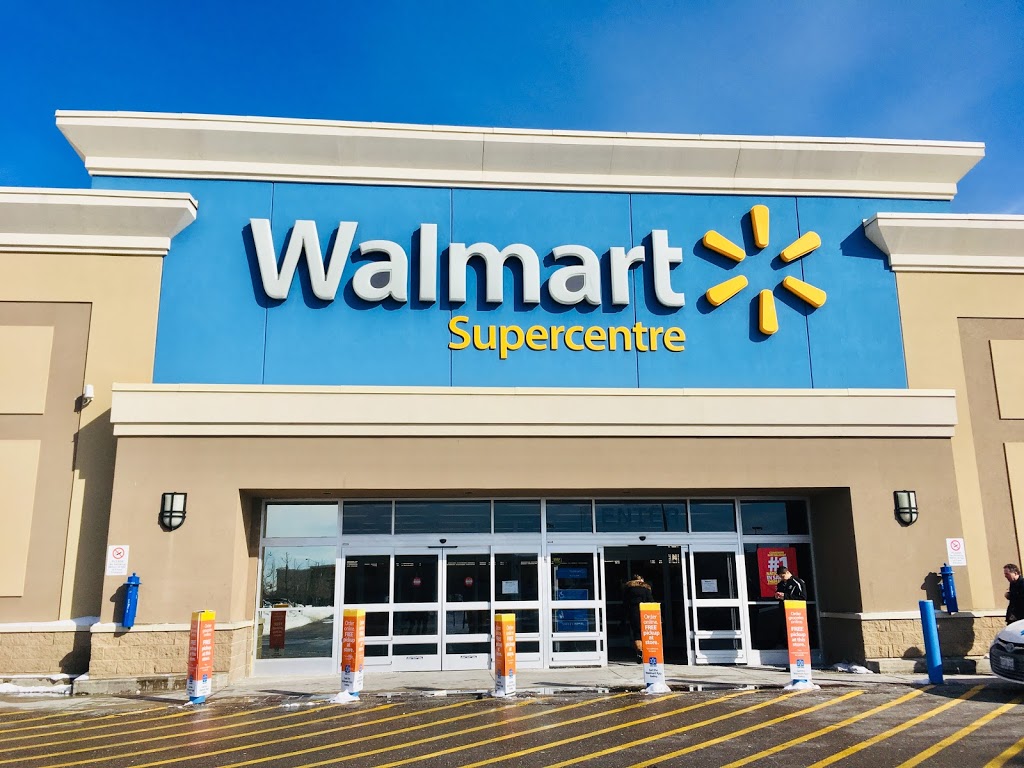 There is a slight misconception about this strategy when they assume that returns would be lower. However, to maintain above-average returns and offer the lowest price, the company must continually concentrate the internal efficiencies. Also, this cost leadership would only work when you are able to lower your production costs enough to still make a profit at the final stage and outprice your competition. Hence, it can be best for larger corporations when they have the capabilities to purchase in larger quantities as well as lowering production costs. Meanwhile, it is not a smart choice for small stores and small chains and even elite brands such as Gucci or Apple.
In reality, there are two good examples of cost leadership business strategy, which are Wal-Mart and Costco. They are efficient and large scale business models that can get the lowest pricing on products, allowing them to sell them more affordable prices than other vendors.
2. Differentiation strategy
Differentiation strategy is about utilizing a product or service with completely unique features when comparing against the competition. Your brand will try to turn your product or service really outstanding from the crowd, which can solve the problem that no one else has.
In order to do this, you must invest innovation and out of the box thinking. A company with this strategy often charge their customers more with a view to offsetting the cost of being unique. To implement this differentiation strategy, you will have to conduct the large-scale market research first to define a gap in the market that must be filled, or by enhancing an existing good or service.
In order to apply this differentiation strategy to businesses, you can simply take a product or business and choose to improve it or make it different from the competition. There are some common mechanisms to differentiate including:
Superior quality.
Customer service.
Design.
Uniqueness.
Overall, differentiation is one of the main strategies that is used to compete for customers in their industry, which can be used by any industry or business. The trick here is to determine your customers' pain-points from your competitors and solve them. By executing this technique, your brand will be able to turn clients into fans by creating brand loyalty because people will share what you are doing if they love it. Additionally, marketing efforts can become easier for you as you can have a unique selling point to market your goods or service. In case you are the one who can create a product in high demand, you can charge an even higher price!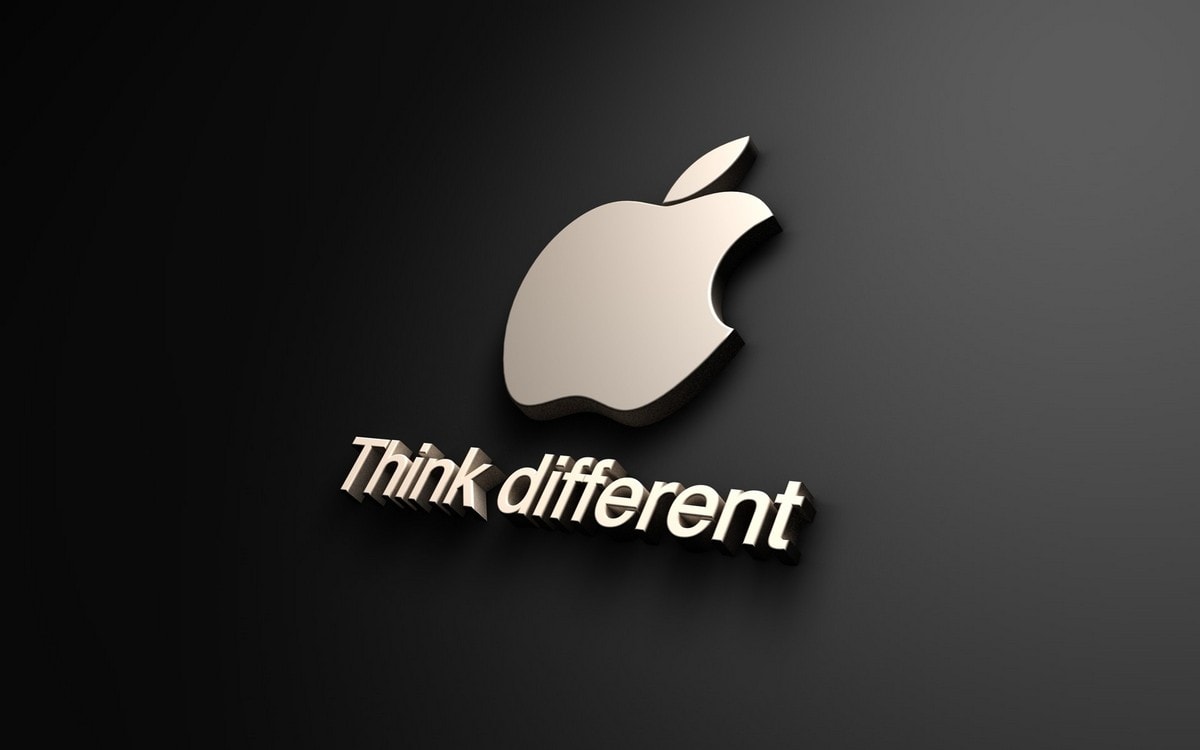 In the real world, there are many great examples of differentiation. Apple is a firm that is successfully operating a differentiation strategy to sell its laptops to a broad market when they have special design and engineering that enables them to stand out in the marketplace, and also charge a premium price but still can combat their competitors.
However, sometimes this technique could be bad as offering a distinct quality could make for high research and development costs. Also, if a product is too different or complicated to the consumer, they may refuse to use it. So consider that!
3. Focused differentiation strategy
There are some organizations not only competing through differentiation but also by choosing a small-scale portion of the market to concentrate on. A focused differentiation business strategy is about targeting a particular or small-scale group of clients with differentiated products. Basically, there must be some unique features in your product or service that meet a niche market's demands.
In order to implement focused differentiation for businesses, there are many ways to do it. You can focus on a particular sales channel, like selling online only. Also, you can focus on a demographic group, when you think about a hotel that provides many activities for children only. There are two common mechanisms to adopt a focused cost leadership strategy include:
Highly focus on serving a small group of customers.
You can uniquely cut down some costs to serve that market's needs if you do understand the needs of your smaller target market.
In some markets, where product comparison knowledge is crucial, like camping equipment, new stores could find it challenging to be competitors of firms implementing a focused differentiation business strategy.Overall, this type of strategy would be great for businesses that have already got a niche that they would like to produce more specialized products or services. Also, you must ensure you have done a lot of market research before diving in.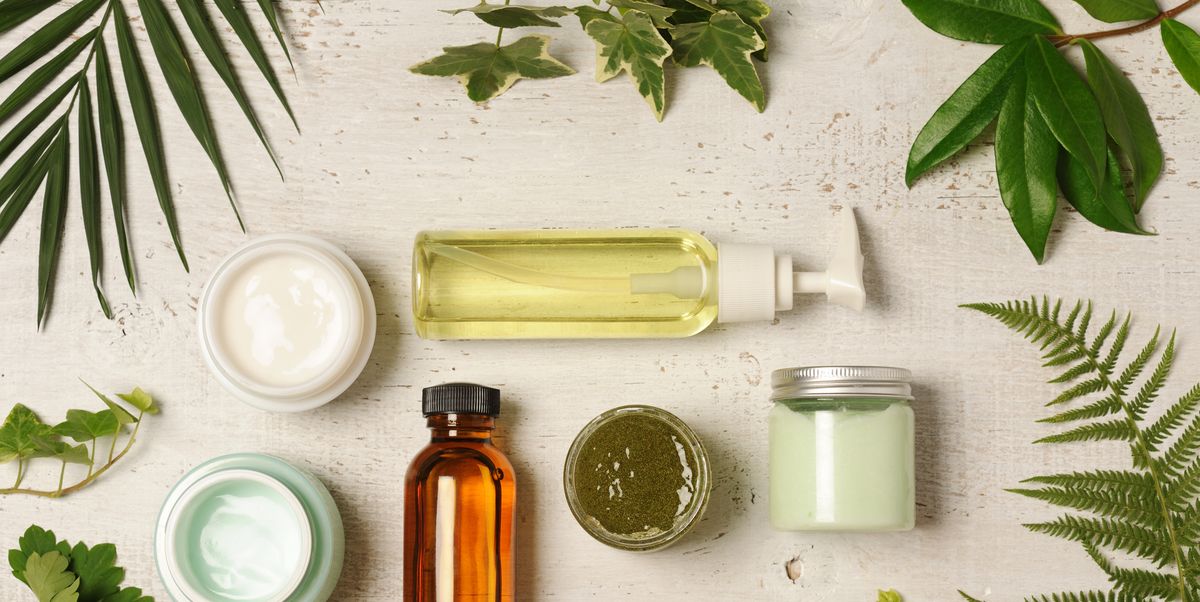 The benefits of a focused differentiation strategy are plenty. Firstly, you will be able to charge very higher prices than those simply just following the differentiation strategy because you also provide a unique experience/item/service. What is more, your competition will be limited when you are specialized in a very niche area. Plus, you will be able to create customer loyalty. For example, selling environmental products can build strong customer loyalty. In contrast, you must take some risks that limited demand could limit growth capabilities when your niche could withdraw or be outcompeted by larger competitors.
4. Focused low-cost strategy
Overall, in this type of strategy, your company will not only compete via price but also choosing a small portion of the market to concentrate on. You can see that this strategy is very similar to the differentiation strategy except that it is focused on a very narrow segment of the market as unique features were focused on aiming at the small market segment.
Businesses utilizing a focused differentiation strategy can defend themselves in the same way as businesses with a broad differentiation strategy. Rather than having low prices all around, you should pick and select products that have "common" prices and one specific one or two that's much lower. There are some common mechanisms that you should focus on, which are:
Choosing a profitable tapering subset of the market.
Paying attention to areas where competition is the weakest.
Focusing on a segment where goods substitution is difficult.
If your business seems not to have the ability to appeal to a larger market, then you should focus on a niche. You may not be able to have low prices for all of your goods and/or services when you can try to be the lowest-cost provider in the market for that particular niche, which could help your business to be outstanding against the other competitors. This strategy can be so productive when there's a competition, but competitors are not strong or if a small or detailed segment of customers can create an outstanding difference in the revenues.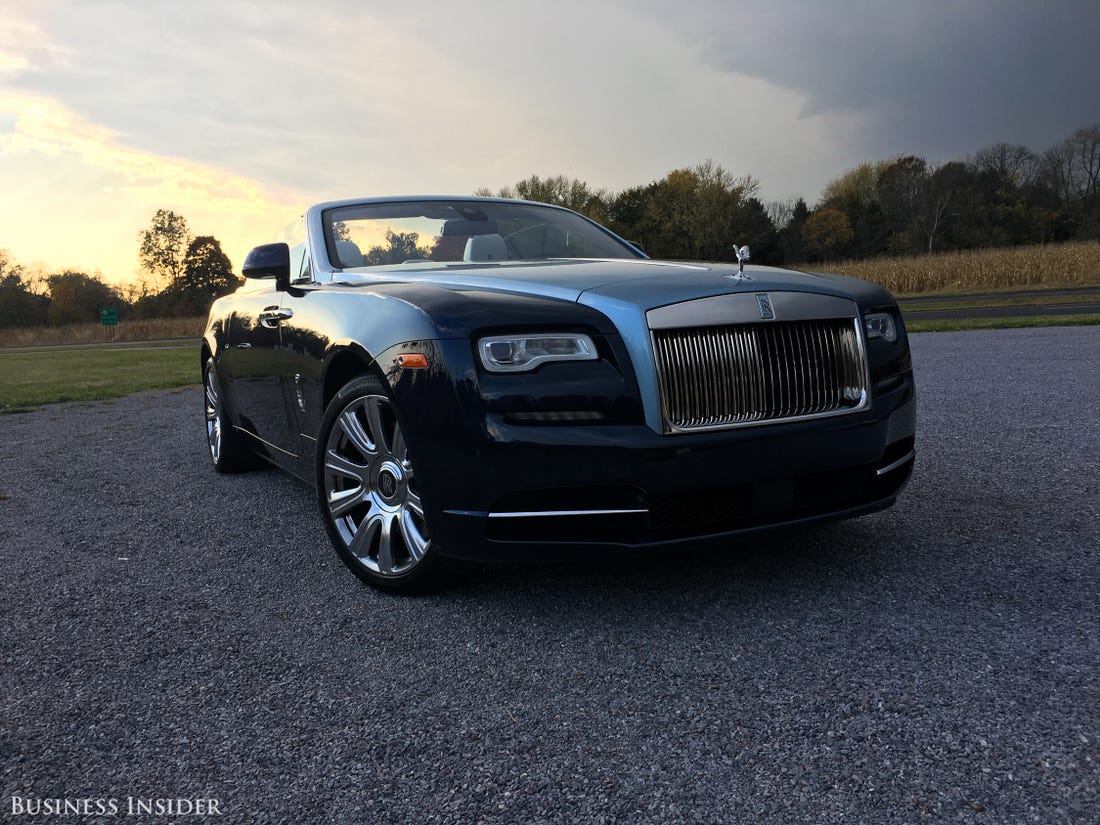 A good example of this strategy is the case of Rolls Royce cars utilizing a focused differentiation strategy. Their cars are identical to prestige, standard, and engineering excellence as they are premium priced and concentrate on a tiny subset of the global car market. The main advantages here in this strategy are the low cost in production, the ability to draw in a narrow market segment, and the increasing brand affinity when you only have a specialized product.
However, you should be aware of your niche's risk may be targeted by broad market firms with bigger economies of scale, and the future growth for your firm can be limited if you specialize too much.
5. Integrated low-cost differentiation strategy
This integrated low-cost differentiation strategy is where a business has unique products provided at a lower cost producing low-cost products with unique features. Their competitive advantage is about cost and differentiation. This one is also called a hybrid strategy and can be on the way to becoming more and more popular when global competition is growing. If you compare this type of strategy to companies that depend on a single strategy, those that integrate two may have the ability to position themselves to adapt much quicker to environmental changes.
This hybrid business-level strategy is profitable for businesses when it has a market niche where the buyer's needs and preferences are not like the rest of the current market. In case you want your business to be really outstanding, and have the workforce to focus on both differentiation, and low-cost production to keep the price low, then this strategy could be best for your business.
About the advantages, this strategy can be great for gaining customer loyalty when there's a huge value for clients both in the product and price. Your company will also have an adaptable business model for some kinds of environmental changes. At the same time, you will both have unique features and keep them relatively low-cost.
On the other hand, you might have neither be the lowest cost nor the most differentiated company, as well as the risk of being "stuck in the middle" as the company could lack the expertise that comes with straight to following either cost leadership or unique business strategy.
Air Arabia is a great hybrid business strategy example when the clever flight company provides quality services when it comes to consolation but provide an economic fare by simply cutting down on premium in-flight services.
Related posts:
Summary
There are a lot of different business strategies, for you to choose from and be able to implement the correct one depending on market conditions and your unique set of core competencies. Business-Level Strategy theory also states that you can focus mostly on three strategies you as an organization can use to win in the marketplace including cost leadership, focus, or differentiation.
Also, you will need to put yourself in your customer's shoes, deeply look at the market, and consider the core foundations of your business. I believe that you can effectively develop your strategy with this in mind. Great strategic planning can hugely influence on the outcome and your business' profits no matter how big or small.
That's all! I guess with the information above, there nothing challenges you with your practicing in Business Level Strategy. If there is any trouble occurring and something you want to know more, please let us know. You are always welcomed to share!
---
Mike is a content writer at Avada, with a love for video games, gadgets, and software. He has been writing about the industry now for over 7 years. He likes to keep up-to-date with the latest software releases. He's also an avid reader, and he enjoys spending time outdoors with family and friends. When he's not working, you can usually find him playing video games or exploring new outdoor activities.
New Posts
Stay in the know
Get special offers on the latest news from AVADA.