What is B2B Sales? Types, Strategies and more
We all know that gaining a sale is the process of exchanging a product or service in return for cash. However, there is a way of selling that is more than what meets the eye. If you are the person who usually read business publications or frequent professional forums online, it is more likely that you have come across the word "B2B". It simply means "business to business", which is about the company focused on selling products or services to other businesses rather than to consumers. And, this kind of transactions is constantly growing and becoming more common in a typical supply chain nowadays.
So, what are B2B sales?, and what B2B strategies that you should have? How are they different from B2C sales? That's why you have this article today as I will provide you all the necessary information about B2B sales so that you can decide the specific best-suited selling techniques for your company as well as the way to effectively increase B2B sales.
Read more:
What is B2B sales
Business-to-business (B2B) sales is defined as a sales model that includes one business selling products or services to another business. It is like a form of transaction between businesses, for example, there are a manufacturer and wholesaler, or a wholesaler and a retailer in that model. It prefers being conducted between companies, rather than between a company and individual consumer.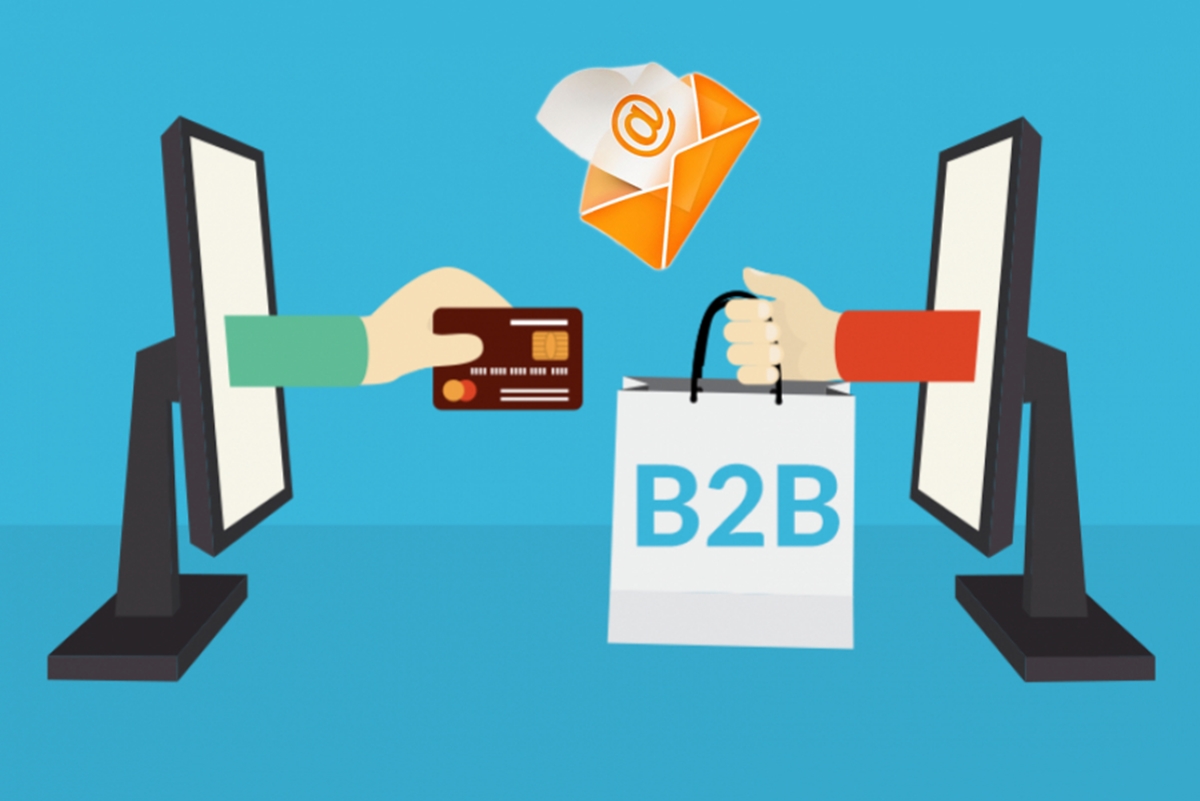 The B2B sales model is different from business-to-consumer sales (B2C) and business-to-government (B2G) transactions. Specifically, B2B offerings usually bring a higher price point, also a longer sales cycle, which requires a lot of touchpoints to close deals. As it has higher price points, then the B2B deals often ask buy-in from so many decision-makers in one organization. Consequently, B2B sales are considered to be more strategic than the B2C one as B2C selling tactics inclines to attract the buyers' emotions, at the same time, B2B selling tactics usually aims at the buyer's rationality.
Two types of B2B sales
Normally, there are two types of B2B sales available:
The first is about businesses that sell products or services to a company, then that company can utilize these products and services to manufacture or sell their own products. For instance, when a food wholesaler sells ingredients to a bakery, after that, the company will be able to produce their own baked goods.
The second type is about a business that sells products or services which have to meet the requirement from a company. It can be a company selling software services like email or an eCommerce platform, for example.

Difference between B2B sales and B2C sales

There are five main differences between B2B sales and B2C sales
The size of lead pool
The first is about the lead pool size between B2B and B2C sales strategies. For B2Cs, it enables people to presumably aim at a lot of people who want your product. For example, if you need to zoom in on your target audience to sell a sandwich, you should count the number of people who have breakfast every day. Then, in order to broaden the market, you should design a marketing campaign that sells cornflakes as snack and dinner alternatives as well. So, you potentially have a lead pool made up of billions of people.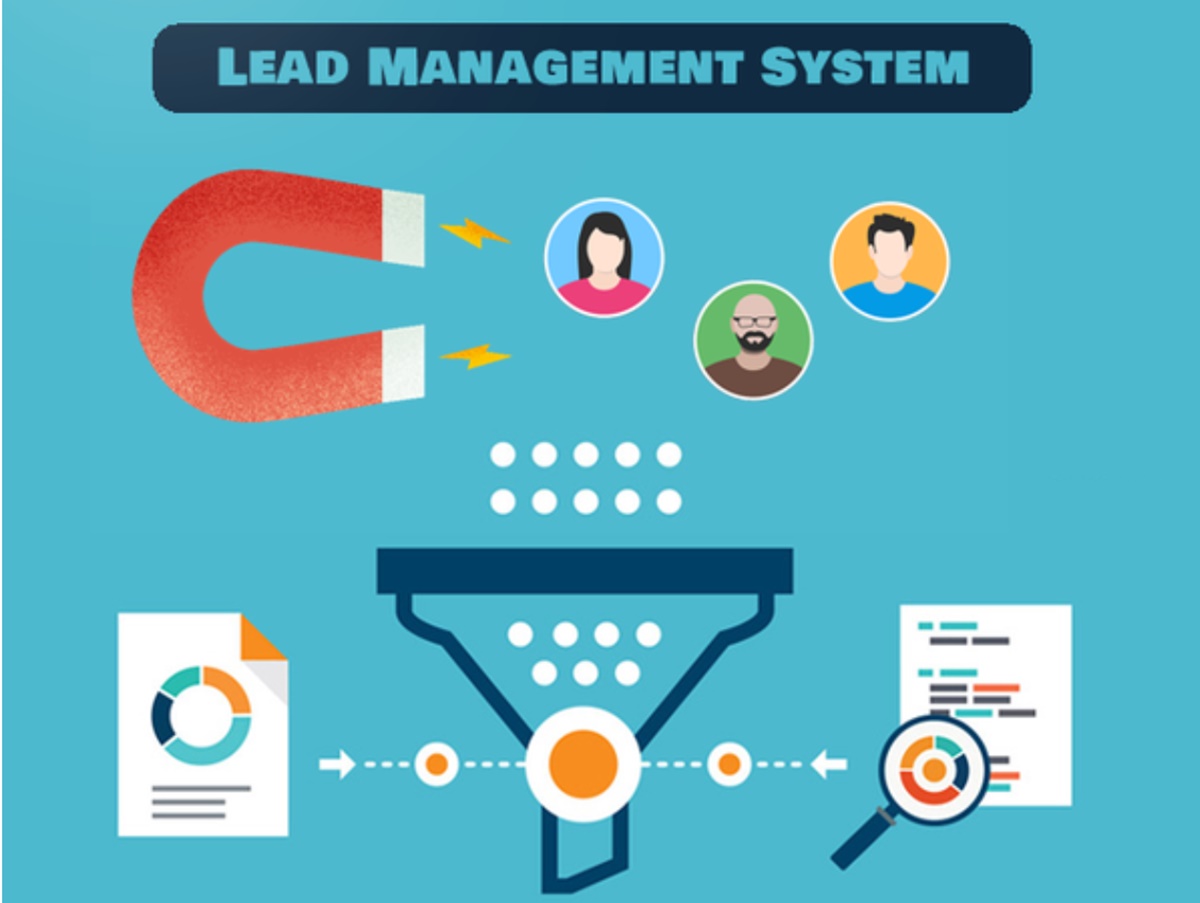 With B2Bs, the lead pool size is more defined by the companies' particular requirements. For example, if you sell one of those the cornflake/ oats making machines, which will limit your lead pool to the level of companies like Kellogg's or Nestle. Additionally, those artisan cornflake makers are not even available in your lead pool, unless you can persuade them to turn to machines.
Market size
About the market size, B2C sales often have a larger market size. Meanwhile, the size of those from B2B is often smaller as it focuses on some single fields.
Required knowledge about products
Of course, every sales team must know about the thing that they sell. This is the same, regardless of whether you're B2B or B2C as both B2B and B2C sales teams have to understand the product clearly from the features, design details, to the drawbacks and benefits of it. It is also necessary to have knowledge about other competitors too. Let's look at an example, when buyers are more sophisticated, they will ask a lot of details about your product and then ask questions whether it is B2B or B2C.
However, buyers in B2B and B2C have different information requirements. Every sales B2C team needs to be trained to respond to these queries in a day or two to be an expert in your product. When it comes to a B2B sales team, it is necessary to know about the specifications and technical details of the product and the way to fit into the systems including hardware, software and human-powered as well as the processes of your target companies. As a result, the B2B sales team needs continuous training to be more effective from product knowledge and experience in the product presentations to fielding questions from executive-level prospects.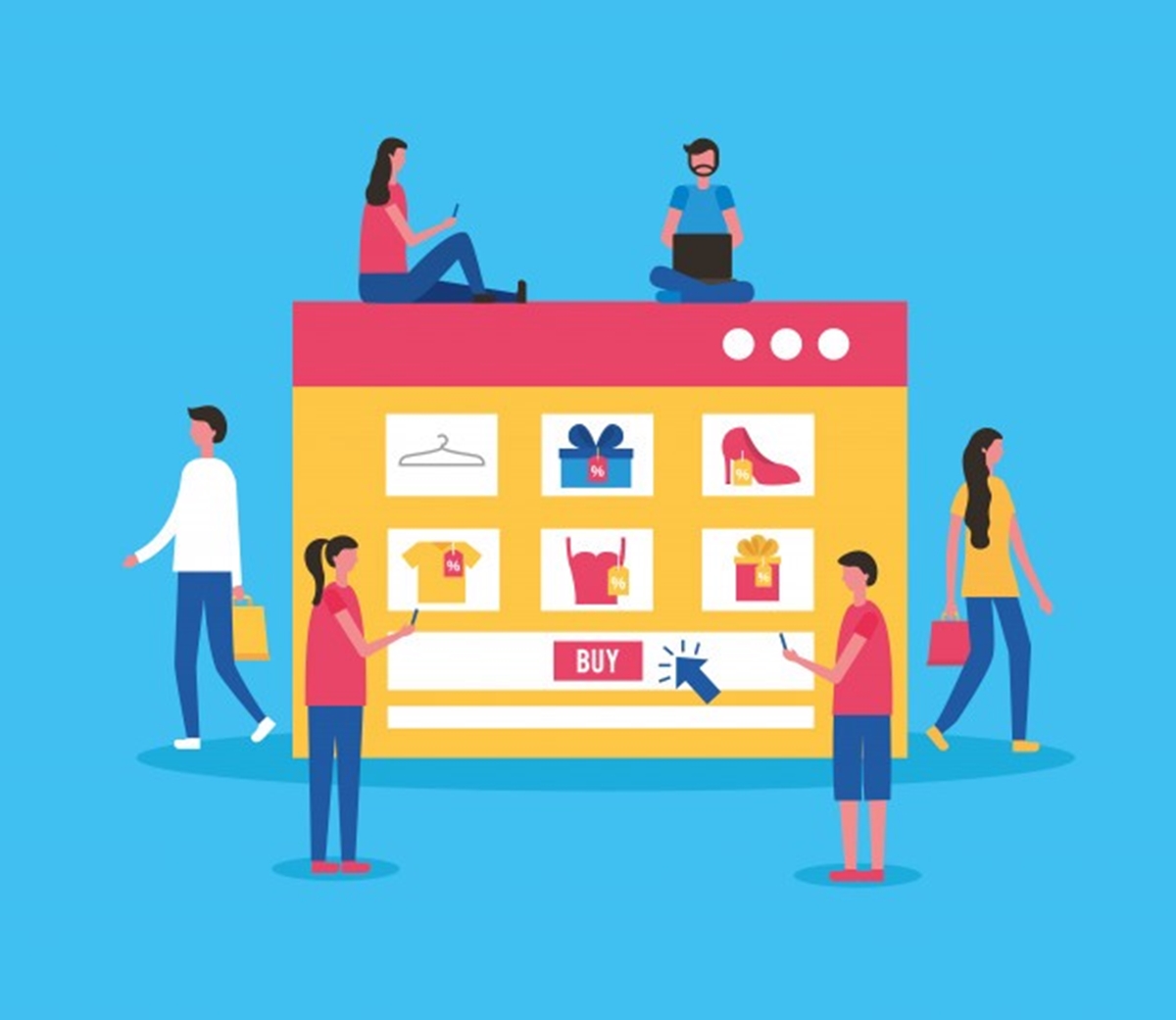 Decision-making process
In the case of B2Cs, it only requires to deal with one decision-maker, and gain product awareness and presence from customers, so the process is quick. Also, people in the B2Cs process often buy based on habit or just simply in-the-moment. They are affected by the advertising, word-of-mouth or habits/ cravings more.
But when it comes to B2Bs, it would take more time to go into the making decision because it needs several people to make a decision, and you need to persuade every one of them. You will have to undergo a lot of phone calls, meetings and demos to close the deal. And this can take months.
Business relationship
B2C business relationships are typically noticed during the transactions. At the point of purchase, they often focus on the products. After that, the preferences and loyalties might change.
When it comes to B2Bs, the relationship would be different as the whole purchasing process needs investment from both sides. The sales team will need time and effort for the requirements of the prospect as the expectation of this mutual investment it for a long-term relationship, which needs to be consistent, also for maintenance, support and upgrades. Of course, B2C transactions also need this business relationship, which is important, but it is at a lower degree.
B2B sales strategies for you to learn
Now matter how great the product or service is, it still needs a sales strategy for it.
For wholesalers:
Relationship is your biggest asset
Sales are always about people. It includes the companies, eCommerce stores, as well as brick-and-mortar venues. People behind the companies are the sources to offer every solution when there is any problem. With relationships, you will be able to yield results. Also, if the B2B sales leaders understand what their customers wants and needs, so after that, they will be able to place the biggest emphasis on some aspects to provide the customer optimized experience.
Having a tracking system
In order to monitor and know about your interactions with customers, there must be a tracking system to help your team fulfill and process orders effectively. As a result, your business will know about the situation and try to increase sales year-over-year and build stronger customer relationships over time. There are some things that need to be tracked:
The customer order history
The customer-specific pricing and discounting
Sales performance reporting on a customer-level, with sales rep-level, and product-level as well.
The status of an order when it is in terms of processing, like confirmed, packed, or shipped.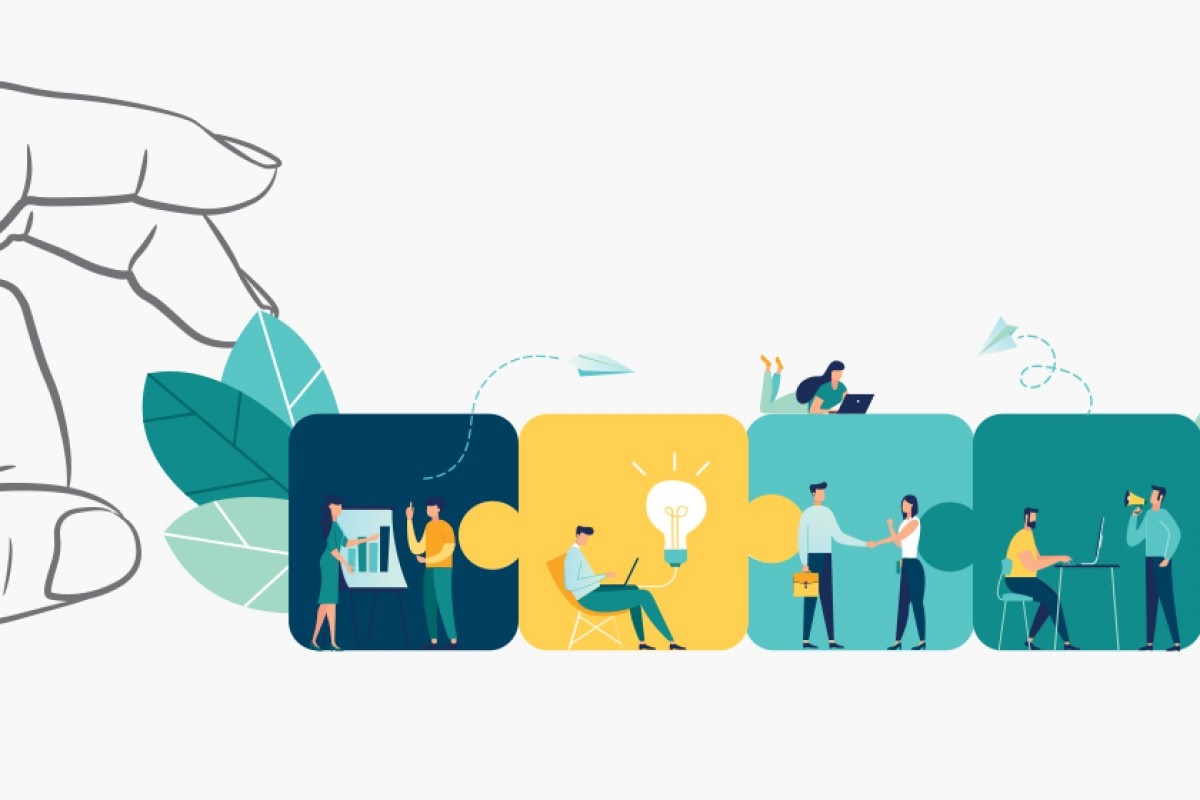 Put effort in generating more and more leads
When customers are searching for your business for more information, then it is necessary to ensure that your sales reps meet the needs with adequate product and industry knowledge. As a result, they can sell with an insight-led approach.
Also, remember to offer enough information online for customers to easily find the information that they need on their own. For instance, it could be merchandising guidelines, product training resources, and many more else.
Tips for closing more B2B deals:
Knowing who is your prospect
First, you need to reach out directly to those who are your prospect to save time on your sales process. Normally, the head decision-makers are listed on the "About us" section, or "Our story" on your prospect's website.
When you see the suggestions on the contact page, then you can decide the one to contact for purchasing decisions. You can utilize a website, which is called LinkedIn to find key players for a company including their job role and their period while working at the company. Once you have got a few potential prospects, then you can identify the prospect's email address via the email finder tool to approach to them.
Determine their pain points
Determining their pain points if a crucial thing to do before you tell them about your prospect. You should ask yourself some questions, like:
What is your prospect needs? How can you come up with a solution?
Are they currently utilizing any products or services, which enable you to provide a better alternative to?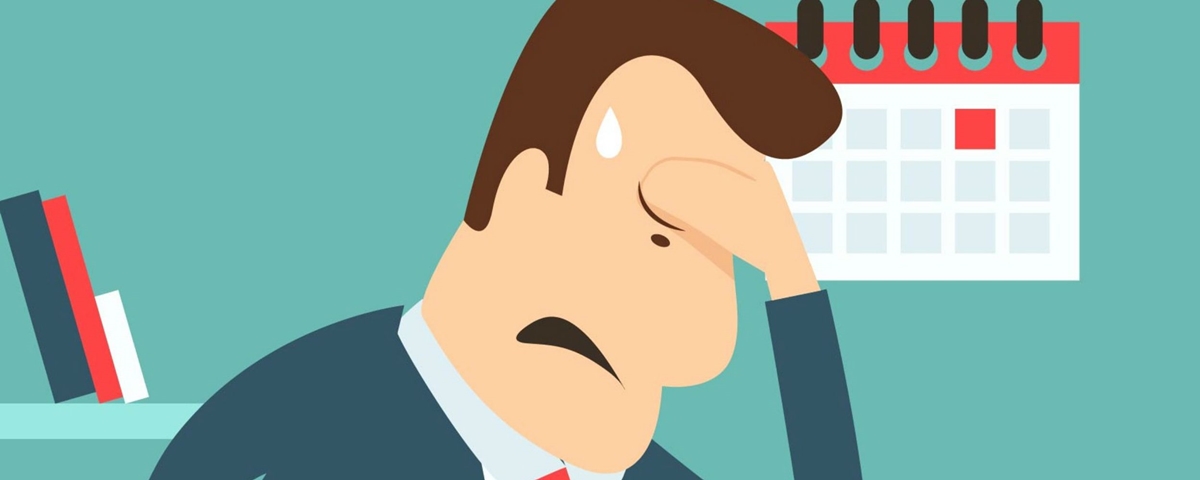 While having a conversation with your decision-makers, then you can include this information in. For instance, in case you have your prospect using social media adverts to drive traffic to their website, then you should ask them whether this method can help the company to fulfill their goals. As a result, you will have more opportunities to provide them an alternative choice that cheaper, more cost-effective, or provides improved results.
Focus on building relationship
Because the B2B sales process often takes a lot of time, so it is essential to focus on building a close relationship with your prospects to be more beneficial. This is important because most B2B businesses lose 45 to 50 percent of their previous clients in five-year period. What is more, B2B sales generally contain higher value than B2C sales, which display thousands of dollars in revenue. If you lose one customer, it is more likely that you will receive a huge lack of revenue.
That's why we need to focus on building the precious relationships with your customers as a way to boost your marketing efforts as well as customer satisfaction to deter them from leaving your business. What is more, this method is also a great way to encourage customers to talk about your product or service as well. The B2B sales cycle has increased by 22 percent over five years as more people get involved in the purchasing decisions.
In order to get a great relationship with customers, merchants should generate a lead for a nurturing strategy to help your decision-makers understand your business more. Even more, you can gain trust from prospects if you acknowledge their concerns, just avoid only caring about closing the sale and start putting customer satisfaction at the endpoint of your goals.
Being present on Social media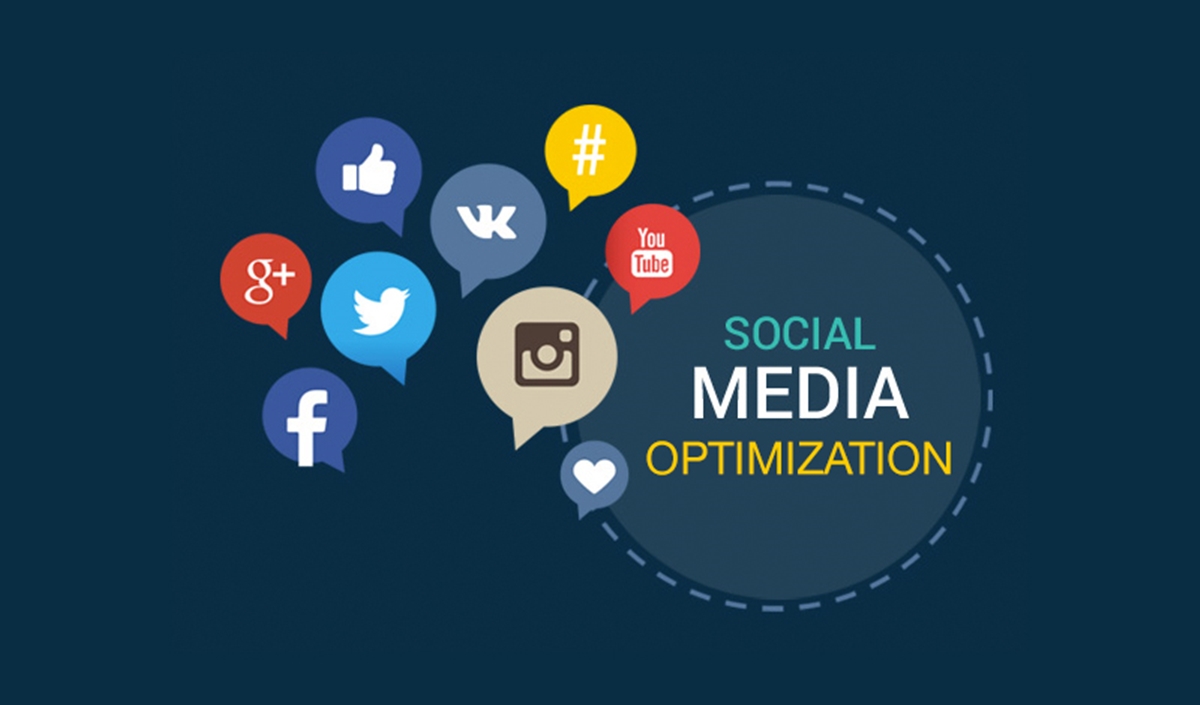 Being present on social media is a great way to attain customer research, at the same time, discover more helpful information about your competition. According to a study, those companies that incorporate social selling into their B2B sales strategies can sell 15 percent better. This is true because social media helps to find and targeting key decision-makers, concentrate on real people for establishing warm leads, assisting them in their buying process as well.
Utilizing social media as part of your content marketing strategy is also a nice idea for performing like an expert in your industry. You can put the content like interesting statistics, behind the scenes information or stories from satisfied customers as a way to communicate with your customers.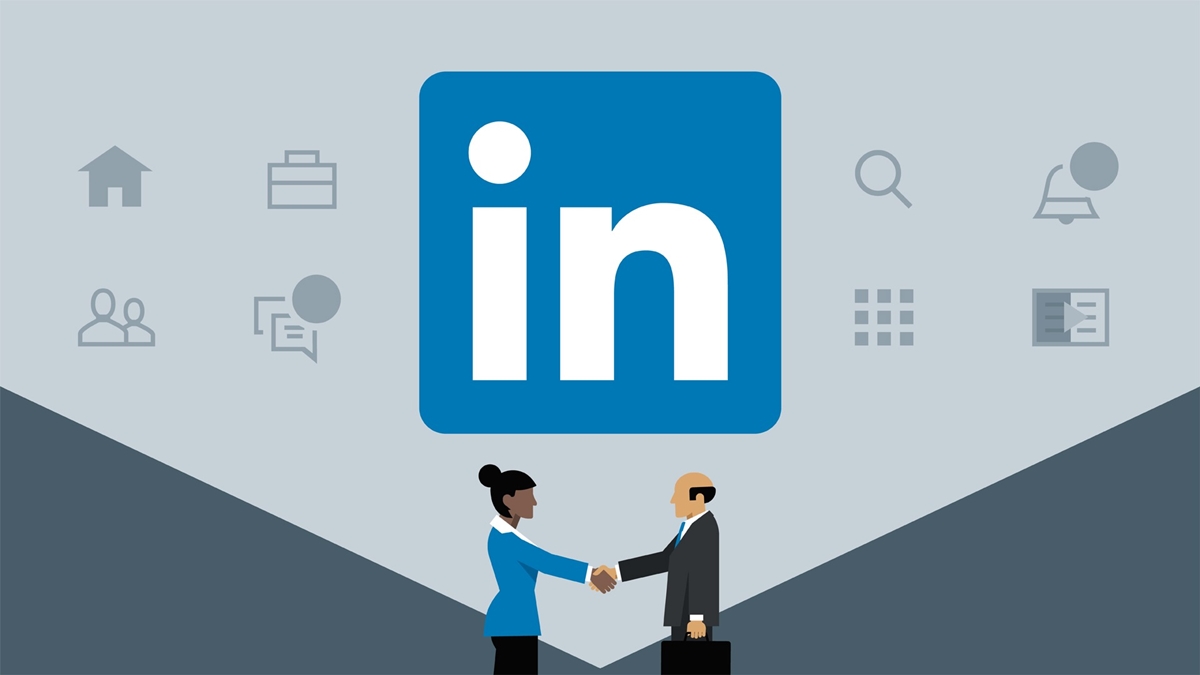 There is a tool, which is LinkedIn can be an effective tool for B2B sales strategies as it can help:
Develop your website content, such as blog posts, eBooks, white papers.
Get a deeper connection with the decision-makers.
Able to take advantage of the company page to develop leads by stating your mission, values, as well as a way to promote a piece of content, and regularly posting updates.
Help to take part in the relevant B2B groups for your target audience.
Form your own LinkedIn group in order to establish your own authority.
Support publishing tailor-made content directly to LinkedIn publisher.
Summary
On the whole, B2B sales is usually a complex process with several prospects. Different strategies can lead to different results refers to gaining leads and closing sales in some businesses. Whatever strategies that you use, the very first step is about starting with customer research and knowing who your prospects are. Then, when you have established a target audience and go on the right with content marketing, social media, and events, you are halfway there to build an online presence and get a trusted relationship with your potential customers.
Hopefully, after reading my B2B Sales: What is it? Strategies and more today, you can determine what to do next with your sales business. Also, I hope that you can have the right strategies and software as well as a great head start in the B2B sales sector. If there is any information that you need further explanation, just let us know. You are always welcomed!
---
CEO and Founder of Avada. Pursueing a simple and healthy lifestyle. A friend, a husband and a dad of four children, a trainer and an influencer wannabe. He is a big fan of sports and travel, also.
New Posts
Stay in the know
Get special offers on the latest news from AVADA.