What is Co-Branding? Pros & Cons and Examples of Co-Branding Partnerships
As you might have already known, everyone has their own loyalties to their favorite brands. However, it is a good idea to have a product from two separate brands working together. You can understand Co-branding is like the mashed potatoes and gravy, peanut butter and jelly, Batman and Robin, and so on.
Unlike co-marketing, the process of Co-branding starts in the product development stage and extends to marketing the product. By sharing the load of generating and launching a product, these brands can lessen their individual risks and have the ability to gain exposure to the other brand's audience.
Knowing this, I have written one special theme of everything about Co-branding including Pros & Cons and Examples of Co-Branding Partnerships in the article today so that all retailers here can understand more about this powerful strategy.
What is Co-branding?
Co-branding is known as a part of a marketing plan that has the strategic alliance of multiple brand names, which is jointly used on single product or service.
You can understand Co-branding as an arrangement that combine a single service or product with more than one brand name, or the combination of a product with other people rather than the principal producer, wherein the success of one brand brings success to its partner brand, too.
Also, Co-branding can be understood as brand partnership, which is the Science of Alliance when two companies form an alliance to work together for generating a marketing synergy.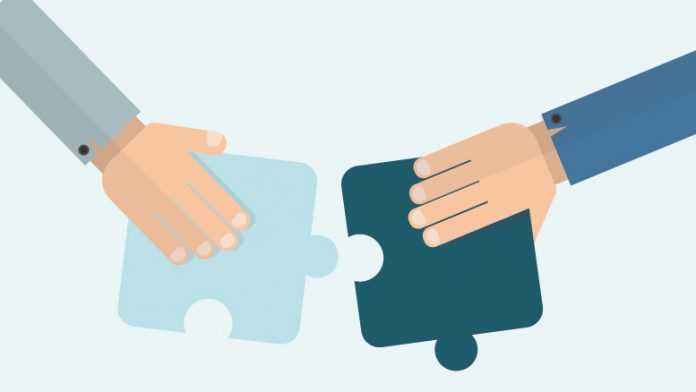 Typically, there are two or more companies included in the co-branding agreement acting in cooperation to associate any of various logos, color schemes, or brand identifiers for a particular product, which is designed for this purpose based on the contract among them. The purpose of this action is to associate the strength from two brands so that they can affect to the premium consumers, make them become willing to pay.
Also, the product or service will be likely become resistant to copying by private label manufacturers, as well as being integrated different perceived properties associated with these brands with a single product. Overall, Co-branding is an effective way to build business, boost awareness, and break into new markets, and for a partnership to truly work, it has to be a win-win for all players in the game.
Related Posts:
Types of Co-branding
There are four typical types of Co-branding that I have known so far:
Product-based Co-branding
This type plays a role as a marketing strategy that includes the connection of multiple brands from different companies so that they can create a product indicative of their individual identities.
In some cases, there might be two categories of Product-based Co-branding including Parallel, which is a marketing strategy where many brands collide and generate a combined brand and Ingredient Co-branding, which is one kind of marketing strategy that a supplier carries out with an ingredient of a product chosen to position its brand.
Communications based Co-branding
This Communications-based Co-branding form is another marketing strategy that has the connection among multiple brands from different companies so that they can jointly communicate and develop their brands. This type can really bring the opportunities of endorsing and sharing advertising costs in those brands. However, we can not also avoid the difference of opinion and poor performance in co-branding.
Ingredients Co-branding
Ingredient Co-branding is a kind of co-branding that takes advantage of a popular brand to be an important factor in their production process of the other popular brand. As a result, the less popular brand is more likely to get the latter brand renowned. This co-branding type must deal with the brand equity's development for the parts and materials that is contained in other products.
The Ingredient brands are those who have the biggest buyers or current suppliers of the company. Consequently, the company will be able to produce better quality products as well as gain more access to distribution channels and get the real greater profits. Consider the co-branding case that a new detergent brand is introduced with Rin or Tide which are both famous brands.
Composite Co-branding
Composite Co-branding is a strategy that makes use of two renowned brand names and let them collectively offer a distinctive product or service that is hard to be manufactured individually. The combination of Dell and Intel's co-branding is an iconic example, as both are popular the brands and the composite result of combining the branding exercise is better then advertising the brand on its own.
A success of composite co-branding is dependent upon the favorability of the brands, which is served as ingredients and upon the extent of complementarities between the two as well.
Benefits and Disadvantages of Co-branding
Benefits of Co-branding
There are some benefits that Co-branding can bring to brands including these four main factors below:
Increase the market shares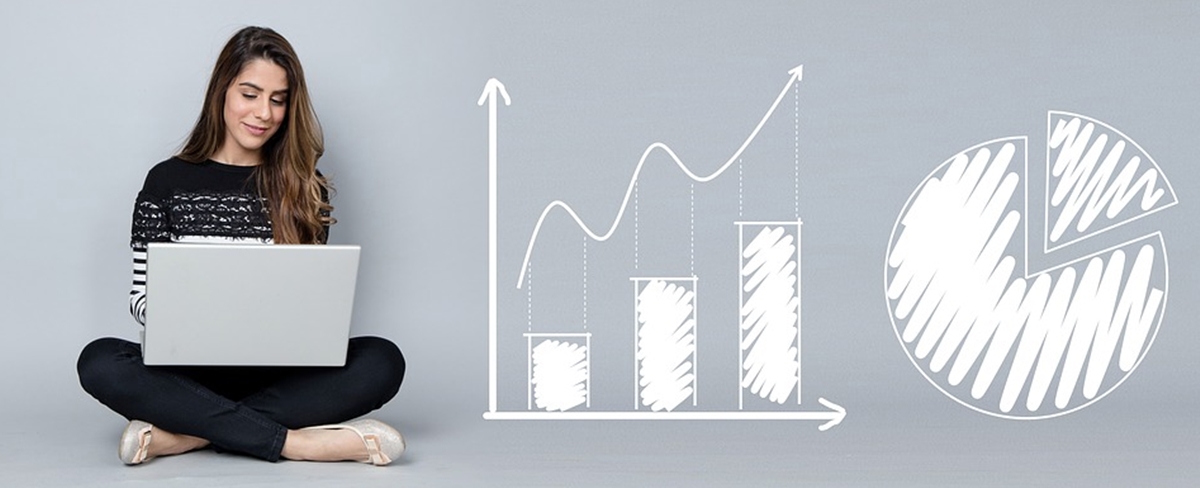 The first one is the development of market shares for both franchises. As a result, the co-branded brand will be able to draw in a wider range of customers. For example, one co-branded franchise can get the attention of customers who wanted sandwiches, and they can be likely to draw in the customers who want to try pasta as well.
Take the case of Horton's franchises partnered with Cold Stone Creamery for instance. As Tim Horton does best in the morning and early afternoon, meanwhile, Cold Stone's business works mostly in the late afternoon and early evening. When they are co-branded, then the increased customer traffic will be available at the stores for all day.
Business reinforcement
As co-branding enables individual franchises to share promotional and running costs, so national franchise brands can really take advantage of this. For instance, there are many buildings that have franchises from Taco Bell and Pizza Hut share the same location, or even the same staff, counter and kitchen as well. This is a big chance for business reinforcement.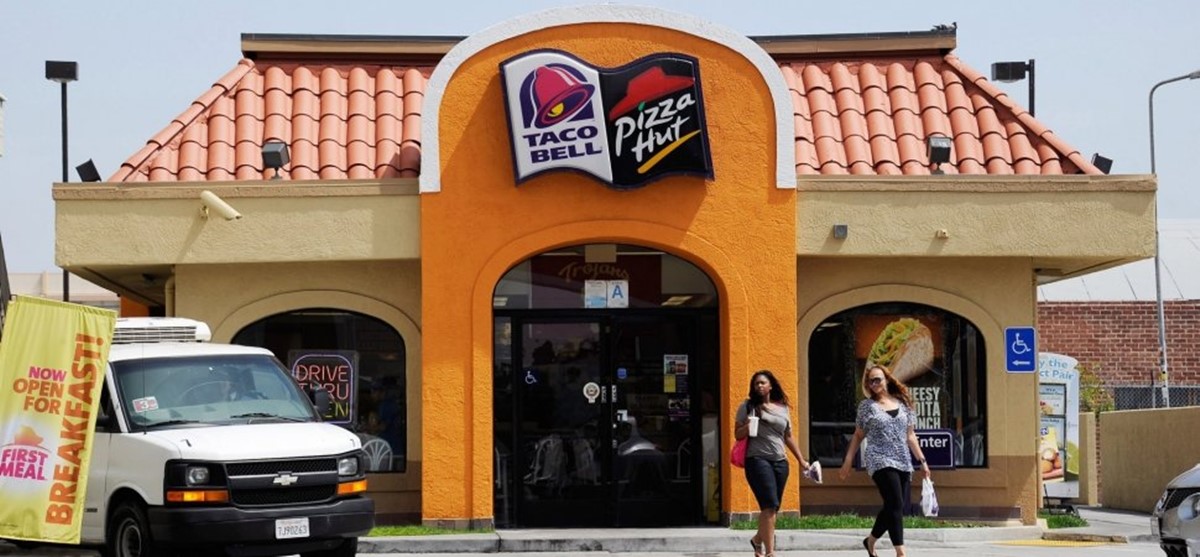 Share reputations
As you can see, franchises are able to share a reputation via Co-branding. In case one brand is less renowned, meanwhile, the other in a successful co-branding situation, then the struggling one can really have a boost to their reputation from this marketing effort.
Also, consumers can really develop the optimistic associations with their favorite brands, which can transfer to the co-brand. Then, these brands can somehow generate the amount of royalty income as well as the increasing trust from customers over the product.
Maximize value
While collaborating, each company or brand can have the possibility to put their best people on this type of project, which will save the manpower costs and lessen the demand for outsourcing to maximize the value of two teams because they can come together and create one consistent marketing product.
Disadvantages of Co-branding
However, there are still some drawbacks that brands might face while co-branding:
Financial issues
As the need of co-branding is about complex joint-venture and profit-sharing agreement, then reaching an agreement on co-branding can probably be a time-consuming and complicated process to do. It might take brands to reach to the lengthy negotiations and complicated legal agreements, and most franchise want to have the financial advantage over the other.
Meanwhile, the other brand can really feel like that brand is taking advantage of them. So, only there is an obvious fit between the two brands, then they can achieve the balance.
Create confusions
As there are various consumers, who would like to have competitive products for they to select. At the same time, there might be too many products for them to choose, as a result, consumer might get a feeling of confusion and loose their confidence. Despite the fact that the convenience of multiple choices under one campaign is good, but the confusion might take a consumer to give up finding and go to other different brand.
Not compatible in internal cultures
In spite of the compatibility among companies as they have their good matches from a product or service standpoint, there are still some internal cultures nowadays that are not compatible. When it comes to co-branding, it takes them a lot of to develop the relationships to understand the full potential of this venture as well.
Some successful Co-branding examples for you to learn
What makes co-branding businesses successful?
As you might have already know, it is not in a day that a Co-branding project can work out, and it is hardly so simple to achieve. So, the basic element is about the partnership of two brands that can provide a unique value-add to customers in order to be successful.
Also, these brand partners must have kind of the same cultures, values and customer bases as well because two unlike companies collaborate with each other can lead to a disaster.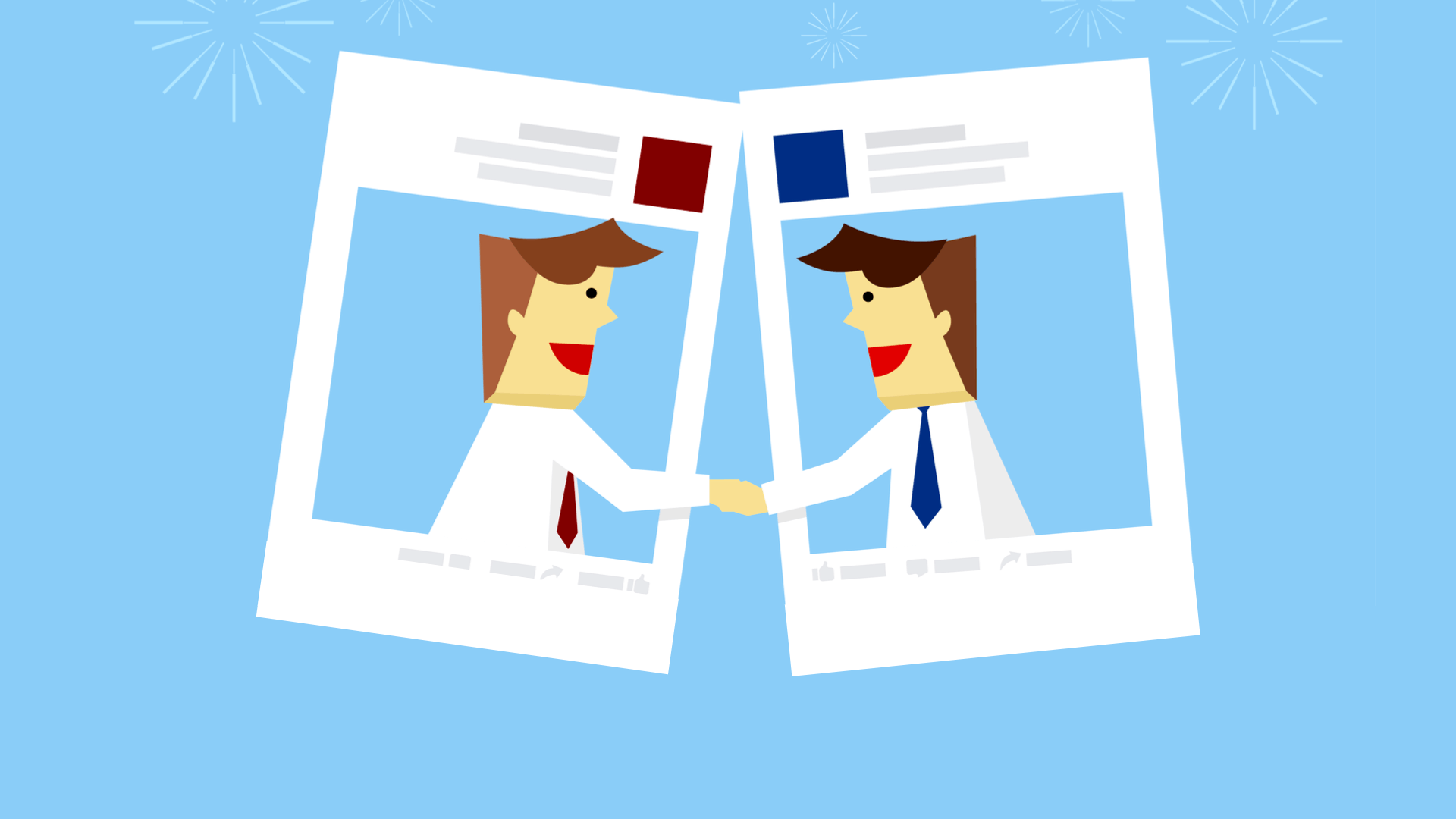 Let me take an example of the combination between the Shell, which is a Dutch petroleum company, and Legos, which is a Danish toy company in the past. Specifically, the Shell benefitted from stamping its name on Legos' toy sets, meanwhile, the Shell brand had their toys with the authenticity.
However, in 2011, when there was an environmental organization Greenpeace stated out the dissonance of children playing with toys marked by a petroleum company, which was having an aggressive drilling oil issue in the arctic. After that, there was a lengthy Greenpeace campaign and lead the two companies to officially end their co-branding. This has been proved that Shell and Legos were too different in their missions and values to collaborate successfully.
What about other co-branding businesses? Did they succeed? What do they have in their plans? I will give you other 8 examples of successful Co-branding for you to learn.
Co-branding Examples
Nike and Apple
This is a significant example of successful co-branding. When Nike has decided that their customers are mostly runners that love to listen to music while exercising as well as wanting to track their progress. Then Apple is the company that can allow these customers to do both.
So, they formed a partnership after that. During that time, Nike also manufactured footwear with the title Nike, meanwhile, Apple produced a chip that can be attached in the shoes for recording the progress of the user. This chip can be activated on their iPhone or iPod, which can show the user statistics such as time, distance and speed along with the number of calories burned.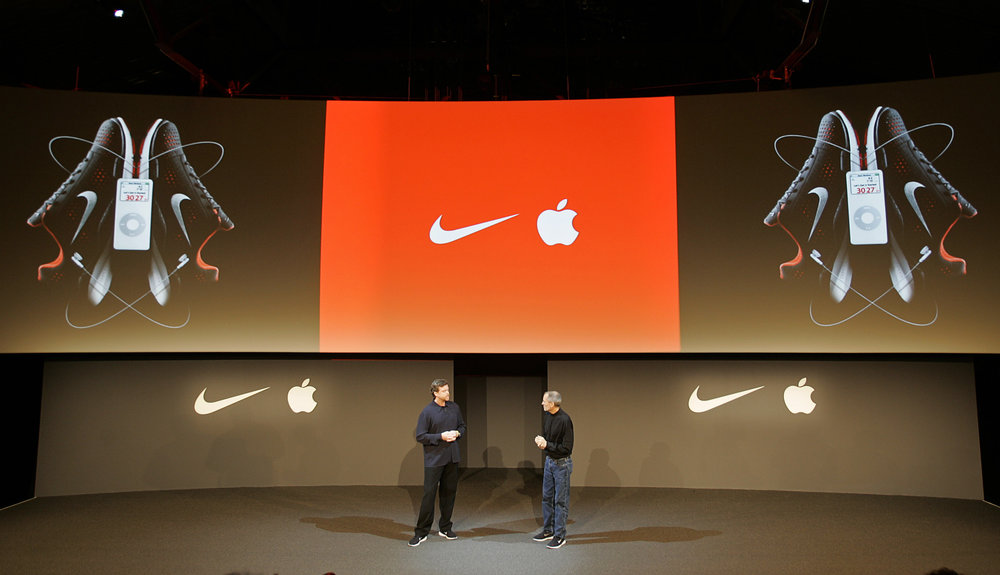 MasterCard and ApplePay
The two MasterCard and Apple brands have worked together in their making transactions cashless project as MasterCard became the first credit card company supported Apple Pay. As a result, Apple would be offered with a generous customer base as well as having a tweak in its service.
Then, the MasterCard brand new feature and function would be exclusive to its customers. Subsequently, Apple has also created an alliance with many other credit card companies so that they can expand the customer base.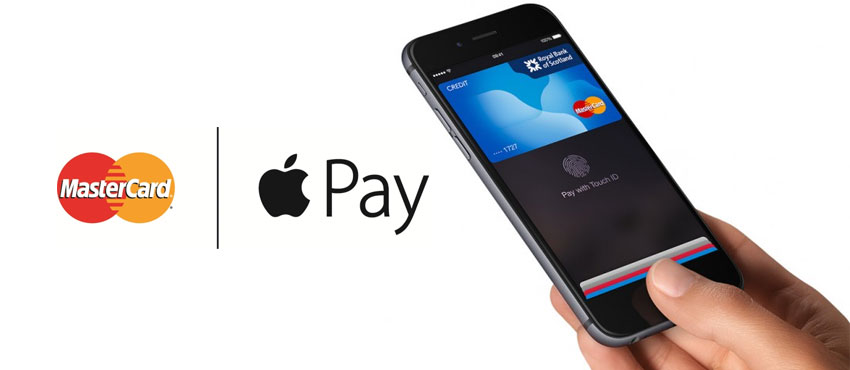 BMW and Louis Vuitton
In this combination, BMW I8 was a concept car produced by BMW, which was generated into a final product with the ultra premium luxury concept. Also a ultra premium product - the Louis Vuitton bags that costs 20000 dollars were brought together with the BMW I8 during that time. The brand equity was built for both as the BMW can had its ultimate product and Louis Vuitton provided its excellent quality of hand bags.
Although the luggage was set to go for a whopping 20,000 dollars. However, the price is right for the target customer, while the BMW costs from 135,700 dollars. Look at the price of the car, then the bag just seems like a drop in the bucket.
Also, the Louis Vuitton bag design and appearance also fit perfectly with BMW's image, which are both sleek, masculine, and high-quality as well. What is more, they are both in the business of travel and luxurious. They are considered to be famous also a traditional brands that are known for high-quality craftsmanship.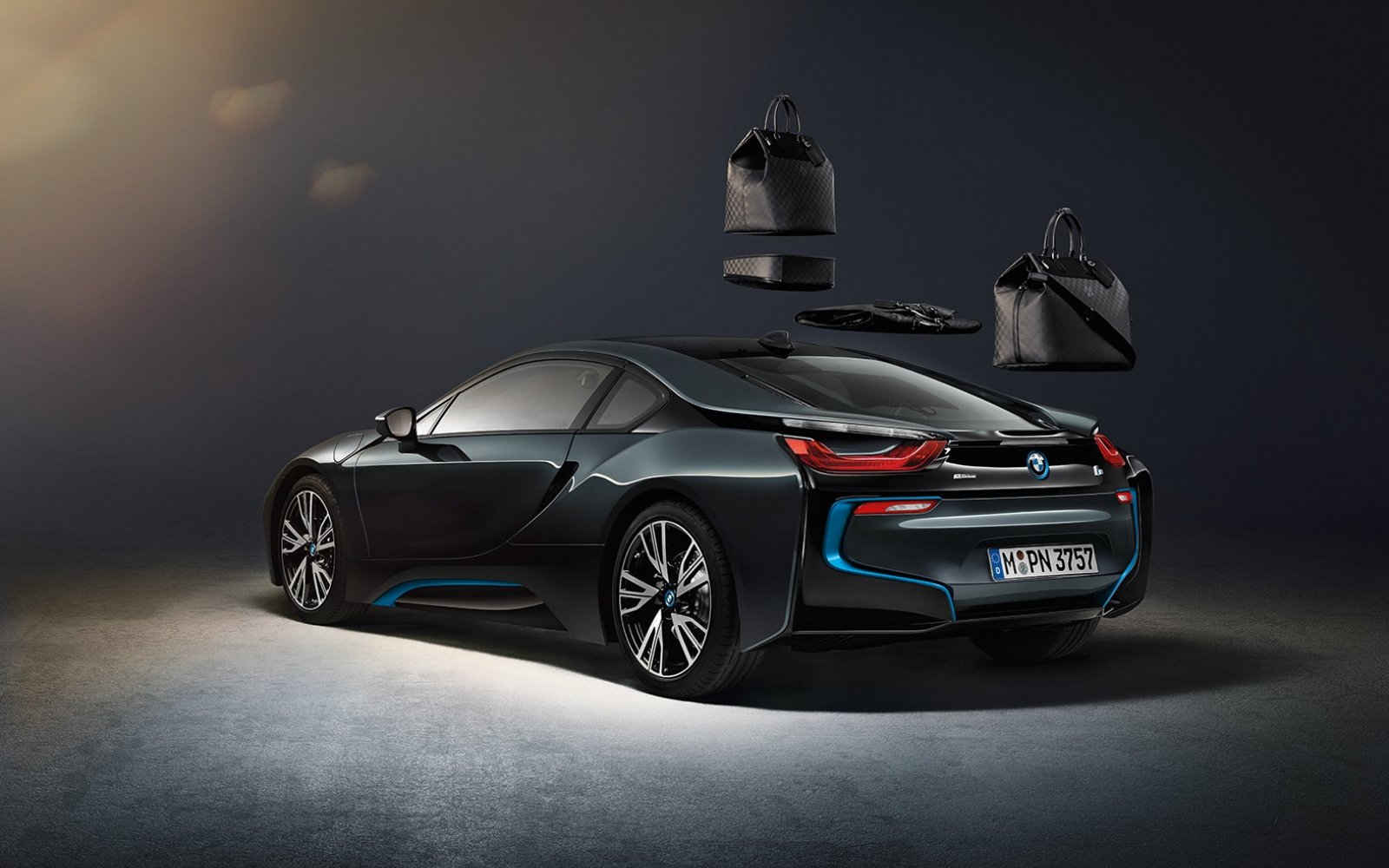 Hershey's and Betty Crocker
Hershey's chocolate and Betty Crocker baking company are the two famous brands that made a decision to join forces together to produce the extra-delicious dessert. Specifically, they manufactured a baking mix and chocolate syrup to combine with each other naturally and gave the standard brownie mix a little extra oomph. Until now, the partnership is still keeping strong as the two companies also released a series of new products in 2013.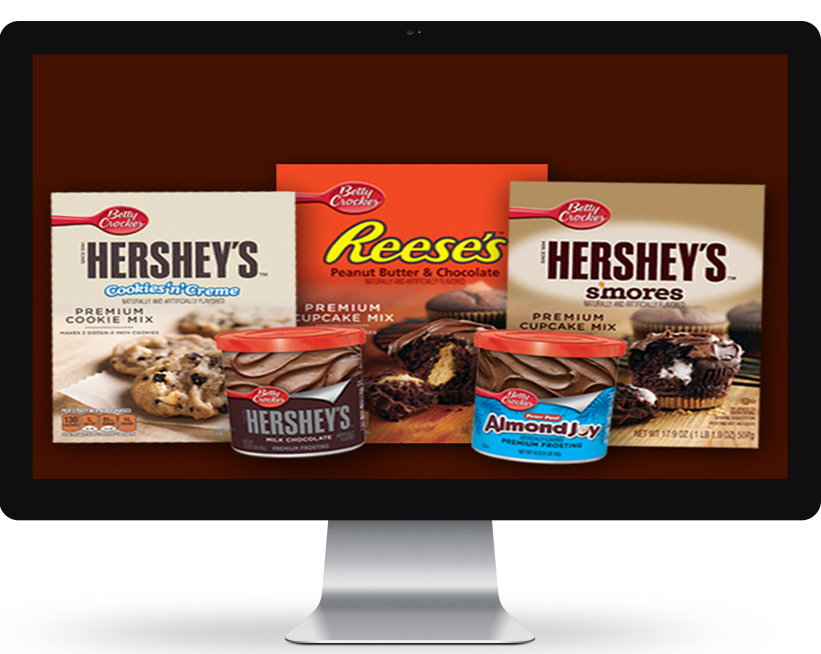 Adidas and Kanye West
Kanye West is known widely with his Grammy-winning rap albums, and Adidas is the brand that develop a high-end footwear and they had just products a product line called Yeezy during that time.
The combination of them has made a robust company earnings and brand growth since it was introduced as Kanye appealed benefits Adidas by bringing the buzz around its apparel, and the athletic-wear brand creates Kanye an amazing platform to form his high-end clothing line.
After that, in 2019, Adidas' net income climbed 19.5 percent to 1.9 dollars billion, which was a result from the co-branding relationship between the two.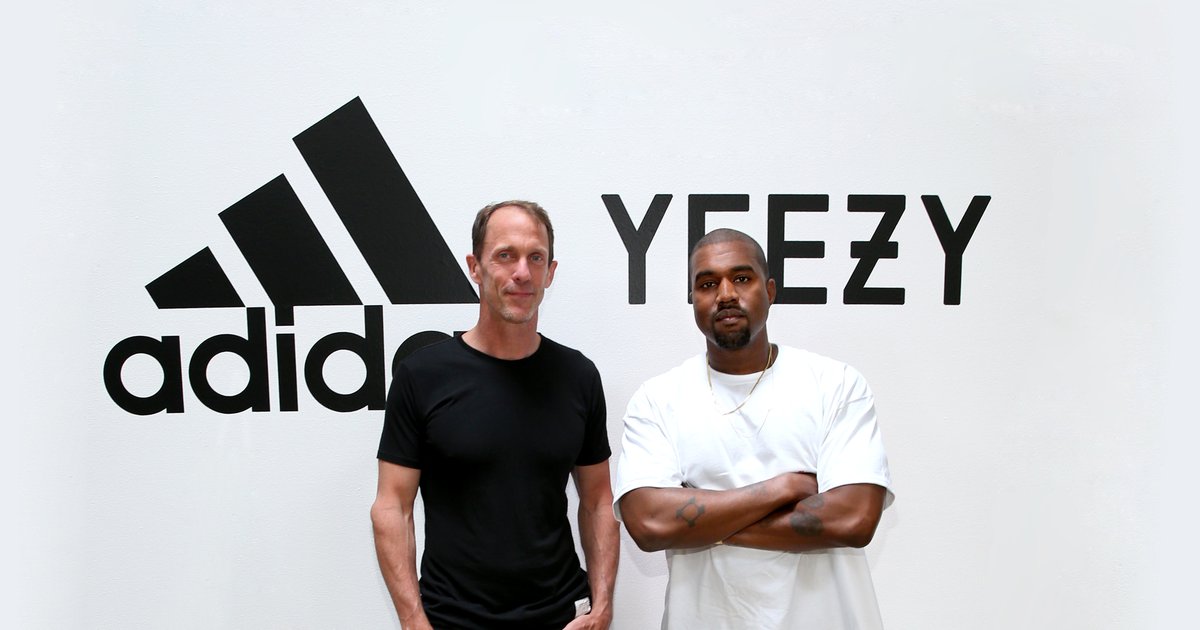 Dr Pepper and Bonne Bell
The Dr. Pepper, which is a soft drink, and Bonne Bell, which is a cosmetics company that first debuted their with flavors like strawberry, lemon, and green apple in 1973. As two years later, which was 1975, they collaborated and forged their first flavor partnership with the timeless Dr. Pepper brand.
If you don't think the two brands have connection, then just think of the one of the old scripts of their ads, which was: "It's the super shiny lip gloss with lip-smacking flavor… just like the world's most original soft drink".
Subsequently, that was a lip balm flavor that's been famous for decades among teenage girls, then a lot of collaborations more like cherry and bubblegum chapstick after that. Later on, consumers also receive some amazing products like lip balm flavors like birthday cake, Lucky Charms and, perhaps unfortunately, pickle as well.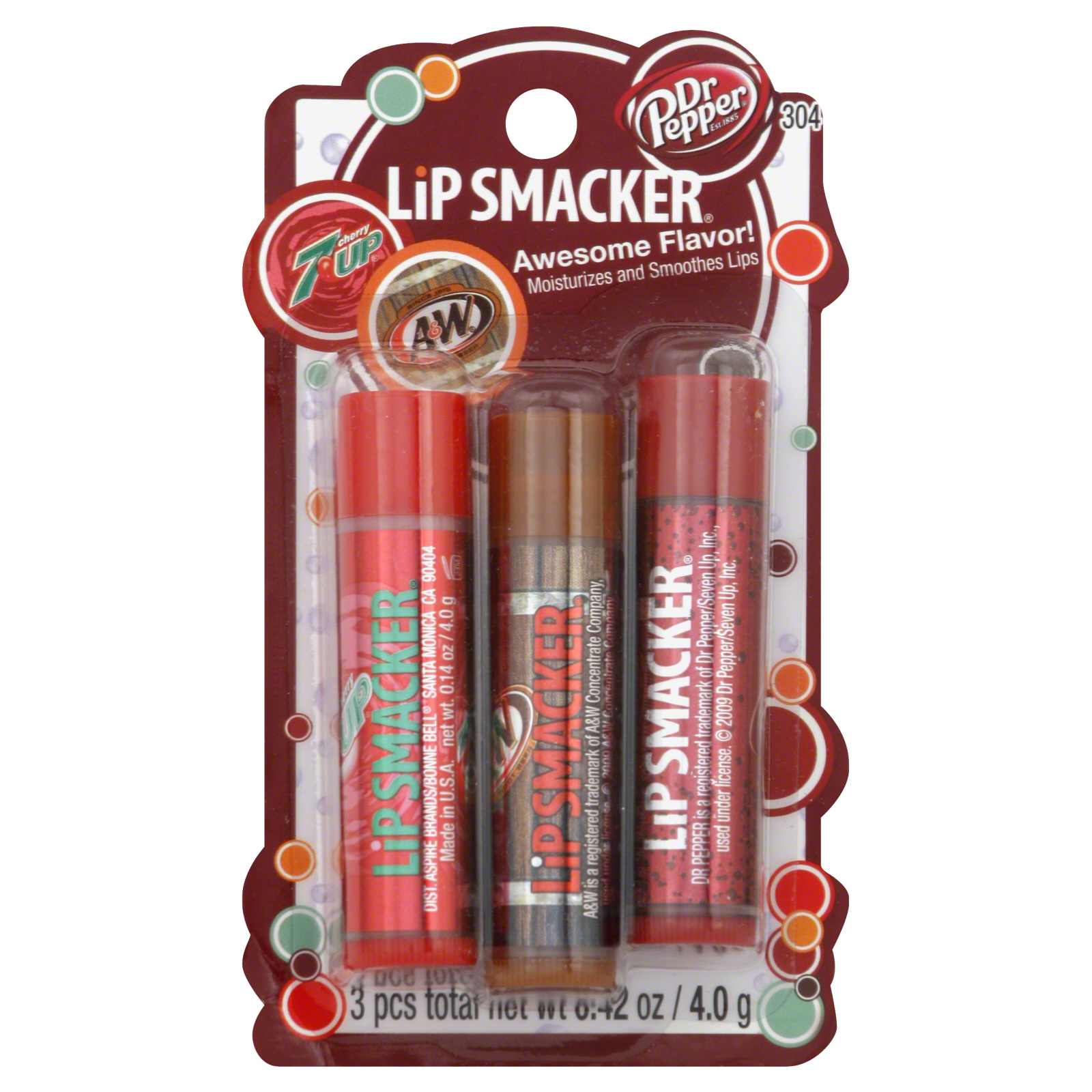 RedBull and GoPro
GoPro is not simply a camera company, meanwhile, Red Bull is not just an energy drink. Then, two companies decided to establish themselves as lifestyle brands for the young, fit and adventurous. They have worked together to put on epic events, like mountain biking races and ski slaloms as well.
The biggest collaboration that they've done so far was the "Stratos", which has Felix Baumgartner jumped from a space pod more than 24 miles above Earth's surface with a GoPro strapped to his person.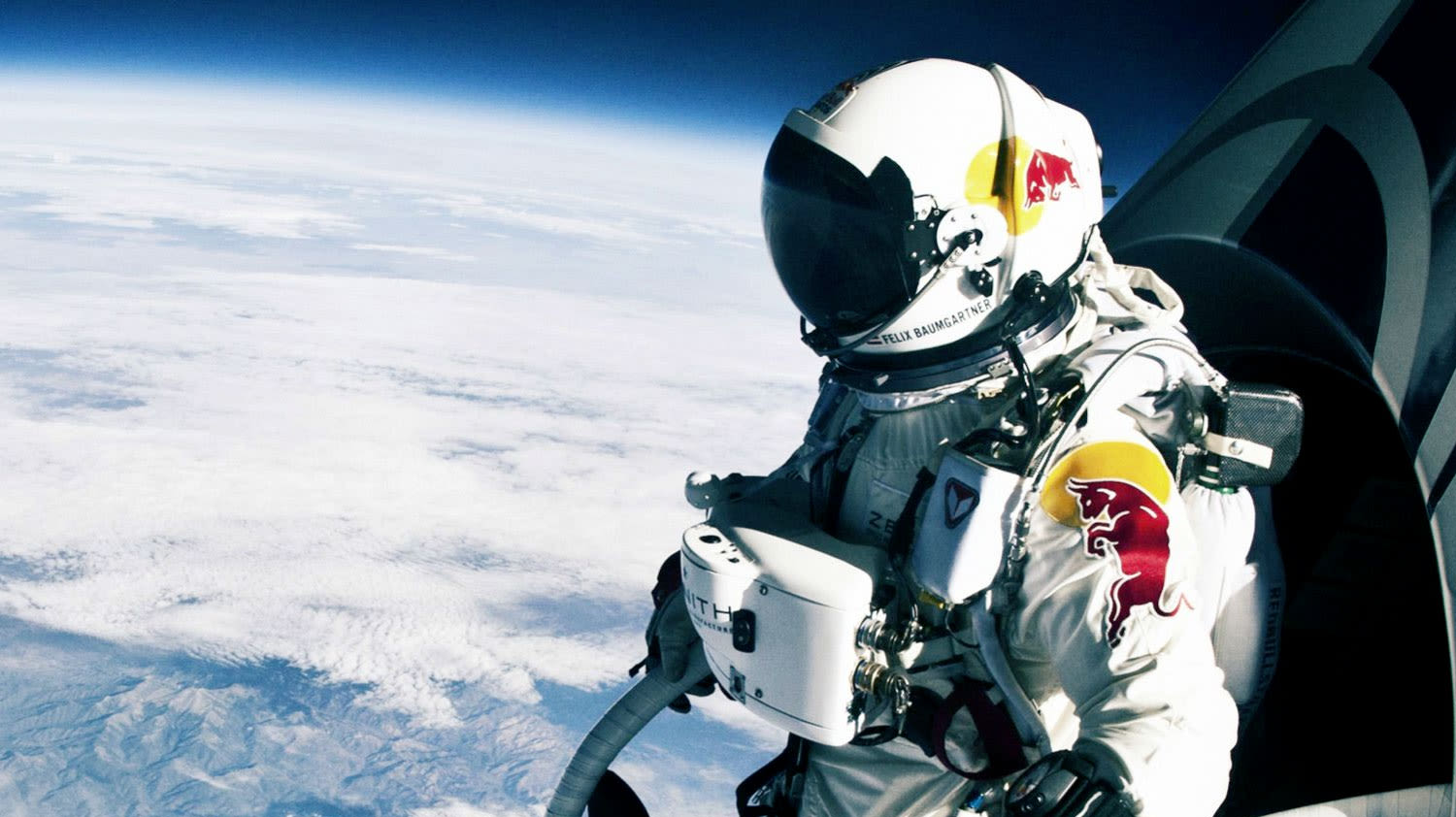 Starbuck and Spotify
Starbucks is famous for its premium coffee shops and the experience of becoming a massive global brand, which also needs music to create an ambience around its coffee. Then, Spotify is music streaming platform, which had over 25 billion listening hours played around the world.
As a result, Starbucks and Spotify collaborated to build a "music ecosystem" that provides artists greater access to Starbucks consumers and giving Starbuck access to Spotify's expansive discography.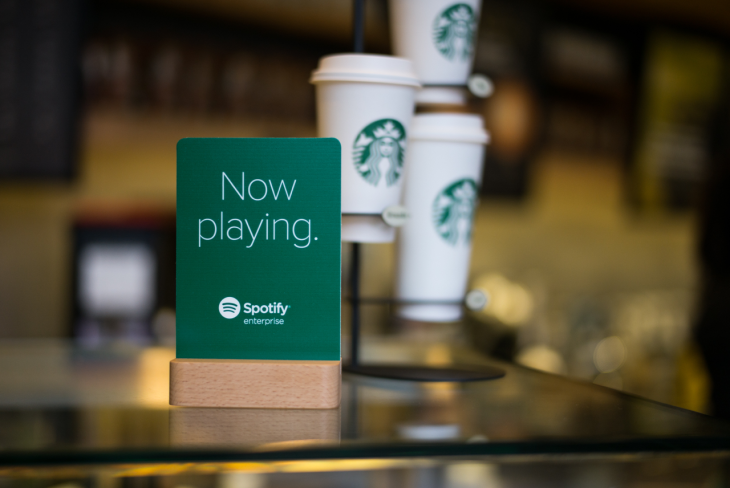 More specifically, the Starbucks employees would have a Spotify premium subscription so that they can make song lists and play them throughout the day in the shop. Starbucks would be able to expand the coffeehouse environment and enable artists to have the chance to be known more to Starbucks customers. This partnership is mutually beneficial as two companies can reach the other's audience without giving their brand up.
Conclusion
The section above has wrapped this article today about Co-Branding - Pros & Cons and Examples of Co-Branding Partnerships. On the whole, Co-branding can be a great way to develop a company without having to invest a lot in resources or create expensive marketing campaigns. However, co-branding is not a perfect solution and companies should execute it with caution.
Hopefully, you can find a lot of useful information in the content above, which will help you to make your business decision on your eCommerce store in general, and on Shopify in particular. Also, don't hesitate to ask us any questions related to the subject today, we are always willing to help you.
---
CEO and Founder of Avada. Pursueing a simple and healthy lifestyle. A friend, a husband and a dad of four children, a trainer and an influencer wannabe. He is a big fan of sports and travel, also.
New Posts
Stay in the know
Get special offers on the latest news from AVADA.