How to Split Products in Shopify
Last updated: December 01, 2023
If you are the new sellers or beginners in the Shopify marketplace, it is really challenging to create relationships for multiple products in their shops. The Products Variants is an effective solution that helps them to relate between them and increase sales as well. However, there are sometimes that online merchants want to add more variants into their stores. So the question can be raised like weather adding more variants into the shops which have a bulk of existing variants makes these shops unorganized or not.
When the store owners want to have more Product Variants without creating confusion, Splitting product variants will be the best choice for them. They can split each variant into an individual product. The color variant; for instance, if there are three color variants in a product, the store owners should consider converting each of them into an individual product.
This article How to Split Products in Shopify will help store owners to have the best answers.
Exclusive Offer: Get Shopify 93 days for just $3 + The Online Store Starter Kit
Start a 3-day free trial, then get Shopify 3 months for $1/month plus the premium package designed especially for new Shopify merchants!
Start Free Trial
What is Shopify product variants?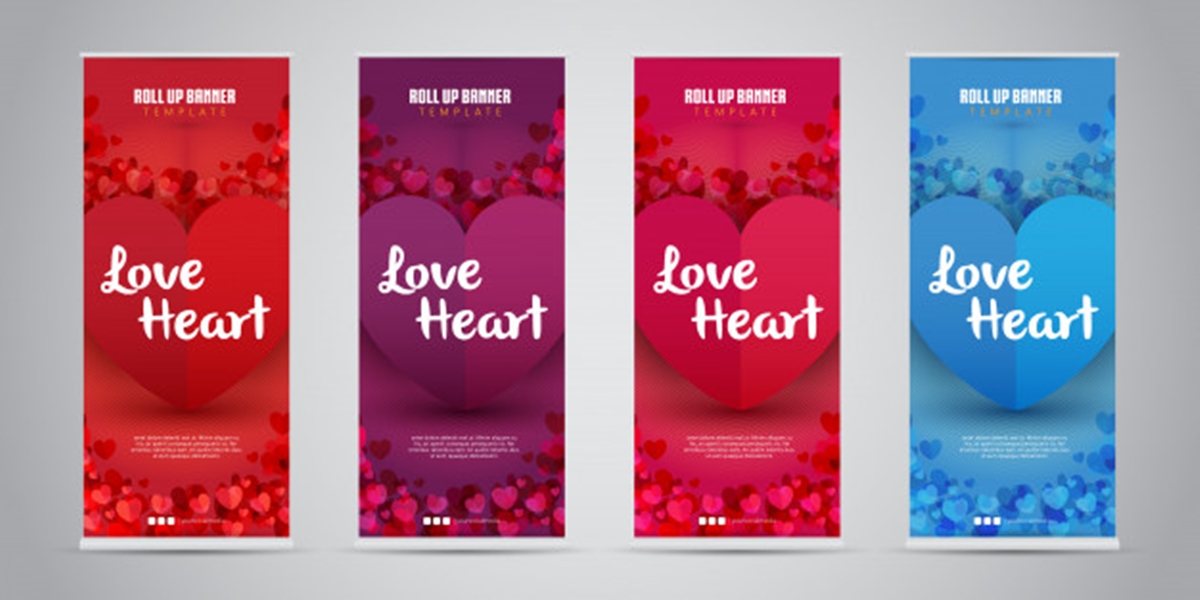 There are many choices for online sellers such as size, types, materials or color for each product. The combination of these options called a variant for that item.
To understand clearly, we give you an example of selling T-shirts. The options for that product should be size and color. Among the size option, there are three values such as small, medium, and large. While the color option will be blue and green. The variant for these options can be a big, red T-shirt. The store owners can know about the list of variants clearly on the product details page.
Adding variants to a product will change the way the product details will be set. If the store owners set the product without variants, it is necessary for them to adjust the settings of Pricing, Inventory, and Shipping on the product details page. So that online sellers also need to adjust those settings for each variant after adding variants from the variant details page.
Another choice for Shopify store owners is to manage each variant from the Inventory page.
How to split product variants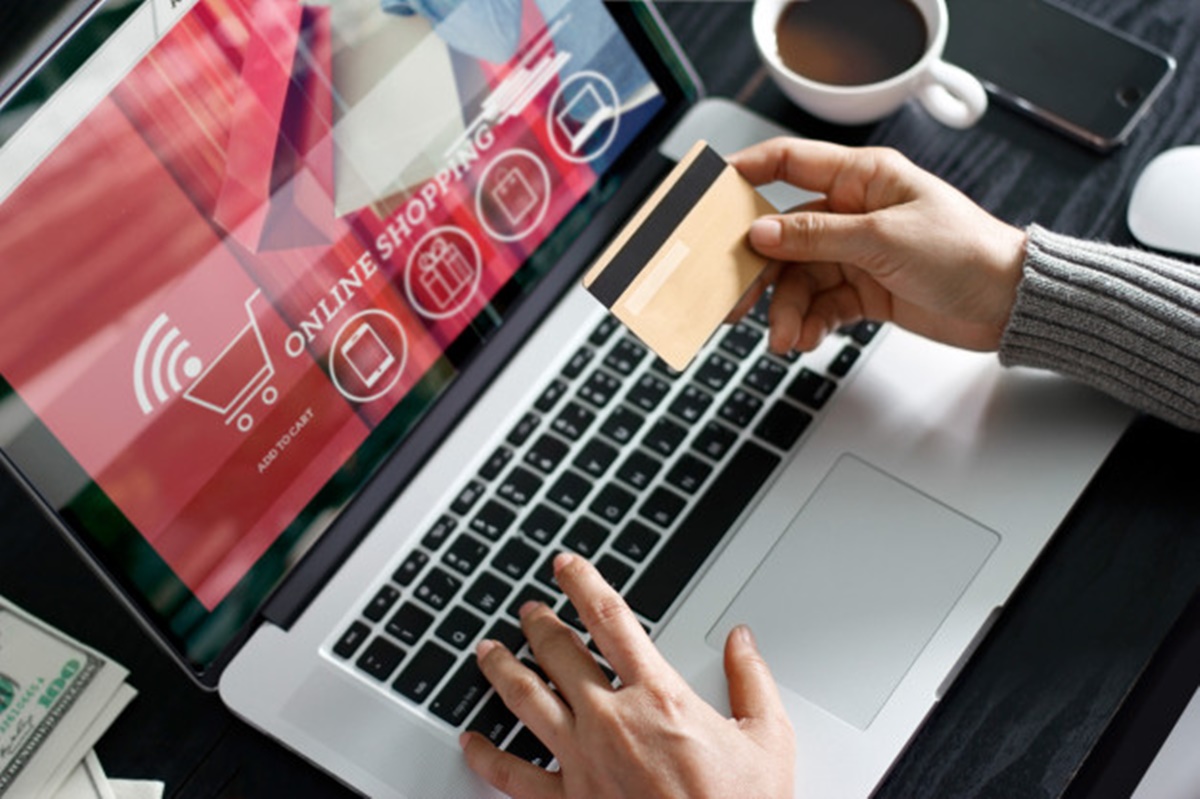 By the simple steps, it is easy for online sellers to split any Shopify product having more than one variant into separated products.
Step 1: Import products to a list
First of all, it is essential for online merchants to add the product that they want to split into an import list.
Step 2: Choose the products
After creating an import list, shop owners continue by finding the specific product which will be split. After that, they choose the button on the top right of the pageMore Actions. And then, click to one of the options appears is Split Product.
Step 3: Select splitting variants
At this step, Shopify store owners will decide which ways they split their products. If their products have multiple variants such as color and size variants, they can choose one of them like Color to split it into individual products. Their products will be split based on their colors automatically.
However, when online merchants do not want to split all variants into separate products, there is a different way to split their products. For example, they just want to split based on two colors Black and Grey. They can choose to Split manually. Into new products, it allows them to select the variants and extract only these two variants.
Step 4: Click to Split
Finally, the store owners can click this button to Split to Products.
When creating a new product, unused variants will be disabled instead of deleted. After you have split the product, you can enable a specific variant any time .
Note: This enables you to easily enable a specific variant any time, even after you have split the product.
Conclusion
These simple above steps are helpful for any online sellers to duplicate their products. Moreover, they can keep them by only those variants. That would be the best way to organize an online shop. Last but not least, online merchants should update their collection frequently to make their shops more catchy for customers.
We hope that Shopify store owners can have a better understanding of Shopify variants by reading this tutorial and do How to Split Products in Shopify indeed with a simple process. If you have any questions, let's leave a comment below.
Related Posts:
---
Mike is a content writer at Avada, with a love for video games, gadgets, and software. He has been writing about the industry now for over 7 years. He likes to keep up-to-date with the latest software releases. He's also an avid reader, and he enjoys spending time outdoors with family and friends. When he's not working, you can usually find him playing video games or exploring new outdoor activities.