How to do a Test Payment / Test Credit Card On Shopify
Last updated: October 01, 2023
Shopify Test Payments is not something new in Shopify. Basically, it a feature that assists you in making sure that your payment can be processed smoothly when your customers purchase a product.
However, testing payment on Shopify sometimes can cause confusion for those who are newcomers to this platform. And not being able to accept money will probably put a damper on the success of your business.
Therefore, in this article, you will be introduced Shopify Test Payments and how to maximize its benefits.
Related Posts
Why do you need Test Shopify Payments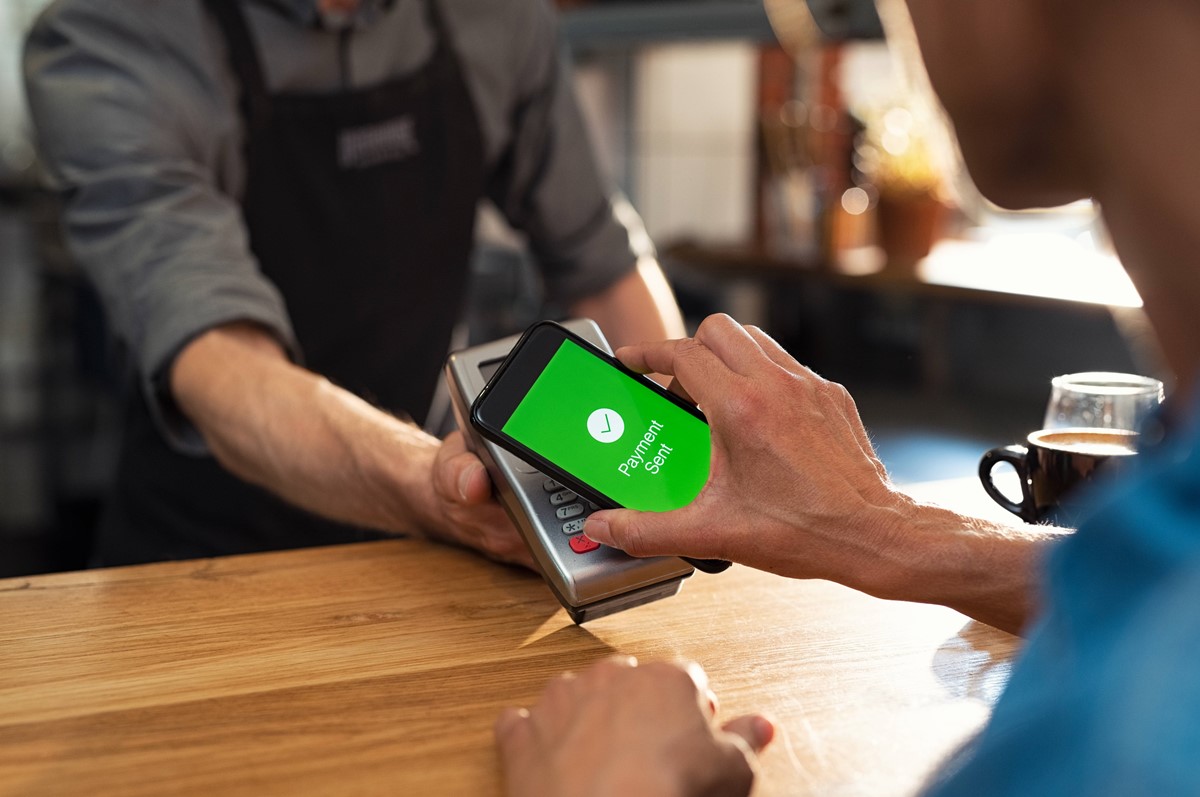 Before going further, we would like you to look through the Shopify Payment introduction.
It is necessary for everyone who is an online business owner to acknowledge the process of payment is of great importance to step toward to get paid by the customers. Whenever customers check out, they can opt for selecting for their orders by using any methods you enable in the Payment providers section of the Shopify admin. There are a variety of payment methods using Shopify you can choose.
As you might not know, you might have to consider a few different things in choosing which payment methods you will accept. If you wish to allow your customers to pay by a credit card, it is time you could use the Shopify Payments or a third-party provider.
There are many ways for payers to pay online without a credit card, such as PayPal, Apple Pay, and Amazon Pay. Also, you maybe would like to accept alternative methods payment, including cryptocurrency.
One more thing is as you are choosing a payment provider, don't forget to consider the countries in which your business is situated and your customers live. Take note that Shopify's list of payment gateways by country can let you disclose which payment gateway is available now in your country and what kind of currency they are in support of. You can manage all of the store's payment methods in the Payment providers section of the Shopify platform.
Before your Test Shopify Payment
In fact, the test mode is known as one of the most popular features of the Shopify payments. Shopify users are able to use it in order to check how their customers pay for their own orders and test how users and their staff can process those orders. Take note that you cannot apply the real credit cards to pay for those orders while your test mode is activated and enabled.
Before you test your Shopify payment, let's check it out first if you are eligible to use the gateway. In case you do not use any Shopify payments, you are able to generate an order using the Shopify bonus gateway.
In addition, there are several payment methods like iDEAL and Sofort, which are not available at the checkout as the test mode gets activated. Due to the above reasons, you are incapable of enabling the test mode on any stores that are in the process of production.
Please remember that you should not fulfill test orders since you will be charged for shipping labels you have purchased. In case you use apps to get orders fulfilled automatically. After that, get it deactivated before you generate test orders.
Right after you finish your testing Shopify payments, you can easily get your test mode disabled in order that the customers can feel easy to complete the payment for their order by using their own real credit cards.
In case you do not use the Shopify Payments and would like to check the checkout process, you can end up with a test order through the Shopify bogus gateway.
How to enable test mode for Shopify payment
As mentioned earlier, you have to have your test mode enabled for the Shopify payments prior to creating test orders.
Here are simple and useful steps on how to activate test mode for Shopify payment.
Step 1: Login your Shopify account
Before doing anything, don't forget to log in to your Shopify account by your own email and password.

Step 2: Go to Payment providers
Next, from the Shopify admin, you can select Settings -> Payment providers.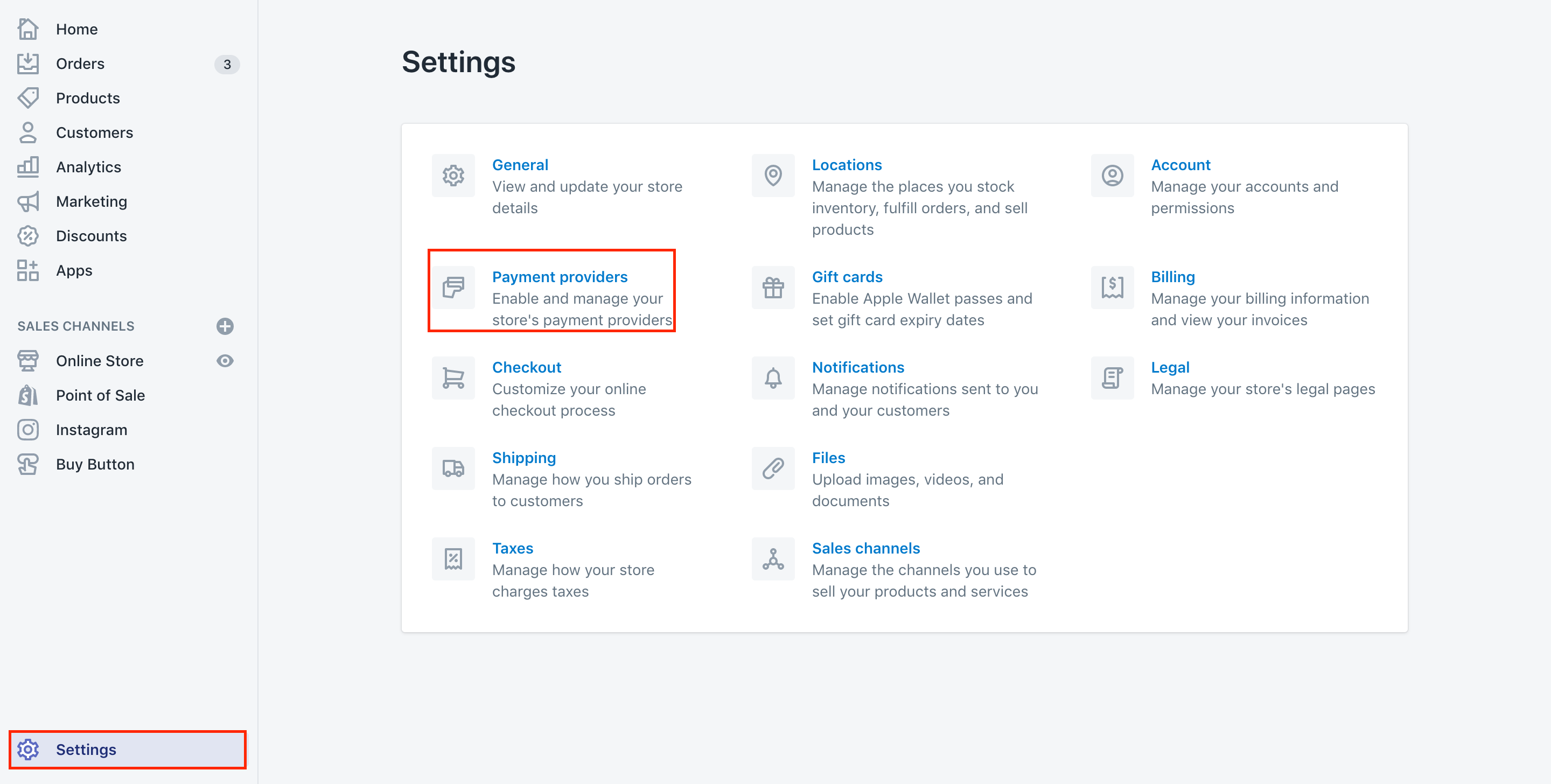 Step 3: Choose Manage
To continue, you can select Manage in the Shopify Payments area.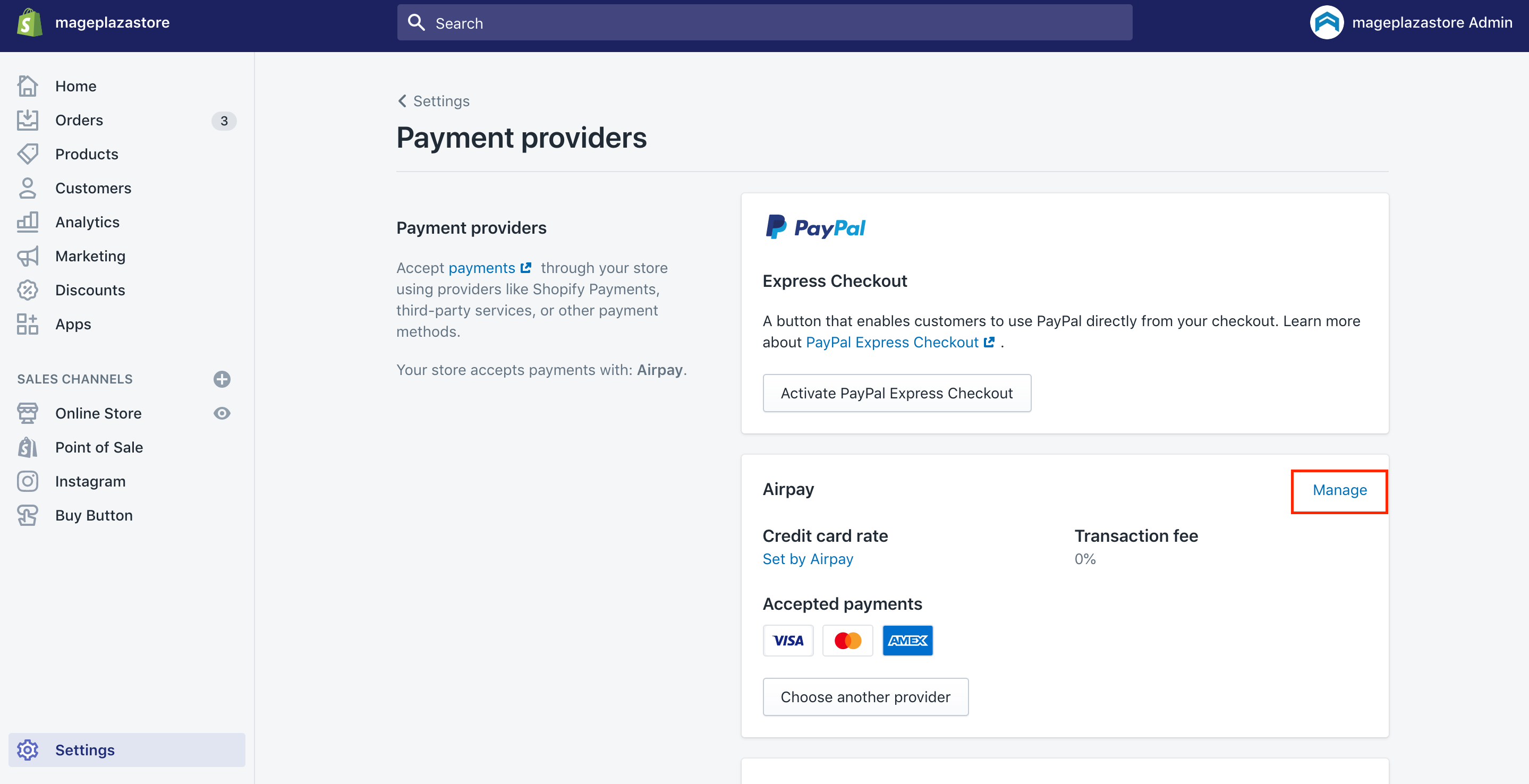 Step 4: Go to Enable Test Mode
Then, go to Enable Test Mode in the Test Mode section.
Step 5: Click on Save
Finally, don't forget to click on Save.
In the next few tests, orders can be created and users are able to test the transactions by applying for a test credit card number. You also take note that there exist plenty of test numbers so as to generate their successful transactions, even failed transactions, and transactions in various currencies. (Read more: Shopify Payment Fees)
Test your successful transactions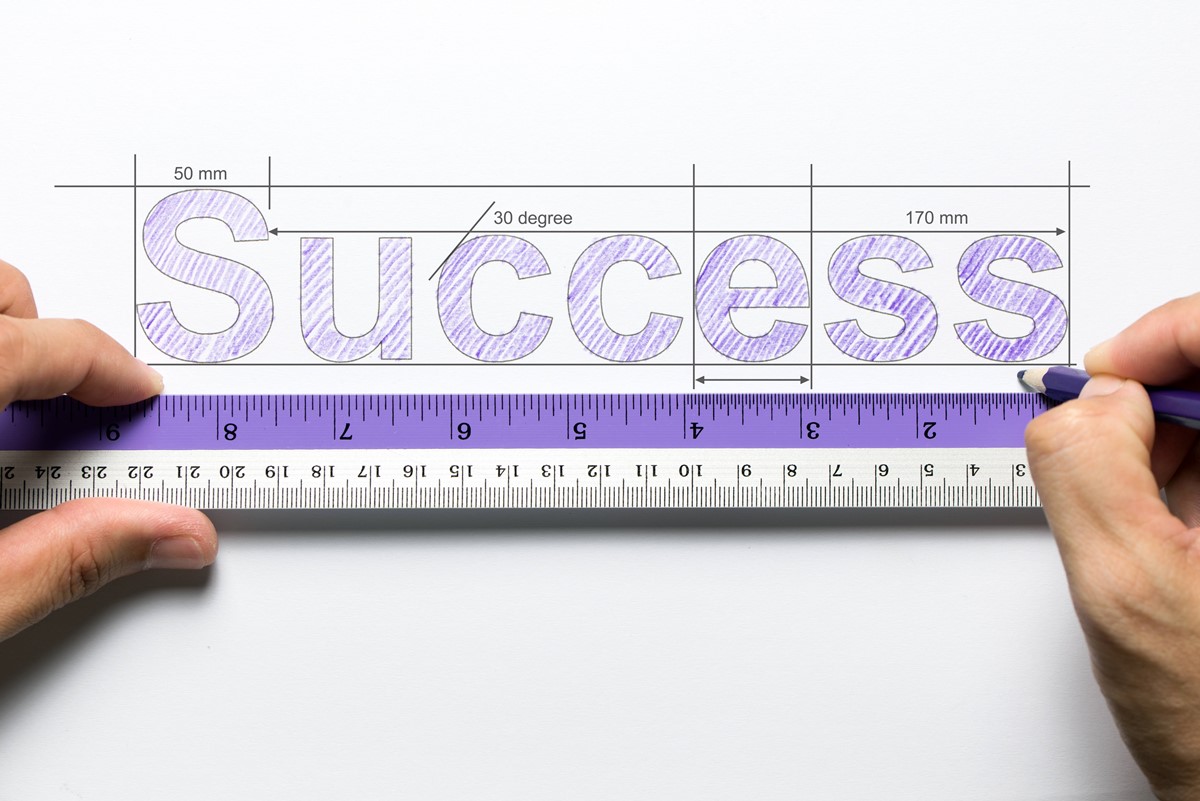 To test a successful transaction, you had better use the information below as you are required to fill in your credit card details at the checkout:
Name on card: Type minimum two words

Expiry date: Type any date in the upcoming time

Security code: Type three digits randomly

Card number: Apply for the following numbers:
| Card Type | Test Credit Number |
| --- | --- |
| Visa | 4242424242424242 |
| Mastercard | 5555555555554444 |
| American Express | 378282246310005 |
| Discover | 6011111111111117 |
| Diners Club | 30569309025904 |
| JCB | 3530111333300000 |
Test your failed transactions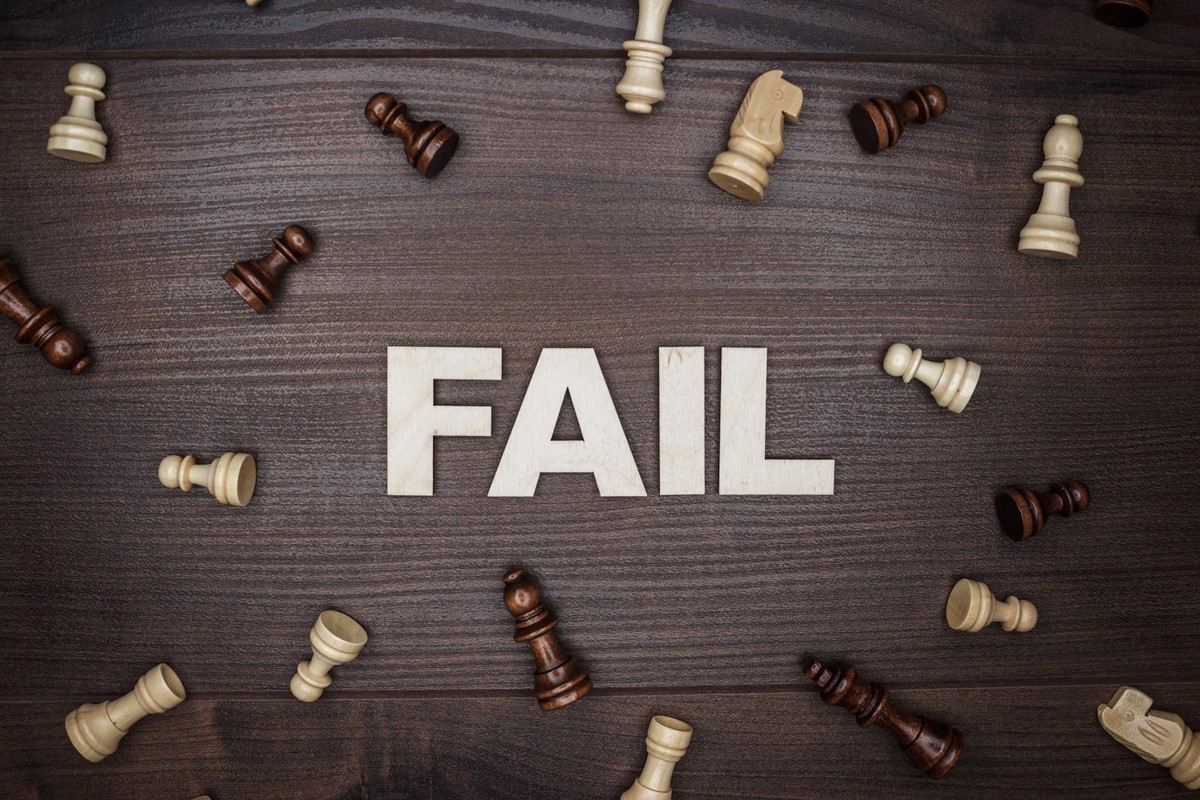 In case you would like to look at the error messages from your credit card to be shown to the customer during your checkout, you can use the following test credit card number to test out the various failed transactions:
Type this credit card number 4000000000000002 to create a card declined message
Type this credit card number 4242424242424241 to create a wrong number message.
Type this credit card number 4000000000000259 to generate a disrupted transaction.
Type an expiry month that is invalid like 14 to create a message from an invalid expiry month.
Type an expiry year in the past to create a message from an invalid expiry year.
Type a two-digit security code number to create a message from an invalid security code.
How to set up Shopify payment
In case you are curious about how to set up Shopify payment. Let's spend a few minutes to follow these below steps.
Whenever you are done setting up your Shopify Payments, the customers can generate the credit card payments on your own store. You can easily get the Shopify Payments activated from the Payment providers page in your Shopify settings. On setting up Shopify Payments, you also need some of the following information:
Your Employer Identification Number (EIN)
Your banking information
The average price of your orders
The average shipping time of your orders
Conclusion
Hopefully, the above post on Test Shopify Payment can somehow assist you in gaining inclusive information on the test mode in Shopify and Shopify payment. If you have any questions, don't hesitate to contact us for further discussion and feedback.
---
Mike is a content writer at Avada, with a love for video games, gadgets, and software. He has been writing about the industry now for over 7 years. He likes to keep up-to-date with the latest software releases. He's also an avid reader, and he enjoys spending time outdoors with family and friends. When he's not working, you can usually find him playing video games or exploring new outdoor activities.