How to Sort your Orders List on Shopify in 3 Easy Steps
Last updated: November 01, 2023
Along with the growth of your business, you receive more and more orders. That's when sorting your order list become an important task. Because even when receiving a large number of orders is every store owner's wish, managing all these orders or sorting your order lists at the same time could be an incredibly challenging task, especially for inexperienced managers.
However, convenient enough, thanks to Shopify, it is never before easier to manage your orders, regardless of the length of your list. To save all the possible struggles, Shopify offers users several useful tools, such as changing orders display using filters, using search terms on the search bar to make searching for your orders easier, and performing several actions on multiple selected orders all at once.
By default, Shopify displays your orders list from the newest to the oldest. However, you can always make a change and re-sort your orders list by fulfillment status, payment status, or by orders total. This function comes in handy especially when you need to find specific orders from a large number of orders in your list.
Below are clear actions steps and instructions on How to sort your order list on Shopify.
How to sort your order on Shopify in 3 steps:
Step 1: Go to Orders.
First, sign in your Shopify store account, go to the Orders section on your left.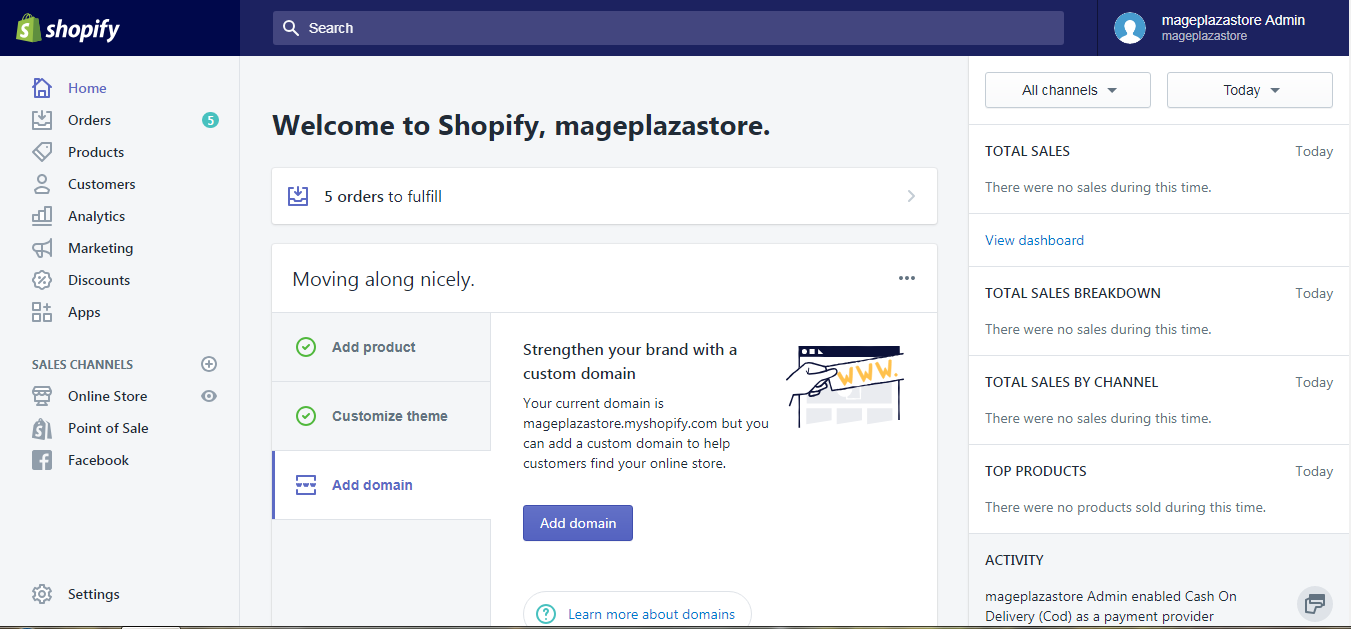 Step 2: Change sort orders
In order to change the way your orders are sorted, simply click a column header.
For instance, if you wish to view all of your orders with the lowest-priced bills, simply click the Total header at the back to bring all the received orders with the lowest-priced bill to the top of the list.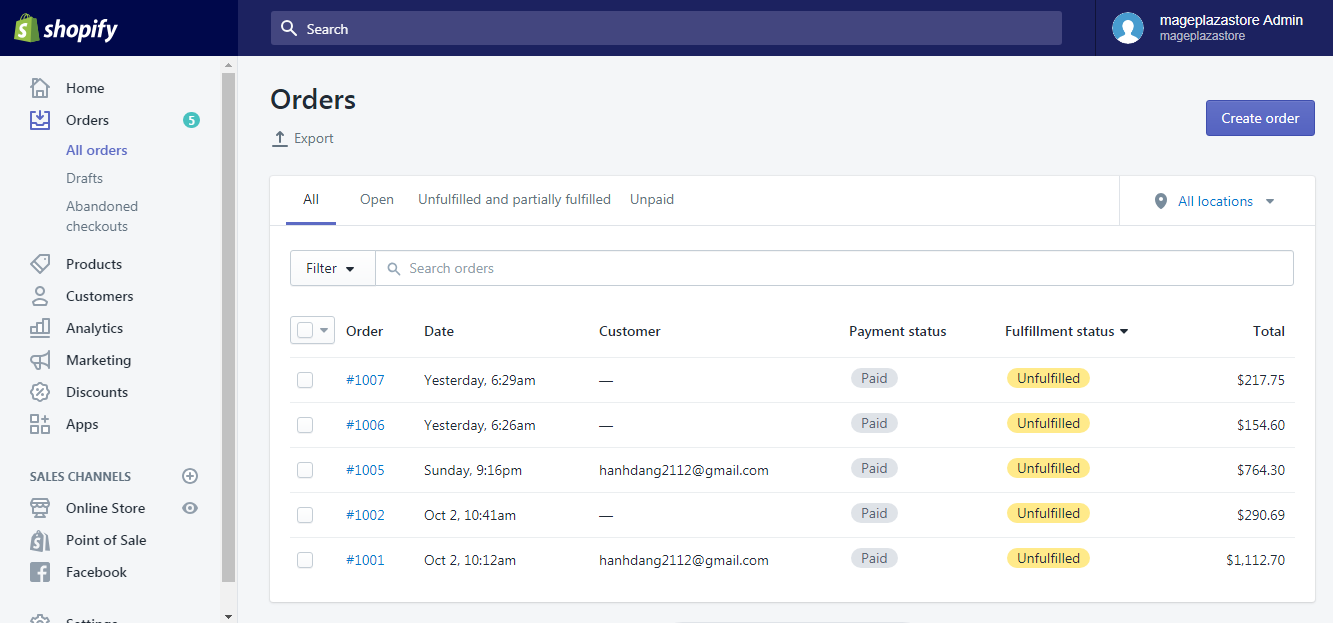 Step 3: Reverse the sorted order
In the example above, if you want to view orders sorted by price, from the most expensive to the least expensive, simply click the Total header one more time and the order is reversed.
Conclusion
Shopify helps store owners to view an order, or sort your orders list on Shopify with just some simple mouse clicks. I hope the above instructions on how to sort your order list on Shopify would help your store management process much easier.
For instructions similar to this one, check out our Shopify tutorials.
Related Posts:
---
Mike is a content writer at Avada, with a love for video games, gadgets, and software. He has been writing about the industry now for over 7 years. He likes to keep up-to-date with the latest software releases. He's also an avid reader, and he enjoys spending time outdoors with family and friends. When he's not working, you can usually find him playing video games or exploring new outdoor activities.