How to Set Your Primary Domain on Shopify in 4 Easy Steps
Last updated: December 01, 2023
You guys have a new domain name or going to new domain and want to setup your domain on Shopify store, your are in right place. In this tutorial, I will show you how to Set up domain on Shopify. After buying an ideal domain, you want it to be shown to your customer as an inspired brand of your shop. It's strongly recommended that you'd better use the domain for a long period. Customers may access your online store by the domain with its extension so avoid changing is really necessary.
Only a domain can be displayed in the address bar called primary domain. You can use a root domain or a subdomain as the primary domain. After you've decided, set the primary domain to make sure the customers will see it when they browse your shop. This writing helps you with a transparent guide about how to set your primary domain.
Note: Before setting a primary domain, make sure all your domains have an OK status.
How to set your primary domain
Step 1: Go to Domain
First of all, log in your Shopify account. Then, go to Online Store in the SALE CHANNELS field and choose Domains.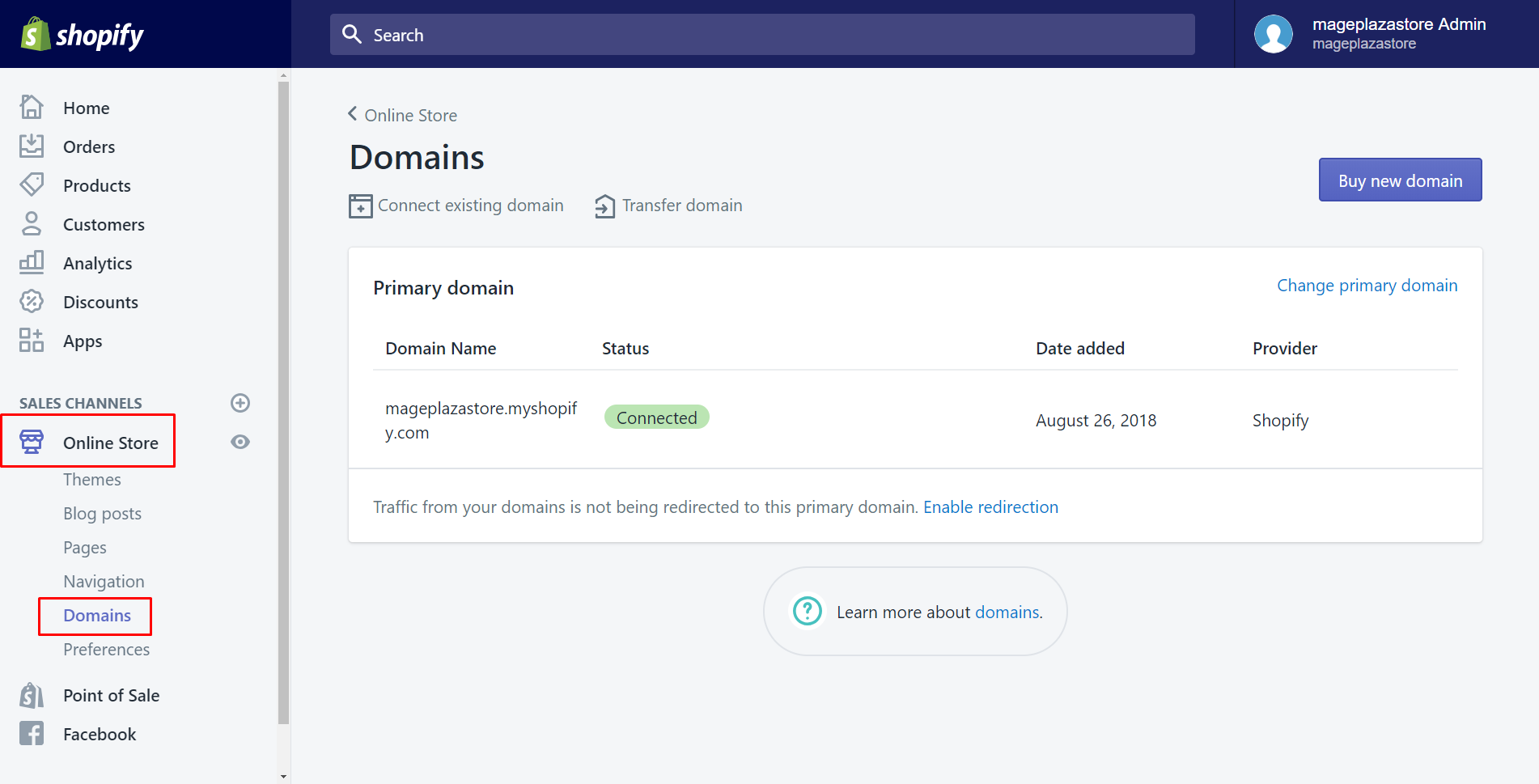 Step 2: Change the primary domain
Take a look of Primary domain section, click Change primary domain.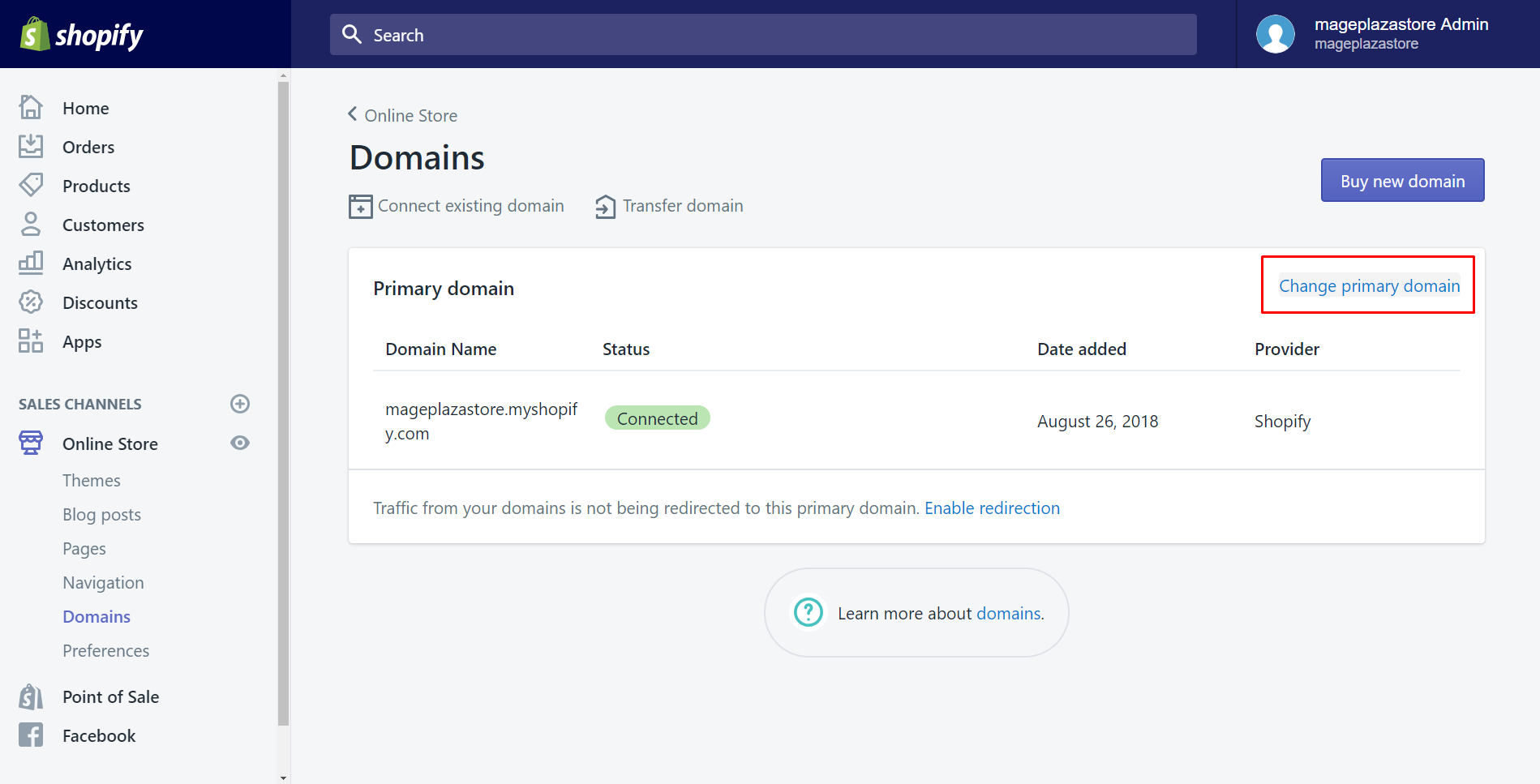 Step 3: Choose the domain
Choose the domain expected to be primary domain.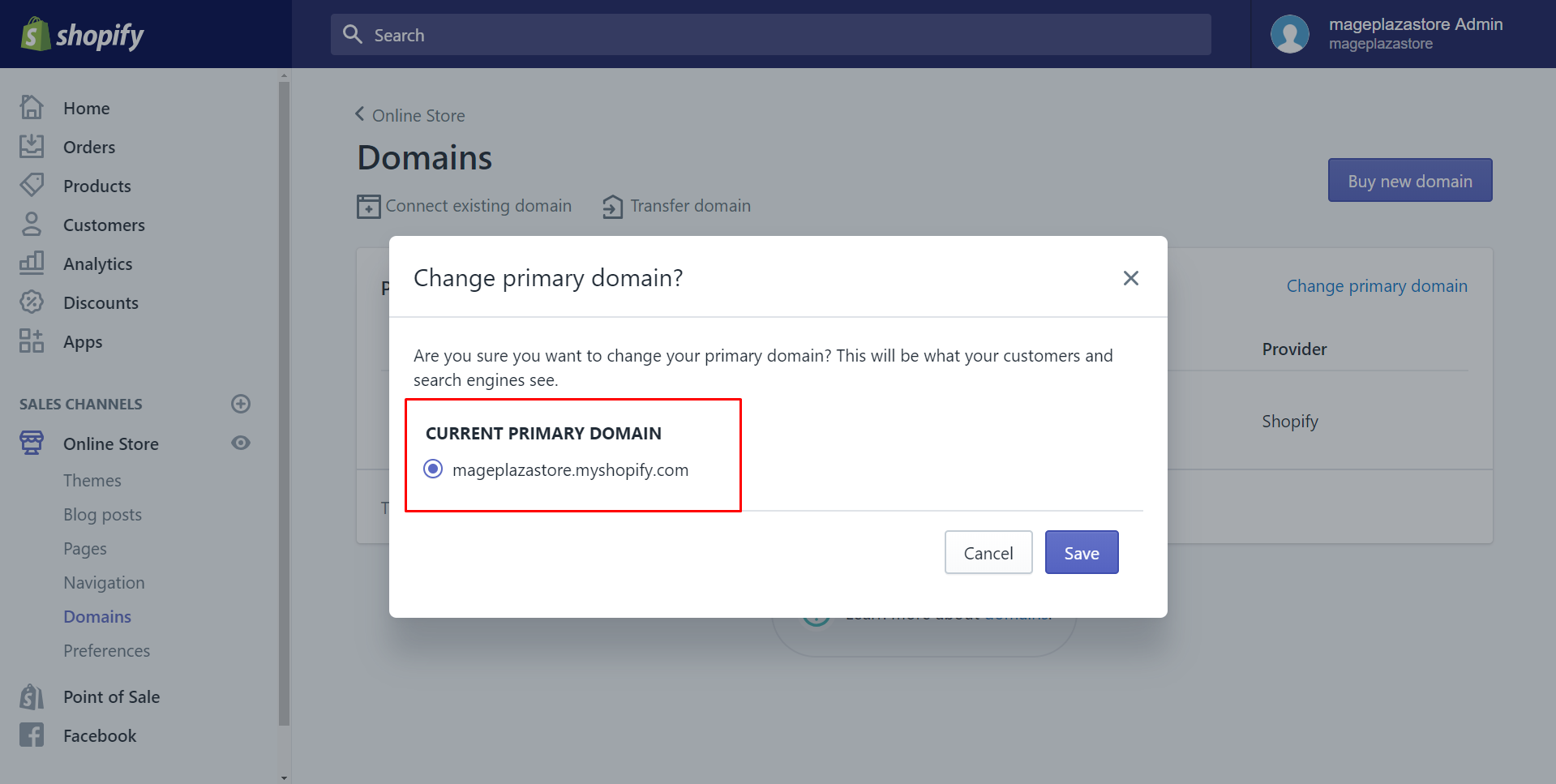 Step 4: Save primary domain
Finally, choose Save to complete.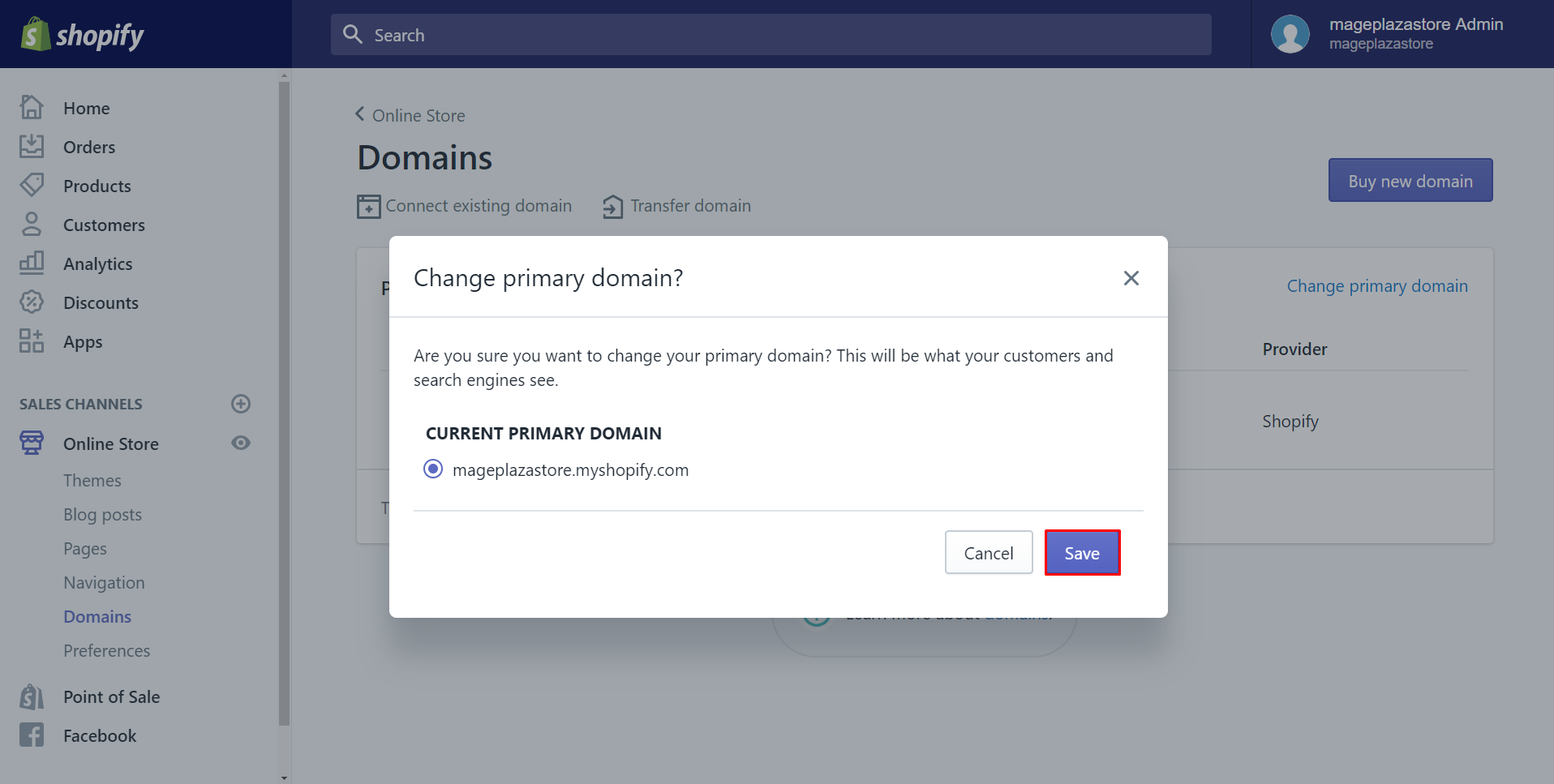 It might takes some hours to affect fully. Then, you can see the change of the primary domain in the address bar. Do not change it so often because it can cause bad effects. Primary domain should be durable.
Conclusion
Above is a tutorial which has simple steps to set up domain. After following this, I hope you will have more and more customers access to your store by the domain. For further information about how you can manage your domains, check out our articles about enabling automatic domain renewal,disabling automatic domain renewal, setting up email forwarding, etc.
---
Sam Nguyen is the CEO and founder of Avada Commerce, an e-commerce solution provider headquartered in Singapore. Sam aims to support more than a million online businesses to grow and develop.