5 Steps to Add Gift Card Product to a Collection on Shopify
Last updated: December 01, 2023
Have you ever tried the function of a gift card product on any e-commerce platforms? And how does it look? A gift card product is not something new, but it is still an effective way to help you promote your products, even that you can sell your give cards, or just simply take you a good chance to get close to your customers and notice how they can react to your store brand.
In order to make the customers experience better, you had better put all of your gift card products into groups or get them filtered into different collections. Creating collections for gift card products not only is a constructive idea but also helps you run everything in order. Hence, in this writing, we will show introduce to you how to add the gift card product to a collection not on any e-commerce platforms but only on Shopify. In general, it is not hard to complete this task on the Shopify platform since the following instruction is well-organized and takes you less time to read.
How to add the gift card product to a collection
Step 1: Login to Shopify account
Using your email and password to log in your Shopify account. You can save your email and password on your computer to sign in once for the next login.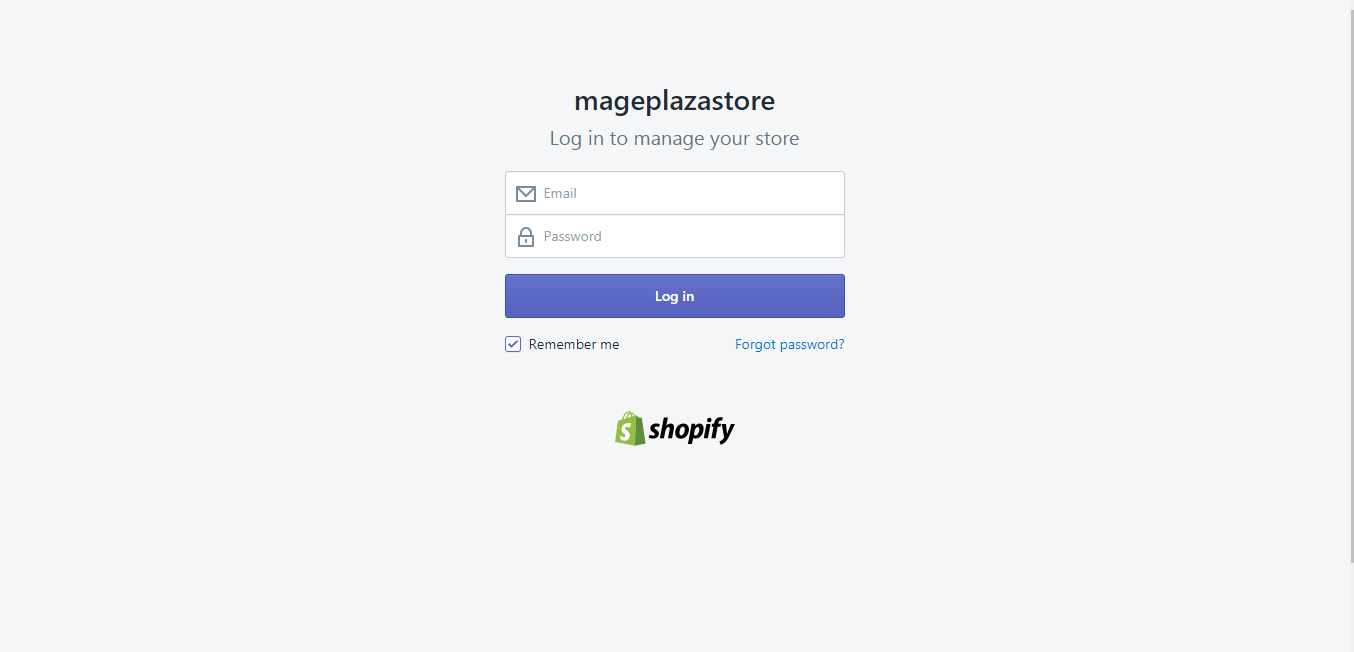 Step 2: Choose products > gift cards
On your Shopify's tab to the left of the screen, click Products > Gift Cards.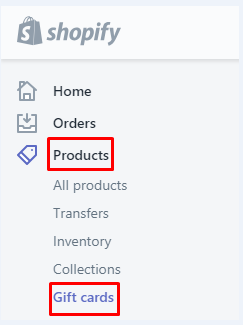 Step 3: Click on Manage gift card products
After that, select Manage gift card products. As usual, if you do not have any gift card product, then create a new one. Simply, choose Add gift card product.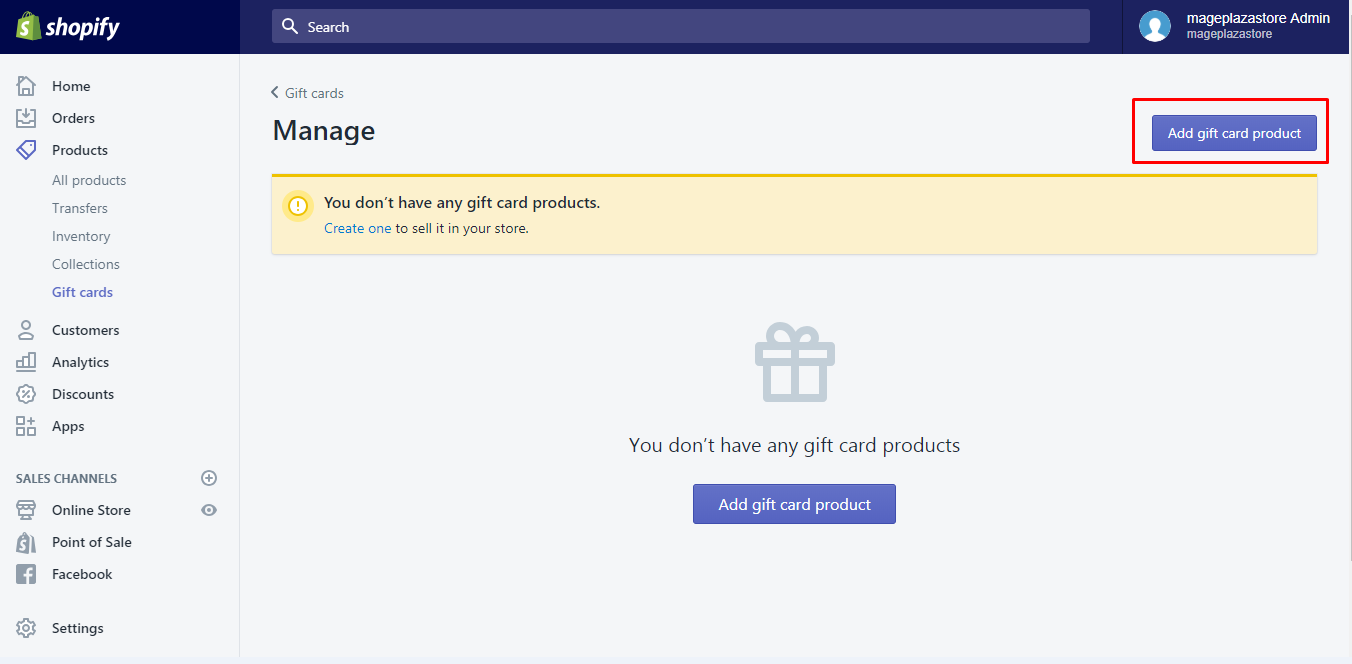 Or, go to the gift card product which you want to update and edit.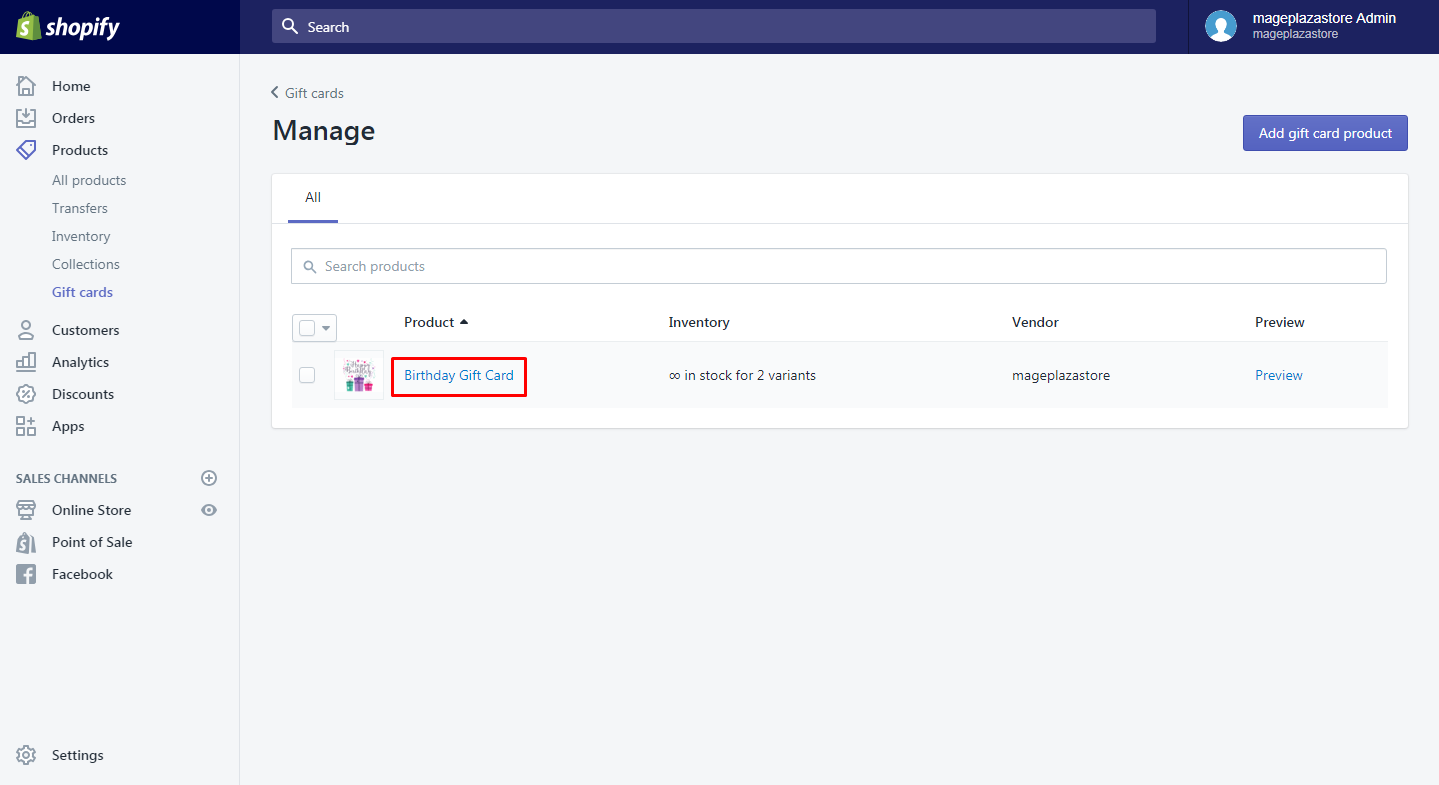 Step 4: Tab Collection section
On the right of the screen, you can easily see Collection section.
If you have not created any collection for your product, then here is how to make it. Go to Product > Collections. Select Create collection on the right. Enter the title, description of your collection. Choose the collection type and its condition. Don't forget to save after you are finished all.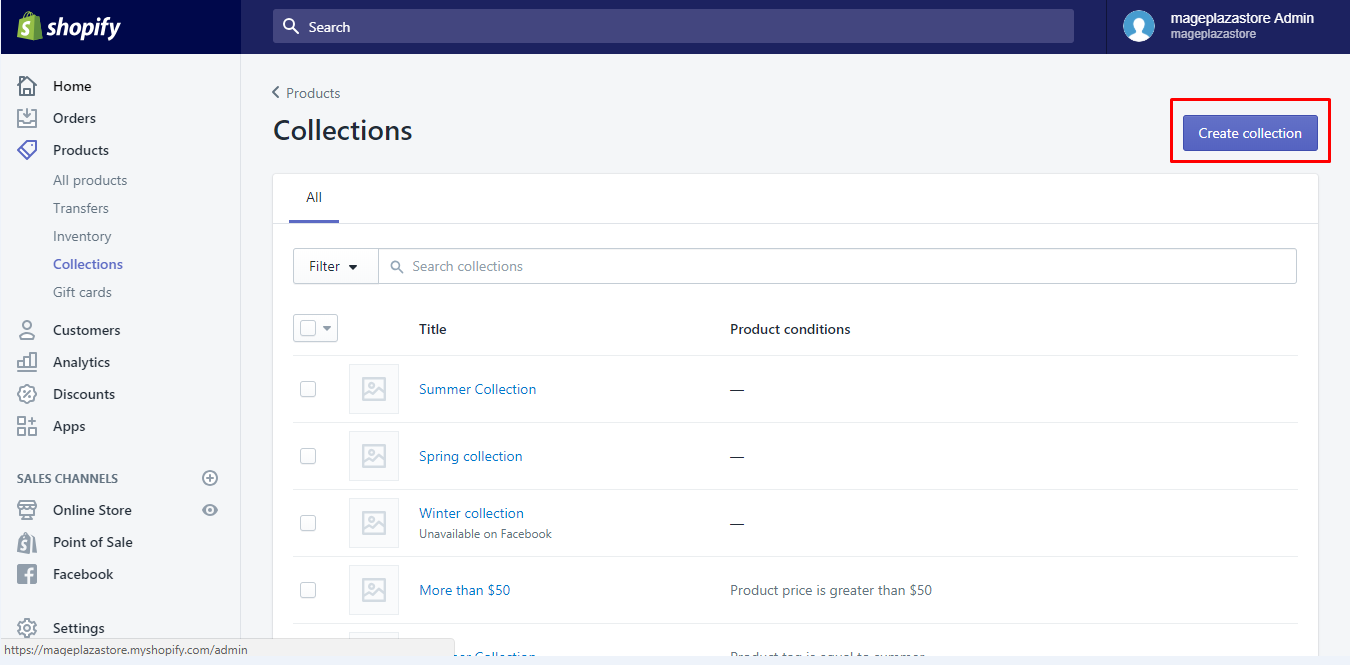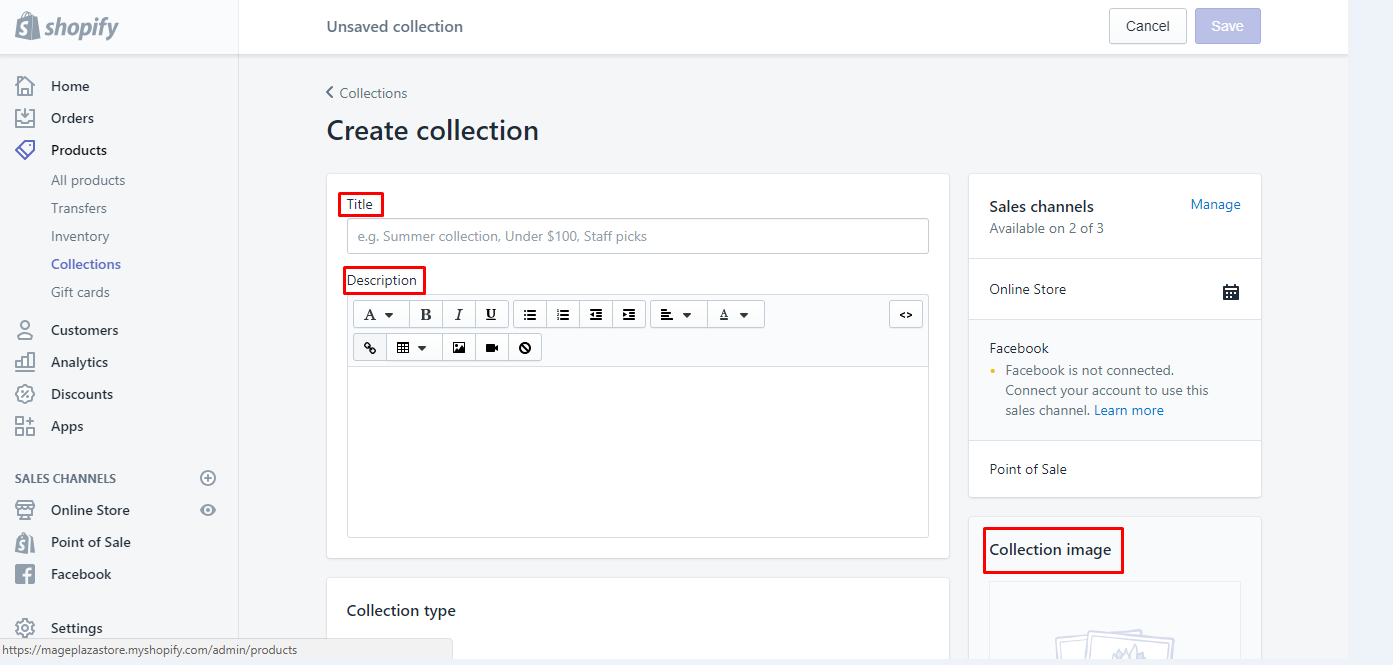 In the Collection type section, you can categorize your gift card products into Manual or Automated Collection. Like any product, you can choose either of them. If you have not figured out what these two collection types exactly are. Click right away Learn more about manual collections or Learn more about automated collections to get support.

Step 5: Insert gift card products
Right after creating a new collection, back to Product > Gift Cards. Choose the name of the collection you created and insert the gift card product that you want.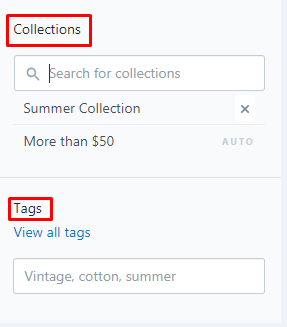 Conclusion
From those simple steps above, you can see adding a gift card product on Shopify is simple and does not take you much time to complete. Collections will help you arrange your product in order to help the customers find out their favorites quickly. For those who are new users, you might feel confused sometimes, but practicing a lot can give you understand this function well and how to do it perfectly.
Related Posts:
---
Sam Nguyen is the CEO and founder of Avada Commerce, an e-commerce solution provider headquartered in Singapore. Sam aims to support more than a million online businesses to grow and develop.