How to Accept & Enable Apple Pay on Shopify store
Last updated: October 01, 2023
For people who always use Apple devices, Apple Pay might be the safest and most convenient payment method. Thus, store owners on Shopify should gain their knowledge to accept and enable Apple Pay effortlessly.
Apple Pay will bring a great deal of wonderful benefits to both merchants and customers, such as payment security and quick checkout process. It will create a better and more professional experience for both sides.
We are pleased to help you figure out How to Accept and Enable Apple Pay on your store and help you to take all the advantages of it.
Let's begin now!
Related Posts:
What do you know about Apple Pay?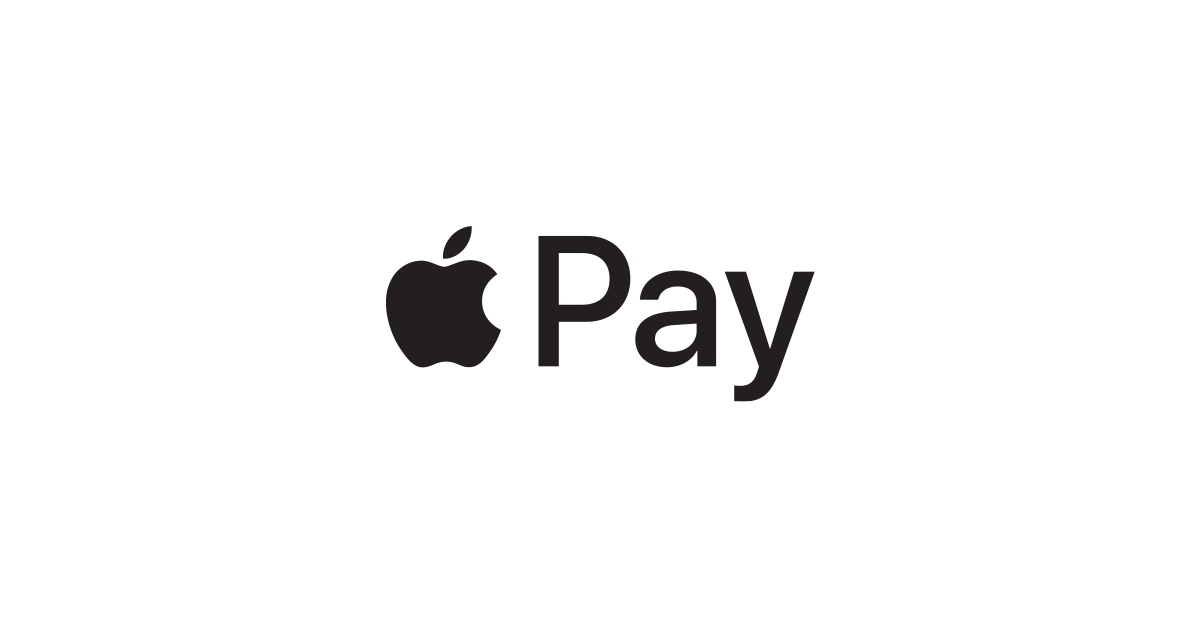 Apple Pay is a mobile payment and digital wallet service designed for Apple devices. It ensures security for any purchases in stores, in apps, and on the website. Users can make transactions with family and friends through Messages. You can utilize this feature to buy your morning coffee or your weekly shopping. Apple Pay is such a great, simple, and safe option.
Why should you enable Apple Pay on your Shopify store?
Help you to get more customers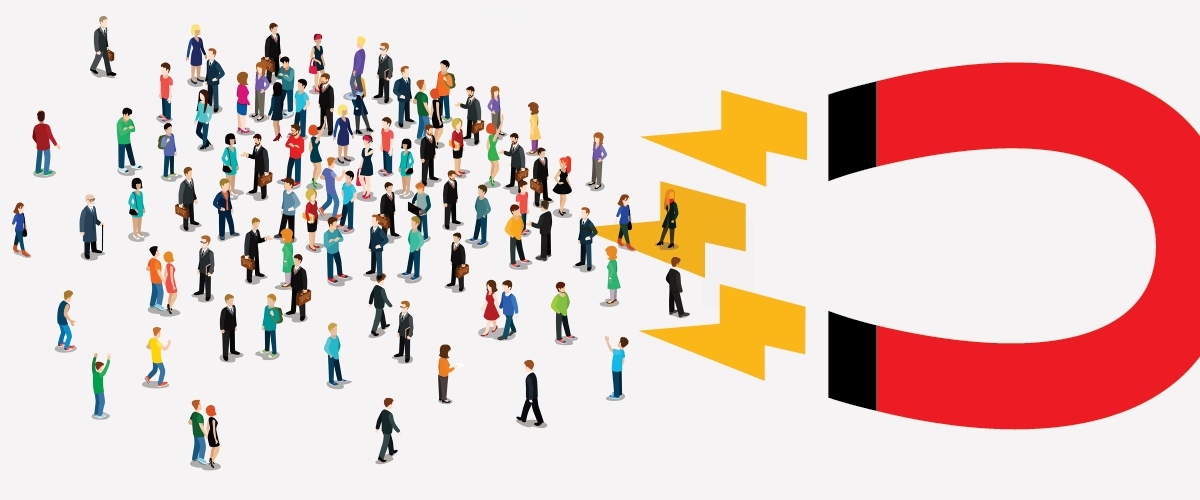 More and more people all over the world have been using the iPhone. Hence, enabling this feature on your Shopify store means that you are attracting a large number of customers to access a seamless, more secure checkout. People now are having a major concern over mobile experience. So if you offer a bad experience, your business will likely encounter a lot of difficulties and hindrances in the next coming time.
It's easy to install
It's just simple and easy for you to go to the payments sections of your Shopify settings and let Apple Pay work as a digital wallet. Besides, you do not have to pay any additional cost when installing Apple Pay in your store.
Payment safety and security
Apple Pay is considered to have a gold standard because it offers high safety and security surrounding payments. Although payments via Shopify are tightly controlled, a tokenisation system designed by Apple Pay creates a certain code. This code aims to protect the payment information of customers from being shared. Moreover, common causes of fraud will decrease due to a thumbprint in any transaction.
Smoother checkout on mobile device
All the information such as your home address, shipping destination, and payment details are stored in Apple Pay. Customers just have to click a button to purchase their shopping carts. Apple Pay provides a seamless and quick checkout process on mobile devices. Hence, buyers will definitely have a better experience with your store.
Reduce abandoned shopping carts
Two steps of the current checkout on Shopify can be eliminated if you choose Apple Pay. As payment details and delivery address are saved in the digital wallet, the possibilities of abandoned shopping carts will significantly minimize.
Accept and Activate Shopify's Apple Pay
Some requirements
If you want to enable Apple Pay button for your Shopify store, you must comply with the requirements below:
You must be already using the following payments gateways:

First Data Payeezy
Authorize.net
CyberSource

You must activate an SSL certificate on your store domain name.
Your online store must obey Apple's Acceptable Use Guidelines.
How to activate Apple Pay on your Shopify Store?
Step 1. In your Shopify admin, go to Settings and then Payment providers.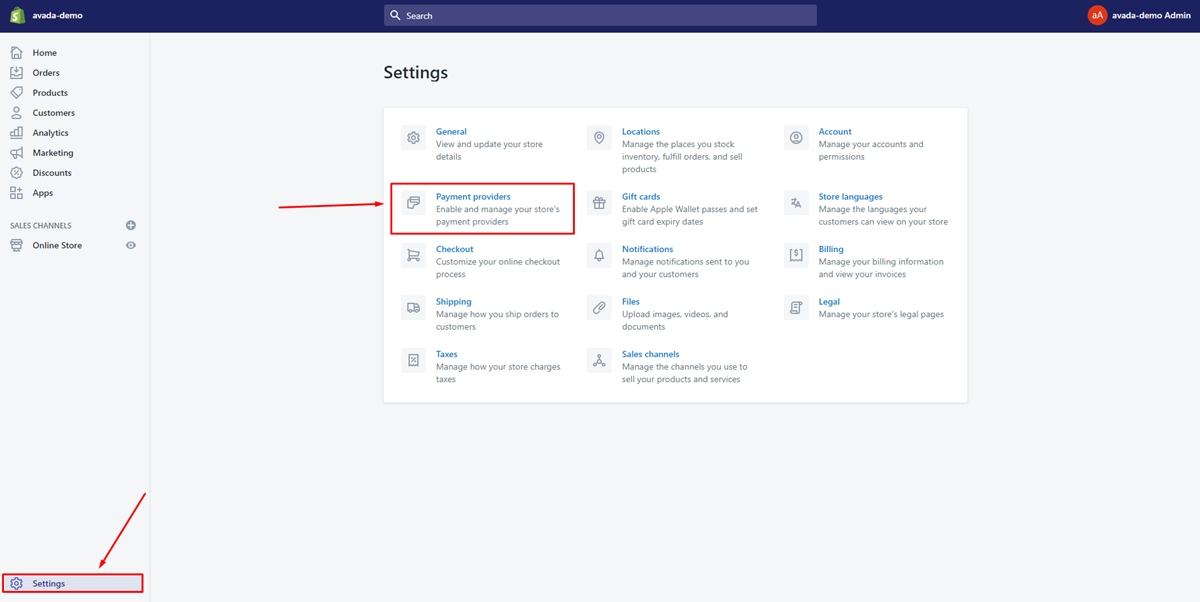 Step 2. In the section for your credit card payment provider, click on Manage.
Step 3. Choose Apple Pay in the ACCELERATED CHECKOUTS section.
Step 4. Click on Save.
Conclusion
You see? Apple Pay is an awesome feature with numerous benefits. With several simple clicks, you can master How to Accept & Enable Apple Pay on your Shopify Store. We hope that your business will run smoother and more successful in the upcoming time. Leave us a comment to share your opinions and pose any questions. We will not let you wait for the reply.
Would you like to know more about Paypal on Shopify, please check our article How to add Paypal to Shopify - Paypal Payment.
---
Mike is a content writer at Avada, with a love for video games, gadgets, and software. He has been writing about the industry now for over 7 years. He likes to keep up-to-date with the latest software releases. He's also an avid reader, and he enjoys spending time outdoors with family and friends. When he's not working, you can usually find him playing video games or exploring new outdoor activities.