9+ Best About Us page templates and examples for your Shopify store
9+ Best About Us page templates and examples for your Shopify store
Do you want to start? Get shopify free trial here!
About Us Page on Shopify is a supporting page which is considered the first creator for the website, no matter what industry is.
Pages are frequently preserved as a requirement rather than a precious chance. That helps store owners to link their consumers by selling products, telling stories, visions, etc.
There is a problem with many pages because of an afterthought and burying a link in the website's footer, which makes written paragraphs about companies careless. It is necessary for an online seller to determine a goal-oriented page and climax selling amount in the story, which impresses their consumers. About Us page is also a foundation for story-building and shows off the business success. Moreover, this tool support customers with their questions about online business. Besides, adding About Us page to Shopify stores does not require much effort. Therefore, online merchants should install and utilize this amazing tool for their shops now.
This article Best "About Us" page templates and examples for your Shopify store provides much helpful information about the About Us page so that you can utilize this tool effectively to boost the sales.
Related Posts:
How to write an About Us Page on Shopify?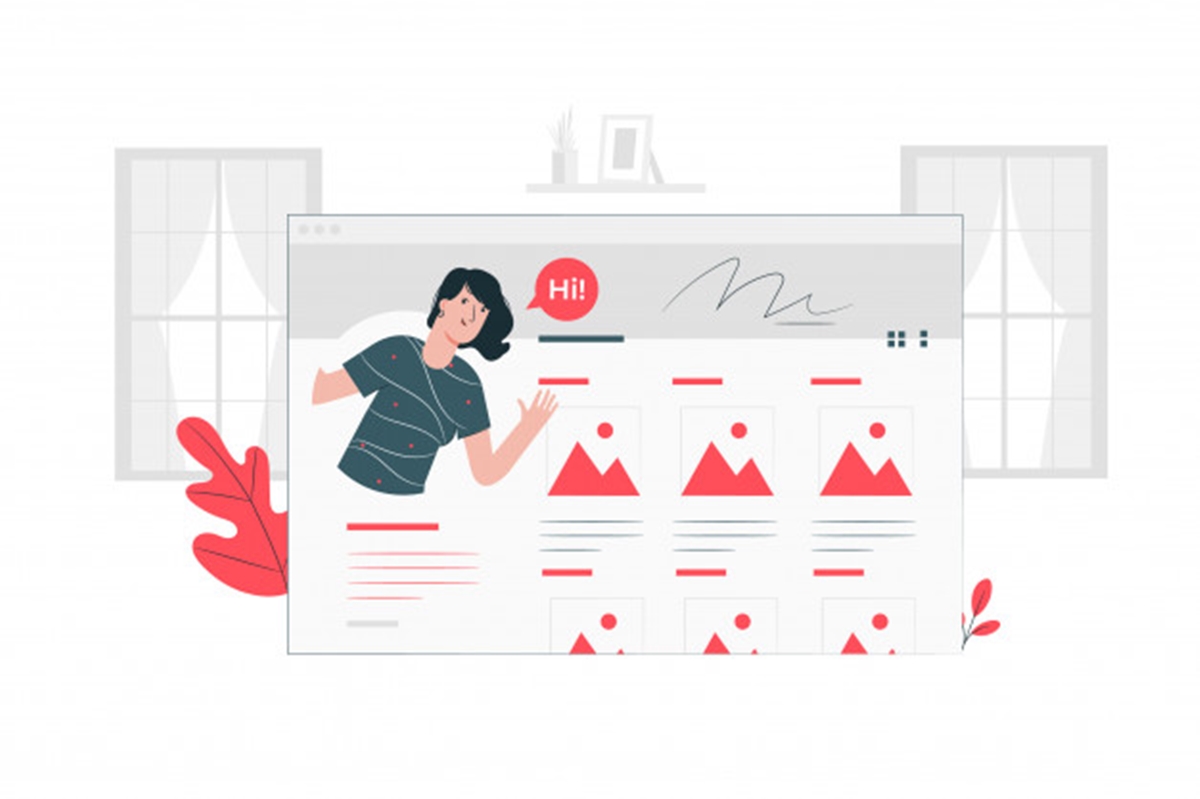 By the About Us pages, online sellers have one of the best ways to display their goals through telling the customers about their stories. It is necessary for store owners to be a protagonist storyteller for their About Us Page. With their distinct stories, it is easy for them to attract more and more visitors coming to their shops. The shoppers will appreciate their efforts so that they are also willing to stay longer on the shopping sites.
Sometimes, these stories are the ways that online sellers to represent the changes happening in one place and set up the closing in other places. Therefore, when visitors scroll through About Us page, they will have more interest in this page.
This below formula that online merchants can use to craft their own narrative for their About Us page:
Set up the scene: There is an introduction that shop owners should set up the characters, as well as status quo such as target customers, and their industries or telling their customers the way things were

Describe the problem: As the main character, online sellers can tell about the problems that they are having.

Rise to the challenge: The process that you find out the solution and the challenges you used to face the need to be explained, for example, starting up with your business.

Give a solution: The goals that your business is pursuing should be described and give the readers with detailed bullets or the milestones that you have achieved.

Envise future Let's picture your future, which is stated by your mission and goals.
After using the formula About Us page story, that is the template look like:
[FOUNDERS] started [COMPANY] because [EXPLAIN PROBLEM IN YOUR INDUSTRY].

That's why [DESCRIBE JOURNEY TO SOLUTION].

Along the way, [SHARE MILESTONES AND WINS].

We want to be [STATE YOUR MISSION GOING FORWARD].

It is essential for online sellers to focus on what they actual and unique style. Personal pronouns like I and We can help them to connect with their audience easier.
How to add "About us" page in Shopify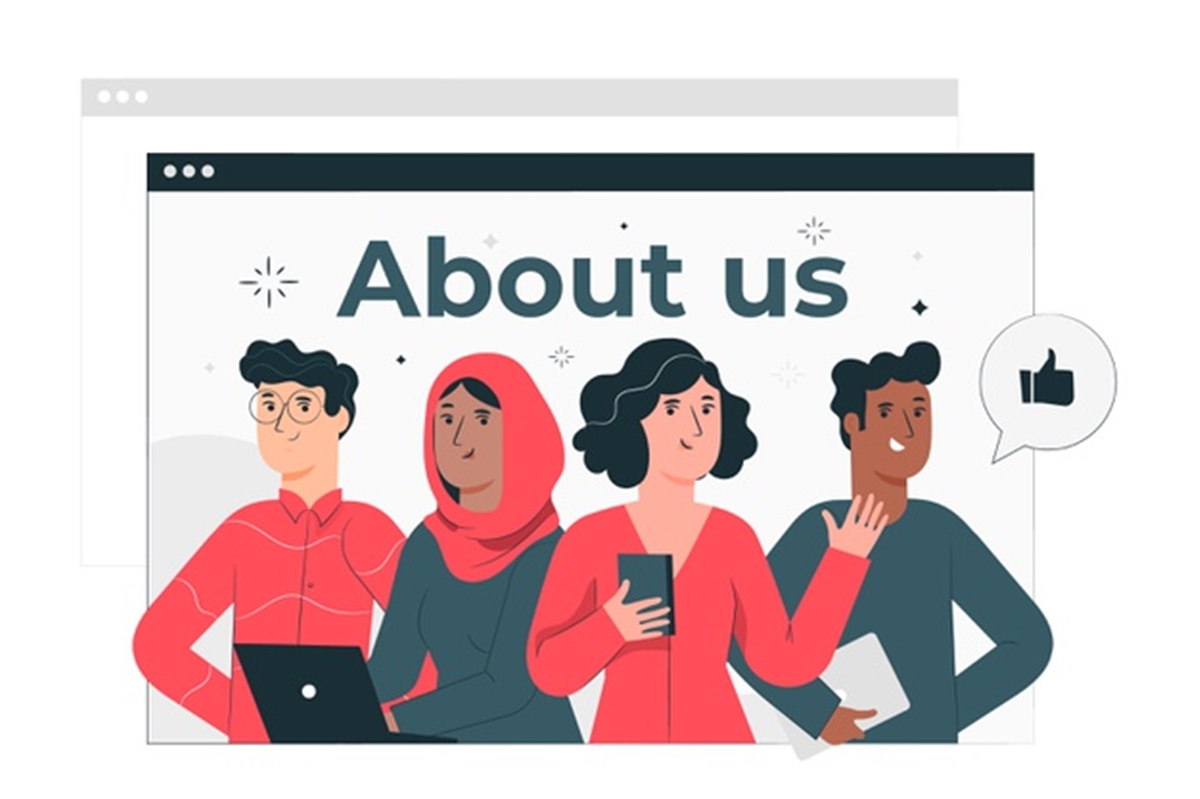 Step 1: Log into admin dashboard
In the beginning, after you install the stores, it is necessary to log in. Shopify store owners can go to the account page, on the screen, click to log in in the admin dashboard.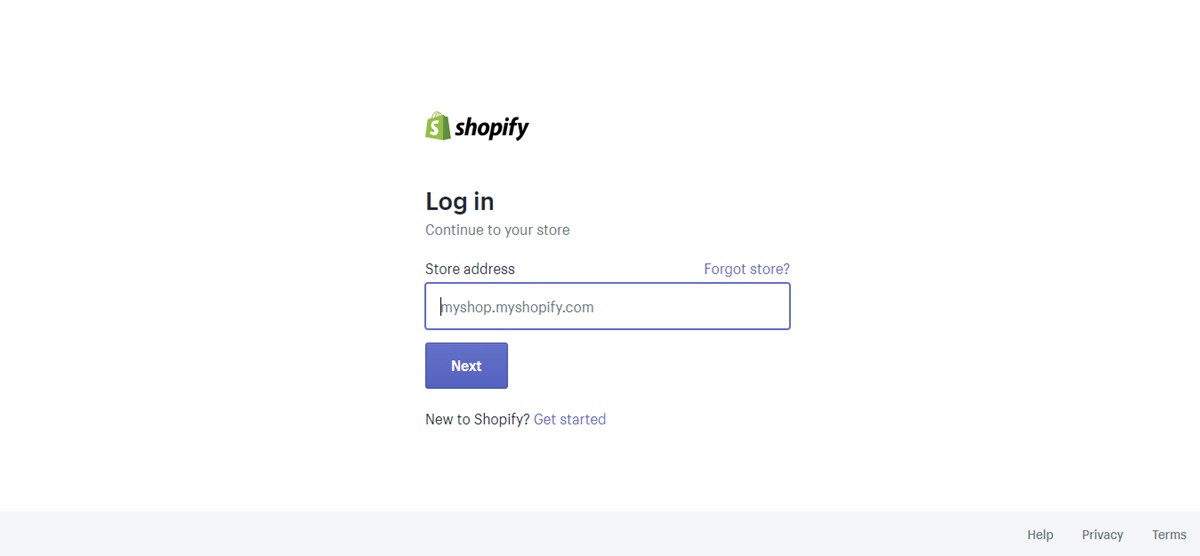 Step 2: Click on Online Store
In the left menu, there is a menu of options in the Shopify stores. The stores will be opened with the admin navigation if you choose Online Store. After that, tapping the Pages connect to the navigation, you can look at current pages and add new ones for the store.
Step 3: Click Add page
On the Pages section, to create the first About Us page in Shopify, you can choose the blue Add page button in order to add a new page.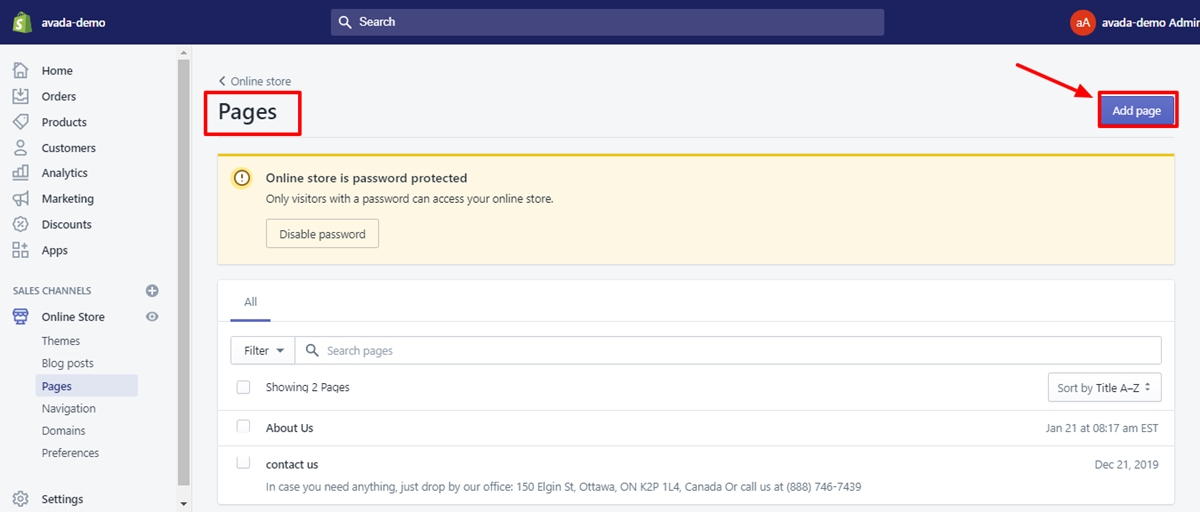 Step 4: Add content
To open the visual editor, online sellers can choose Add pages. Using About us page in Shopify that have more functionalities in many fields comparing to use this editor. There are some fields that online sellers are necessary to fill to add new pages such as title, description.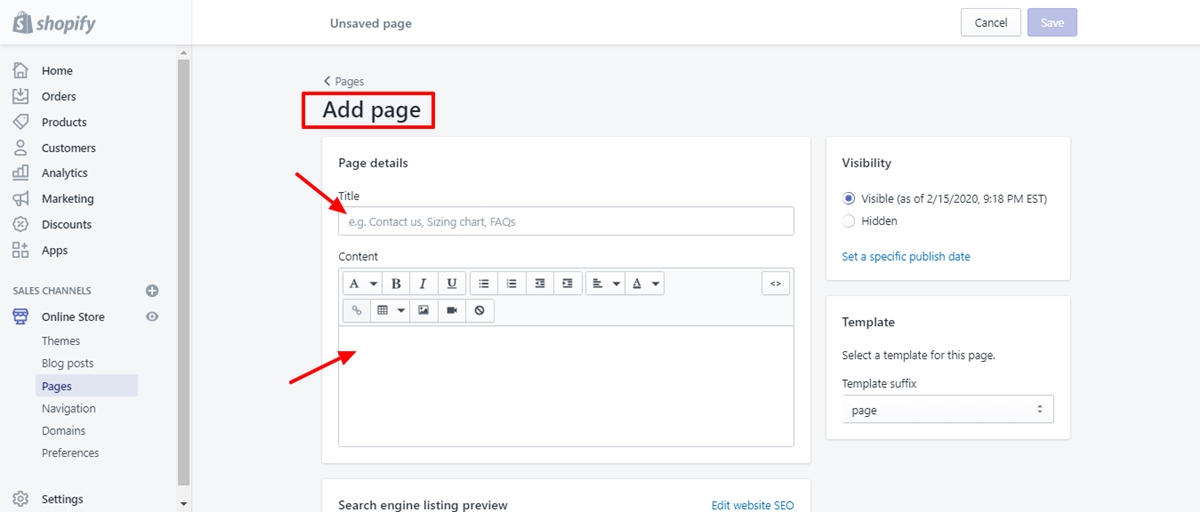 Step 5: Save the page
At the top, there is a Save button which helps you store work when you are sure about stop inserting content. Online sellers click Save in order that the content is deliberated live if they leave perceptibility as visible. Consumers can not connect the content if online sellers do not connect the page someplace such as the menu. No matter the content is not connected to their menu, it can be indexed and displayed by search engines.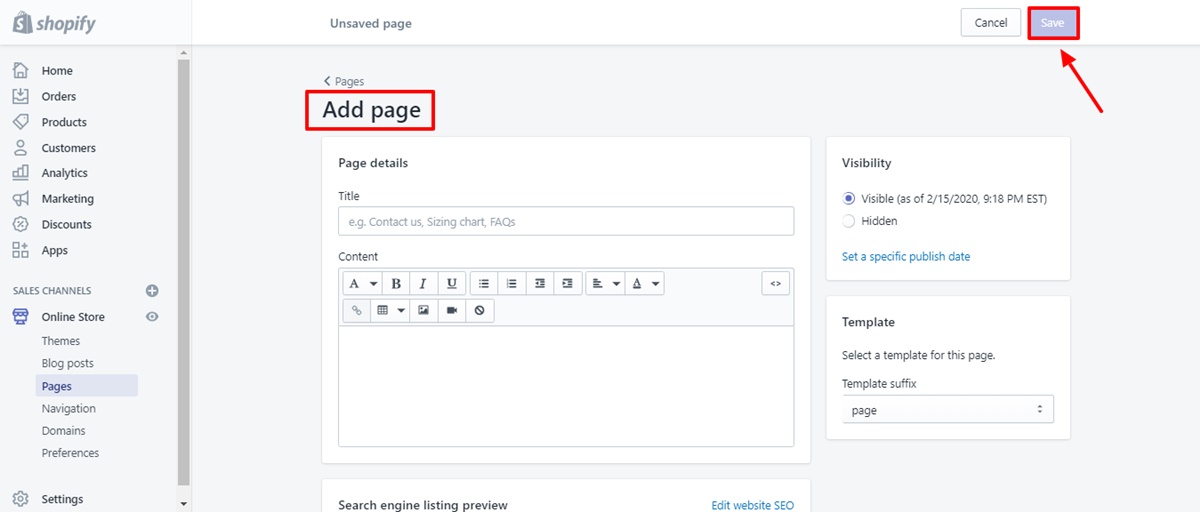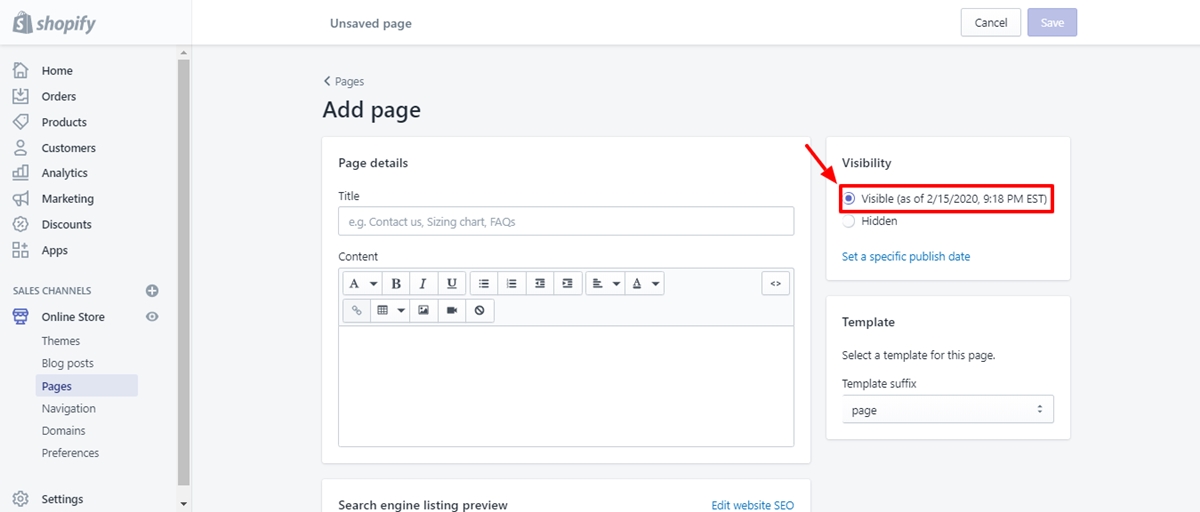 Step 6: Add the page
Online sellers should add the content to their menu in order that About Us page in Shopify can be apparent to consumers. At this step, they may add their new page to their menu in order to complete this. In the left menu, they can select Navigation.
Online sellers can edit by clicking the menu. This is usually Main menu. In their navigation, Online sellers can see the menu visible immediately on the menu page. Add a new connection and page to their store's main menu by selecting add menu item.
Classifying the name with the menu item when online sellers want to add a new menu item. The name of a new menu item. When adding a menu item, type the name for the menu item. The link is used with the new name of the menu item which is displayed exactly as you type.
The Shopify store owners can not choose the Link that page Online sellers want to. Moreover, Online sellers will be achieved a roll with the active pages in their store.
Online sellers can either classify with a link to an external or an internal page or select an internal page. Consumers will be achieved with a link or designated page.
Choose Add once Online sellers are finished, and in their store select Save menu button to create the new menu item.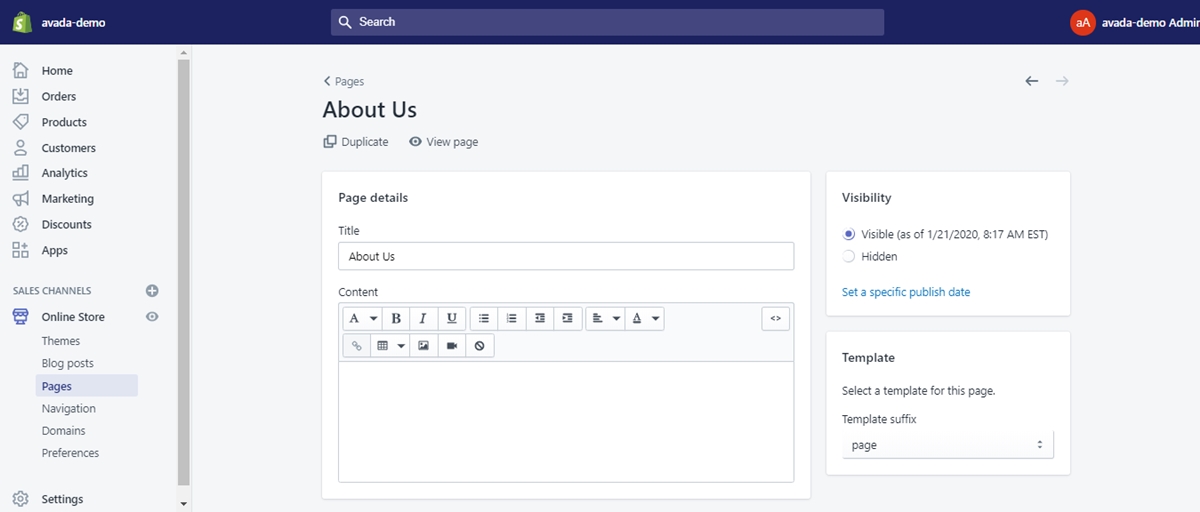 "About us" Page template for Shopify eCommerce store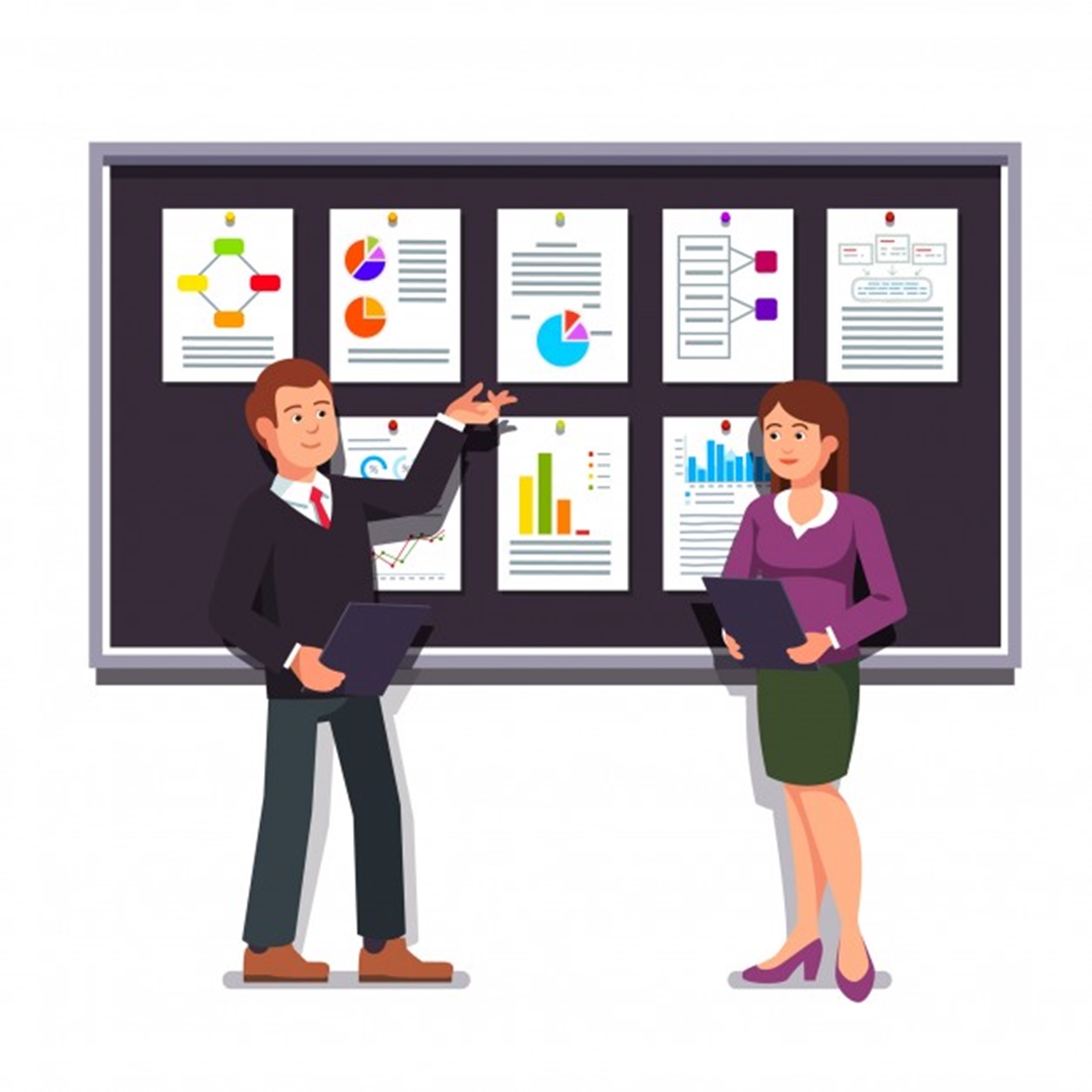 Introduction
Every good with page begins with an intro paragraph quickly. Online sellers will talk about at here on the top of three things:
Who online sellers/their employees are.
What online sellers/their employees will do with their audience.
What kickstarted their eCommerce business.
Online sellers should not be too personal as they need to be personal. Supply them the summary of their company, whereas what they and their crew do in their free time.
Picture/Video of your store/products
This is an attractive straight forward. To take a photo with the colleague when they work hard if Online sellers have a business. Otherwise, Online sellers can ask their employees in order to send an image (or two) and with a bio shortly.
Let's show your fun side! It is suggested for online sellers to display their own unique idea or take a photo as Online sellers took at Bold (one professional and one goofy). It could be a video. It may be professional, as Hubspot. Whatever Online sellers select to do, make sure Online sellers stand by their business's values.
Write about your business
Talk about why (and how) Online sellers decided to come into the business they are in. Why did Online sellers make an eCommerce store with scratch? What made Online sellers comprehend there is less the 9-5 shift than to life? Why do Online sellers interested in the work they are doing?
Endorsements and reviews
If online sellers read this article, we are going to provide their shop owners with the tips about Testimonials that you can support to boost the sales.
Approaching their current consumers and create the question of whether they will help you review (or testimonial) on their service. Reviews and testimonials help to set up credibility. Online sellers will get real people and achieve success in their services and products.
Add some CTA
This is the final step! It will have finished if online sellers have not already sent a CTA. This may be as easy as saying:
But their product pages will be achieved the best CTAs drive. They can sell them every day, everywhere and every time, and how their product resolves their problem, and they will be assured to buy. Sale products, check!
Other recipe online sellers can involve a template as such as: About Us page story template
[FOUNDERS] started [COMPANY] because [EXPLAIN PROBLEM IN YOUR INDUSTRY].

That's why [DESCRIBE JOURNEY TO SOLUTION].

Along the way, [SHARE MILESTONES AND WINS].

We want to be [STATE YOUR MISSION GOING FORWARD].

Online sellers assured that they are writing their actual copy as a first-person (e.g. I, we) and a more personal connection will be built with their audience. Their About Us page is about YOU so that you do not avoid that.
Best example of Shopify "About us" page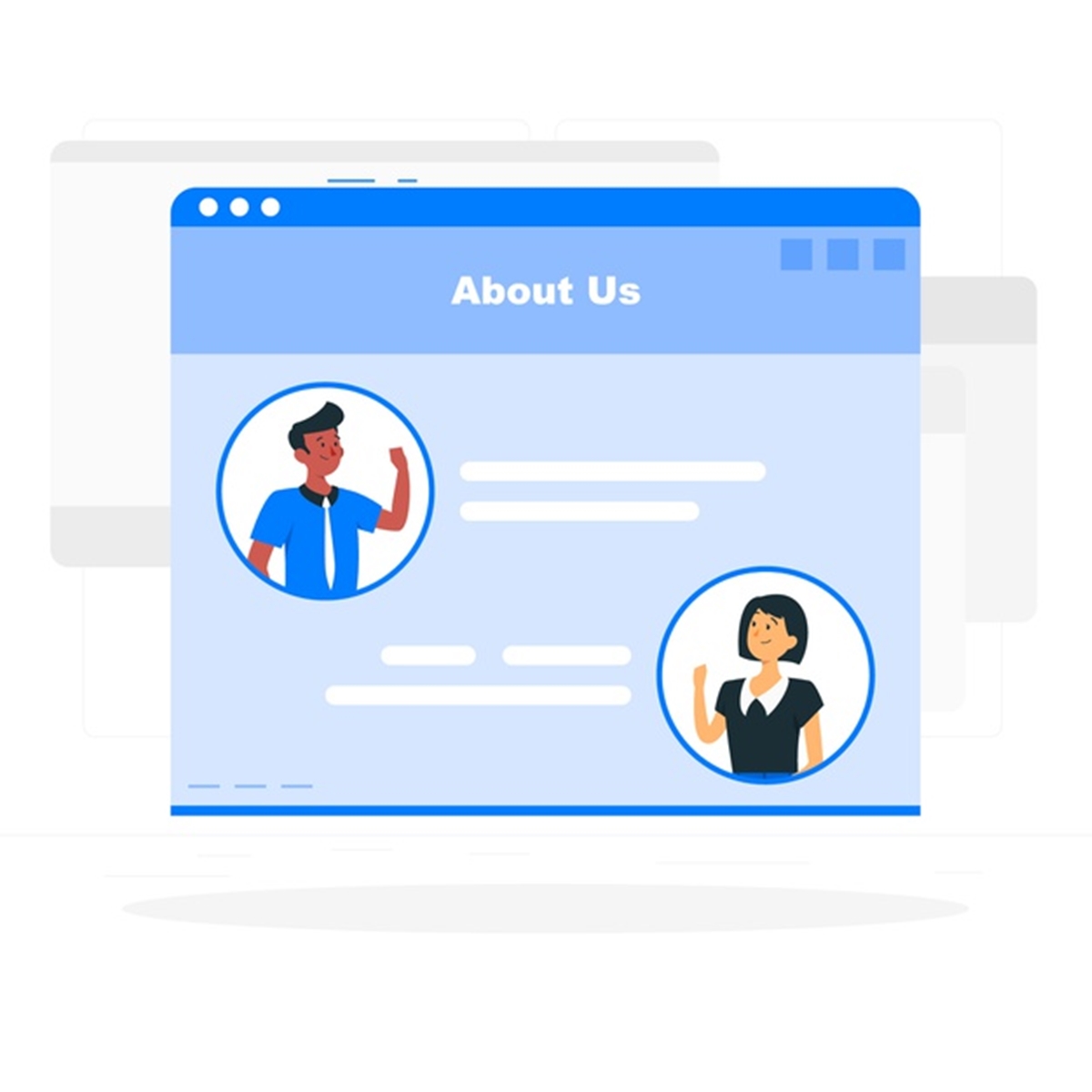 Online sellers want to make a killer About Us page, but a precise formula does not exist. Nevertheless, online sellers want their page to be attractive and informative. The main purpose that makes their audience satisfied with their website (will be a good brand as your). Therefore, it is necessary for online merchants to learn from the successful pages. Below is the list of the best examples about the Shopify "About us" page.
Shopify About Us Page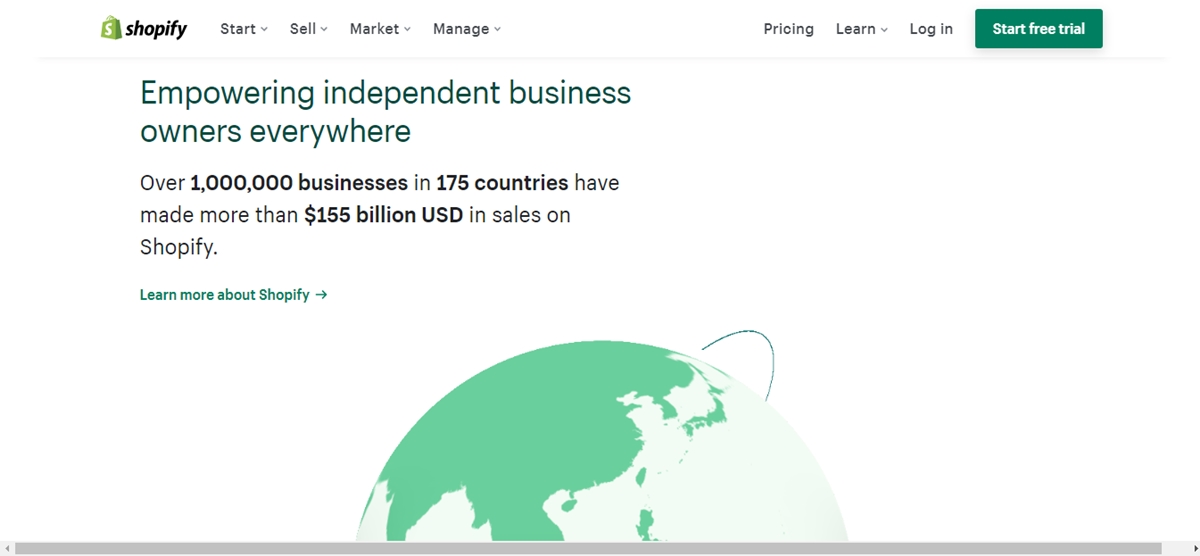 One of the most essential factors is brand trust and Shopify conversion rates and eCommerce is Shopify About Us Page . Talking with the consumer who online sellers really are that is the essential thing in order to create a brand, besides that, trustful and unique identity. The important factor that helps Shopify About Us page grow into one of the essential elements that make Shopify conversion rate increase.
Airbnb About Us Page
The outstnading example for any About us page is Airbnb About Us Page.
Almost all merchants make a mistake on the About us page because they overthink about the functionality of this page. They write with their mission and philosophy, what the business is created to be, but focus on describing online sellers who really are a thing that is the most necessary and simple thing.
Online merchants just need to talk with their consumers about what they do and what they are. That is an effective and simple thing that Airbnb About us is doing. That is method help Airbnb increase conversion rates and engage people.
Canonical About Us Page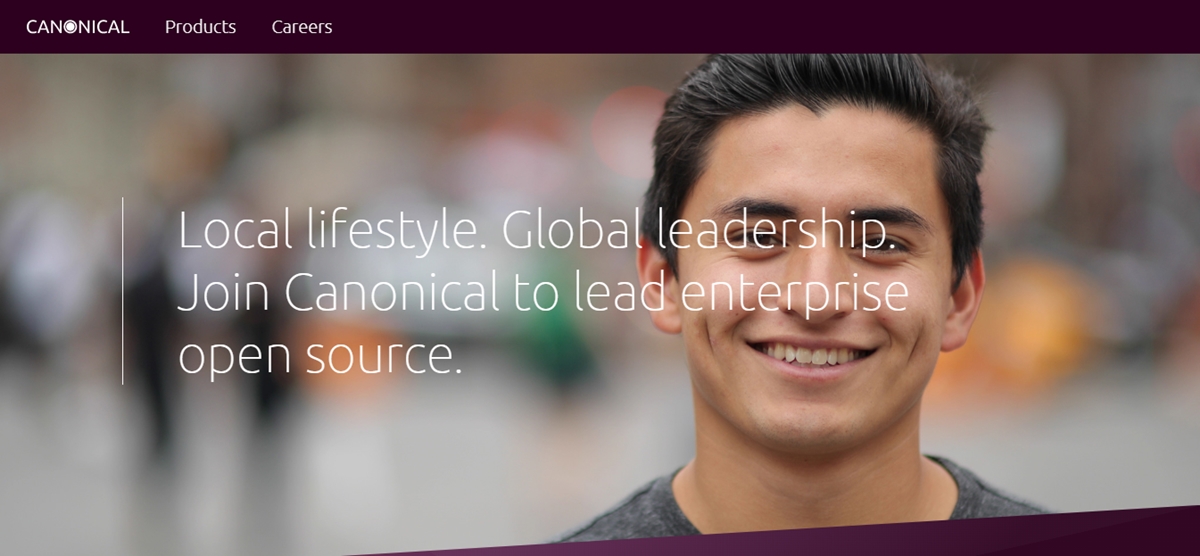 An example that About Us talks about their story to the world is Canonical. Their page will help consumers know about the importance of them. Besides that, the method helps Canonical is worked beside Ubuntu, so it may manage reliably for customers globally and hundreds of servers. The company proud of providing Ubuntu, the operating system is based on an open-source Linux, ready for use in the world.
Apptopia About Us Page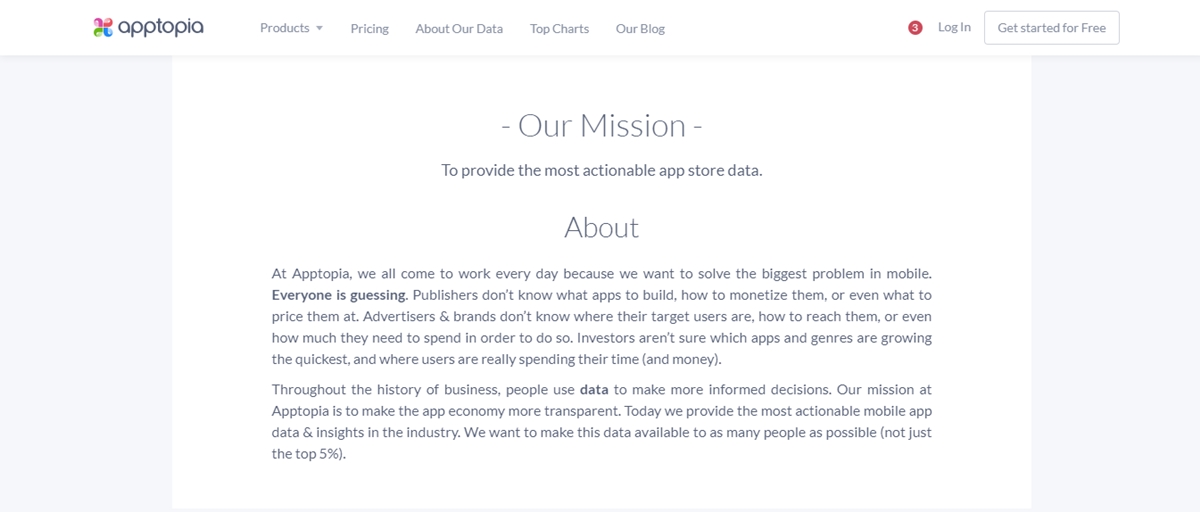 In Apptopia , there is a good structure of About Us, which contains a lot of information categories to their consumers. This involves their mission, their team, investor, leadership, etc. Besides, their locations are everywhere in the world. On their page, all of the information is classified in a method that makes consumers easy to leap any page or sections that they want.
Conclusion
About Us Page plays an important role in online selling to picture their shops in the most effective way. Shopify store owners enable creating organic traffic by customizing this tool to provide their customers with the most helpful and updated information on their products. As a result, they can earn more profit because of having a good About Us Page structure.
We hope that Shopify store owners enable understanding of About Us page more and having the best overview by reading our tutorialBest "About Us" page templates and examples for your Shopify store with the outstanding examples. There are any questions, let's leave a comment below.
Subscribe
Stay in the know
Get special offers on the latest news from AVADA.
40k
subscribers has been joined!
Earn $10 in reward now!