Best Shopify Buy button Apps
Top 8 Best Shopify Buy button Apps in 2023
8+ Best Shopify Buy button Apps from hundreds of the Buy button reviews in the market (Shopify Apps Store, Shopify Apps) as derived from AVADA Commerce Ranking which is using AVADA Commerce scores, rating reviews, search results, social metrics. The bellow reviews were picked manually by AVADA Commerce experts, if your app about Buy button does not include in the list, feel free to contact us. The best Buy button app collection is ranked and result in June 2023, the price from $0. You find free, paid Buy button apps or alternatives to Buy button also. The Top 50+ Shopify Free Apps for Every Store.
Quick Comparisons of the Best Shopify Buy button Apps
| # | App Name | Vendor | Pricing | Rating | Image | Action |
| --- | --- | --- | --- | --- | --- | --- |
| 1 | Buy Me ‑ Sticky Buy Button | MakeProSimp | Start from $0/month | 4.9/5 ⭐️ | | Get app! |
| 2 | Buy Button channel | Shopify | Free | 2.2/5 ⭐️ | | Get app! |
| 3 | FlashPop | TurnTech Software, Inc. | $2.99/month. 14-day free trial. | 3.3/5 ⭐️ | | Get app! |
| 4 | Better Sticky Button | Answrly LLC | $9.95/month. 7-day free trial. | 5.0/5 ⭐️ | | Get app! |
| 5 | OutButtons | Thirsty Software | $4.99/month. 3-day free trial. | 1.0/5 ⭐️ | | Get app! |
| 6 | ATClone | Fuznet | $3.99/month. 3-day free trial. | 5.0/5 ⭐️ | | Get app! |
| 7 | Vivid Buy Button | STRIVE DEN | Start from $0/month | 0.0/5 ⭐️ | | Get app! |
| 8 | Sticky Bar by Stickify | Flitzo | Free | 0.0/5 ⭐️ | | Get app! |
Top 8 Best Buy button Apps for Shopify stores:
Here is a list of 8 best Shopify Buy button apps:
Buy Me ‑ Sticky Buy Button by Makeprosimp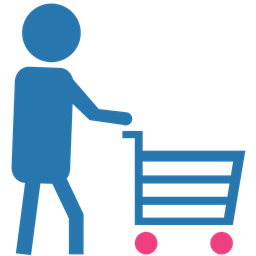 As the name of the app suggests, Buy Me - Sticky Buy Button is an app that provides you with a solution to reduce the checkout time for your consumers. Particularly, when you install this app, it will allow you to include a Buy Now button on all product pages or in other words, your customers can select the Buy Now and go straight to the checkout stage. Moreover, your clients can buy a product from the listing page, like Homepage or Collection page, without going to the product page. There is an option that let you show your buyers the products which are recently added into cart. You can change the design of the Buy Me Widget as well to blend with your theme or to fit your taste. This software also allows users to share products through social media then they can show it to their friends.
Highlight features
Allow users to add Buy Now button on all product pages
Let consumers purchase directly from Products listing page
Available to show clients recently added items
Easy to customize the Buy Me Widget
Able to sharing products via social media
Price: Start from $0/month
Rating:4.9 / 5
Buy Button channel by Shopify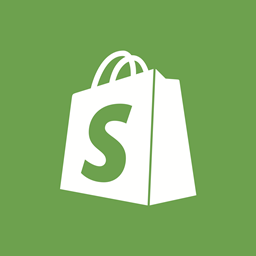 With shop owners who are running busy businesses, managing orders can become the big convern. Now with Buy Button channel by Shopify, all of your problems will be solved with just the help of Buy Button. With the customizable Buy Button which can be beautifully designed yourself, customers can checkout in every website or blog that they are browsing at the moment. More than that, the Buy Button channel will help you to make a checkout link to feature in posts outside of your store, along with fulfilling orders and track sales so you no longer have to go to any other web pages. And most importantly, you will be able to edit the products details without having to decode on your website, which makes Buy Button channel even more helpful. Install Buy Button channel for free right now if you are interested in these wonderful functions!
Highlight features
Customized Buy Button will help customers checkout everywhere
Make a checkout link that can come in handy anytime
Design the Buy Button to make it look matchy
Be able to edit products details faster
Fulfill orders and track sales easily
Price: Free
Rating:2.2 / 5
FlashPop by Turntech software, inc.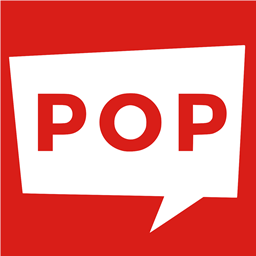 FlashPop by TurnTech Software, Inc. is a Shopify app designed to save you time and effort by automating your sales campaigns thoroughly, from automating scheduling with the start and end time, to automating reversion of the products' sales price to the original price as the campaign ends. By displaying a countdown timer, the app drives shoppers' attention to your limited offers and create a sense of urgency for impulsive buying. Plus, everything on display is fully customizable and highly responsive.
Highlight features
Manage & automate your sales campaigns easily
Drive shoppers' attention to your limited offers with a countdown timer
Cross-sell related products on other relevant pages
Use your store's own theme fonts
Fully customizable and responsive
Price: $2.99/month. 14-day free trial.
Rating:3.3 / 5
Better Sticky Button by Answrly llc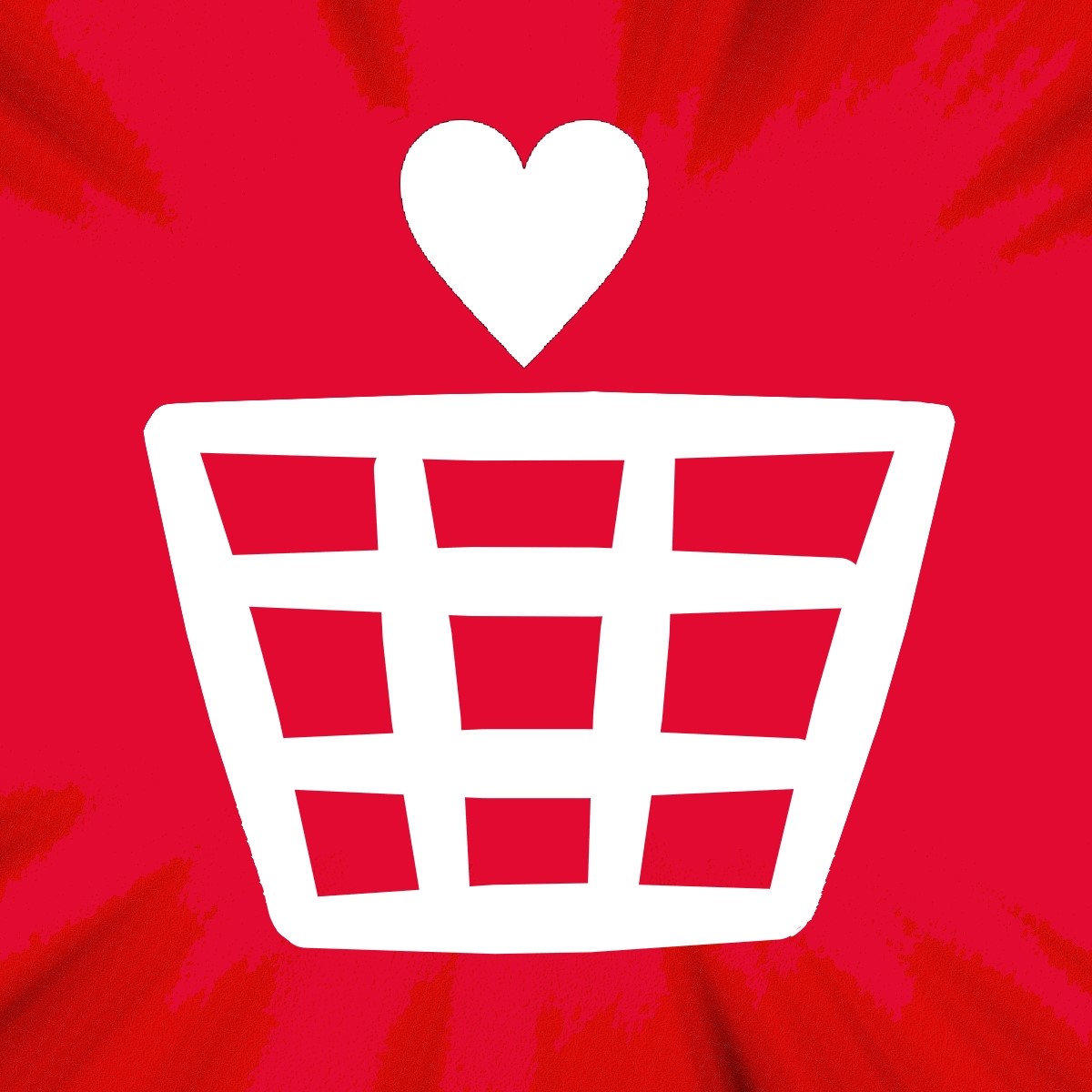 Better Sticky Button developed by Answrly LLC can allow your customers to buy whenever they are ready. Take note that Better Sticky button app optimizes your shop for mobile shopping since half of the internet traffic comes from mobile and in case you cannot optimize the app on your phone, you might lose money. Using this button app since lots of popular e-commerce retailers like alliexpress.com and amazon.com is using too. One of the most outstanding features of the app is that it can aid in increasing your mobile conversions and reduce the abandoned carts which match your themes' store as well as their layout. In addition, customers do not have to worry about the currency because the currency symbol will be updated and changed automatically. You can see that products review stars are displayed in the bar and the app can help change the buy buttons as well as show the selected quantity. Users can receive the comparison of prices and product variants. With 7 days of free trial, you can get started today. You can send emails to the app team if you have any trouble with installation or ask for instant support.
Highlight features
Simplify checkout process to boost up sales
Reduce abandoned carts and automatically match store themes
Set up and customize bar position
Display product variants and price comparison
Update and change currency symbol
Price: $9.95/month. 7-day free trial.
Rating:5.0 / 5
OutButtons by Thirsty software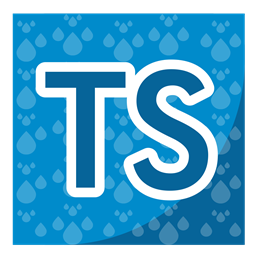 OutButtons created by Thirsty Software is an ideal app for your store. It brings plenty of benefits to you to drive more conversions to your store. To explain for this, the app allows you to link buy buttons to external websites such as Amazon, eBay or Aliexpress. In other words, this app displays all of your products on these external websites. Hence, a large number of shoppers from these websites can see your items. They will be inspired to buy your products. More and more orders which are made there will be driven to you. Especially, OutButtons shows you which products are getting clicks and which are not. With this feature, you can know about products the customers most likely to buy. The buy buttons are customizable so that you can make changes to them to ensure they look the most attractive. If you feel interested in this app, install it now.
Highlight features
Let you customize your buy buttons
Allow you to link buttons to external websites
Display your products on external websites
Supply a large number of shoppers
Show you which products are getting clicks
Price: $4.99/month. 3-day free trial.
Rating:1.0 / 5
ATClone by Fuznet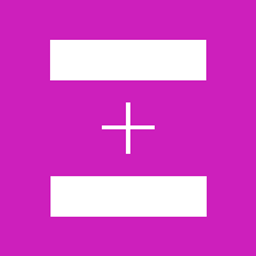 ATClone app can be your perfect app that can insert a second Add to Cart button to the product pages in one second. You can see that as visitors come to your store, there is a thing that you want them to do is adding your products to shopping carts and that is the reason why you need ATCone. AT Clone can add second buttons automatically under your description of products and synchronize the product variants as well as price. In addition, the app is well-designed to help match the theme's store and users can change the second button label easily, move or put it at anywhere they want. Another thing is your customers do not need to turn back to the top of your page when they finish reading the product descriptions. Don't forget that there are only 3 days of free trial to help you understand the app. You had better take advantages of ATClone app before deciding to buy it.
Highlight features
Allow customers to buy easily to increase sales
Show add to cart all the time
Include second buttons under products description
Change and customize a second button
Synchronize product prices and variants
Price: $3.99/month. 3-day free trial.
Rating:5.0 / 5
Vivid Buy Button by Strive den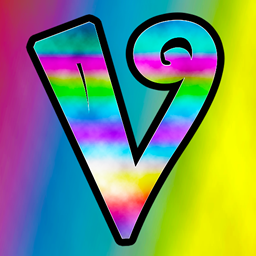 Vivid Buy Button run by STRIVE DEN is known as one of the most powerful apps to customize as well as animate your product pages and buy buttons. The app can allow users to customize "Add To Cart" button according to owner store's layout since thanks to it, the product page can be appealing, then creating conversion rates. With the app, you can insert multiple kinds of effects and button animations that help draw customers' attention. Vivid Buy Button app enables you to change many things, including background colors, font color, font size, button width, border, letter capitalization, corner radius, font thickness, effects, and animations. More interestingly, you do not need to know much about coding skills but you still use the app confidently as all programming actions are performed automatically and seamlessly so that you can concentrate on things that are more important for you. Take note that you can get product pages button and the rest of your shop buttons separated since the app will independently change the button colors from the Shopify customization.
Highlight features
Customize product page buttons
Insert effects and animation in product page buttons to attract customers' attention
Allow changing the background color easily
Allow changing the width of your page button
Change effects and animations to match theme's stores
Price: Start from $0/month
Rating:0.0 / 5
Sticky Bar by Stickify by Flitzo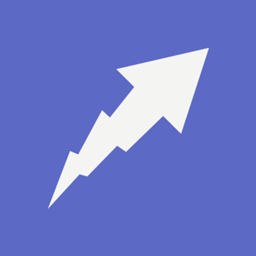 Skip To Checkout by Stickify is an app which is created and introduced by Flitzo to help increase conversion rates and boost store sales by simplifying checkout process on mobile web. This app offers a number of features. First, it allows you to add a Buy Now button which is highly customizable to your product pages to help visitors skip cart page and reach the checkout immediately, which helps save them a great deal of time and reduce annoyance during checkout, improving shopping experience and increasing customer engagement. Additionally, this app also provides your with detailed analytics on your Skip to Checkout / Buy Now bar's performance, which helps you measure and its effectiveness and improve it if necessary. So why don't install it right now and experience its features for free!
Highlight features
Add Buy Now button to product pages
Easily customizable Buy Now button
Tweak sticky bars to match brand guide
Show product variant with dropdown
Track sticky bars' performance with Google Analytics
Price: Free
Rating:0.0 / 5
How AVADA.io ranks Shopify Buy button apps list
These above 8 Buy button apps for Shopify are ranked based on the following criterias:
The ratings on Shopify App store
The app's rank on search engines
The prices and features
The app provider's reputation
Social media metrics such as Facebook, Twitter and Google +
Reviews and assessment by AVADA.io
Top 8 Shopify Buy button Apps
Special thanks to all vendors which contributed the best 8 Shopify Buy button apps. We honestly recommend you to give every app above a try if possible. We create Shopify apps review series with the aim of helping Shopify online stores find the best Buy button for their website. All of the information on the review (including features, description, prices, and links) is collected from the vendor's website or their own published page/ selling channels.
The list of the 8 best Shopify Buy button apps is kept up-to-date on a regular basis by our team. Please feel free to reach us out if you have any questions related to this app review.
Don't see your app on the list? Wanna contribute more content to this review? Contact us
People also searched for
shopify buy button apps

buy button apps for shopify
top buy button for shopify

top shopify buy button apps