Silkroad Dropshipping review: Pricing, Features, Pros & Cons
Dropshipping is an E-commerce business model that lets you sell products online without keeping any inventory or ever physically and directly touching the products. This is a revolution in online marketing because it allows you to work from your laptop anywhere at any time as long as you have a strong Internet connection. What you need to do is just research products you want to sell, create a kickass website, market your store, and deliver your products from providers to your consumers.
There are many dropshipping plugins available. One of those is Silkroad, an e-commerce marketplace that connects reliable suppliers with online merchants and dropshipping stores. This tool is not as well-known as others, but it can benefit you more than expected. In this post, we will cover everything you need to know about Silkroad dropshipping, ranging from the definition, pricing plans, and features to user reviews.
Let's dive in!
What is Silkroad dropshipping?
According to the Silkroad homepage, Silkroad (now named: Zendrop) is an all-in-one dropshipping plugin. Once you have connected your store, you easily start importing products from their list of US Suppliers. After that, you can start selling and fulfill the orders easily by one click or do it automatically with the plugin itself. Also, it provides an amazing dashboard to track your sales and shipments.
Zendrop is considered as the future of online retail because it prevents you from difficulties like very long shipping times, poor qualities of products, zero customer support, and manually inputting data in Ali Express and Oberlo. It is a reliable warehouse and fulfillment center, helping you get out of the weeds and focus on the important things. Additionally, Zendrop offers the fastest shipping times in the industry, custom branding for your packages, and phenomenal customer support based in the US.
Read more:
How does Silkroad dropshipping work?
The Silkroad dropshipping process is simple, which is performed through the following four phases:
Phase 1 - Link your store: Zendrop will connect itself with your Shopify store, which means you just need some seconds to import and start selling products.

Phase 2 - Sell products: Now let's sell products as usual and secure a surprising experience for your consumers.

Phase 3 - Fulfill: You can fulfill your order in a simple click or set it automatically by letting Zendrop do it for you.

Phase 4 - Shipping: Finally, the system will handle all the details, allowing your products to be shipped directly to your customer.
Highlight features
"AliExpress all in one" has long been ingrained in the user's mind. However, what about having other dropshipping companies with fast delivery processes, easy order fulfillment, or branded invoicing like Zendrop? Amazing right? Let's look at highlight features of Silkroad dropshipping:
Faster shipping: Zendrop offers a speedier shipping time than competitors within the dropshipping industry with just 5-7 days USA.

Easier order processing: Zendrop helps you in every step of your dropshipping process, making it easier, faster, and more cost-effective in a VA.

Custom packaging: Using Zendrop, you can have all of your products applied with custom packaging.

Branded invoicing: By adding your store name, address, and logo on each order invoice, it brings about a more professional unboxing experience for your customers.

Support agents based in America: You will work with an American team instead of a 12+ hour time difference.

Private labeling: Using Zendrop, users, especially high-volume businesses, will be given a utterly private label option to grow their brand. In case you are serious about building a brand, this app will also help you greatly.

Automatic fulfillment: You will not have to click each order any more manually. Instead, let it automatically fulfill your orders. Without any hand-operated intervention of users, all orders will be sent automatically from the Shopify to consumers.

Live chat: Zendrop provides live chat supporting agents to solve customers' problems instantly while competitors don't. They will make sure your support question is answered in real-time.

Bulk-ordering: Offering a white-glove service for high-volume dropshippers, Zendrop will allow you to review your orders and fulfill them at once by one click without any caps for an order.

Thank you letters: Besides Custom packaging, Zendrop offers Branded Thank You Letters for your store.

Analytics in real-time: On the Zendrop Dashboard, you can access your sales data in real-time.

Free and Paid pricing plans: Zendrop offers all kinds of pricing options for users, from the free option for testing or paid options for a long-term purpose.
Pricing & Plans
Zendrop offers various pricing plans starting at $33 per month and also a free trial with a limited number of orders. Let's look at all pricing plans of Silkroad below: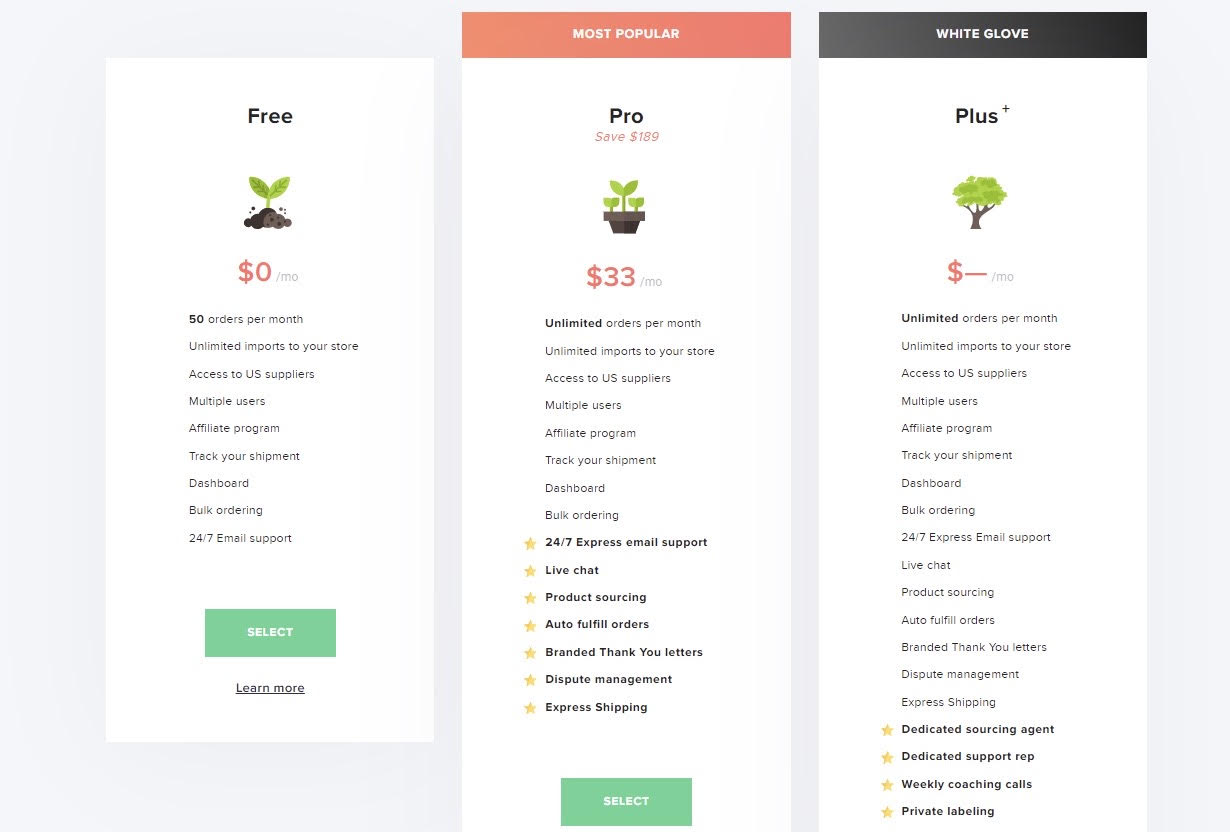 Silkroad free plan
Silkroad provides the starter plan with zero dollars paid for the very first month of use. Here are its benefits:
50 orders per month
Unlimited imports to your store: Import unlimited products to your store.
Access to US suppliers: Access to trusted suppliers based out of the US
Multiple users: Everyone that works on your online store will have access to all of the amazing resources that you do.
Affiliate program: Start earning more cash every month by referring your friends! Make 40% recurring for life on any membership fee using your referral code.
Track your shipment: Tracking numbers automatically populate when your order is shipped.
Dashboard: The Dashboard is your go-to resource for your account. View your sales, cost of goods, top-selling products, all of the orders that you need to fulfill, and more all in one easy to find a place.
Bulk ordering: Review orders and fulfill them in bulk with one click.
24/7 Email support
Silkroad pro plan
The most popular pricing plan is the Silkroad pro plan that costs $49 per month. Or you can also save $189 and pay just $33 monthly as long as you agree to register yearly. Here are its benefits:
Unlimited orders per month
Unlimited imports to your store
Access to US suppliers
Multiple users
Affiliate program
Track your shipment
Dashboard
Bulk ordering
24/7 Express email support: Skip the line with around the clock express email support.
Live chat: Chat with Zendrop's team around the clock anytime you have a question.
Product sourcing: Send them the link and they will source almost any product being sold on any of the major supplier portals in existence.
Auto fulfill orders: Automatically fulfill orders without having to match names, addresses, phone numbers, etc.
Branded Thank You letters
Dispute management: Use our tracking and shipping information provided to deal with any disputes from customers.
Express Shipping: Super fast shipping from China. Ships from China to your customer in 4-7 days.
Silkroad plus plan
In case you take Zendrop for serious, Silkroad also brings about a white-glove service named Silkroad plus plan which benefits:
Unlimited orders per month
Unlimited imports to your store
Access to US suppliers
Multiple users
Affiliate program
Track your shipment
Dashboard
Bulk ordering
24/7 Express Email support
Live chat
Product sourcing
Auto fulfill orders
Branded Thank You letters
Dispute management
Express Shipping
Dedicated sourcing agent: Available whenever you want to add a product to your store.
Dedicated support rep: Your own personal support rep that you can text, call, or email 24/7.
Weekly coaching calls: Stay up to date on the best practices with weekly coaching calls with top influencers and thought leaders in the eCommerce space.
Private labeling: Private label any product in our catalog.
Custom Packaging: Fully customizable custom packaging options
Is Silkroad the best dropshipping fulfillment service?
Whether you are a newbie or not, the Silkroad fulfillment app is not a familiar term anymore since it helps multiple drop shippers stop using AliExpress and move to more reliable suppliers for free. We have listed a variety of its plus points in the previous part. So, Is Silkroad the best dropshipping fulfillment service? For now, Yes. The key factor depends on the global relationships Zendrop has created with its suppliers based in the US, Canada, United Kingdom, Australia, Bulgaria, and China, which boosts its reliability.
What's more, Silkroad offers faster processing times, which means your items will be shipped to customers in just one to three days before ordering. It is incredible because users get used to long shipping time of up to a week provided by AliExpress. The fact is that Silkroad works with just suppliers who are quick and reliable in delivering. Also, they put effort into negotiating for the lowest product costs. If you want to order for free, wait for 7 to 15 business days. Or if you want to shorten the shipping time to 5-7 business days, pay an extra just $1 or $2 for express shipping. Once your products are shipped more quickly, your brand image is increasingly improved and trust with customers will be built up. That's why Zendrop is perhaps the best dropshipping fulfillment service, persuading many drop shippers to make the switch to the Silkroad.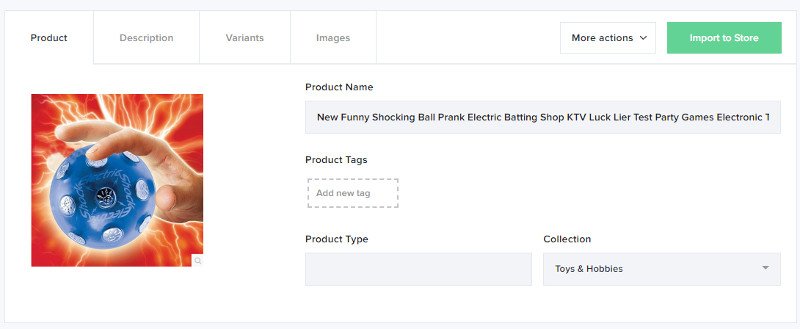 When Silkroad was launched, it received 40x the number of users they expected. Those numbers were surprisingly overwhelmed. Then, they decided to rebrand to Zendrop with a more brilliant team and quicker optimization to bring about the best experience for its users. It is now regarded as the bright future of the drop shipping industry with reliable, stress-free, and sustainable experience for users.
In the past of common drop shipping, users have to suffer from some typical problems as follow:
Unreliability of AliExpress supplier
Long processing times (up to 10 days before your order is shipped)
15-21 business day shipping times via ePacket
Incorrect tracking numbers
Lost packages (customer's chargebacks and refunds)
Damaged items due to the shipping process
Customers receive wrong items
Challenges in contacting suppliers for direct support
Stress in dealing with various issues
When it comes to Zendrop that can solve all these problems, it helps you access thousands of products available for dropshipping, having items shipped in just 5-7 days, having the lowest product prices and fastest processing times due to good relations of Zendrop with suppliers. Also, you will have unlimited product imports and orders per month, access to US, UK, CA, and other approved suppliers, reliable shipment tracking, etc.
Users reviews
According to Trustpilot , Zendrop has received many positive reviews from users.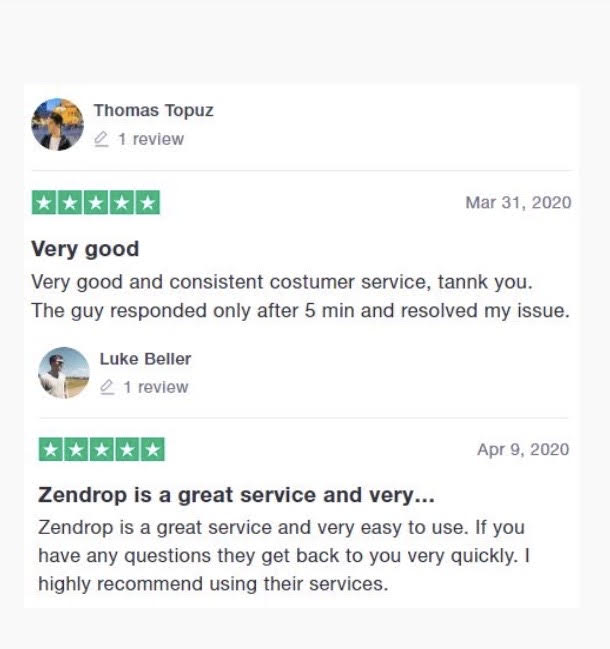 Sarah, a Zendrop customer rated 5 stars in Trustpilot, saying that Silkdrop has awesome customer support, which makes it more reliable than AliExpress.
Also, Harry gave a special compliment to the team behind Zendrop who is very friendly and knowledgeable. He said it is an incredible platform that takes much stress out of sourcing and fulfilling orders. The team really cares about your business.
Another user of Zendrop reviewed "Express shipping and Thank you cards on the Silkroad pro plan are soooooo good". He highly recommended this platform especially due to amazing support and super quick response times.
Moreover, even an author of the Ecom Kong blog post also said "I personally have used Zendrop to fulfill hundreds of orders over the past few months and I promise they are reliable, fun to work with, and take away all the stressful issues of dropshipping. Zendrop allows me to focus on marketing my brand while building a loyal customer base who is excited to shop again"

Now, Zendrop gets an excellent level with 4.5 out of 5 stars in the rating system. That's an amazing performance!
Related posts:
Final thoughts
Zendrop may really bring about the end of AliExpress thanks to multiple benefits. Because it does offer a free plan for newbies in the drop shipping industry who are looking forward to trying their fulfillment services before officially upgrading to the pro plan. Therefore, if you are about to apply for Zendrop, sign up to the Starter Plan for free and upgrade to the pro plan or plus plan for full access to Silkroad when the monthly number of orders increases beyond 50.
We hope this post is helpful in giving you Silkroad Dropshipping reviews from users and help you answer the question of whether it is the best dropshipping fulfillment service or not. If we miss something, do not hesitate to leave us a comment in the box below telling us what you think about this article. Share it with your friends and visit other blog posts of us for more information.
Thank you!
New Posts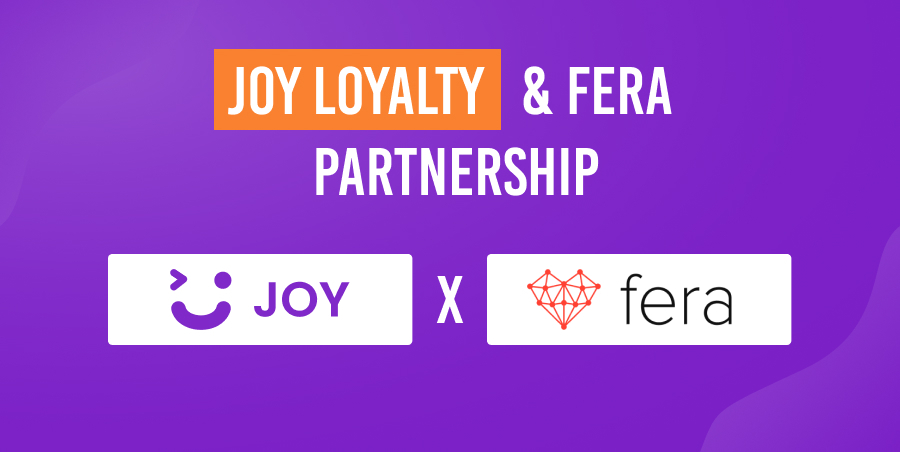 Subscribe
Stay in the know
Get special offers on the latest news from AVADA.
40k
subscribers has been joined!
Earn $10 in reward now!