Top 12+ Free Shopify Logo Maker: Create & Design a Logo Online
In this digital world, you probably are being approached by thousands of ads every day from both small and big brands. Have you ever seen any brand without a logo? I'd say no because there isn't such a company. A logo is one of the most influential factors that decide how your customers will perceive your band. Do you know that legendary swoosh logo of Nike? That one is worth billions of dollars.
In order to start a successful brand, a good logo is essential because it will help impress your potential customers, and they will remember you better. But you're just starting without a big budget for an impressive logo?
Exclusive Offer: Get Shopify 93 days for just $3 + The Online Store Starter Kit
Start a 3-day free trial, then get Shopify 3 months for $1/month plus the premium package designed especially for new Shopify merchants!
Start Free Trial
Don't panic! You will be provided with twelve websites that can offer you great logos FOR FREE. You can use them to generate as many options as possible and then select the best out of them. Before we get into the details, let's go through some important points first. These points will help you select the best option among hundreds of options provided by these logo generators.
Why is a logo important for your brand?
You can think of your logo as the face of your brand. A beautiful face will draw attention and create an impression, so will a beautiful logo.
A logo will help people recognize your brand among the ocean of thousands of ads approaching them every single day.
If your customer remembers your logo, they will buy from you instead of your competition.
No one will bother remembering an ugly logo, so if you're going to stand out among your competitors, an impressive logo is a must.
Basic principles of logo design:
Keep the design simple:
Simplicity is one of the most important characteristics of a great logo because we, as humans, don't like complicated things; we like things that are simple, easy to understand, or easy to remember. That is why your logo should be simple.
The ideal logo is the one that does not take the viewer more than two seconds to understand what it actually is.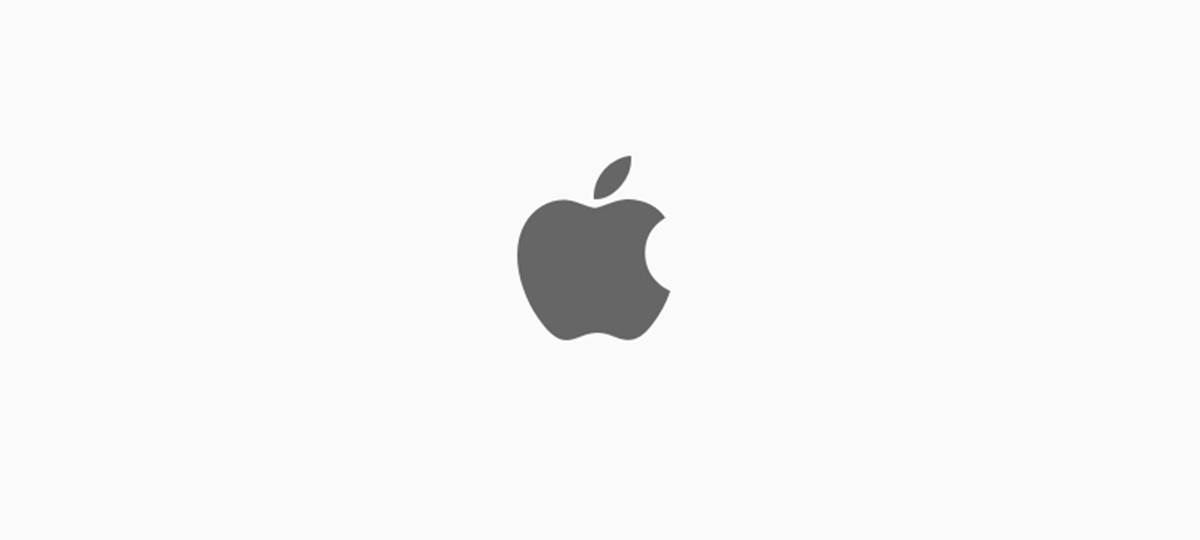 You can't say this is a jackfruit, can you?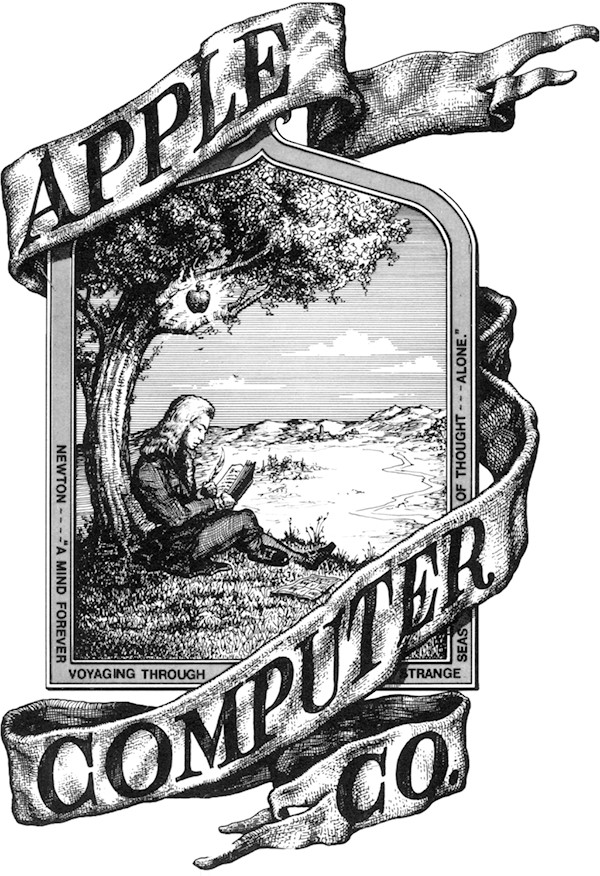 And what is this??? I don't have the patience to figure it out.
Also, please keep in mind that your logo will be used in a variety of places in different ways and in various formats and sizes, so the more details you put into your logo, the harder it is to use. When it comes to logos, less is more, and simplicity creates a bigger impact.
Use color strategically:
Using color strategically will help evoke the kind of emotions that you want your customers to have when they see your logo. For example, when we see the color red, we can feel full of energy and passion.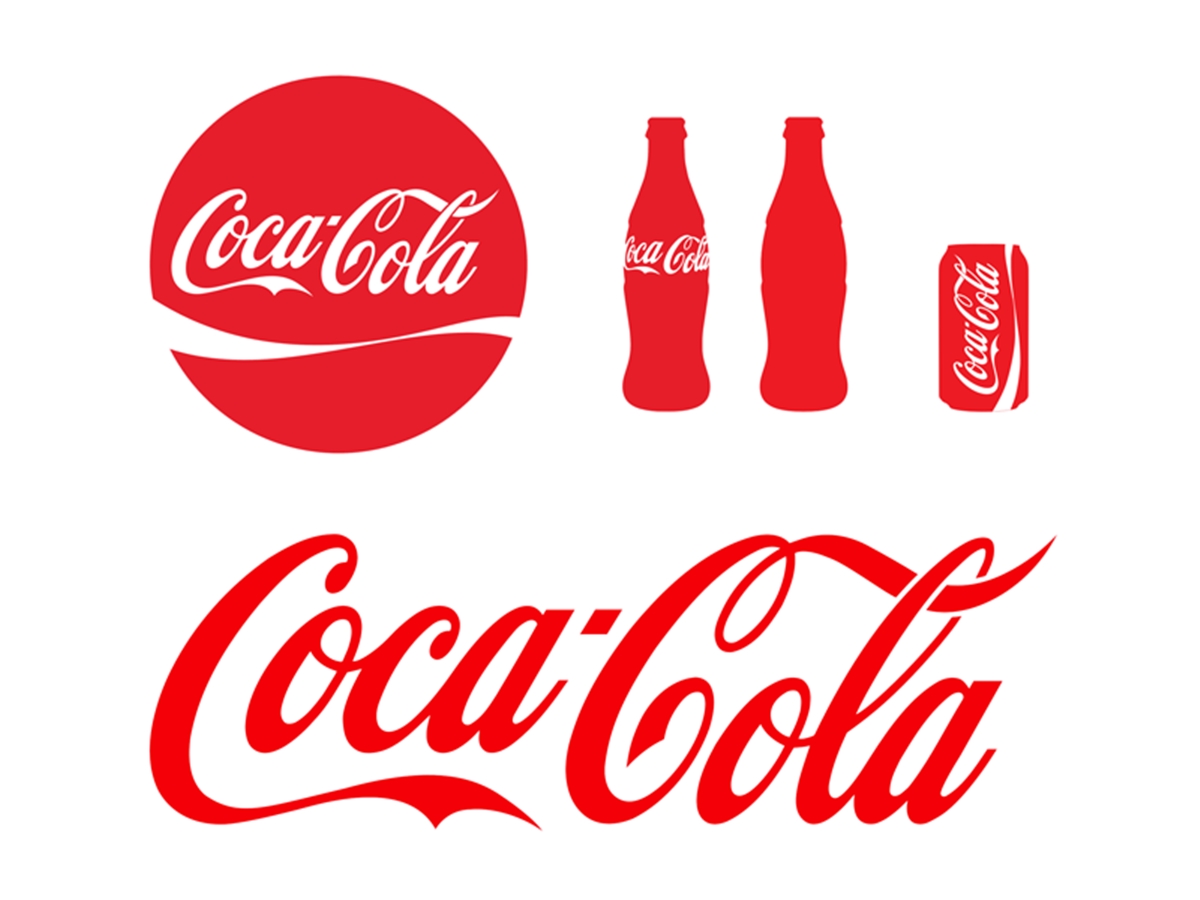 Black is also a popular color for logos. In color psychology, the color black creates a sense of mystery, elegance, power, and sophistication. This color can also evoke sadness and pain at the other end of the spectrum. The color black is popularly used in fashion brands' logos.

You should do research on color psychology further, and use colors based on the emotions that you want to express through your logo.
Make your logo scalable and versatile:
Your logo will certainly be used on different types of surfaces such as envelopes, promotional products (pens, cups), email signature, etc. For this reason, if your logo contains details that are not visible in a small space, you should redesign your logo. This is another reason why simplicity is key in logo design, a complicated logo might look great when it's big, but when you scale it down, nobody can see what it really is.
Don't limit your choices:
A logo does not need to tell what your business does exactly. Restaurants logos don't need to be a kind of food, and furniture logos don't need to show a piece of furniture, and dentist logos don't need to show teeth. When it comes to logos, relevancy is not important. Mercedes's logo is not a car, and Apple's logo is not a computer.
Your logo should work well in black and white: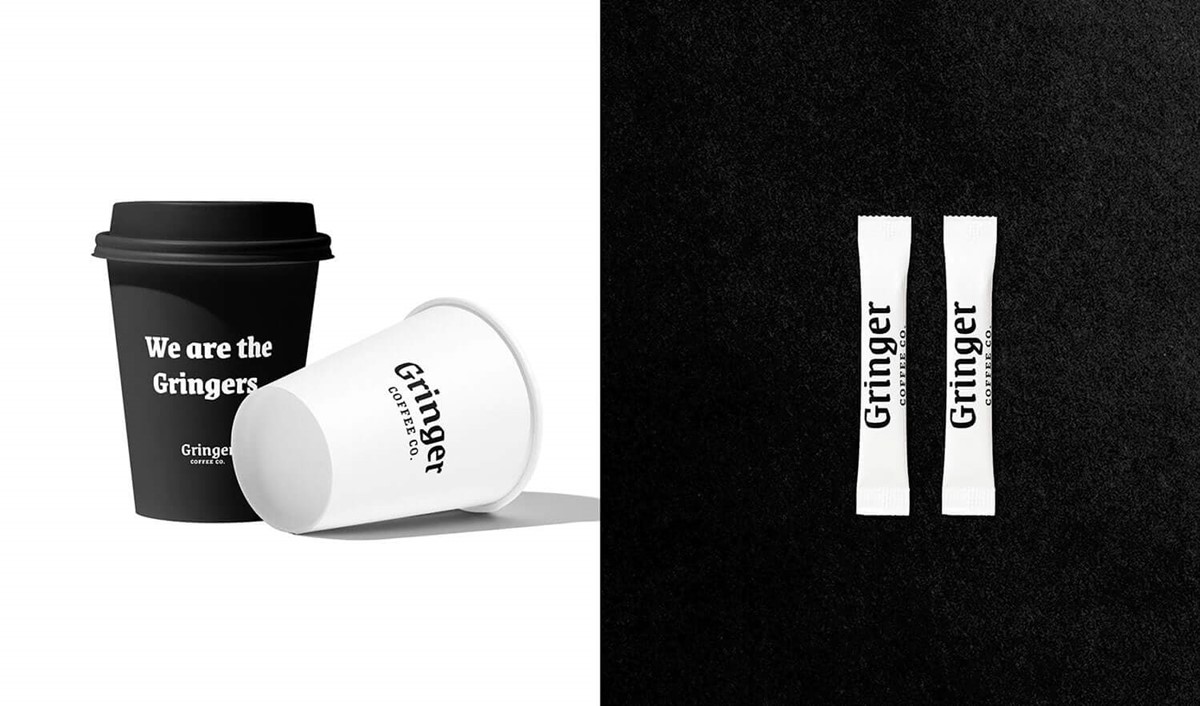 Another important principle of logo design is your logo should work well in black and white because there will be many situations where your logo will appear without colors. That may be on faxed documents, newspaper ads, letters.
Common mistakes when it comes to designing a logo:
Using competing fonts:
When you use fonts that are too familiar, they will compete with each other. When we look at a design, our eyes then try to make sense of it by ranking the most important details and the least important ones. This is called "hierarchy."
Hierarchy is what designers use to make a logo easy to understand for the eyes. They highlight the most important element of the logo and downplay the less important features. Therefore, if there are a lot of fonts trying to catch your attention, that won't be visually pleasing. Your eye needs to know where to land first, second, and third.
Solution
The best way to avoid this problem is by using contrast. That means you should choose one primary font to emphasize the most important word/words in your logo. Then use a simpler font for words of secondary importance.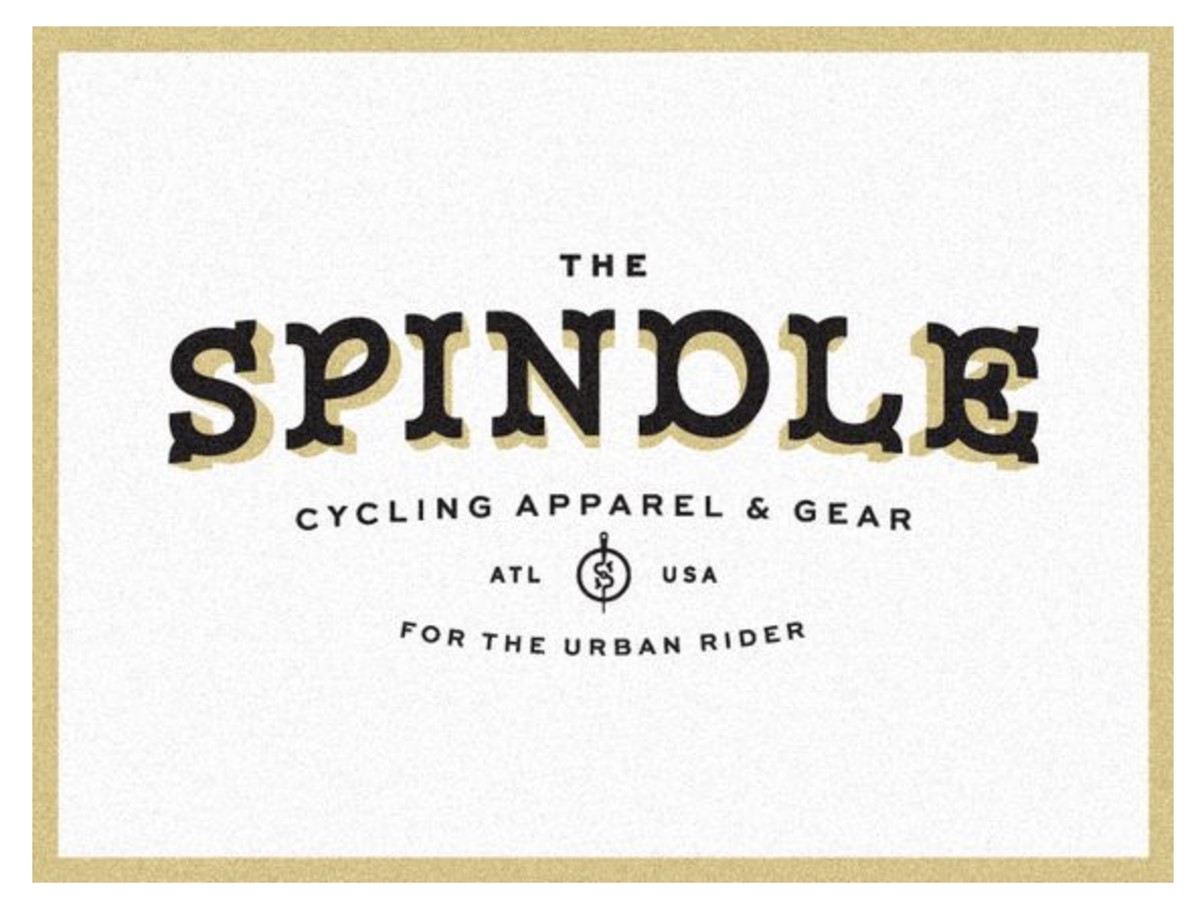 Another method that you can use to create contrast is by mixing up sizes and weights. If you want your logo to have other elements apart from words (such as illustrations), you might want to keep the font of your words simple so that the illustration can stand out.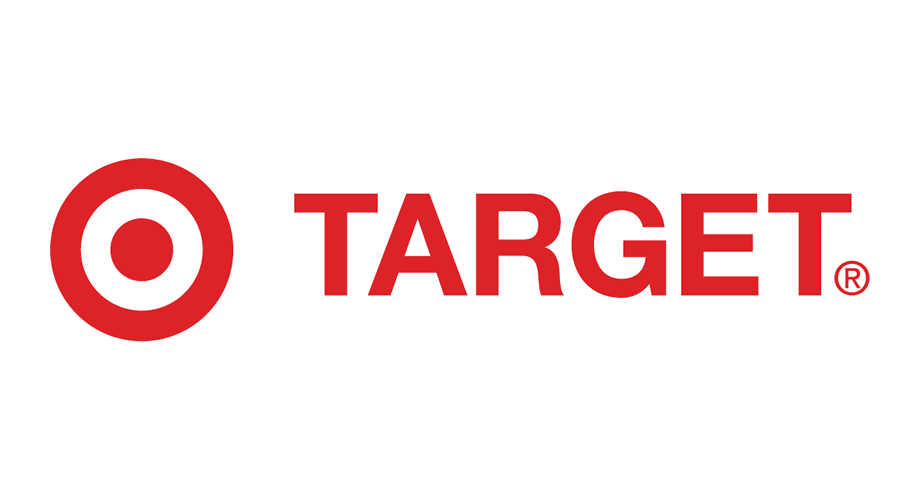 Lack a memorable component:
Differentiation is another key to designing a logo. It is what sets you apart from all of your competitors. Differentiation will come with memorability.
What I'm trying to say is that when your customers see your logo, there should be one component that is memorable enough to stick with them and land into their memory. This is so that when they need your service, they will think of you rather than anyone else.
Solution
Very simple. There should be one key element that catches people's eyes in your logo. If you look at a logo and can't really see which element stands out, revisit it and see how you can change (by adding, removing, scaling) the components so that you can have an eye-catcher in your logo.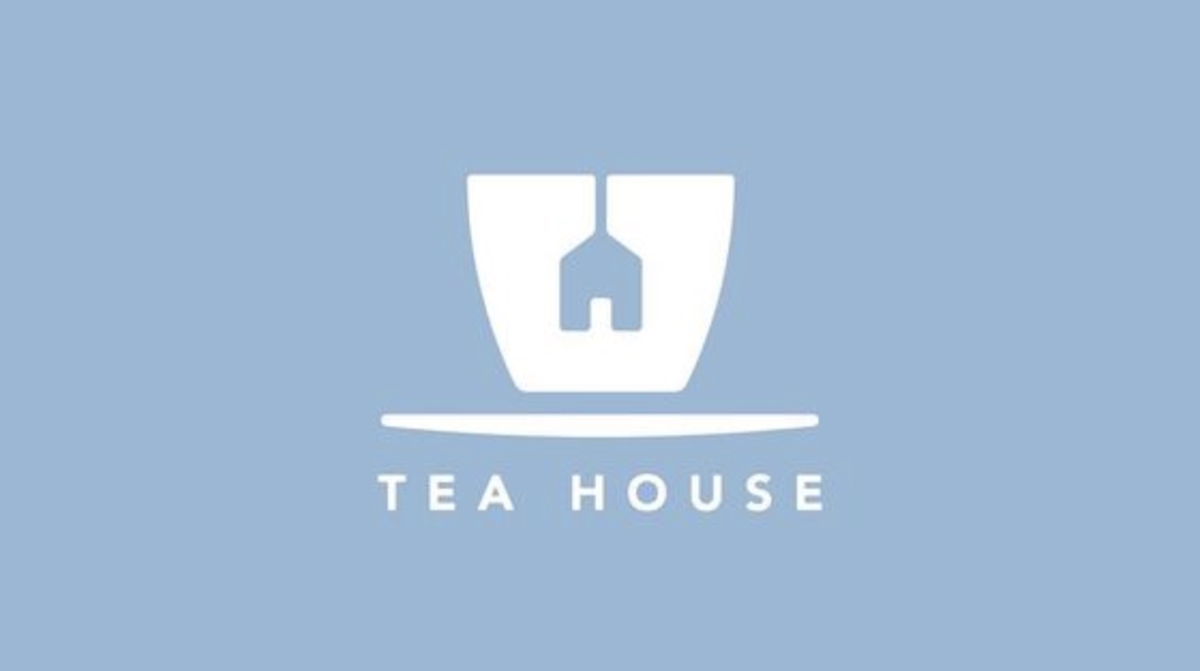 More Articles for Shopify Store Owners:
12 Best Free Logo Makers For Your Shopify Store:
1. Hatchful by Shopify: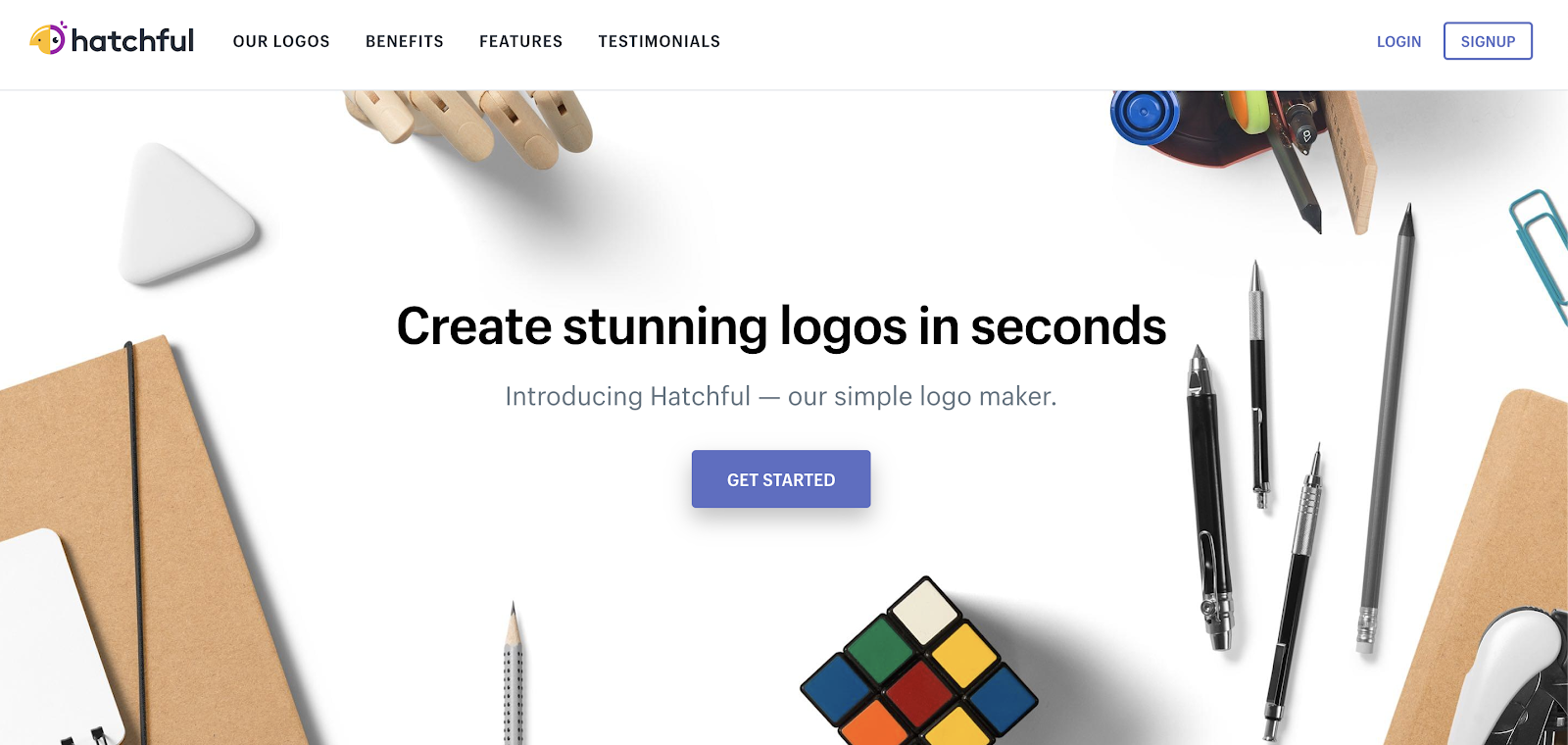 Hatchful by Shopify uses machine learning to help you design unique logos. All you need to do is provide a few details about your brand, and then it will present tons of options that you can choose from.
You don't need to pay for the basic features, but if you want to have the option to customize the elements of your logo, you will need to pay a certain amount of fees.
2. Brandcrowd: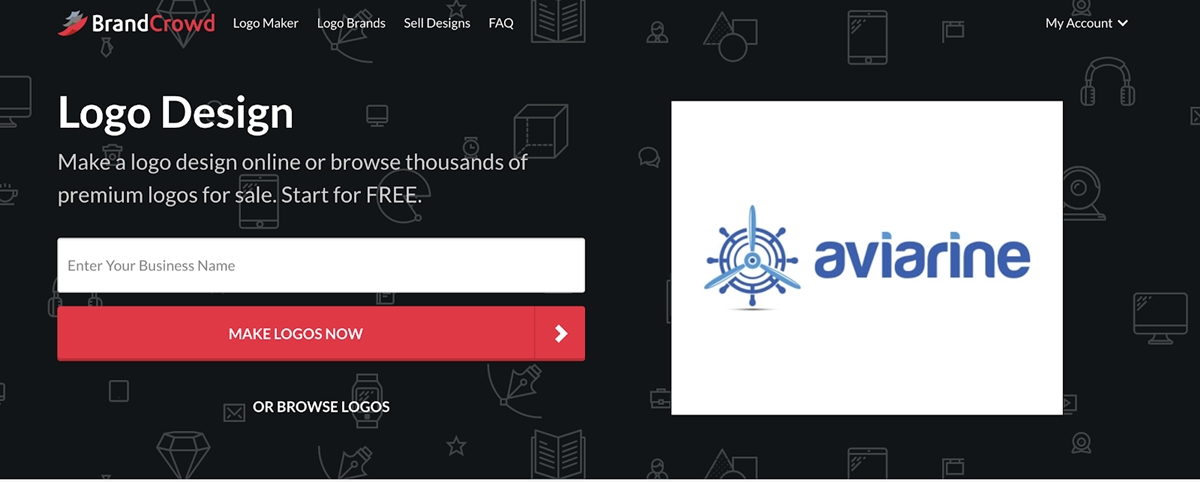 BrandCrowd provides you with a variety of different logo designs. Their service is designed to allow for choice and flexibility. This means you can purchase ready-made logo designs, or you can design your own using their logo generator.
BrandCrowed offers great value for your money as they have different price options that can suit different budgets. They do allow you to design your own logo for free.
3. TailorBrands: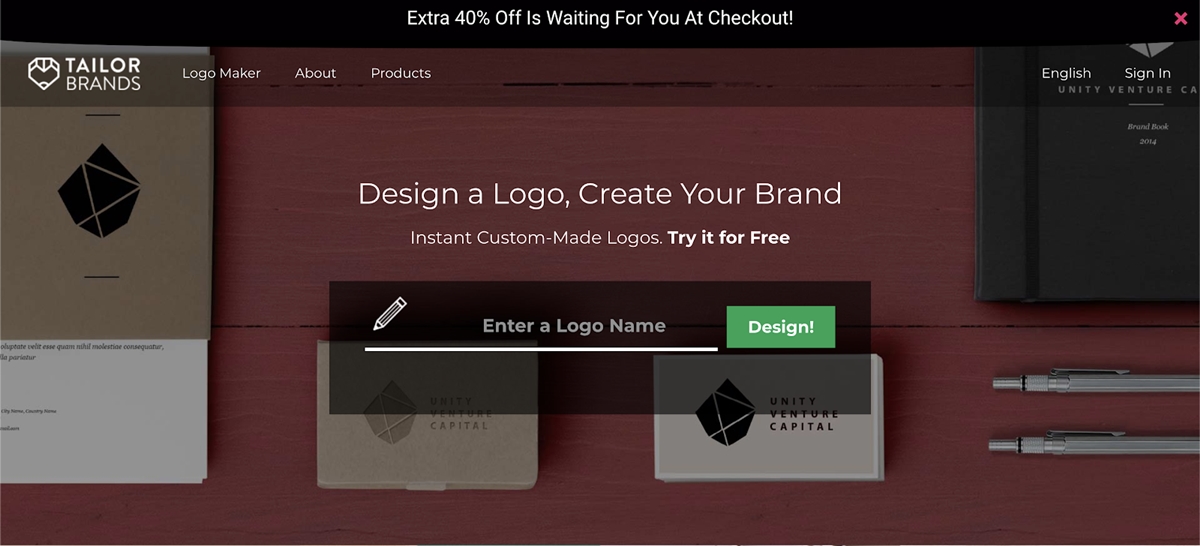 TailorBrand is a revolutionary logo platform that enables entrepreneurs all over the world to design the best logo that their businesses need with zero effort and at a reasonable cost. They use machine learning to create unique, beautiful logos and brand identities within a matter of seconds. Their automated logo-generating process requires no technical skills and allows anyone to build a perfect logo for their brand.
4. DesignEvo: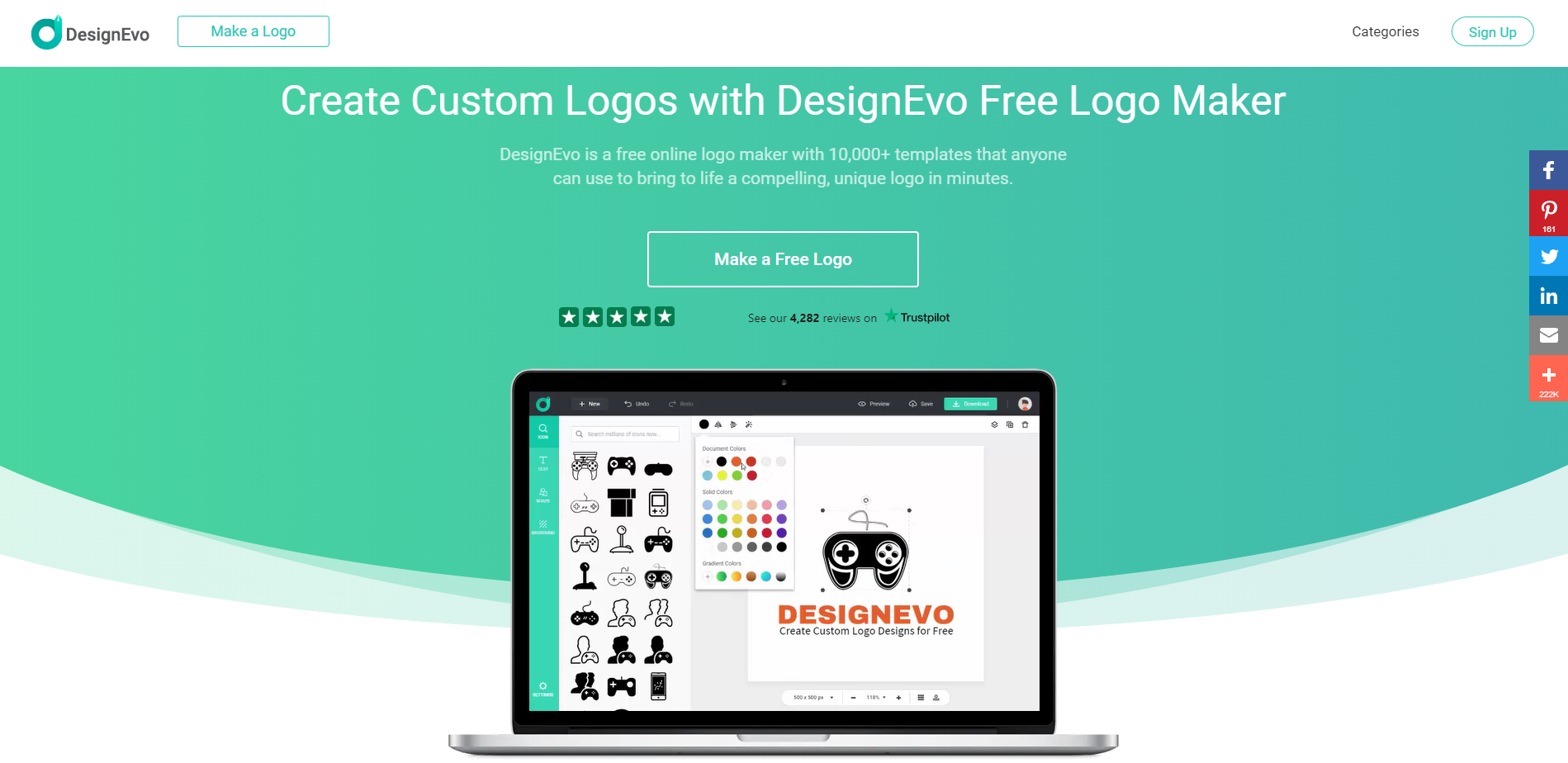 DesignEvo logo maker is a creative platform that enables you to easily create logos for your blog, internet startup, business, or brand. It is gaining more and more users all over the world.
It provides users with 10,000 professionally designed templates for different industries so that you don't have to be a design ace to be able to bring various projects to life. You can choose a template, make editing, and then you can find a preview and download your modern logo for any use.
5. LogoMaker: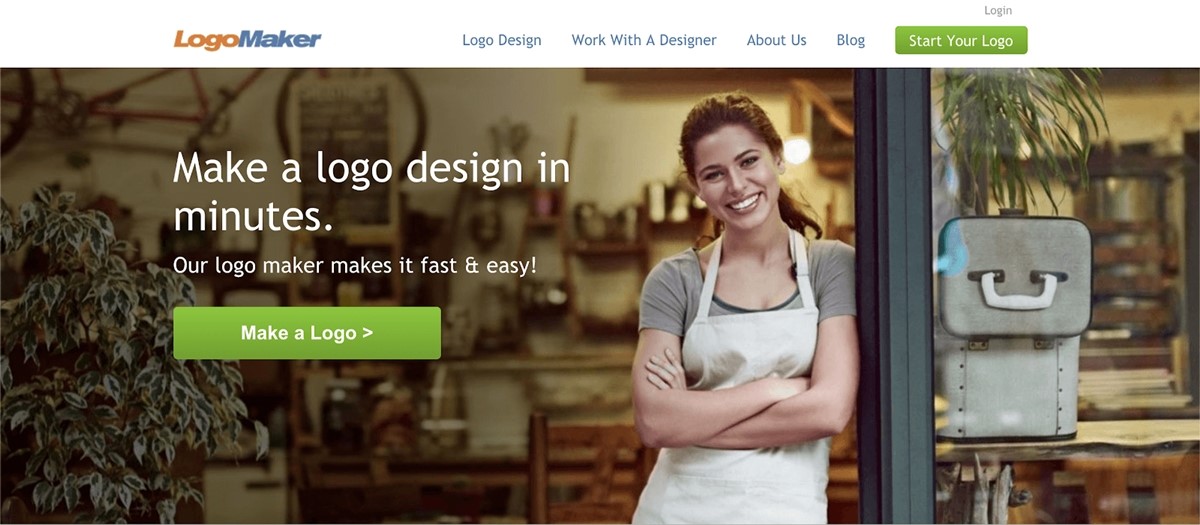 In this list, Logo Maker has been in the game for the longest time. It started in the early 2000s with the goal of helping business owners design a company logo with minimum efforts.
Here are what makes LogoMaker's logo design process stand out in the market:
There are thousands of logo icons for any industry
You have Hundreds of fonts and colors to choose from
You can create an unlimited amount of logos (just purchase the one you love)
You can download image files under PNG, JPG, GIF and EPS
You can even choose a domain name and build a website through Logo Maker
6. Looka: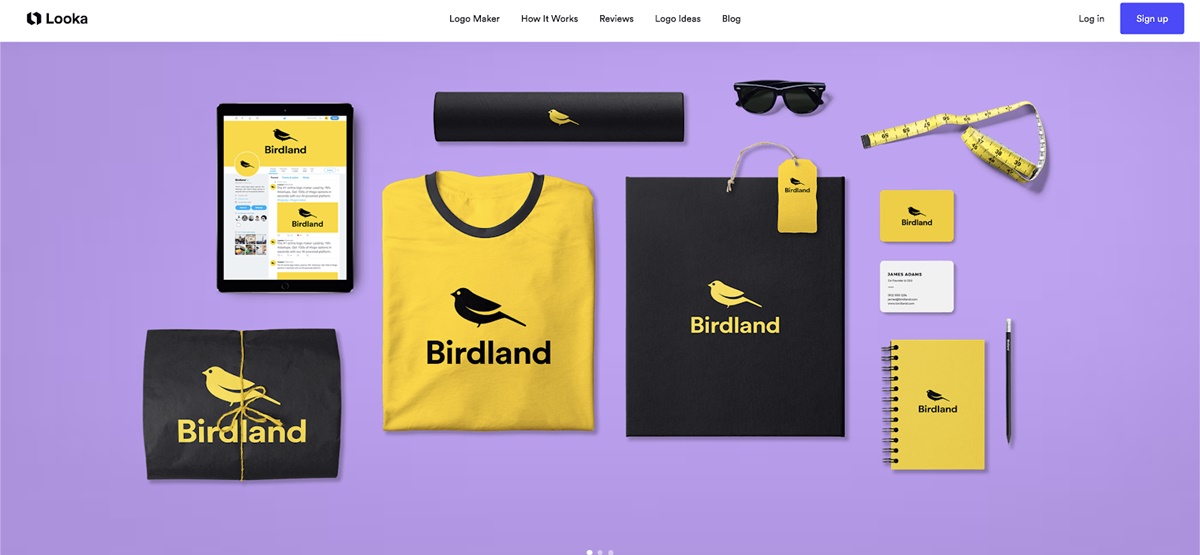 Looka is a graphic design platform powered by AI. It enables you to design your brand identity from scratch, starting with your logo. Since its launch, Looka has served over 5 million users by providing logos, business card design, social media assets, brand guidelines, and websites.
7. Place It: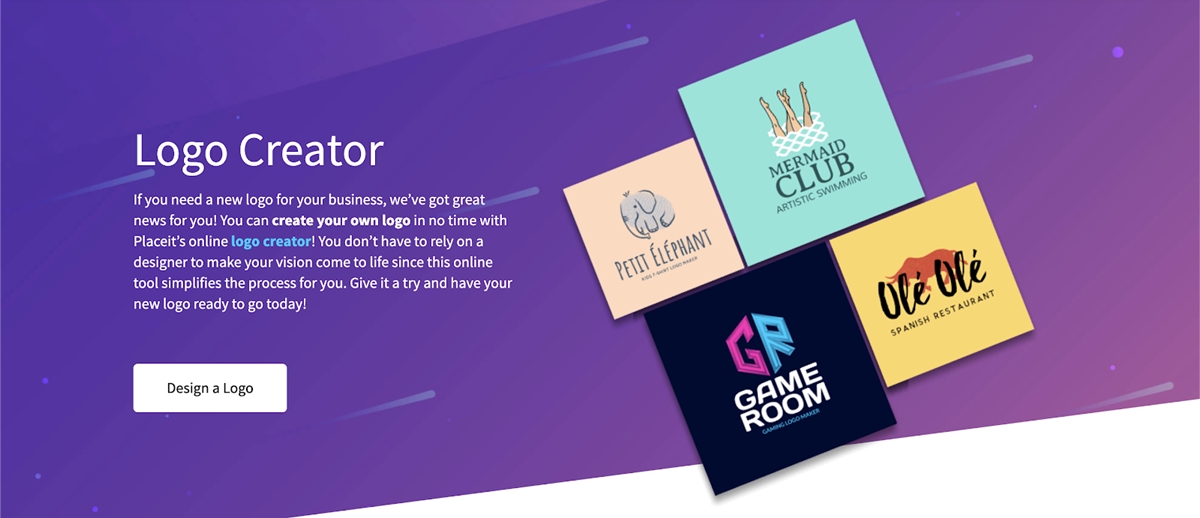 PlaceIt is another great logo generator for your business. PlaceIt's library of logo templates is huge, and it's growing bigger every day, so you can be certain that you will find the perfect design for your needs. Their templates are designed by experienced designers, so you will get high-quality results every time. Use this great logo maker to design your logo for whatever type of business or business that you're working on.
8. Wix Logo Maker: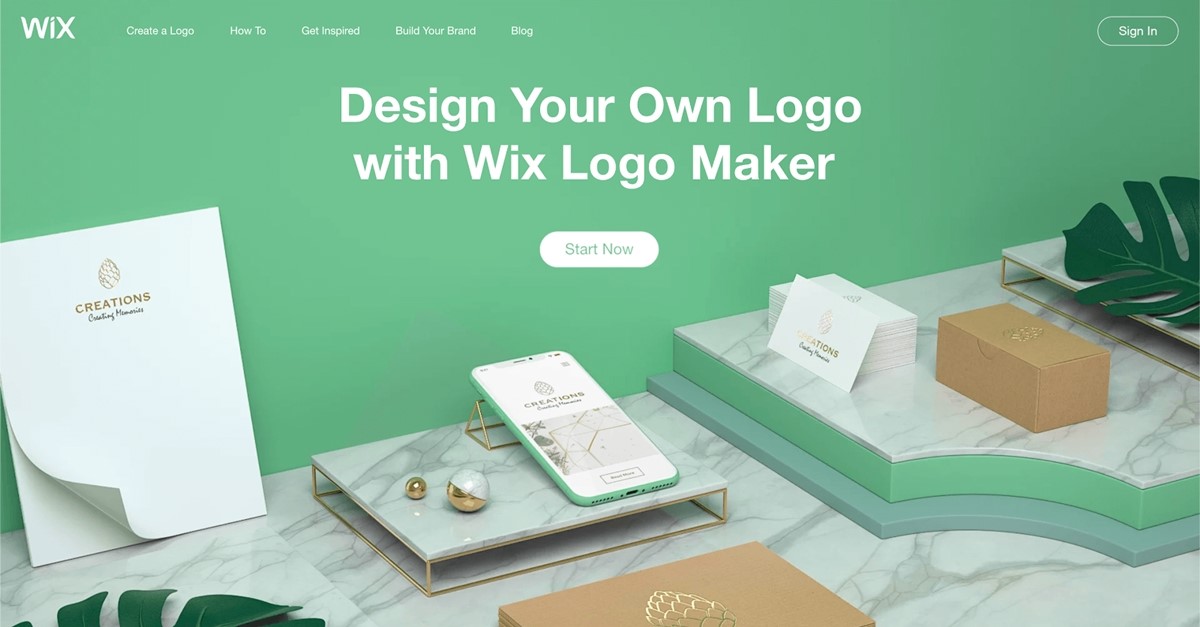 What makes Wix Logo Maker unique is it does not send you straight to its logo builder, but instead, it will ask you several questions first to get an idea of your brand, culture, and what you're going to sell. The process starts with some simple questions that you can provide personalized answers for and take no more than 5 minutes to go through. For instance, one of the questions is, "What describes you?" and to that question, you will be presented with a list of descriptive keywords that you can choose to describe your brand.
After you complete their list of questions, you will have hundreds of choices that are personalized based on your answer. You just need to pick the one that suits you best.
9. Canva:
Canva is a veteran in the design market, offering both free and paid templates for flyers, invitations, social media images, business cards, and so much more. In the impressive collection of templates, there is a huge portion of free and paid logo options. You can start with their free templates, and then change the colors, fonts, and other elements to match your brand aesthetics.
If you don't like what Canva presents to you, you can upload your own graphics and select from Canva's huge collection of free events to add to your design with the simple drag-and-drop function. The greatest advantage of Canva is also its downside, which means other people can use the same template as you do, so you might see something similar to your logo someday. You just need to get a bit creative to make Canva templates differentiate by adding elements that are personal and unique to yourself.
10. Graphic Springs: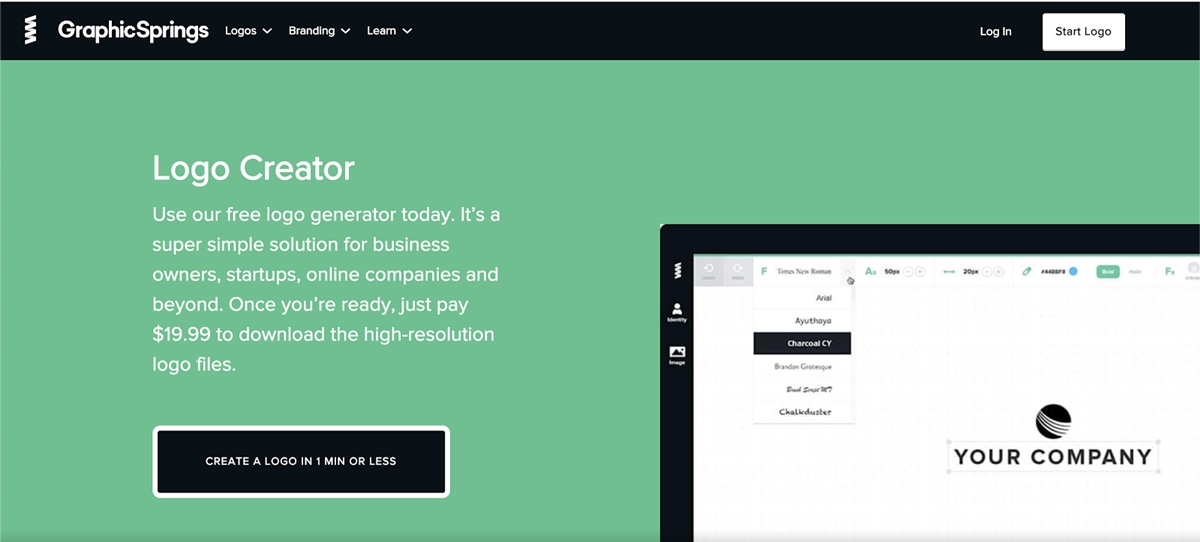 Just like other logo makers on this list, Graphic Springs provides you with a wide variety of templates and elements to choose from no matter what industry you are in.
The process is simple. It starts with choosing your business name and tagline, then choosing your image category. You will be presented with lots of options, and you can edit them with ease. You can also filter your options based on new or popular logos. If you want to get creative with your logo, use the shapes and symbols to give your logo a bit of decorative touch.
11. Online Logo Maker: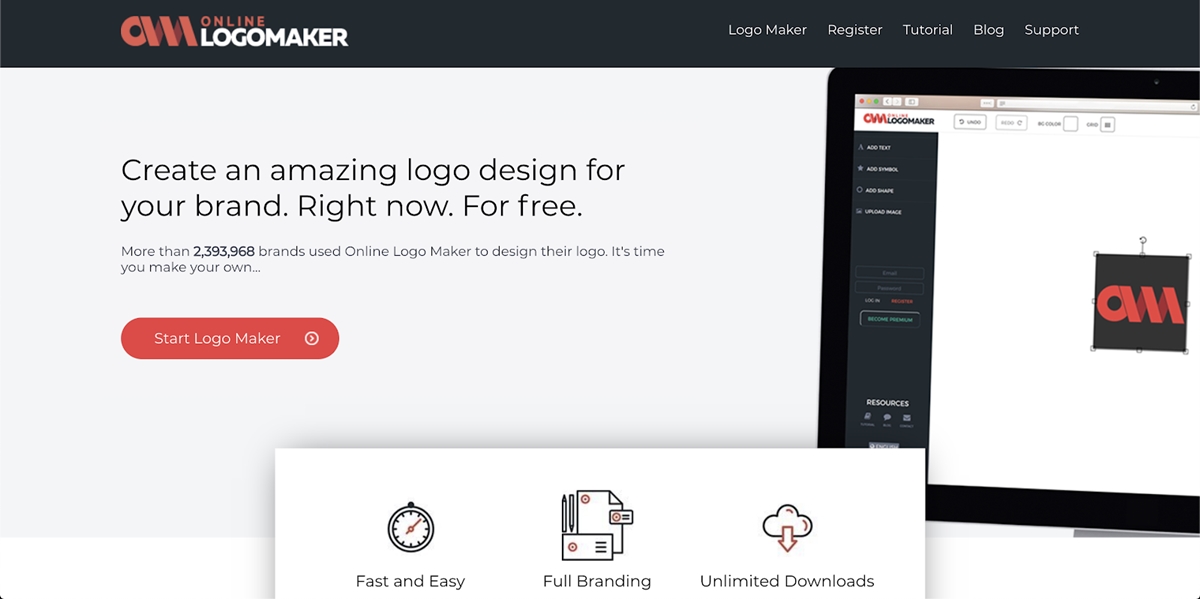 Online Logo Maker has a relatively similar interface to Graphic Springs. It's simple and fast for starting to design your logo with tons of templates and selections available. You can select from their pre-designed elements for any industry, or you can upload your own image.
I would recommend you to create an account so that you can save your design and get back to it anytime it's convenient. If you sign up for the paid version, you will enjoy unlimited downloads, which enable you to tweak your logo for as many times as you want.
12. Logo Type Maker:
Logo Type Maker has more than 200 fonts, 1000 professional templates, and over 600,000 vector shapes to help make your logo design process a piece of cake even if you have no experience. They will offer you unlimited vector-based SVG downloads and modifications that allow you to modify your logo for as many times as you want if you pay for their premium package.
With the free package, you can create a free but non-customizable logo, but unlike the other logo generators, Logo Type allows you to export your design in 300DPI as aPNG or JPG file.
13. Zillion Designs: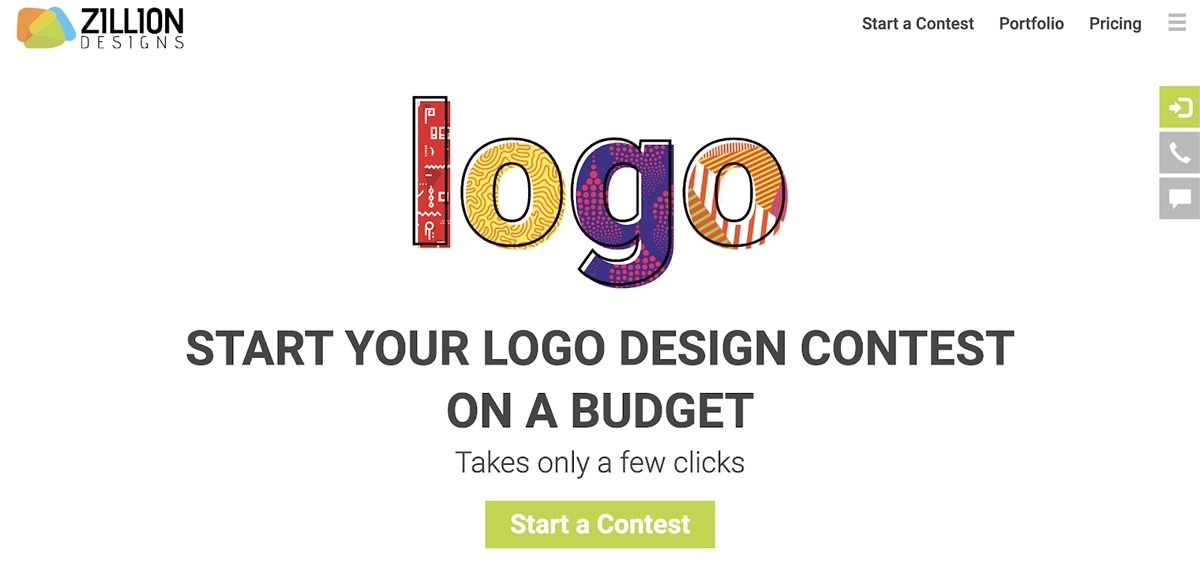 Zillion Designs can provide you with a host of services that include a free logo maker. This logo generator works the same way the others do, but it will give you some other options to choose from. You might find your best logo in the options that Zillion Designs offer, who knows, right?
The process is as simple as entering your brand name, choosing your overall theme, and selecting your colors and fonts. You can add a unique shape to your template for a truly unique logo.
Final Words
I hope with the many free logo makers I've just shown you in this article, you can find the best logo for your coming business!
If you know any other great logo generator that I have not mentioned, please leave a comment below. Thanks in advance!
---
CEO and Founder of Avada. Pursueing a simple and healthy lifestyle. A friend, a husband and a dad of four children, a trainer and an influencer wannabe. He is a big fan of sports and travel, also.
New Posts
Stay in the know
Get special offers on the latest news from AVADA.