Product Strategy Ultimate Guide: How to Ensure a Product's Success?
In this article, we have carefully prepared a product strategy ultimate guide to help you ensure the success of the product.
Whenever a new product is launched, it is difficult for businesses to determine how the product will reach the market. At such times, the product strategy determines all the steps that must be taken to make the product sales successful.
Let go ahead to learn more about product strategies now!
Table of contents
What is product strategy?
Definition
The product strategy is to synthesize decisions about the deployment of production and business activities of products with conditions to satisfy consumer needs as well as ensure the marketing goals of the business.
Product strategy has a particularly important role and position. It is the cornerstone of the common marketing strategy. Product strategy is the sharpest weapon in competition in the market.
The product strategy helps businesses determine the investment direction, design products that suit the audience's needs, limit risks, failures, and direct the effective implementation of the rest in mixed marketing.
Factors determining a business's position in the market are:
Can the company's products outperform competing products?

How to overcoming?

How do customers buy from them?
All of the above can only be done when the company has the right product strategy and creates new products with good quality. The key factor in the success of a business is its product. Properly determining a product strategy is vital to the survival of your business.
Types of product strategy
Cost strategy
The key feature of a cost strategy is to create the best product at the lowest price. It would be great if you offer a better price than your competitors if you sell the same product. But how can you offer a lower price that guarantees profit? There are many ways to create a good price for your product and help you overcome your competitors.
Here is a protip I want to give you:
A lot of consumers are complaining that they have to pay extra for things they don't need in your product, like the Samsung S5, which has a heart rate feature - I bet 100% of users don't want to pay extra. $ 25 is only for this extra feature because 99% of S5 buyers are young and measuring their heart rate is not necessary.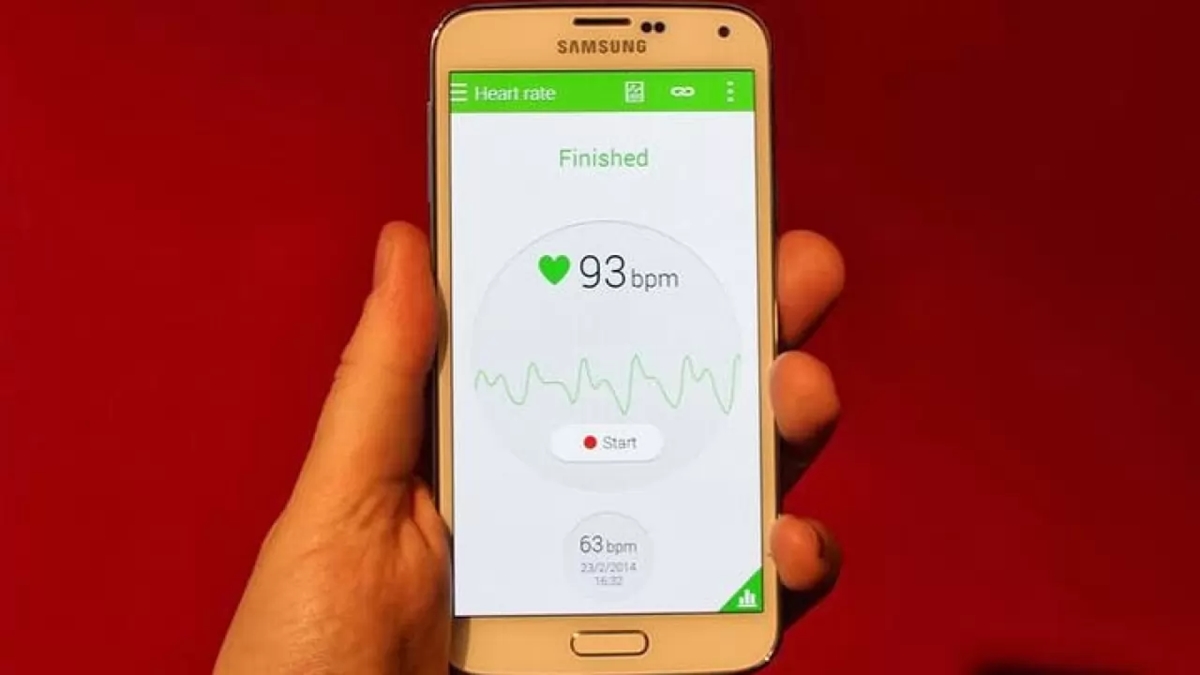 That way, you can go into a cheaper product line with fewer product features, but the customer benefits remain unchanged and the cost is significantly reduced resulting in a much better selling price than the competitor - this is one of the great ways to price-competitive products. Let consider the following:
Some low-cost real estate developers have cut their infrastructure benefits significantly, announcing the raw price for customers to complete by themselves, so the asking price is half as cheap as other surrounding projects in the same location. This makes their sales ability many times faster and combined with quick capital turnover, their total profit is much higher than the surrounding projects.
Thus, we can see that competitive price is an essential element for you to have more customers and sell more products. This not only helps you increase sales to ensure profits but also engages with customers to ensure long-term business benefits.
Differentiation strategy
In addition to focusing on price as in the cost strategy, you can also take advantage of product quality to make your product stand out in the market. It could be a product that uses the best materials or has breakthrough features. For example, Apple built its own operating system and followed by the accompanying app market. Whatever it is, this method focuses on making the product special and appealing to the customer's interest, sometimes to the curiosity of the customer.
In simple terms, you can use differentiation strategies by improving the physical or emotional value of the product. You need to gradually refine the physical values to achieve the sophistication of every black and glossy corner, but remember that increasing the emotional value is still the most important so that the price can increase dramatically. The top products of this strategy often launch Limited Editions and never drop prices, even those that tend to increase selling prices.
For example: Check out Hermes products with the story of how they took the bull skin of bulls who never attacked and gank each other to get the highest quality leather.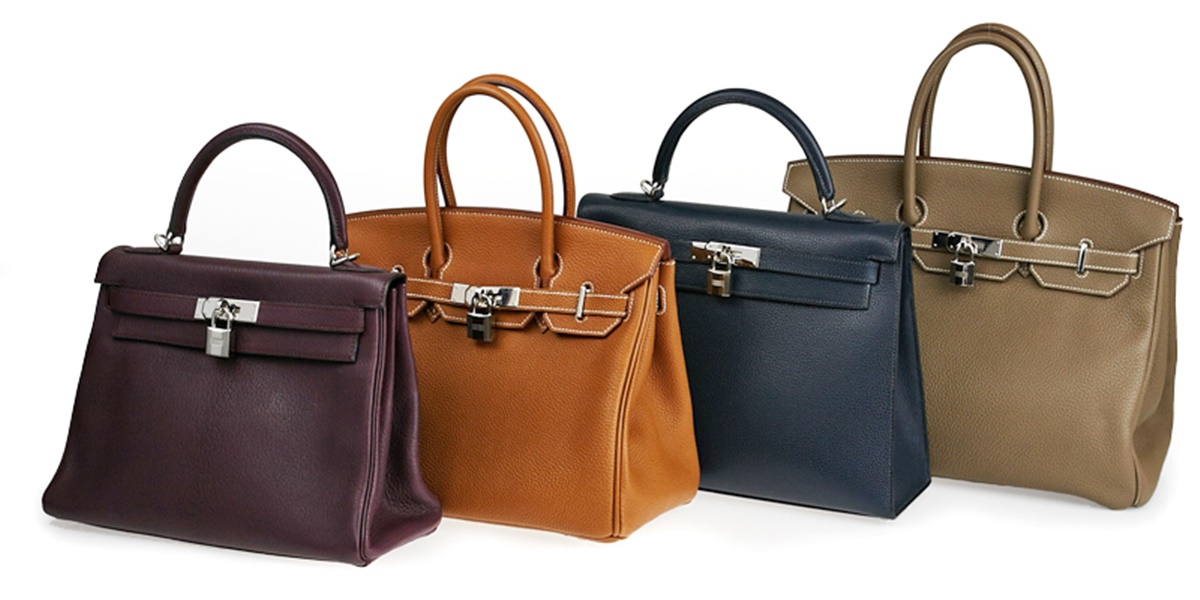 Focus strategy
The focus strategy is a strategy targeted at specific shopper persona. You need to understand your customer groups and look at the most promising groups to personalize your product just for them. This will be a great way to improve the likelihood to sell more and increase customer loyalty.
In a business campaign, determining what the target customer is will determine the success or failure of the campaign. Only when determining the right target customers, you can allocate finite resources in the business to maximize profits without wasting the Marketing budget.
Main components of a product strategy
Vision
For product strategy, the right market vision plays a very important role. It is an estimate of who your potential customers are and what their use of your product will mean to your business. Vision will identify the target customers, help you locate your product and use these products to confront other competitors. It is highly recommended that you should have a marketing plan to satisfy your customers' needs and provide attractive and competitive offers.
Goals
Needless to say, a product strategy certainly needs a major goal. Starting a strategy without goals is like going on a route without a destination, it's just like going to a dead end and confusing you.
Therefore, to create a product strategy, you will need to set specific goals and metrics that you want to achieve by building the product. Thanks to this, your development team will have a clear direction. Besides, you can also rely on those to measure the effectiveness of the product strategy after the product is released.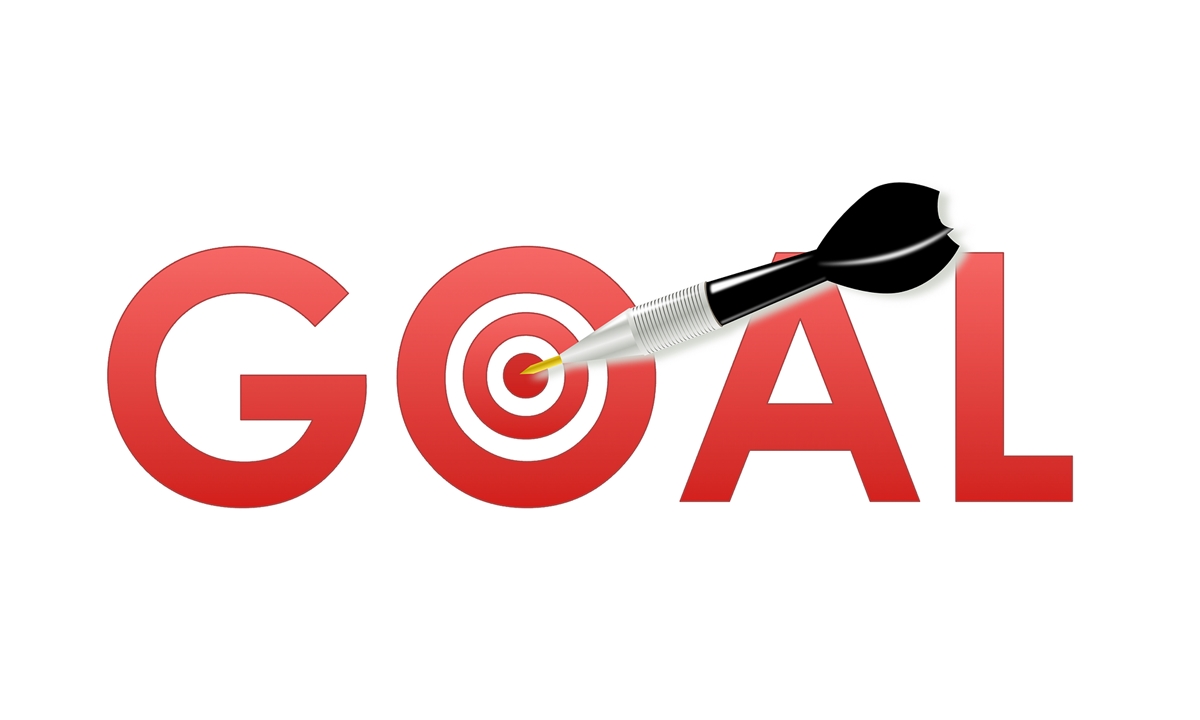 One thing you need to keep in mind is to set goals based on time. Therefore, it is imperative to complete them. Because you have added limited time to the success of your product, your product development will, therefore, gain more importance.
Initiatives
Similar to the goal, product initiatives are a key component of a product strategy. They are compelling trends or ideas that influence the result of new products.
Take a look at a typical example: Hubspot was launched as CRM. Back then, it didn't want to just sell the software. What it wants is to be a thought leader in marketing automation. In particular, it also offers new business opportunities for its users. The impact of the product has created a bigger picture and a clear vision of how HubSpot will develop its tools over time.
Above all, we have thoroughly studied the core components to create a product strategy. You should be familiar with them and organize this information depending on the product you release or according to management expectations.
What is a good product strategy?
A good product strategy should include four crucial components which are your business, your customers, your competitors, and the macro environment. I will clarify each of the concepts below for you to understand better.
1. Your customers
Offering a product that customers need will be the foundation for a successful business. So, determining who your customers are must be the first thing to do. Lots of companies serve multiple customer segments. For example, many banks allow both businesses and users to use their services.
Therefore, you need to have a good understanding of your customers' needs. Thanks to this, you can start setting up a long-term product roadmap or product strategy. If you receive feedback from your customers, you can adjust your strategy more appropriately throughout the product lifecycle.
2. Your competitors
Most companies have competitors, if not direct competitors, they will be indirect competitors. In other words, you will encounter businesses that sell the same products on the market, or else, they offer a similar value proposition to the audience. In such a case, a product strategy is needed so you can position your product with your customers and make it stand out from the rest.
A good example I can show is Box. It has made its products more suitable to the needs of businesses than Dropbox in the cloud storage market. Or Airbnb gives guests the opportunity to live like a local instead of providing a consistent experience around the world like other major hotels.
3. Your business
The shareholders of for-profit companies always expect that the company will make a lot of money and bring in a return on investment. So good product strategy will tell them how the product will make money. In particular, it will describe the way to achieve the business goals that everyone expects.
By selling advertising space to brands or individuals, some consumer products have monetized their user base such as Twitter. Or else, by selling subscriptions to customers like Box. We can see that these companies use many different business models. However, are you wondering which business model would be best suited for your business? The answer is to define your store and your team will understand how to leverage your products to facilitate your business.
4. The macro-environment
Maybe you are not familiar with the macro environment. This is an explanation for you to understand better. The macro-environment represents technology, politics, economy, and culture which can affect the market in general and your products in particular. This effect occurs in both the short term and long term. Therefore, when implementing a product strategy, you need to consider the following factors:
Emerging technologies can impact your customers.

Develop customer needs and behavior.

Emerging markets where your product may be in demand.

Economic forces can affect your customers, your budget or needs.
How to conduct an effective product strategy?
Many businesses have reduced the value of their products in the eyes of their customers because they conduct unreasonable and effective product strategies. So you need to know how to conduct a great product strategy so that it will not only help position your product more accurately but also be highly profitable.
Talk to users before defining product strategy
The way many product managers use to develop their product strategy is to do it internally. Even highly experienced people do this. They communicate with executives, brainstorm with the marketing and product team. However, after doing it that way, they find it really difficult.
The question now is whether this internal approach is effective in developing a successful product strategy. It seems that this approach lacks an important element that is the user of the product. Your product strategy needs users to be effective. Author Steve Blank points out in his best-selling business book, The Four Steps to the Epiphany, "There are no facts inside your building … so get outside."
When going out of your company, your product team needs to know how to assess market opportunities, thereby reducing the risk of new products. This can be considered a success. Blending the evidence, they gather from the market with their business instincts will help them make smart and innovative product decisions. So the first thing your product team needs to do is build the right questions to help them validate the opportunities objectively.
So, before creating a product strategy, it's highly recommended that you and your team should go out and communicate, in particular, listen to the needs of your users.
Develop product vision
This step is a key task to contribute to the success of the product strategy. The high-class product vision brings three important benefits.
The first benefit that can be mentioned is the more attractive the vision, the higher the ability of the operator to accept for you to proceed.
Second, the better your product vision is, the more people want to help and contribute to the success of your product. Get ready to talk to the marketing and sales teams, developers and experts in your industry. This will help you share the effort and create a great power to help your product succeed.
The ultimate benefit is to create a better strategic base if you have a compelling product vision.
Define the goals of your product
This step seems to be obvious to you. However, it is something that some product teams do not perform well. Therefore, you should use a high-level vision that you define in advance to determine the high-level goals that you want your product to achieve.
Perhaps one of the most important goals you define will be to attract a new type of customer and increase the lifetime value of each client. Or maybe your goals are ideal metrics that are critical to your product's success. This is also a very good way to evaluate your strategy and from there, consider adjusting it more appropriately.
Having these goals will enable you to inform specific plans for the functions, features and other aspects of the product that need to be built.
Execute product roadmap
After clearly defining specific goals, you need to execute your product roadmap. However, how to implement it effectively? How to turn the product targets you set into actual details about the products?
It is highly recommended that you use a weighted scoring model. This will help you consider the innovations added to the product roadmap. Based on the product targets you set (customer satisfaction, continuity, entry to new geographic areas, etc.), identify and score for each topic, feature and epic. For example, there is a new epic. You will score it based on each of your product goals.
To ensure each decision you make about your product strategy is based on a true strategy, prioritize a framework.
Product strategy examples and templates
Nike
We all know Nike as a company that sells cool and unique shoes. However, besides those great products, one thing that makes them indispensable and popular in the market is Nike's smart product strategies. Let look at the example in 2005, the company had a lot of internal controversies when they launched a new shoe concept which is Nike Free. Many employees were worried that their target audience would not find this product appealing because the running shoes come with a bold and unique look.
However, the company defied these expectations and created a carefully thought-out product strategy, along with an attractive marketing strategy. Thanks to these, Nike Free has earned an incredible buzz with its customers.
Let's see what we can learn from Nike through its product strategy below.
Nike Free Market Vision
Nike focuses on "natural technology" when determining market visibility. What the company wants is to create a new and innovative shoe that gives users a familiar feel. Therefore, Nike's research team surveyed track coaches to see what their runners needed.
They went to Stanford University - the ideal place to take this survey. Here, the team met runners barefooted and obviously, the results of the survey were the key answer Nike was looking for. This is the innovation that Nike needs to develop a breakthrough product even though it goes against the conventional vision.
Nike Free Product Goal
Once the vision and relevance for the market have been determined, goals for the new shoe model need to be set. The uniqueness of the shoes will be highlighted and impressed if there is a differentiating element. Athletes will need to see it help them run faster than ever.
To make this difference, Nike conducted a study for 10 women and men running without shoes. The research team has captured how the foot reacts when it is running without shoes thanks to the speed camera and pressure sensor. Thanks to the data they have, the goal was to create a shoe that mimicked the same movements they observed in the film.
Nike Free Product Initiatives
What Nike does after setting the main goals is setting up initiatives for their products. As mentioned above, these shoes bring a new and different look to a traditional shoe. Therefore, they need to convince athletes to buy this product. The marketing team has been entrusted with the task of addressing the concerns that key stakeholders have with the Nike Free design.
Although Nike Free will help athletes run better, it will still be very difficult to depend on customers to switch from the shoes they have loyal. Therefore, Nike's marketing team will educate athletes about the benefits of shoes to help them train and perform better. In particular, they position these shoes as a powerful training tool. Thanks to these initiatives, Nike sales have increased and product differentiation has become a good lever.
Coca Cola, IKEA, and Apple
Try closing your eyes and thinking of the world's most impressive and iconic product. Popular brands like Coca-Cola, Apple and IKEA may come to mind. Why are their products so deeply embedded in our memory? In particular, they also have competitors trading similar products in the market. The answer to this is due to their product strategies. These strategies are to satisfy basic human needs, such as:
The need to understand or express yourself

The need to complete and independent

The need to belong or to identify with a group
For global thinking, Coca-Cola is not only a beverage company but also a special brand. Coca-Cola goes beyond just providing soft drinks, it provides clear, iconic images and compelling messages.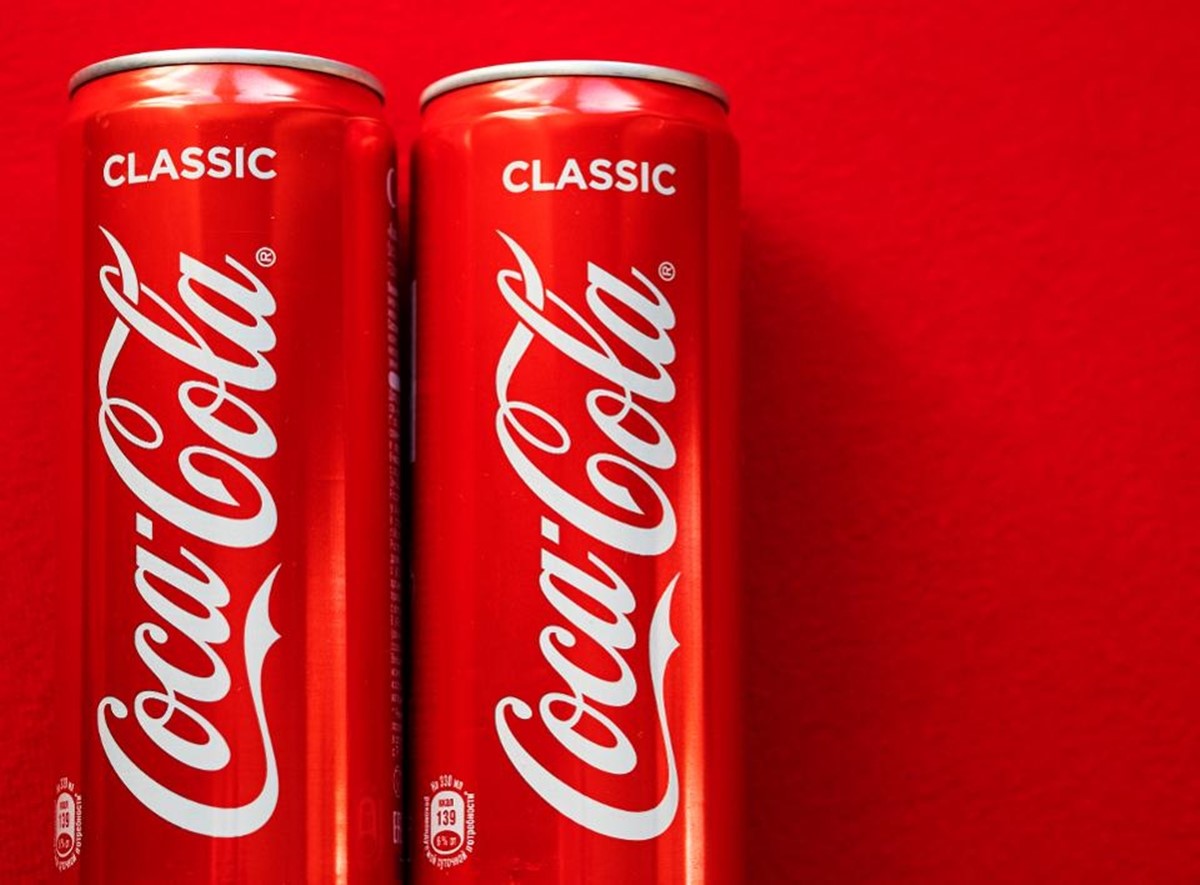 Instead of just offering smartphones and laptops, Apple also offers remarkable creativity and lifestyle. Apple has changed the way it looks and feels more than any brand as the first $ 1 trillion company.

Besides the two famous brands mentioned above, IKEA is also a memorable name for many people. Not only selling furniture with aesthetic simplicity in design, but IKEA is also dedicated to saving efforts and conveying the best achievements from their hands.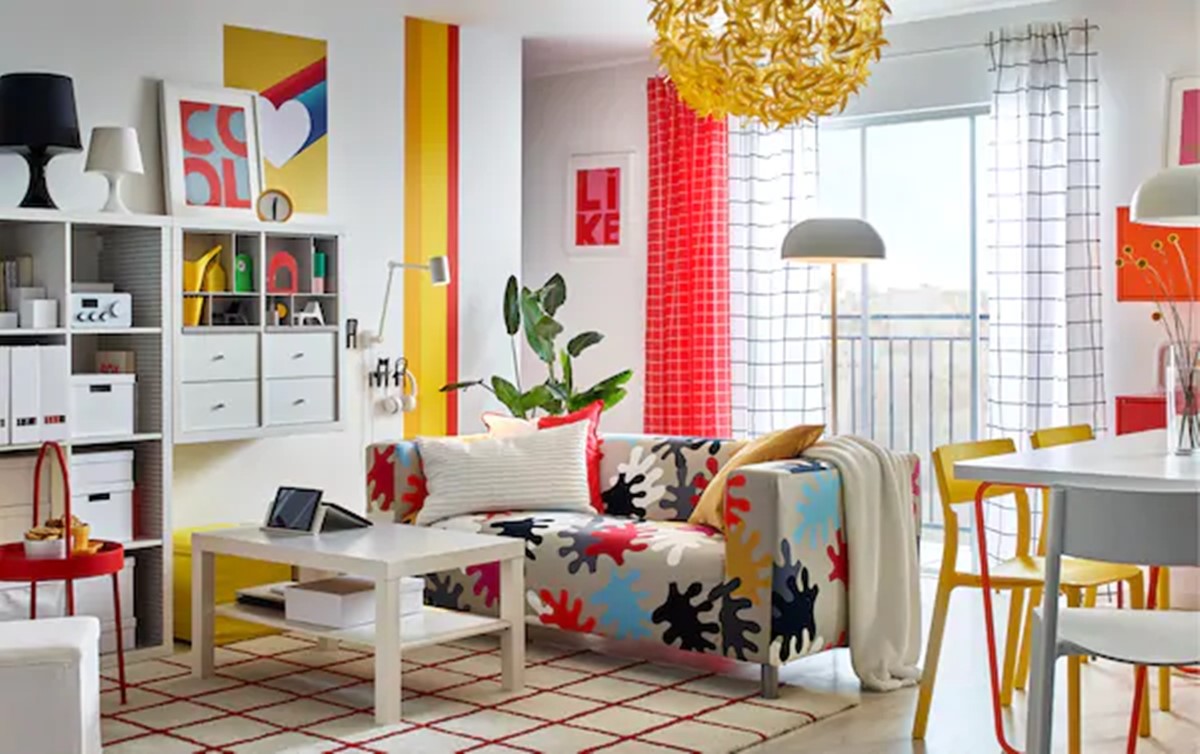 Amazon
Amazon is an e-commerce website rated as the best and the number one position in the world. Its philosophy is to focus on improving the customer experience and above all, the company is always trying to innovate and improve constantly. For that reason, Amazon's product strategies are associated with something new and never outdated.
To make this clear, let's explore an interesting example. Amazon has played a battle against tech giants because they know that they shouldn't just focus on launching the latest apps when developing current products. They single-handedly reinvented the e-book market with the launch of the Kindle e-book reader in 2007. Since then, more than 1 million Kindle products have been sold each week.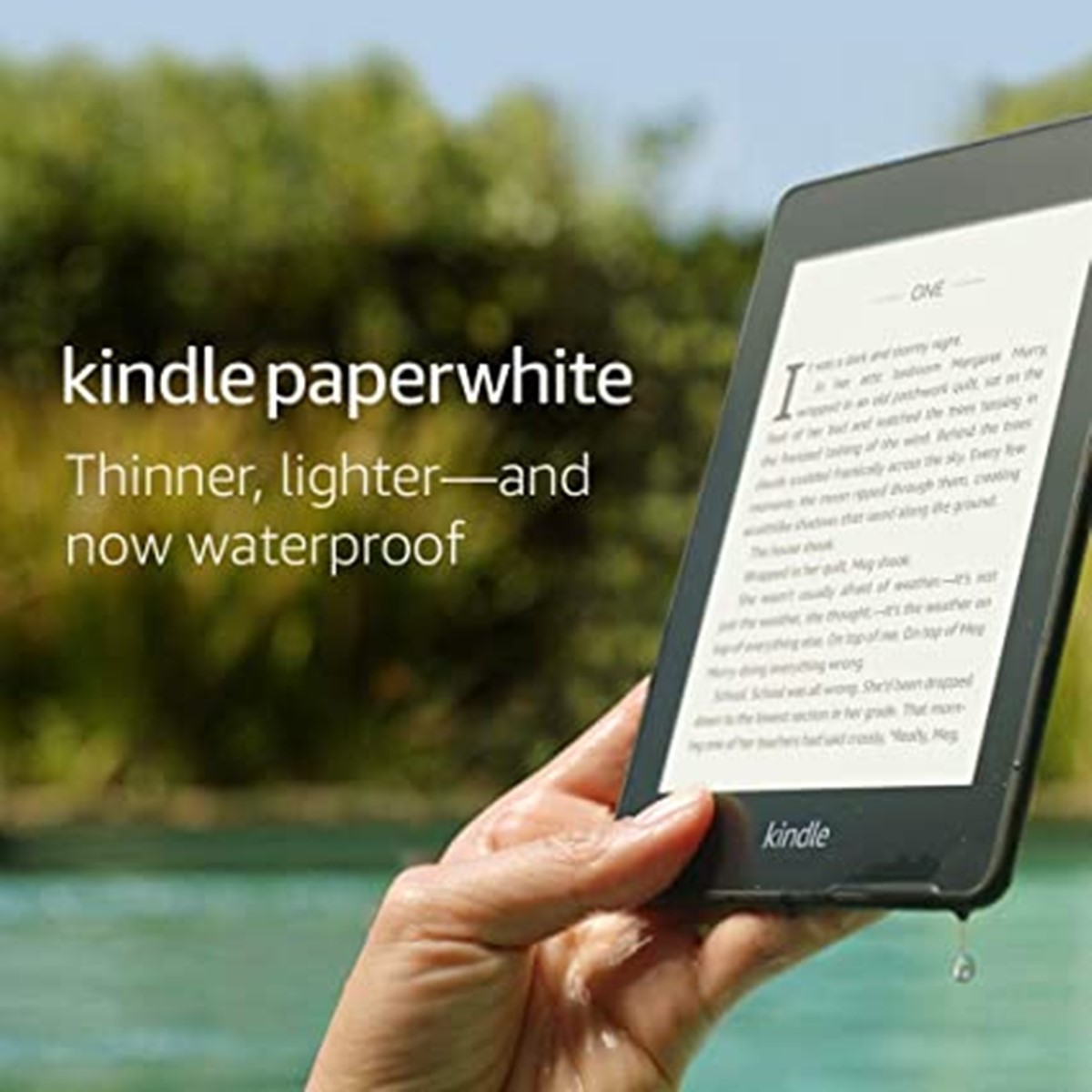 So how can a company that just started as an online bookstore have such an impact on the market? To be fair, a mere tablet gives customers far more applications than a Kindle. The first marketable version of this product didn't even have a color screen.
The answer is not to create a better product, but to win the race for customers on their part, or in other words, to build a reasonable product strategy to take advantage. The mystery behind Amazon's success is what makes the difference.
Amazon understands that it can give customers what they love - a more convenient and easier way to read. This Kindle e-reader device allows customers to access their favorite books in an easier, cheaper way by providing a catalog of books from all major, online publishers. As opposed to before when readers could only get one book when visiting a traditional bookstore.
Businesses can learn big lessons in product development from Amazon's success, especially when, for most businesses, launching products with faster, bigger processing speeds and many more features are much easier to do than creating more influential products.
By seeing how Nike, Coca Cola, IKEA, Apple, and Amazon built its product strategy, you may have a better understanding of product strategy. Of course, these are inspirational examples and you might be looking to start a product strategy with your team right now. If so, keep going on to see two ideal product strategy templates that highly recommended for you.
Product strategy template by Hubspot
HubSpot is a US-based company that develops and sells software for marketing and sales. HubSpot is also the name of the software (All In One Marketing) that provides all the tools you need to run a HubSpot CRM campaign.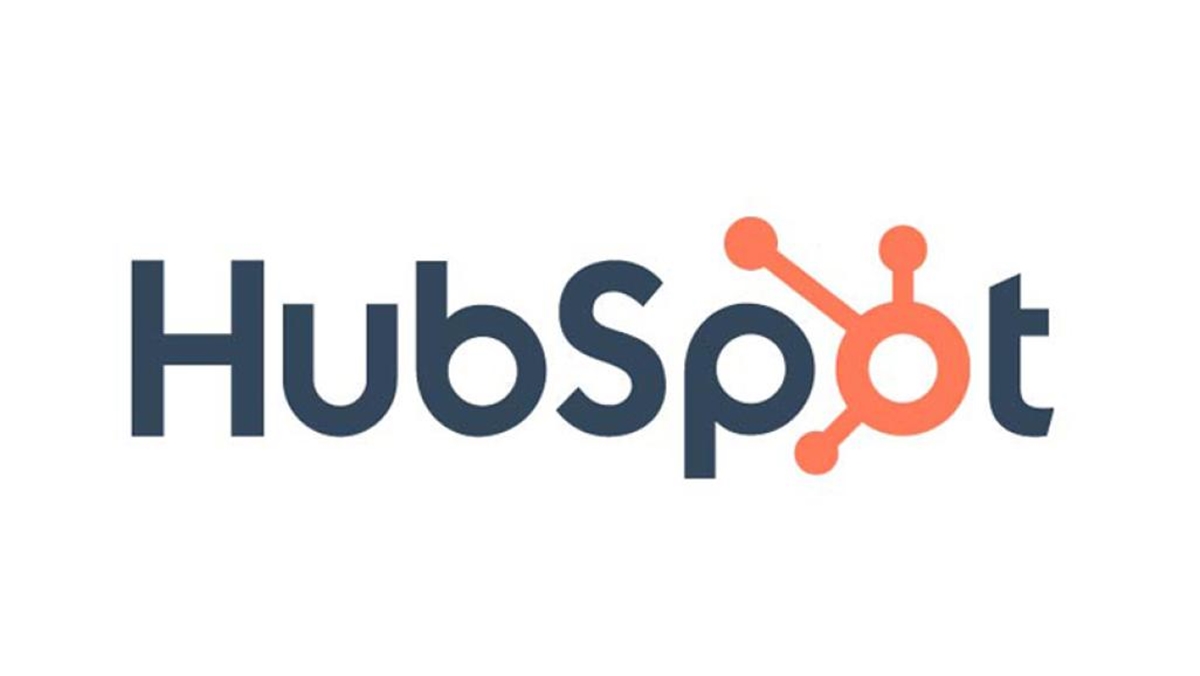 If you do not know, Hubspot is one of the leading Marketing and CRM service providers in the world today. However, to become so, HubSpot does not just want to sell software. Its goal is to become a thought leader in marketing automation. Also, new business opportunities are revealed to their users. Hubspot drew a bigger picture to position its product and create a clear vision of how Hubspot works over time.
As mentioned above, Hubspot products are extremely successful. Behind that success is the strategy their product has built. As a business owner, you can build such a logical and effective strategy using the product strategy template by Hubspot . Click on the link to view and make use of it now.
Product strategy template by Process.st
With the product strategy template by Process.st , you will be instructed to prepare a new product strategy for a new product line or an existing product.
You will go through a process through the steps necessary to create a most effective product strategy. The ultimate goal is to have a report covering the product strategy and clear steps to put this strategy into action. You should remember that you need to repeat and improve the strategy during the creation phase. Besides, the continuous effort will be the key to the strategy to get the maximum effect.
This sample is divided into the following sections:
Research tasks prepared

Write and document structure

Improve documents through modification

Develop a way to implement the strategy
There are great features you can take advantage of, like assigning tasks to assign responsibility to perform individual tasks for your employees. It is a good idea to know who is the best at the task. In addition, widgets and form fields in tasks allow you to share information and store important information during the creation of this product strategy. Form fields, due dates, and assignments for tasks will keep this overall process running smoothly and help build a better strategy.
To start using the product strategy template by Process.st, you need to have a Process Street account. Then add this template to that account. You can completely edit this template and run it as a checklist.
Conclusion
Above is the article Product Strategy Ultimate Guide: How to ensure a product's success. Product strategy is the foundation and backbone of the business strategy of the business. The higher the production level, the more fierce the competition in the market is, the more important the role of product strategy. Only when a product strategy is formed does the enterprise have a way to invest, research, design, produce and trade. In particular, only when the product strategy is well implemented, can the market strategy of the business begin to take effect.
Through this article, I hope that you understand and identify the components required for an effective product strategy. Besides, examples from famous brands like Nike, Coca Cola, IKEA, Apple, and Amazon will inspire you. Use the templates I mentioned, they will help you prepare product strategies easily and effectively.
Examples from Big Brands to Learn From:
New Posts
Subscribe
Stay

in the know

Get special offers on the latest news from AVADA.
40k
subscribers has been joined!
Earn $10 in reward now!