The Zara's 0$ Advertising Strategy And Why It Succeeds
Established in 1975 by Amancio Ortega and Rosalía Mera, Zara is one of the largest fashion brands in the world – number 24 on Interbrand's Best Global Brands 2017 list (IKEA placed 25th here for reference). As far as market value is concerned, Forbes lists Zara's value of over $13 billion as of May 2018.
That's not bad for any company, let alone one that spends only 0.3 percent of its revenue on ads. Although this is definitely a big accomplishment, it is important to note that "advertising" is not synonymous with "marketing." Yes, that's right. Zara spends almost nothing on ads through conventional channels that you would expect from retail brands, but the company does do its fair share of marketing – in its own unique way.
More Articles Like This:
In this article, I will explain to you Zara's unique and innovative approach to promoting its brand, as well as what your business might learn from the fast-fashion giant.
How Zara Spends Next to $0 on advertising and still succeed?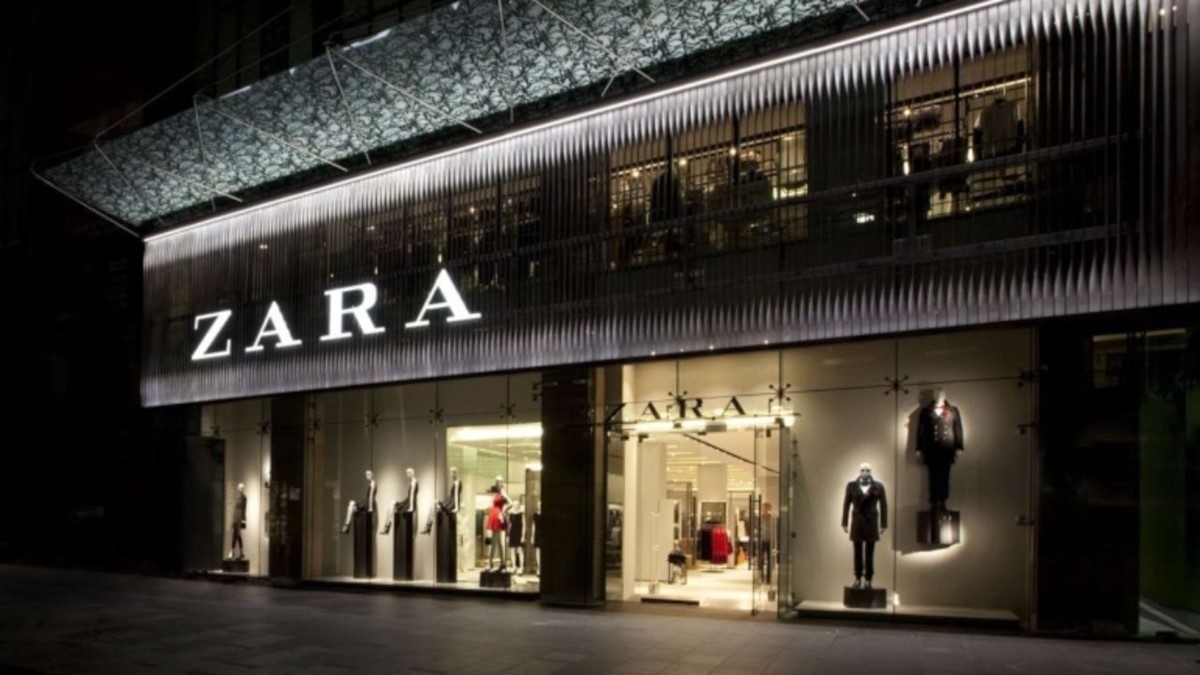 In order to thrive without its minimal advertisement budget, Zara has adopted a modern 4Es marketing strategy — Experience replaces Product; Exchange is a new Price; Evangelism is now Promotion; and every Place is a new Place — which puts the consumers at the core of the business and the brand.
Zara has a very special approach to advertising. Zara spends just about 0.3 percent of its sales on ads promotion. It may be the reason why Zara does not appear on TV or poster ads. Zara focuses heavily on its product, location, and pricing as opposed to advertising. In comparison to other stores, Zara barely advertises any store sales or promotions other than new products.
It is also important to keep in mind that Zara rarely places their name or logo on their products. Unlike local stores such as J2 Clothing, Zara's sales staff do not need to rely on personal sales. Their customer support in the store is very poor. It is their creative offerings and competitive pricing that brings consumers back in their store. In other words, their products seem to advertise themselves.
The following is the breakdown of what has made Zara possibly the most innovative and devastating retailer in the world.
Zara Uses Exclusivity To Its Advantage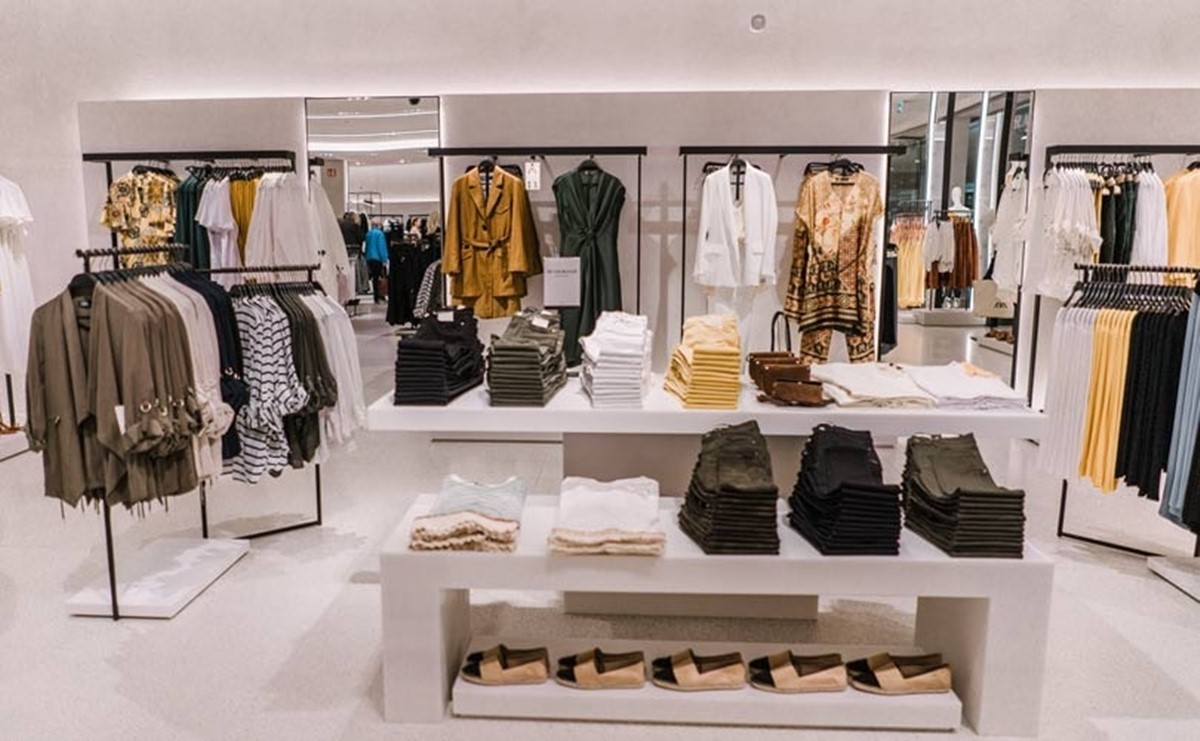 As mentioned above, the company spends just about 0.3 percent of its revenue on ads and doesn't have much promotion to think about. Considering that the industry's average advertising budget for retail is 3.5 percent, you can see how unconventional Zara is with this strategy.
But what appeals to consumers is their exclusivity and the fact that the brand is not on any billboard. Shoppers feel like they won't have to see the same shirt at work or school if they buy that shirt at Zara. The fact that there is little inventory in stores creates this exclusivity feeling. There's a feeling of being in a trendy-kid club as the brand remains underground in terms of advertisement.
Zara makes customer experience king
Product used to be king, but it wasn't anymore. Within the modern retail environment, experience is just as important as product offerings in the mind of the shopper. This is what Zara knows very well.
While Zara is an excellent manufacturer of the commodity, it also capitalizes on the experience of the consumer by constantly providing reasons for consumers to visit the stores and capture the latest trends at reasonable prices. Outcome? Zara has cultivated a loyal customer who returns about six times a year, relative to many retailers in today's industry, where two or three returns a year are the norm.
The fast-fashion experience recipe for success incorporates frictionless shopping into a tightly curated product setting providing limited supplies and new trends that change rapidly. The easier and more easily a customer can maneuver around the store to discover and find hidden treasures, the better the experience, and Zara is nailing that.
Zara is a Fashion Copycat; It's Fast, Not First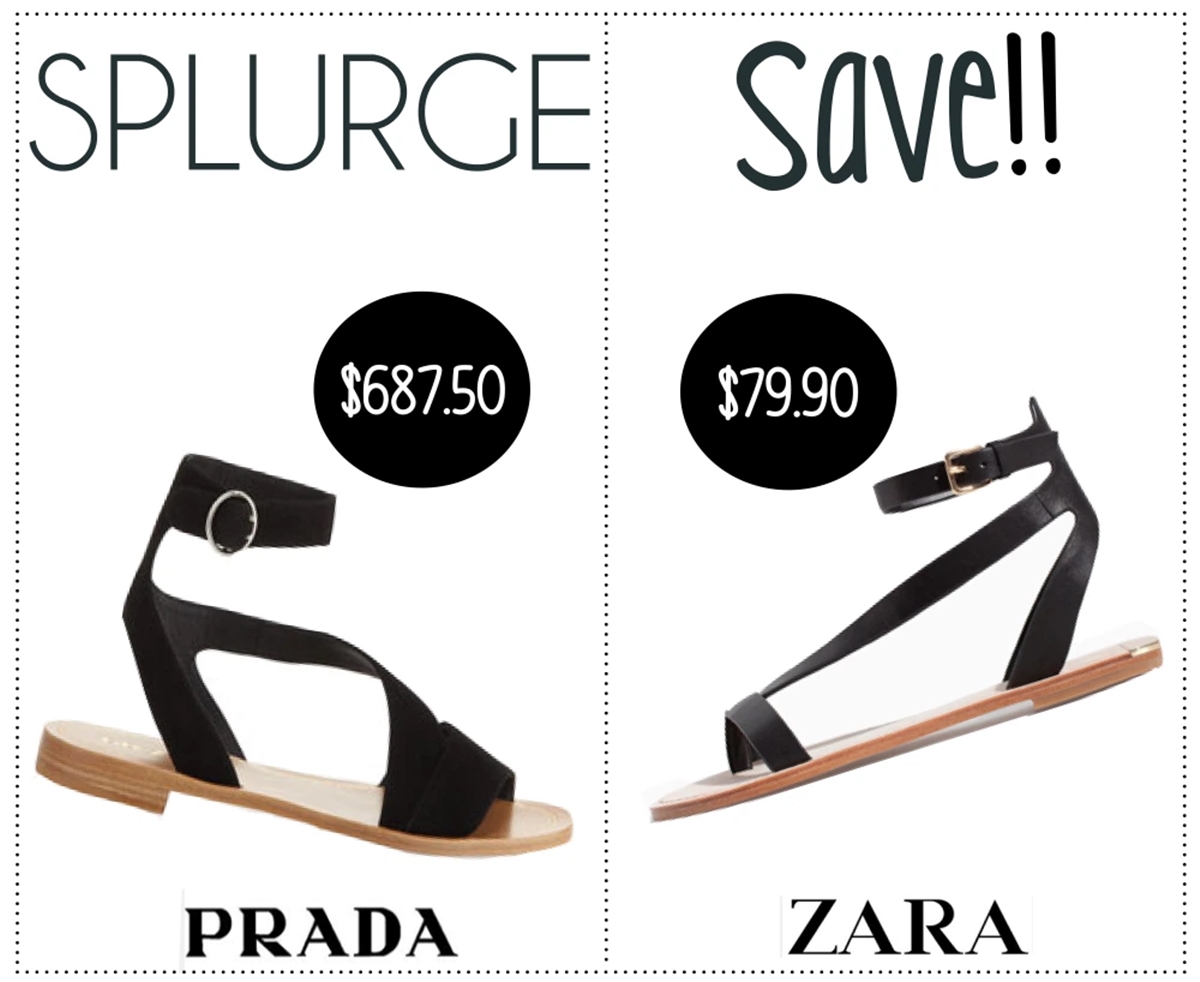 Most retailers are using the tactic of seeking to be fashion innovators, being trendsetters, and attracting early adopters. Yet instead of investing the money on R&D to be first on the market, Zara takes a totally different approach: fast fashion.
Instead of setting fashion trends, Zara rides the wave of what's trendy and well-established to offer affordable copycat versions of high-end brands. -And in order to stay appealing to 20-30-year-old customers, the store prides itself on having new concepts in stores within two weeks. Yet is this plan really working?
You can make your own judgment when the brand has reached the overall sales revenue of 18.9 billion per year.
Zara creates brand loyalists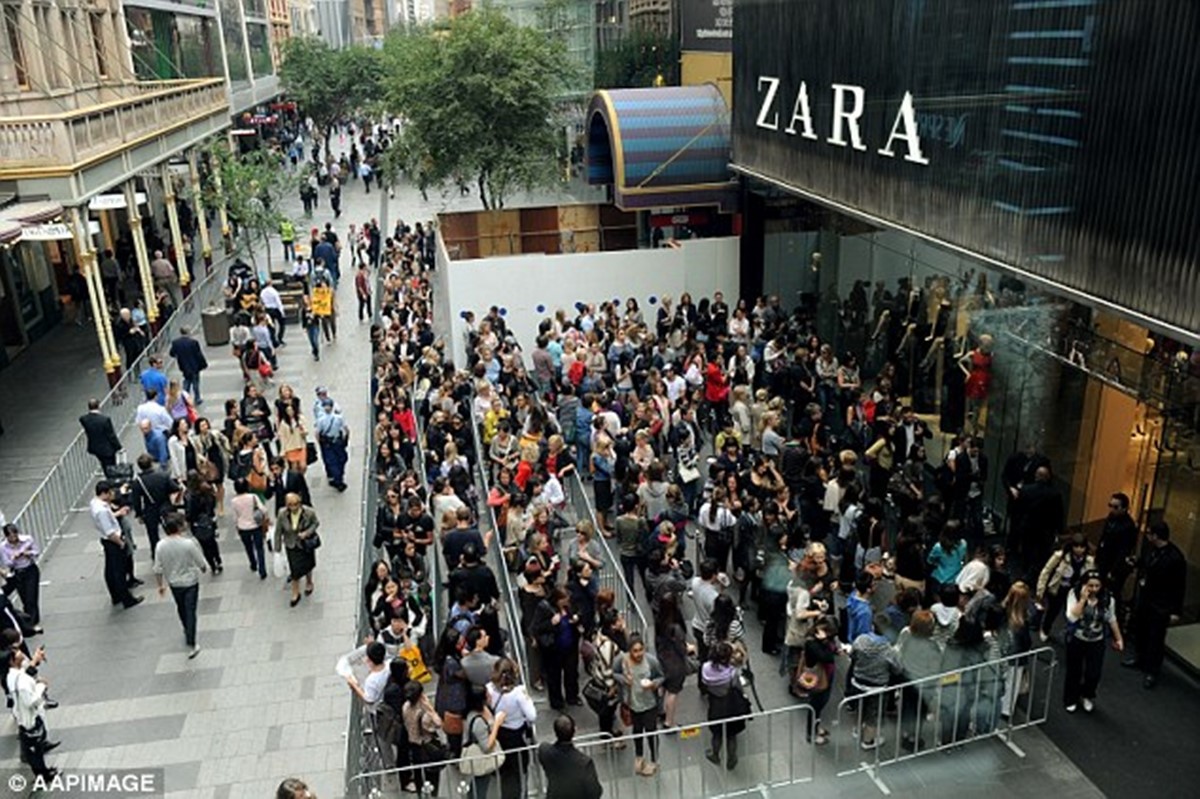 In making the experience of the brand meaningful and the product appealing, Zara draws on the ability of its consumers to evangelize the company. Instead of carrying out ads, Zara recruits consumers, cultivates them as brand influencers to boost operations, services and goods and encourages them to spread the word.
Shopper visit frequency at Zara is 2x to 3x higher than traditional women's wear, indicating strong brand loyalty. Such loyalists are brand evangelists who share the joy of the brand with their networks. Zara, for example, has over 25 million Facebook followers, 16 million on Instagram, and more than one million on Twitter.
Zara has a highly-developed data infrastructure, which allows for a super-efficient study of what's selling and what's being shared on social media sites. Such data is used to develop different facets of the business, from product offerings to service enhancements. The two-way contact between the consumer and Zara allows the continuous development of goods and services.
Zara Focus On Location Rather Than Advertising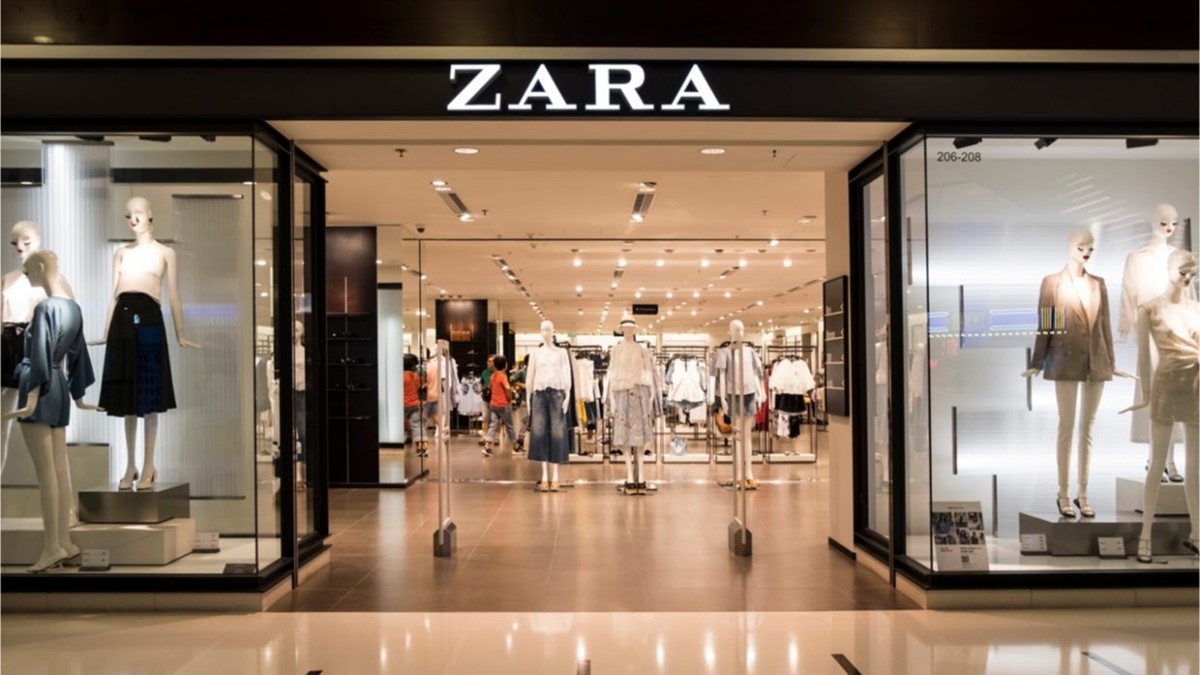 Personal commerce is the location where the consumers are, rather than the actual location where the brand is present. It is the latest delivery paradigm for retailers today: providing brand interaction and offerings when and where the consumer wants it. That's what Zara does for them.
Zara has invested tremendous time, money, and energy into creating a cohesive approach for online and offline retail. Through ways of technology and online connectivity, Zara connects the customer's shopping experience and offers access to inventory that is not available in a particular area. It's a huge win for both the consumer and the company.
And the company's location strategy is another dimension of its every location strategy. Currently, it operates in 2,213 stores across 93 markets and 39 online markets. The flagship stores are located in the most important markets that cater to their most loyal shoppers. Although you might assume that the Zara execs are pocketing the extra income that they don't spend on advertising and promotions, you'd be mistaken. Instead, Zara invests in the location and attractiveness of its stores.
Zara has the courage to continually strengthen their portfolio of stores by closing unprofitable ones, opening new markets, and expanding sister brands in existing markets (Zara Home, Massimo Dutti, etc).
Zara's approach to select where to shop is to find high-street shopping areas in major metropolises. You're not going to find a Zara next to Wal-Mart, so you're more likely to see higher-end luxury stores. It's as if by proxy, some of the high fashion brands spill their glamour off on Zara, while Zara's prices are far more appealing.
Zara Involves The Customers In Its Decision-Making Process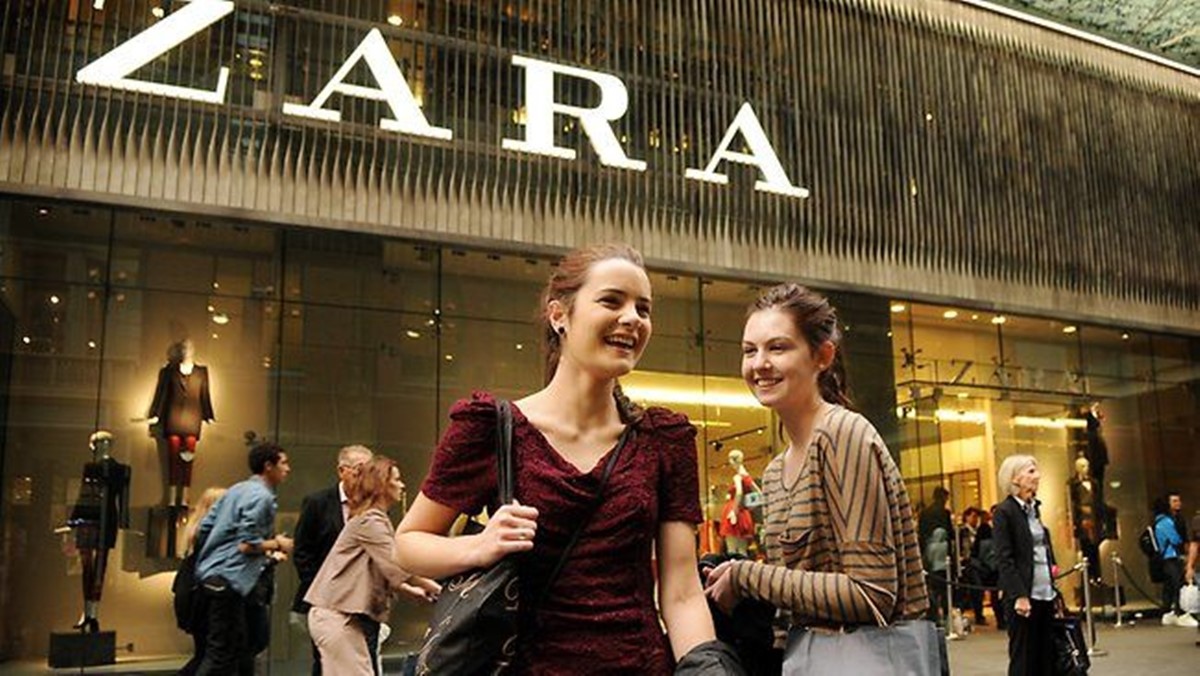 With its 4Es marketing approach, Zara has developed unique advantages by focusing on experience, trade, evangelism, and every place strategy for the consumer, rather than on the brand's old product, size, promotion, and place model. Because the brand culture becomes so ingrained in the consumer's mind, the consumer is the brand manager.
In 2016, Zara's service agents responded to more than 17 million customer inquiries. Zara is constantly listening and reacting to consumer feedback as the most important asset of the company to enhance its product offerings and services.
Zara also reflects on its own employees with corporate programs on diversity, fairness, equal rights, work-life balance, and professional growth. Zara fosters a highly committed workforce that translates into highly committed experiences with customers. In addition, more than 60 percent of Inditex's workforce is 30 or younger and thus aligns with the target demographic of the company.
The outcome is that the customer and the company collaborate to ensure that the Zara customer is the Chief Customer Officer offering input on all facets of the business. This is a radically different approach from the brands using the old 4Ps marketing approach. Today, the consumer, not the business, is calling the shots. Zara involves the consumer interactively in the decision-making process. This is the difference between Zara and the rest of the market.
Read more:
How to Use Google Ads: The Ultimate Guide
Final Words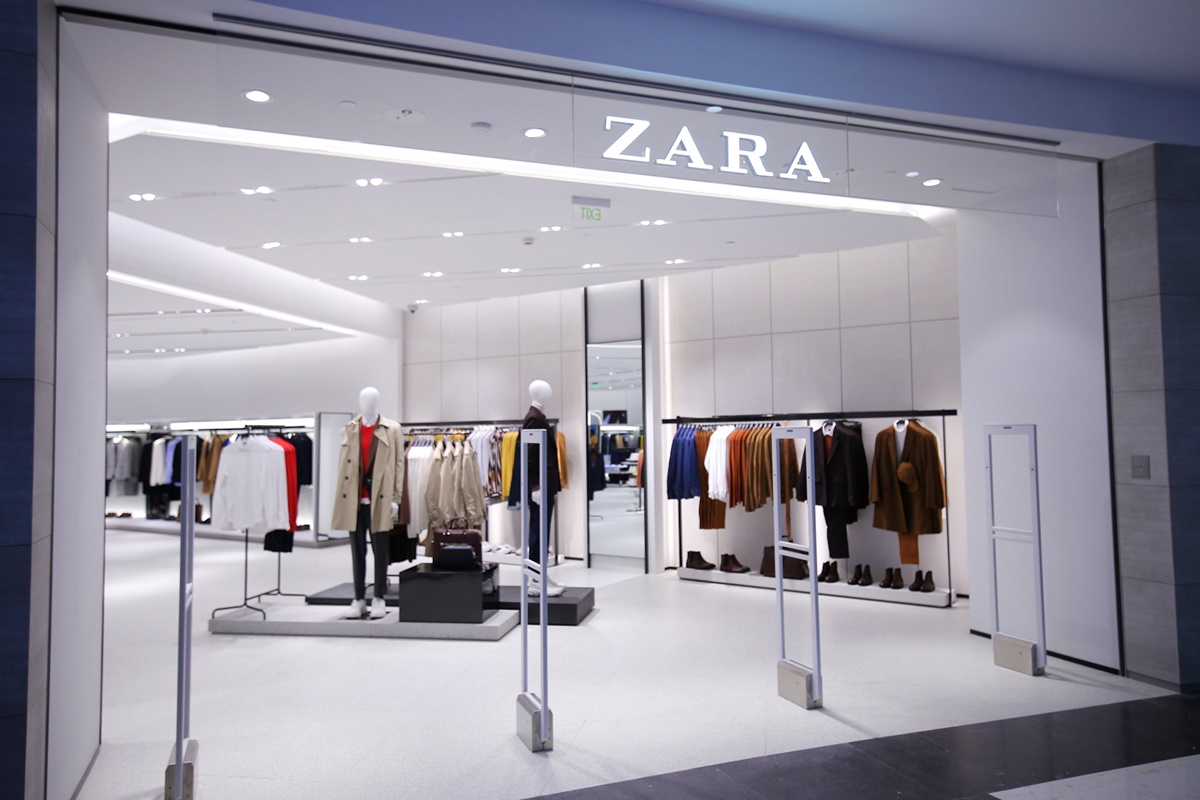 Truth be told, Zara does her fair share of publicity. Nevertheless, since the company's strategies do not fall into what is generally referred to as "advertising" in the conventional context, its campaigns frequently pass under the radar, overlooked as "marketing" to the general public.
Zara doesn't follow the conventional route of purchasing billboards, magazine advertisements, and other such airspace, which limits some eyeballs, but consumers never feel like they're being targeted when they're introduced to the brand. Consumers perceive the brand for what it is, a fast fashion empire that allows customers to display trends in their own unique way.
I hope that this article has given you important insights into how Zara spends next to $0 on advertising and still stays at the top of the fashion industry. Now go and apply what you have learnt from Zara to your own business!
New Posts
Stay in the know
Get special offers on the latest news from AVADA.