How to Get Verified on Instagram: Simple and Direct Guide in 2023
When you search for a famous singer or any celebrity on Instagram, do you recognize that their account has a white tick on a blue background? It's the symbol designed to show authenticity. For verified accounts, Instagram has made an enormous effort to make sure that you are the one who says you are.
In this post, we'd like to help you know How to Get Verified on Instagram: Simple and Direct Guide.
Let's get started now!
What is Instagram verification?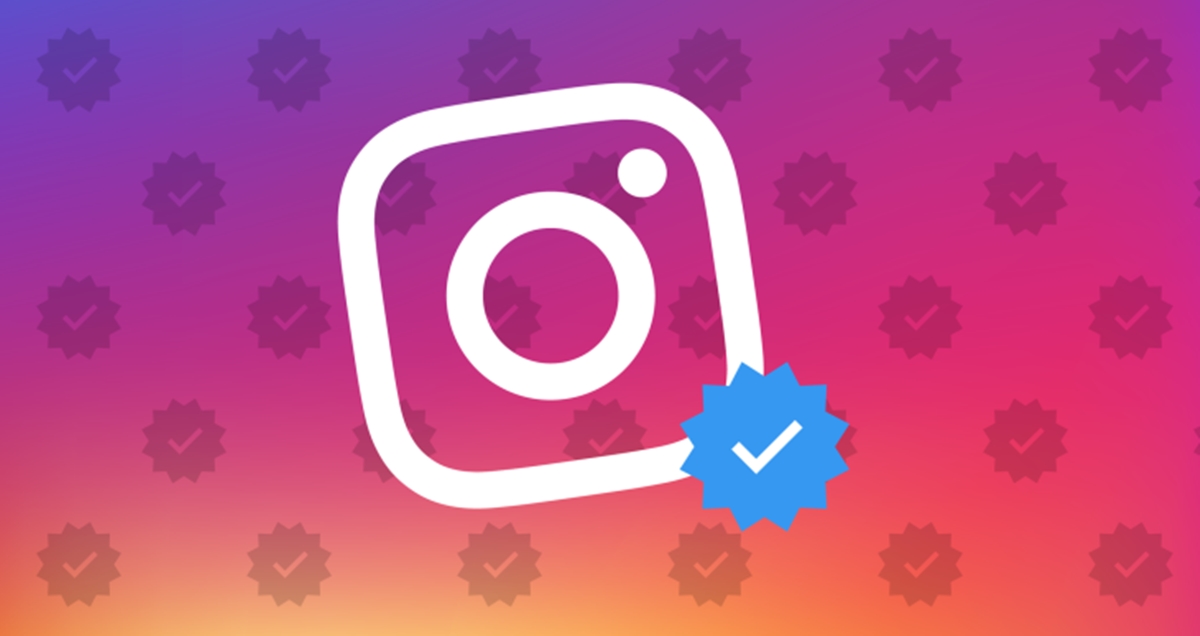 Instagram verification refers to setting up your Instagram account as the "real presence of a famous public figure, celebrity or international brand". A verified Instagram account has a verified badge. It's a blue seal with a small white stick that shows up next to your username. It's possible for you to get Instagram verification with a personal account or a business account.
The blue check can help users avoid fake accounts and find it easy to search for the brands or celebrities they love to follow. It shows up in search results, on your profile and in embedded posts. This verification helps users ensure that they look for the authentic accounts of the people and brands they're finding.
For example, it can differentiate between an influencer account and a fan account for that influencer. For famous brands, it can help avoid knock-offs taking your followers away.
Instagram's specific requirements about verification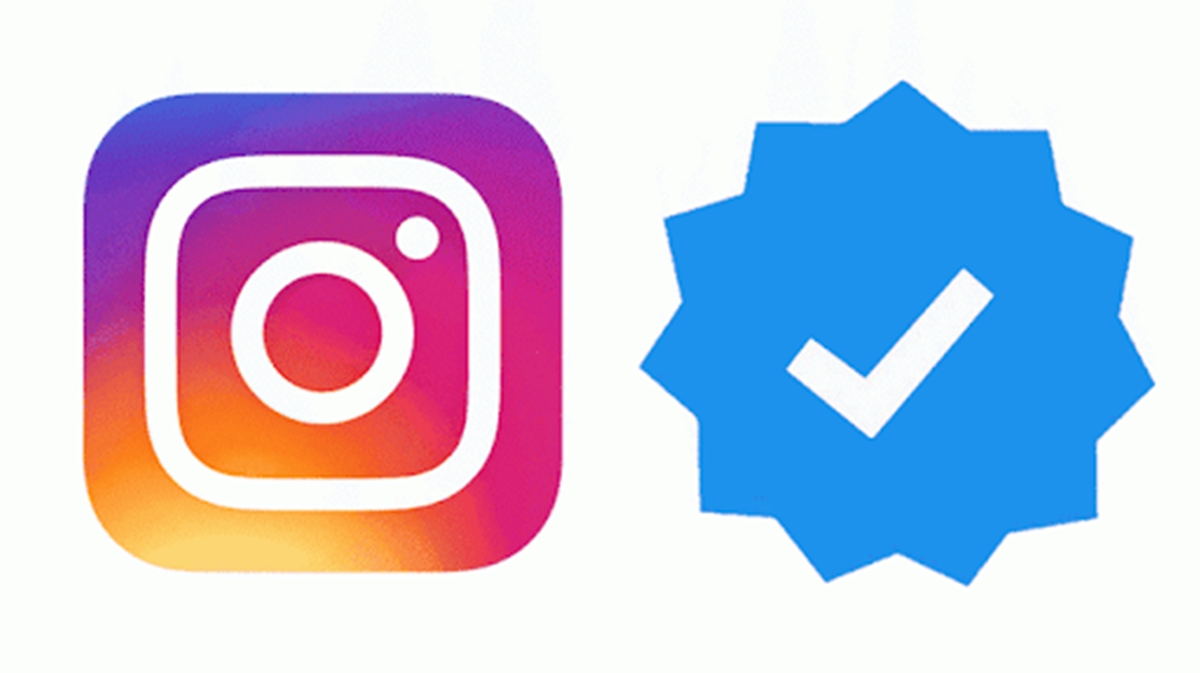 To become verified, you'll need to meet four following general requirements of Instagram:
Authentic: Your account must represent a real individual, registered business or company.
Unique: Your account must be the only presence of the individual or brand it represents. Only one account per individual or brand may be verified, except for language-specific accounts.
Complete: Your account must be public and contain a bio, profile picture, and at least one post. If you want to be verified, your profile cannot have "add me" links to various social media platforms.
Notable: Your account must represent a famous, highly looked for individual, business or entity. Instagram evaluates accounts that have various news sources and they will not accept paid or promotional content to review.
Instagram also emphasizes that although belonging to Facebook, this platform applies different procedures to decide who should receive a verified badge on their profile. The followers of a person on Facebook and Instagram are totally disparate. A person notable on one of the networks doesn't mean a celebrity on the other.
Consequently, Instagram concludes its policy the statement "Currently, only Instagram accounts that get a high likelihood of being impersonated receive verified badges." If people can search for your account easily, Instagram is not likely to verify you.
How to apply for verification on Instagram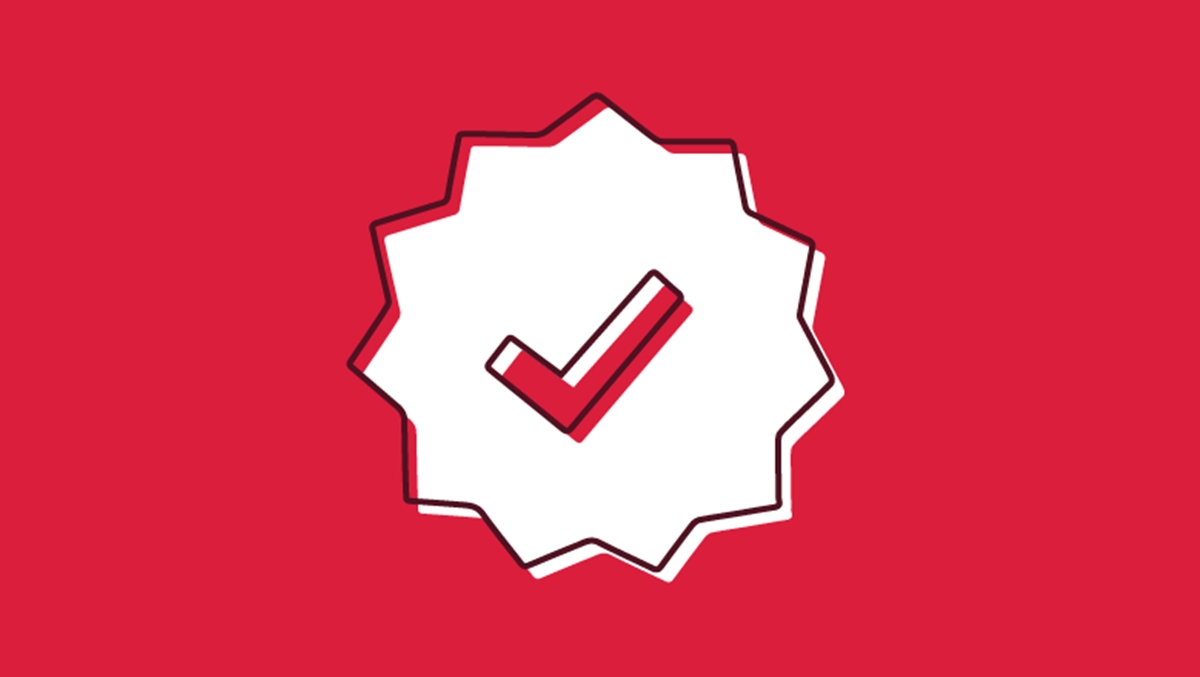 Step 1. Log in
Sign in Instagram with your account. If you have many Instagram accounts, ensure that you've signed in to the account you'd like to verify.
Step 2. Request verification
Click on the menu icon in the top right corner of your screen.
Tap on the Settings icon at the bottom of your screen.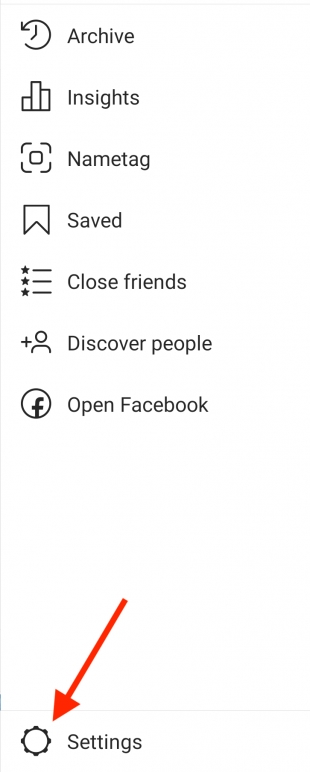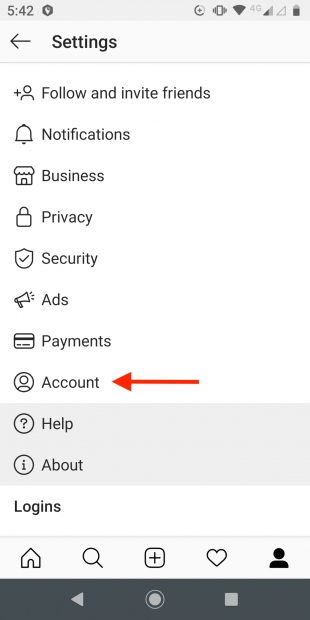 Choose Request verification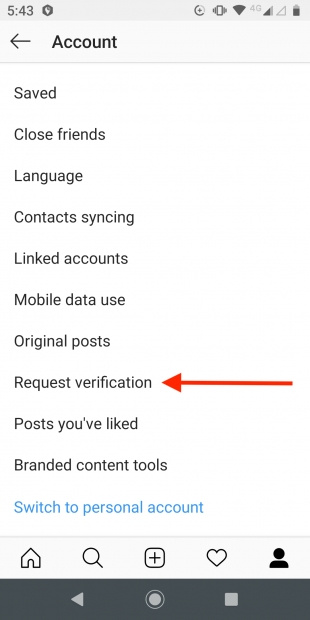 Step 3. Confirm your identity
1. Enter your Instagram account name and fill in the following fields:
Full name: Your full, legal name.
Known as: This could be your name or the name of your brand or business. Choose the name that people recognize you as. For instance, if you use a nickname or your middle name rather than your first name, fill in that information.
Category: You can select from news/media, sports, music, food, art, blogger/influencer/celebrity, business/brand/company, and so on. Choose the one that best describes your Instagram account.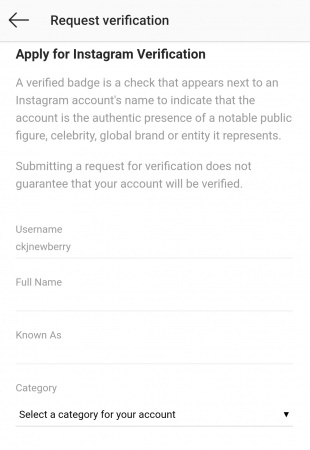 2. Post a copy of your government-issued photo ID or an official business document.
For a person, you could take pictures of your driving license, passport, or identity card. For a business or a company, it's possible for you to use a tax return or your articles of incorporation. Ensure that the name on your documents matches the name you filled in above.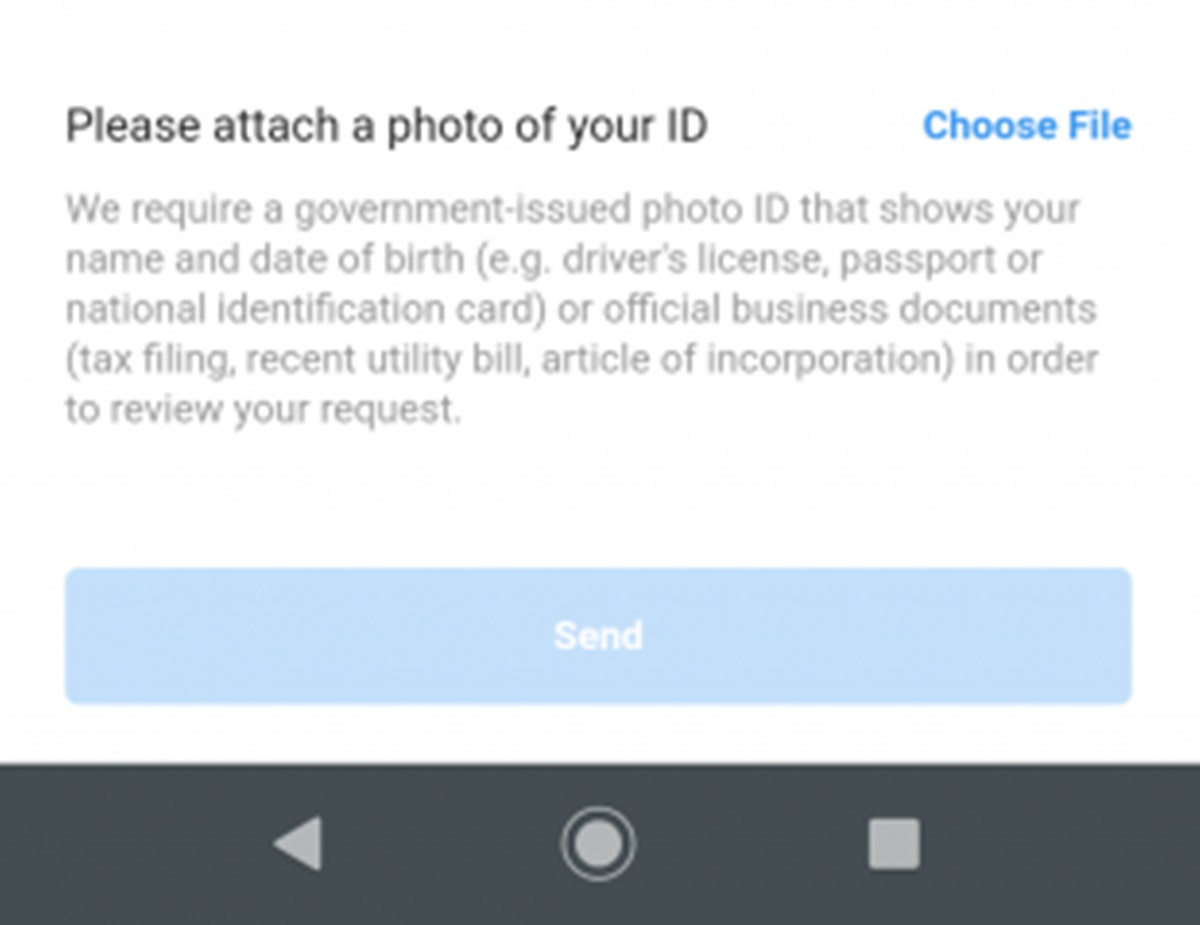 3. Click on Send.
After you tap on the send button, it's time for Instagram to review your application for verification. They will check the authenticity, uniqueness, completeness and notability of your account.
When it's done with the review, Instagram will tell you whether your request is accepted or refused. You'll receive the message in the notifications on Instagram. You should not expect an immediate response. There's no specific amount of time to review your application, but it usually takes at least 1 to 2 days.
Bear in mind that Instagram will not charge you for verification, and they will not email you to question your verification request.
How to become an influencer on Instagram?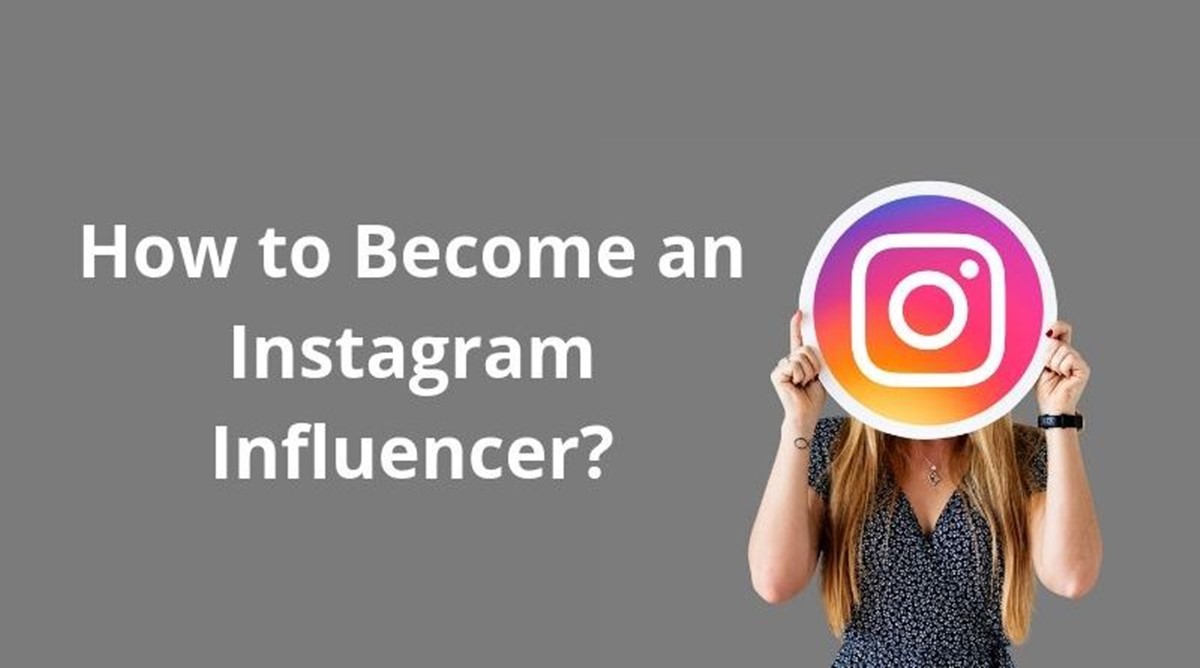 If you'd like to have that tiny tick next to your username, then you would have to become a public figure, celebrity or international brand. That means you'll need to turn yourself into a real influencer.
Use popular hashtags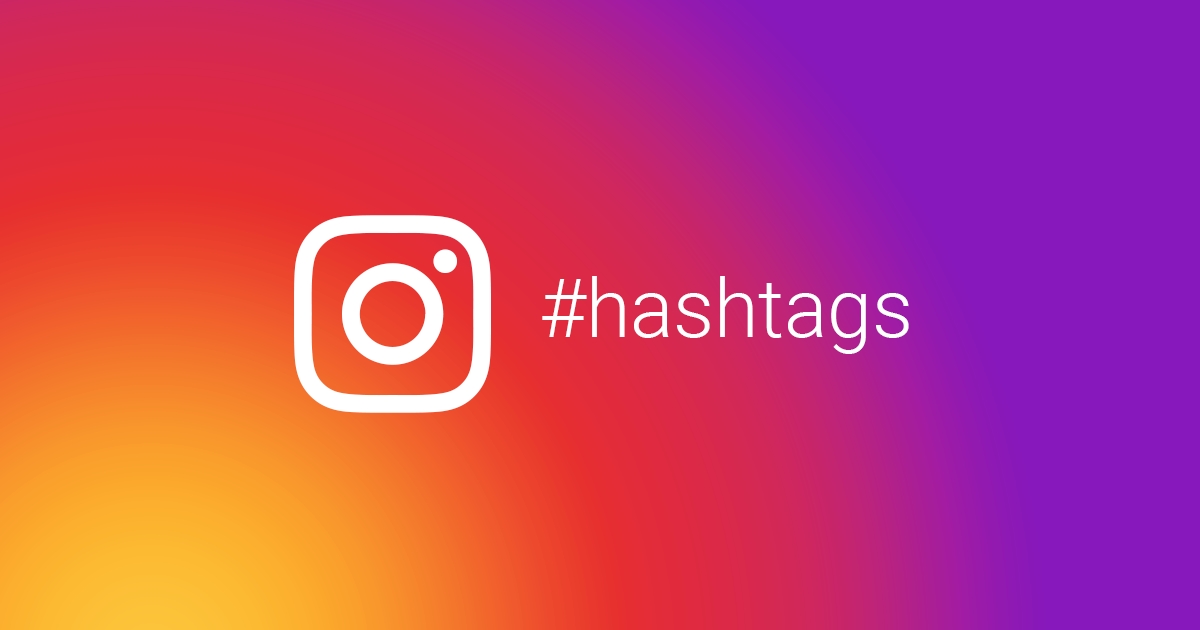 To help your posts approach a wider audience, you should consider using popular hashtags. These common hashtags are suggested on both Instagram and Twitter. You also can use some apps to get more ideas, such as Hashtagify and TagBlender.
Unluckily, the fallout from the Cambridge Analytica scandal means that Facebook and Instagram have made their volume of helpful information stricter. Nonetheless, you can still search for general trends for trending hashtags. Correspondingly, you can try to grow your first influencer reputation on Twitter as there is a great deal of data shared on that network.
According to Shortstack, there are 158 popular hashtags for Instagram marketing, promotions, restaurants, retailers and musicians. They also listed out the 100 most trending hashtags, some of which are:
#love, #instagood, #art, #like4like, #nature, #photography, #summer, #instadaily, #me, #friends
It's crucial that you should only use hashtags that are related to your niche yet. You will never be constituted as an influencer if you post something that is not relevant to your niche and your followers so that you can utilize a popular hashtag.
You also can create a unique hashtag for your personal brand and then stimulate your followers to use it on a regular basis.
Increase followers and engagement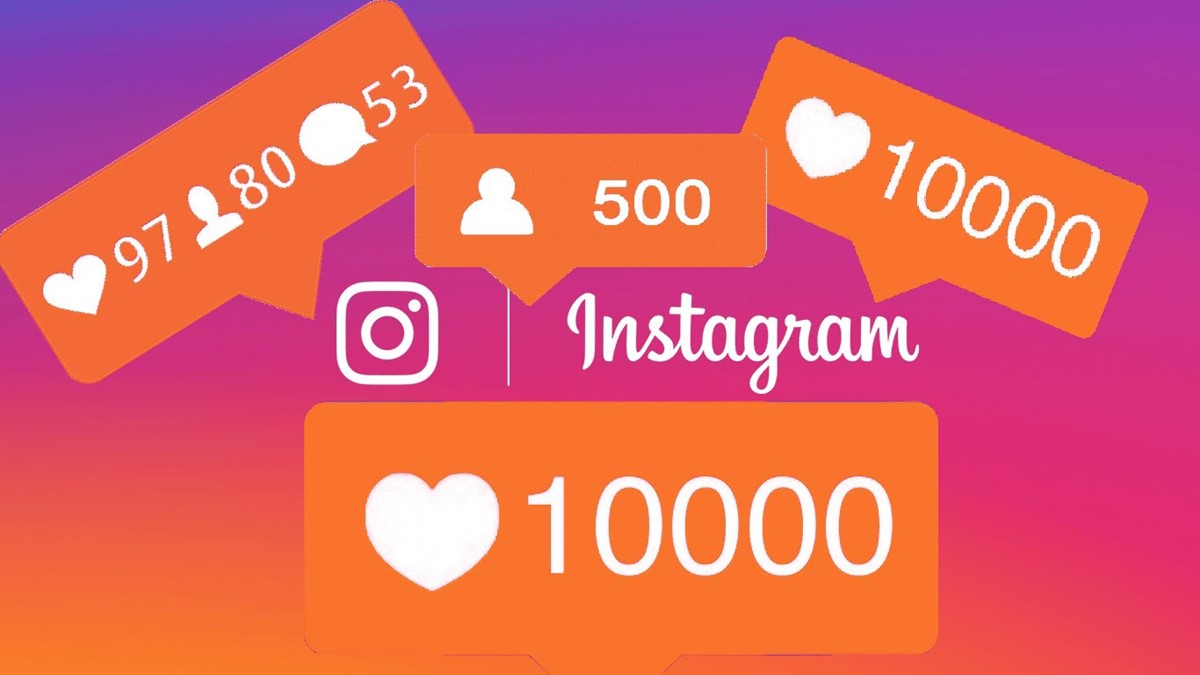 Obviously, the key to becoming notable online is to turn yourself into an authentic influencer. That means you need a number of users desiring to follow you. Nevertheless, it's essential, so you'll need followers who will interact with you in your posts, statues and stories.
An important requirement is to determine your niche. While you might have more followers by attempting to attract everybody, you're not likely to boost your engagement. What you need to do is to grow recognition for your expertise in your favourite topic area.
For example, Zoe Sugg initially utilized her personal beauty and lifestyle blog - Zoella to create her reputation on the Internet. To begin her social media life, she created a Youtube channel, where she boosted her reputation as a fashion and beauty expert. That channel now has gained more than 12 million faithful followers.
After having her reputation on Youtube, Zoe can make a successful move to other social media platforms, including Instagram. She has now grown a sizable audience that matches her Youtube subscribers. Other people have created the same name Instagram accounts, so Zoe's account is verified to avoid misunderstandings or confusion.
Promote on other social media platforms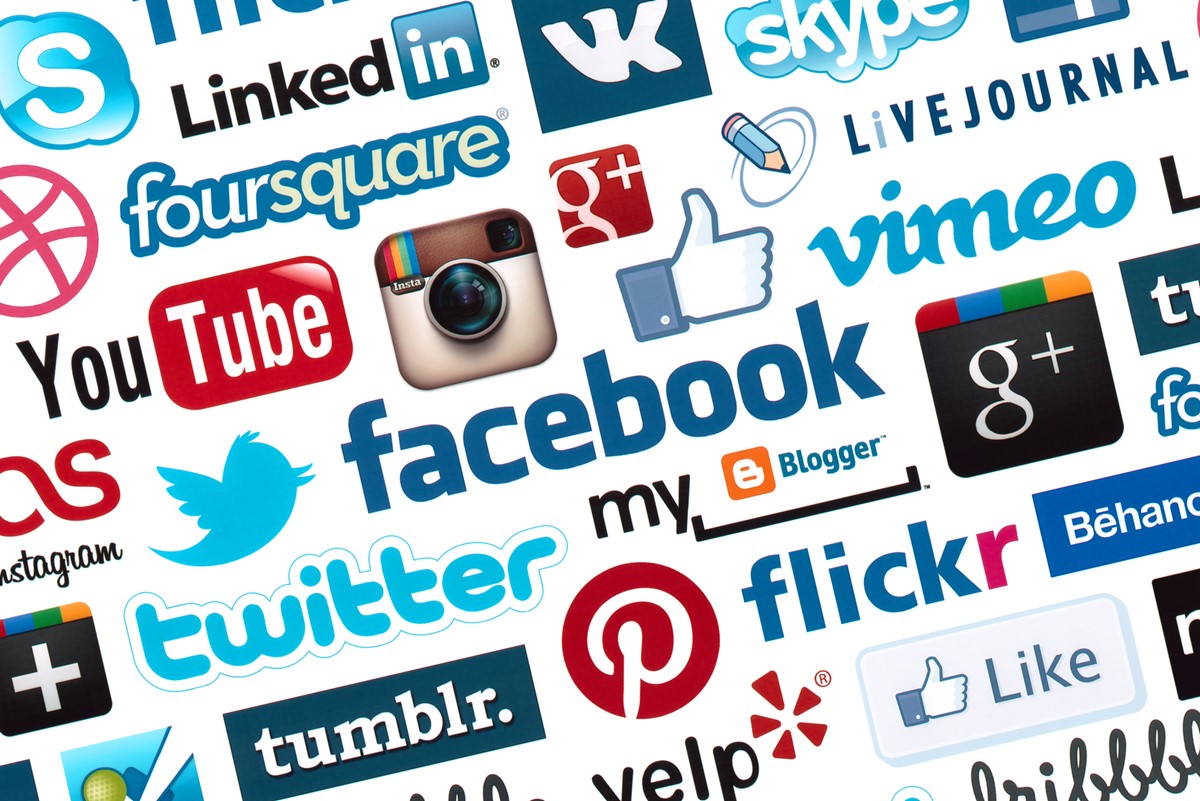 To increase the number of your followers on Instagram, you should promote on other social media networks. Therefore, your Instagram followers may subscribe to you on Youtube, your Twitter followers may follow your Facebook account, and your Facebook followers may sign up to your Instagram profile.
By building popularity at a number of sites, you'll become more of an online celebrity and more likely to receive Instagram verification.
Timing your posts perfectly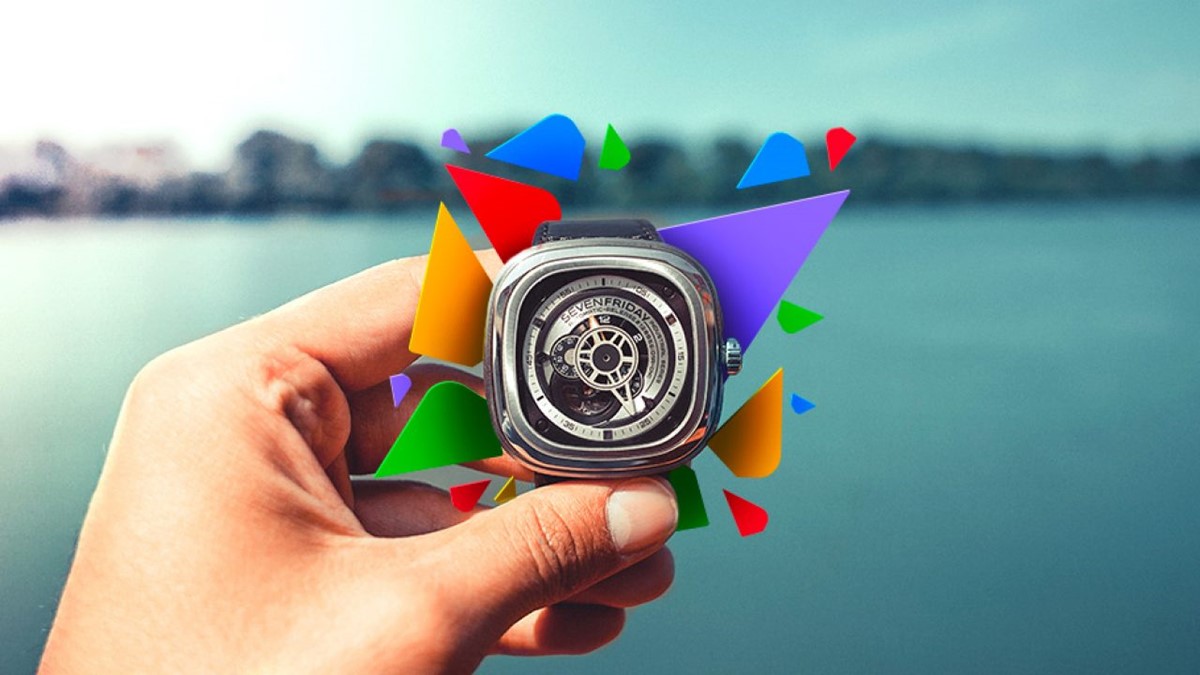 You'll need as many people as possible to view your posts in order to optimize engagement. That means it's important to have perfect timing to create your posts when the majority of your followers are checking their accounts.
Keep in mind that the most effective way to get verified on Instagram is to develop a following on other social media networks. Therefore, it is essential that you follow the best practices for the first platform you select to target.
According to CoSchedule, they conducted 25 studies to look for the best times to make a post on social media. They divide their recommendations in terms of industry. For example, they suggest the best times and best days for B2C business for each social media platform:
Facebook
Best Times: 9 am - 10 am, 12 pm - 1 pm, 4 pm - 5 pm.
Best Days: Thursday, Friday, Saturday, Sunday
Twitter
Best Times: 8 am - 10 am, Noon, 7 pm - 9 pm
Best Day: Saturday and Sunday
LinkedIn
Best Time: Noon
Best Day: Wednesday
Besides, CoSchedule also has some suggestions on the perfect time to share your Instagram photos and videos to optimize engagement:
Best Times: 8 am, 1 pm, and 9 pm.
Best Day: Friday
Be personalized and newsworthy
Remember that the reason Instagram verified chosen accounts is to ensure that they are official accounts of real public figures, influencers and international brands. Hence, you'll need to make sure that your account is different from anyone else who may use your name or something nearly identical.
It is necessary to add personality to your posts. If you only post photos of buildings or sceneries, you are not adding value. If you present as a fashion influencer, posting images of clothing only is not enough. Your posts will be more effective when you add a picture of people wearing skinny jeans in various ways or you model it.
You need to become a "somebody" to get verification from Instagram. Merely gaining many followers is not enough. Hence, ensure that you create things that different news sources report.
Conclusion
As you see, it's not easy or too difficult to Get Verified on Instagram. The key is that you need to know what you need to do. Be patient and follow some above tips. One day you will be surprised when logging into your Instagram account: You got the verification tick!
You can leave any questions you have in the comment box. We'll answer you as soon as possible.
You Might Also Like:
New Posts
Stay in the know
Get special offers on the latest news from AVADA.