What is the max Instagram Video Length? Video Length Limit in 2023
If you already have an Instagram account, you may have been using this social media platform to upload gorgeous selfies, vacation snaps, and beautiful images of your pet.
However, there are more things you can do on Instagram. The platform lets you post videos, enabling users to share more of their life moments with their dearest friends and followers.
You may ask what the limitations of the video feature are or how long the videos you post are enabled to be. All of the information will be included in our following article Instagram Video Length: All Thing You Need To Know.
How long can an Instagram video be?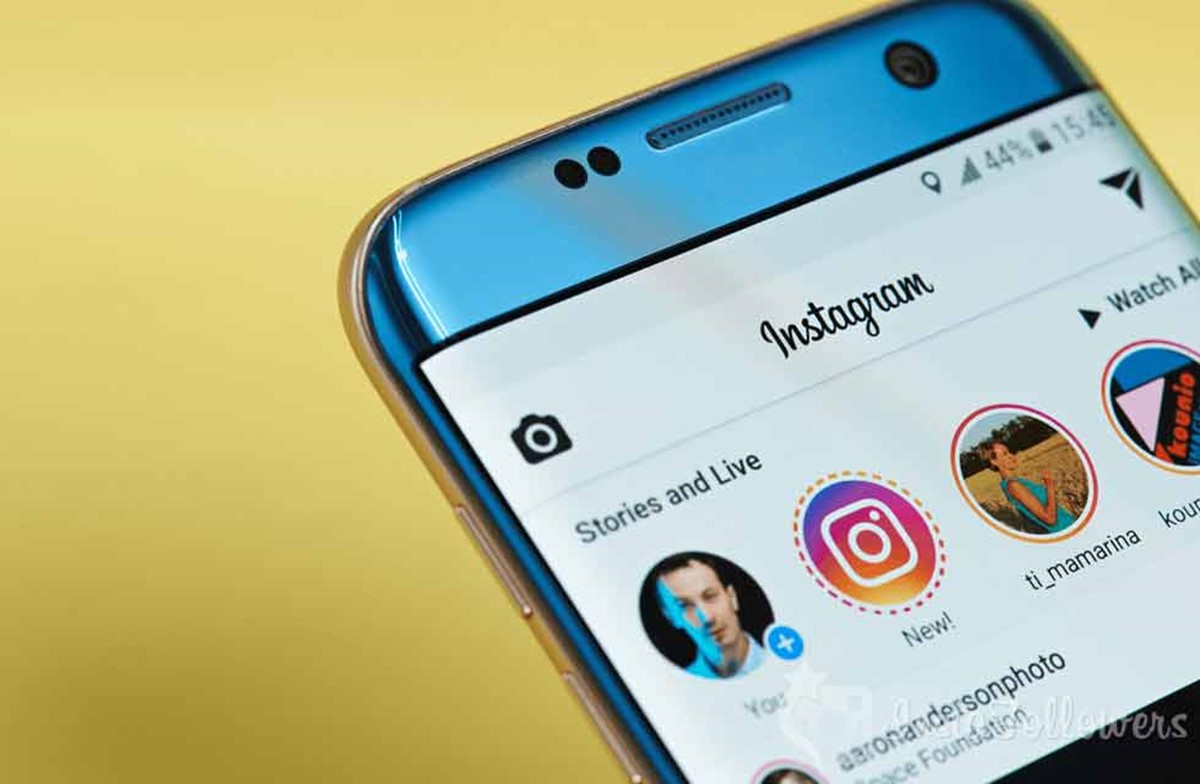 Instagram video in a regular post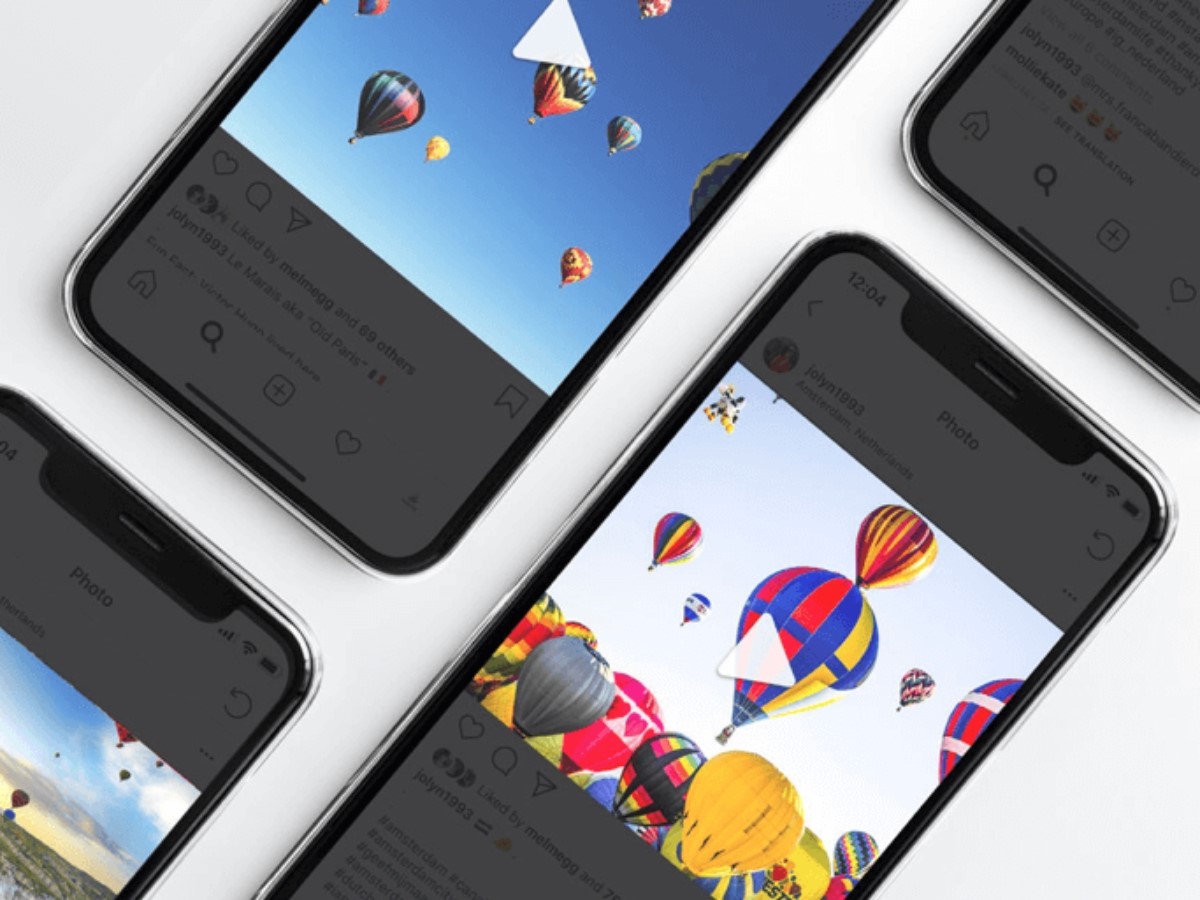 If you have just posted a video on the feed of your Instagram account and it appears as a normal image on your Instagram profile, you should pick up a video less than 60 seconds long.
It's possible for you to post a video that is longer than 60s long. However, because videos in your Instagram feed can only be 60 seconds long, you'll need to choose which 60 portions of the video you want to upload.
Instagram video in stories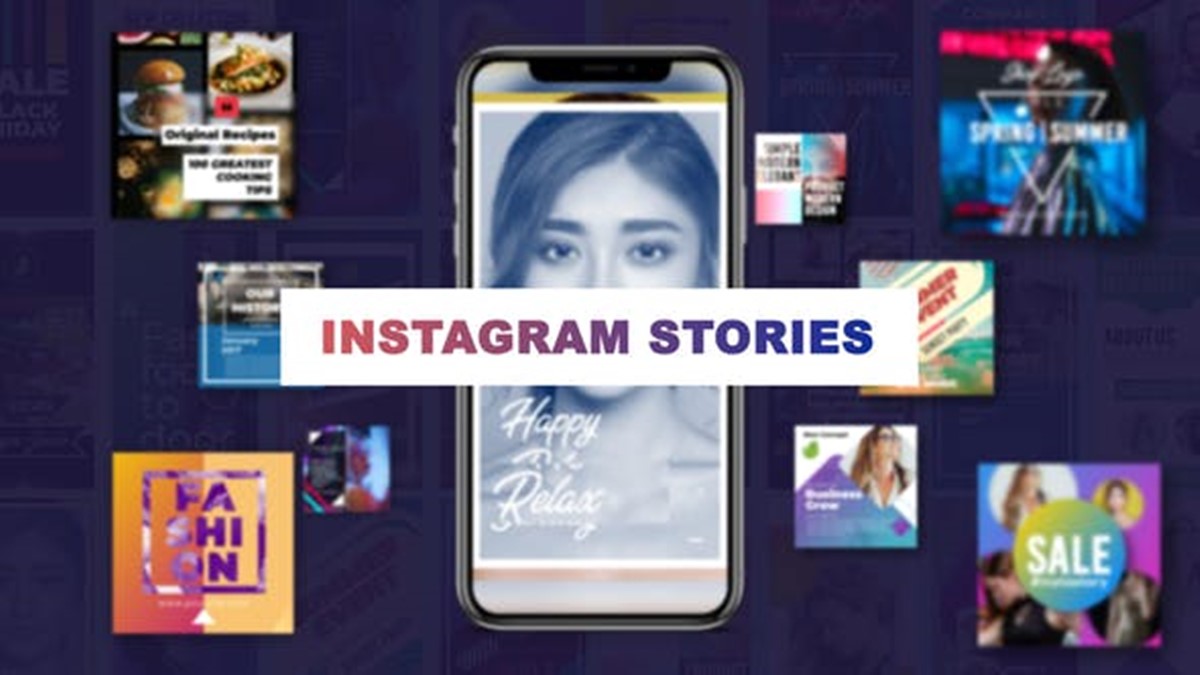 With Instagram Stories, you can easily share your activities during the day with your friends and followers without posting them on your feed. 24-hour expiration of the stories would be very great for several videos that are less significant than the ones you would like to show permanently.
15 seconds is the length of every video on Instagram stories. Yet, some videos lasting more than 15 seconds will be automatically divided into small segments, and all can be posted at one time.
Instagram live stream videos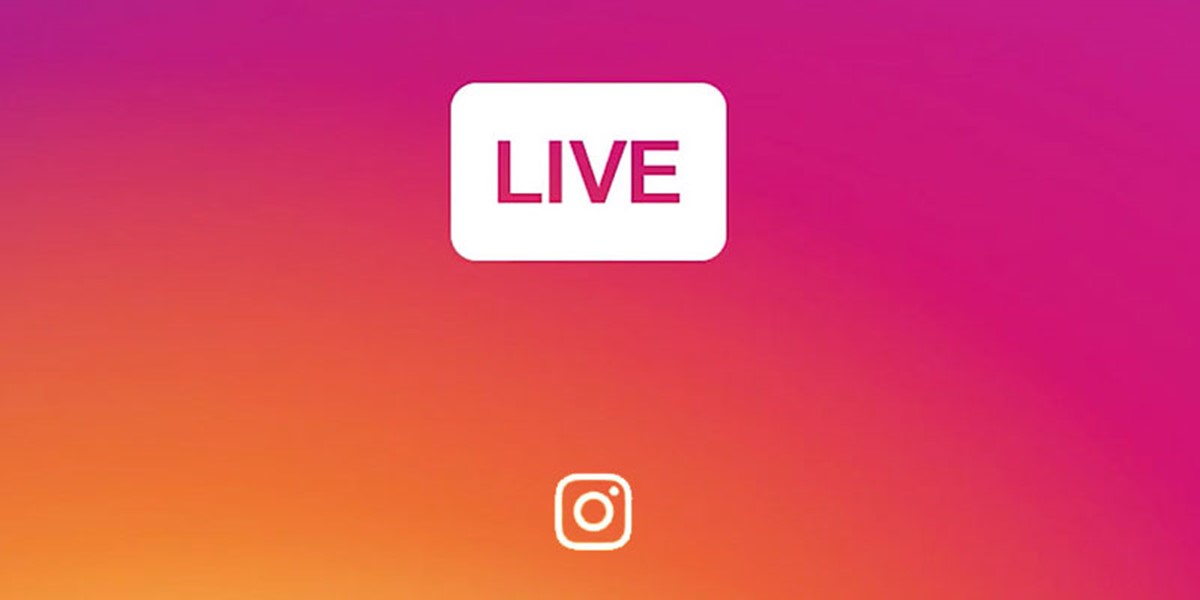 People can use Instagram to make a 60-minute livestream video at a time. You can decide whether or not to save these videos for your followers to view. After your 60-minute time limit is up, you can instantly livestream again. Remember to keep an eye on the time so you can restart as soon as your live sessions finish.
Instagram ads video length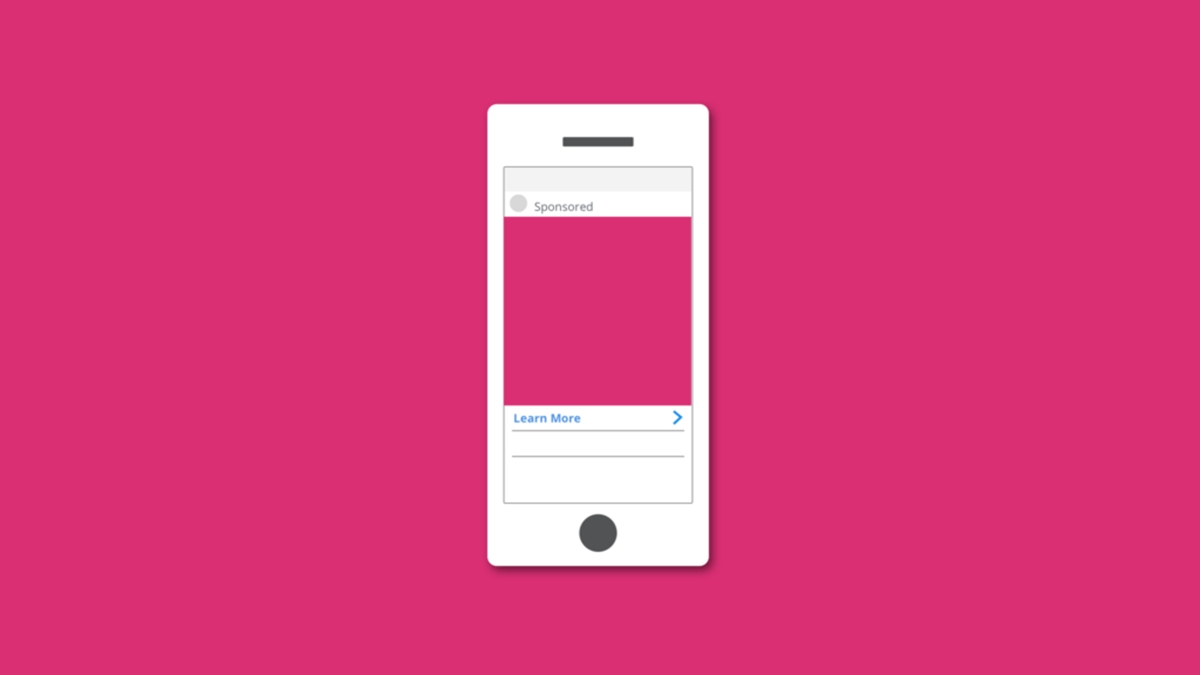 If you've been experimenting with putting advertisements on Instagram, ads can be from 3 to 60 seconds long.
Instagram Story ads are more complex as they can consist of some cards. One card can include up to 15 seconds of a video or a single image displayed for 5 seconds. An advertisement can have a maximum of 10 cards, but only the first 3 will be displayed within the feed of Instagram Story. After that, viewers will need to choose to watch more with a tap.
Videos on IGTV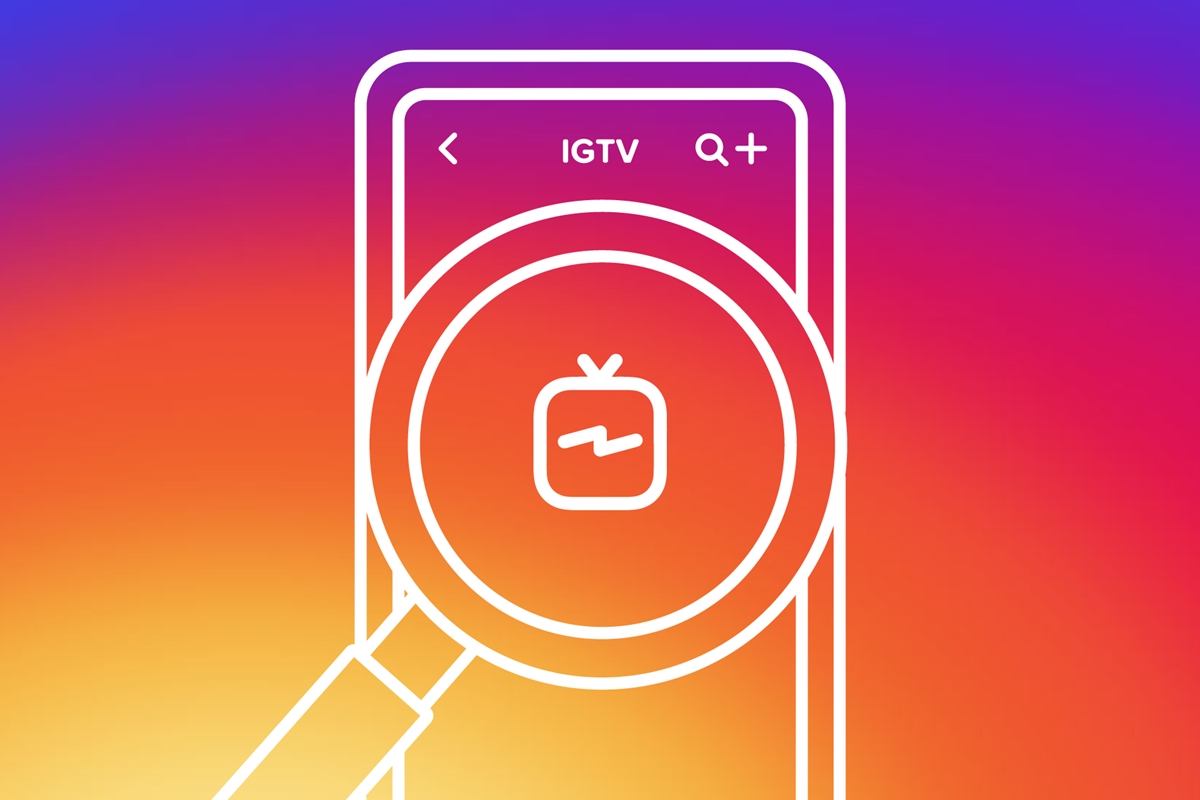 Videos on IGTV - the app's forum for long-form video can be from 15 seconds to 10 minutes long for all uses. For accounts with a large number of followers, they can upload IGTV videos, which are up to 60 minutes long.
What is the perfect Instagram video length?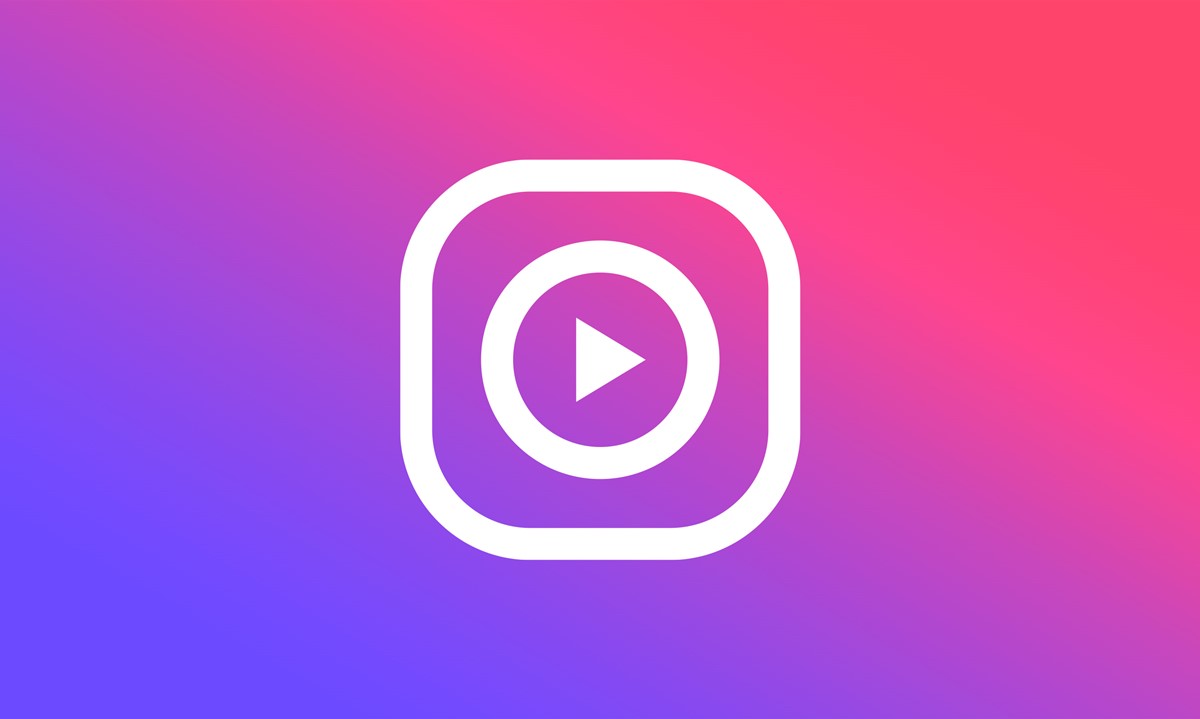 It is essential that you should remember there is an Instagram max video length before beginning to make a video on your Instagram feed. Keep that in mind to avoid the video from cutting off when you upload it. Regarding videos made for your feed, these can have 3 seconds to 60 seconds in length. Despite the fact that 60 seconds is the maximum time limit, your videos do not need to be this long. Actually, shorter videos are more likely effective as viewers tend not to have a long attention span. Videos around 26 seconds have been proved to display the best. Hence, bear in mind to keep your videos informative, visually attractive, and efficient. It's great to add some sound, but don't make your video's narrative depend too much on it because feed videos are muted unless the viewer turns the sound on.
How to upload a 2-minute video on Instagram?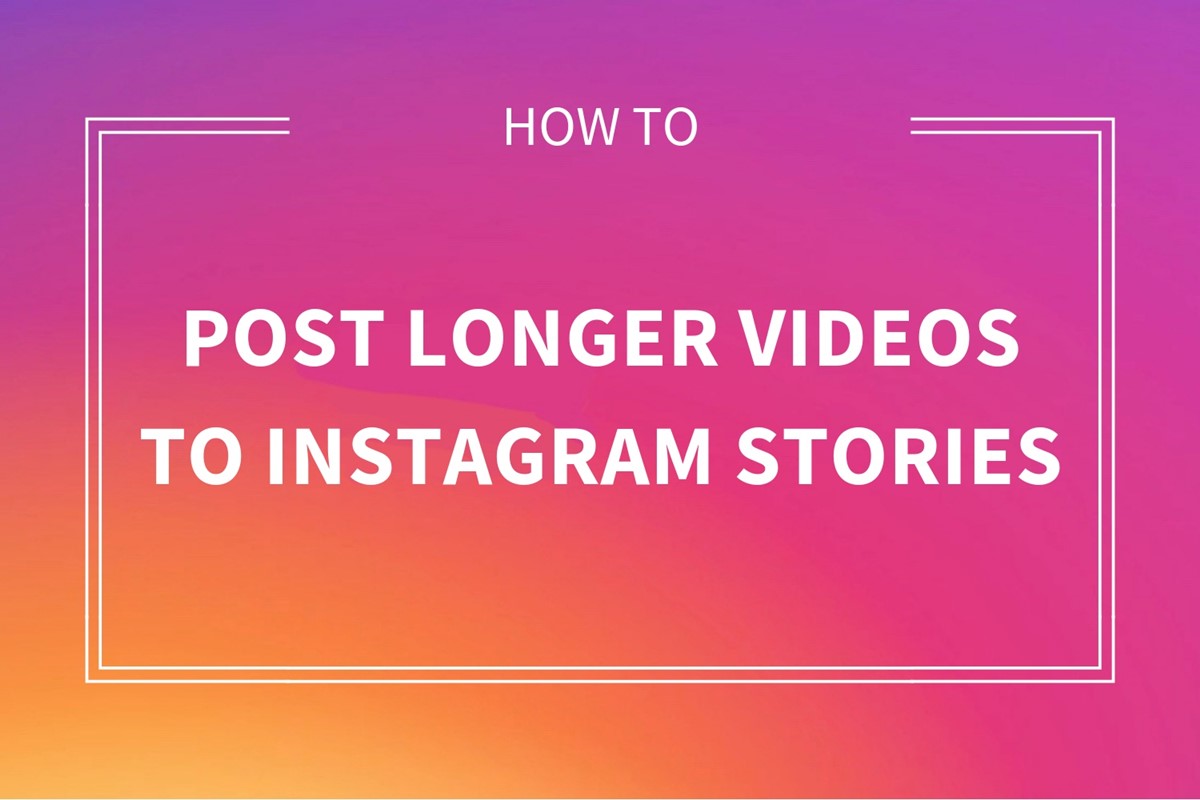 Use a third-party app
It's possible for you to upload a 2-minute video on Instagram Stories when you slip it up into 15-seconds clips. The app named Continual for Instagram can help you with that. This app allows you to post a video from your camera roll, break it into 15-second long clips, and saves those short clips to your phone. Next, you can post those videos on Instagram Stories one by one to share your full experience as if you've posted a longer clip. Continual also helps you to share landscape-short videos without cropping them. However, the app costs $7.99 on iOS. It would be a valuable investment if you usually share things on Instagram Stories.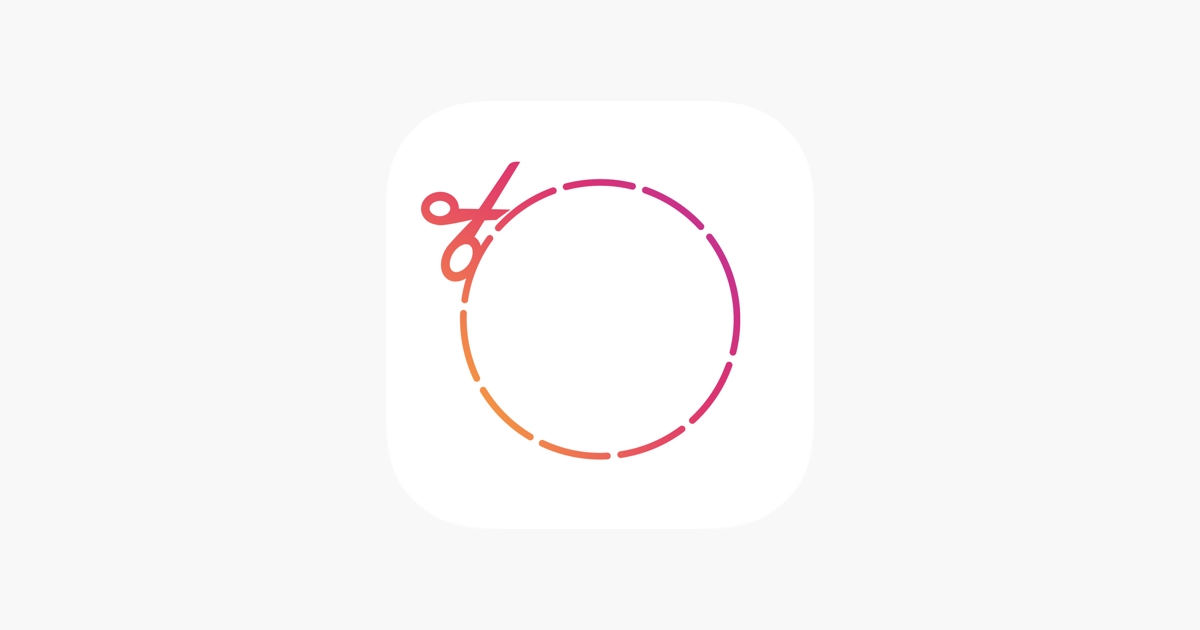 Besides, Story Splitter (free on iOS) is another option. If you can pay $0.99 to upgrade it to Story Splitter Pro, you can have more features such as support for custom aspect ratios and remove any watermark on your photos.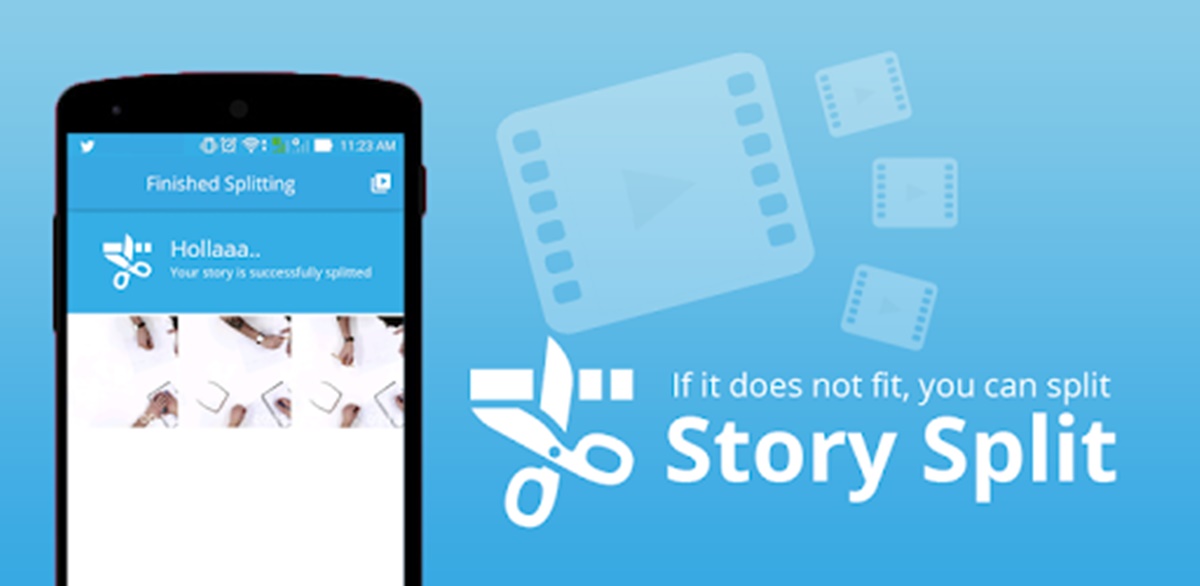 For non-iPhone users, Story Cutter is a free app on Android. This app provides better customization. You can cut videos to any length as you want. However, if you're going to post 15-second videos, it takes more time than iOS-only Continual.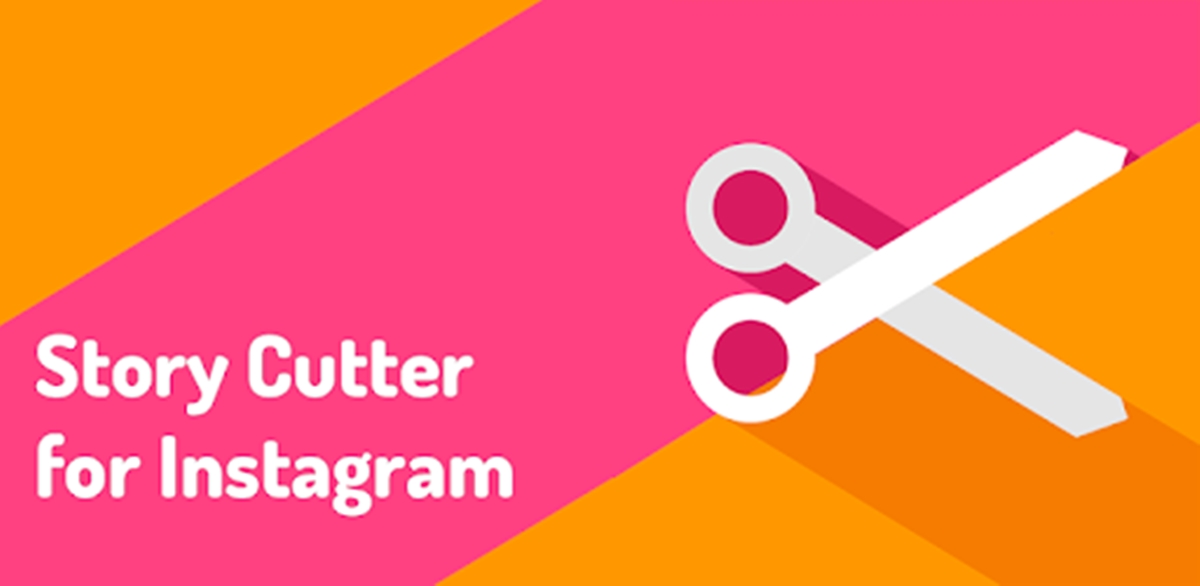 Share a Live Video
Is what you would like to record and post occurring right now? Rather than recording a video and sharing it as a post, you can try to record a live video. It's possible for you to share a video up to 60 minutes long. These live video uploads used to be ephemeral; however, Instagram allows replays for your followers within 24 hours after you've ended recording.
Post multiple clips
Whereas you only can post 60-second videos, it doesn't mean to be included in one video. On iOS, to make longer videos on Instagram, you can upload and string various video clips together. In order to do this, go to the Library, choose the first video you would like to include, and click on Next. Then you can cut the clip and tap the plus sign icon to include another clip. This really works if you just would like to string several complementary clips together.
Final words
That's all the useful information about Instagram Video Length we can bring to you. If you think this post is helpful enough, remember to share with your friends who are struggling with uploading long videos on Instagram.
Leave any of your questions or concerns in the comment box. We'll answer you as soon as possible. Thank you for reading!
Related Posts:
New Posts
Stay in the know
Get special offers on the latest news from AVADA.