How to Upload a Video to Instagram? Guide for Beginners
Have you ever thought of capitalizing on Instagram as a video marketing tool? Or a social media platform where you can share your exciting life with your friends and family? Putting videos on Instagram will be a great idea.
Videos are likely to attract more people of all ages. Videos enable you to transfer your message more efficiently and let your audience relate to this message. According to research, Instagram videos gain 21.2% more interactions than images.
For those reasons, we're here to show you How to Upload a Video to Instagram: Ultimate Guide for Beginners. So, let's get started already!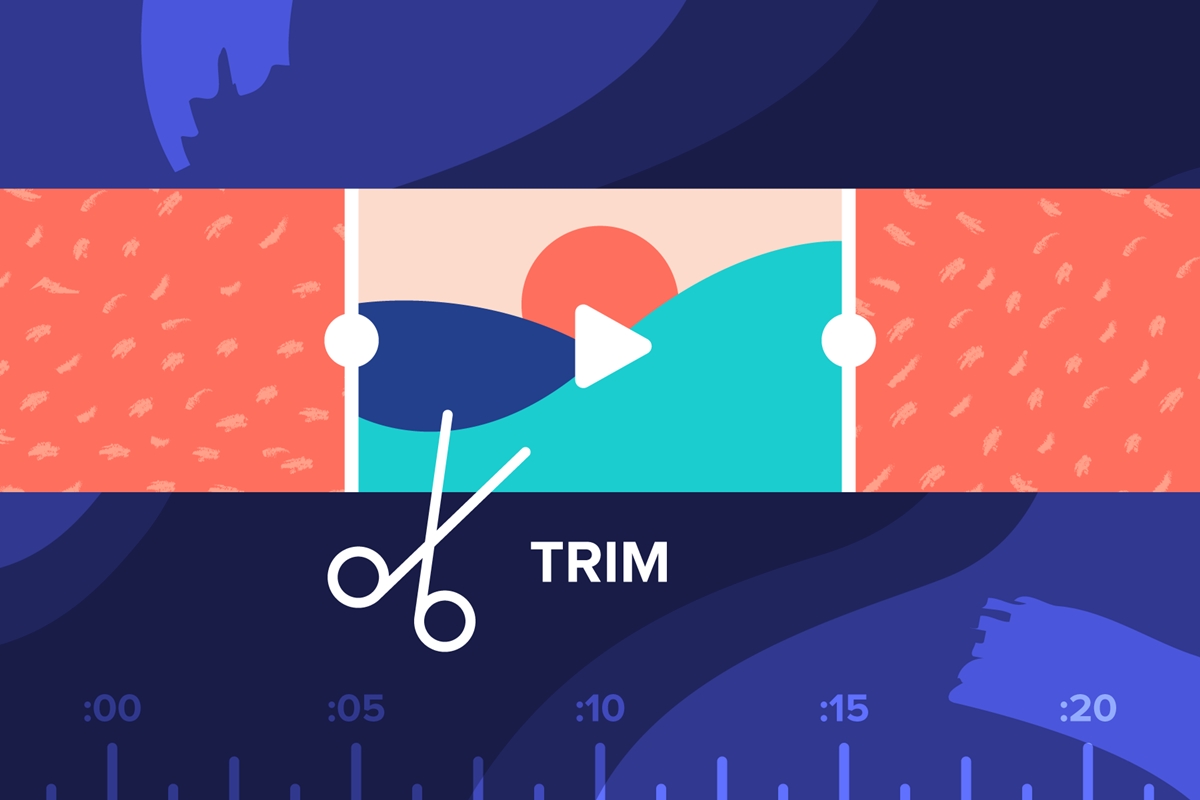 When you try to post a video on your Instagram feed, it just shows up like a normal picture. What to do at this time is to select another video that is less than one minute long.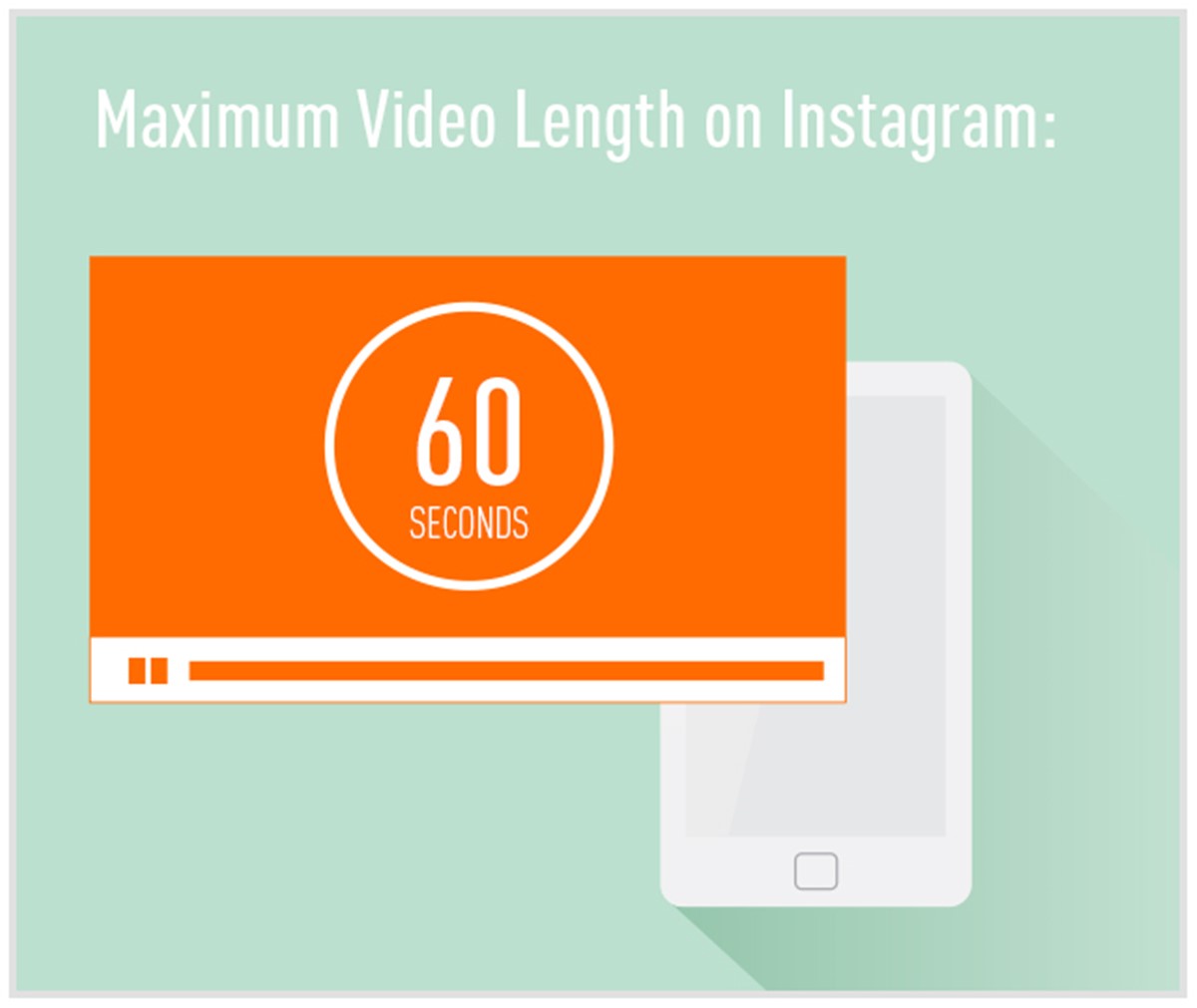 You can post a video that is longer than 1 minute long. However, as Instagram only allows videos within 60 seconds long, you will have to choose one 60-second portion of the video you're going to upload.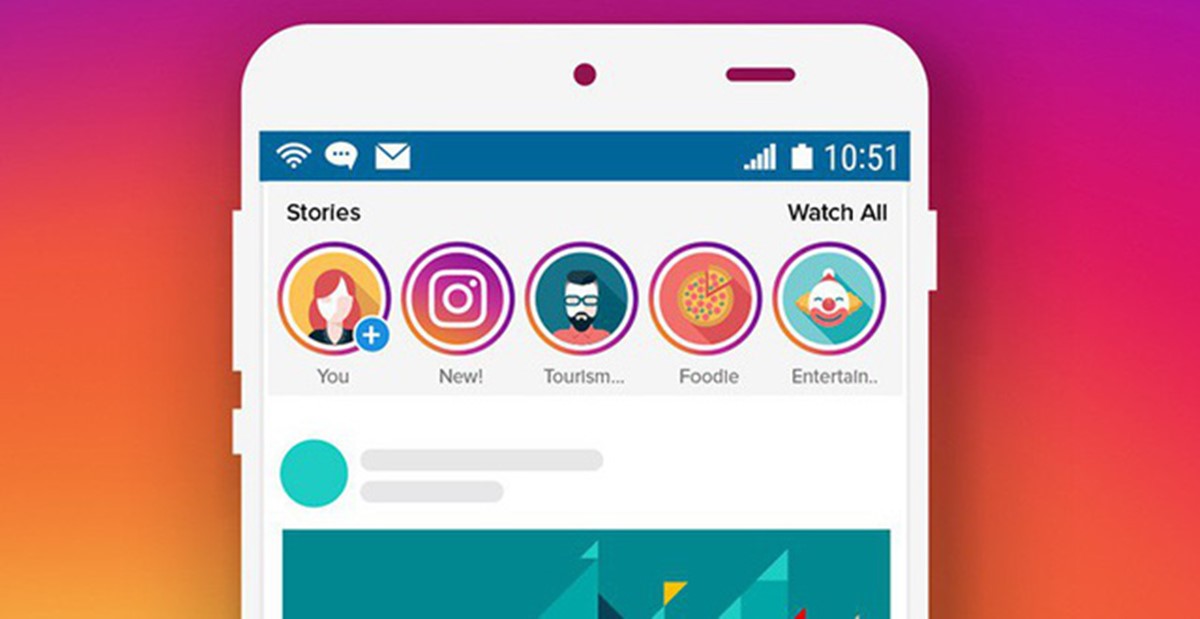 It's a good idea to leverage Instagram Stories to share happy moments of your day with your friends without getting them posted on your feed. Stories will be automatically removed after 24 hours.
Instagram Stories allow videos that are less than 15 seconds in length. However, Instagram will automatically break your long videos into different segments and all can be posted at once.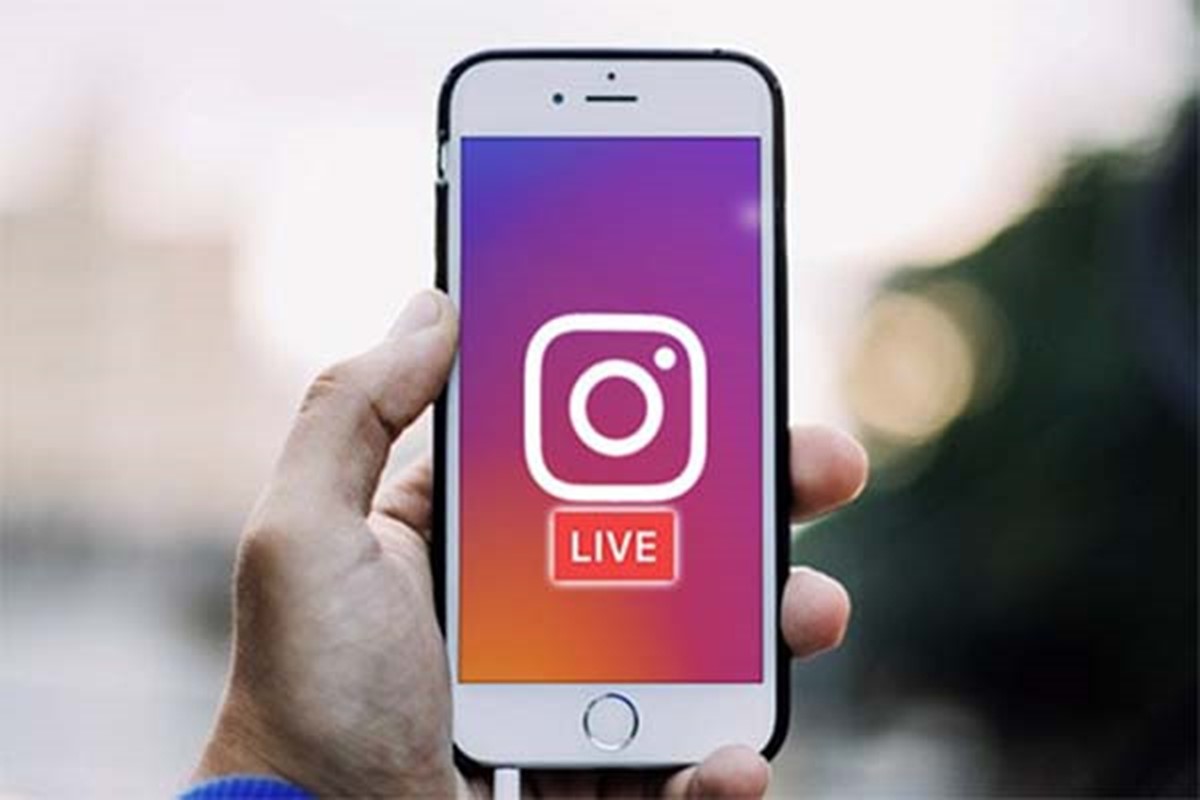 Livestream videos can be up to 60 minutes at once. Your followers can or cannot view all your livestreams if you choose to save them or disable the rewatch function. Right after your 60-minute livestream is up, it's possible for you to go live again instantly.
How to post a video to your Instagram feed?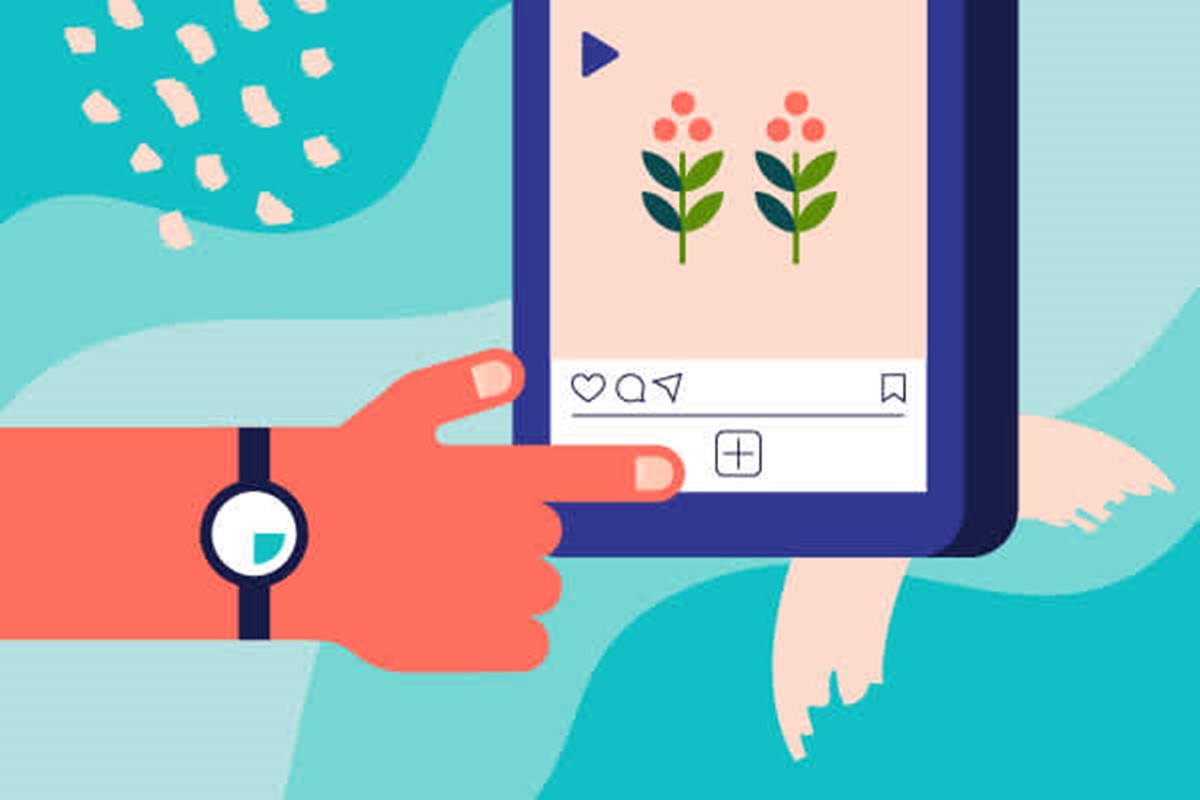 Step 1. Make your video
The first thing to do is to create your video. On Instagram, feed videos should be less than 1 minute in length and square is typically the favourite format. It's possible for you to post a raw video clip or leverage an Instagram video editor to change something. You should ensure that your video is available on your phone so you can easily approach it from the Instagram platform.
Step 2. Post your video to Instagram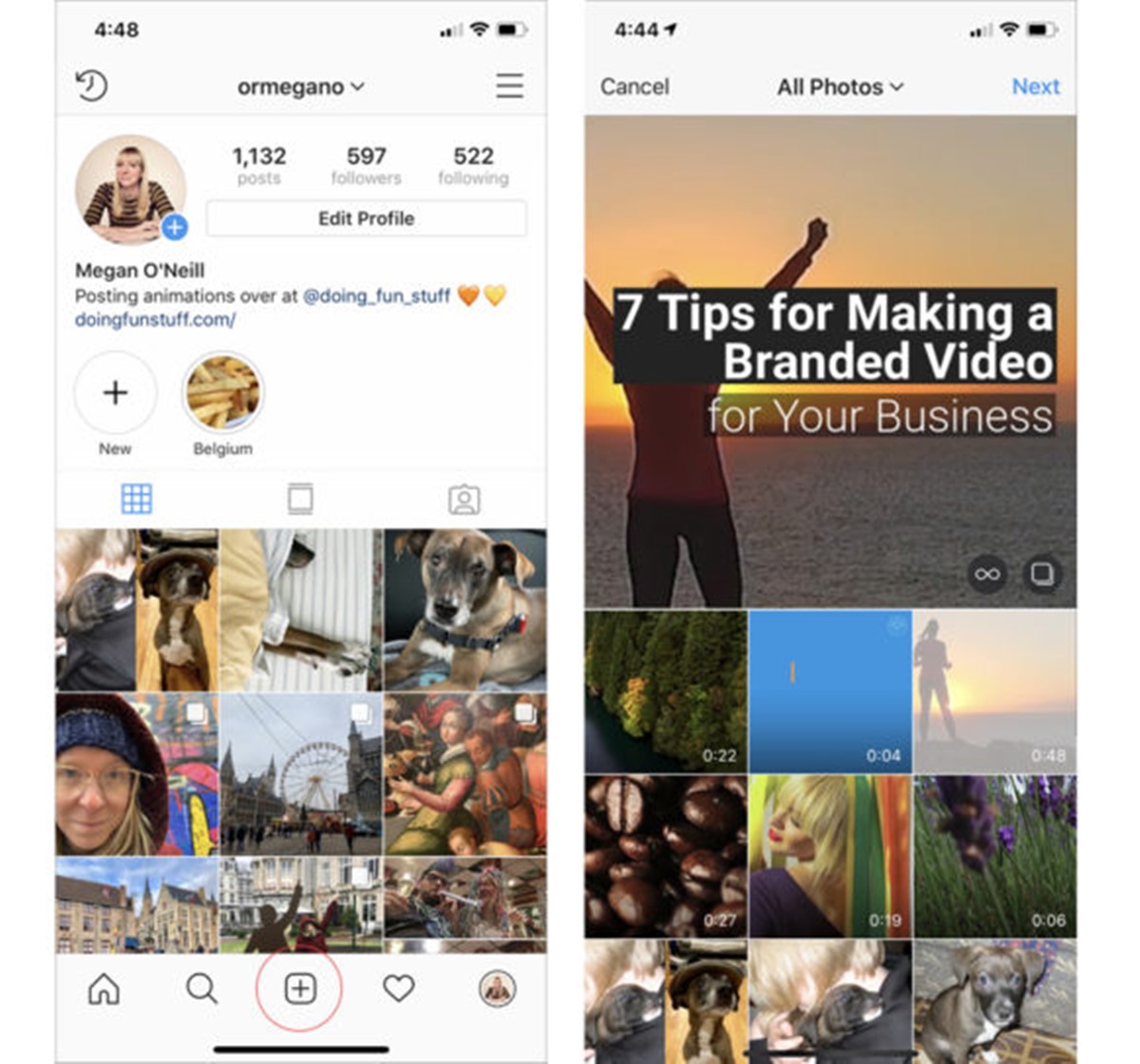 When your video is already created, you can post it to Instagram. In order to do that, go to the Instagram app and tap the plus sign at the bottom of the screen. Then a new window will pop up, showing all the videos and images you have on your phone. Tap to choose the one you want.
Step 3. Make adjustments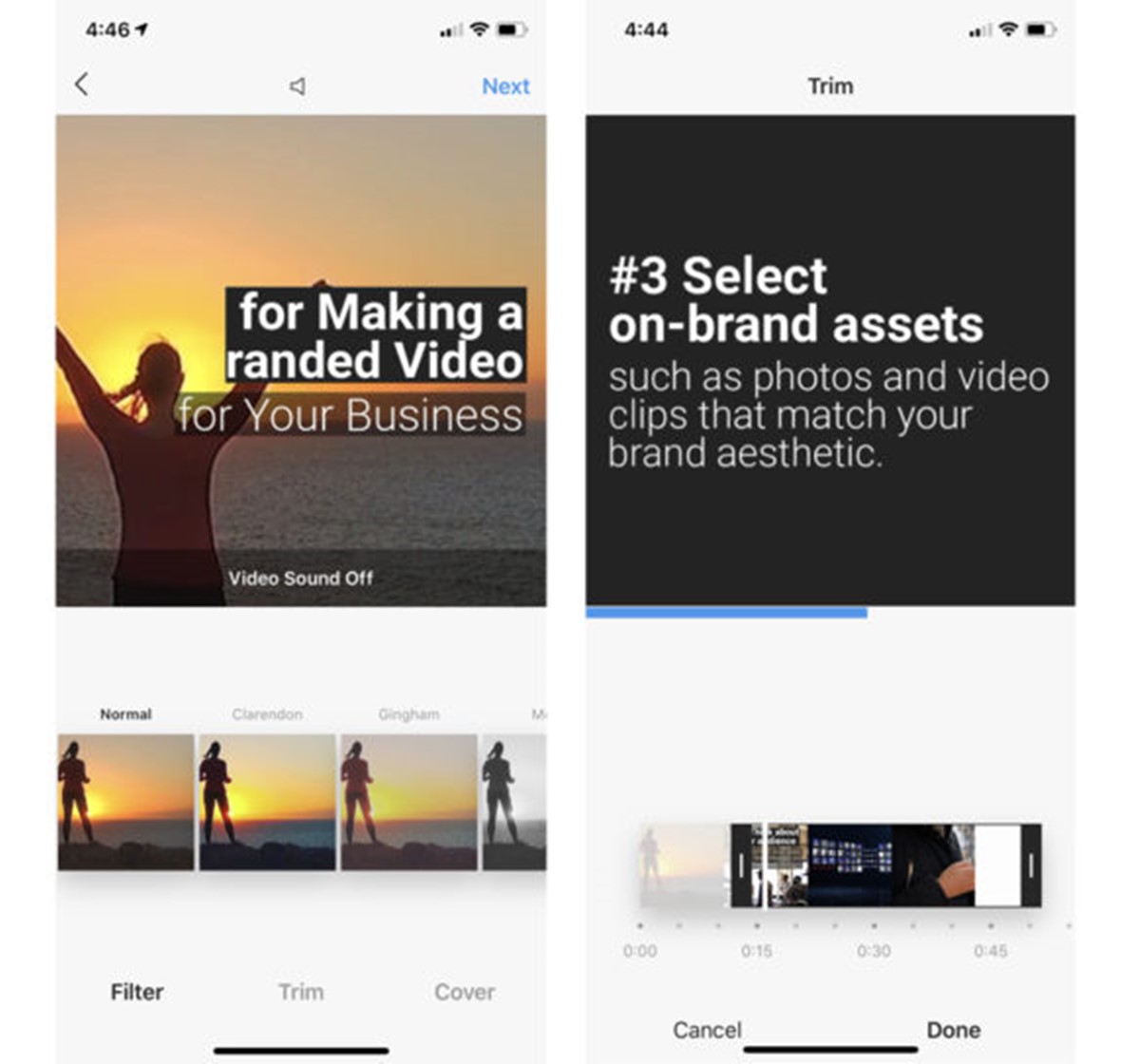 Like your Instagram images, you can make some adjustments to your video, including adding a filter before you upload. If you want, you also can turn off the sound of your video, just tap the audio icon at the top of the screen. Plus, you can cut your video clip by tapping Trim and dragging the handles to cut any portions of the video.
Step 4. Choose a cover thumbnail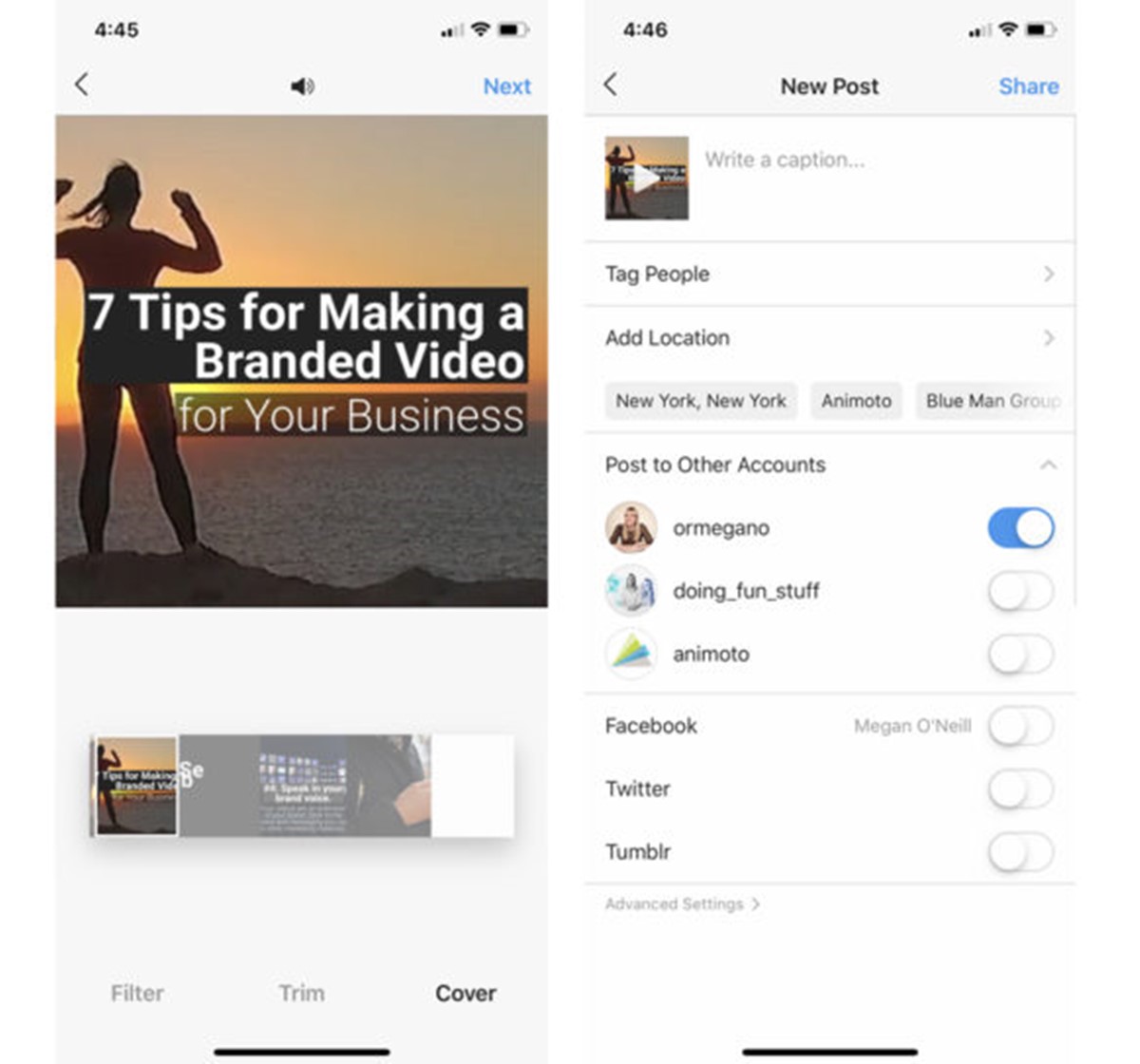 While you add a filter or trim your video, you'll have a chance to choose a cover. Keep in mind that you cannot change the cover once you post your video.
The cover is the thumbnail photo that will show up for the video for your Instagram profile. It also can be any frame of your video. To edit it, tap Cover and then choose the frame you would like to use. When you're finished, tap Next.
Step 5. Share your video to Instagram
Write a caption, tag your friends, add a location, and you're good to go. Tap Share and your video will be uploaded successfully to your Instagram feed.
How to post a video to Instagram stories?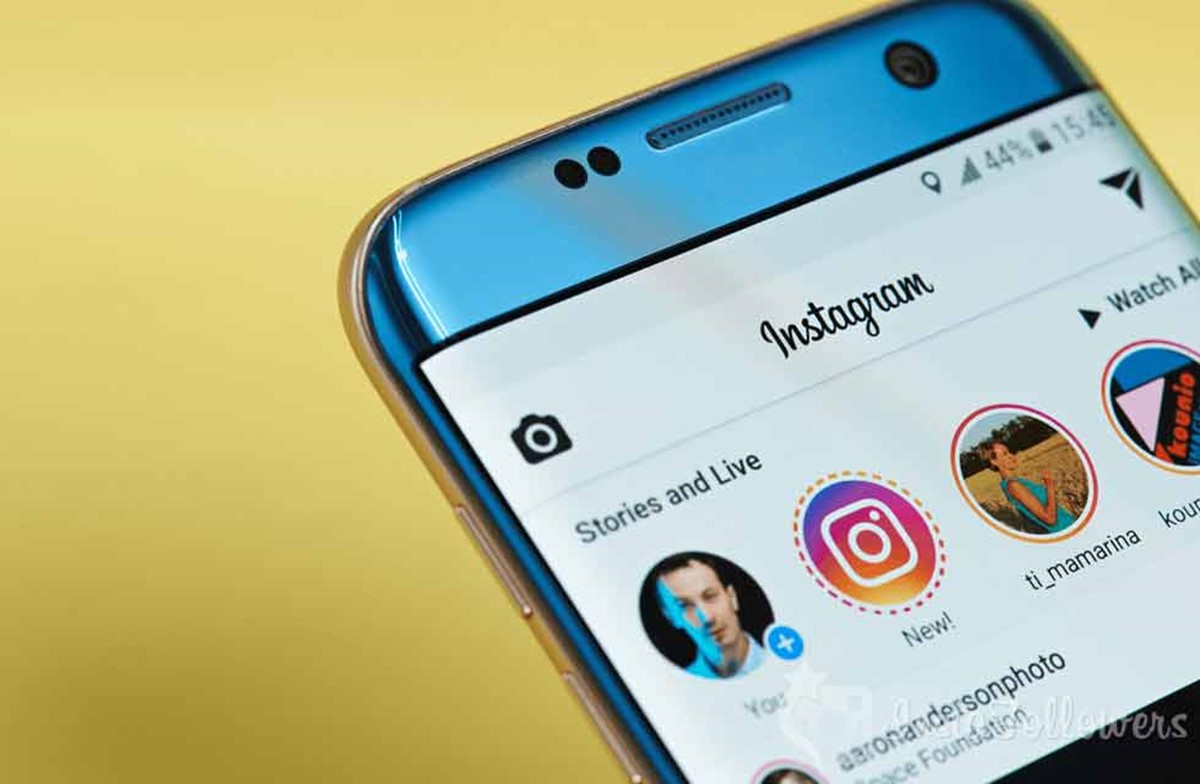 Before posting a video to an Instagram Story, you need to make sure the file is saved to the camera roll on your phone. When it's there, tap Your Story in the top left corner of the screen and then click on the plus icon to create a new story.
Tap on your camera roll, choose the video and it will be included in your Story. To spruce it up, you can use a poll, music, or some cute stickers. When you're done, tap Savegram to upload it to your Story.
How to upload a video to Instagram TV?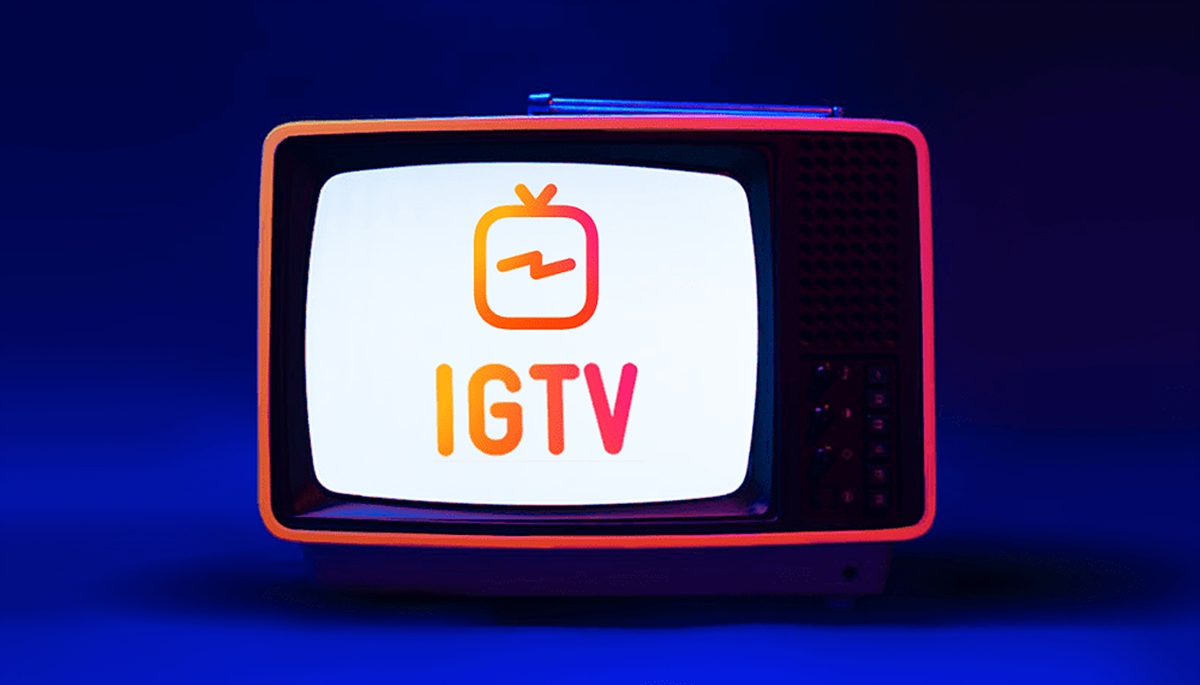 If you're engrossed in posting a video to IGTV, tap the IGTV icon at the top right corner of the app and do the following steps:
Step 1. Upload your video
Click on the plus icon and choose the video from your phone. Your video will necessarily be at least 15 seconds.
Step 2. Create a title and description
The title and description will appear at the top of your IGTV video.
Step 3. Configure your sharing settings
Show whether you want your post to appear in the Instagram feed and on IGTV.
Step 4. Upload!
When you're done, you just need to tap Post to send your video to IGTV.
Some tips to optimize your video on Instagram
Making an eye-catching video for Instagram can create wonders when it comes to this social media app. However, having a brilliant video is not all to enhance your Instagram video marketing. Below are several tips you can do when uploading a video on Instagram.
Make your videos as long as necessary
Although Instagram enables you to upload videos up to 1 minute to feed and up to 60 minutes to IGTV, your video is not necessarily to be this long. The shorter your video is, the more effective. Only make it as long as it's really essential.
Take advantage of Instagram's cover
When your viewers are scrolling through the feed, the cover photo is the deciding factor to attract your audience to watch the entire video. It's important to have a powerful photo rather than a blurry, awkward one. You really should leverage this feature of Instagram.
Add title and description
Regarding uploading a video on Instagram, titles and descriptions are significant. Tell people what's about the video and why they should see it. Take advantage of hashtags, and the location features too.
Apply Instagram filters
Some filters on Instagram can make your videos become more appealing and efficient. This is a good way to stay consistent with your brand.
Related posts:
Conclusion
That's all steps to How to Upload a Video to Instagram. It's super easy and simple, right? Instagram is one of the largest social media platforms that you can make use of to better market your brand. We believe that the amazing features of Instagram will not let you down. You can leave any questions in the comment box. We're always here to support you.
New Posts
Stay in the know
Get special offers on the latest news from AVADA.