Best Shopify Price Alert Apps
Top 6 Best Shopify Price Alert Apps in 2023
6+ Best Shopify Price Alert Apps from hundreds of the Price Alert reviews in the market (Shopify Apps Store, Shopify Apps) as derived from AVADA Commerce Ranking which is using AVADA Commerce scores, rating reviews, search results, social metrics. The bellow reviews were picked manually by AVADA Commerce experts, if your app about Price Alert does not include in the list, feel free to contact us. The best Price Alert app collection is ranked and result in September 2023, the price from $0. You find free, paid Price Alert apps or alternatives to Price Alert also. The Top 50+ Shopify Free Apps for Every Store.
Quick Comparisons of the Best Shopify Price Alert Apps
| # | App Name | Vendor | Pricing | Rating | Image | Action |
| --- | --- | --- | --- | --- | --- | --- |
| 1 | Notify Me | MakeProSimp | From $4.99/month. 14-day free trial. Additional charges may apply. | 4.8/5 ⭐️ | | Get app! |
| 2 | Discount Reminder | SpurIT | Free | 4.8/5 ⭐️ | | Get app! |
| 3 | The Watchlyst ‑ Price Alerts | Thalia | $5/month. 7-day free trial. | 4.7/5 ⭐️ | | Get app! |
| 4 | PriceSpy ‑ Rapid Repricer | Impress | $29/month. 7-day free trial. | 5.0/5 ⭐️ | | Get app! |
| 5 | Alert Me! Price Alerts | Dibble Development | $5/month. 21-day free trial. | 5.0/5 ⭐️ | | Get app! |
| 6 | Price Change Notification | TechInfini Solutions | $2/month. 3-day free trial. | 5.0/5 ⭐️ | | Get app! |
Top 6 Best Price Alert Apps for Shopify stores:
Here is a list of 6 best Shopify Price Alert apps:
Notify Me by Makeprosimp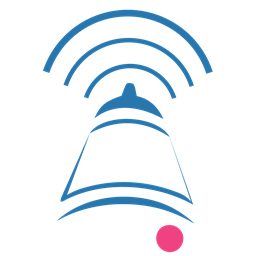 Notify Me, which is released by the MakeProSimp team, is an important tool for all Shopify e-commerce administrators to get notified of out-of-stock products.
With Notify Me, you are enabled to set many email notifications and Web Push Notification reminders for those products which are entirely sold out. In details, this extension features SKU in email reminder, displaying Vendor name in email reminder, editing the subject line and setting multiple email addresses for reminders, setting inventory warning levels by variants or products. Especially, you can actively control your store's inventory only by using this application.
Notify Me allows you to use up to 5 emails to be automatically-sent out-of-stock products notifications when the inventory goes below Inventory Warning Levels.. By doing so, you can save your time looking for what product is already sold out and extend sales by filling inventory. It only takes up to one hour for you to get the inventory reminder right after any product goes below the inventory warning level. Let's get control over your store's inventory in the right way now with Notify Me, install it today!
Highlight features
Create various email reminders when any product is out of stock
Customize the subject line, vendor name for email reminders
Control the product stock from Notify Me
Automatically raise the inventory of products and variants if it goes below the warning level
Edit the inventory right from email reminder
Price: From $4.99/month. 14-day free trial. Additional charges may apply.
Rating:4.8 / 5
Discount Reminder by Spurit
The marketing campaign sometimes does not work, because you are not the one who design it. Therefore, it is difficult for the agency to express the value of your product. The solution given is that you should use the Discounts code instead, so how can you do it effectively? By using the Discount Reminder, you have the definite solution on your hands. This app is what customers wish to cause it provides the automated process of notifications for them. Moreover, after registering by an email address, there is an instant email that will be sent out to inform them about the cost and discount campaign. When the price for the product is decreased, customers will receive an automatic notification about this in their email. In addition, this app also shows a small button on the product pages of the website to attract the customers to buy more in store.
Highlight features
Provide predefined button
Offer the Pop-up window
Support multiple languages
Specify the location of the products in the stock
Provide live chat
Price: Free
Rating:4.8 / 5
The Watchlyst ‑ Price Alerts by Thalia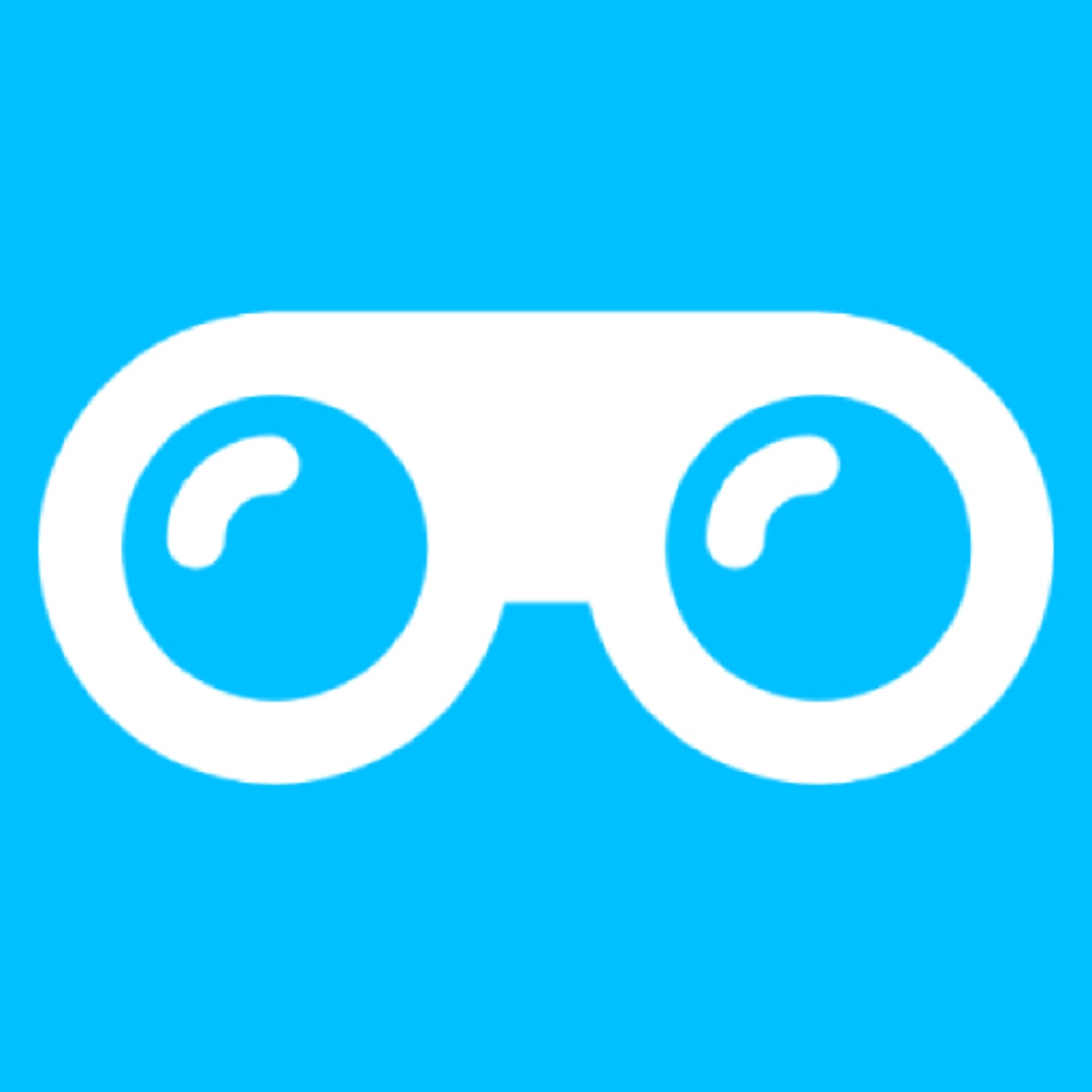 Most visitors coming to an online shop will not make any purchase on their first time because they still considering prices in different shops. Therefore, it is essential for online sellers to capture the customer's attention by the lowest prices. The amazecommerce Shopify app suppliers with their mission to help store owners to drive the traffic and boost the sales developed the Watchlyst app. The prices that are set by this Watchlyst app will help the shops make competitive advantages.
Shoppers will be supported by this app's multiple outstanding features. By collecting more leads to a mailing list, the future purchases will be optimized. On the dashboard, it is easy for the app users to bring lost customers back by advertising their products via emails. Besides, this app also allows the app users to create Price Drop Alert button by which they can easily have the notifications immediately.
With this app's features, the store owners also know about their revenue instead of just guessing. Our dashboard reveals demand and willingness-to-pay point for each product. Plan by knowing rather than guessing. Moreover, online sellers know more about their customer's demands, they will have better price strategies and set the willing-to-built points. Only 5 minutes to install, the Shopify store owners can analyze the track alerts, intention, and conversions.
Highlight features
Increase customer's intention effectively
Collect more leads to mailing list
Enable customizing buttons, forms, and emails
Easy to analyze the track alerts, intention and conversions
Create Price Drop Alert button
Price: $5/month. 7-day free trial.
Rating:4.7 / 5
PriceSpy ‑ Rapid Repricer by Impress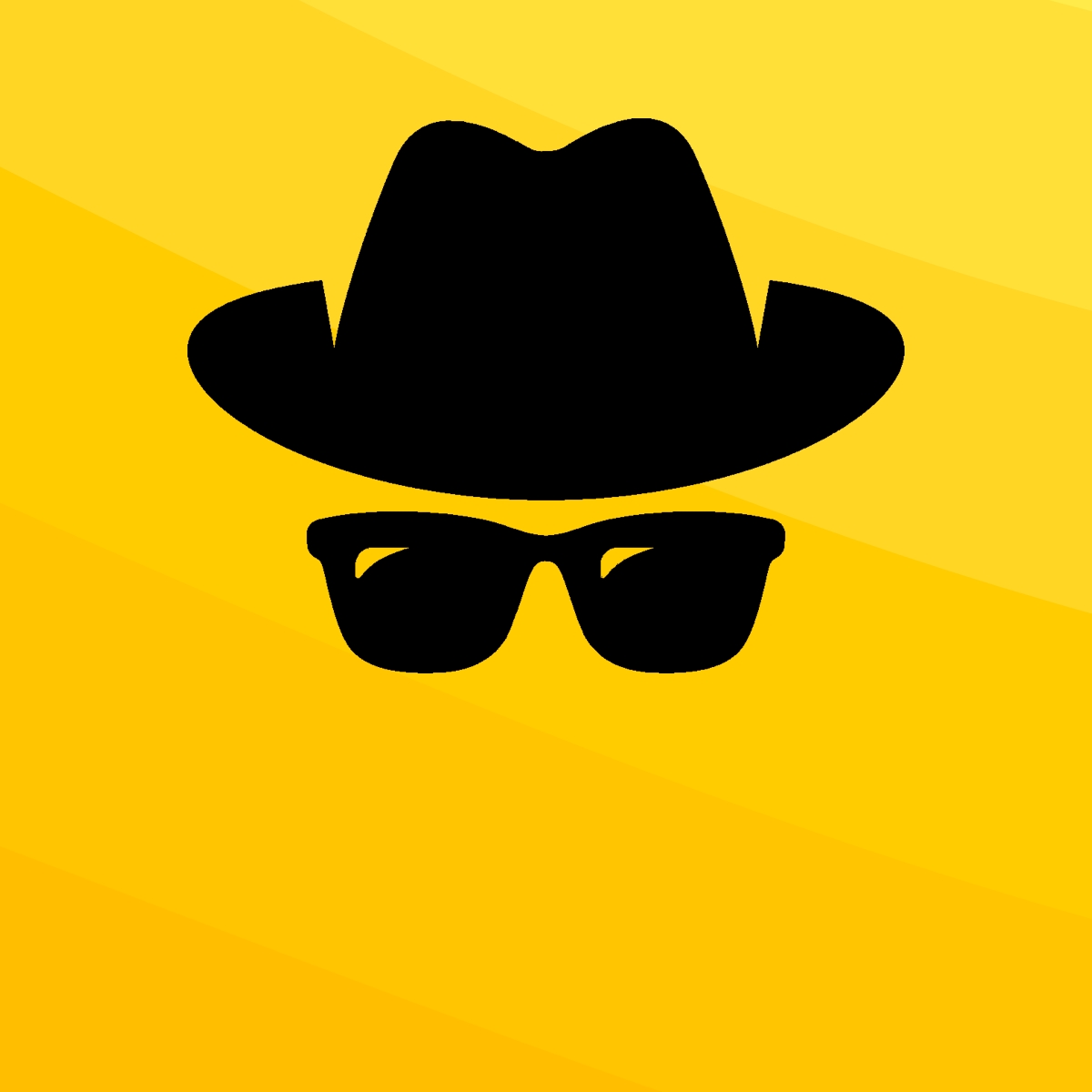 There are many factors that the shoppers concern about when they go to a shop. One of the most influencing factors that make online buyers purchase is price. Especially in the competitive market as Shopify, it is essential for the Shopify store owners to the Rapid Repricer compare to a bulk of competitors. By price report from top 500 US retailers, the PriceSpy Shopify app helps the app users have a price strategy to beat their competitors.
After installing this app, it is simple for online sellers to update their daily prices on 100 times. Moreover, to ensure that the Shopify store has the lowest price, the PriceSpy will track all competitor's prices every 15 minutes. Through this analytics, the shop owners can set their prices which adapt to the market perfectly. By price drop emails, they also can track their revenue frequently. Furthermore, this app provides the drag and drop interface so that the appearance of the shop will be more beautiful and attractive.
This PriceSpy app is installed easily within a minute so that the Shopify store owners can save a lot of time working with this useful tool. It is also so important for the app users to build a mailing list to maximize profit. Based on the product's cost, the powerful alert tool as PriceSpy app also allows the users to set min and max prices easily.
Highlight features
Compare price beween top 500 US retailers
Support to update the prices every 15 mins
Set prices based on the product cost
Easy to track revenue by price drop emails
Provide drag and drop interface
Price: $29/month. 7-day free trial.
Rating:5.0 / 5
Alert Me! Price Alerts by Dibble development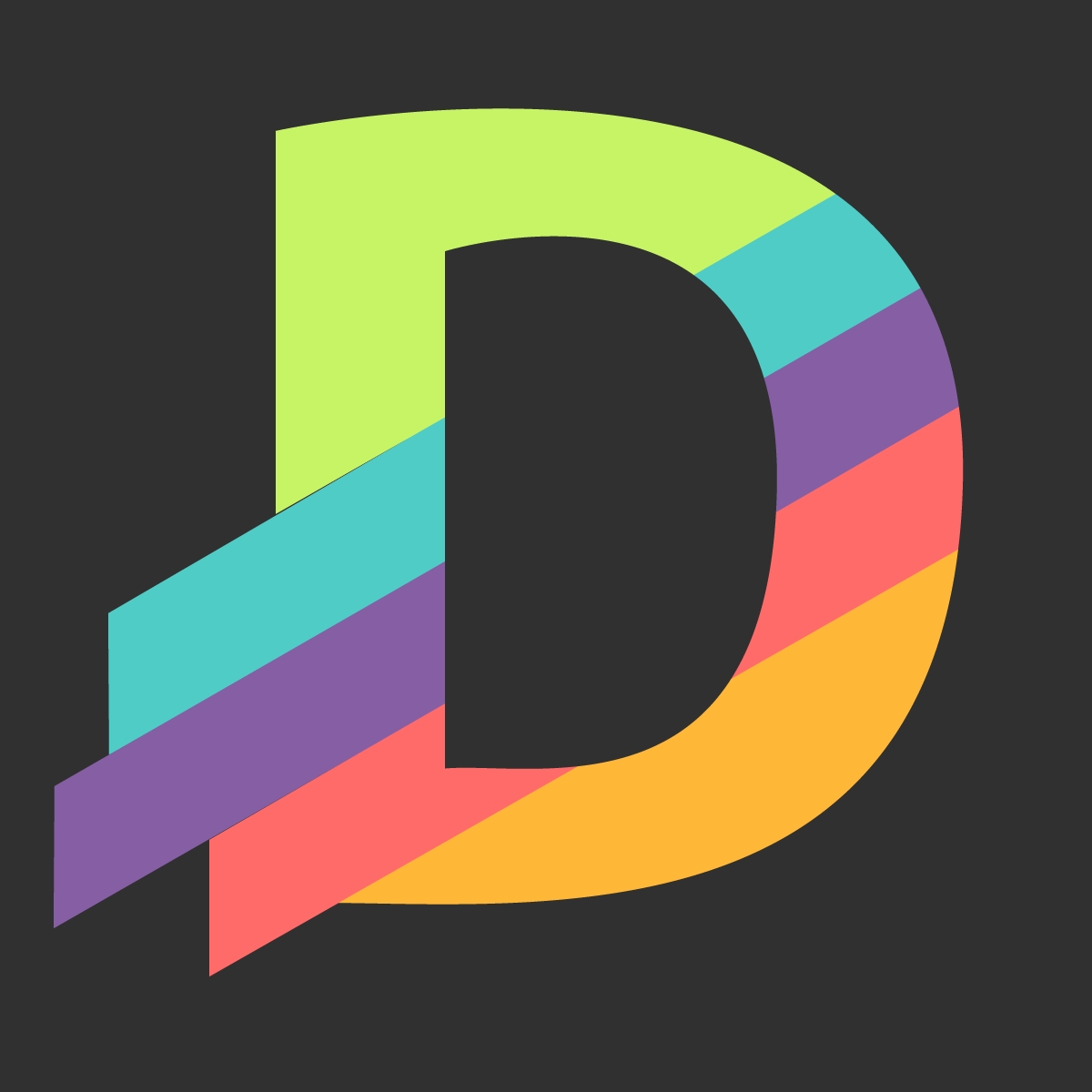 The online sellers should consider what the shoppers really care about. One of the most caring factors that influence their buying decisions is money. Price of products is so important for the Shopify store owners success. That is the reason why they should install the Price Alerts Shopify app- an effective app for any online sellers to notify for their prices. The more reasonable of prices of products, the more revenues that they can earn.
Shopify app users invest in this app is a good idea because this app has many useful features. For example, the mail notification will be so effective for the users to know when the prices of any product dropping. The price drop notifications will be automatic so that it is simple for the store owners to use this app. Moreover, in Shopify, Seamless Integration from this app will an effective tool for online merchants. Especially, by analyzing the data and numbers in the shop, the Shopify online sellers can have the best price strategies. Every step will not necessary for the store owners to log into the app to analyze the data.
In addition, the sales promotion and reasonable prices for different products will help the customers want to buy more and come back to shops. Understanding the customer's demand for specific products that make the sellers update their products. For high-demanded products, the store owners can turn off the sign-up form so that they won't be displayed on the product's pages.
Highlight features
Receive mail notification when dropping the price for a specific product
Support Seamless Integration in Shopify
Provide an automatic price drop notifications
Make smart decisions by analytics
Allow to update emails daily
Price: $5/month. 21-day free trial.
Rating:5.0 / 5
Price Change Notification by Techinfini solutions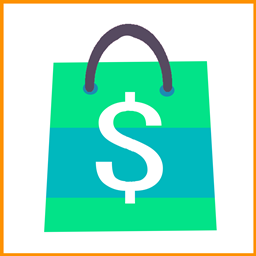 Price Change Notification, which is released by the TechInfini Solutions team, is an important tool for all Shopify e-commerce administrators to notify your customers whenever you change product's price. With Price Change Notification, you are enabled to kindly remind your customers of the falling price in their budget. Customers only need to subscribe to their emails and then, they can easily get a notification whenever you change the price. The whole process is absolutely automatic. You are able to customize the design template to perfectly match your store theme. Impress your customers with discount notifications now with us!
Highlight features
Increase your sales by attracting them to make purchases
Easy to customize email template
Raise the proportion of immediate sales after price falls
Able to have the list of all subscribers
Able to evaluate the sales
Price: $2/month. 3-day free trial.
Rating:5.0 / 5
How AVADA.io ranks Shopify Price Alert apps list
These above 6 Price Alert apps for Shopify are ranked based on the following criterias:
The ratings on Shopify App store
The app's rank on search engines
The prices and features
The app provider's reputation
Social media metrics such as Facebook, Twitter and Google +
Reviews and assessment by AVADA.io
Top 6 Shopify Price Alert Apps
Special thanks to all vendors which contributed the best 6 Shopify Price Alert apps. We honestly recommend you to give every app above a try if possible. We create Shopify apps review series with the aim of helping Shopify online stores find the best Price Alert for their website. All of the information on the review (including features, description, prices, and links) is collected from the vendor's website or their own published page/ selling channels.
The list of the 6 best Shopify Price Alert apps is kept up-to-date on a regular basis by our team. Please feel free to reach us out if you have any questions related to this app review.
Don't see your app on the list? Wanna contribute more content to this review? Contact us
People also searched for
shopify price alert apps

price alert apps for shopify
top price alert for shopify

top shopify price alert apps