Best Shopify Photo editor Apps
Top 7 Best Shopify Photo editor Apps in 2023
7+ Best Shopify Photo editor Apps from hundreds of the Photo editor reviews in the market (Shopify Apps Store, Shopify Apps) as derived from AVADA Commerce Ranking which is using AVADA Commerce scores, rating reviews, search results, social metrics. The bellow reviews were picked manually by AVADA Commerce experts, if your app about Photo editor does not include in the list, feel free to contact us. The best Photo editor app collection is ranked and result in September 2023, the price from $0. You find free, paid Photo editor apps or alternatives to Photo editor also. The Top 50+ Shopify Free Apps for Every Store.
Quick Comparisons of the Best Shopify Photo editor Apps
| # | App Name | Vendor | Pricing | Rating | Image | Action |
| --- | --- | --- | --- | --- | --- | --- |
| 1 | Retail Ready Photos | Pixc | Free to install. Additional charges may apply. | 4.8/5 ⭐️ | | Get app! |
| 2 | Malabi background remover | ArtInCam LTD | From $4/month. 30-day free trial. | 4.3/5 ⭐️ | | Get app! |
| 3 | CutOutWiz | CutOutWiz | Free to install. Additional charges may apply. | 5.0/5 ⭐️ | | Get app! |
| 4 | PS Tunnel | Vanilla Supply | $13.90/month. 5-day free trial. | 5.0/5 ⭐️ | | Get app! |
| 5 | PixelPhant | PixelPhant | Free to install. Additional charges may apply. | 4.8/5 ⭐️ | | Get app! |
| 6 | Widgetic (Before and After) | Widgetic | Start from $0/month | 3.7/5 ⭐️ | | Get app! |
| 7 | Photo Editor | POWr.io | Free | 3.5/5 ⭐️ | | Get app! |
Top 7 Best Photo editor Apps for Shopify stores:
Here is a list of 7 best Shopify Photo editor apps:
Retail Ready Photos by Pixc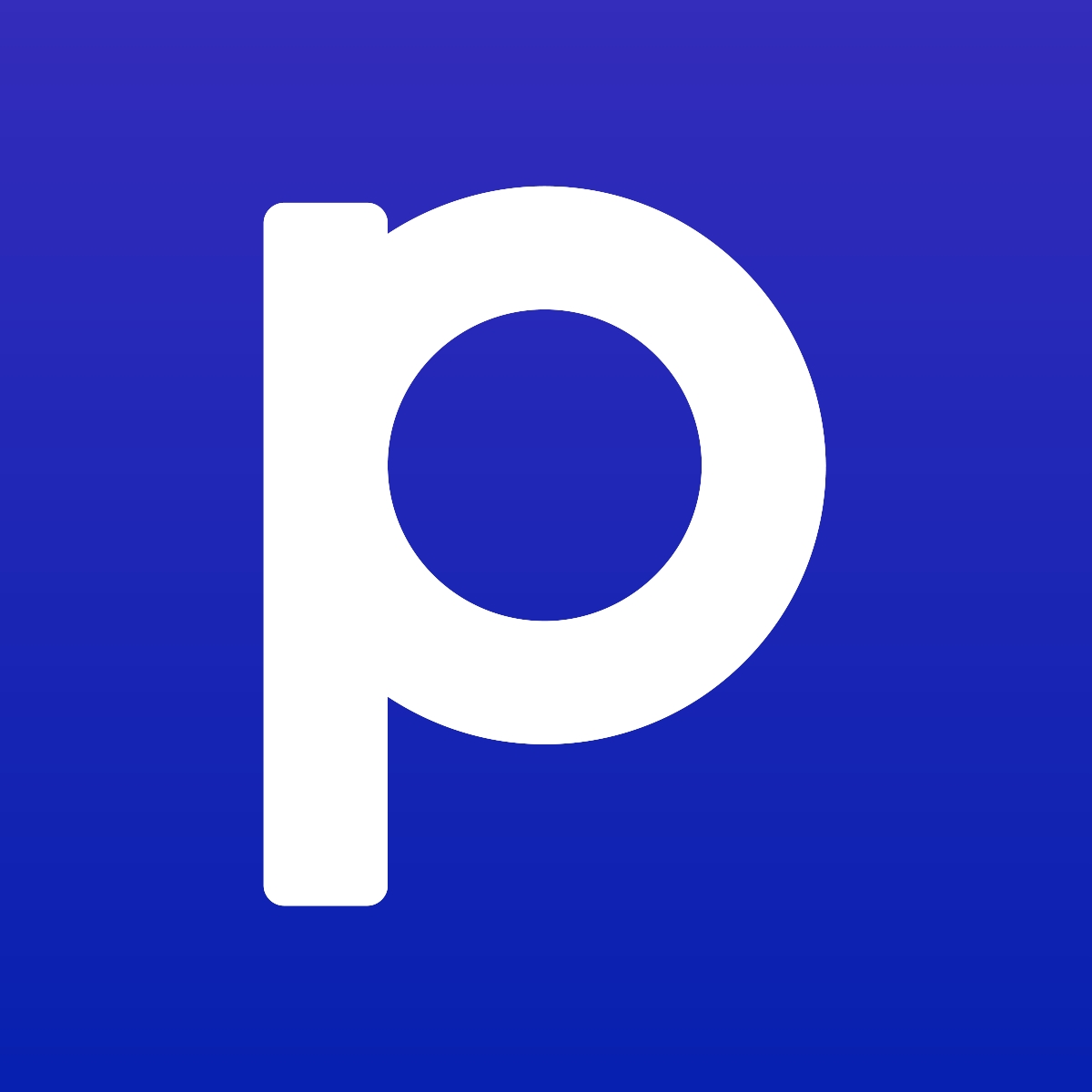 The customer's traffic plays an important role in any online shops. The more number of traffic is, the more the Shopify store owners can access to their potential customers. That is the partial factor to increase their online shop sales. Especially in the competitive marketplace as Shopify, the Shopify store owners should invest more about their professional images and contents. This Retail Ready Photos by Pixc is a perfect tool for anyone who is searching for the user-friendly photo editors.
With the best features from this Retail Ready Photos app, it is possible for the app users to create the competitive edges. Firstly, the Shopify store owners can save a lot of time by resizing multiple images and optimizing images within a day. Moreover, online sellers can grab attention by uploading chosen photos through Dropbox or computers. By accessing to Shopify product views, the Shopify store owners manage their effectiveness correctly.
To create beautiful and fully customized product images, the other features from this app that app users can utilize such as saving time with the or increasing the online sales conversions by inspiring their messages through the photos of their items.
Entrepreneurs are always interested in their revenue, therefore, they concern about customer's attractions. By using this Retail Ready Photos, the Shopify store owners to have a simple way to increase the conversion and focus more on others.
Highlight features
Increases conversions by beautiful and professional images
Support to save time by editing quickly
Provide a tool to crop, resize multiple images
Easy to simply select and upload chosen photos thourough Dropbox or the user's computers
Allow to access to Shopify product view
Price: Free to install. Additional charges may apply.
Rating:4.8 / 5
Malabi background remover by Artincam ltd
Malabi background remover, which is developed by ArtInCam LTD, is believed to be one of the best apps for your store. This app provides you with numerous helpful widgets to remove the background of the item picture. By doing this, your customers tend to make the right decision to buy the products they love. They won't pay attention to the eye-catching background and they just need to focus on your item. Hence, the appearance and quality of your products are what clients concern the most. Especially, this app offers your online store professional clean look of a high-end marketplace. This app has two tools for you to customize the background. The first one is that you can decide the background to be transparent or white. Another one is that you can select between with or without shadow. Let this app be your powerful background remover now.
Highlight features
Turn background into a clear white one
Help clients make the right decision
Offer professional clean look of a marketplace
Offer transparent or white background for you to choose
Allow you to select between with or without shadow
Price: From $4/month. 30-day free trial.
Rating:4.3 / 5
CutOutWiz by Cutoutwiz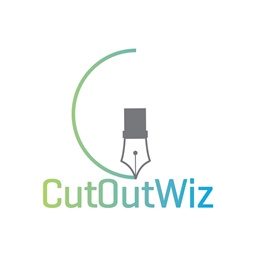 If you are looking for an app that helps you improve the quality of your images, CutOutWiz is the one you need. This tool provides you with any image editing you need and returns a professional look in 12-18 hours. Particularly, it offers services on background removal, color correction, retouching, clipping path, ghost mannequin, manipulation, image masking, shadow creation and raster to vector. As your photos are optimized and edited, it helps your store to load faster and you can save time managing pictures manually. The user interface is very friendly that you just need to choose an image from the Photo Gallery in the app and specify your needs for photo editing. After 12-18 hours, the app will inform you of completing edited images and you can select "Replace" to use the newly edited photo instead of the old one.
Highlight features
Provide shop owners with professional image editing in 12-18 hours
Support of removing photo's background
Color correction is available
Store photos privately and securely
Receive notification of completing edited pictures
Price: Free to install. Additional charges may apply.
Rating:5.0 / 5
PS Tunnel by Vanilla supply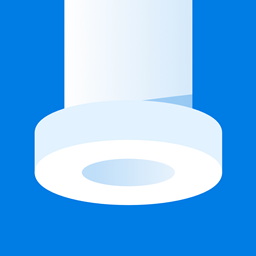 Photoshop is a well-known tool for editing photos and PS Tunnel allows you to edit the store's image directly on Photoshop without using temporary pictures. Particularly, once you install this app, you can edit a product's photo using Photoshop on your PC or laptop and you can edit a new image without open browser because the system will automatically update. Moreover, the app also spontaneously upload and replace the old picture with the latest version of your editing. Besides, you must save a file when you work with multiple layers on Photoshop, however, with this software, you can use Upload Button to update the photo immediately. To run this tool, you should use Window or macOS and Adobe Photoshop CC 2014 or newer version.
Highlight features
Let shop owner open product photos in Photoshop with one click
Automatically update the new image
Available to use Upload Button when working with multiple layers
Adobe Photoshop CC 2014 or newer is required
Run on Window & macOS only
Price: $13.90/month. 5-day free trial.
Rating:5.0 / 5
PixelPhant by Pixelphant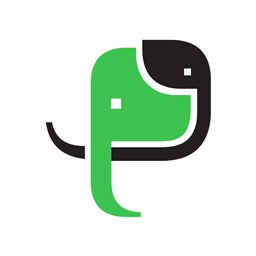 PixelPhant is a tool which provides you with professional photo editing for your Shopify store page. Specifically, it can add your favorite background color or shadow effect, cropping your images. It can also help retouch the picture when there is scratch, damage, etc. on your goods during the photoshoot. Moreover, you will receive the images within 24-48 hours via your inbox in any format you want. This software supports users of exporting many kinds of picture files, such as JPG, PNG, etc. then you can have more selection to choose. Besides, it is simple to use this app as well. After installation, you just need to specify your desire for photo editing then upload the images and wait to review the returned products. You can use the free trial for the first 3 photos to experience the features of this app and pay $0.8/image for later uses.
Highlight features
Help to edit photos professionally
Deliver the image within 24-48 hours
Charge-free for the first 3 pictures
Available to review the quality of the adjusted images
Allow users to choose the format for edited files
Price: Free to install. Additional charges may apply.
Rating:4.8 / 5
Widgetic (Before and After) by Widgetic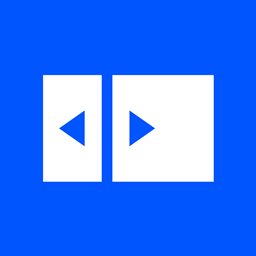 Widgetic (Before and After), which is released by the Widgetic team, is an important tool for all Shopify e-commerce administrators to make comparisons of two overlapping images on the spot. With Widgetic (Before and After), you are enabled to spot the smallest differences between 2 products. You can tell a better story by comparing a product, which is original, with an advanced version of it. Do not worry if you are not an expert in design or don't know to control it because we will enable you to add whatever you like to your content by enriching your web with polls, videos, galleries, and way more. Own the app now!
Highlight features
Showcase the differences between 2 versions
Allow displaying product's features in various ways
Offer a highly customizable design
Allow adding product descriptions (year, names, etc.)
Work perfectly on all modern devices
Price: Start from $0/month
Rating:3.7 / 5
Photo Editor by Powr.io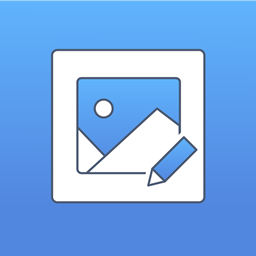 The Shopify market is very attractive with the involvement of millions of online stores. Therefore, the store owners need to empower their shops with a powerful app to attract their customer's eyes with stunning product images. The POWr Shopify app which is not only easy to install but also effective to boost the sales. Just by a click, the installation is automatically done. By clicking on the green 'GET' button, the online sellers can create their own Photo Editor for their page. Especially, all the images will be displayed with multiple and stunning animations. From better shopping experiences, the customers would be expected to purchase more. Therefore, it is easy for users to increase their sales dramatically.
Highlight features
Enable editing whatever admins want
Eliminate the refunds by the customer's agreements
Automatically update after a paid month
Allow setting link behavior to redirect customers on click
Support to integrate with the GDPR to keep shop in safe
Price: Free
Rating:3.5 / 5
How AVADA.io ranks Shopify Photo editor apps list
These above 7 Photo editor apps for Shopify are ranked based on the following criterias:
The ratings on Shopify App store
The app's rank on search engines
The prices and features
The app provider's reputation
Social media metrics such as Facebook, Twitter and Google +
Reviews and assessment by AVADA.io
Top 7 Shopify Photo editor Apps
Special thanks to all vendors which contributed the best 7 Shopify Photo editor apps. We honestly recommend you to give every app above a try if possible. We create Shopify apps review series with the aim of helping Shopify online stores find the best Photo editor for their website. All of the information on the review (including features, description, prices, and links) is collected from the vendor's website or their own published page/ selling channels.
The list of the 7 best Shopify Photo editor apps is kept up-to-date on a regular basis by our team. Please feel free to reach us out if you have any questions related to this app review.
Don't see your app on the list? Wanna contribute more content to this review? Contact us
People also searched for
shopify photo editor apps

photo editor apps for shopify
top photo editor for shopify

top shopify photo editor apps