How to Add Product type to your Shopify store?
Last updated: December 01, 2023
For online sellers, it is not difficult for them to edit a product page; however, they usually struggle with how can make the best shopping experiences for their shoppers. When shoppers come to their shops with a lot of products, it is essential for the shop owners to arrange their products, which helps their visitors easily find out the expected products. Depending on different categories, adding product types will help online merchants to customize their shops with organizable design.
Moreover, by using this tool, they can display the additional product's information in the frontend of the store. Besides, the product types with multiple attributes are helpful to boost the customer's satisfaction. It is easy for online merchants to enhance the searching tool in online shops by setting the conditions for them.
It is not difficult for Shopify store owners to take advantage of these product types to increase their sales by reading this article How to add product type to your Shopify store?.
What is product type?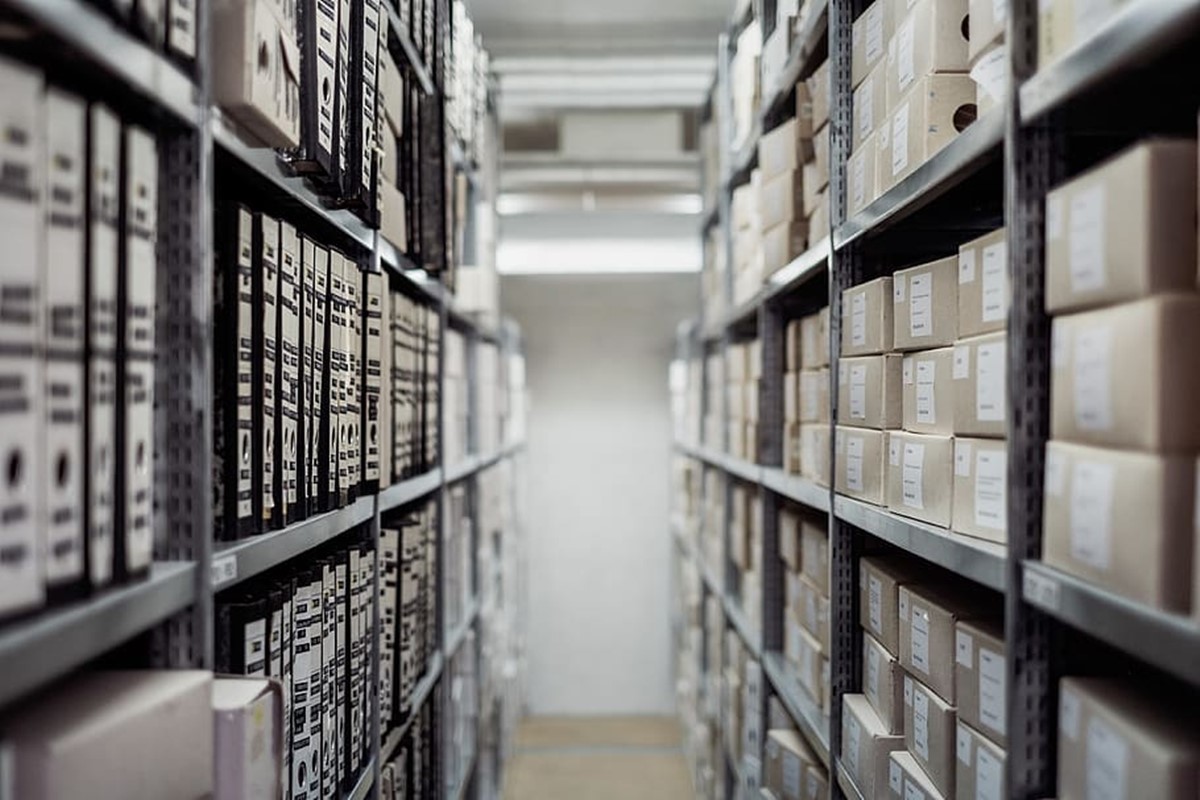 There is a simple definition of Product Type that everyone used to hear is a group of goods or services having the same one or more attributes. Product Type in Shopify stores plays an important role in organizing each online shop. Depending on their categories, online merchants can arrange their products, which lets their customers find out their expected items easier. They can choose the best choice with the products on the same types. Therefore, they can save time on shopping so that they can spend more time on other products.
Or even, this can be the tool to suggest visitors with other products in their shops at the same time they are looking for their items. It is possible to create an Automatic collection includes all products labeled the same key terms. All the products that have the same tags will be added in this collection automatically. That is the reason why it is very helpful for any store owner to use product types in their shops.
Why your Shopify store need product type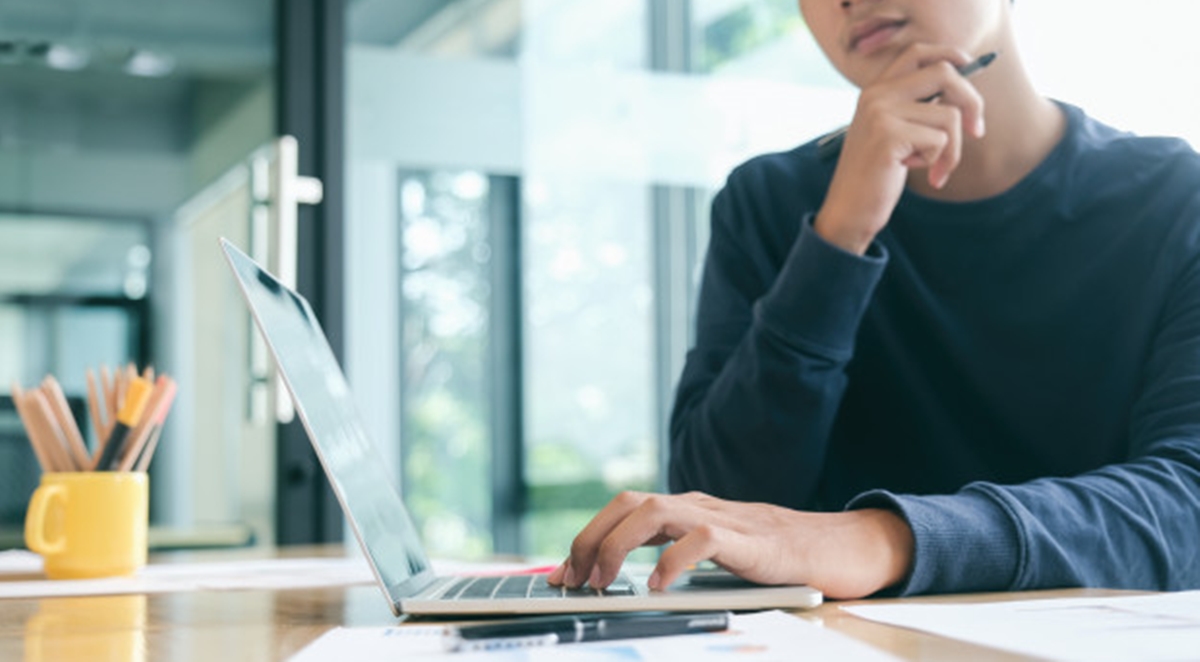 In the Shopify platform, online sellers have three choices to organize and classify their products by vendor, product type and tag. It is easy for them to get these directions to use it because of this. It is useful to create their collections automatically because they can save a lot of time as well as generate a huge amount of revenue. All of these labels are important to build a powerful online shop. However, there are still have differences between them, so store owners are confused about how they should utilize them.
Vendors
This "vendor" which is one of three labels to usually used to mark down their manufacturer, wholesaler, or another vendor for the product. Sometimes, the Shopify store owners can use Product Vendors to filter the product list. This is the easy way to help speed up the ordering process by filtering with the vendor within the Shopify admin.
Therefore, it does not require a lot of time to satisfy the expectation of customers so that they can boost their sales and customer satisfaction effectively. The vendor features such as filtering and browsing with different size charts in the store also support online sellers to label their products too.
However, in Shopify, for a product, it is impossible to have more than a vendor labeled. In the case that you don't want to use "vendor", other options such as "brand" or "manufacturer" that are more appropriate for your business.
Product types
Another distinct identifier that a product can have is Product type. A product type that just allows the users to add a single product type. Similar to vendors, this label is effective to organize their products. Like vendors, products can only have a single product type. These features of Product type are also used by themes for filtering and sorting. Moreover, it is helpful for online merchants to locate specific products with this tool.
Tags
The tags is the most flexible among the three labels. In addition, the built-in search tool of Shopify heavily relies on tags, the Shopify store owners should take consideration when adding tags. Different from vendor or product type, a product can have more than a tag. These tags also are various so that their themes can make uses of these functionalities to launch their related products. From this feature, they can boost their sales easily.
Although online sellers can have a lot of powerful features when using the tags, there is a disadvantage that it is impossible to group them. For example, the tags such as green and red cannot be grouped as colors or silk and linen tags cannot be listed as fabric category.
How to add product type to Shopify?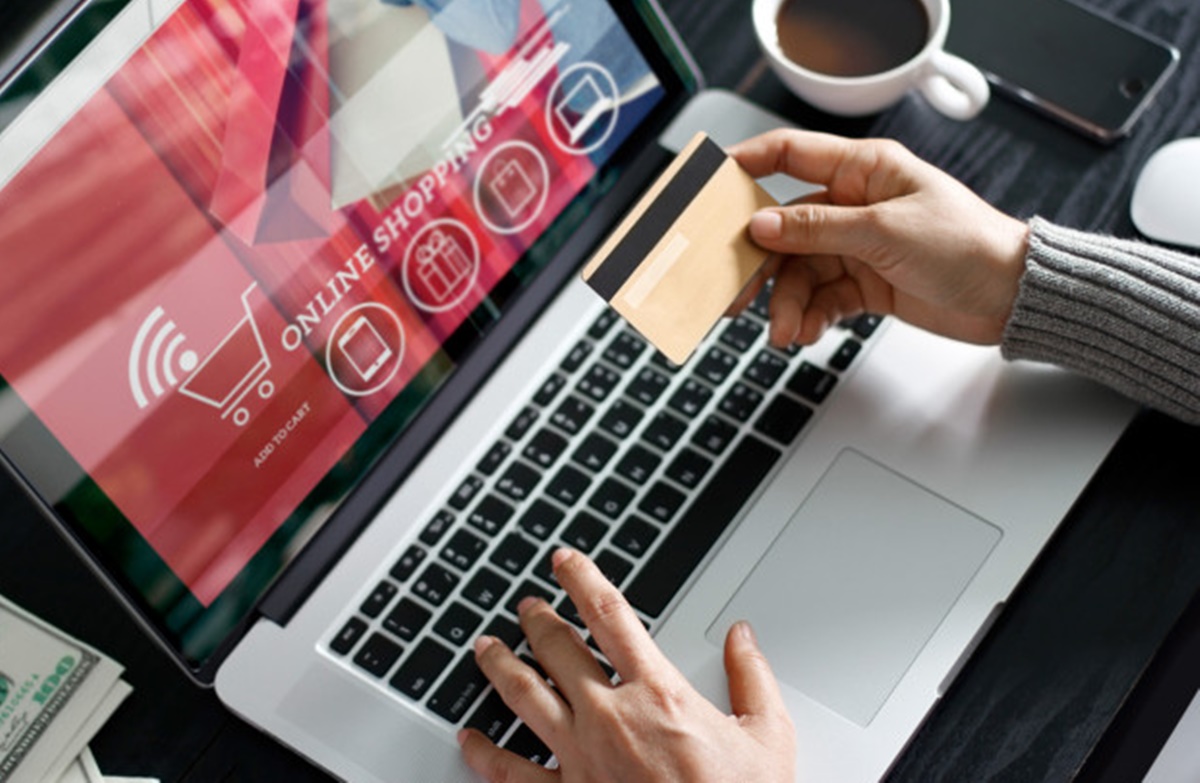 Just by these below simple steps, online merchants can easily to add Product Type to their shops:
Step 1: Go to Products
On the Shopify admin dashboard, after logging in, the Shopify store owners choose to Products.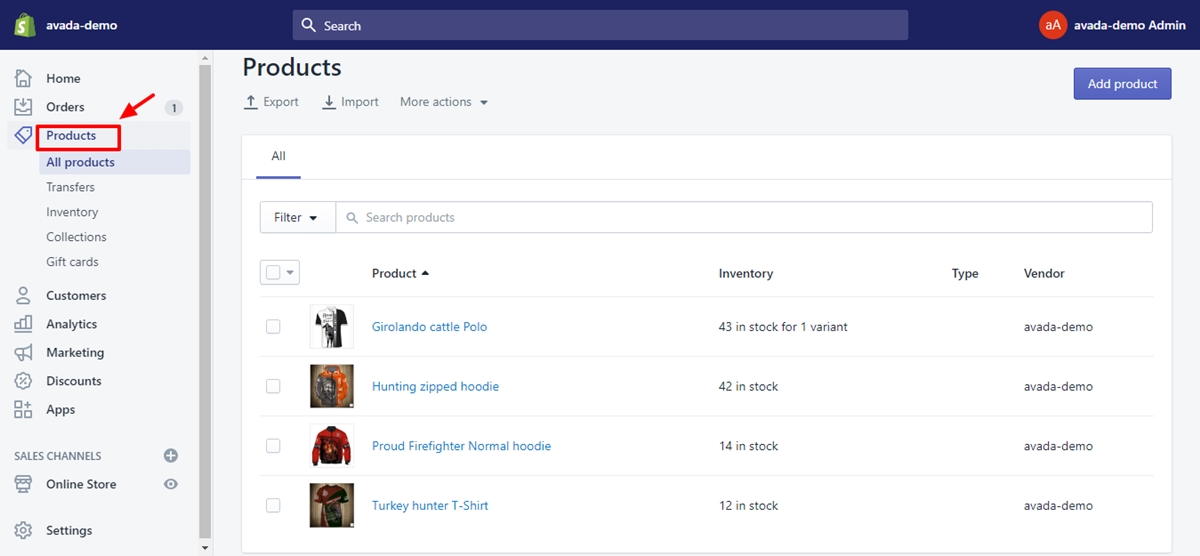 Step 2: Choose to Add product
On the right top of a page, there is a button named Add product, the shop owners click to add this button.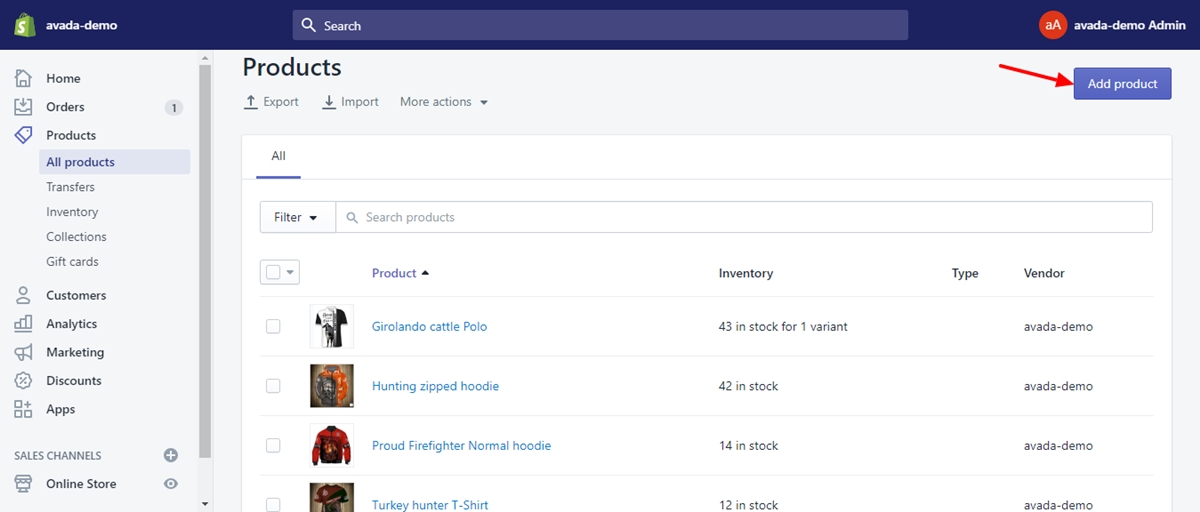 And then click to enter the detail information of this product such as Title, Description and Images.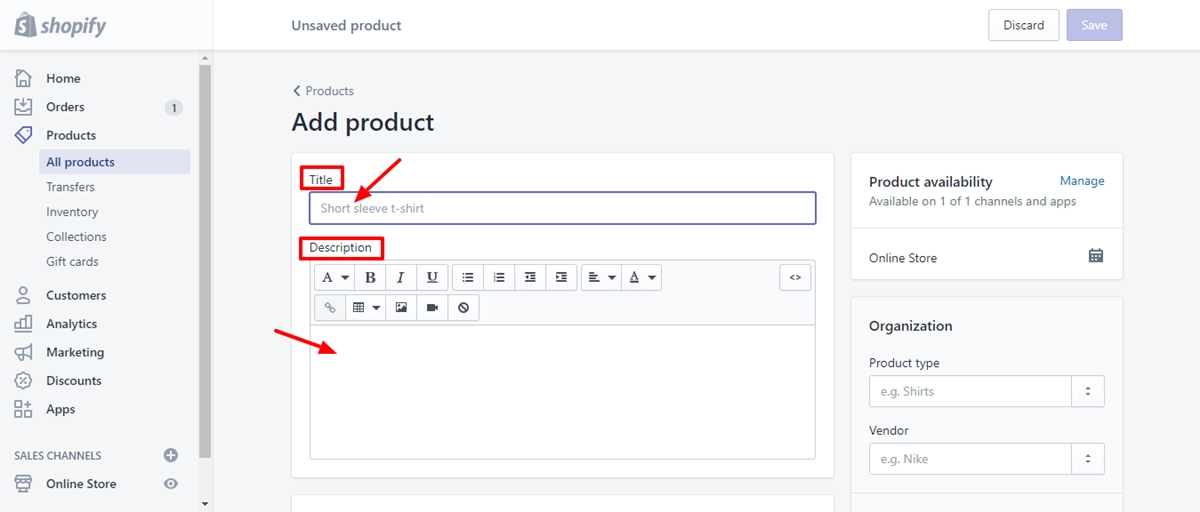 Step 3: Organize the product types
On the same page, online merchants can start to manage their product's Visibility and Organization by the right-hand side panel. In this panel, there are two sections of Product Visibility and Organization as the image below.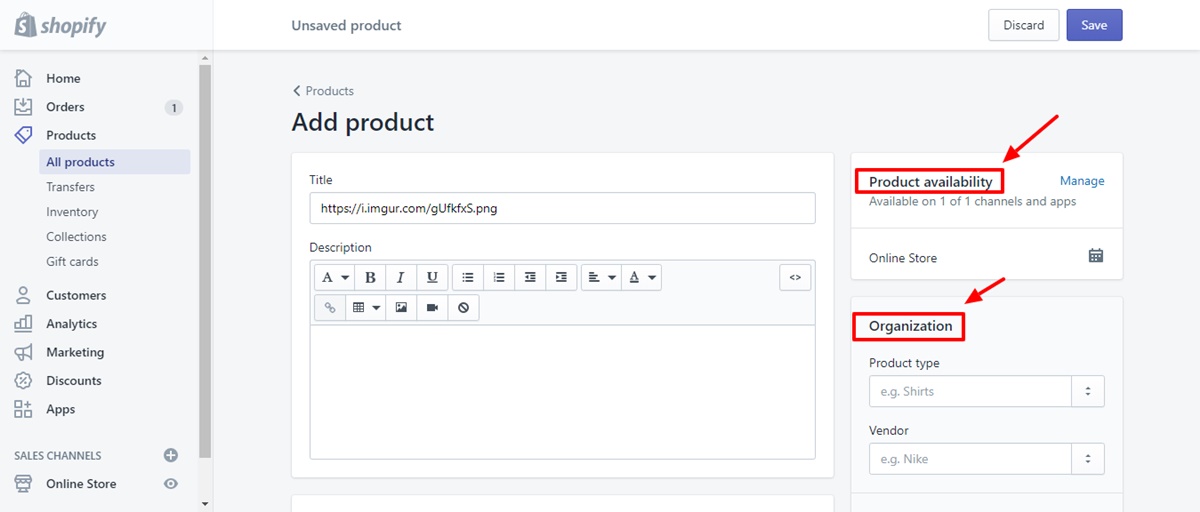 Step 4: Add product type
On the Organization section, click to choose available types by a drop-down button on theProduct Type section. You can add a Product Type Or type the name of a new Product Type, which will be recorded automatically for future use.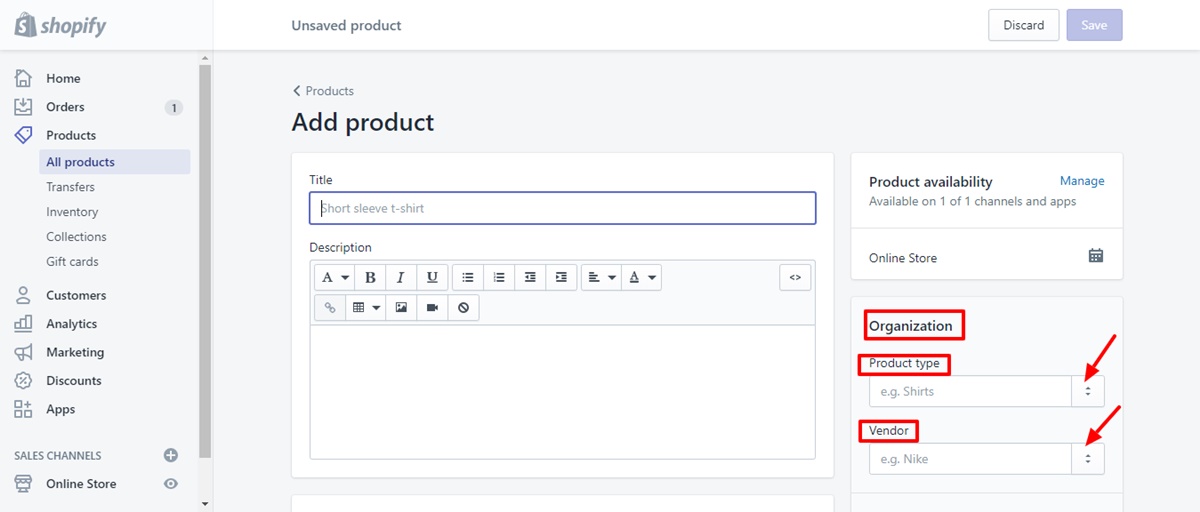 Step 5: Save the changes
On the top and bottom of the page, there are two buttons Save that you can choose. To finish the process, click to any Save button.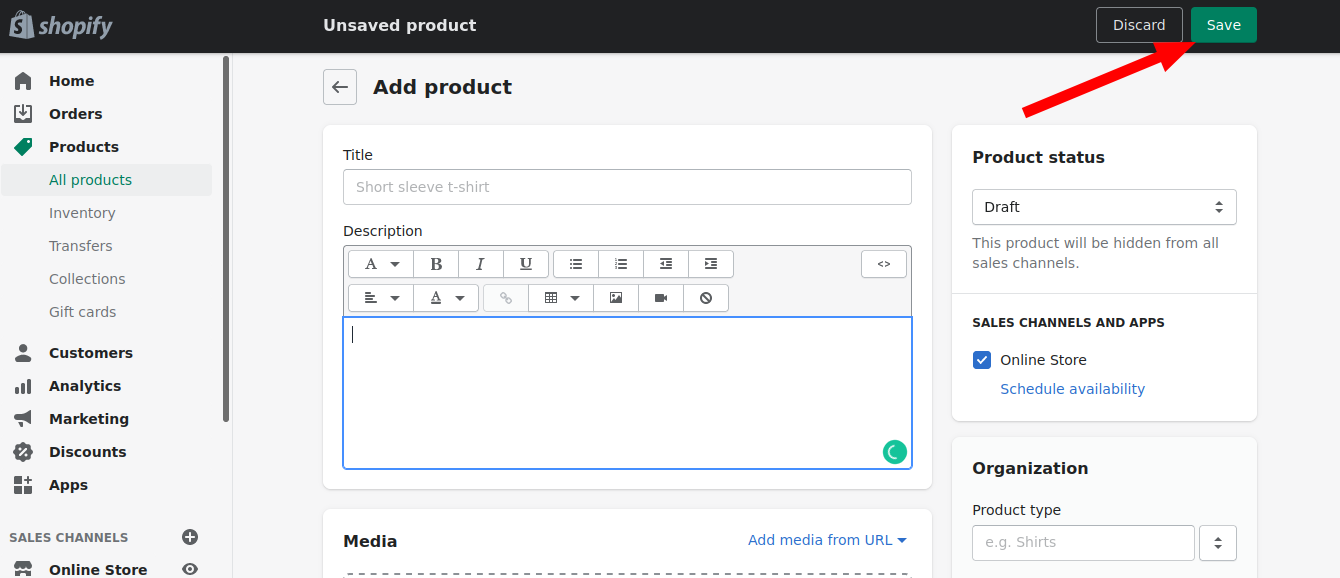 How to use product types in Shopify
To assign a product to the automated collections, Product types and Product tags will be the useful tools to make their product page more powerful. But it is necessary for them to set up the collection's condition correctly. Let's continue reading this article to have a better understanding of how to set up conditions to use these terms.
Using Product Types
Having a collection that is based on some types of items requires the users to choose the condition Product type is equal to. And then filling these product types with this condition. Therefore, it is necessary for online merchants to pick up they should ensure about the selection of any condition in the Product must match section.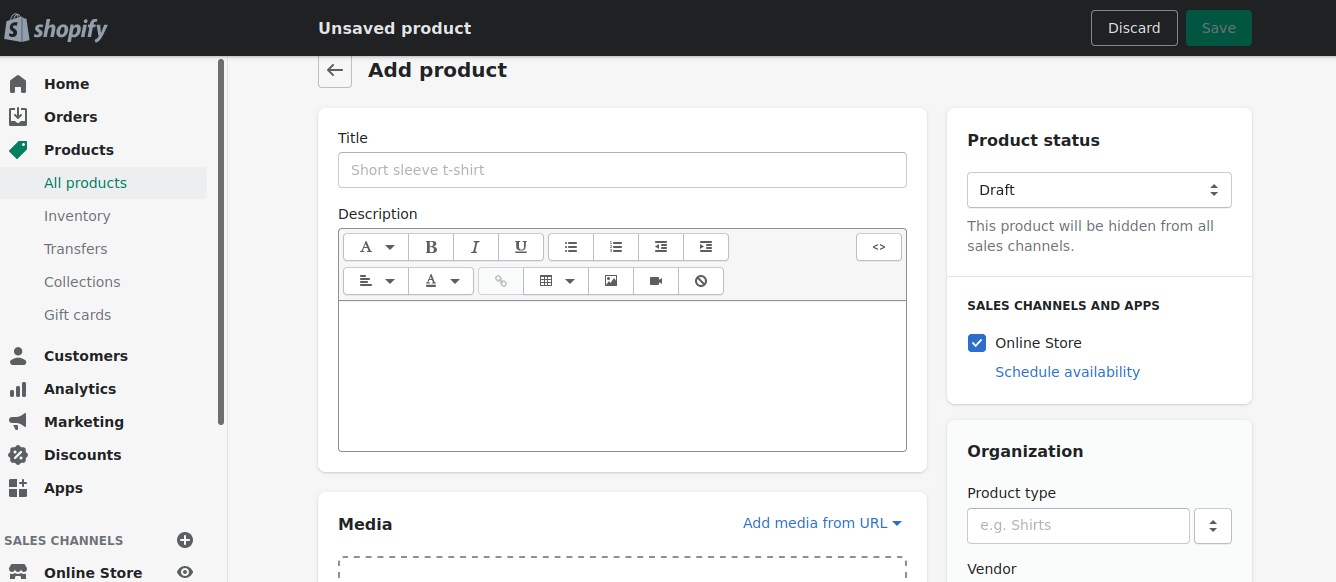 After that, it is highly necessary for online merchants to add corresponding types to products. In Shopify, online sellers can also add product types on the product page.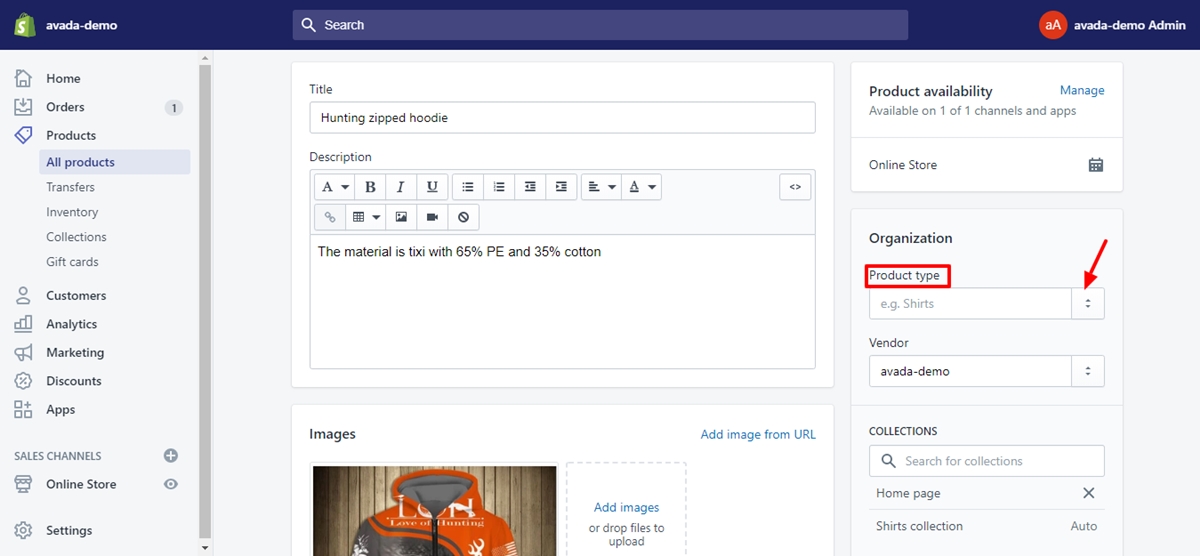 The steps to do this are choosing Oberlo and then clicking Import List before the shop owners import the product to their stores.
Using Product Tags
In case that online sellers want to use the condition by the tags. The items which are selected should be satisfied with the condition that you fill into Product tag is equal to section. The tags will appear in the product that you are selling. In addition, they should ensure the selection of any condition in the Product must match section.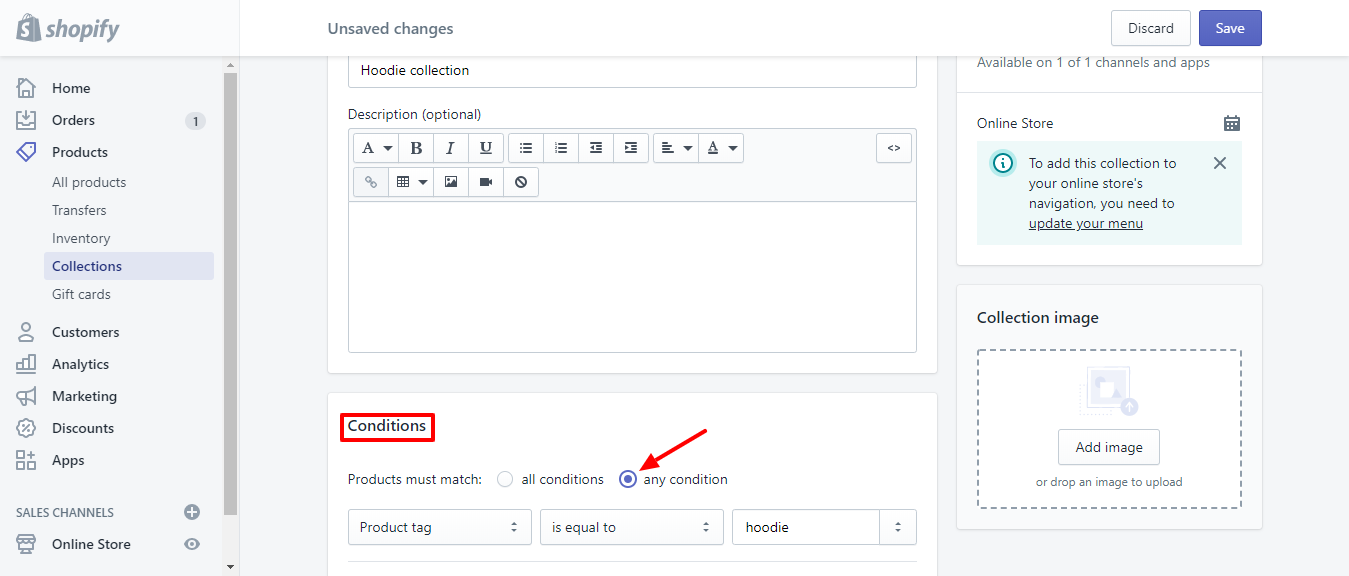 It is possible for online merchants to add tags directly in Shopify to the products in bulk. Just by a click to select multiple items on the Products page; moreover, the online merchants can choose Bulk actions and Add tags. Then, they can choose the existing tags or create a new one.
Before online merchants choose to import a product to the shop, they can add tags to the products by choosing Oberlo > Import.
Conclusion
Because Shopify is getting more and more popular, the store owners expand their shops with tons of different types of products. Product Type is the key attribute that allows the store owners to organize their shops more effectively.
Through this tutorial How to add product type to your Shopify store?, we hope that online sellers can develop their Shopify businesses with the amazing functionalities of Product type.
Related Posts:
---
Sam Nguyen is the CEO and founder of Avada Commerce, an e-commerce solution provider headquartered in Singapore. Sam aims to support more than a million online businesses to grow and develop.