Best Shopify Address Validator Apps
Top 4 Best Shopify Address Validator Apps in 2023
4+ Best Shopify Address Validator Apps from hundreds of the Address Validator reviews in the market (Shopify Apps Store, Shopify Apps) as derived from AVADA Commerce Ranking which is using AVADA Commerce scores, rating reviews, search results, social metrics. The bellow reviews were picked manually by AVADA Commerce experts, if your app about Address Validator does not include in the list, feel free to contact us. The best Address Validator app collection is ranked and result in May 2023, the price from $0. You find free, paid Address Validator apps or alternatives to Address Validator also. The Top 50+ Shopify Free Apps for Every Store.
Quick Comparisons of the Best Shopify Address Validator Apps
| # | App Name | Vendor | Pricing | Rating | Image | Action |
| --- | --- | --- | --- | --- | --- | --- |
| 1 | Address Validator | RoboTurk | Start from $0/month | 5.0/5 ⭐️ | | Get app! |
| 2 | Product Zipcode Validator | Webkul Software Pvt Ltd | $9/month. 7-day free trial. | 4.1/5 ⭐️ | | Get app! |
| 3 | Streetify Address Verification | Shopinet | Start from $0/month | 4.7/5 ⭐️ | | Get app! |
| 4 | Smart Zipcode Validator | JoboApps | $4.50/month. 10-day free trial. | 5.0/5 ⭐️ | | Get app! |
Top 4 Best Address Validator Apps for Shopify stores:
Here is a list of 4 best Shopify Address Validator apps:
Address Validator by Roboturk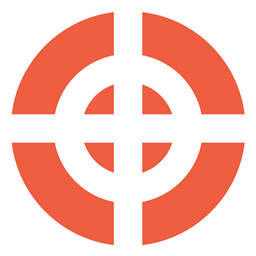 Address Validator run by RoboTurl aims at increasing the successful delivery rates and reach customers' satisfaction. As you might not know about, customers sometimes mistype their delivery addresses, which can lead to unsuccessfully shipments and make customers become angry and annoying. In fact, inaccurate shipping address can lead to the returned products as well as delivery fees. Hence, address validator can help you deal with this problem and ensure that your conversion rates are not affected since the validation prompts are embeded into your check-out. Take note that customers will be prompted with accurate addresses and the app can display alerts when customers mistype their addresses. In addition, customers and merchants will be informed via email when orders are shipped to inaccurate addresses. With the app, customers can receive alerts when PO boxes and DHL Packstations are found. The app enables to include custom tags into orders with their wrong addresses to stop the fulfillment.
Highlight features
Verify customers' addresses automatically
Send customers and merchants notification on wrong addresses via emails
Customize the appearance of prompts to match users' brand
Optimize prompts and send alerts to customers
Include custom tags to orders with their inaccurate addresses to stop fulfillment
Price: Start from $0/month
Rating:5.0 / 5
Product Zipcode Validator by Webkul software pvt ltd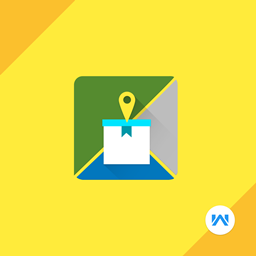 Product Zipcode Validator designed by Webkul Software Pvt Ltd is an app which offers various features that allows your customers to check the availability of products with Zipcode. With this app, the product availability for all the locations can be searched. Customers can now know if the product which they want to buy is available for shipping for a certain location or not. In case their search product is unavailable at their location, customers are allowed to check the related products. In addition, you can assign different zip codes for various products based on their availability on the respective locations. Besides, you would also have the options to activate or deactivate the zipcodes which have already been assigned. So what are you waiting? Install this app now to gain a 7-day free trial experience these amazing features.
Highlight features
Allow customers to check product availability for shipment
Blacklist the zipcodes from products in bulk
Allow customers to check related products for shipment
Upload the Product Zip codes CSV File
Assign different zip codes to various products
Price: $9/month. 7-day free trial.
Rating:4.1 / 5
Streetify Address Verification by Shopinet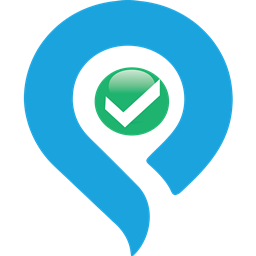 Streetify Address Verification is here to help you deal with many shipping address errors that can waste a businessman a huge amount of money and time. In fact, non-standard address formatting and incorrect information can lead to many problems such as delaying time to reach the customers or getting lost in transit, hence Streetify Address Verification can help any merchant to deal with these problems without having difficulties. In fact, the app can keep your customers notified when there is any error or missing information. In addition, emails are automated and require the customers to update their address info. Don't forget that Streetify can support multiple languages, which means it helps you translate messages or emails into many languages and verify lots of customers' address in both Latin and non-Latin languages. In addition, every order is fulfilled and you can control the shipping costs with right labels. Also, the app enables you to allow and restrict shipment to some specific codes and ensure to set the delivery on time.
Highlight features
Reduce error in delivery and save your money and time
Customize every error messages
Set up shipping zones by postal codes
Deal with shipping error address and information
Fulfill every order and control the shipping costs
Price: Start from $0/month
Rating:4.7 / 5
Smart Zipcode Validator by Joboapps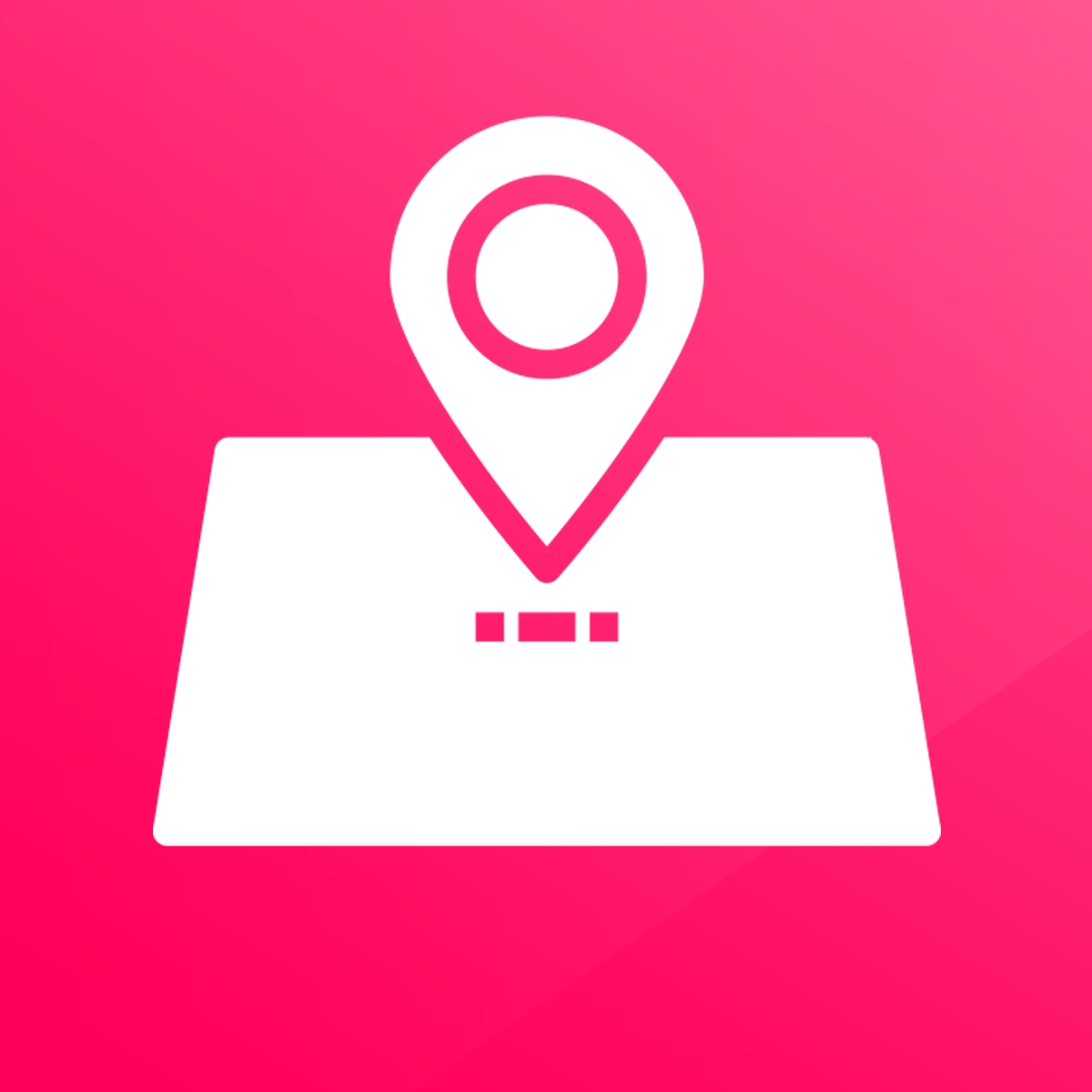 In the competitive international market, information is money. Customer's data is the key for the Shopify store owners to earn lucrative revenue. Especially in a marketplace as Shopify where there are millions of shop owners. Therefore, it is essential for any Shopify online sellers to install their shops with the best tools to increase their competitive advantages. One of the best Shopify apps to identify the Zip code of customers is Smart Zipcode Validator. JoboApps has developed this app with the updated features which allow the app users to boost their sales effectively.
With the highlight features, this Smart Zipcode Validator app is a useful tool for online merchants. Firstly, by checking the Zip Code, product availability, it is easy for the app users to identify customer's locations accurately so that the shipping services will be more effective. It also allows the customers to track whether their expected products are in-stock or not. In addition, this app provides a fully customizable design, which means that the Shopify store owners can build their shops with beautiful layouts, texts, and colors. Moreover, it is possible for admins to preview the Zip Code to manage their products easier.
Developed by JoboApps experienced team, Smart Zipcode Validator also supports the app users with other functionalities such as determining products and their availability so there are no out-of-stock products when the visitors come to the shops. If the zip-code is not available, the Add to cart button will be disabled automatically.
Especially, this app has supported the users with a user-friendly layout so that the Shopify beginners also enable using this app perfectly.
Highlight features
Allow the users to determine products through Zip Code
Support multiple languages and time
Provide fully customizable design
Easy to customize layouts, texts and colors
Support admins to prreview zip codes
Price: $4.50/month. 10-day free trial.
Rating:5.0 / 5
How AVADA.io ranks Shopify Address Validator apps list
These above 4 Address Validator apps for Shopify are ranked based on the following criterias:
The ratings on Shopify App store
The app's rank on search engines
The prices and features
The app provider's reputation
Social media metrics such as Facebook, Twitter and Google +
Reviews and assessment by AVADA.io
Top 4 Shopify Address Validator Apps
Special thanks to all vendors which contributed the best 4 Shopify Address Validator apps. We honestly recommend you to give every app above a try if possible. We create Shopify apps review series with the aim of helping Shopify online stores find the best Address Validator for their website. All of the information on the review (including features, description, prices, and links) is collected from the vendor's website or their own published page/ selling channels.
The list of the 4 best Shopify Address Validator apps is kept up-to-date on a regular basis by our team. Please feel free to reach us out if you have any questions related to this app review.
Don't see your app on the list? Wanna contribute more content to this review? Contact us
People also searched for
shopify address validator apps

address validator apps for shopify
top address validator for shopify

top shopify address validator apps