What is Teespring? Does Teespring Work with Shopify?
Most newcomers to the eCommerce industry nowadays are looking for dropshipping as their initial step to start with. They can get dropshipping from somewhere else, including AliExpress or sell custom designed T-shirts through Print-on-demand services. Print-on-demand is known as one of the most profitable ways to reach eCommerce. It costs you nothing and allows you to bring about great benefits.
Basically, there are enormous Print-on-Demand (POD) app services outside, however, in this post, you will be shown and guided to look at details of the top service that is known as Teesspring: What is Teespring? And Does It Work with Shopify?
Teespring is a POD service to let you design household products, custom clothing, posters and many more. If you are good at designing, it will be a perfect way to make extra profits.
Exclusive Offer: Get Shopify 93 days for just $3 + The Online Store Starter Kit
Start a 3-day free trial, then get Shopify 3 months for $1/month plus the premium package designed especially for new Shopify merchants!
Start Free Trial
What is Teespring?
Teespring is known as an eCommerce site for the custom-made items. It is a free platform that empowers you to create as well as sell more than 20 types of items with mo upfront risk or cost. In fact, it is a legitimate enterprise which is located in San Francisco, California and was established in September 2011.
This eCommerce platform lets its users make their design before getting them painted on available items, then sell them without the requirement of customer and production services. By doing this, customers are able to get a variety of custom-made items. In addition, Teespring has partnered with YouTube and integrated with a series of Internet platforms to help offer multiple trajectories to its en-users.
Teespring also launches its new venture TeespringGo that can be unbound users' product design restrictions that are faced by its users.
How does Teespring work?
As mentioned earlier, Teespring is an eCommerce site where users can design and market their products. After that, they can earn profits for their own sales and other things like shipment or production of items, which will be taken care of by the supporting team. Teespring can serve well with screen printers in various areas to offer customers' orders from the nearest location. Teesrping keeps following a different business pattern than any other eCommerce platform.
Teespring works for users
Take note that Teespring is free to use. This means that everyone can create an account on this site and use the given services by its company. Like other eCommerce platforms, Teespring requests its users to follow some of the simple steps.
First, users can design themselves their own items by using designing tools given by Teesrping or they are allowed to upload their designs in the Teespring launcher. It also gives different clip arts and various fonts. Right after designing, users can set the price for their items, along with sales goals. For example, if there are at least 5 T-shirts that are pre-ordered, Teesprong can manage to manufacture and distribute products. Teespring users can take care of their own customer service and it will help you show how much users can earn as they hit the sales goal.
Additionally, Teespring lets its users generate campaigns to help sell their own custom-made products. Users will be reported to design and market their items themselves. Whenever their target is achieved, Teespring will ship products to buyers and every campaign will last about seven days. Besides T-shirts, Teespring also sells some items, including long-sleeve shirts, hoodies, mugs, phone cases, youth apparel, and tote bags.
Read more: Top 50+ Best Print On Demand Products
Then, users can raise funds for non-profit organizations by using this platform when they form campaigns and sell items with their designed moto on those products.
Teespring earns money for users
Users have the right to keep their profits that have from sales and use Teespring tools as promotion codes, buyer messaging, and Teespring Marketing to boost sales. Teespring also benefits transaction services on request. Keep in mind that free translations will depend on request provided to users who have to sell 100 or more than items. If a design can be sold or not sold and there is no loss, Teesrping will become one of the best solutions to help you earn on small scales by designing without paying money for the installation or designers or printers.
Teespring works for customers
Not only working for users, but Teespring also is useful for customers since it is loaded with a very simple as well as an impressive attractive interface that is easy for customers to apply. It currently provides you with products, including long sleeves, t-shirts, tank tops, hoodies, V-neck tees, women's tees, sweatshirts, kids and babies, totes and mugs or premium tees.
If buyers are looking for a typical campaign, they can use the search bar in the center of the screen on their homepage.

The Teespring customers supporting team can provide its users with many facilities, consisting of Live chat assistance, followed by support emails.

Buyers can be allowed to edit their own orders before producing.

Customers are able to check the status of orders using the link located at the bottom of your homepage.
How to Start Selling with Teespring
As you might not know, Teespring is not something complicated. In case you are a beginner to POD services, Teespring is considered as among workable platforms to help you go through the process.
All you need to do is signing up, generating your design, choose your designed items, and boost them. And you will be happier to know that everything will be taken care of Teespring team.
Following are simple and handy steps on how to start selling with Teespring:
Step 1: Signup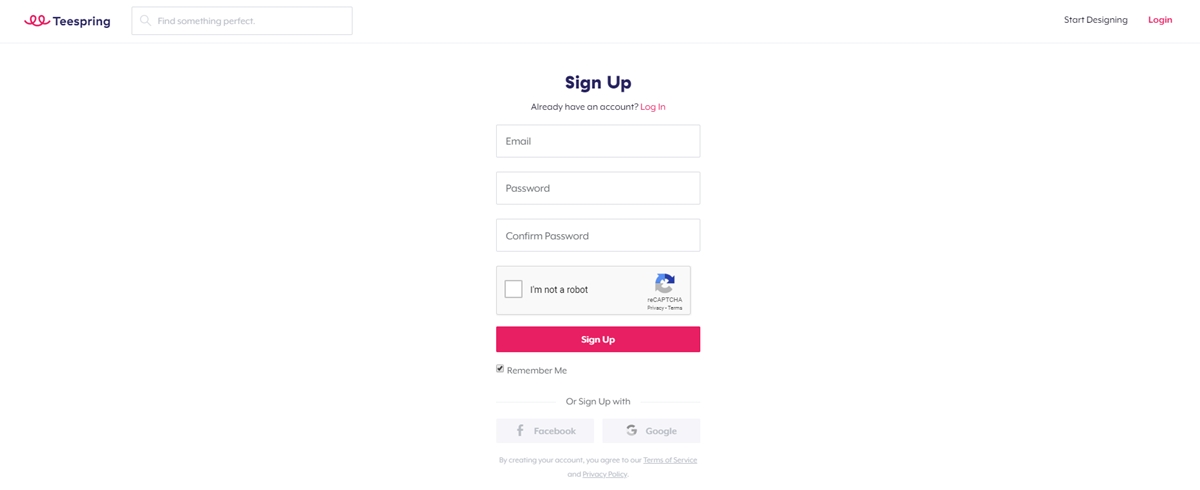 The first thing you have to do first is to signup at Teespring. Simply, you can reach the signup page, then fill in your details. After that, create an account for yourself and surprisingly, it is totally free.
Step 2: Create designs for your items
Next, you can choose your favorable desired products. It can be everything from T-shirts to cups. Let's select your design and start designing.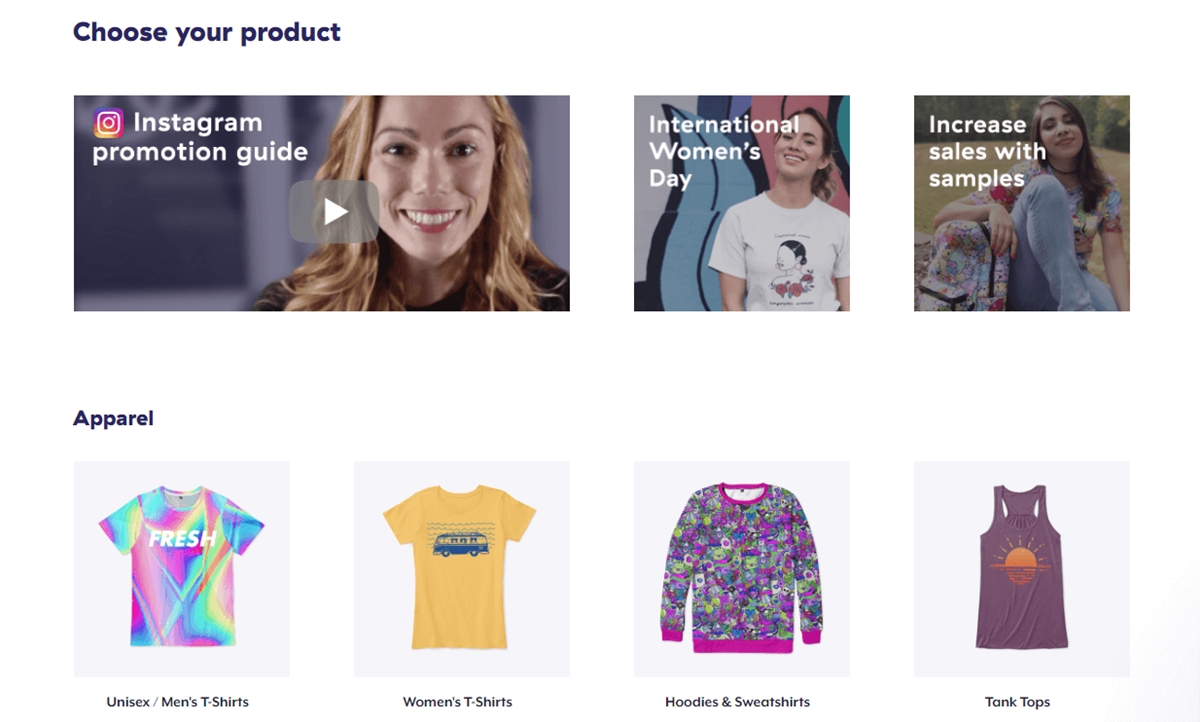 As you can see, the designer tool is useful and easy to perform. You are able to insert artworks, texts, pictures, and many more to your items. You can use artworks available or your own designs. When you design your item, it will be displayed exactly how much it costs to print off.
Step 3: Quote the price and quantity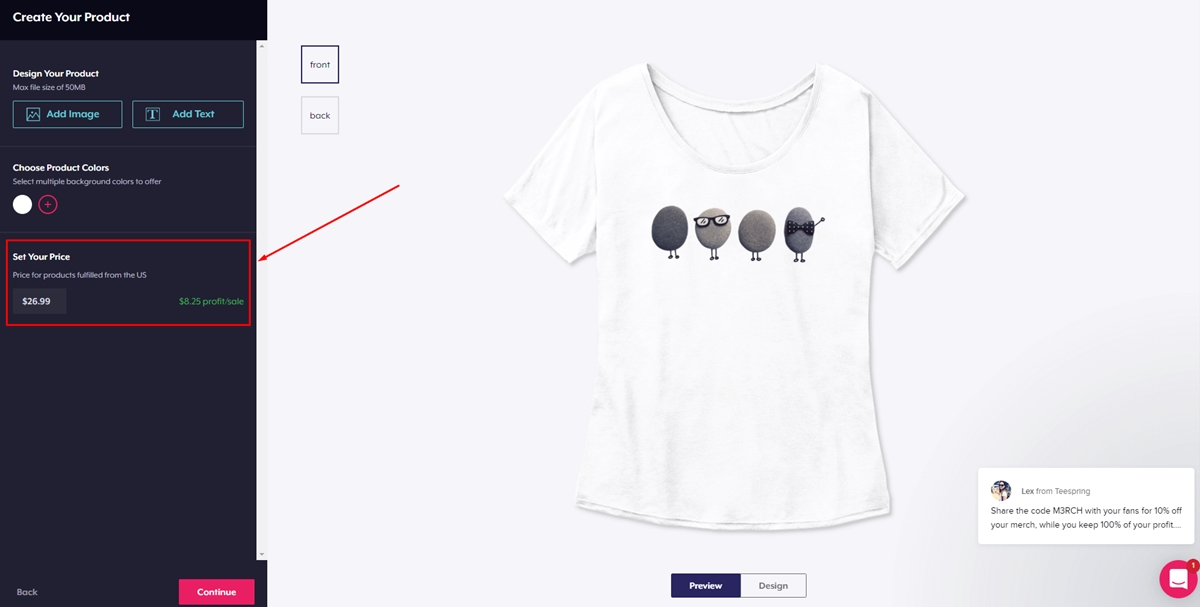 Right after being satisfied with your item design, now it is time for you to set up the price and quantity to boost your first sales.
You had better notice that Teespring works differently from POD services. That means you can set up a small number of products to be sold. In case your goal does not meet, they will not print or ship your products and you will not also be charged. Therefore, you have to ensure that you can opt for a real number of the quantity you expect to start.
At the same time, Teespring will suggest a workable selling price for your items; however, you should have the capability of adjusting prices that changes your finance in each sale. Teesrping will show you clearly your profits if you meet your goal.
Step 4: Think of an impressive description
Don't forget that your products need a catchy description and you can spend little time to write from 2 or 3 lines. You are strongly recommended to write a catchy description that can grab your customers' attention and make them purchase your products. Then, you can hit Launch and check your live products.
Step 5: Market your items
When everything is ready and live, you should market and promote your product everywhere and whenever you can. Let's ask your friends and share on your own social media.
Teespring Training Center is also a great spot to help you study how to promote your item. They possess a marketing tab in your Dashboard section. All you need to do is to type your Facebook ads ID or Facebook Pixel and let them track data.
Step 6: Get paid
Of course, any online merchants are waiting for this step for a long time. You are very confident in getting paid as your campaign matches your goal.
Teespring provides you with payments via Direct Deposit, PayPal, Payoneer, and Mail Check. You are able to apply one of those payment methods to take out your winnings.
How to Connect Teespring with Your Shopify Store
If you are reading up to this part, then it can prove that you are fond of Teespring and keen on connecting Teespring with your own Shopify store.
Don't worry since the instruction is very easy and simple. Let's take a closer look:
Step 1: Head to Shopify App Store
Initially, you can head to Shopify App Store and search for Fulfillment By Teespring app. After that, you can head over it and click on Green button.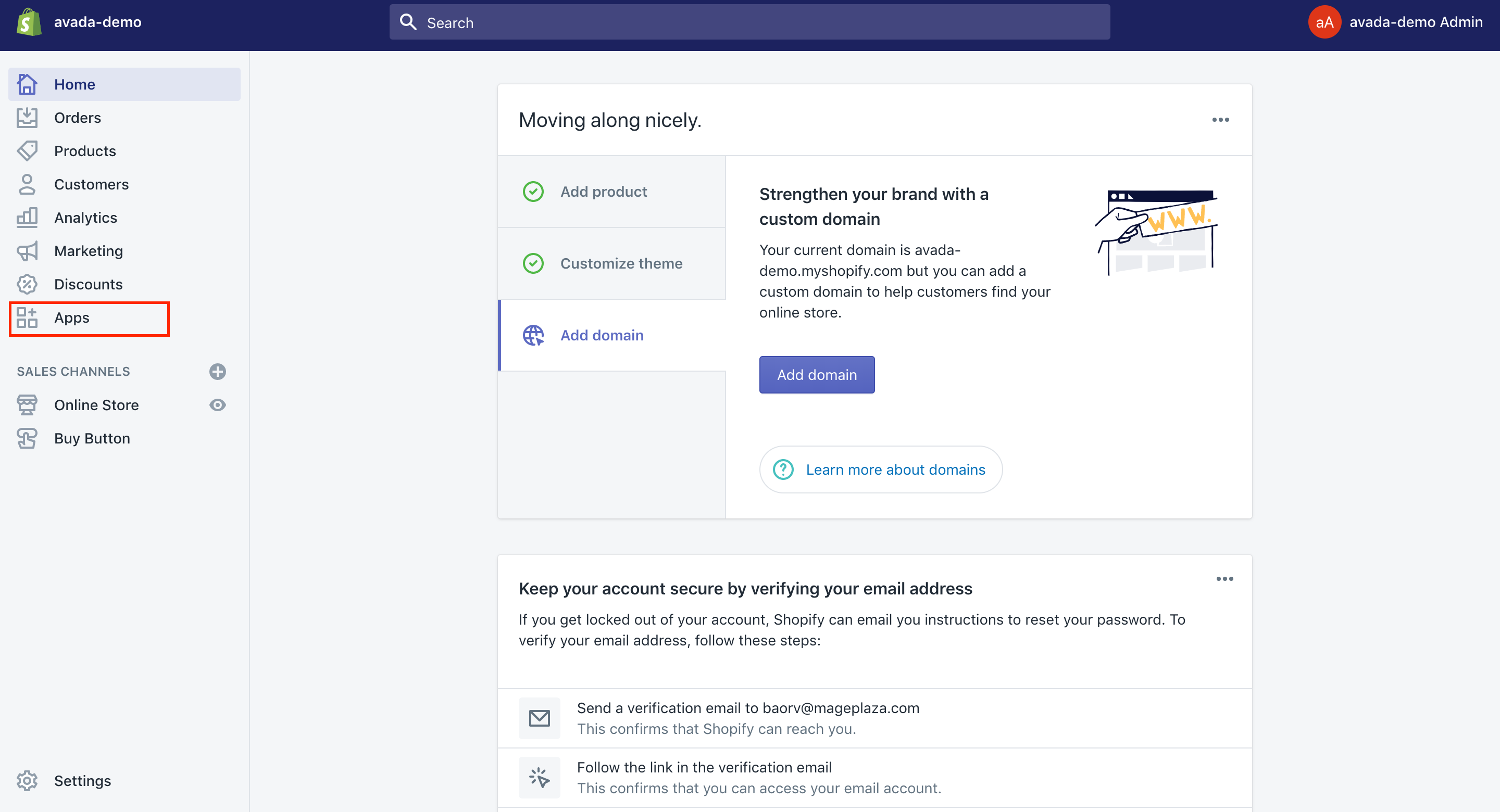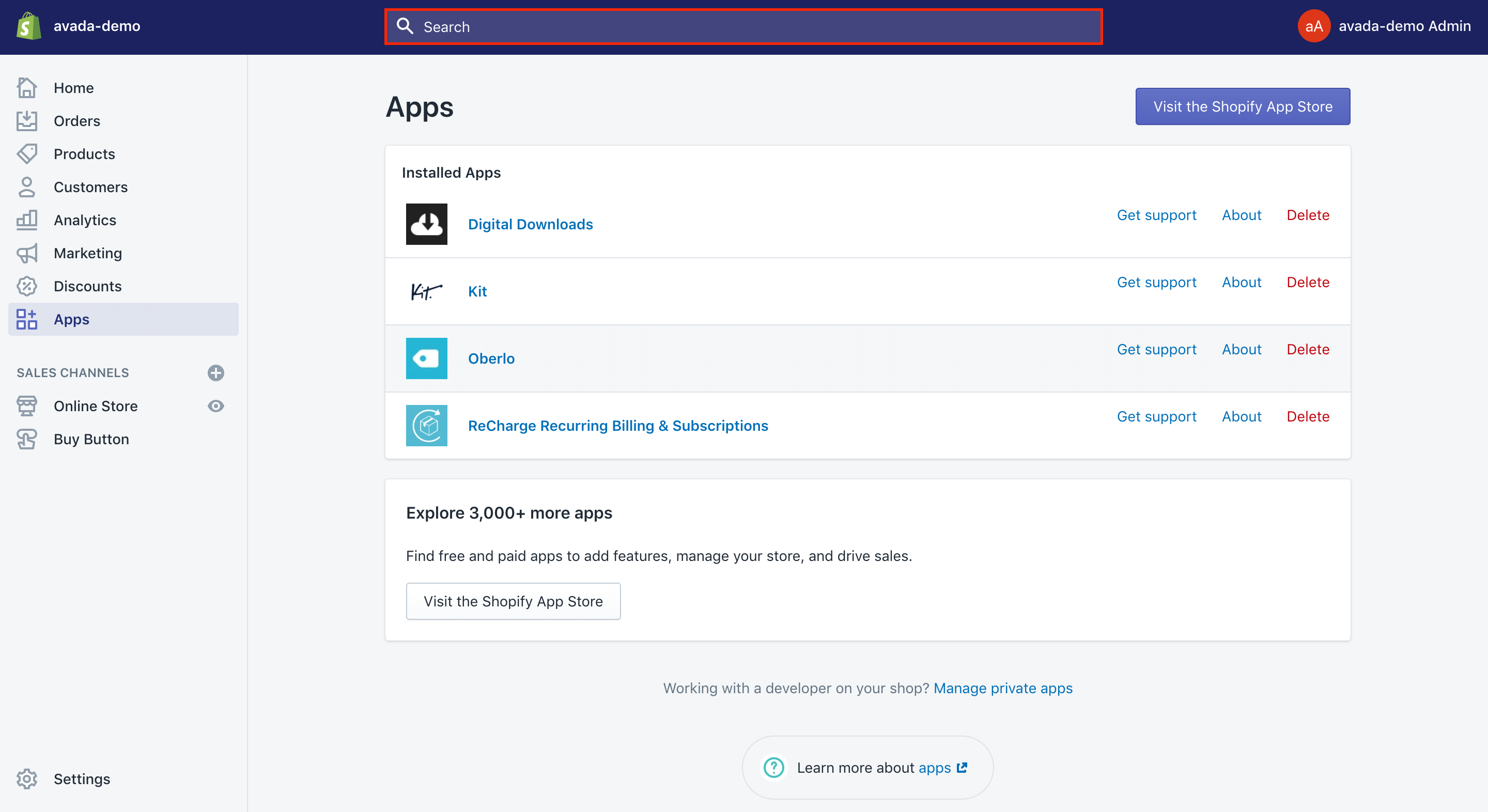 Step 2: Add the app to your Shopify store
Next, you can add the app to your Shopify store. Whenever you finish installing the app, you can have access to this by choosing App located on the left of the sidebar before selecting Fulfillment by Teespring.
Step 3: Connect your own account to Teespring
As Fulfillment by Teespring app is ready, you might be required to connect your current Teespring account. This app can work well by empowering you to get your Teespring campaigns imported into Shopify stores as items.
If you have not had any Teespring accounts, no worries, you can create one whenever you want. You will have to guarantee that any artwork you are crazy about to use for your store will be added to your Teespring campaigns.
3 Tips on How to be successful with Teespring
You might want to have 3 tips on how to become successful with Teespring.
Design a Shirt People Want to Buy
Let's take an example. If you look at shirts to sell, shirts you see people are wearing, and shirts you see in every shop, an idea has just come out. You had better not copy those shirts. Instead, you can think of what will be able to work under the terms of ideas, designs or structure. You can find out about your hobby which has some available shirts. For instance, you can look for hobbies where all of your shirts say I'd rather be pigeon-fancying or Keep calm and carry on pigeon-fancying or I am a girl who loves pigeons. Now, based on those sayings, you can design a shirt that is relevant like I love pigeons - coz there is no place like home.
However, it is better for you to check your idea has not been used before and it does not violate anyone's intellectual property. In case you are new to this design, you should apply online tutorials to help work out how to turn your shirts into a good thing. Let's use GIMP and Inkscape should you not afford to pay design programs. All you need to do is to make all of your designs as good as you can and do not make it so complicated. You also need to consider paying for designs if you have to.
Use paid ads
Once you get a few sales, you can set up an ad on Facebook for just 5 USD per day. This is to help you focus on readers of Pigeon Fancier magazines. You can seek videos on YouTube on how to use audience insights in order to find out the really pigeon-fanciers who would spend money on their own hobby.
In addition, you can look at Teespring's videos on YouTube and Teespring's Training Center to study how to use paid ads effectively. After that, you can run ads off Pigeon Fancying Facebook pages, then take a good name for it such as We all fancy pigeons. You can make it look like a real one before posting real pigeon-fancying images as well as contents, along with shirt ads. When you find an affordable ad, let's scale up, scale out, and watch the return on investment carefully.
Marketing the right community
You can find where your pigeon-fanciers hang out on forums, Facebook groups or mailing lists. However, you need to check the terms of those mentioned groups very carefully. If they let you post pigeon-fancying commercial messages, then you can post with politely a link to your shirt. If you are not allowed to do that, it is better to send a message to the moderators or post saying "is it ok to do this" since most groups that do not possess many good shirts will be quite happy for you to post your shirt.
Conclusion
We hope that with our tutorial on Teespring Shopify, you know now what is Teespring and how to make use of it to help you earn extra profit. If you have any questions or feedback, don't forget to get us informed. Should this post useful, you can help us by sharing in on your social media.
---
CEO and Founder of Avada. Pursueing a simple and healthy lifestyle. A friend, a husband and a dad of four children, a trainer and an influencer wannabe. He is a big fan of sports and travel, also.
New Posts
People also searched for
teespring shopify
connect teespring to shopify
does teespring integrate with shopify
teespring and shopify
how to connect teespring to shopify
fulfillment by teespring shopify
teespring shopify integration
shopify teespring
teespring shopify app

can i connect teespring to shopify
link teespring to shopify
shopify and teespring
can you connect teespring to shopify
integrate teespring with shopify
can you link teespring to shopify
teespring with shopify
teespring on shopify
can you use teespring with shopify
teespring

does teespring work with shopify
how to link teespring to shopify
teespring to shopify
how to connect teespring with shopify
how to integrate teespring with shopify
shopify or teespring
how to add teespring to shopify
shopify teespring integration
add teespring to shopify
connecting shopify to teespring

sell teespring on shopify
Stay in the know
Get special offers on the latest news from AVADA.